The project 'PILOTENKUECHE' supports artists and is an international art program based in Europe's boomtown Leipzig, Germany. Hidden in an old romantic factory, the independent project is organized by artists for artists.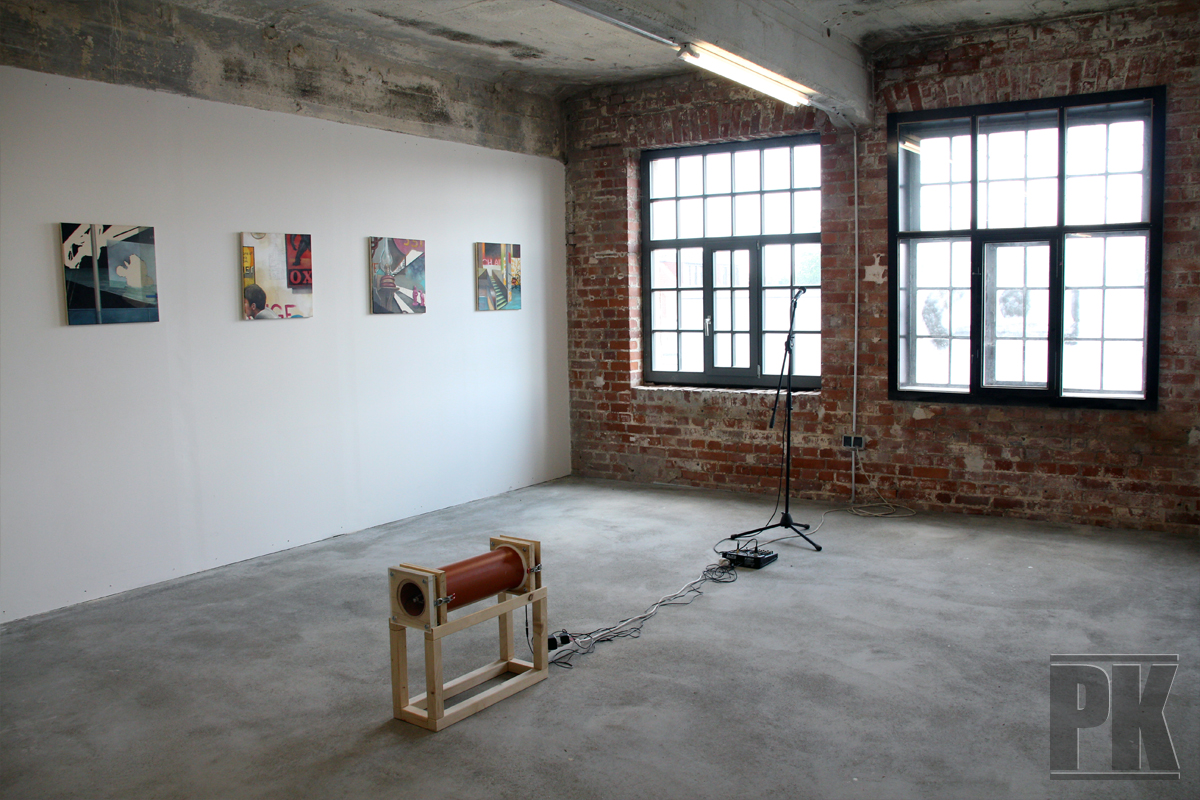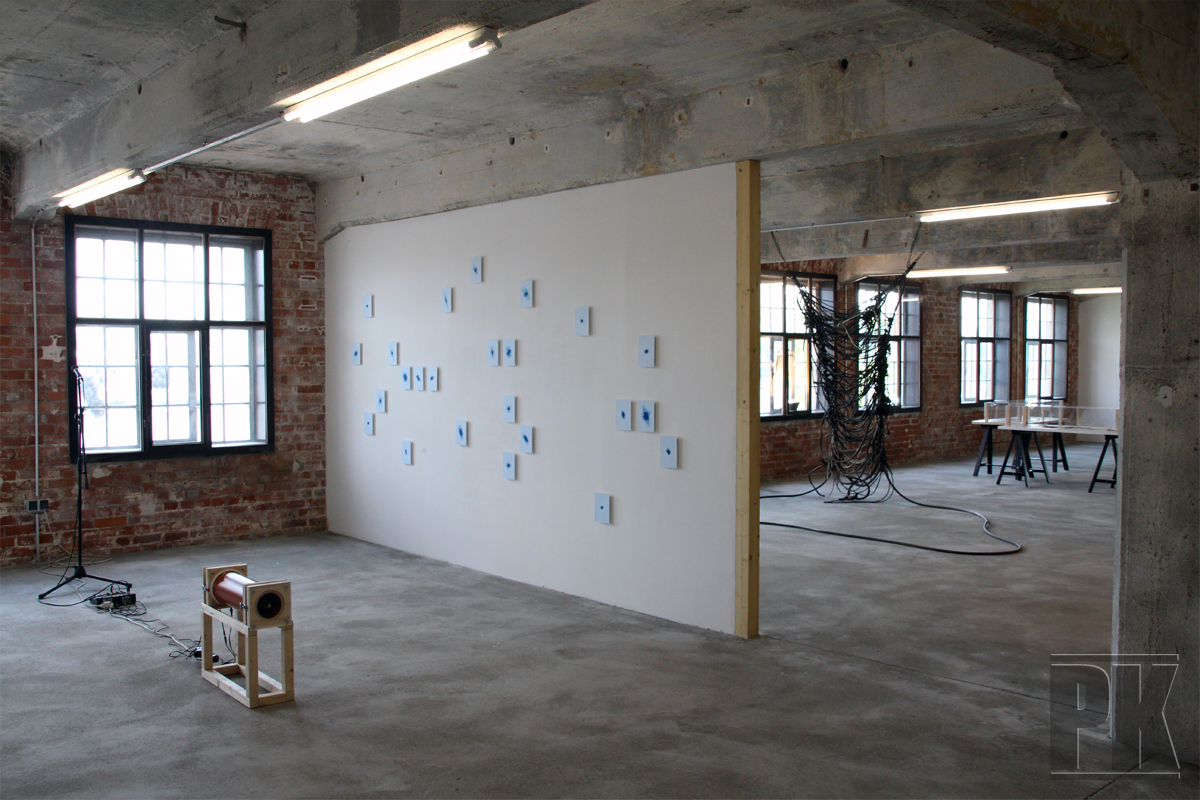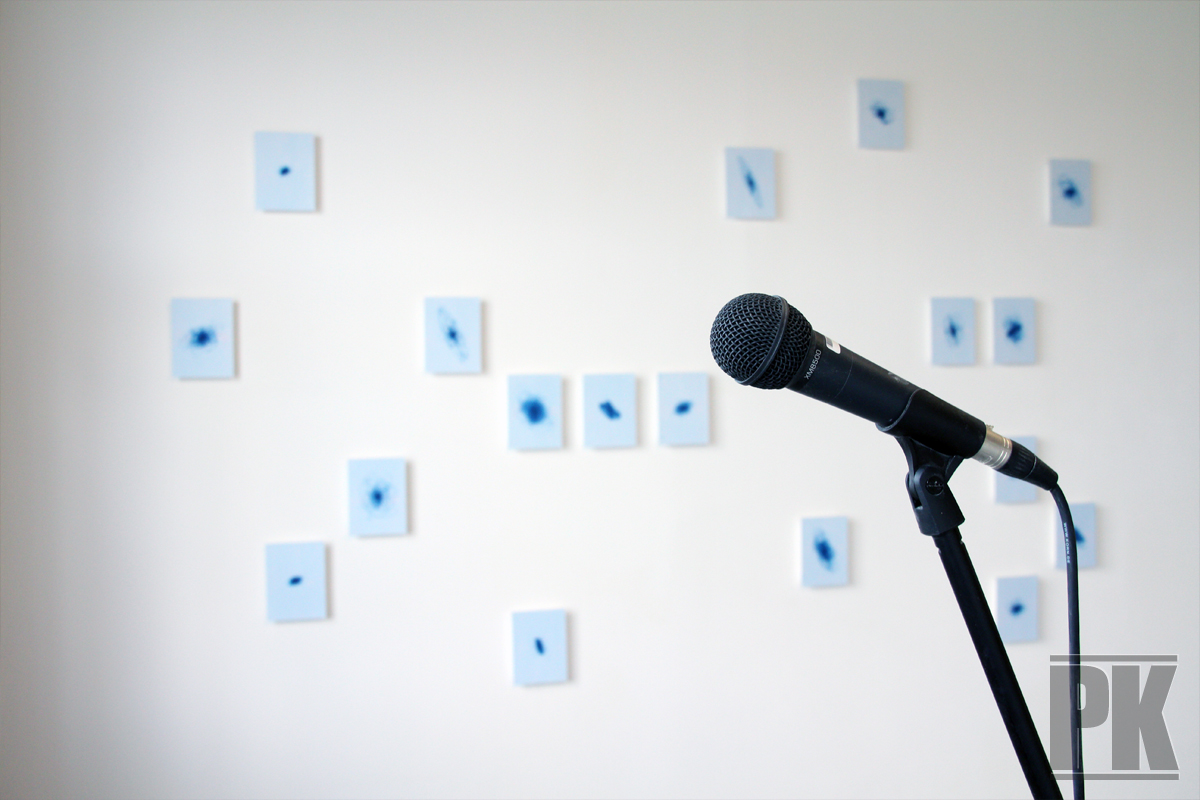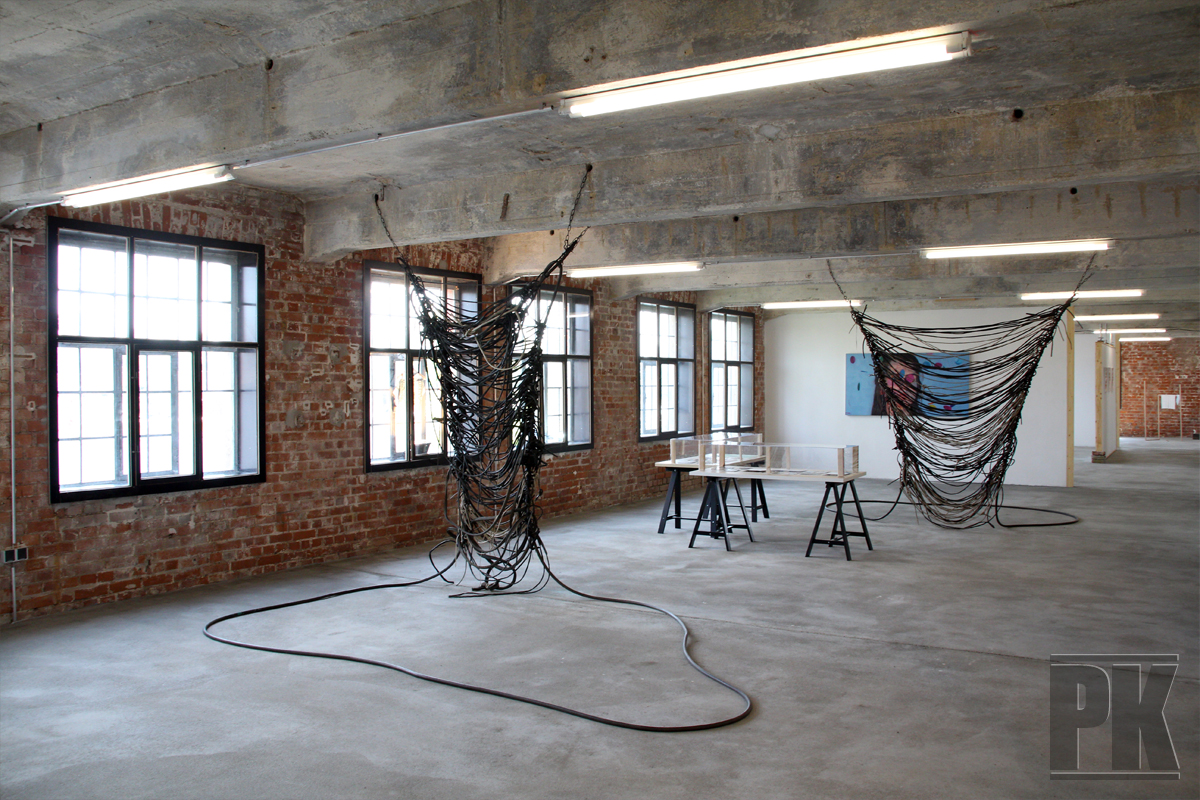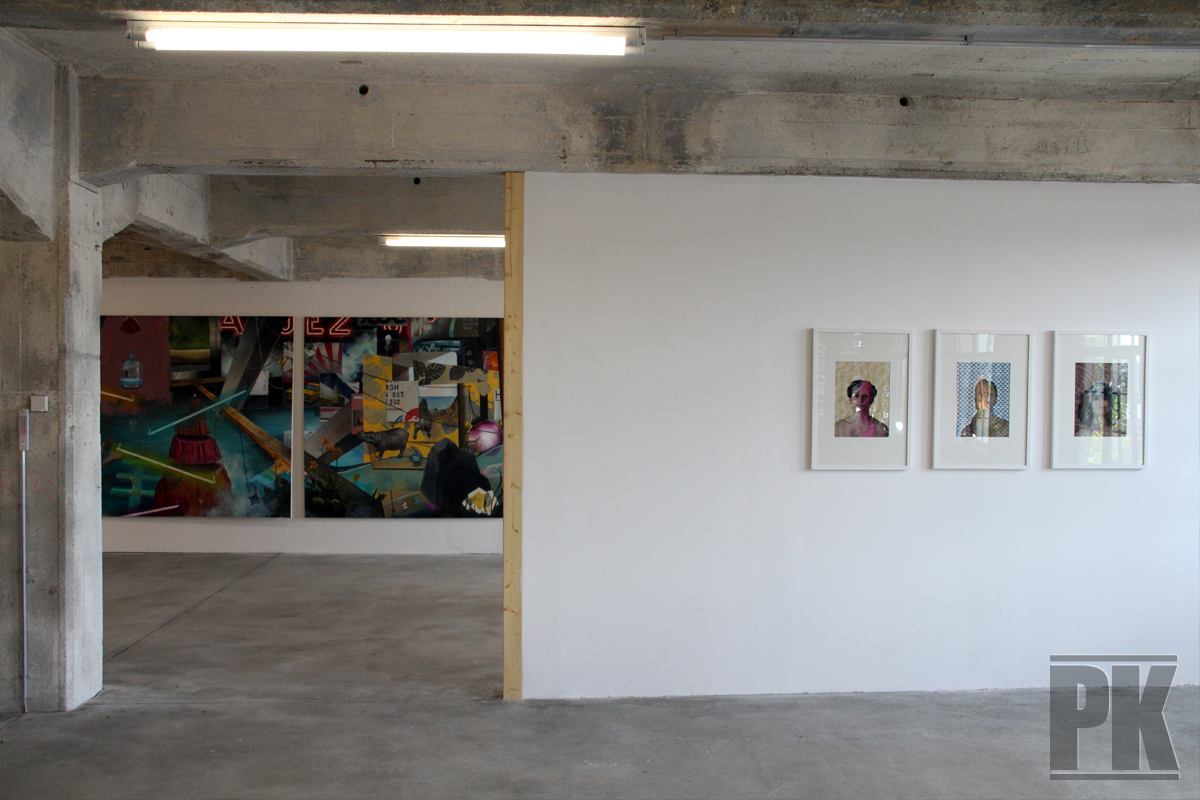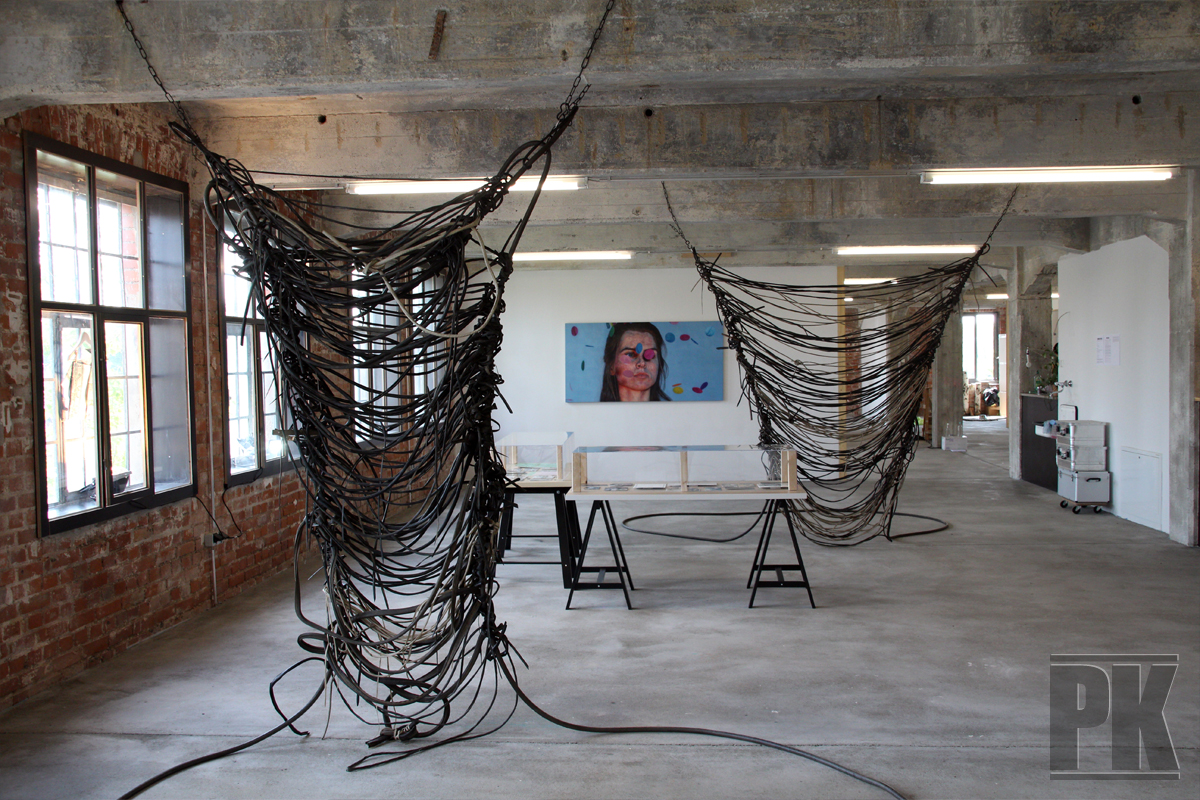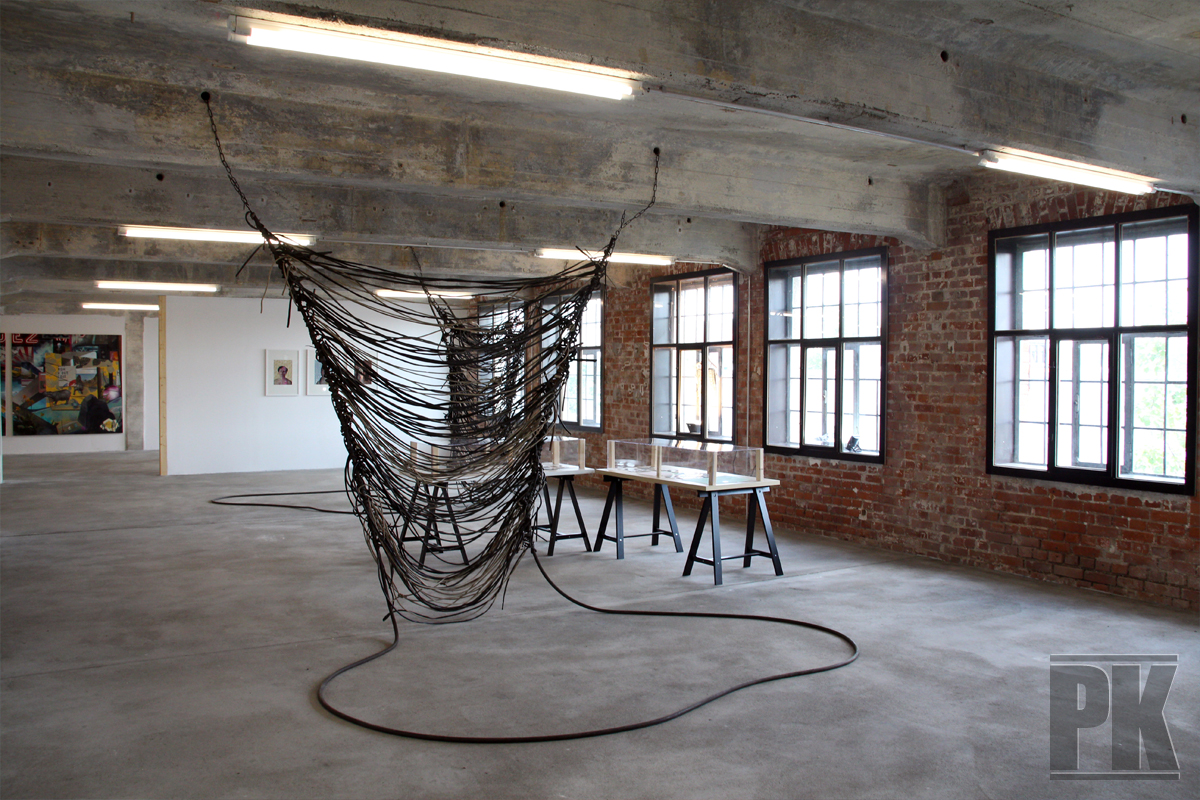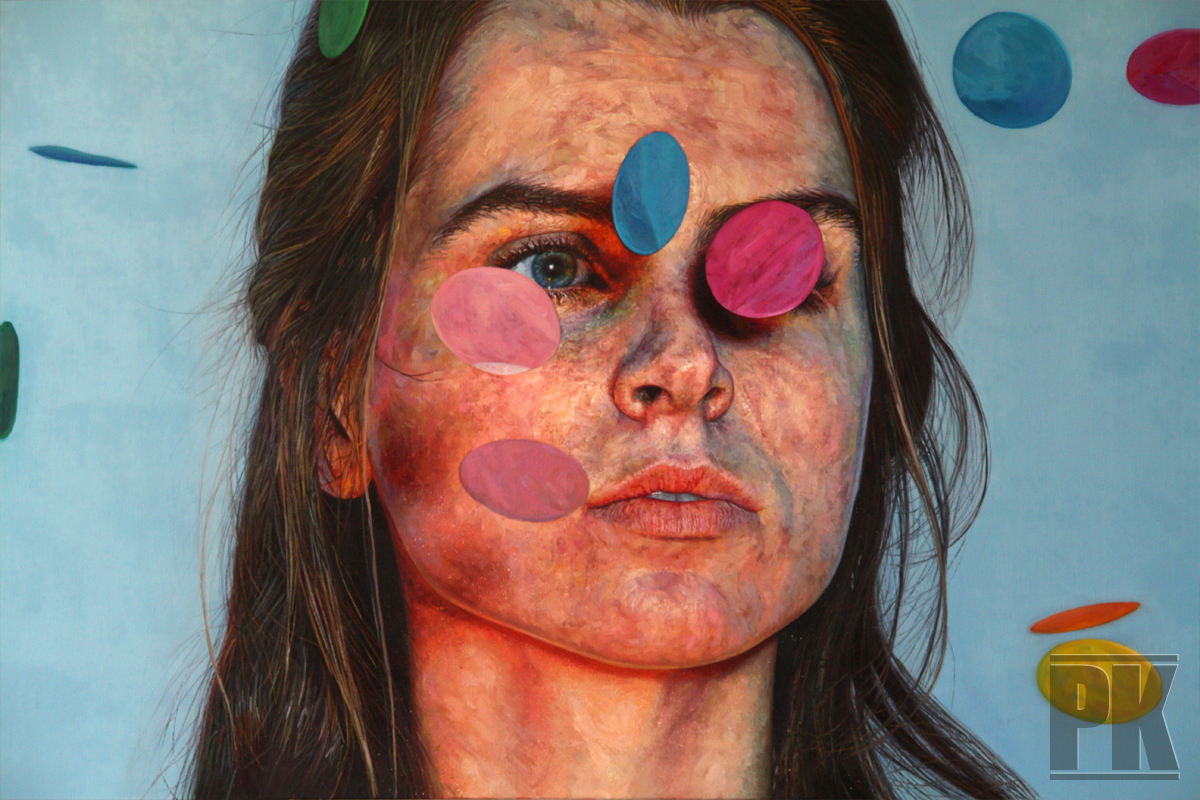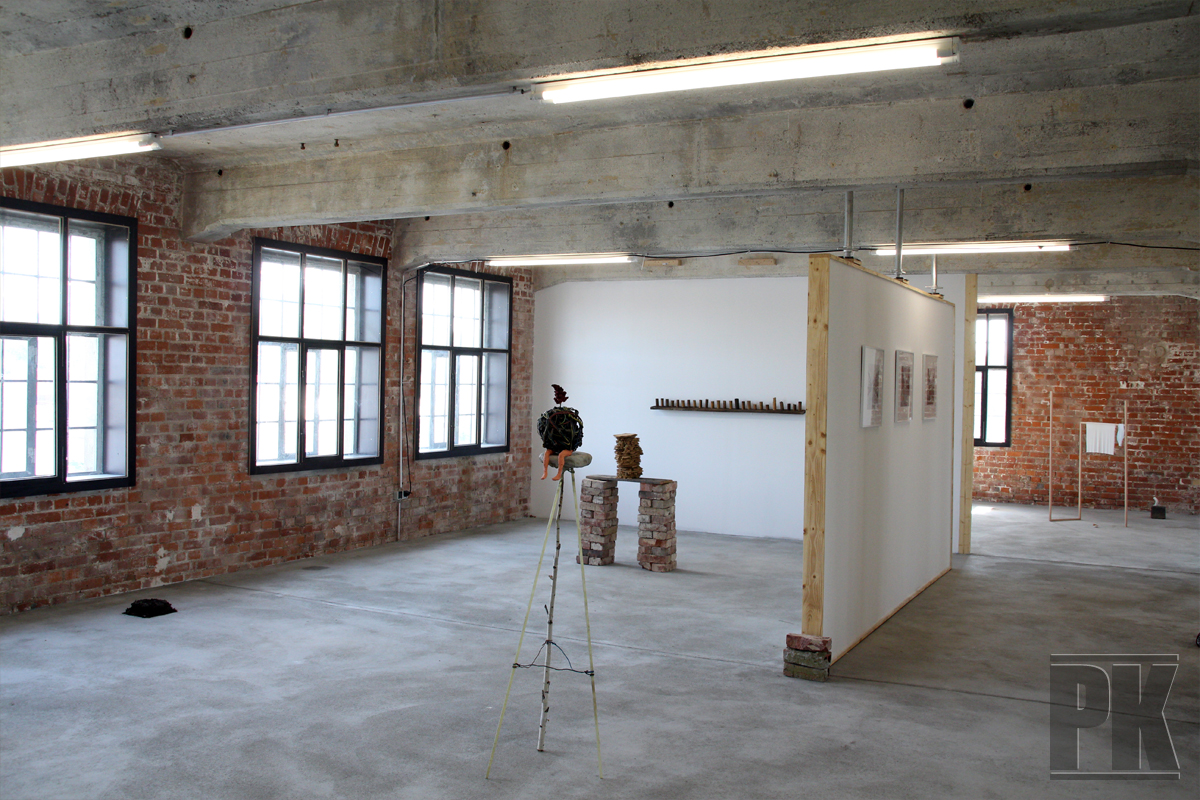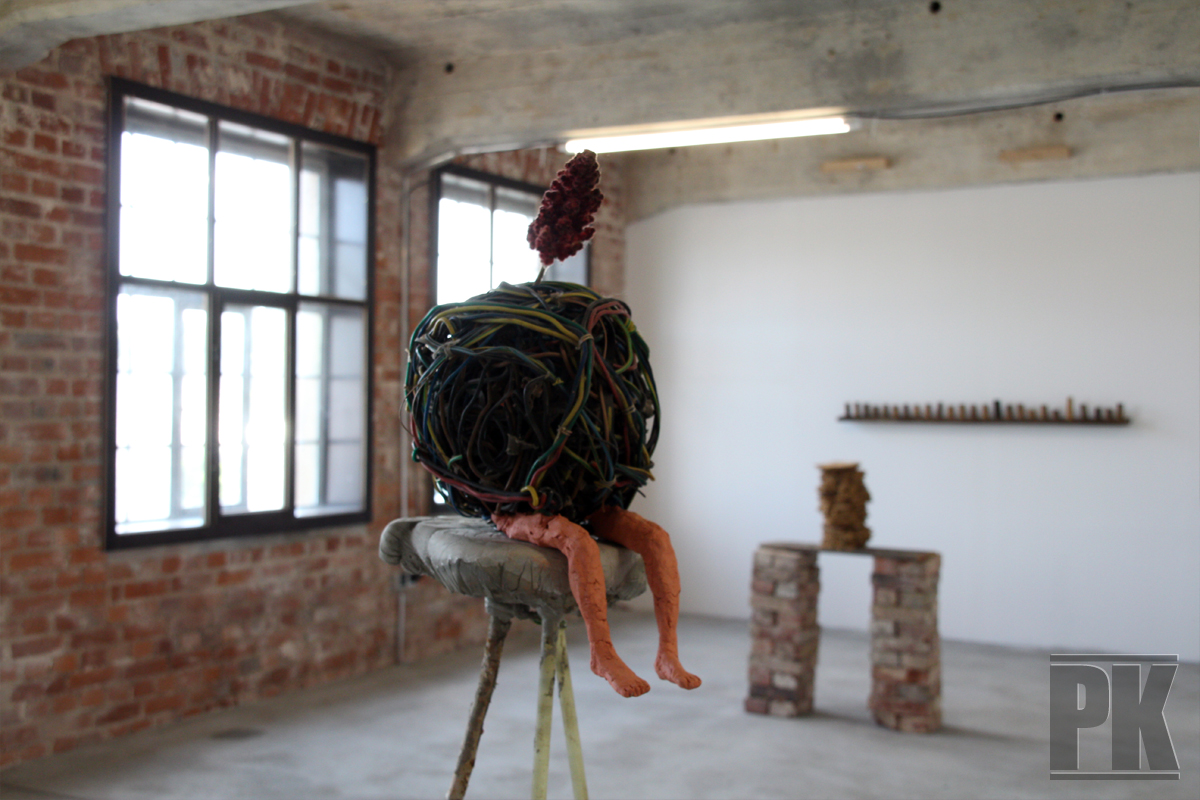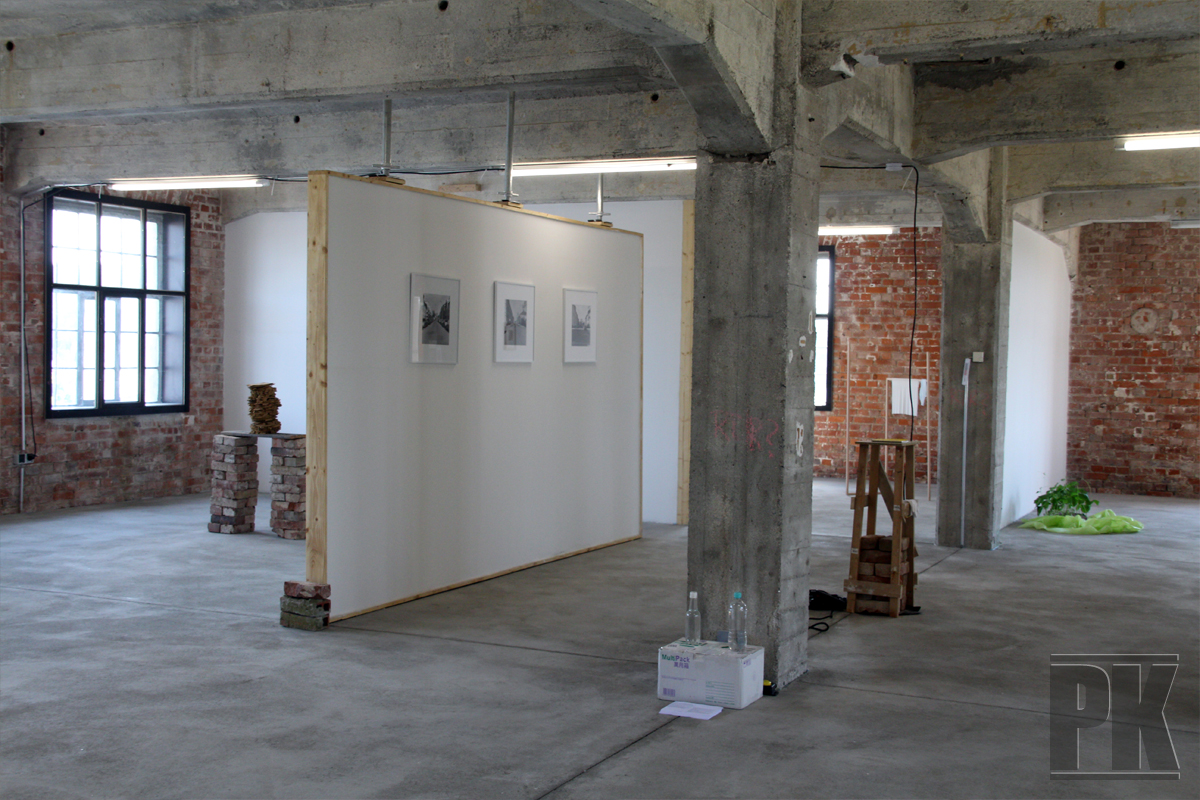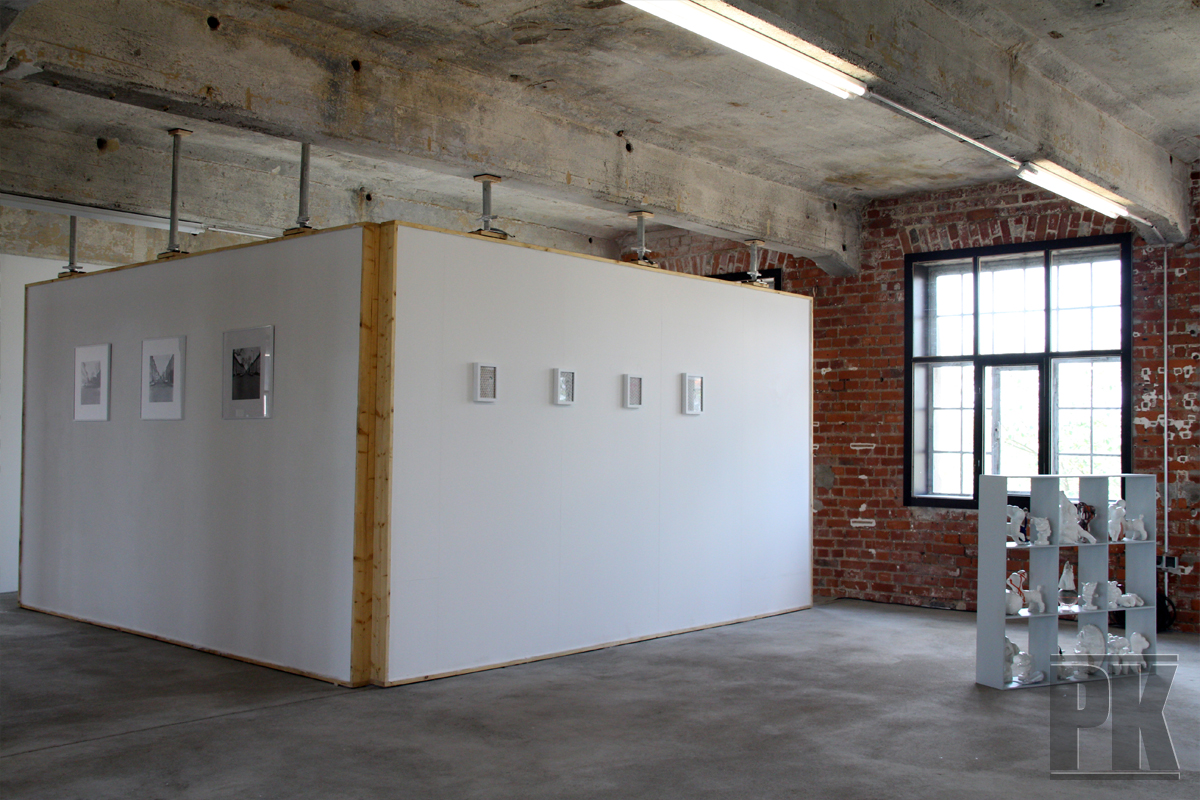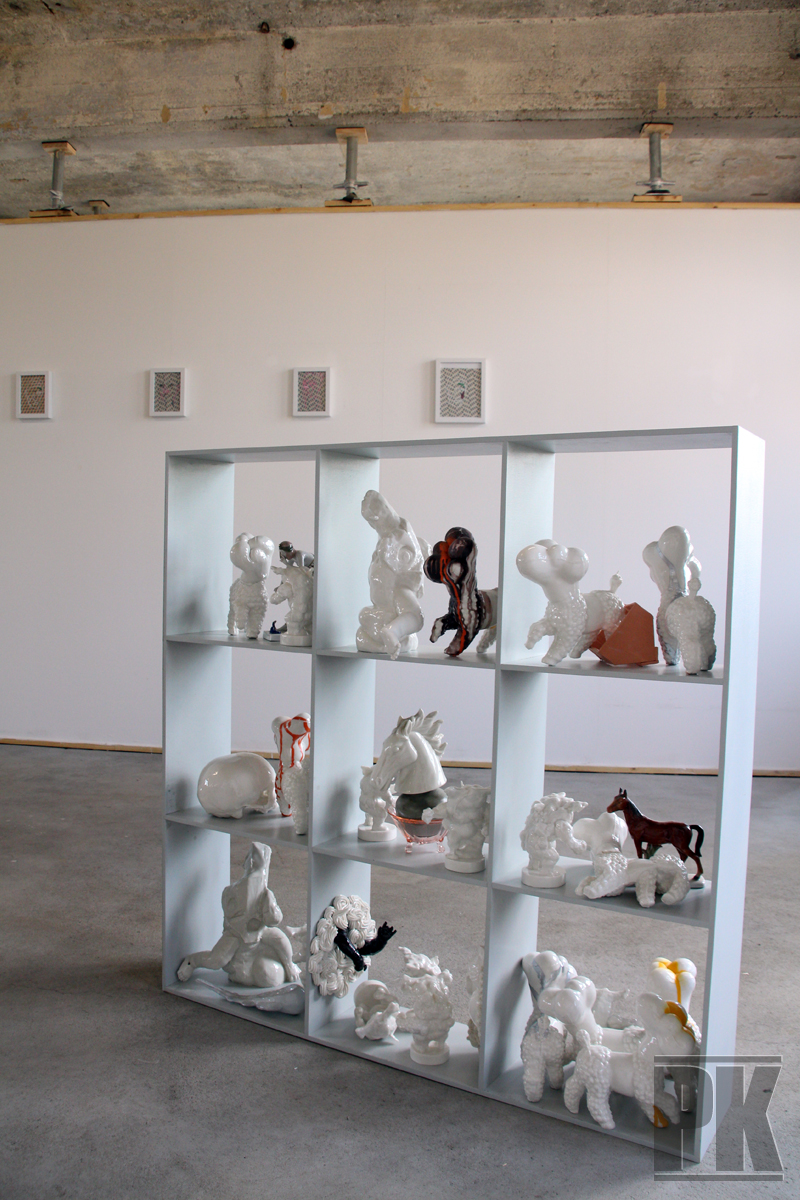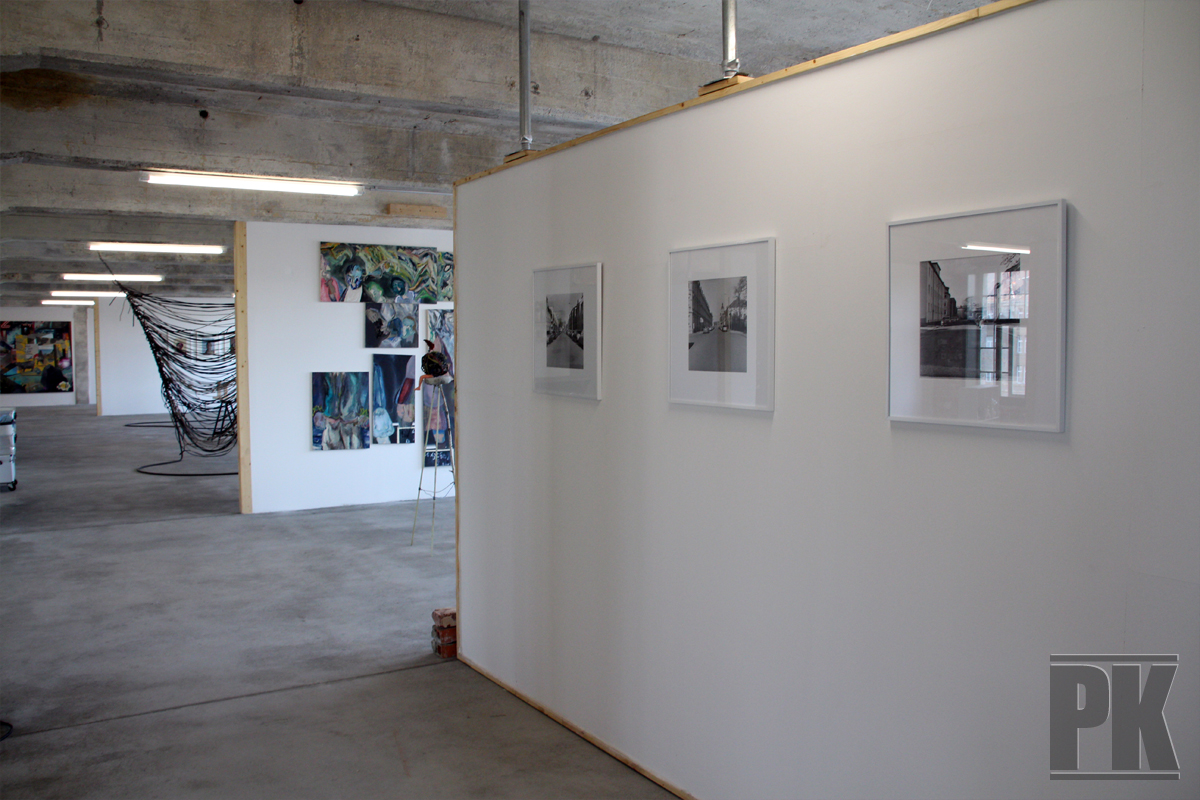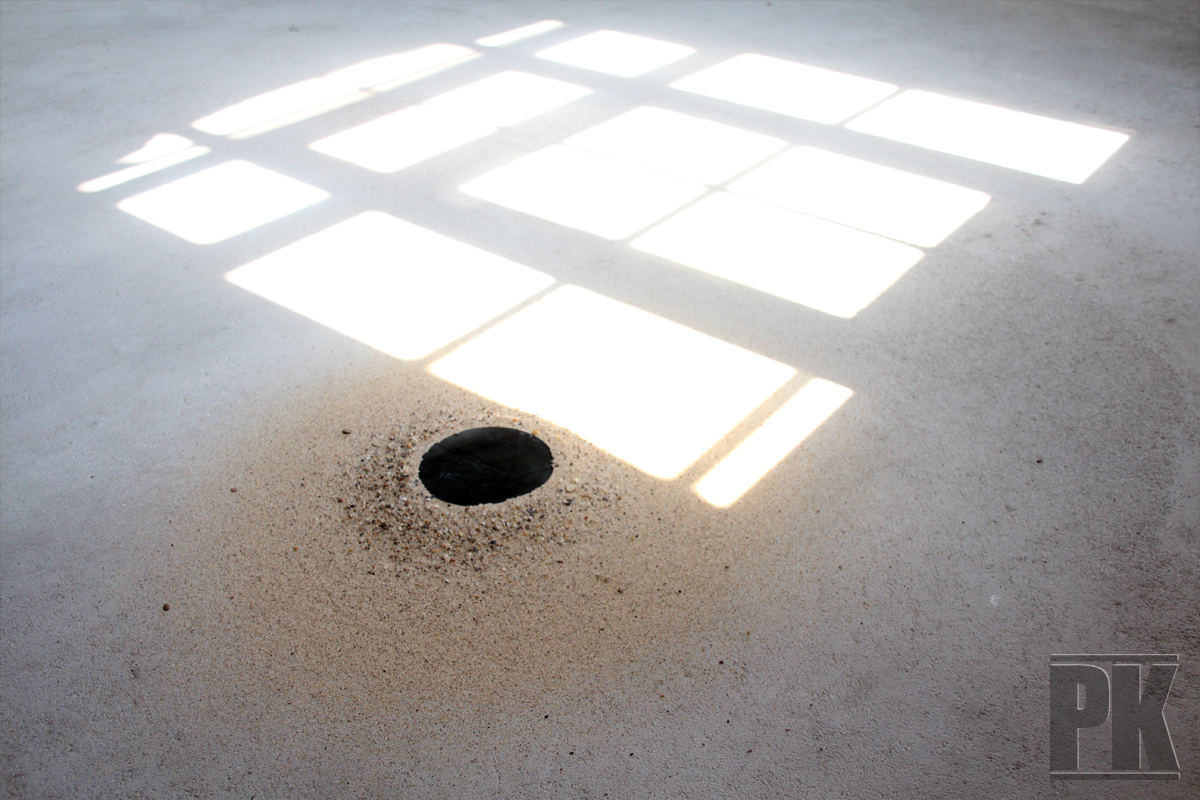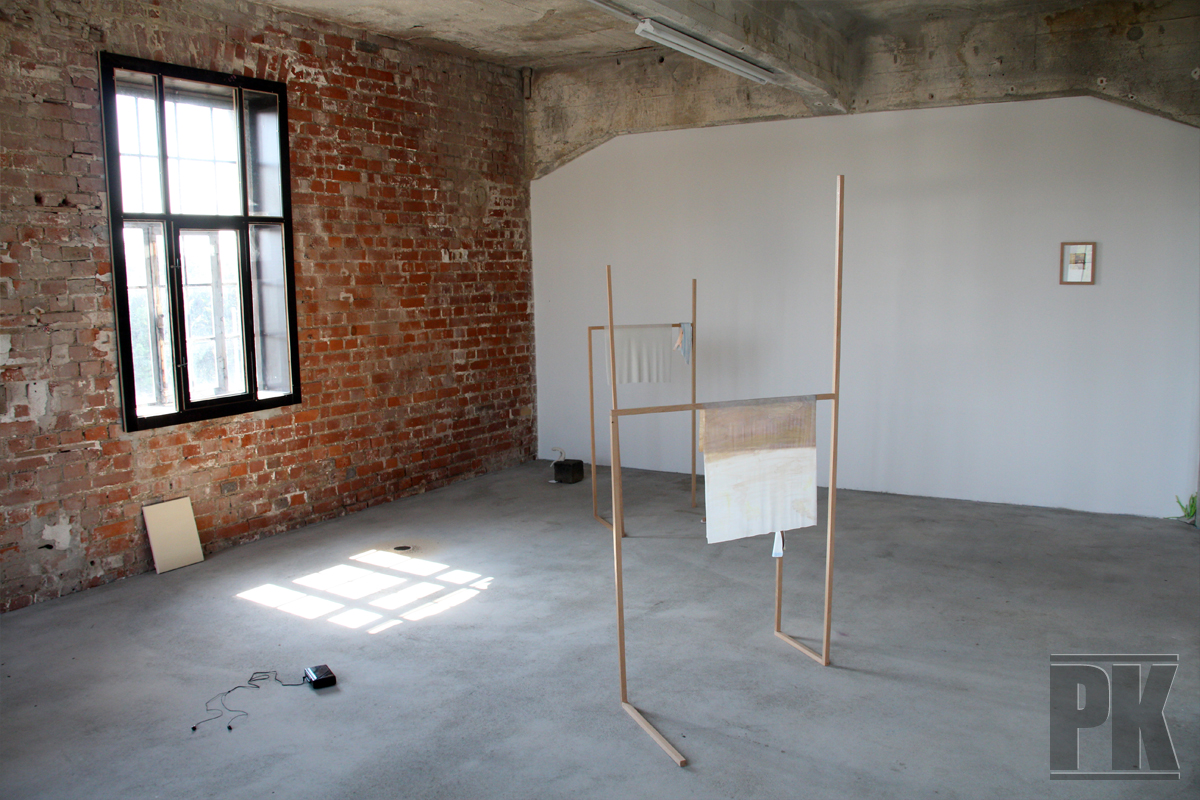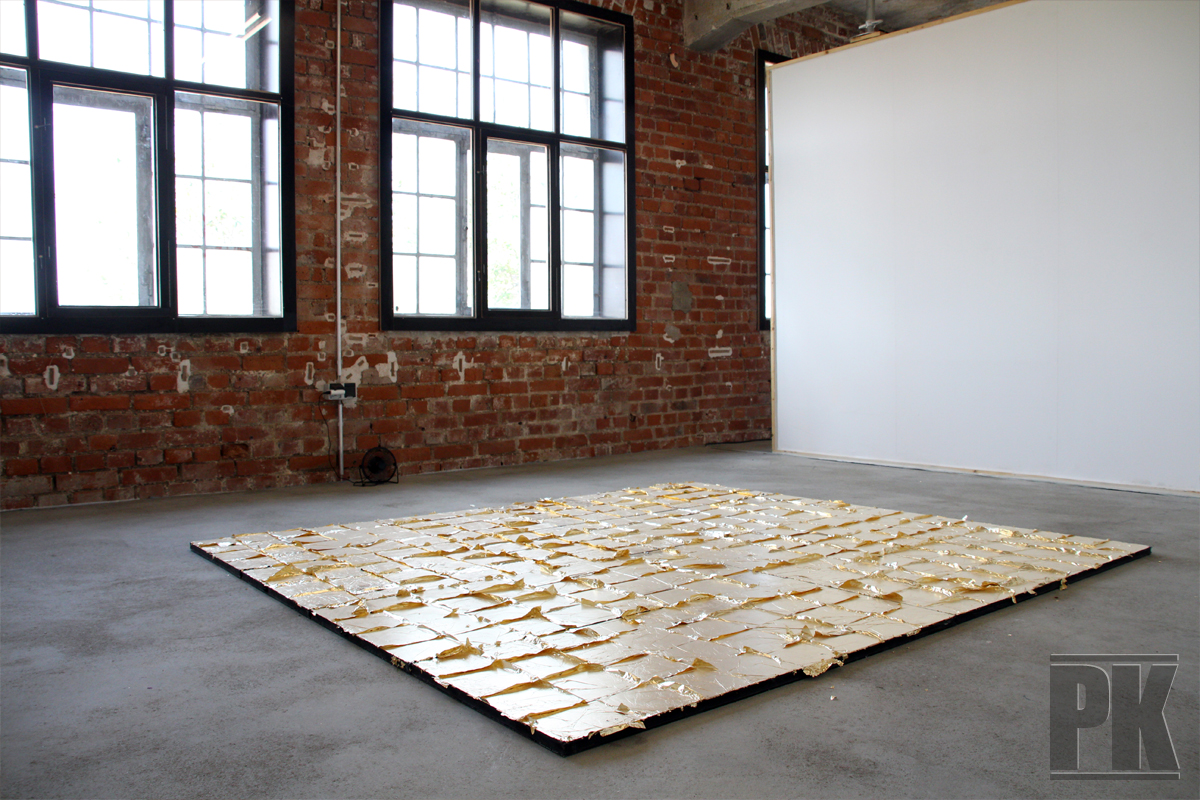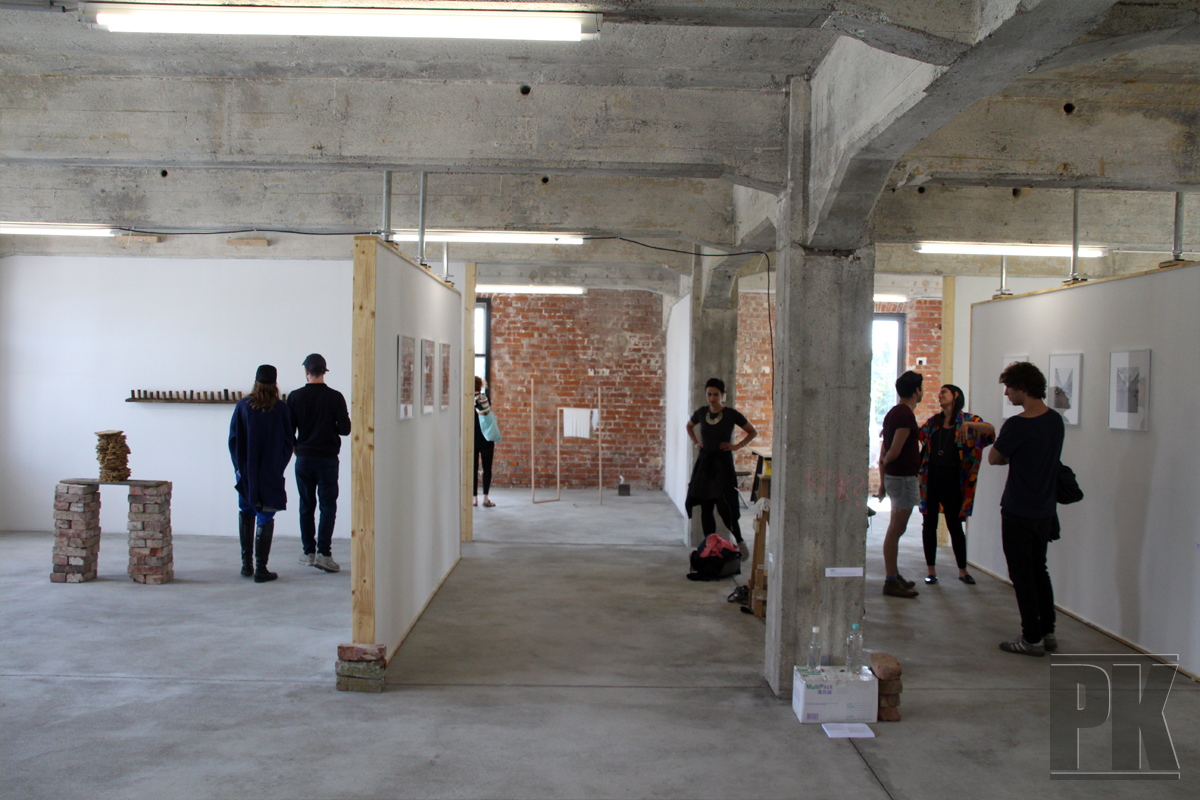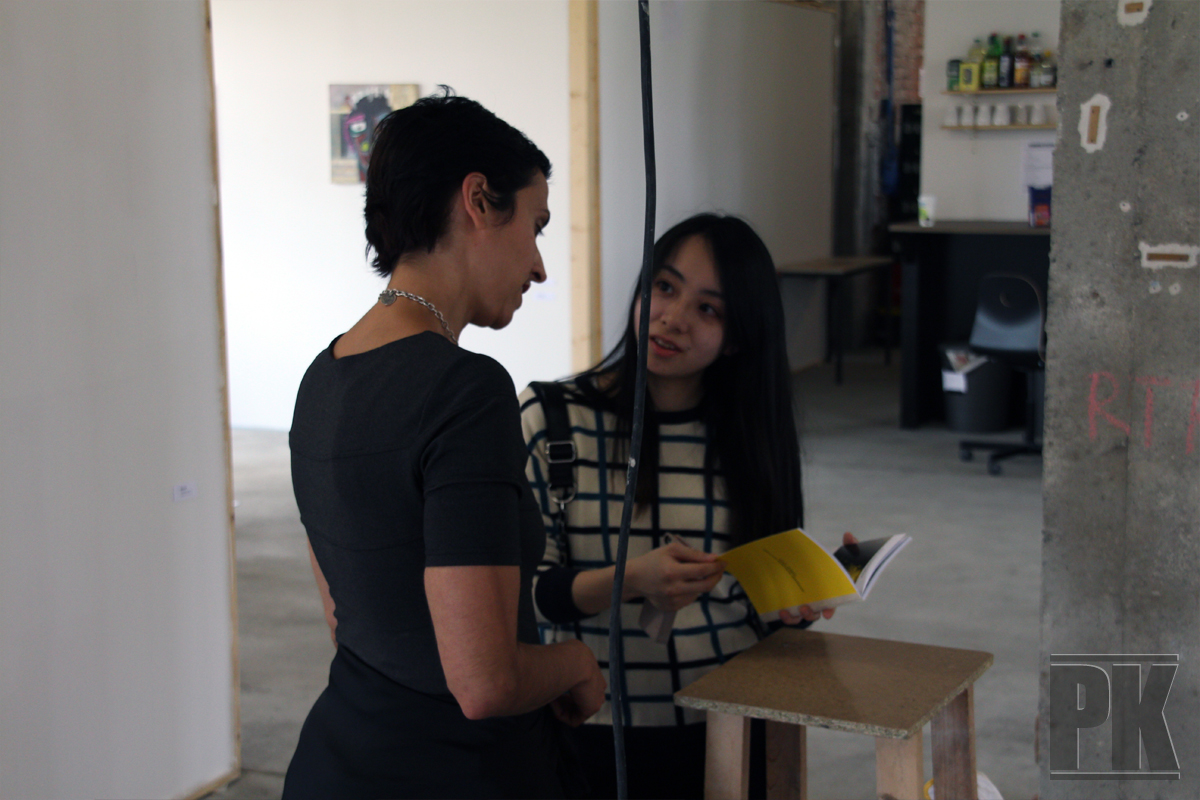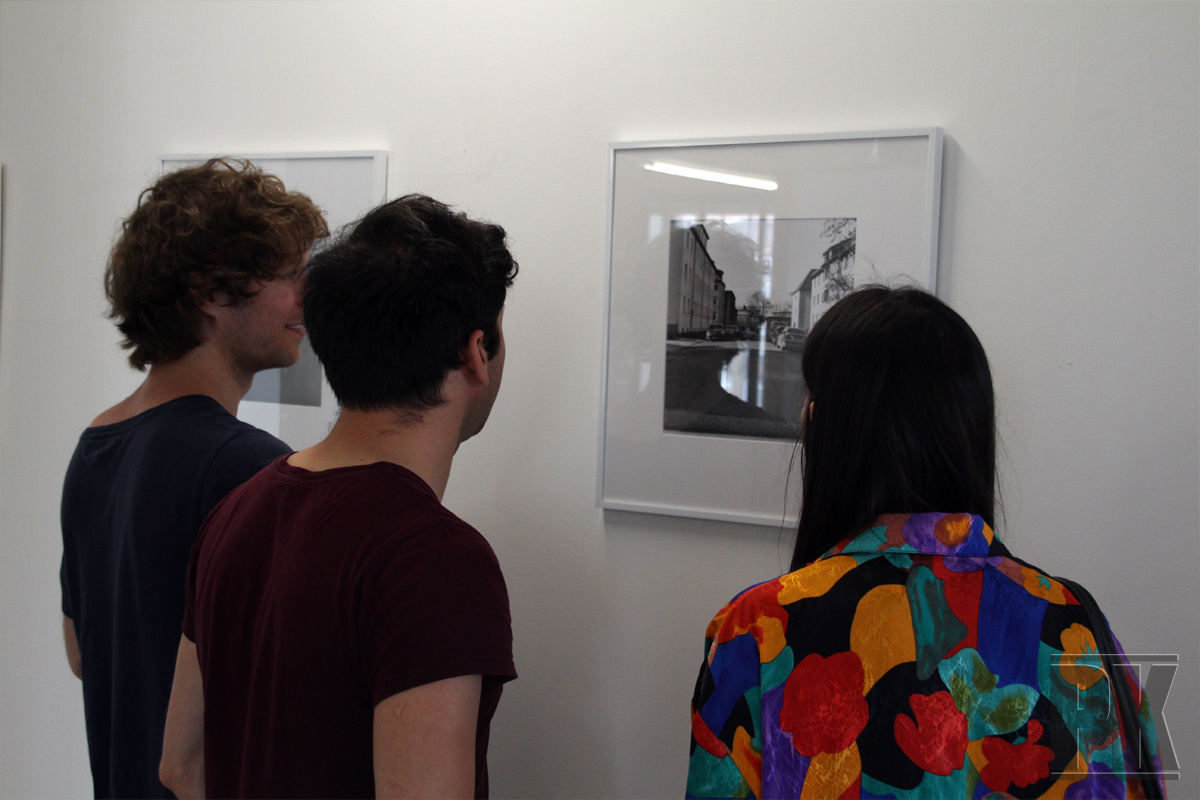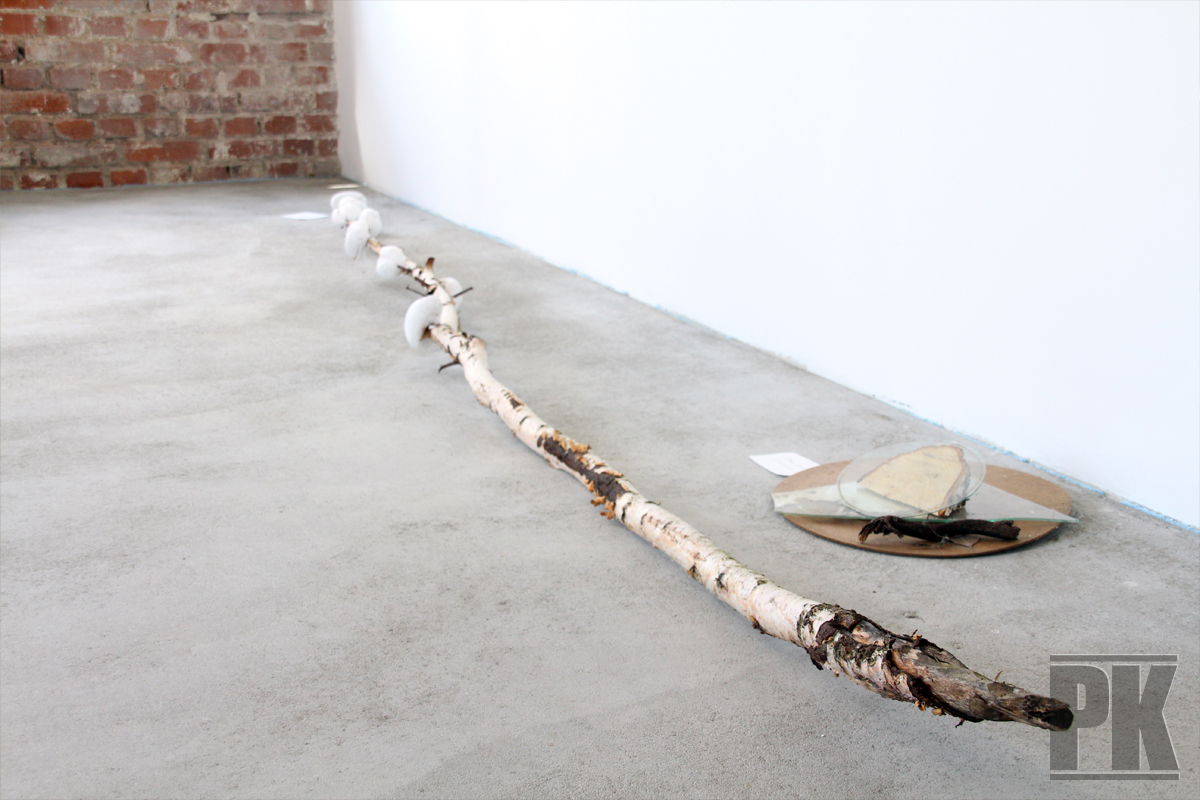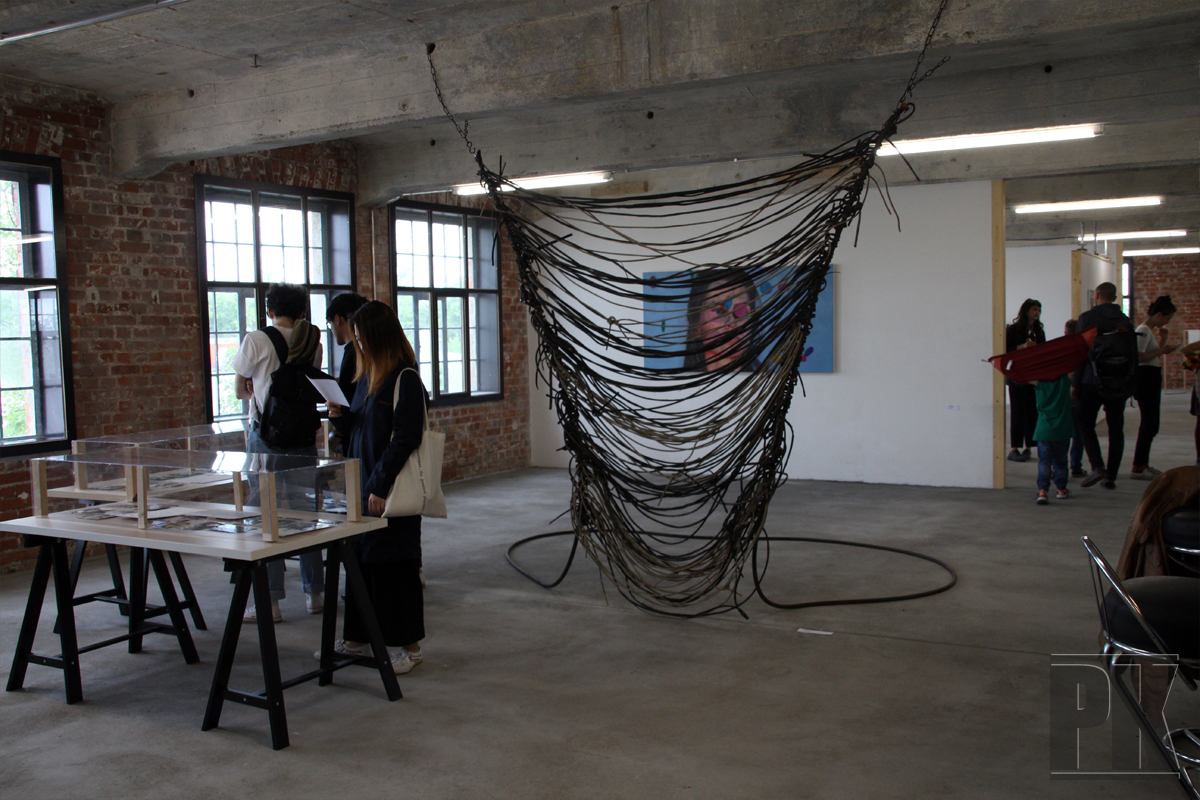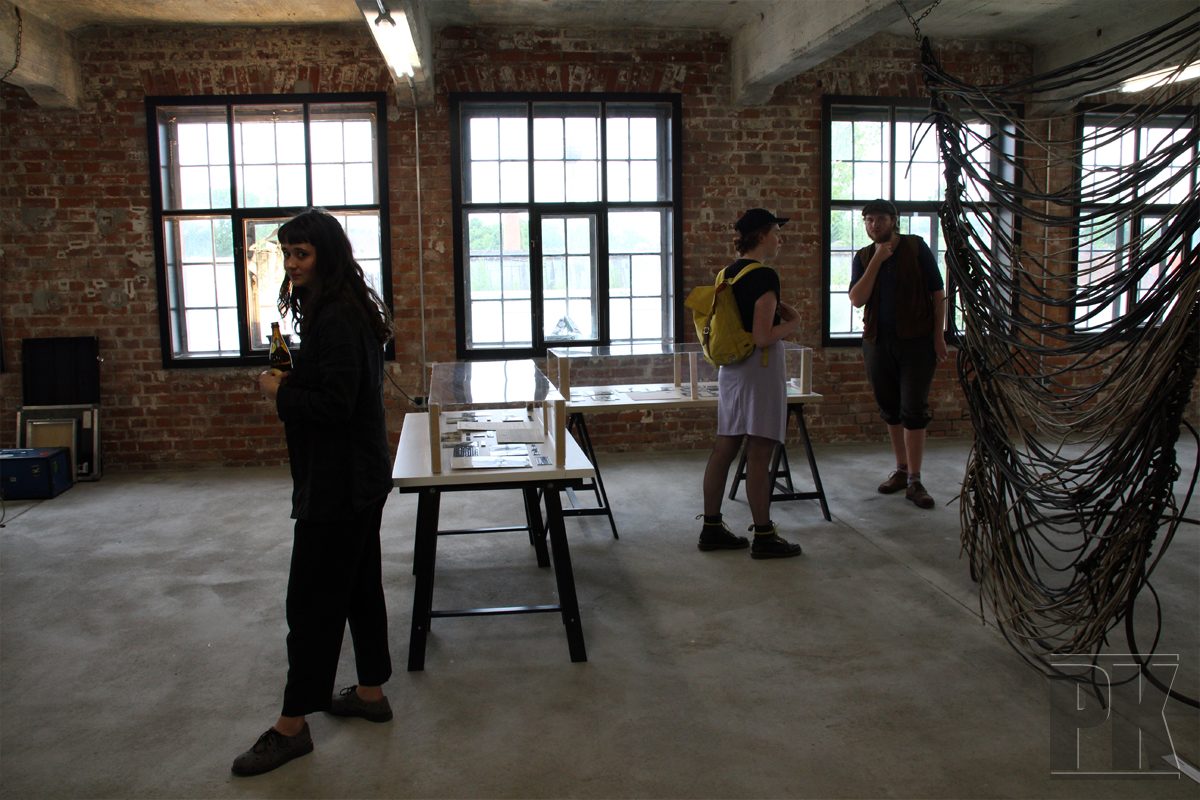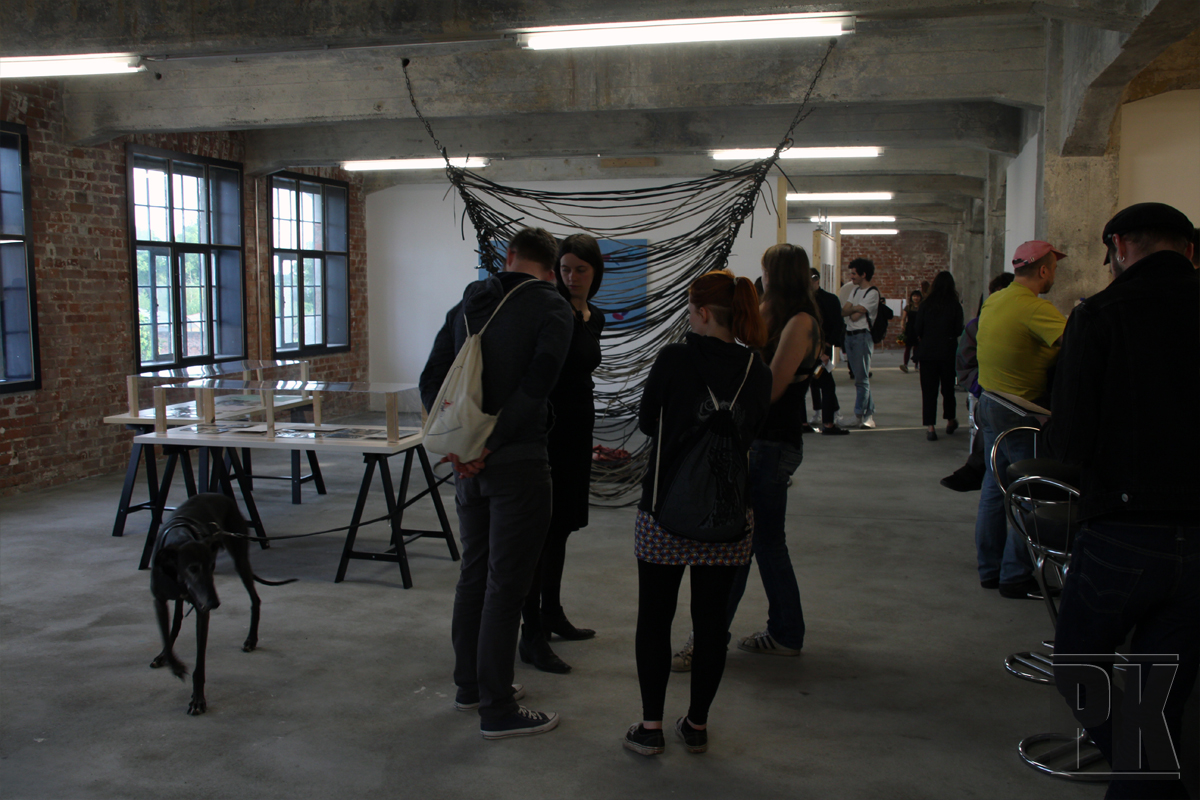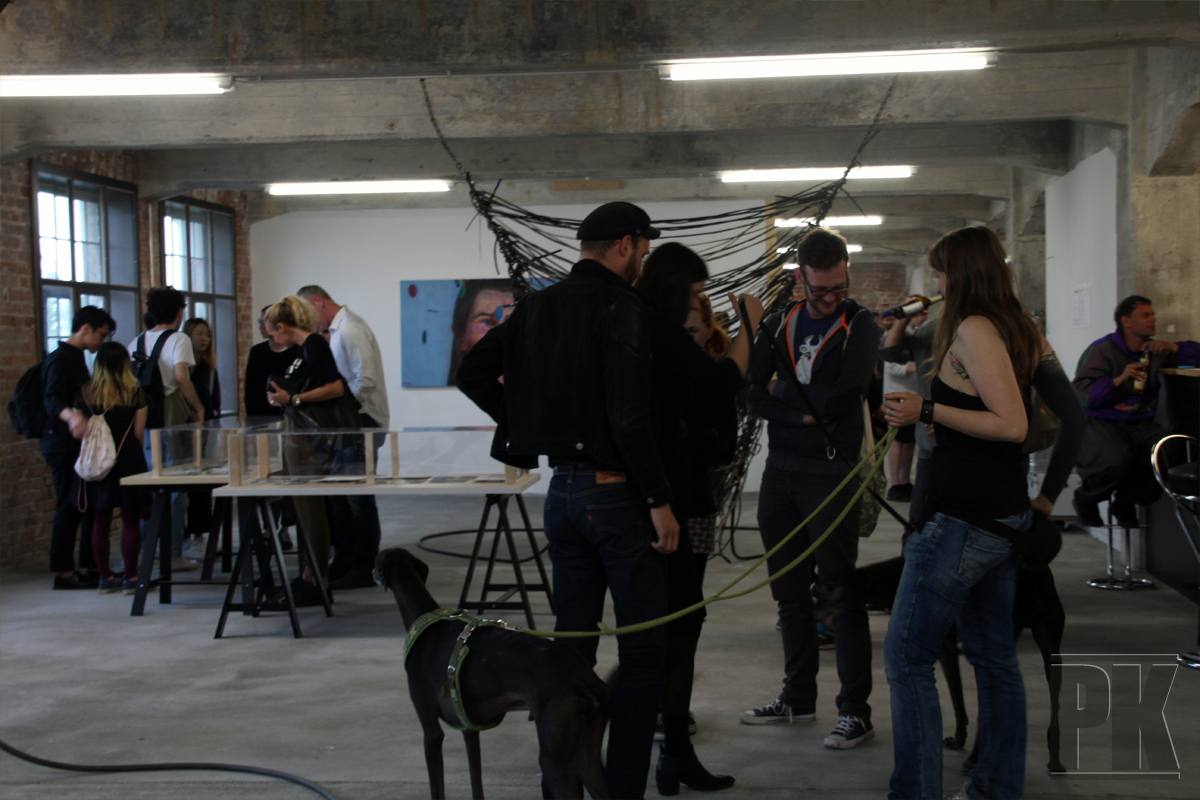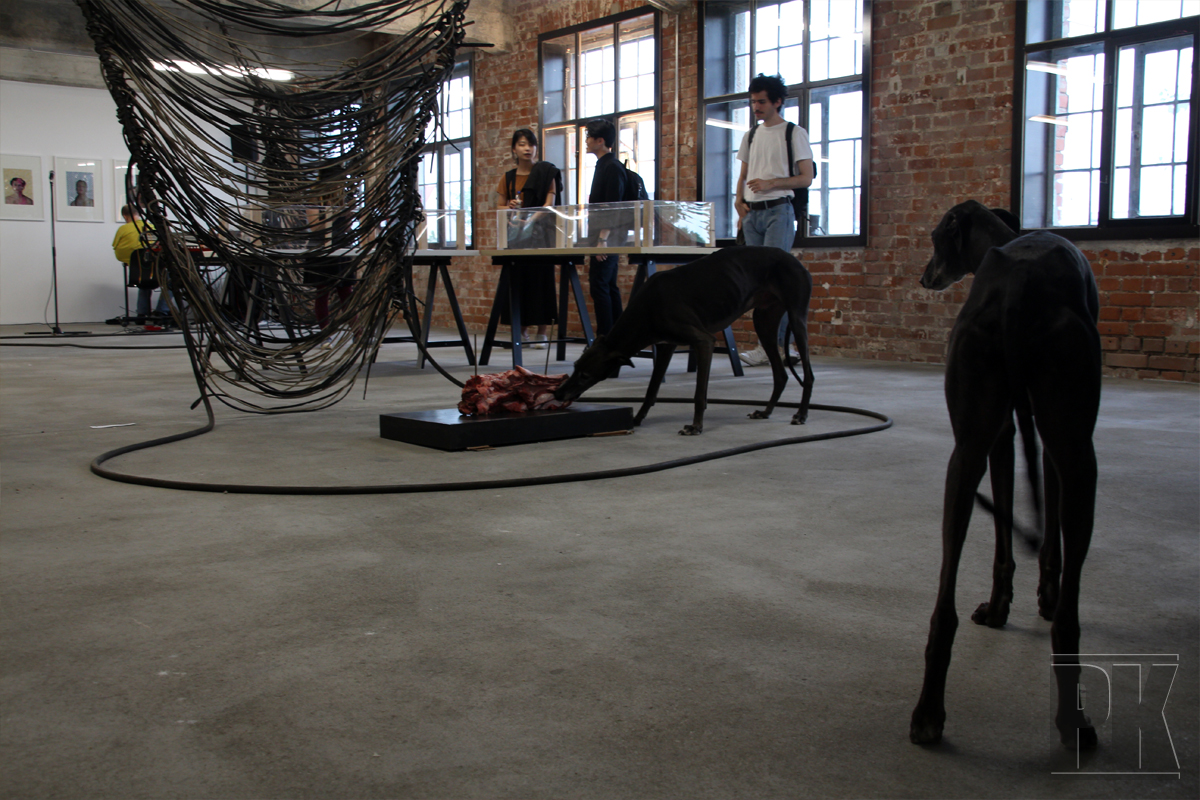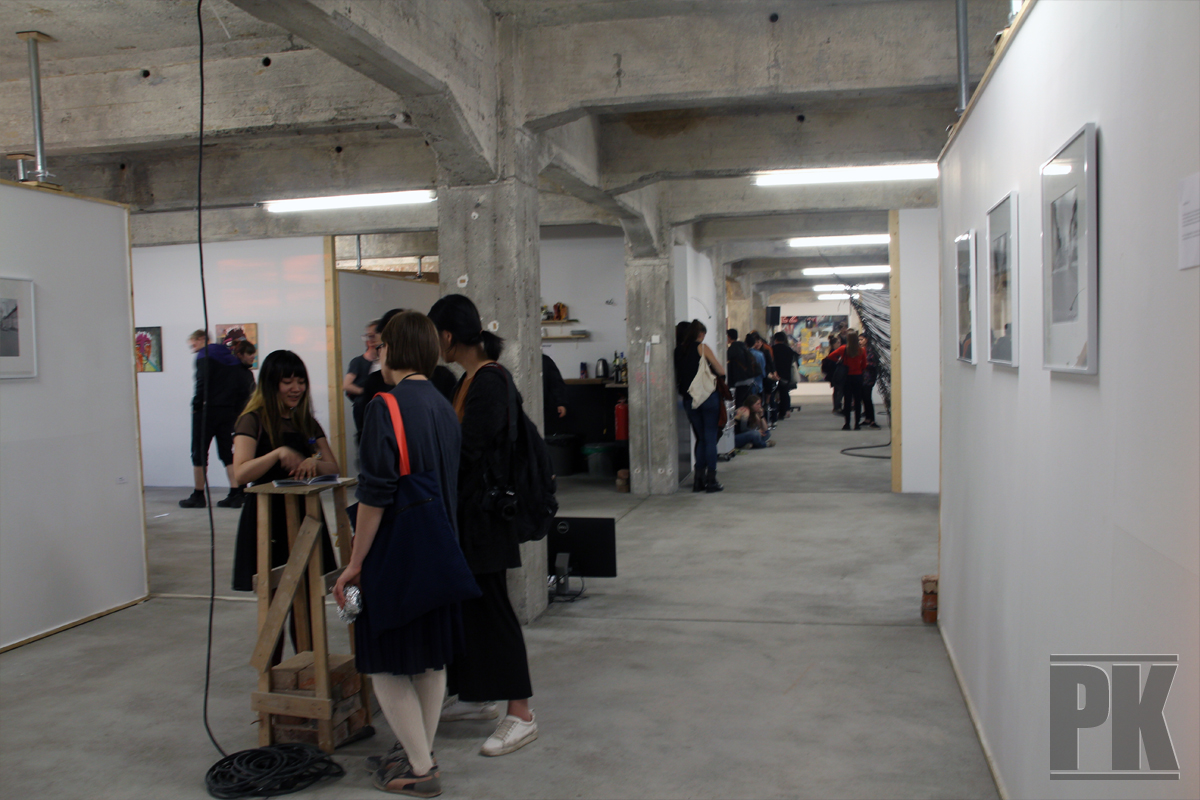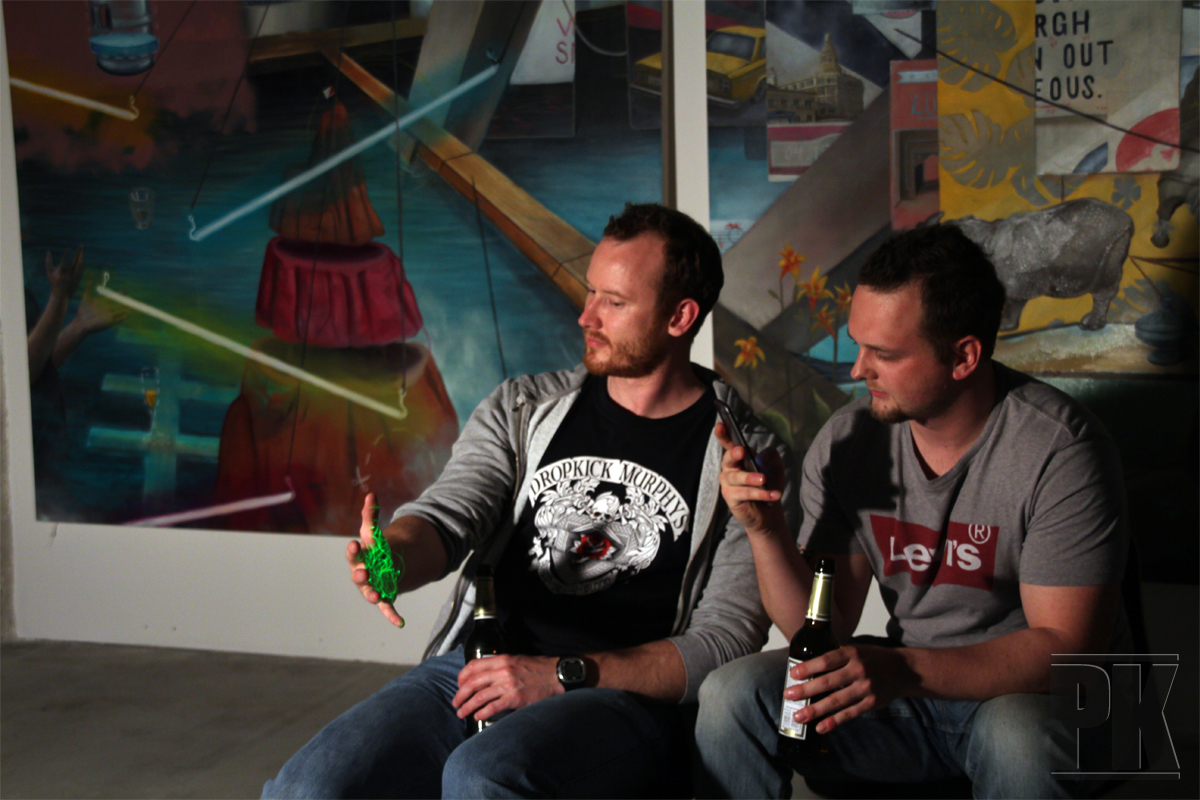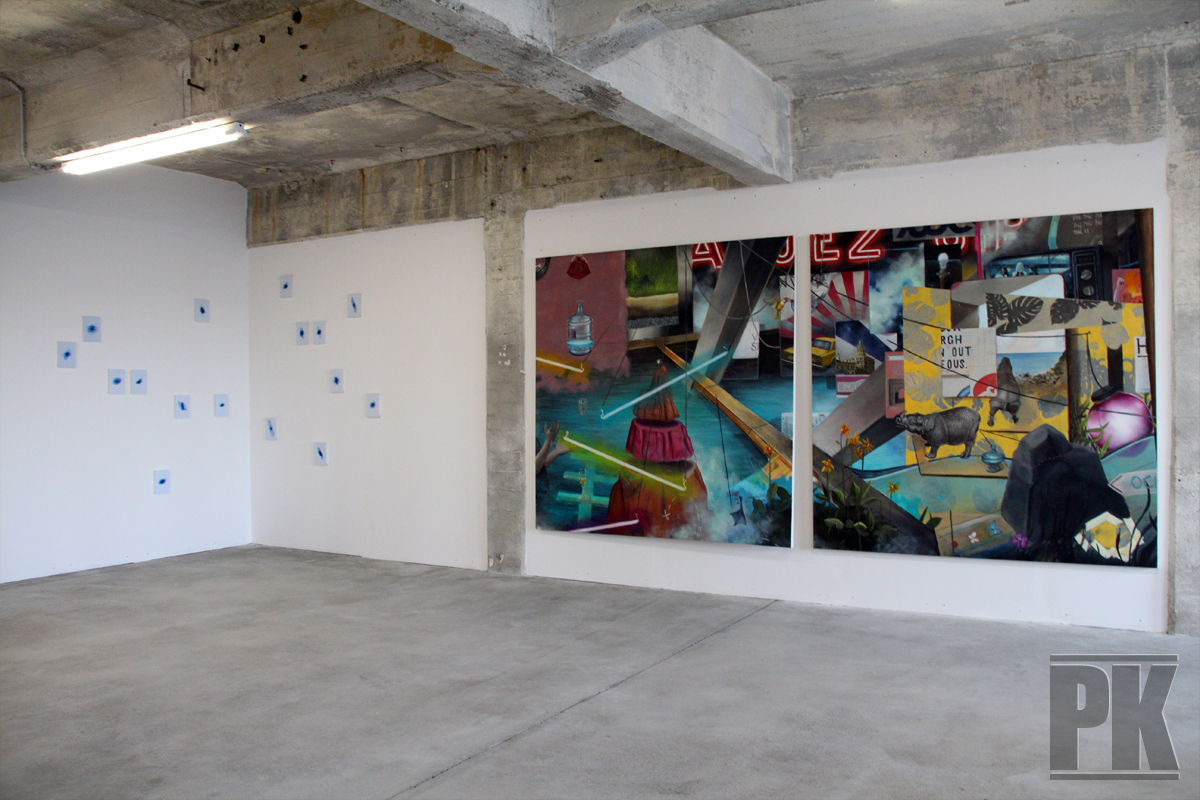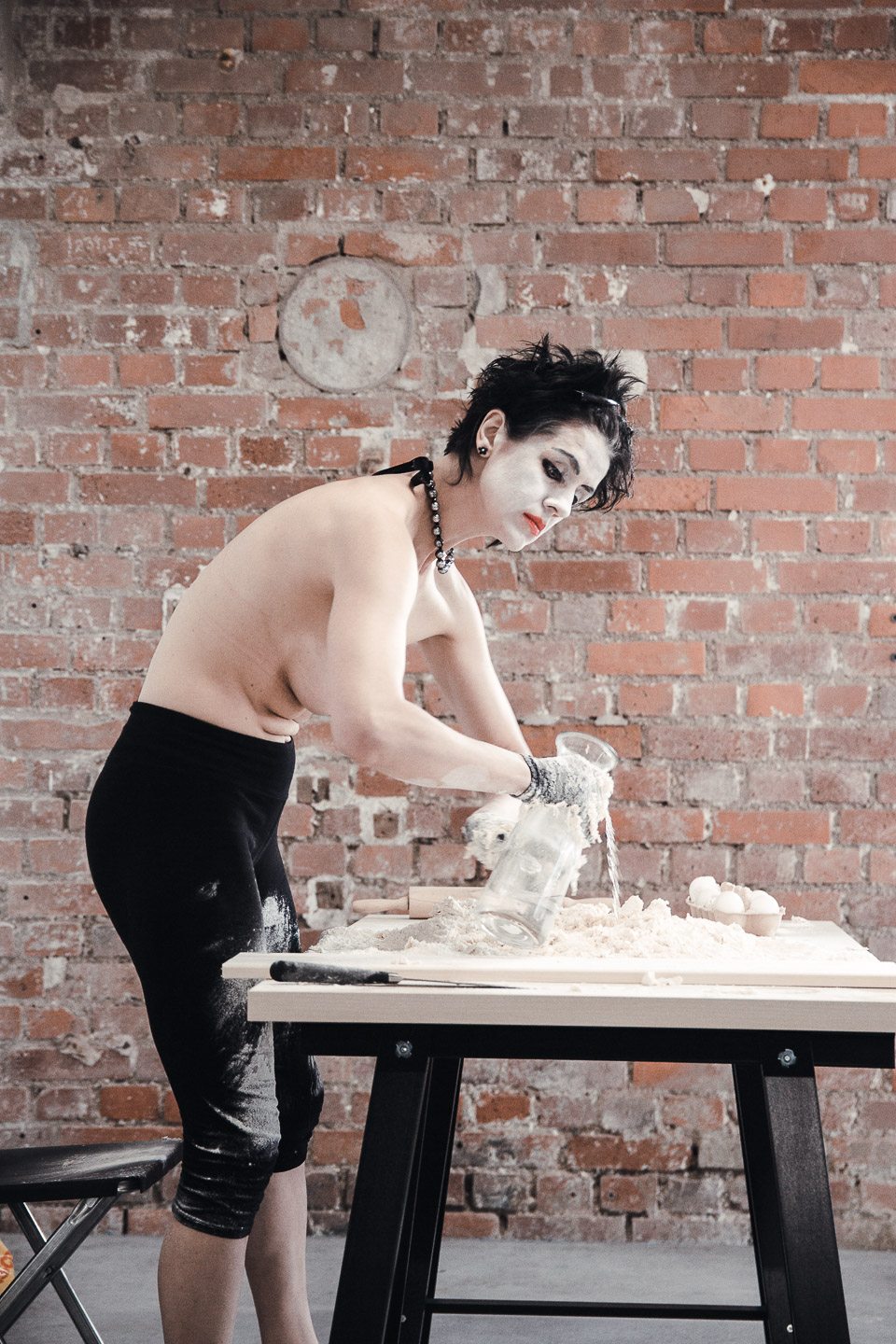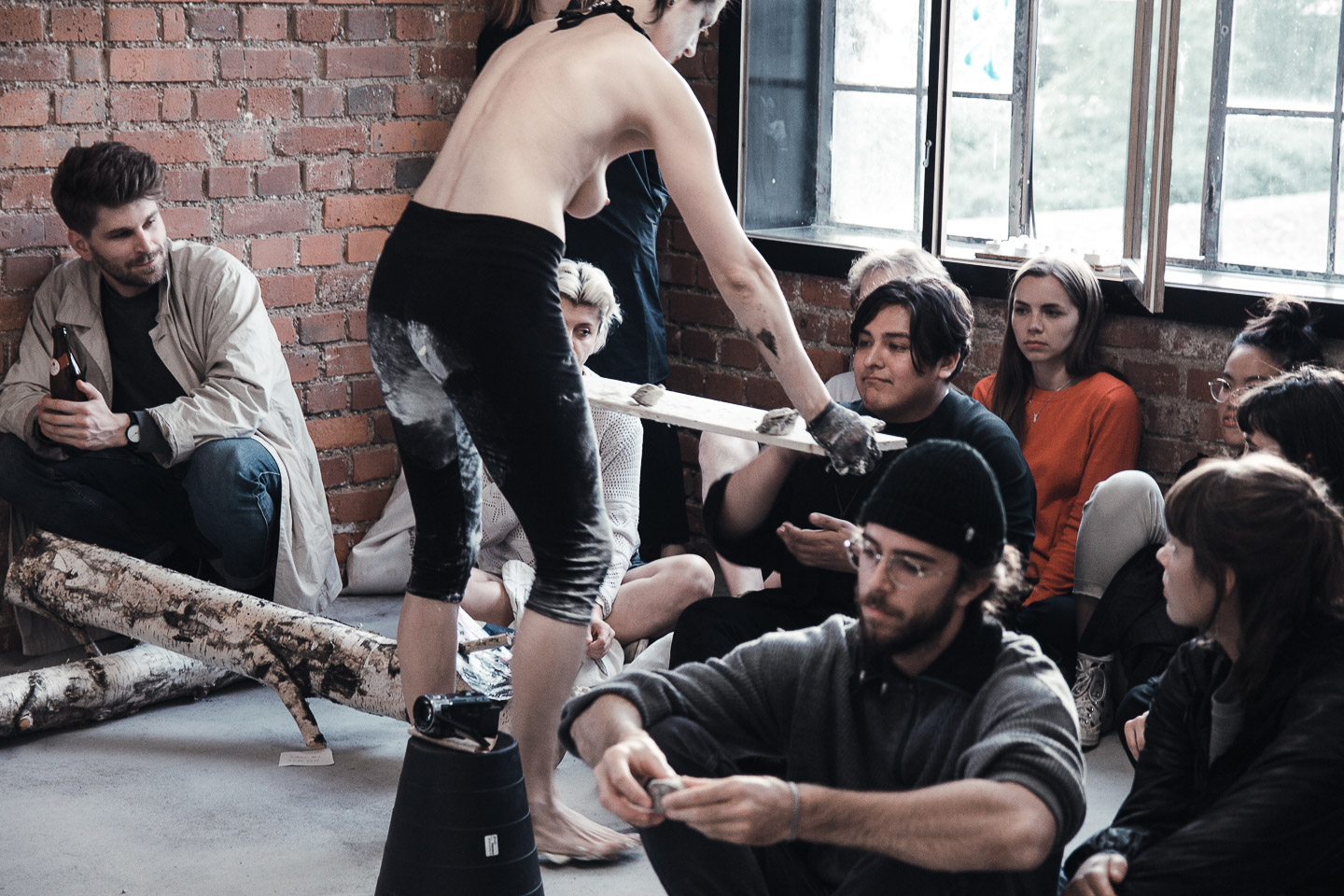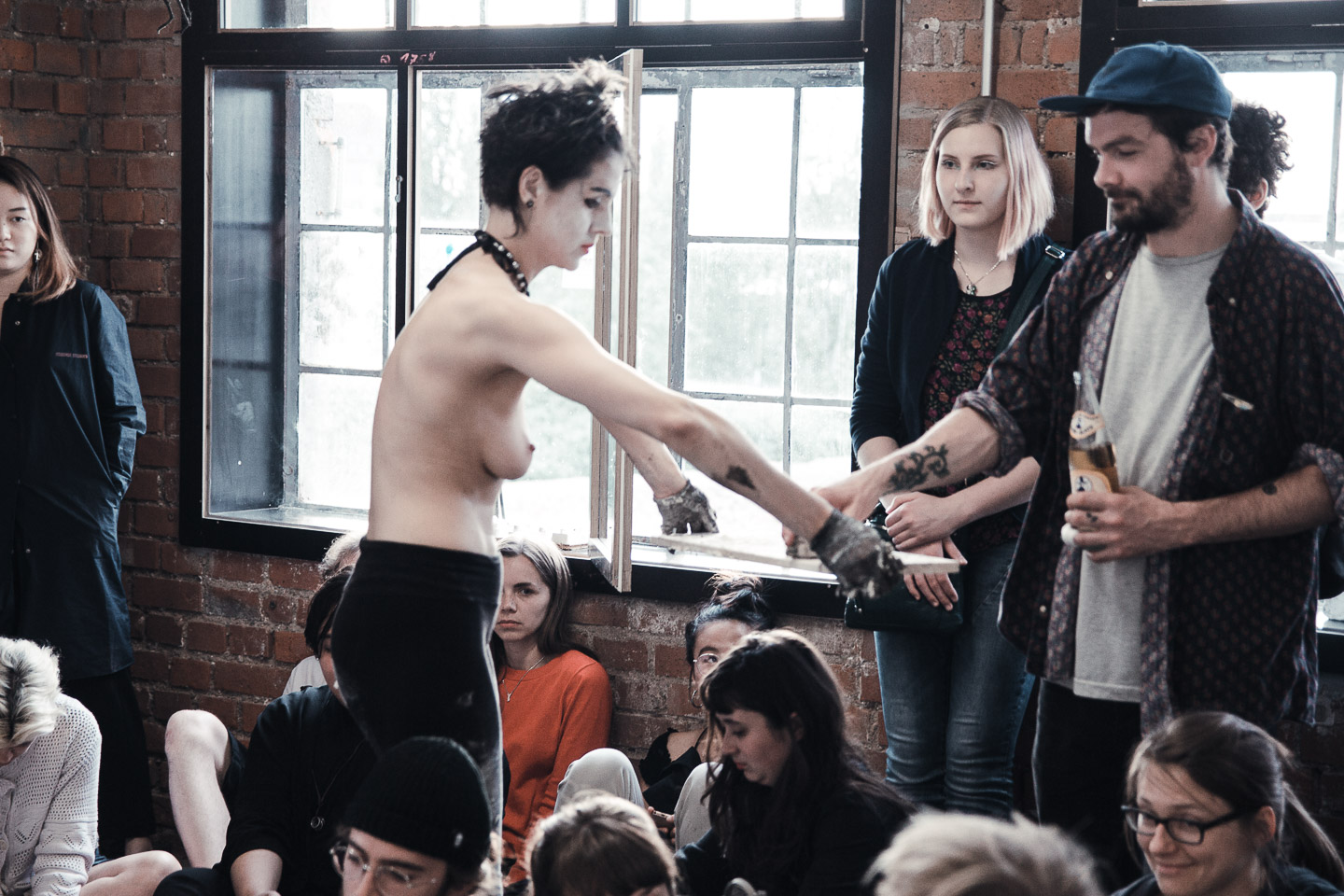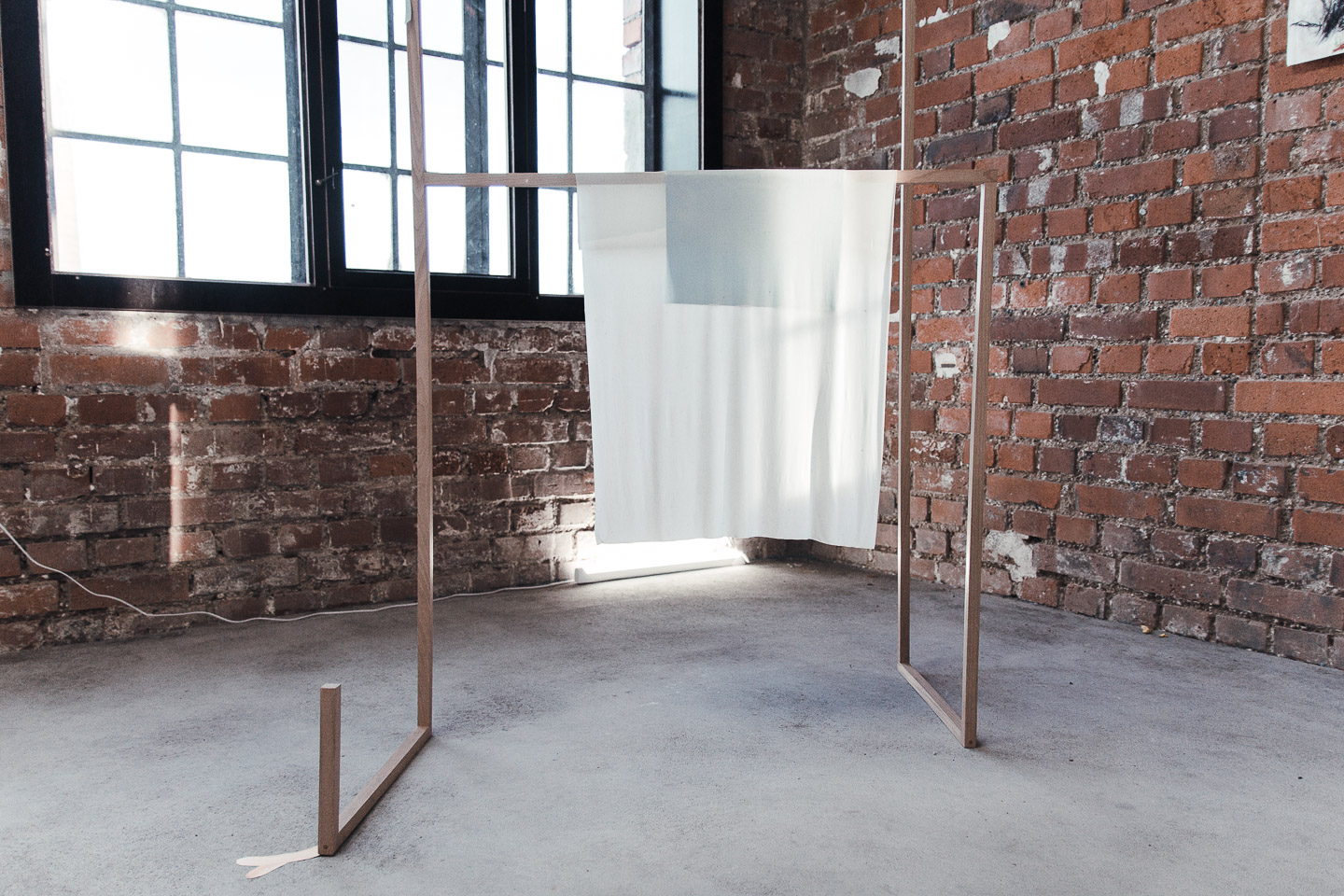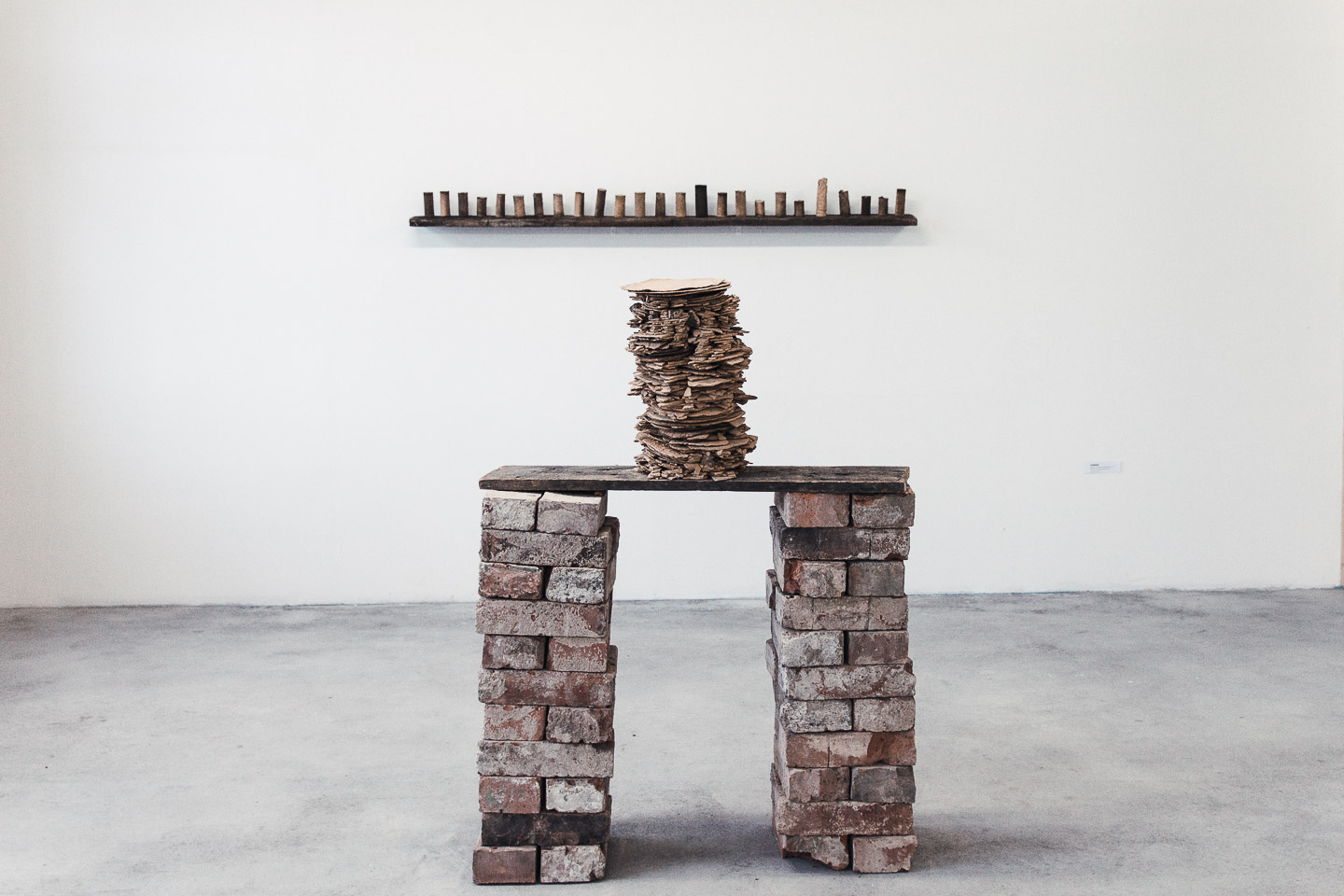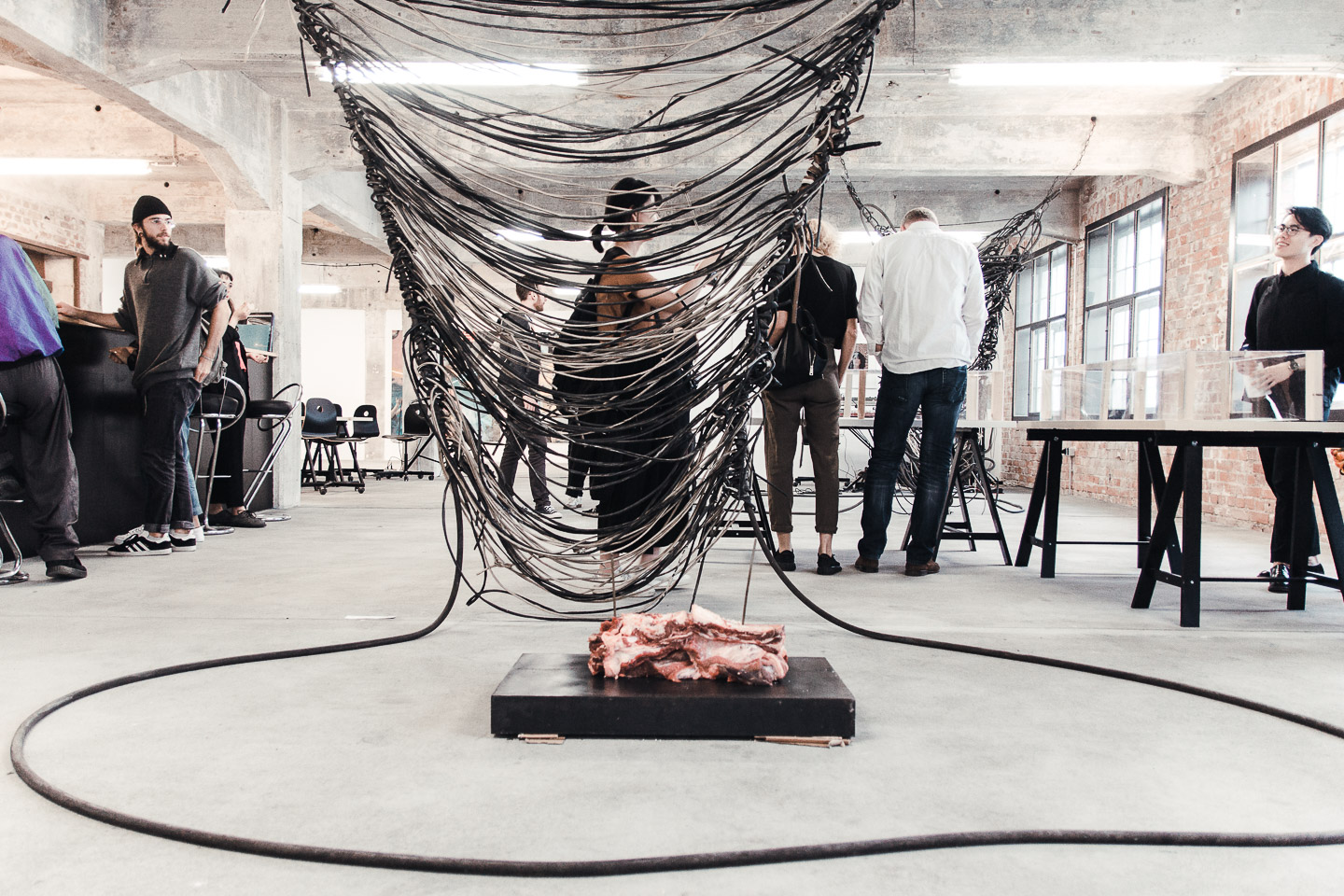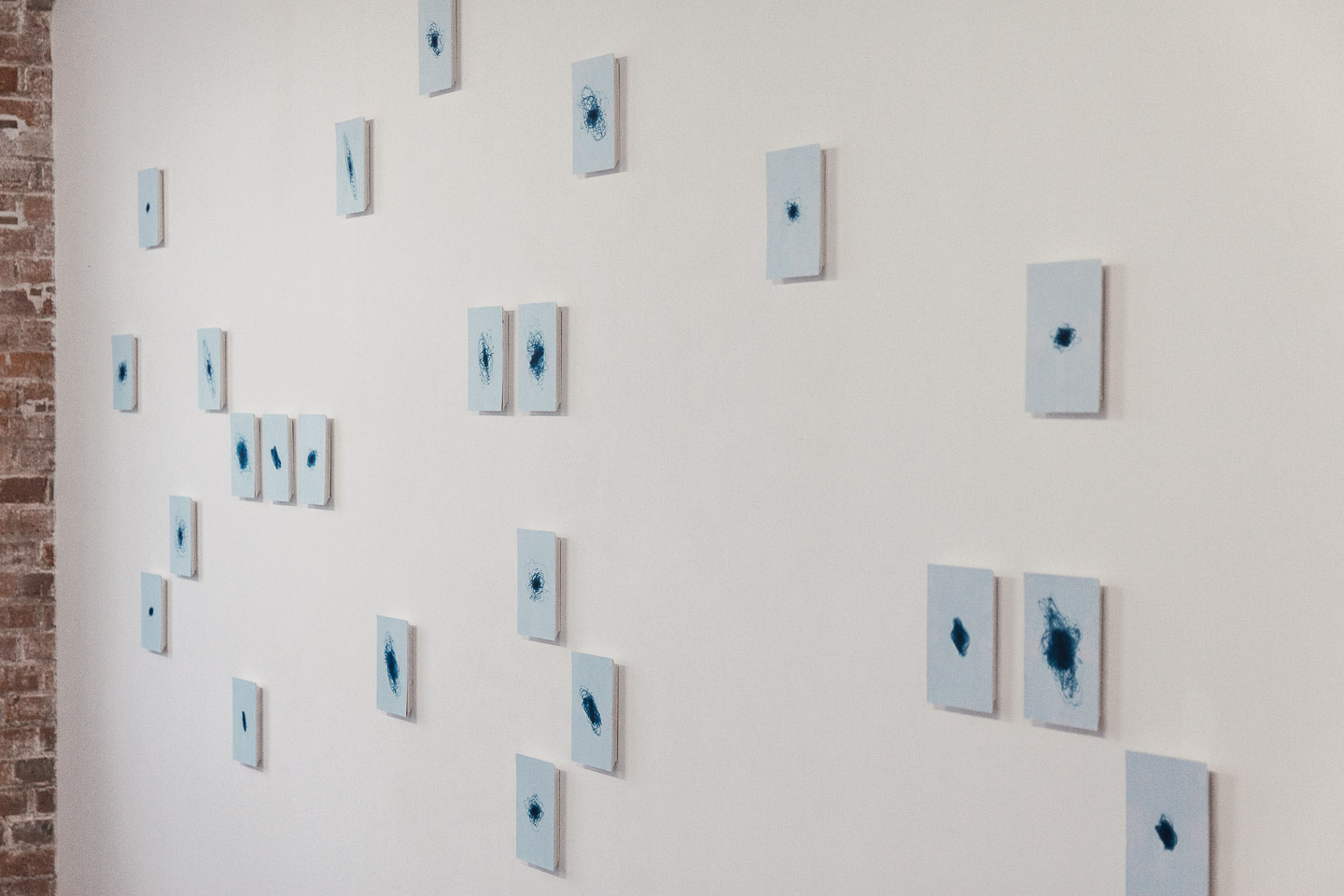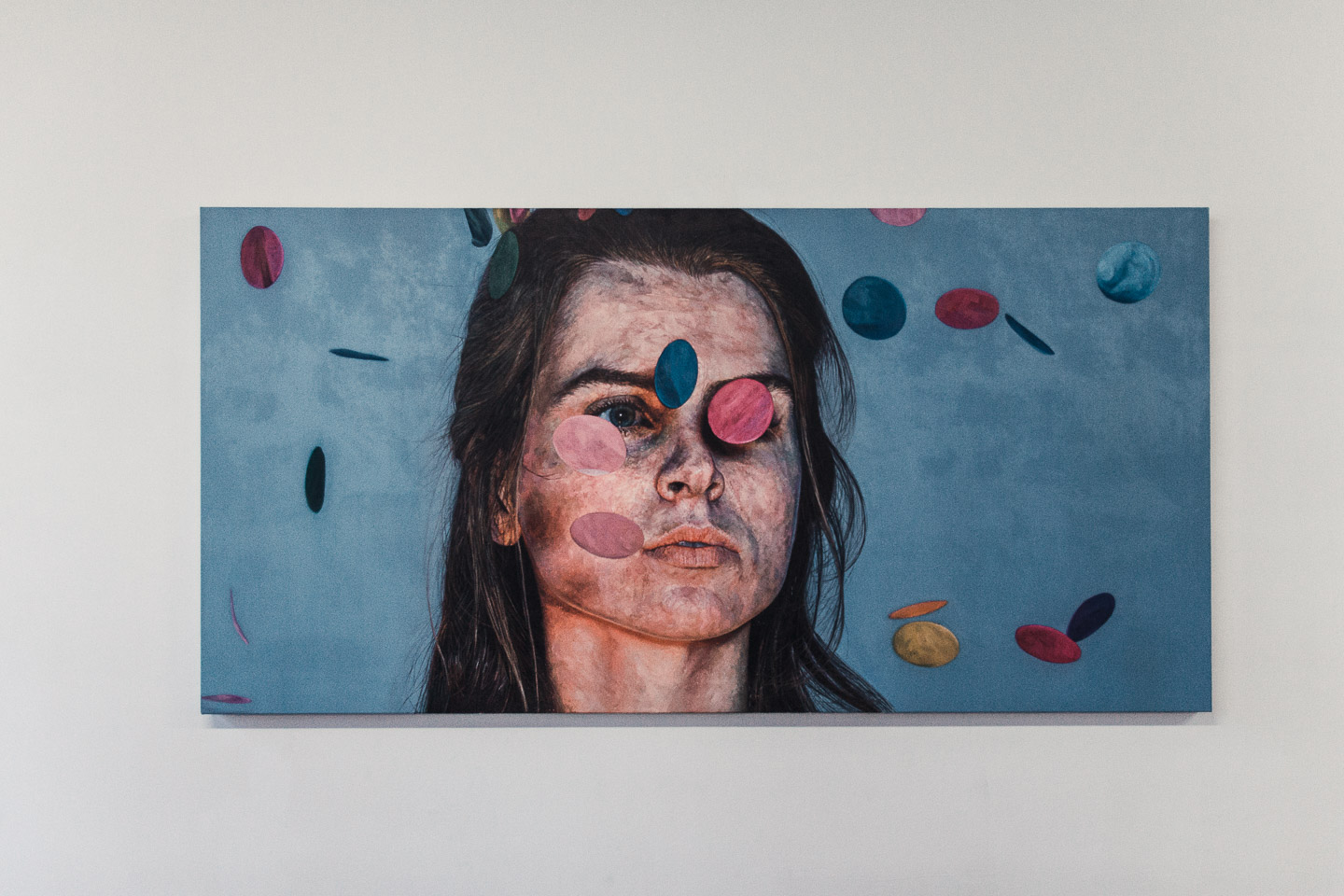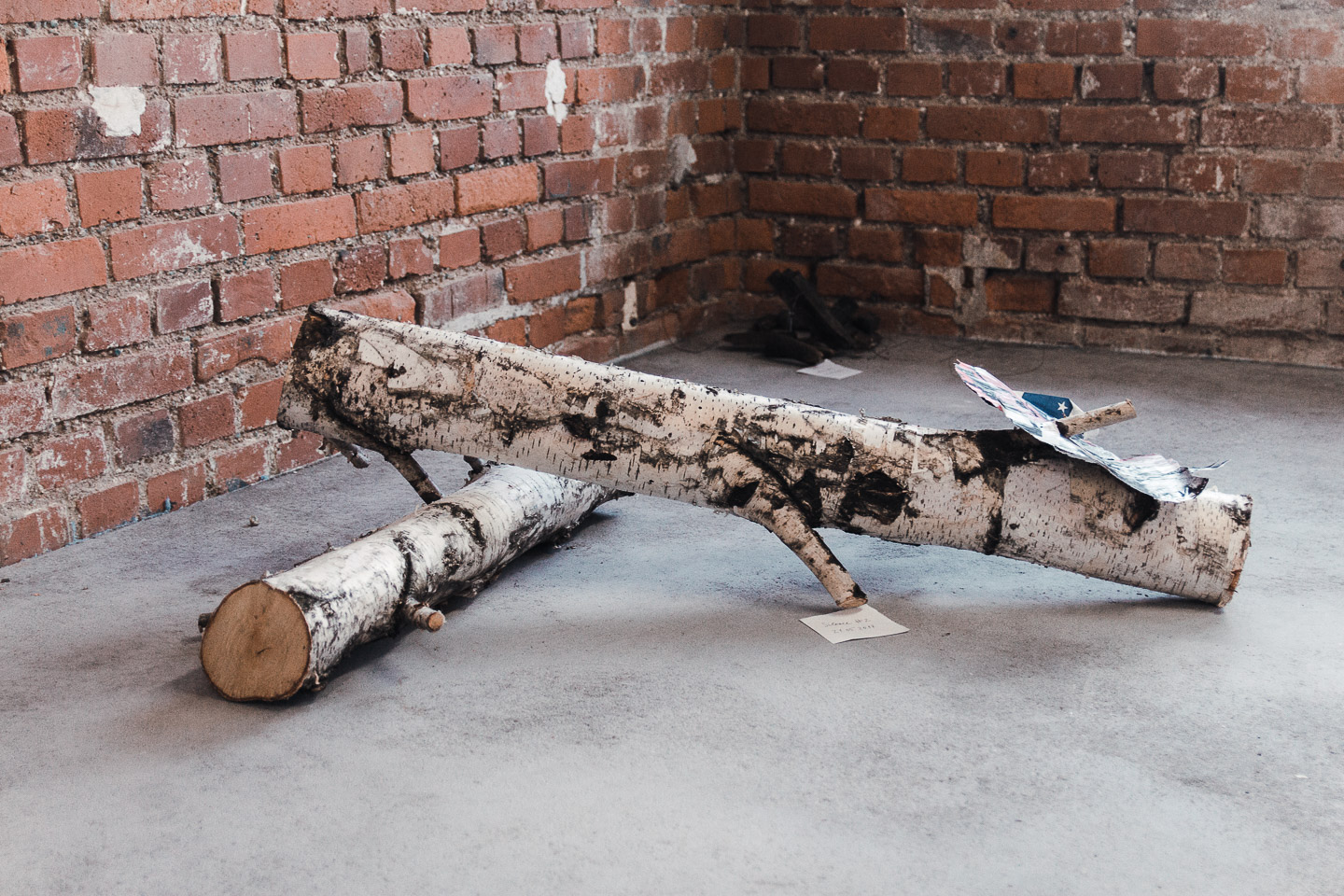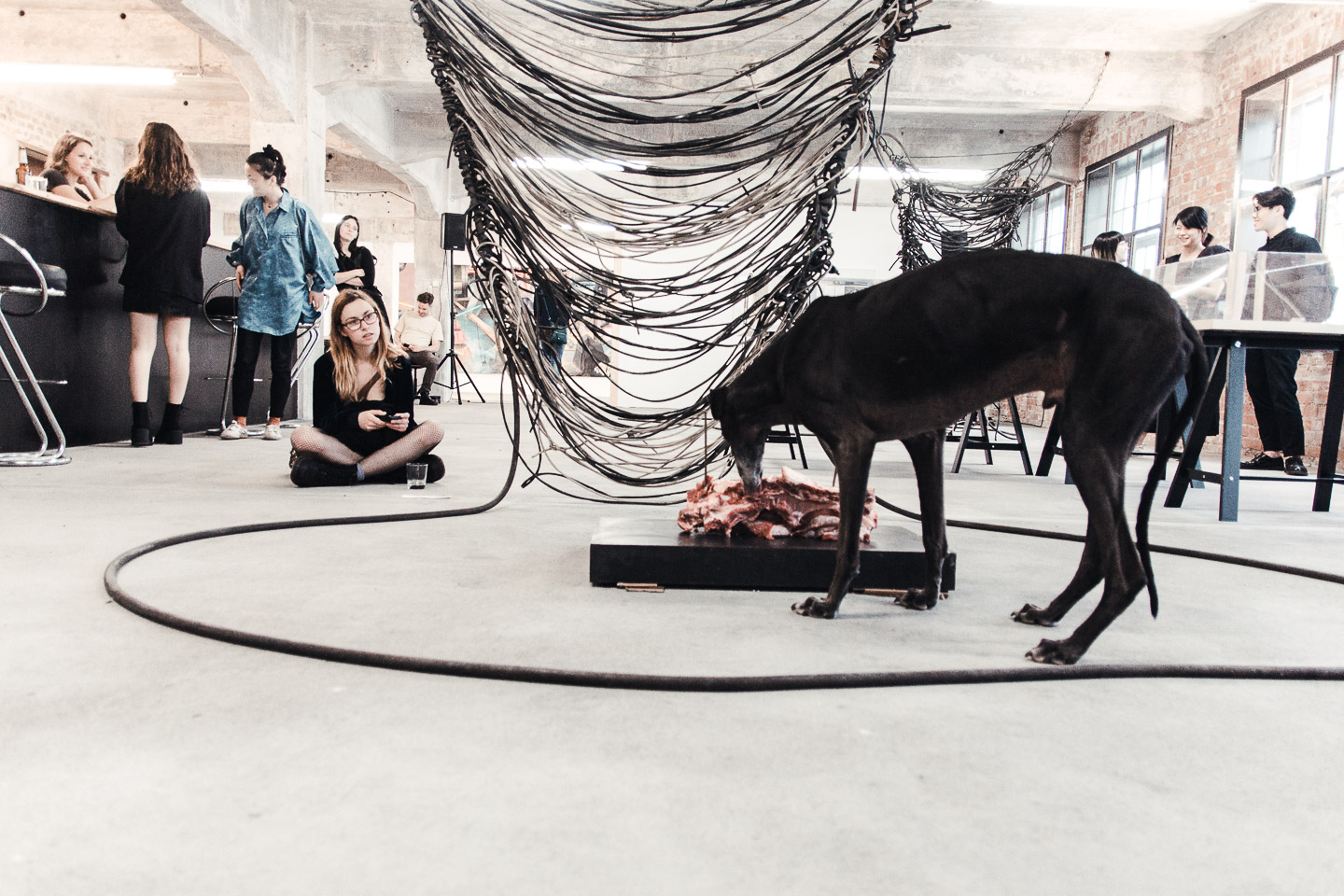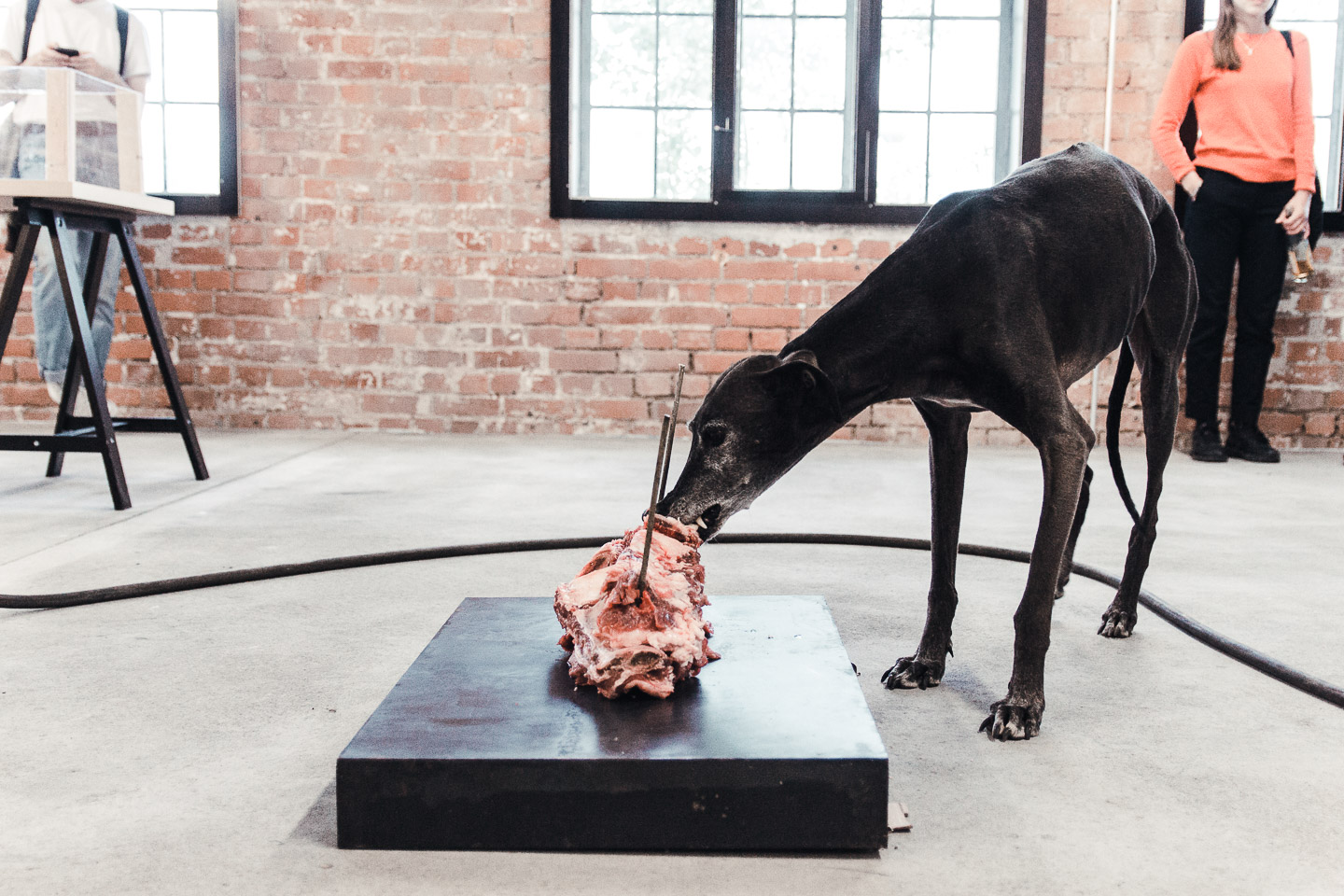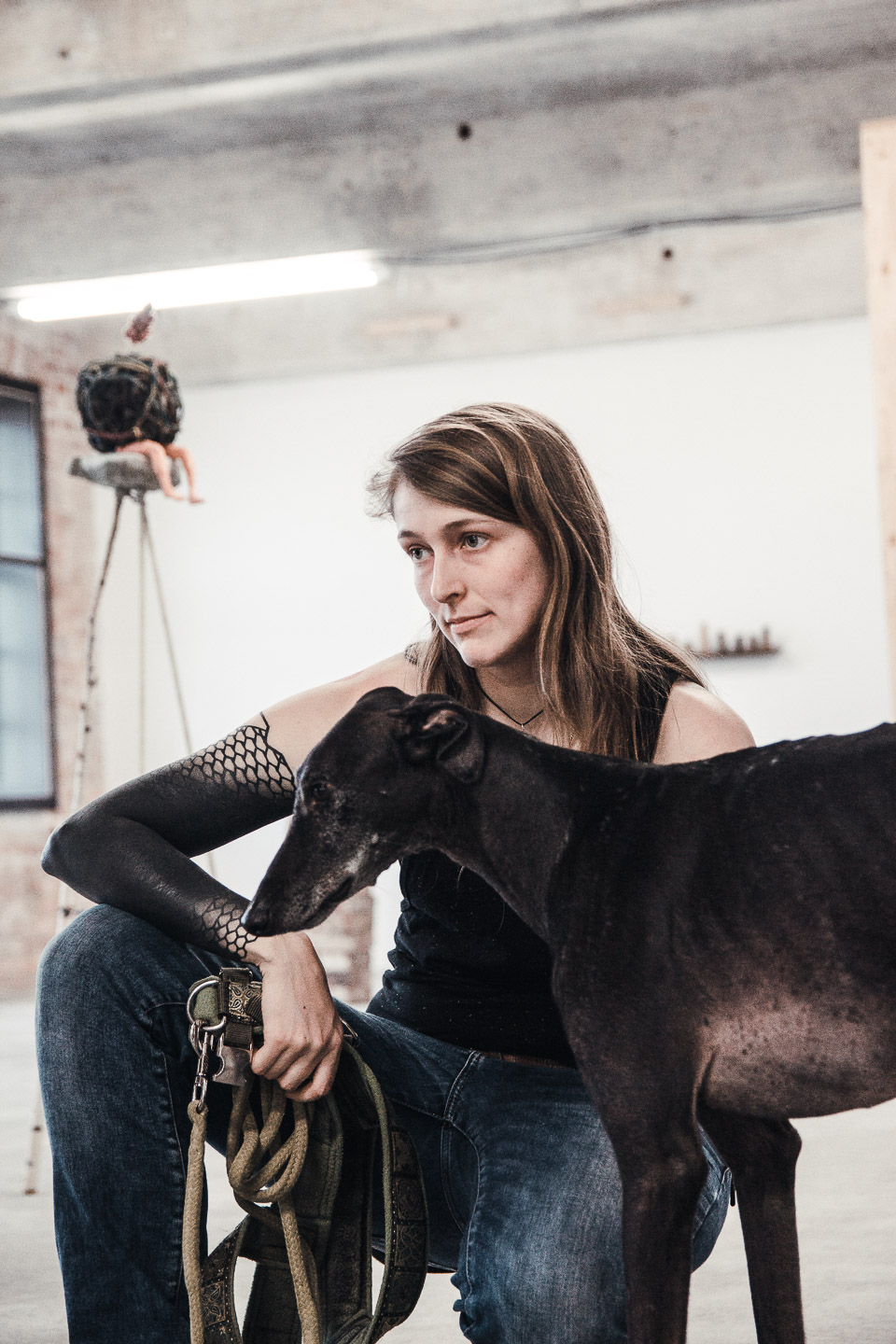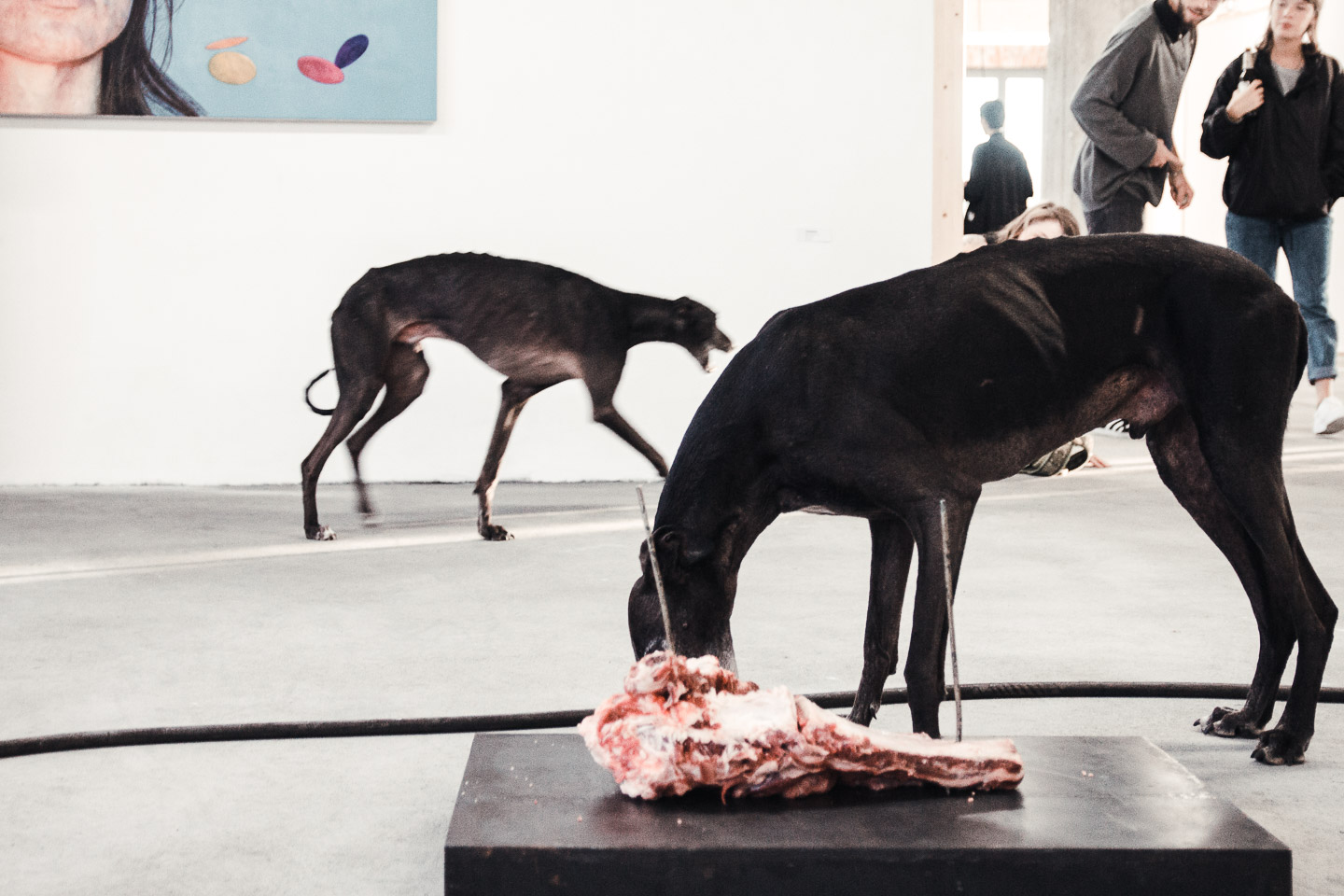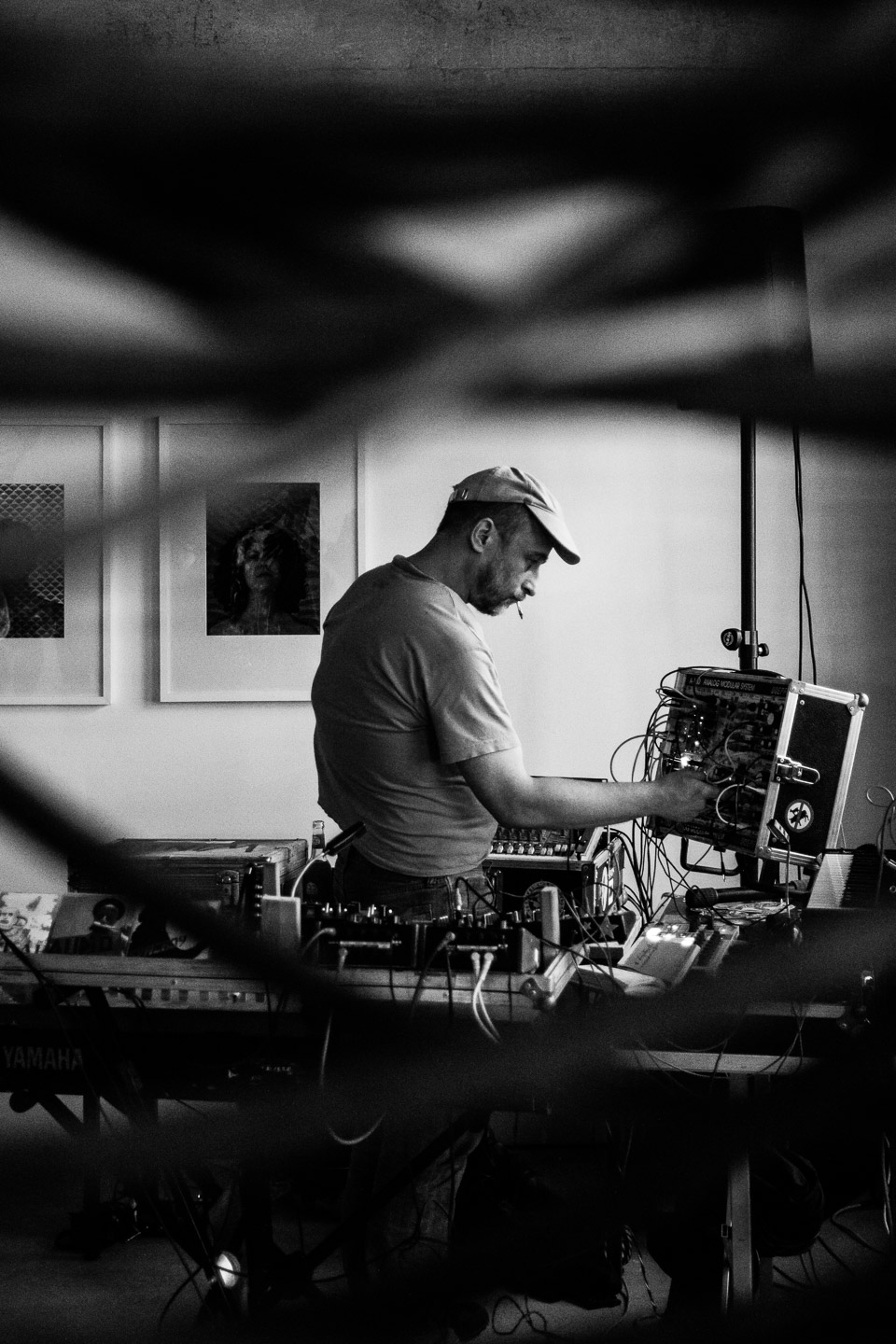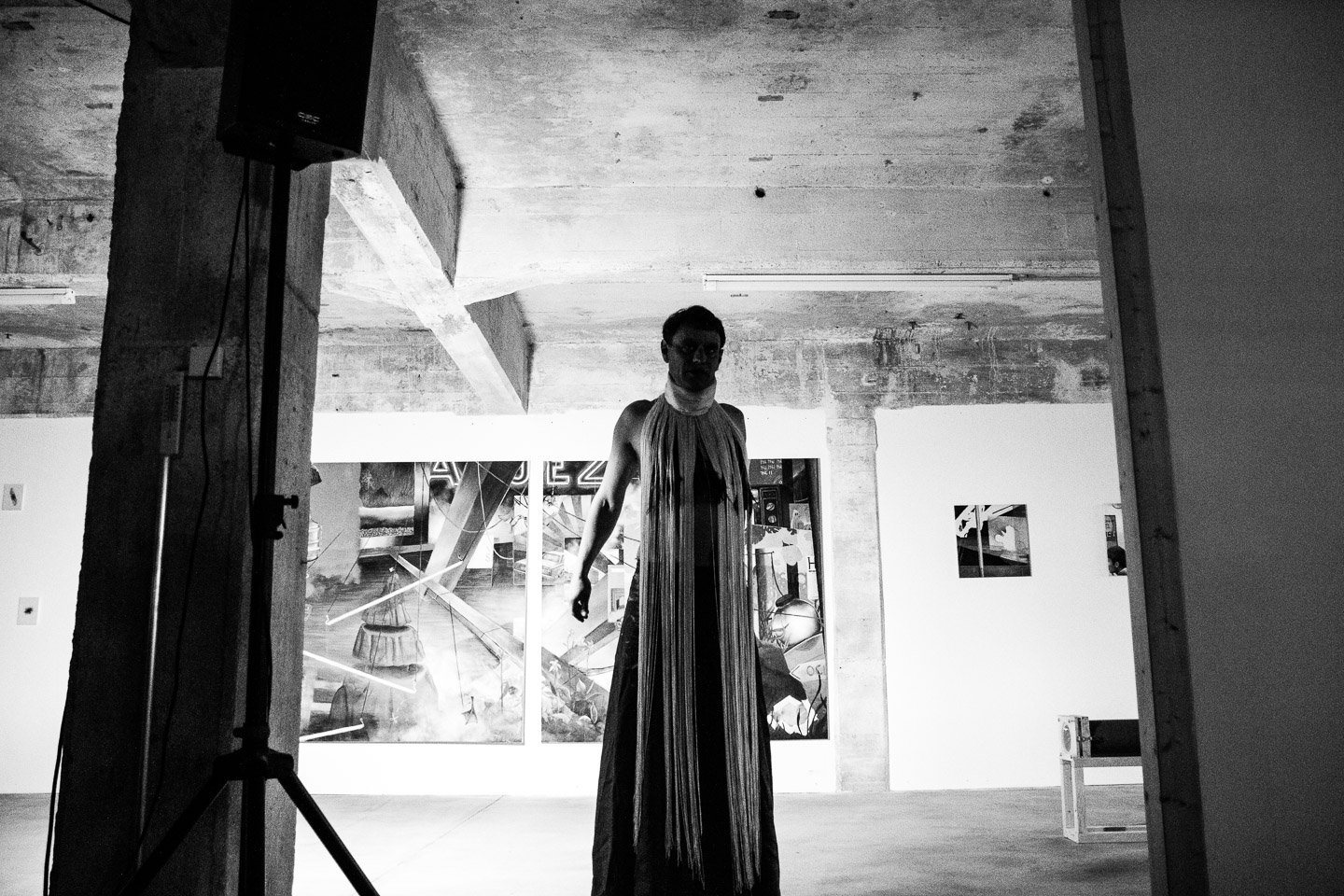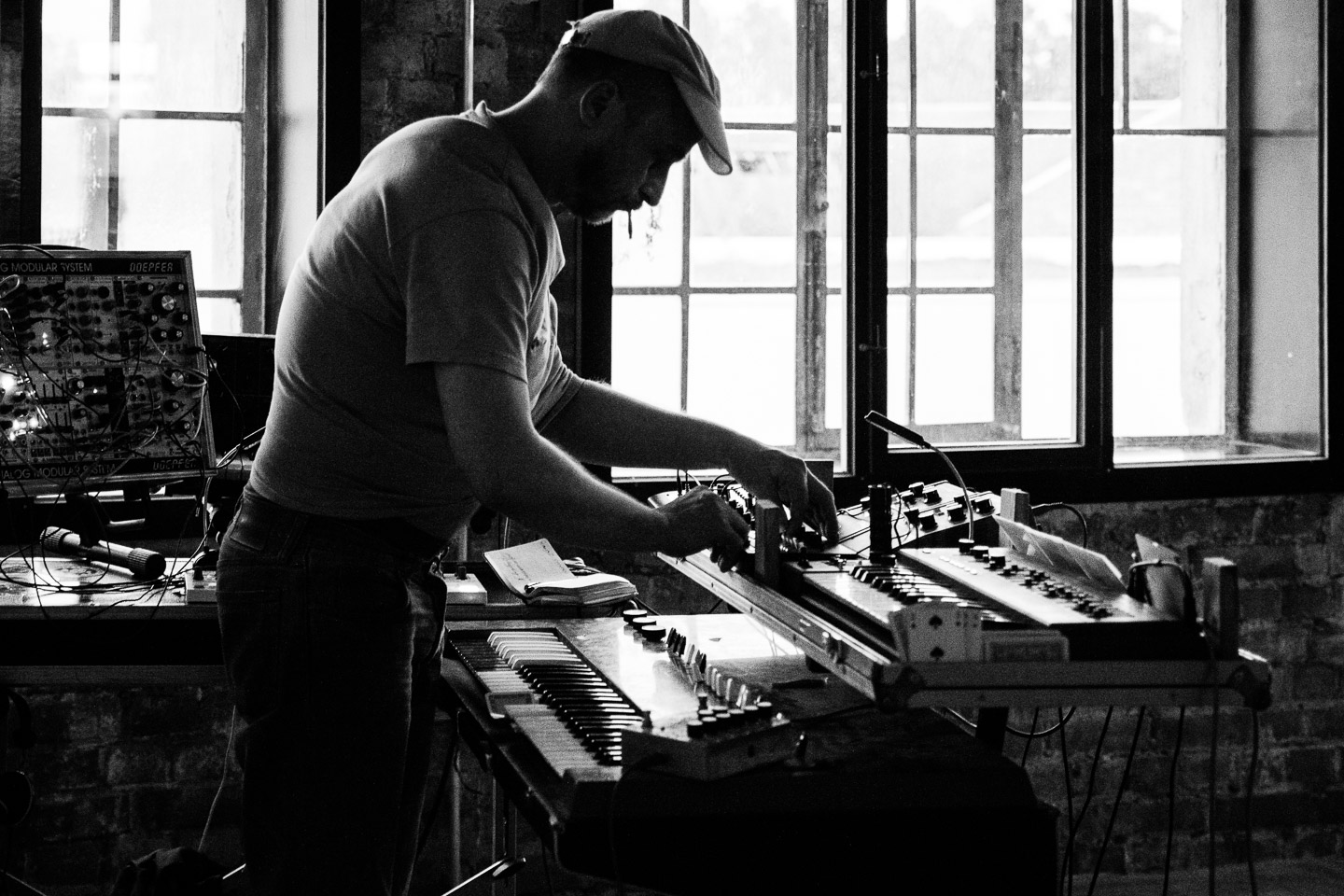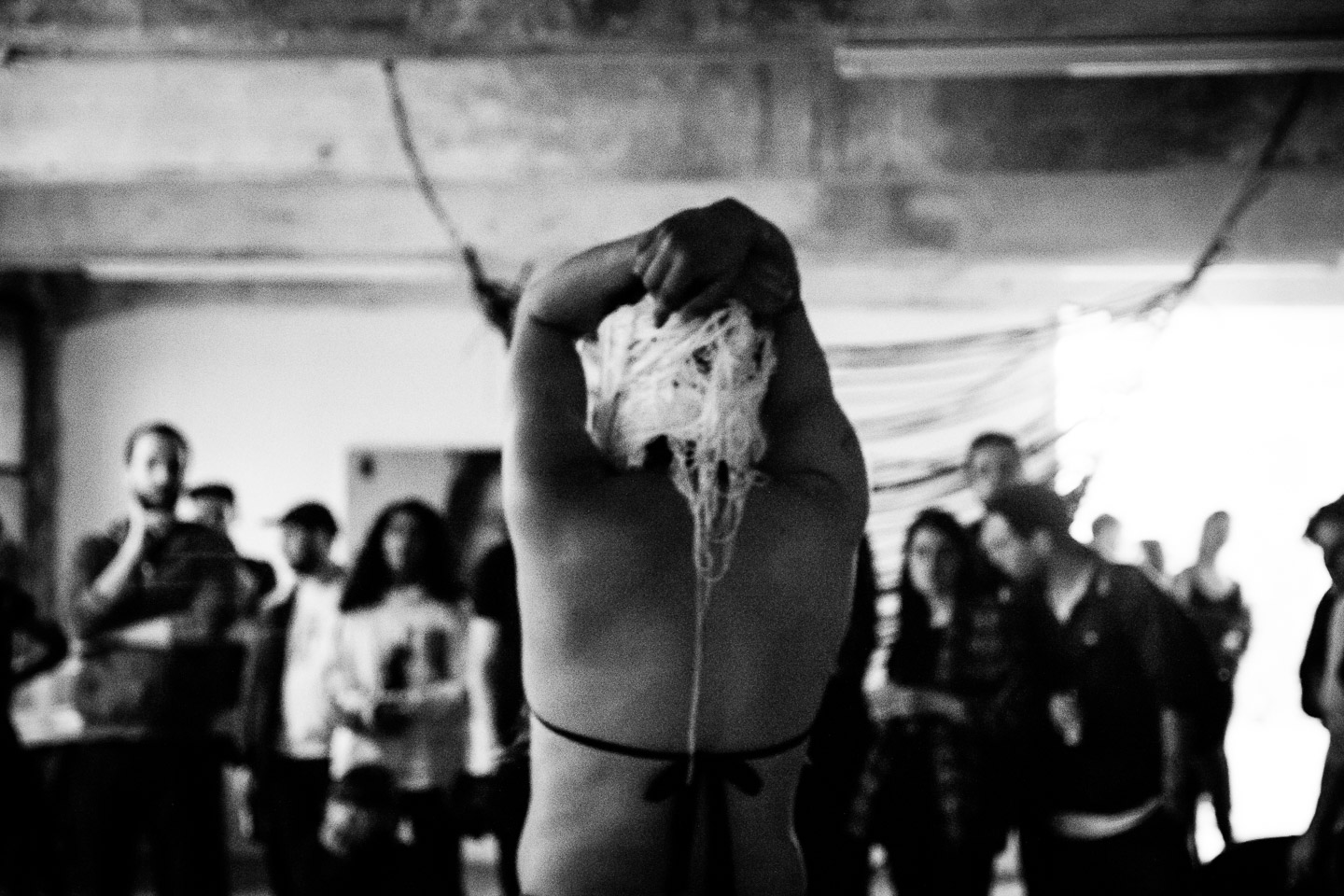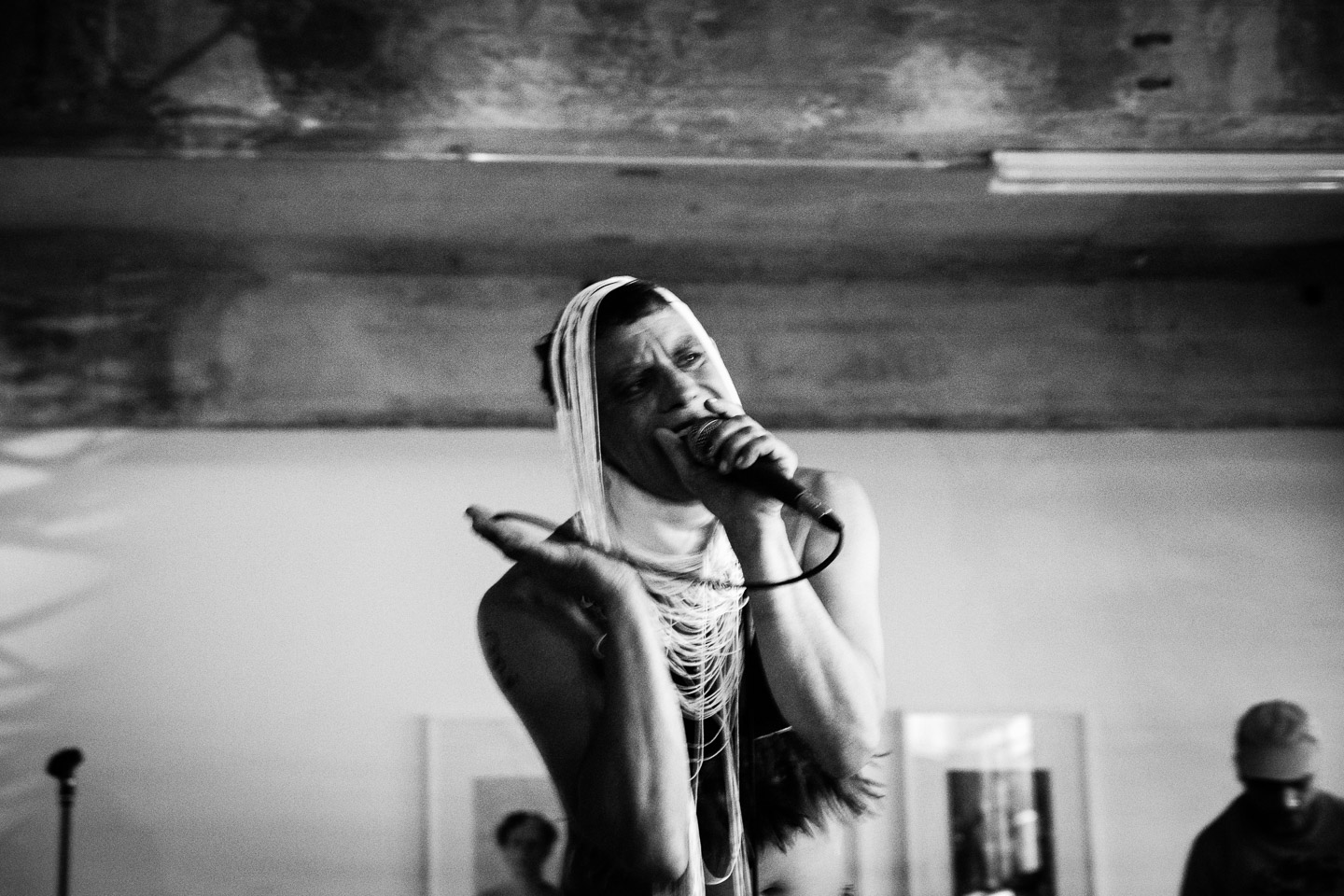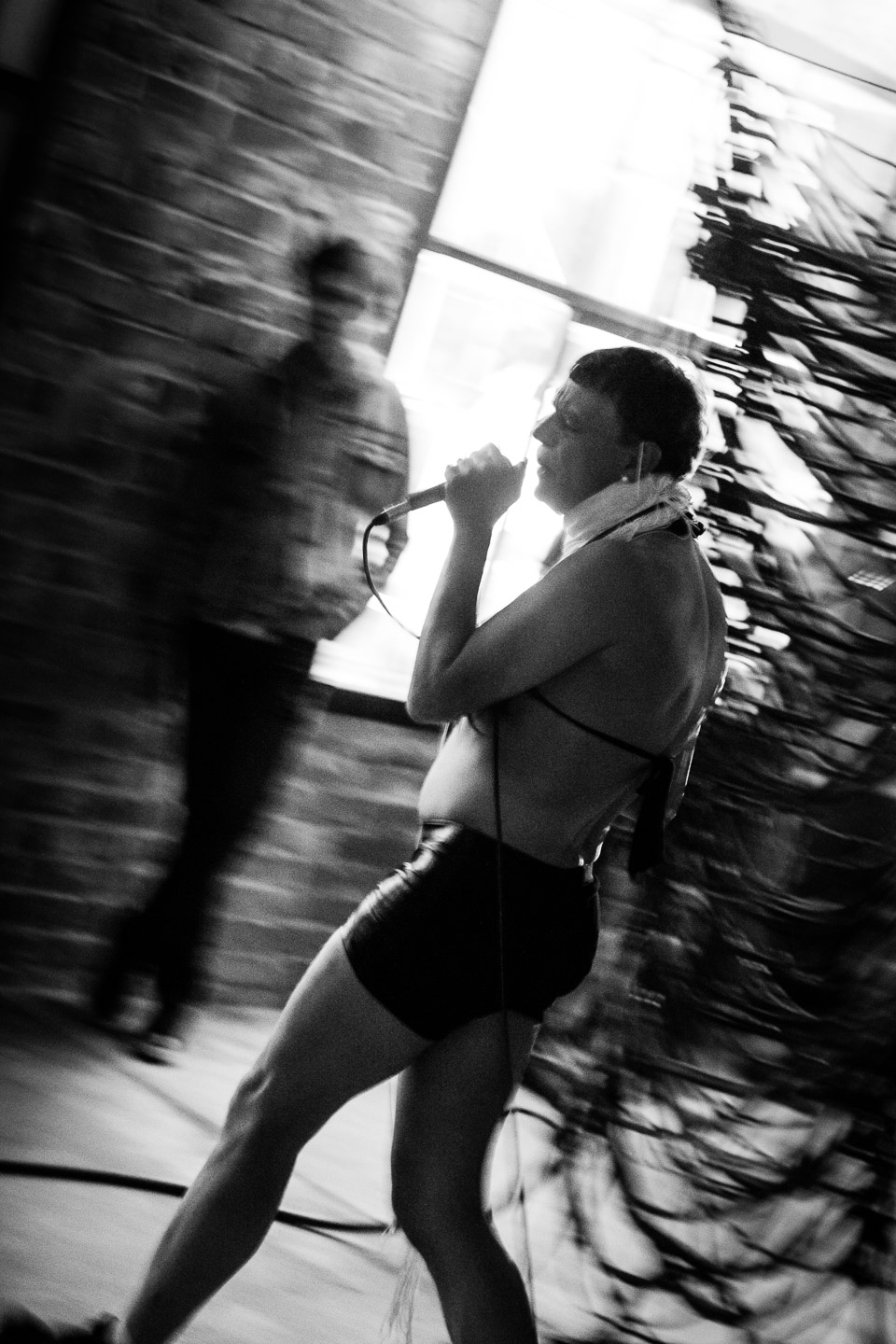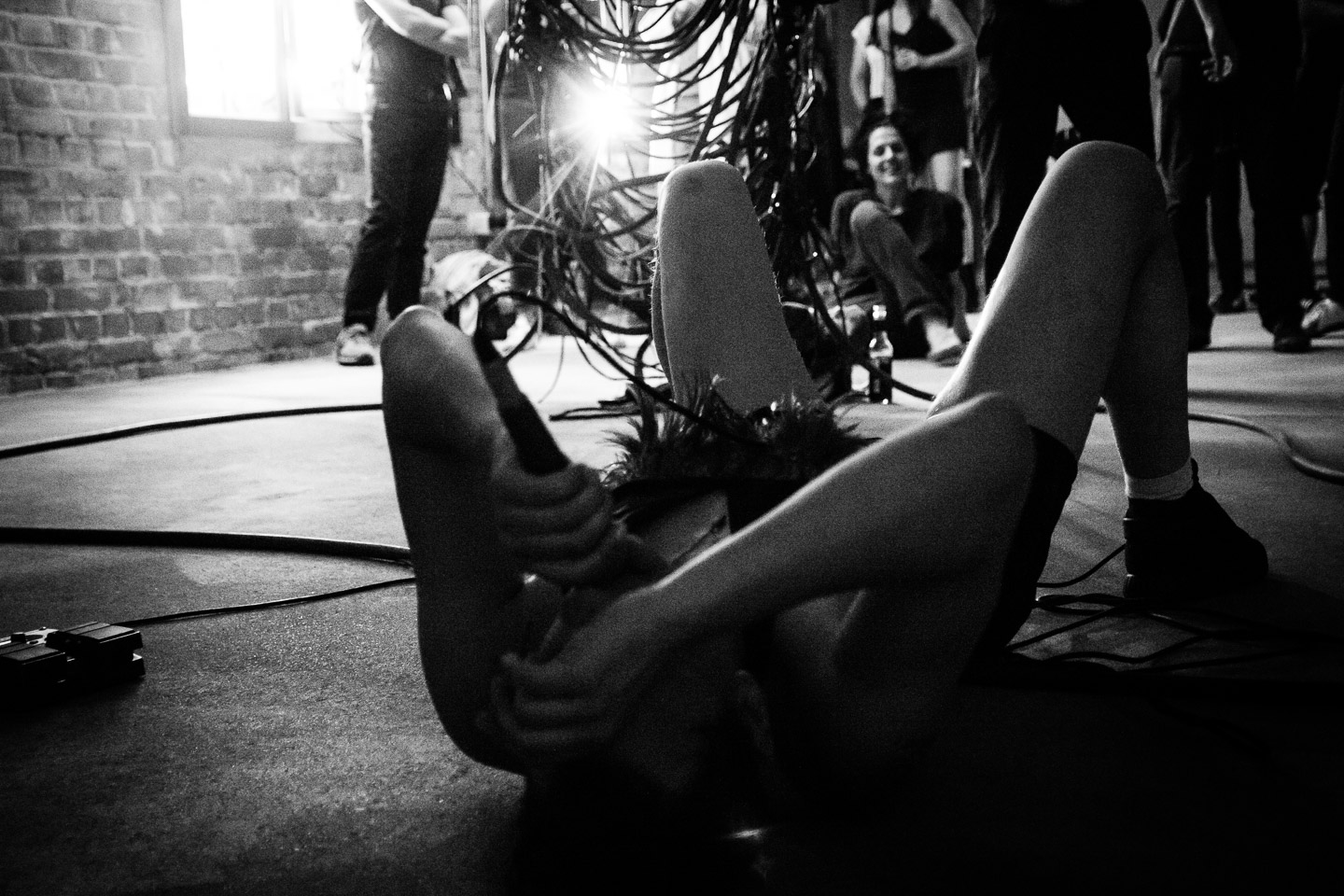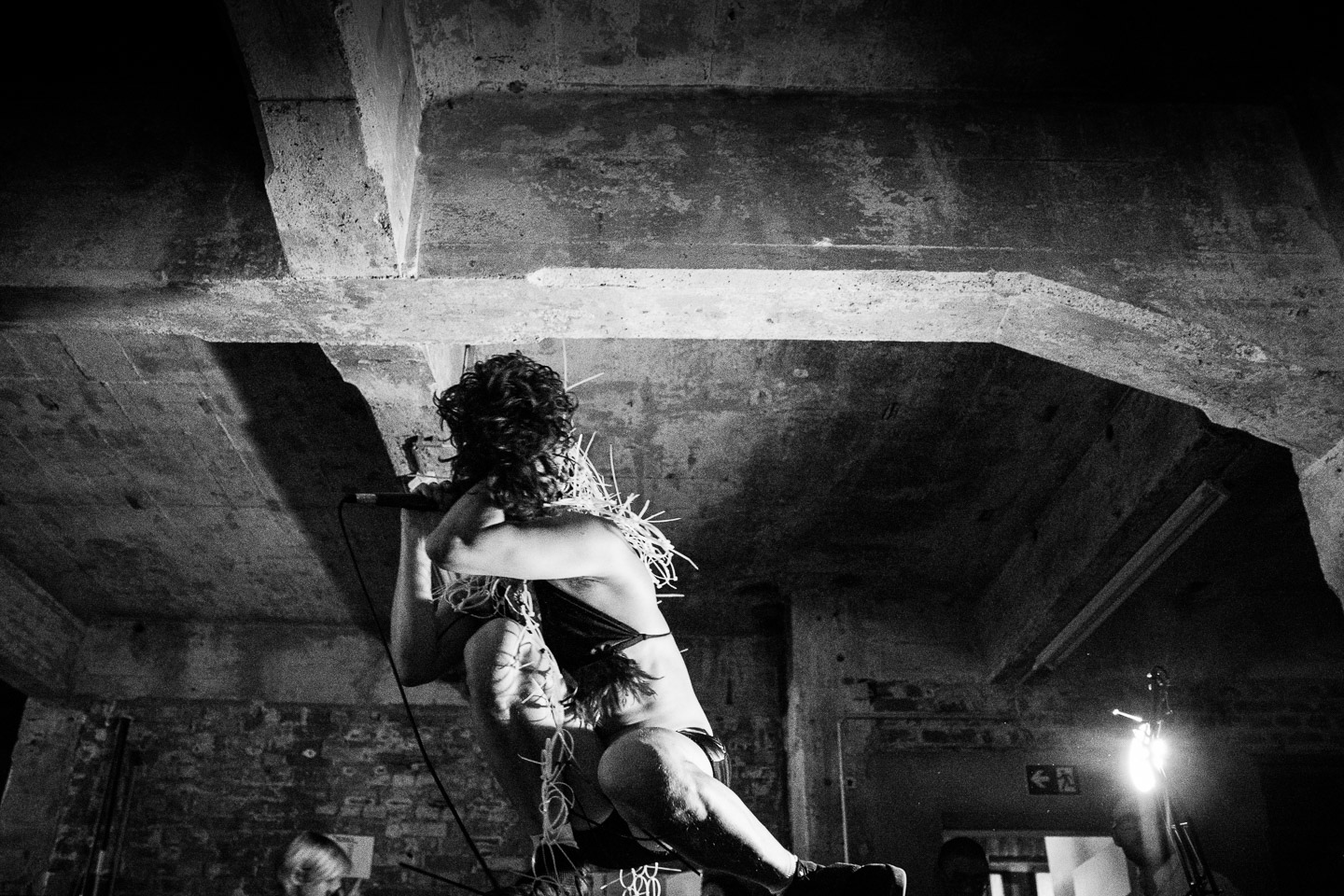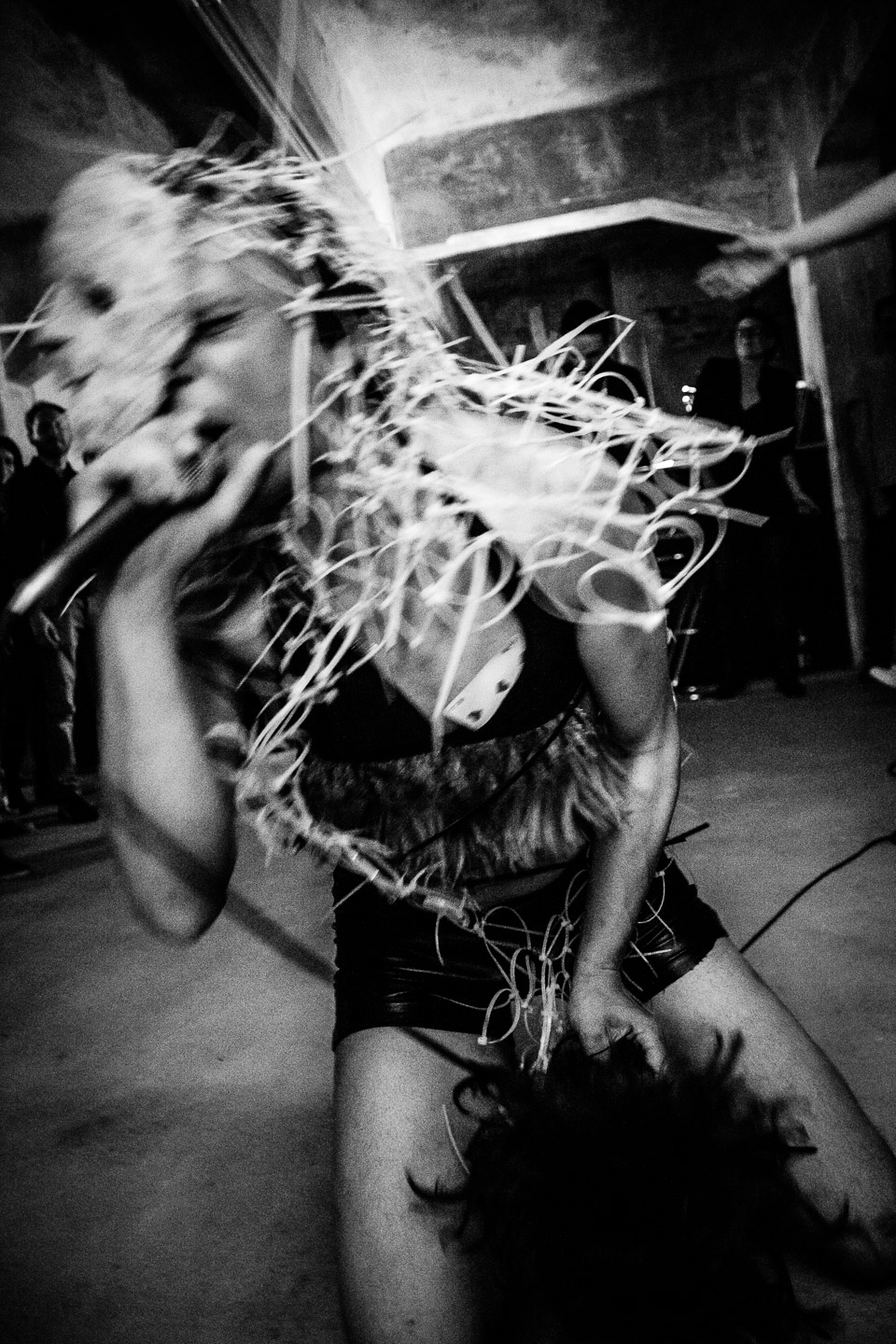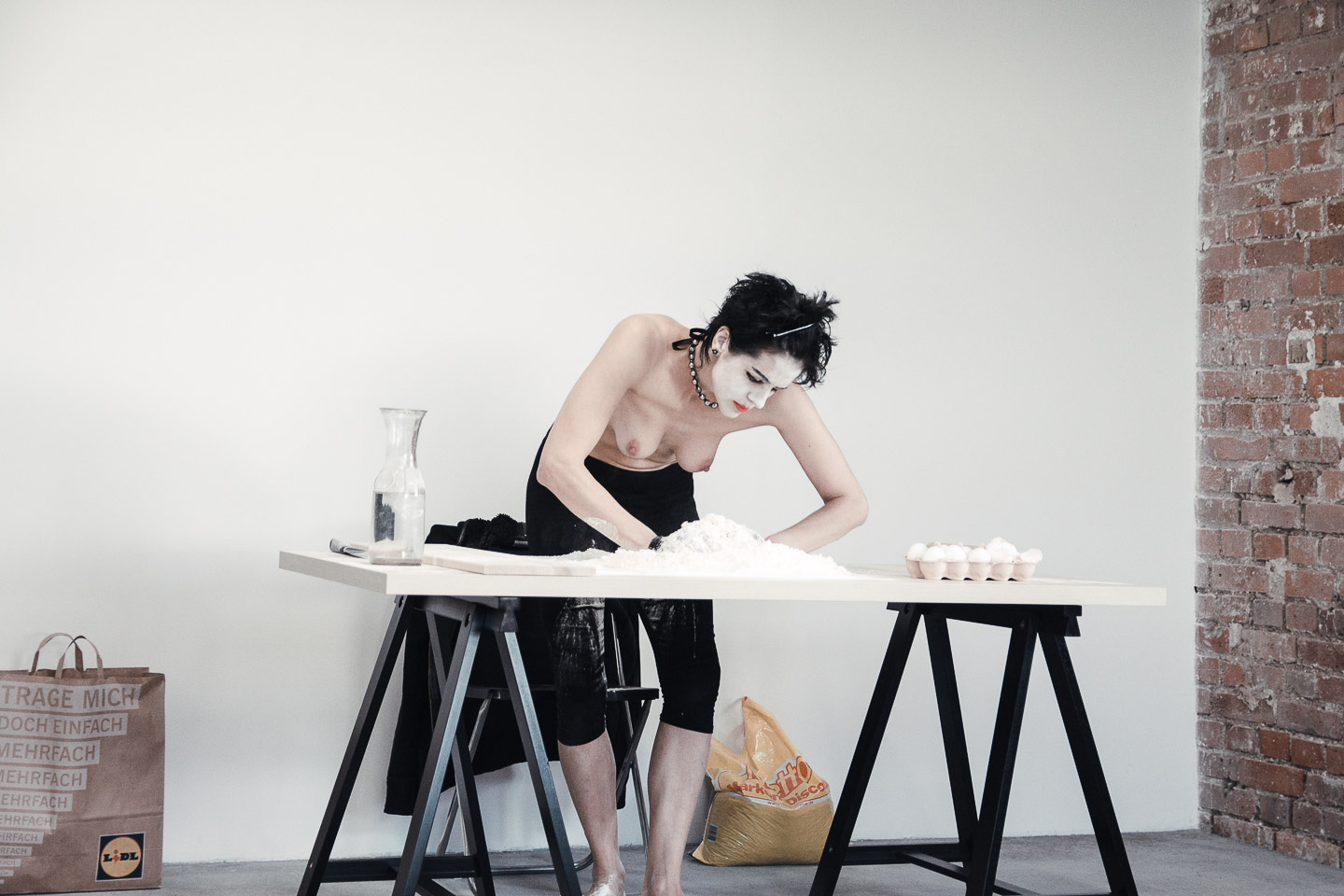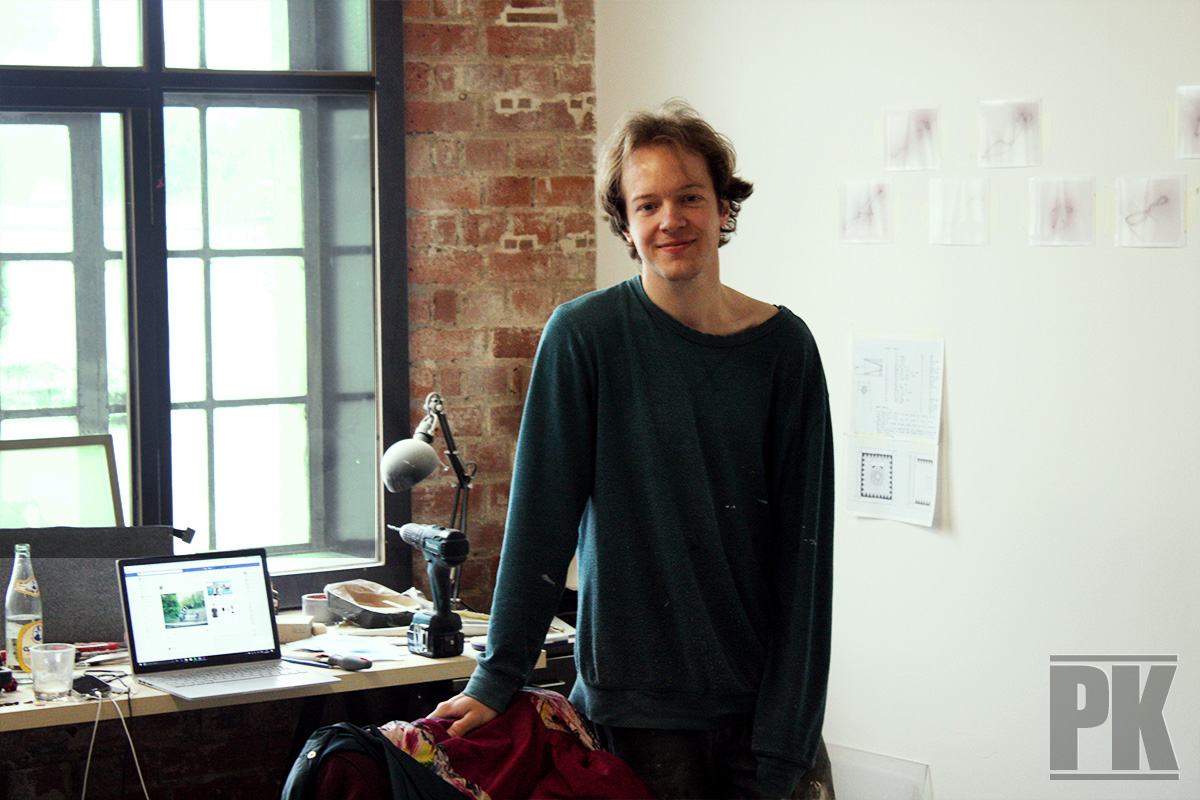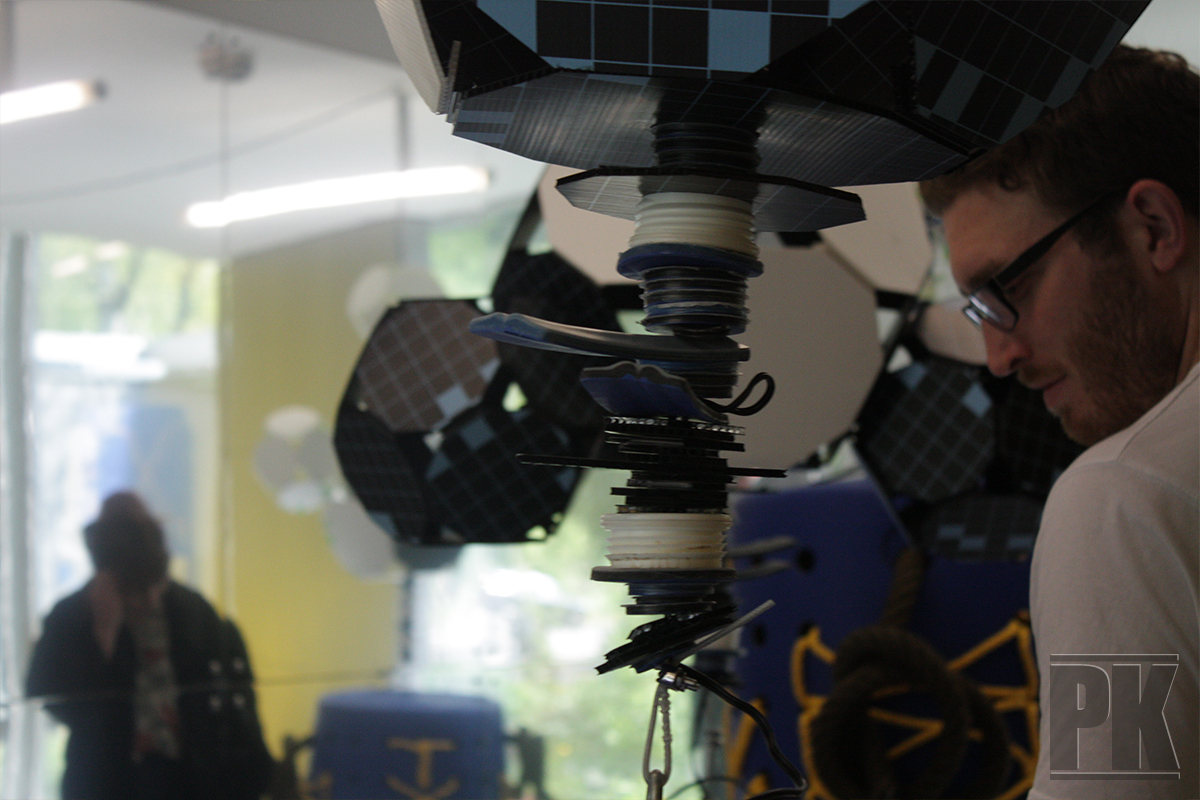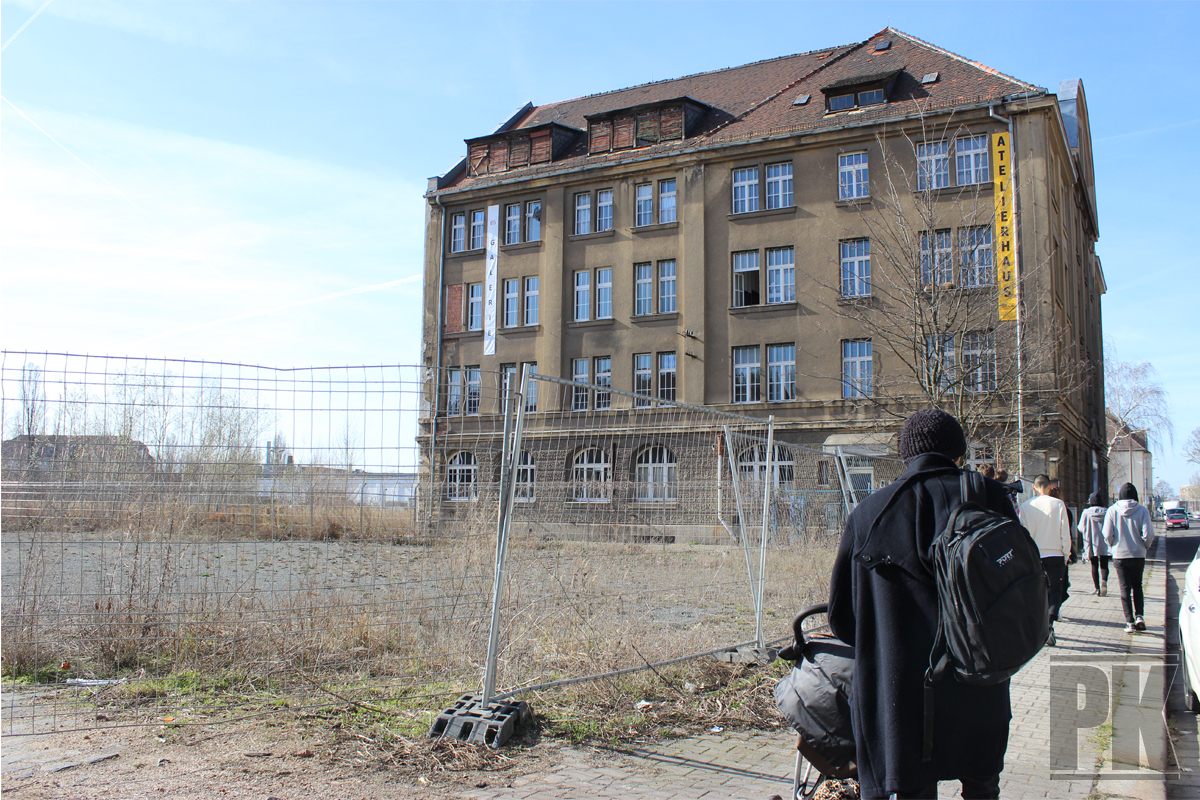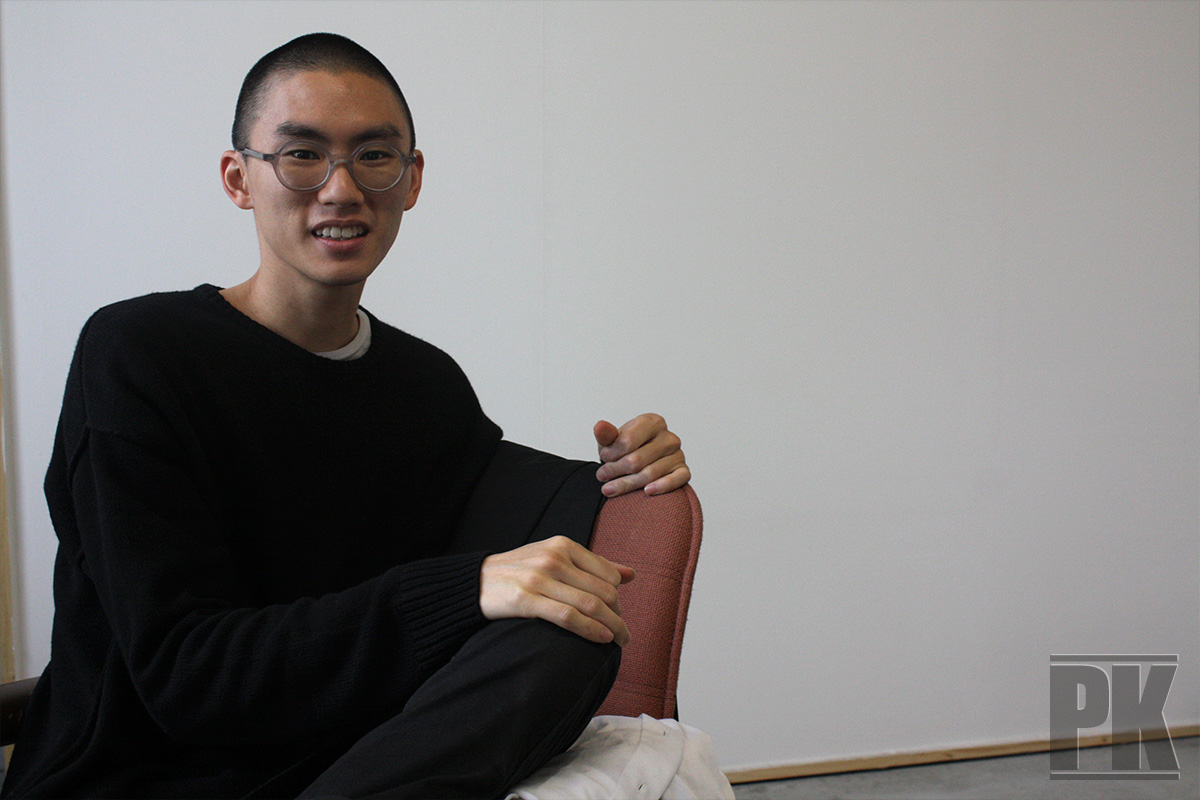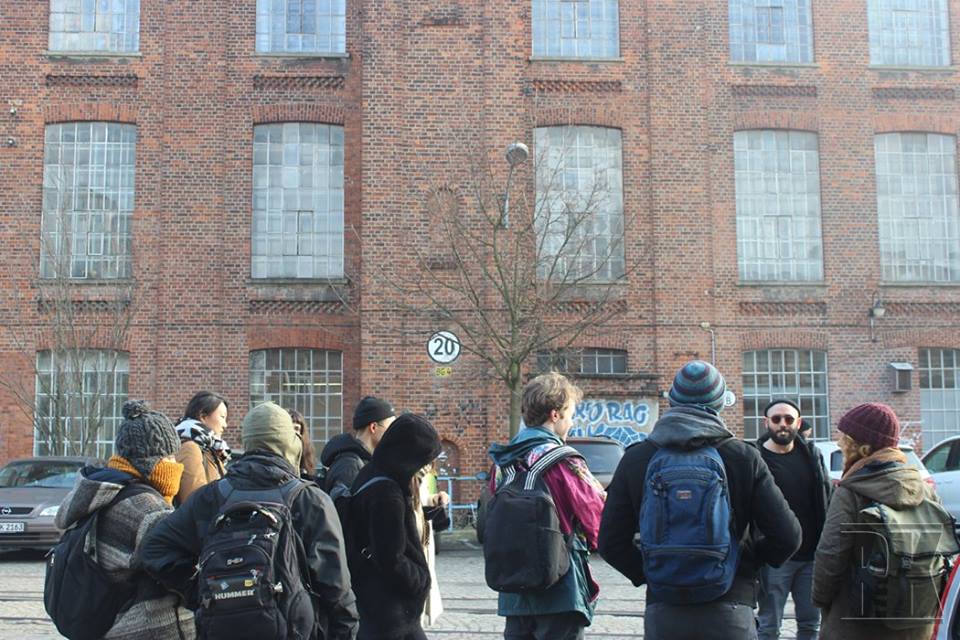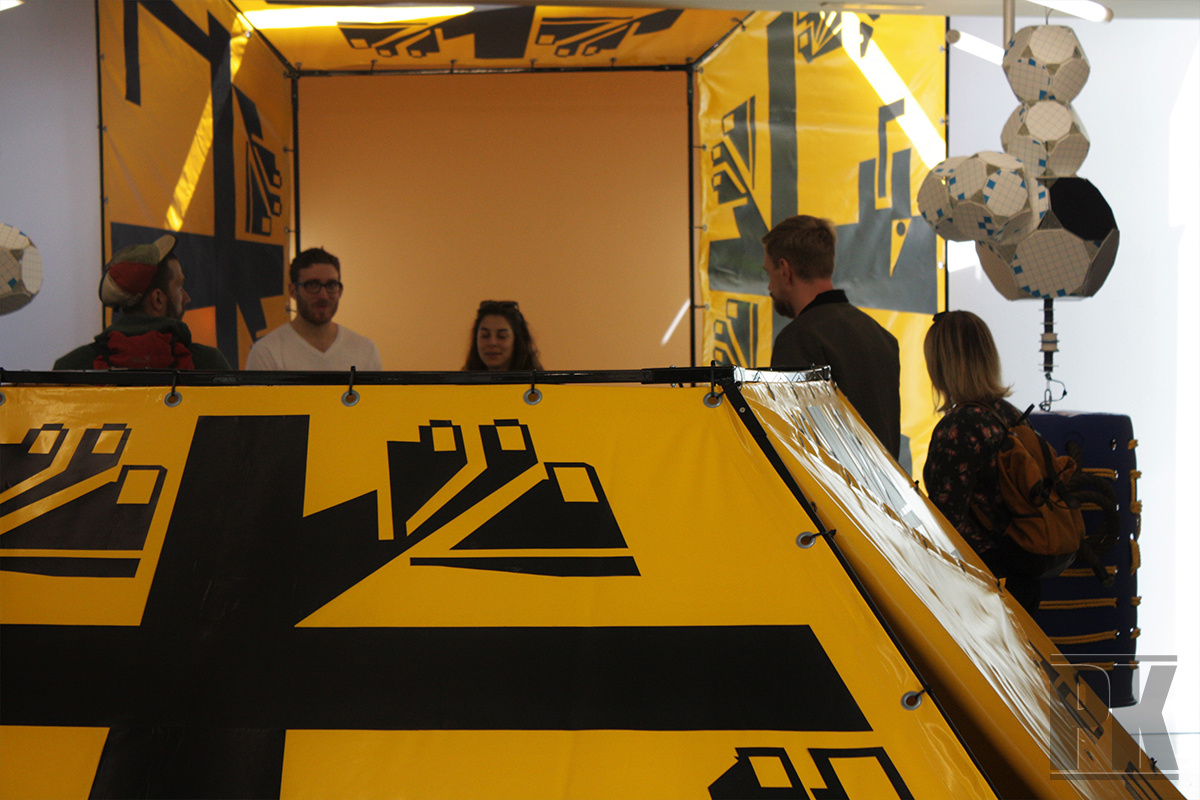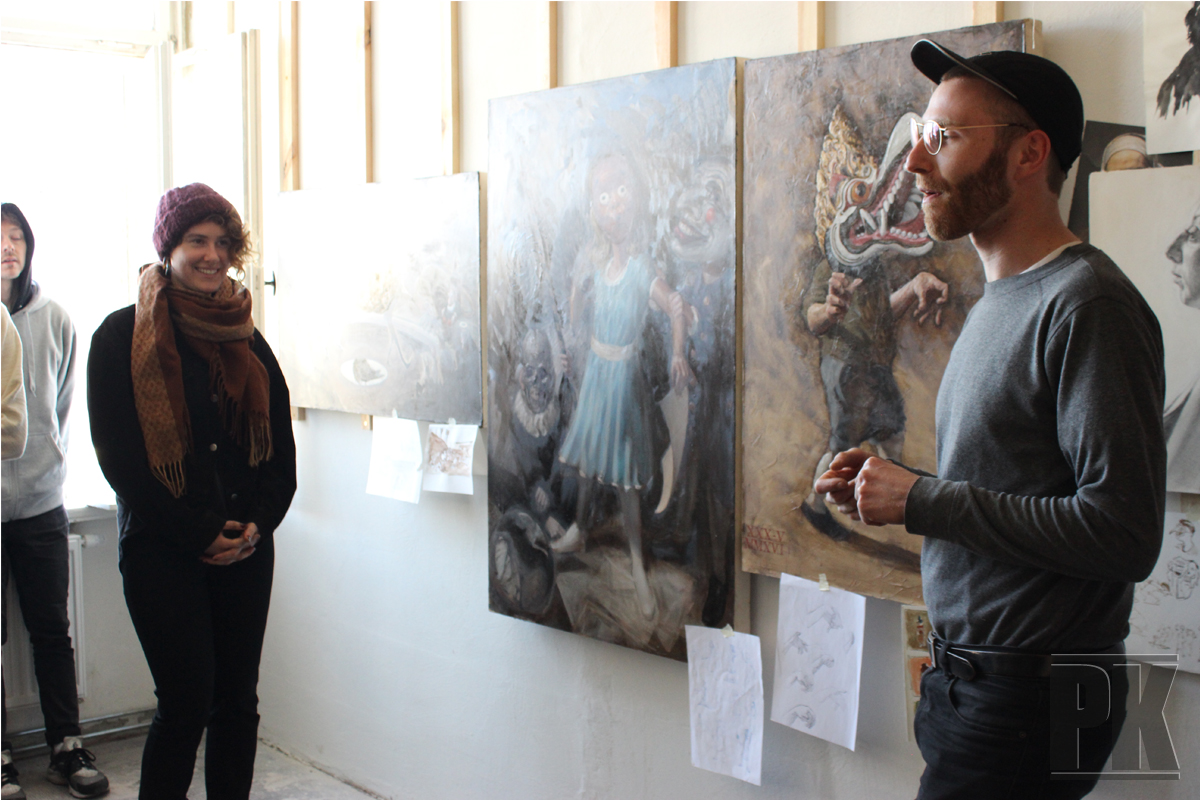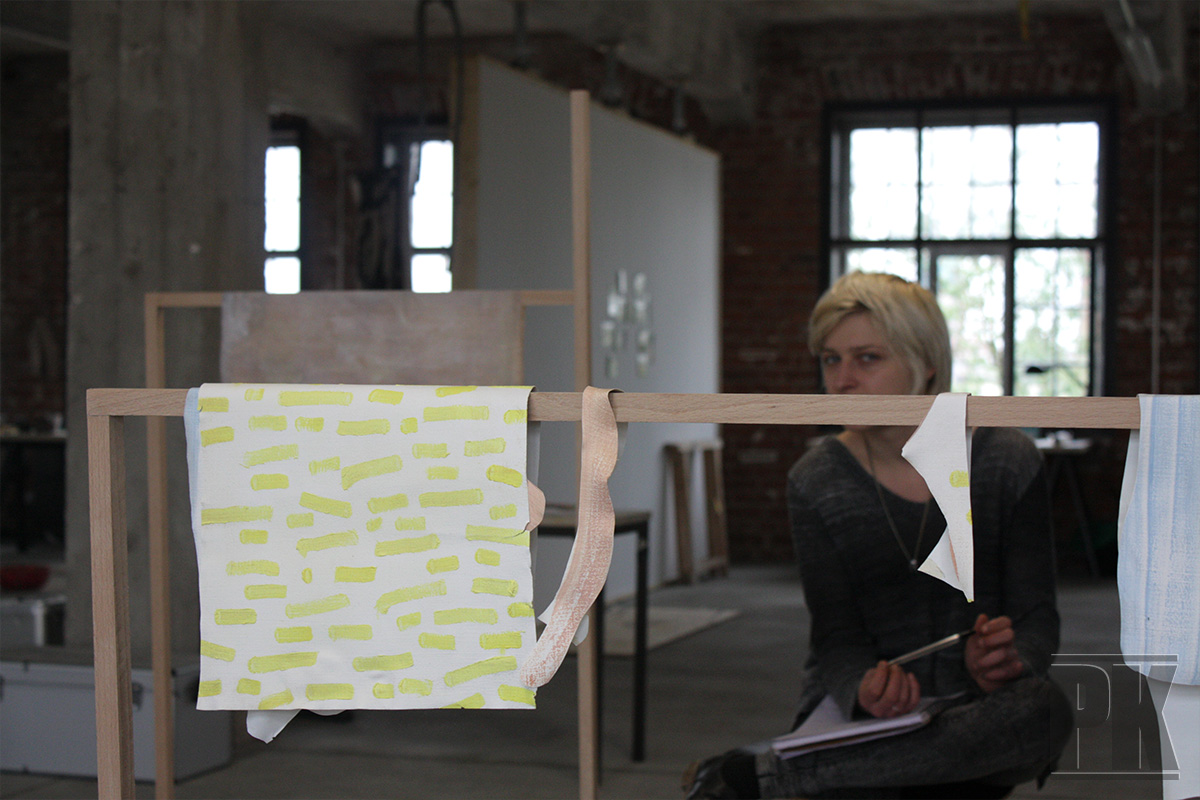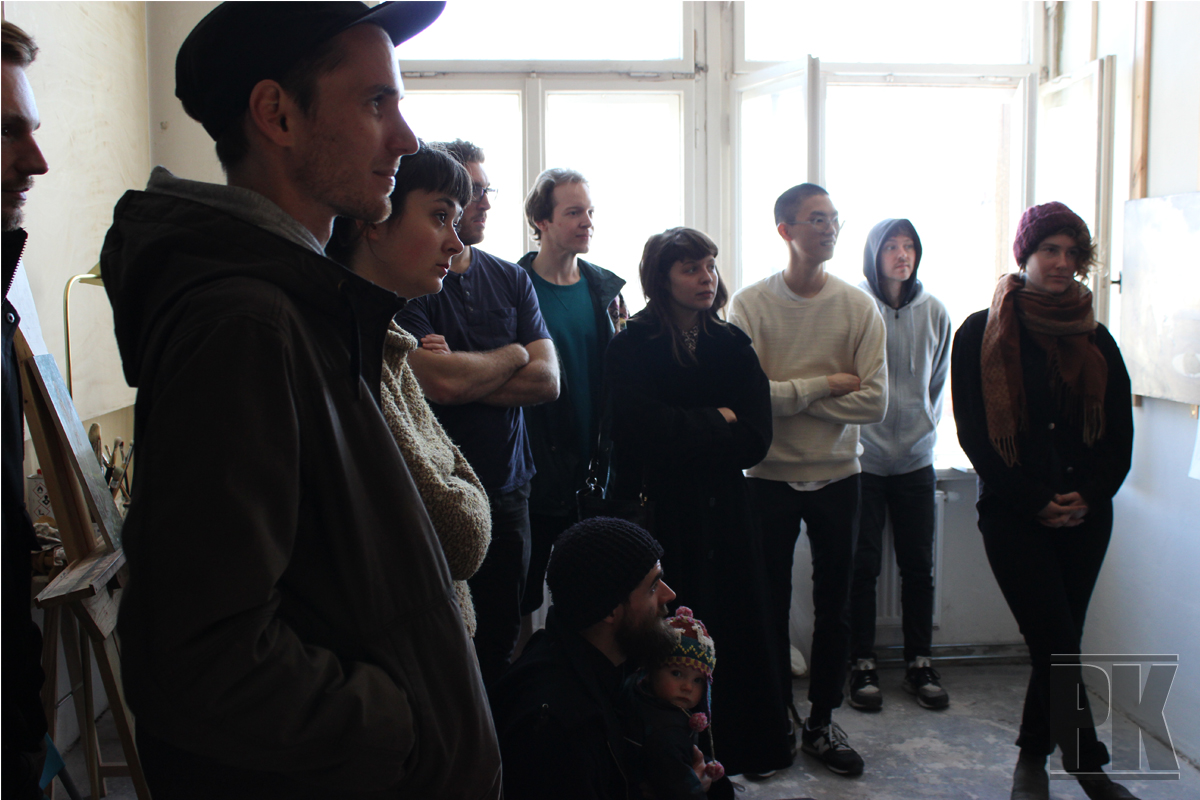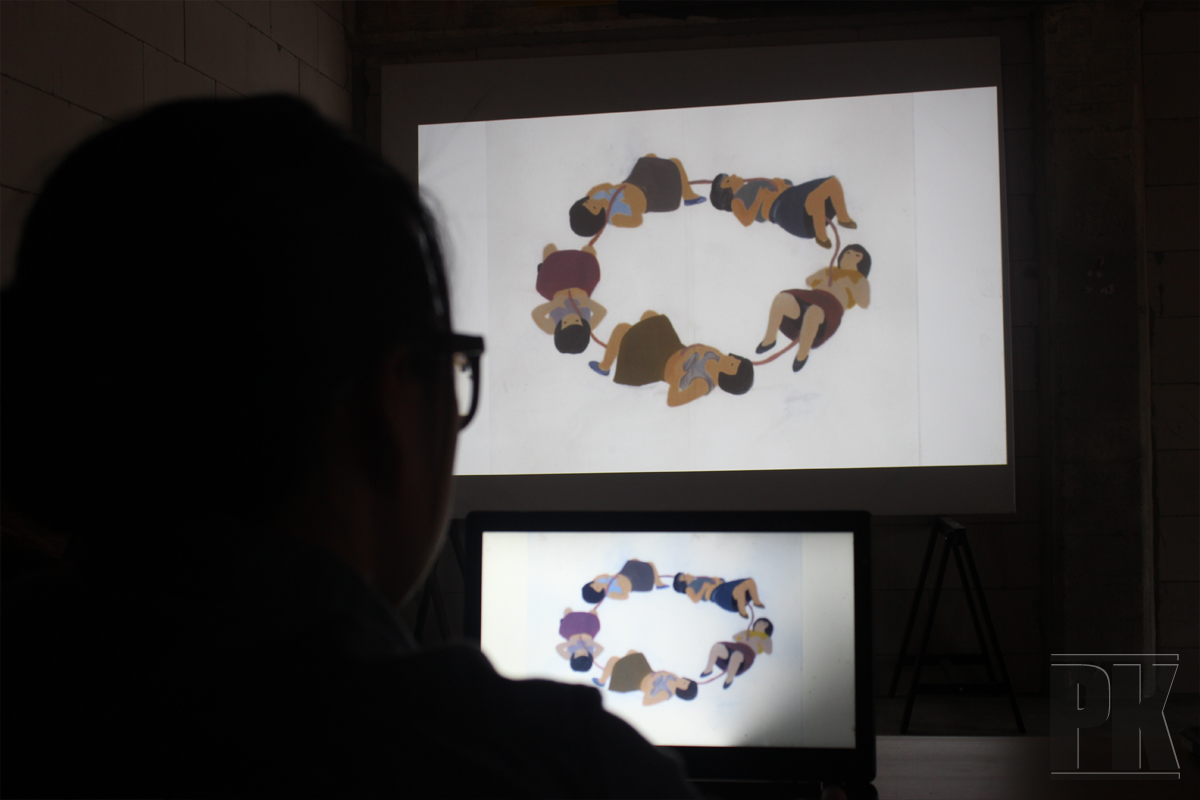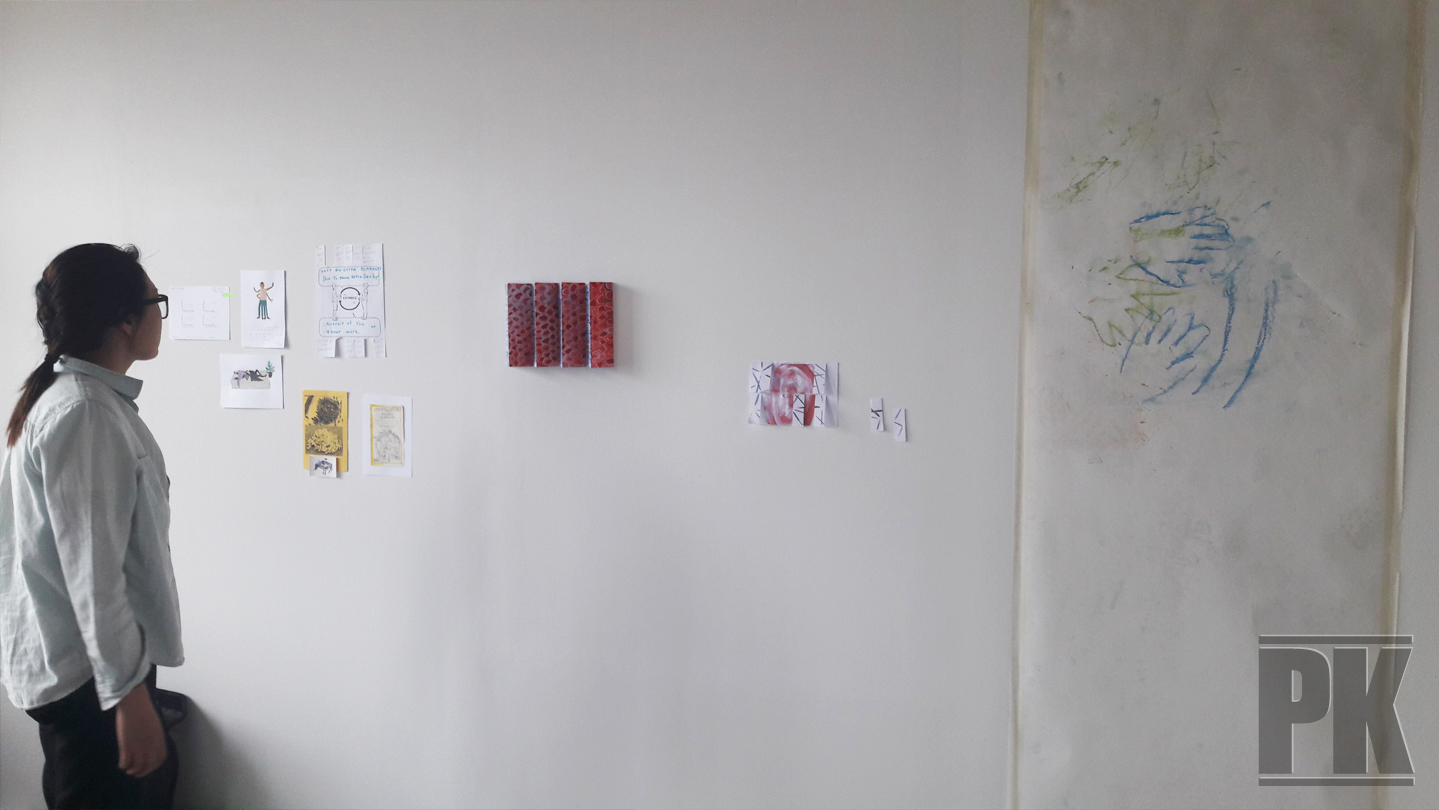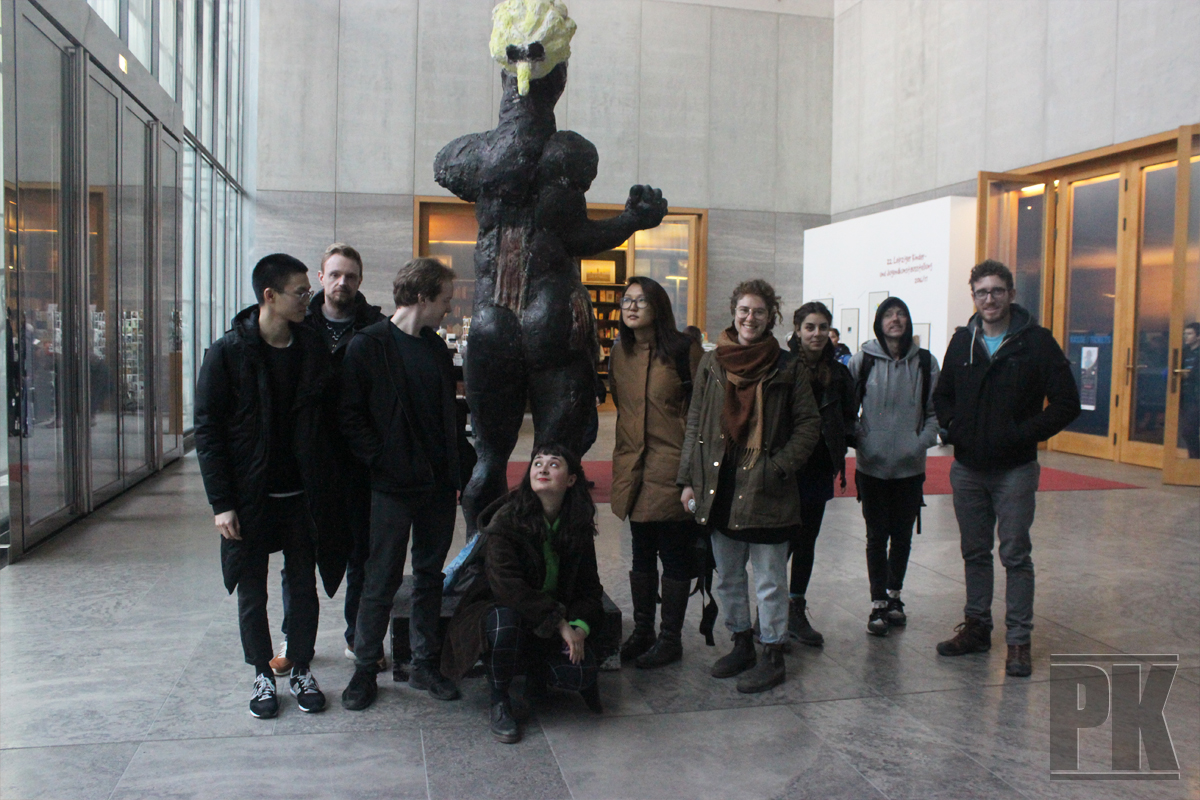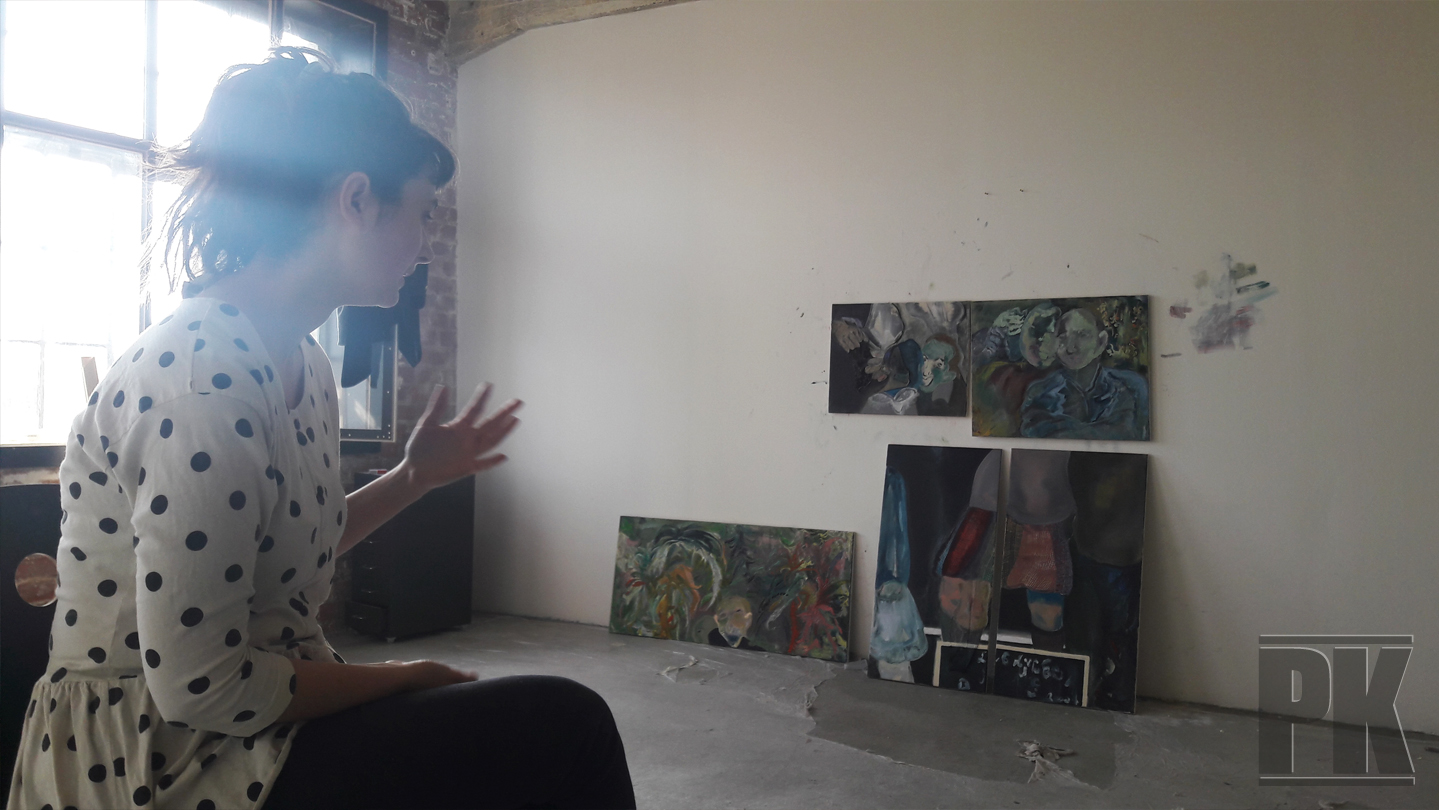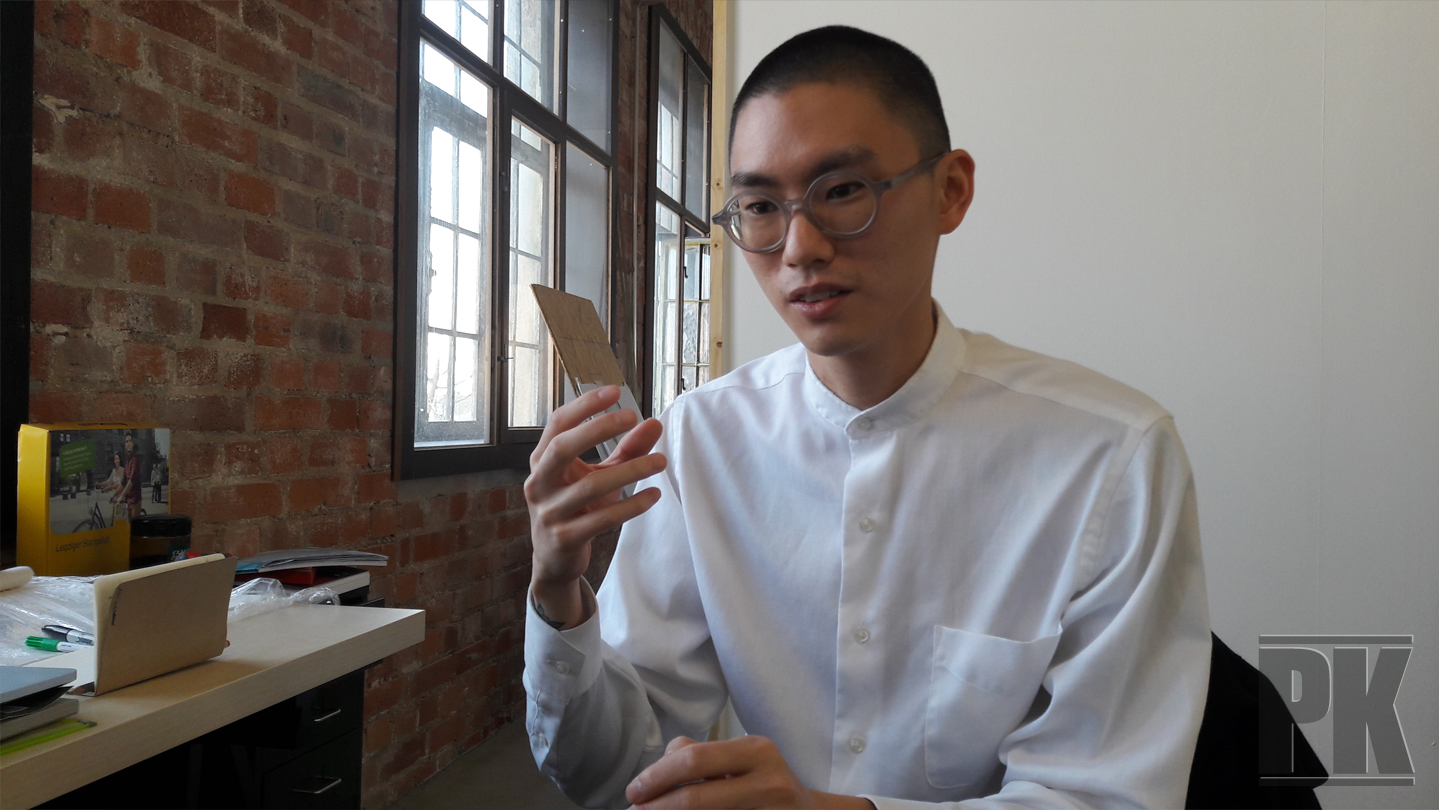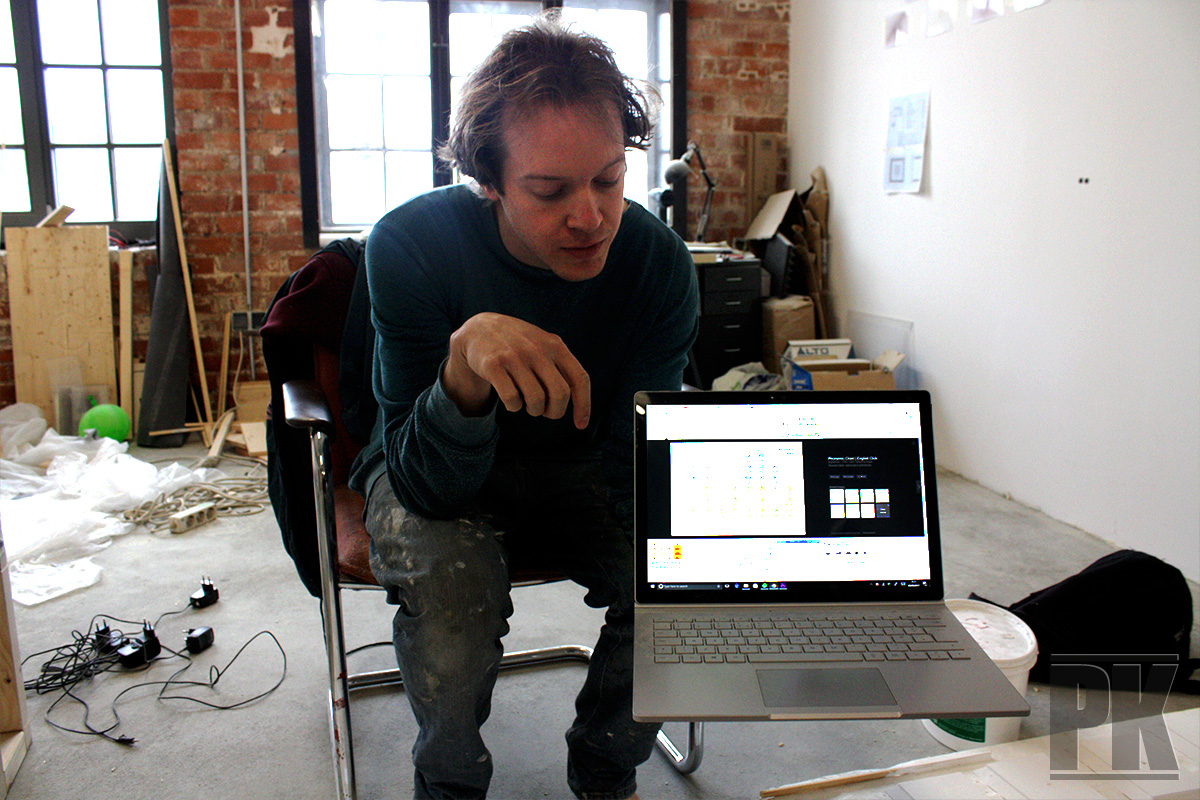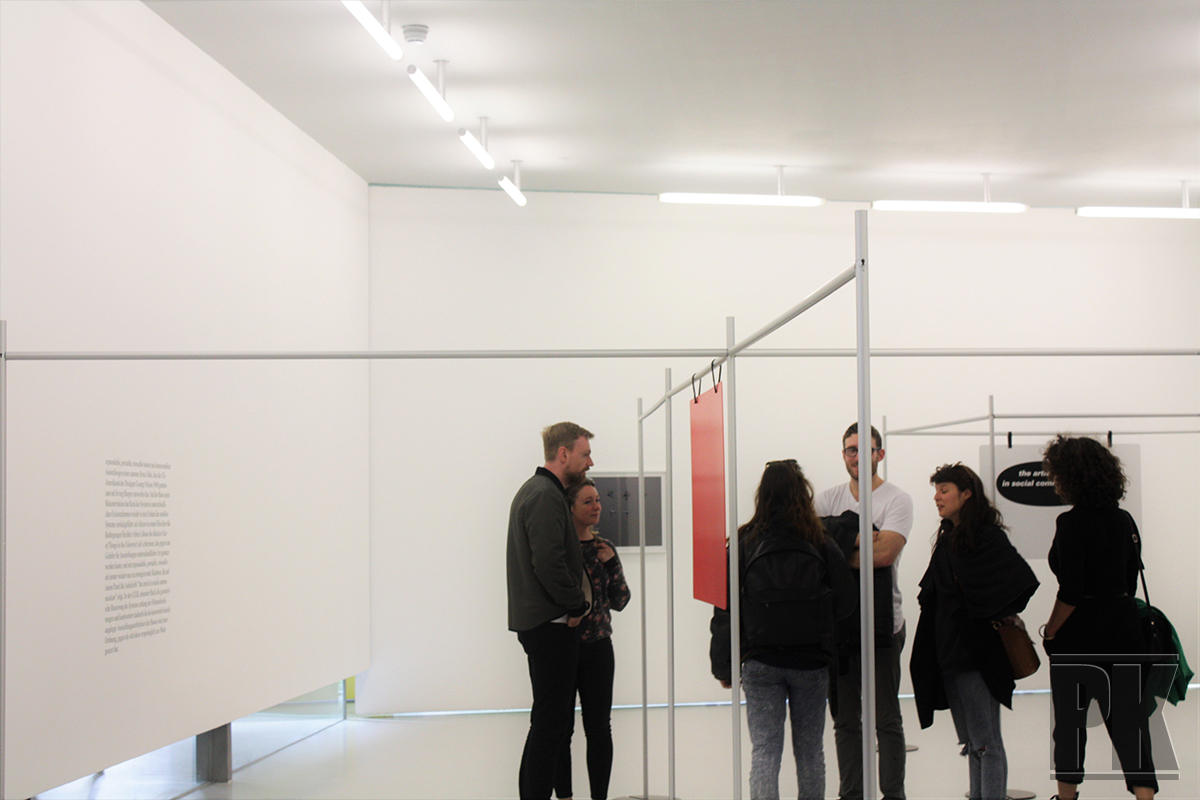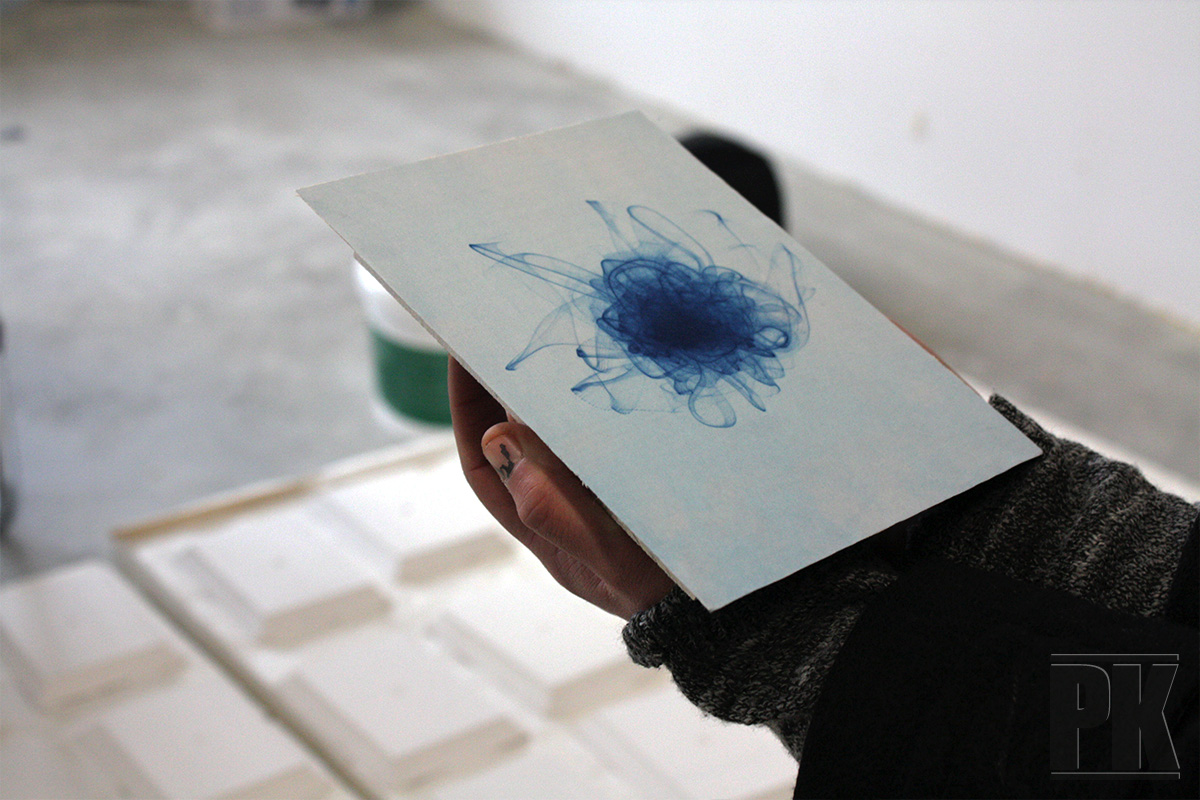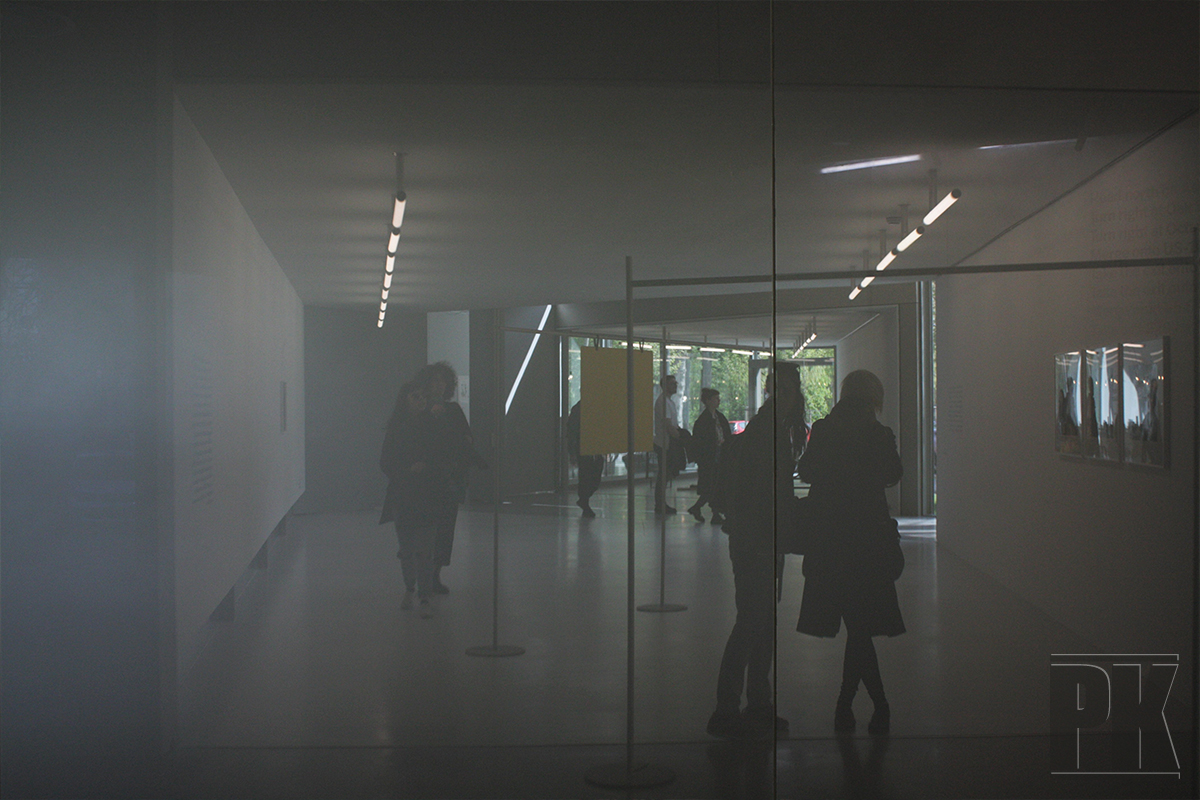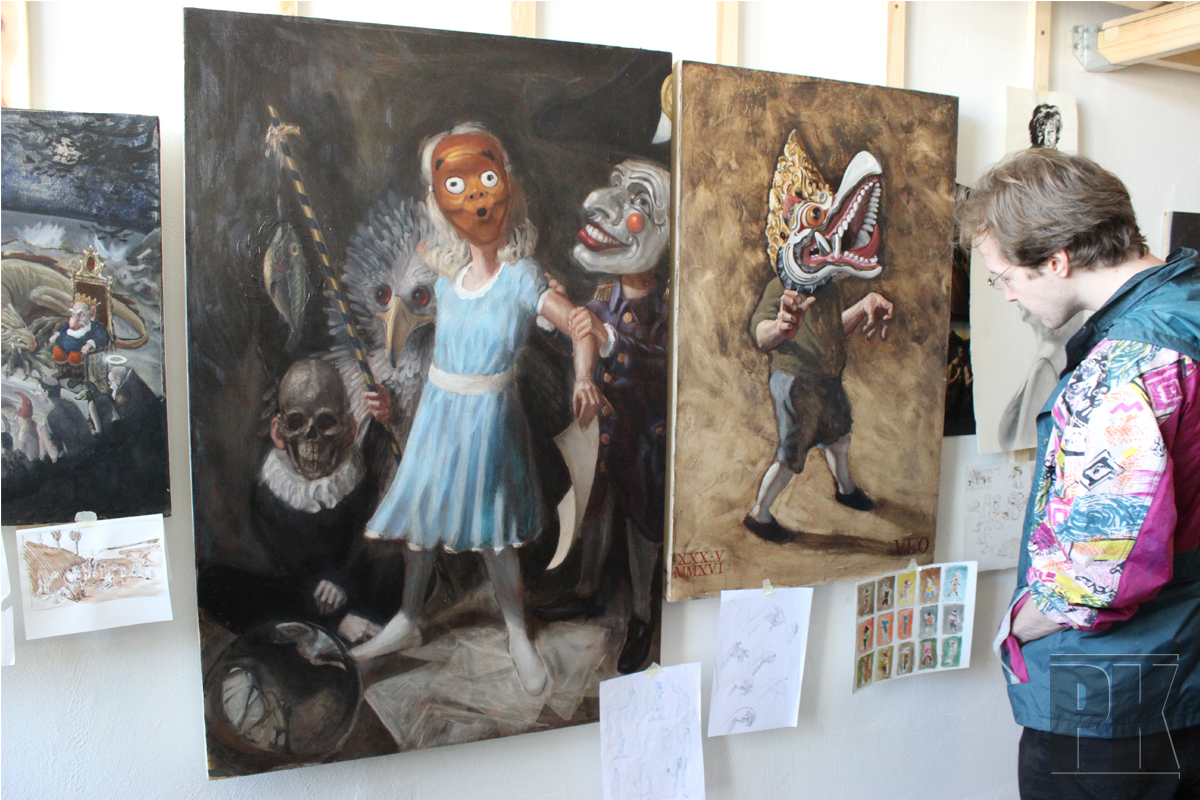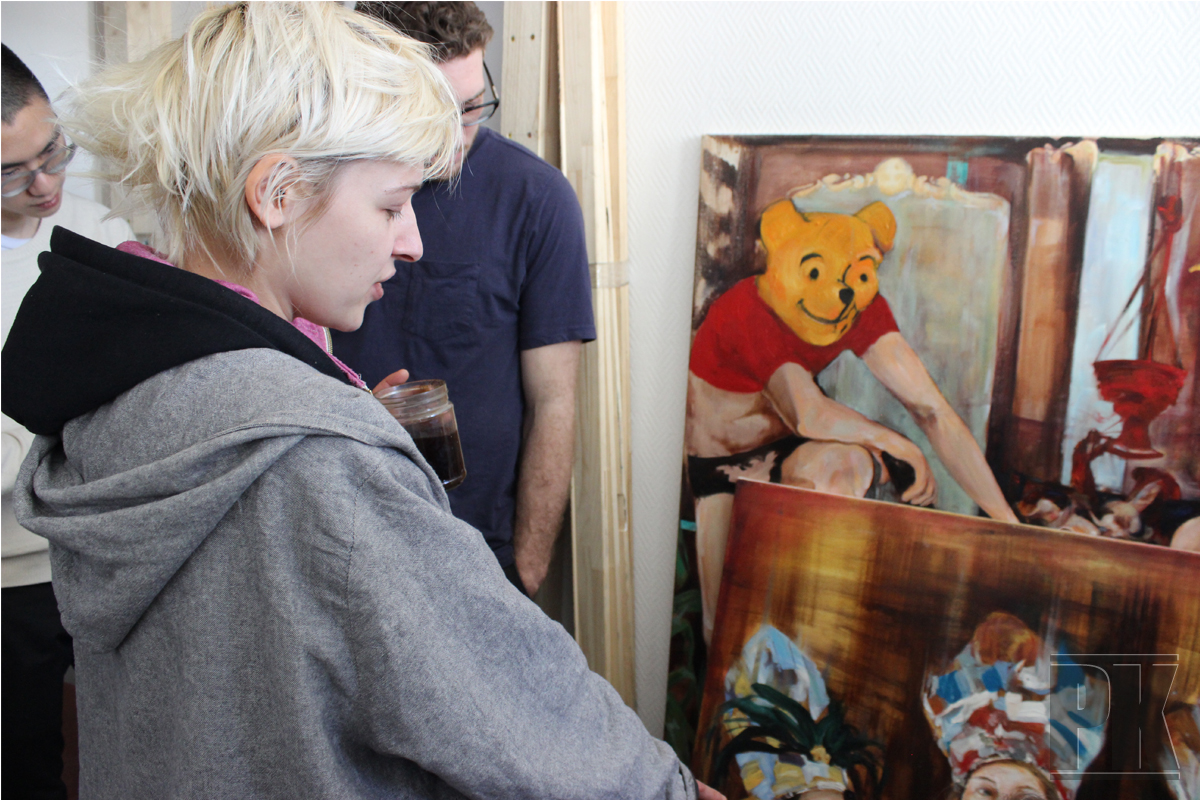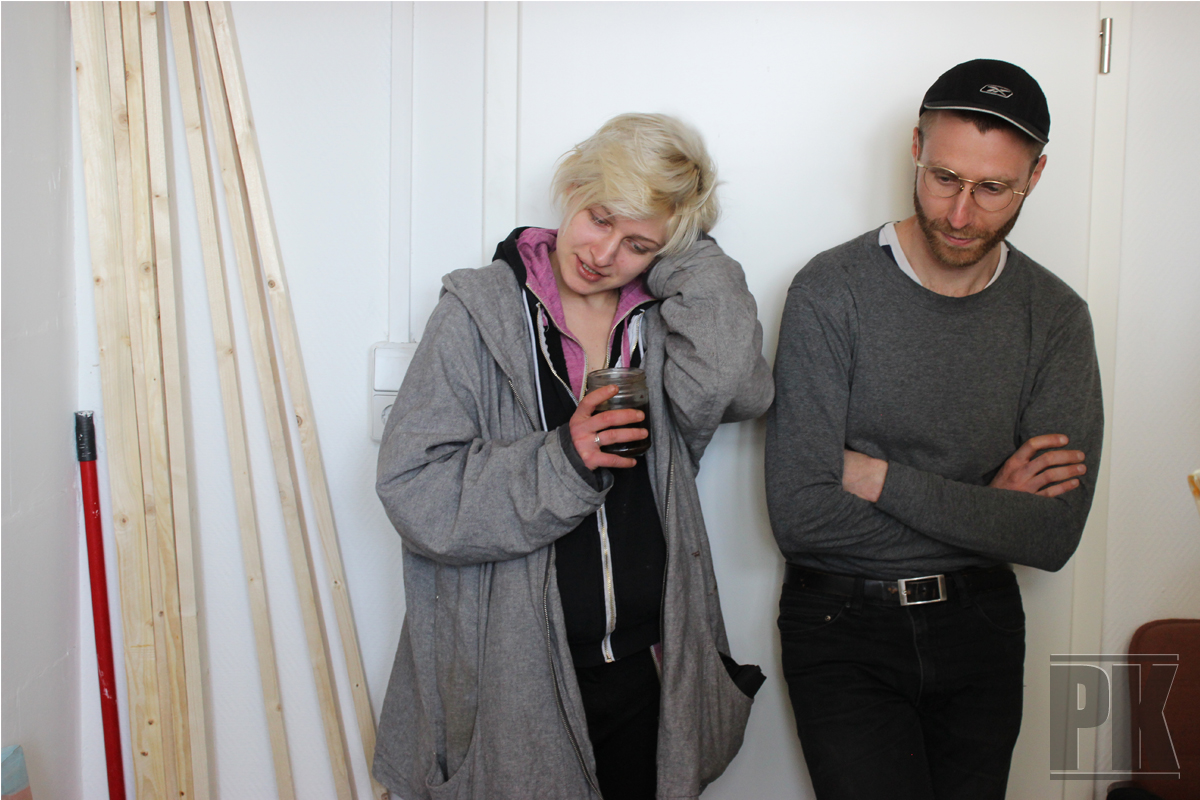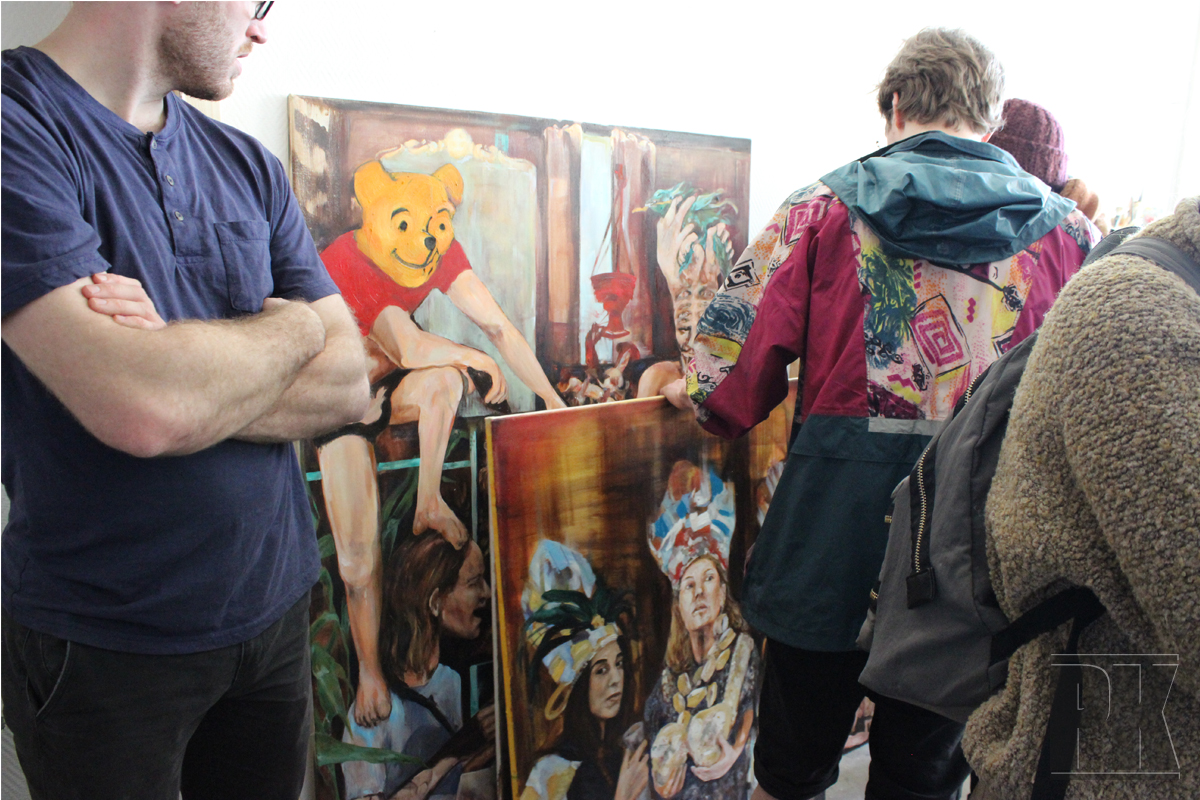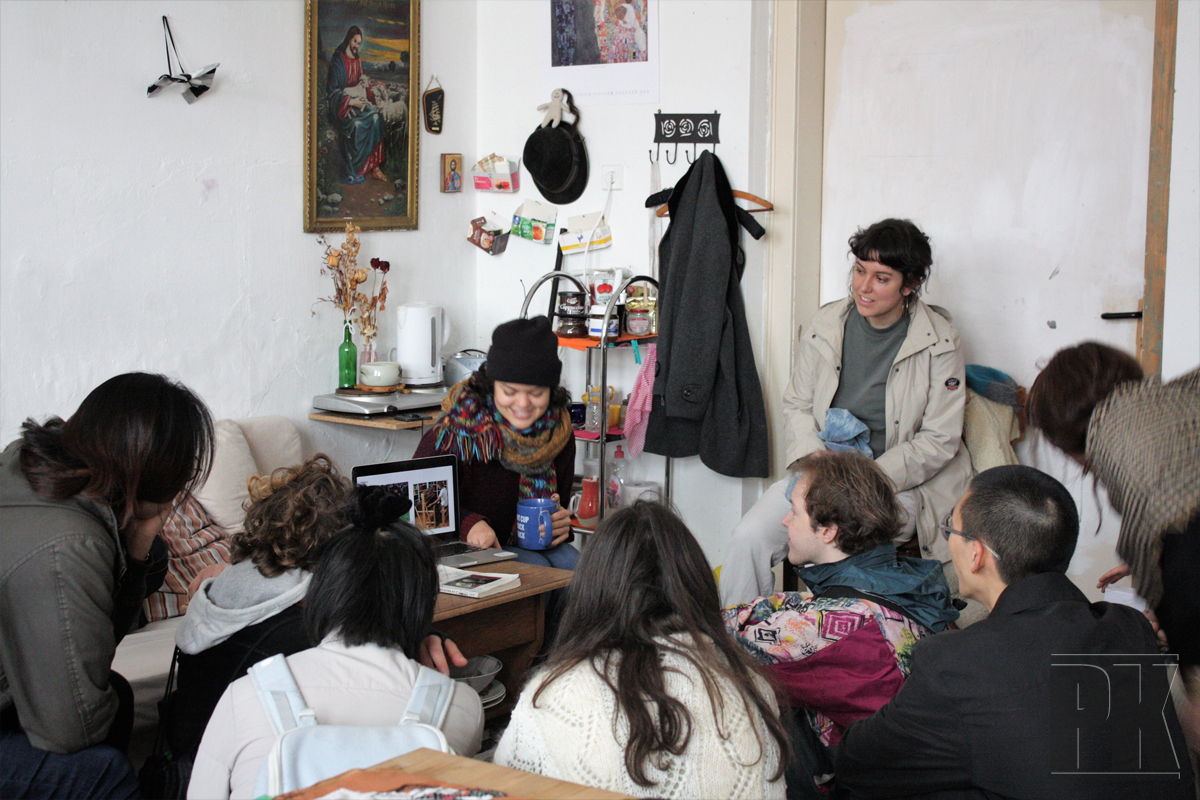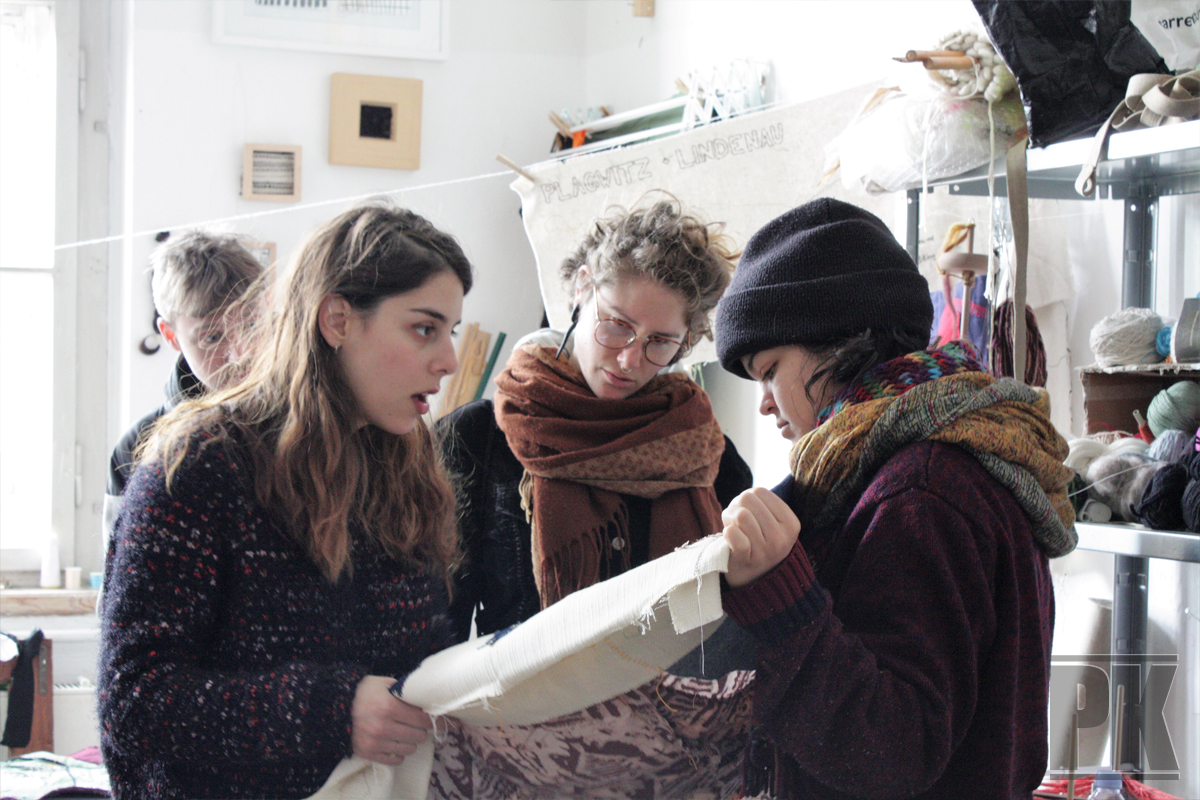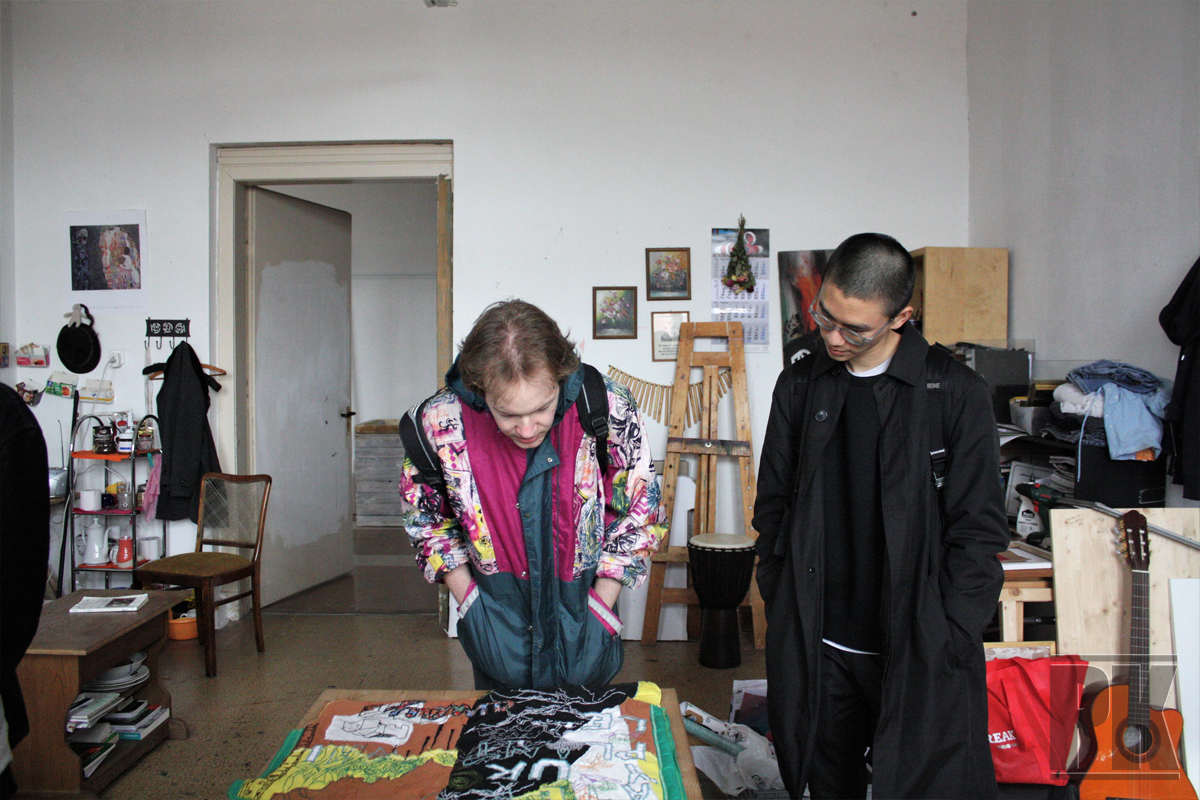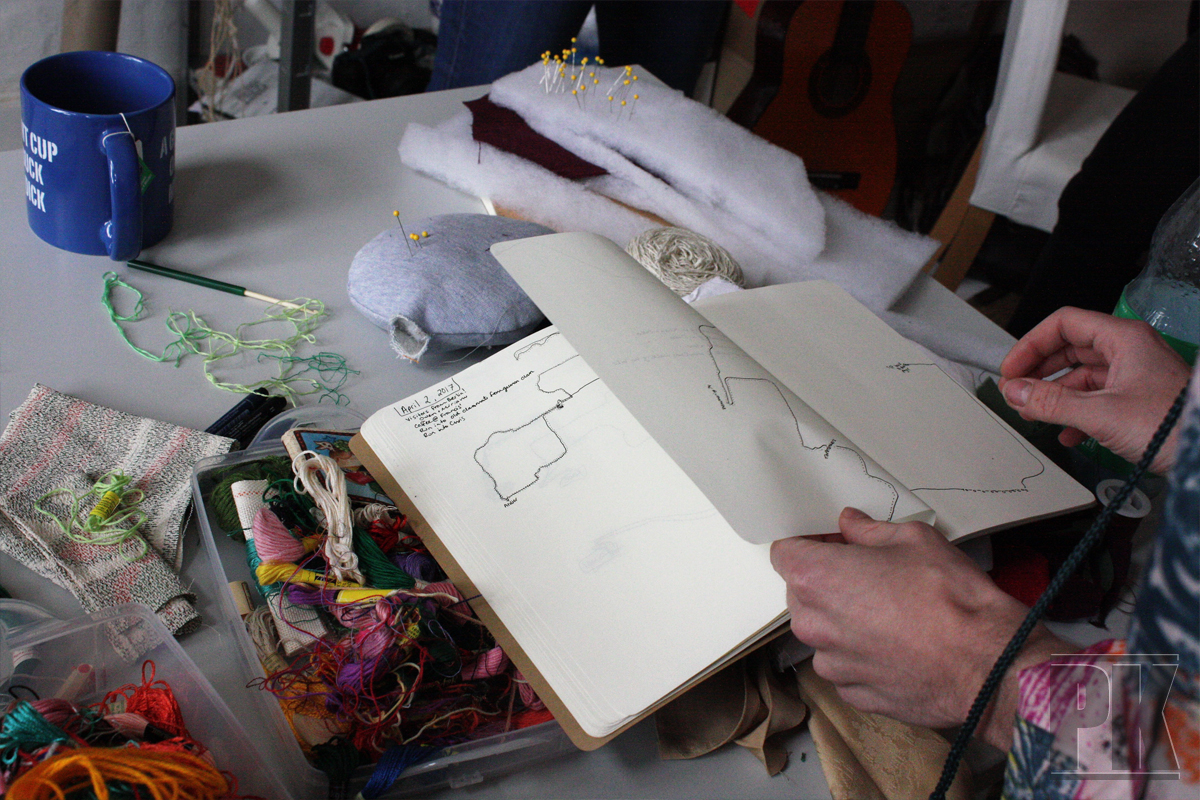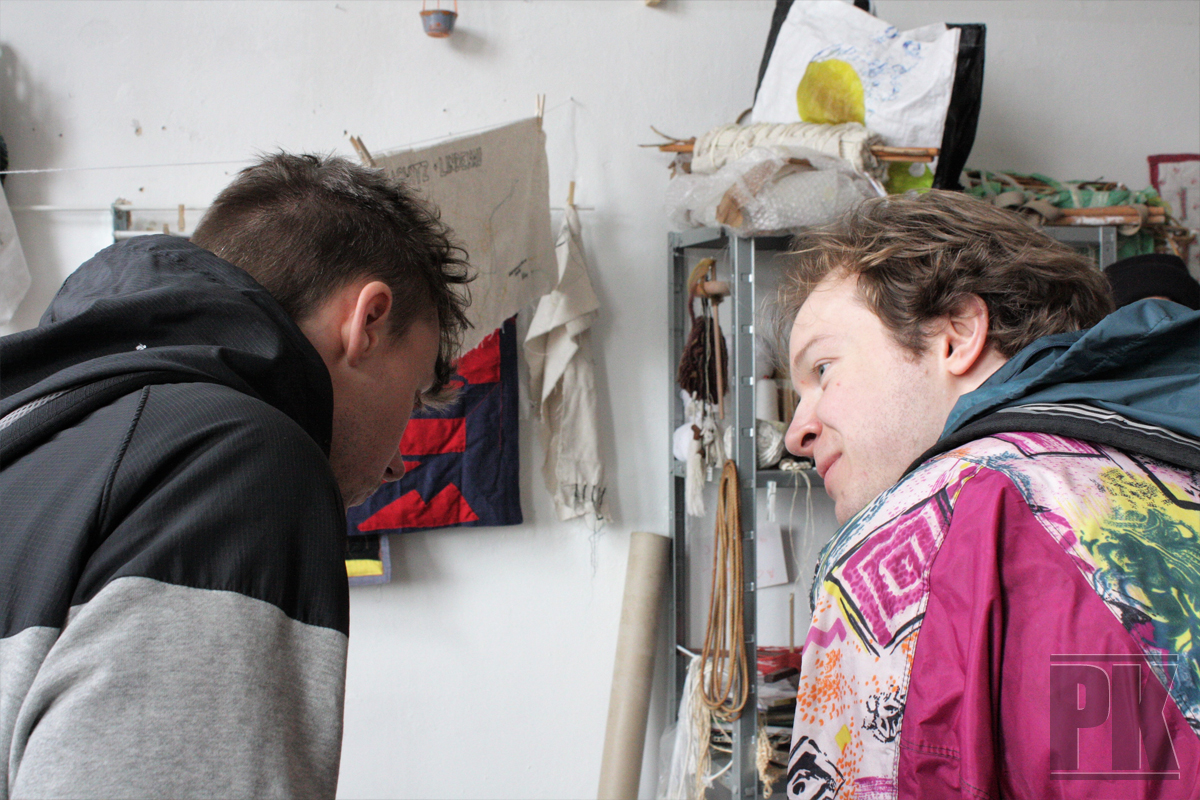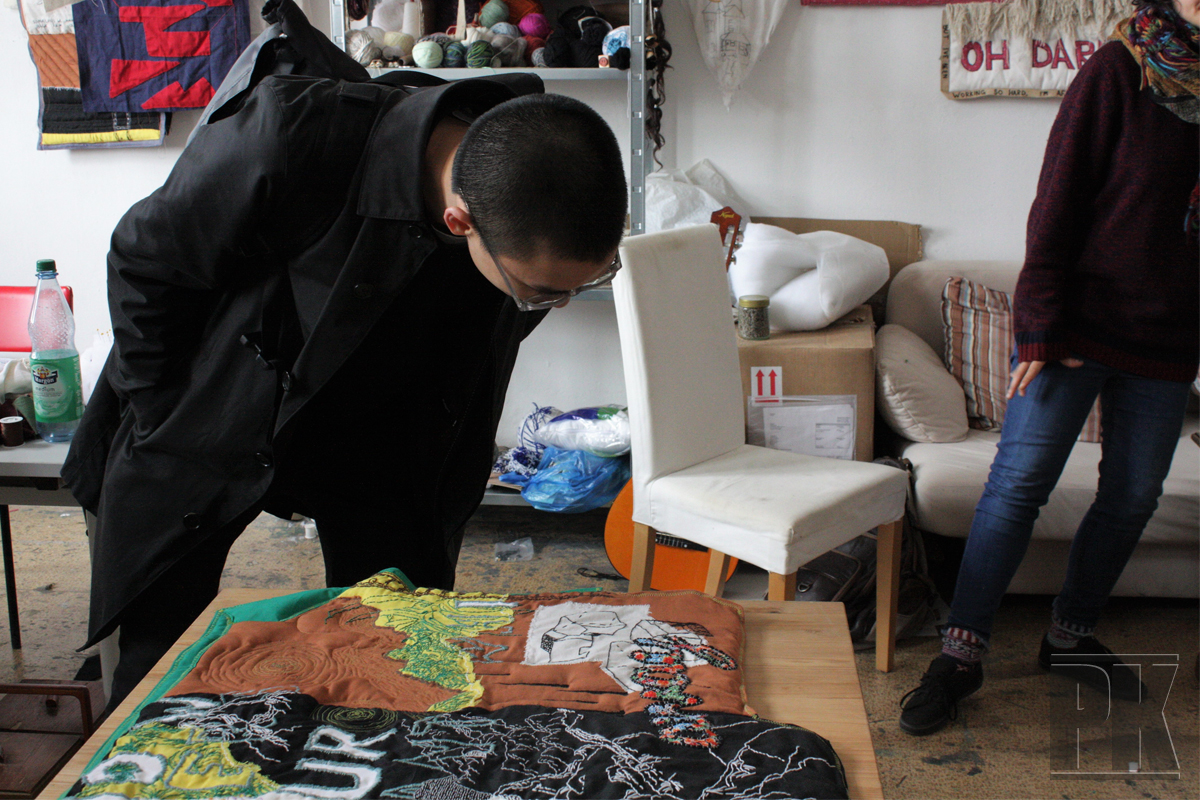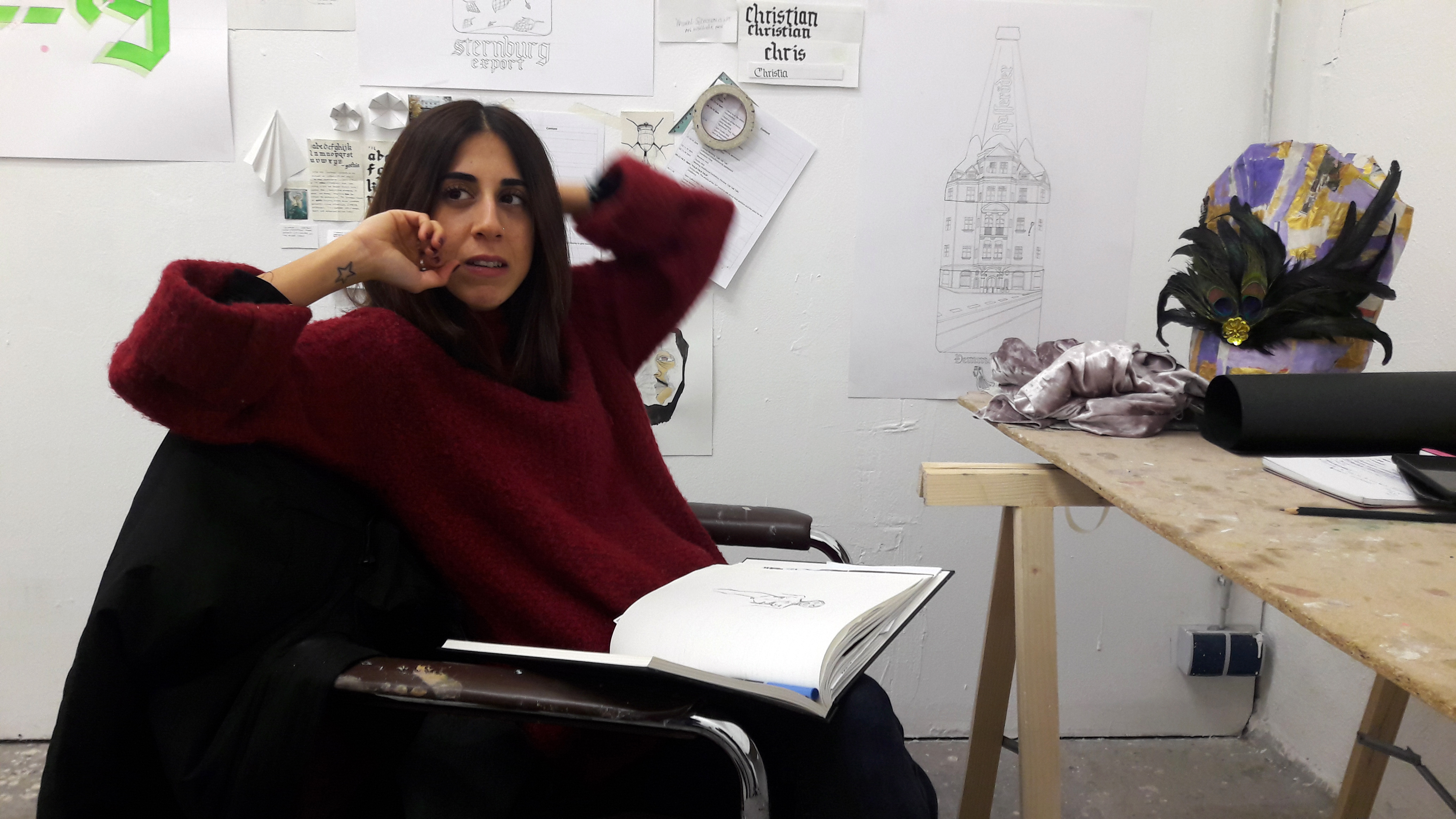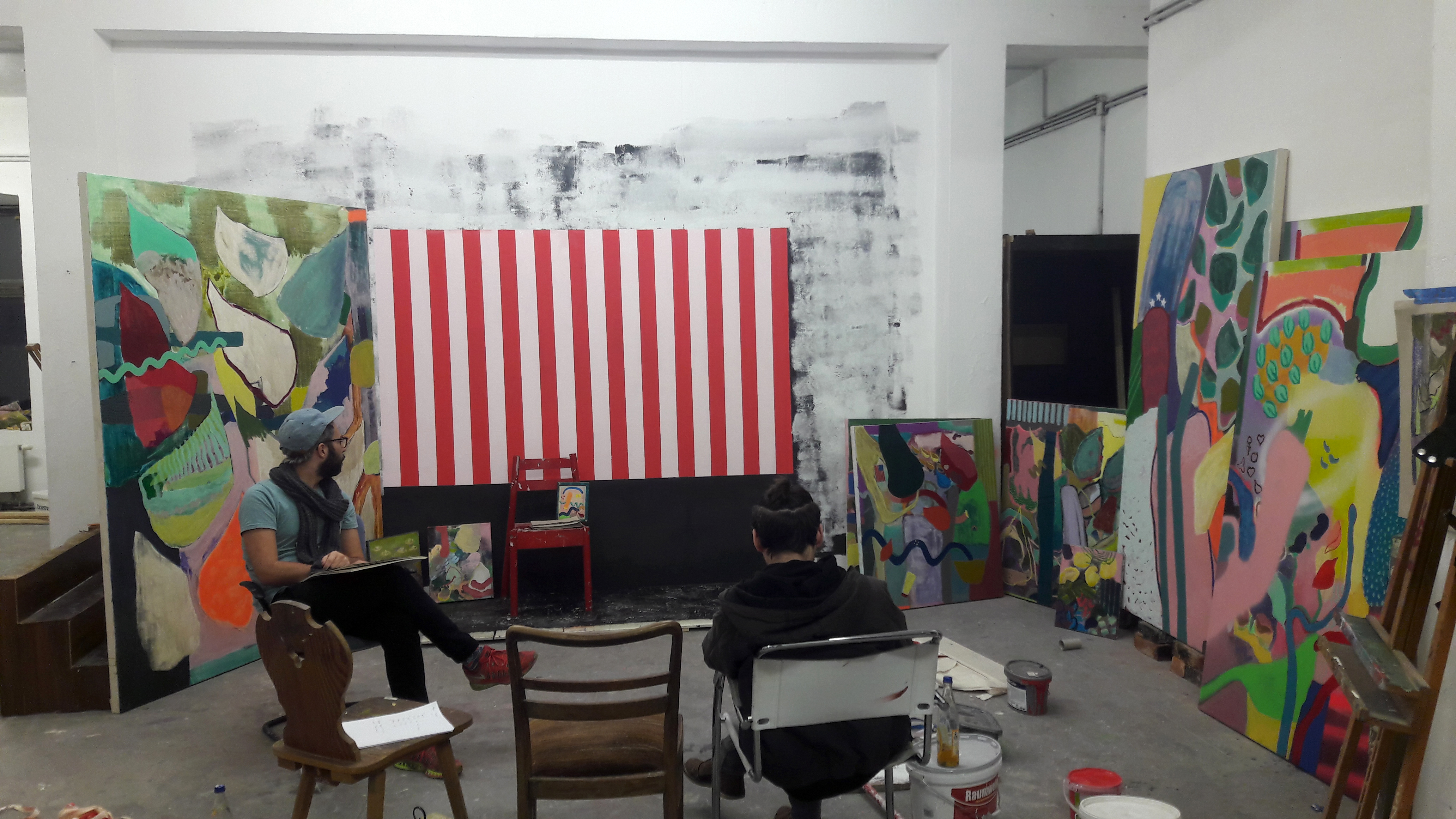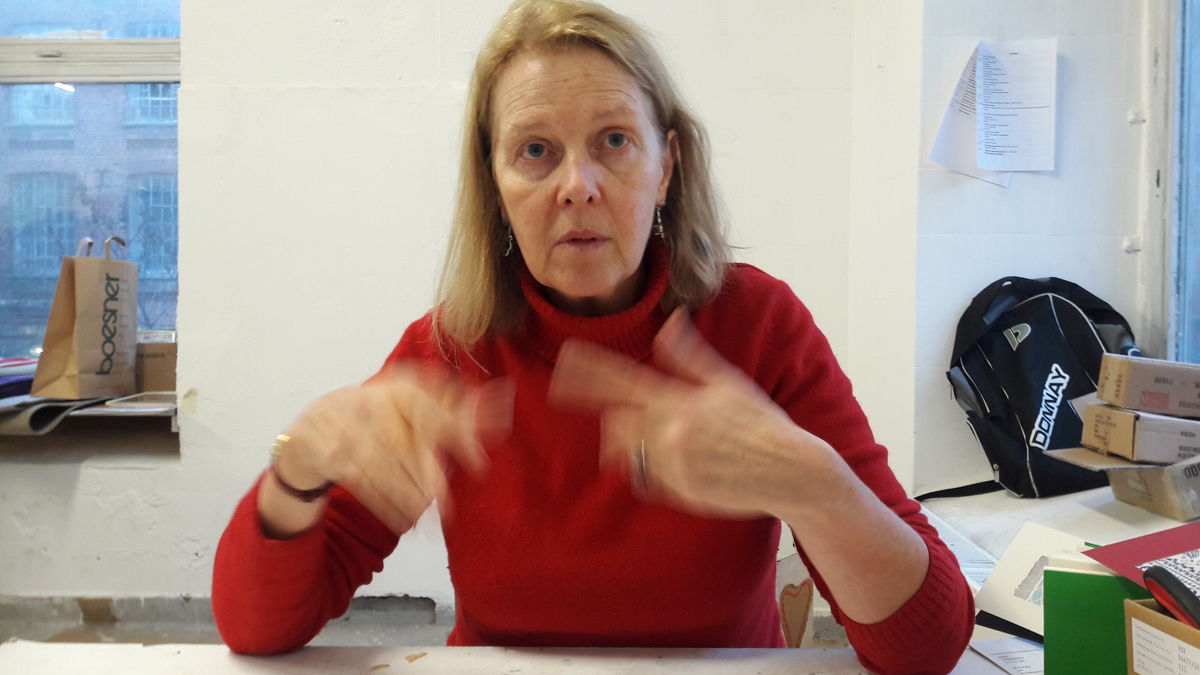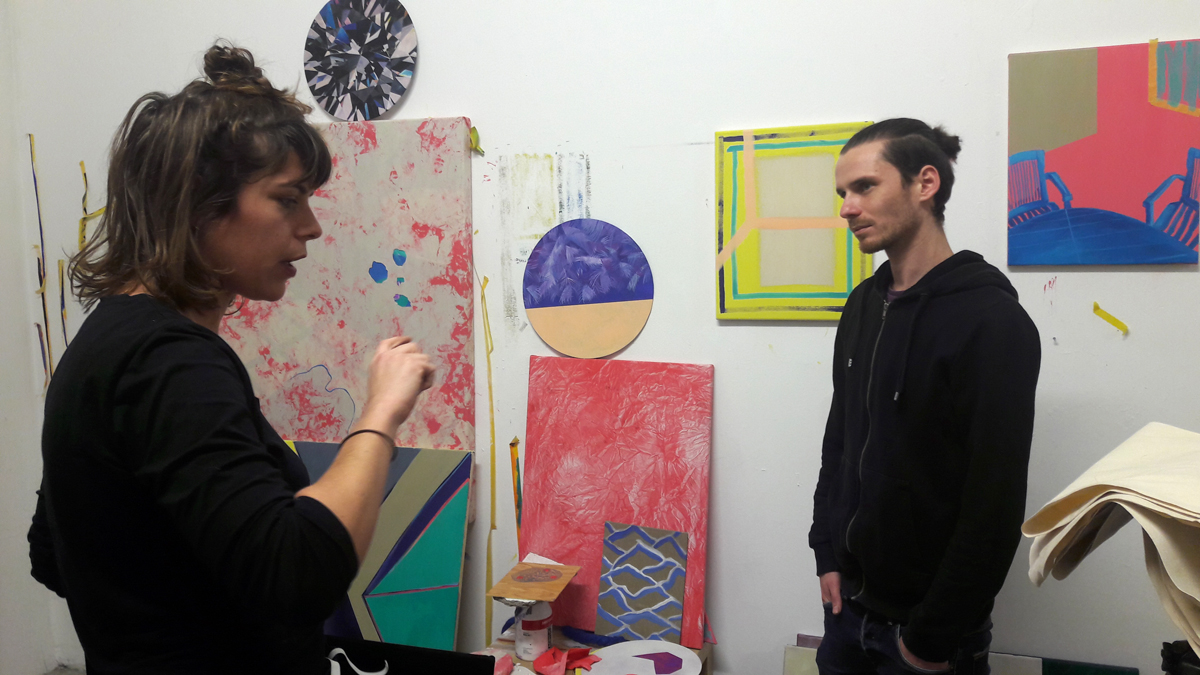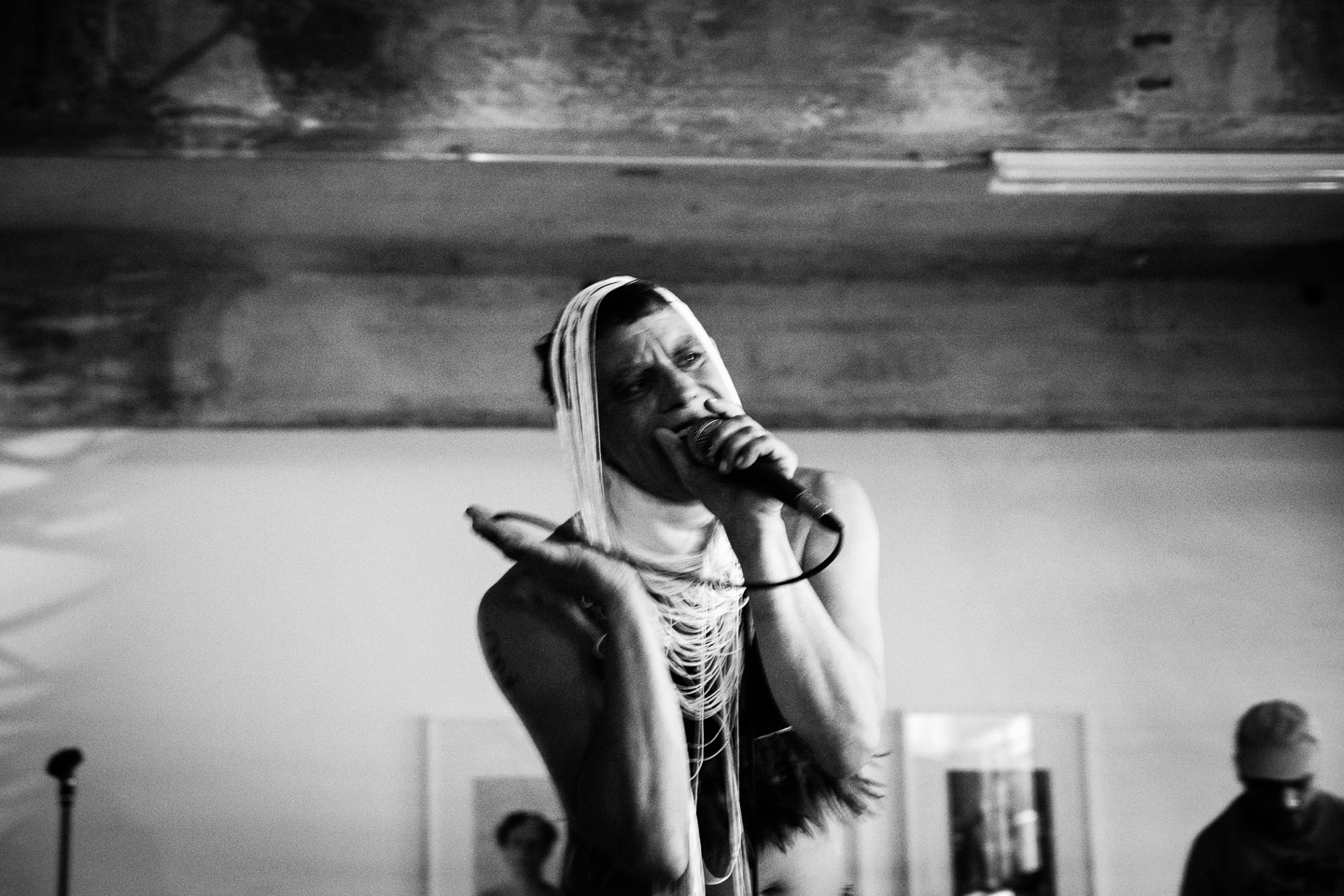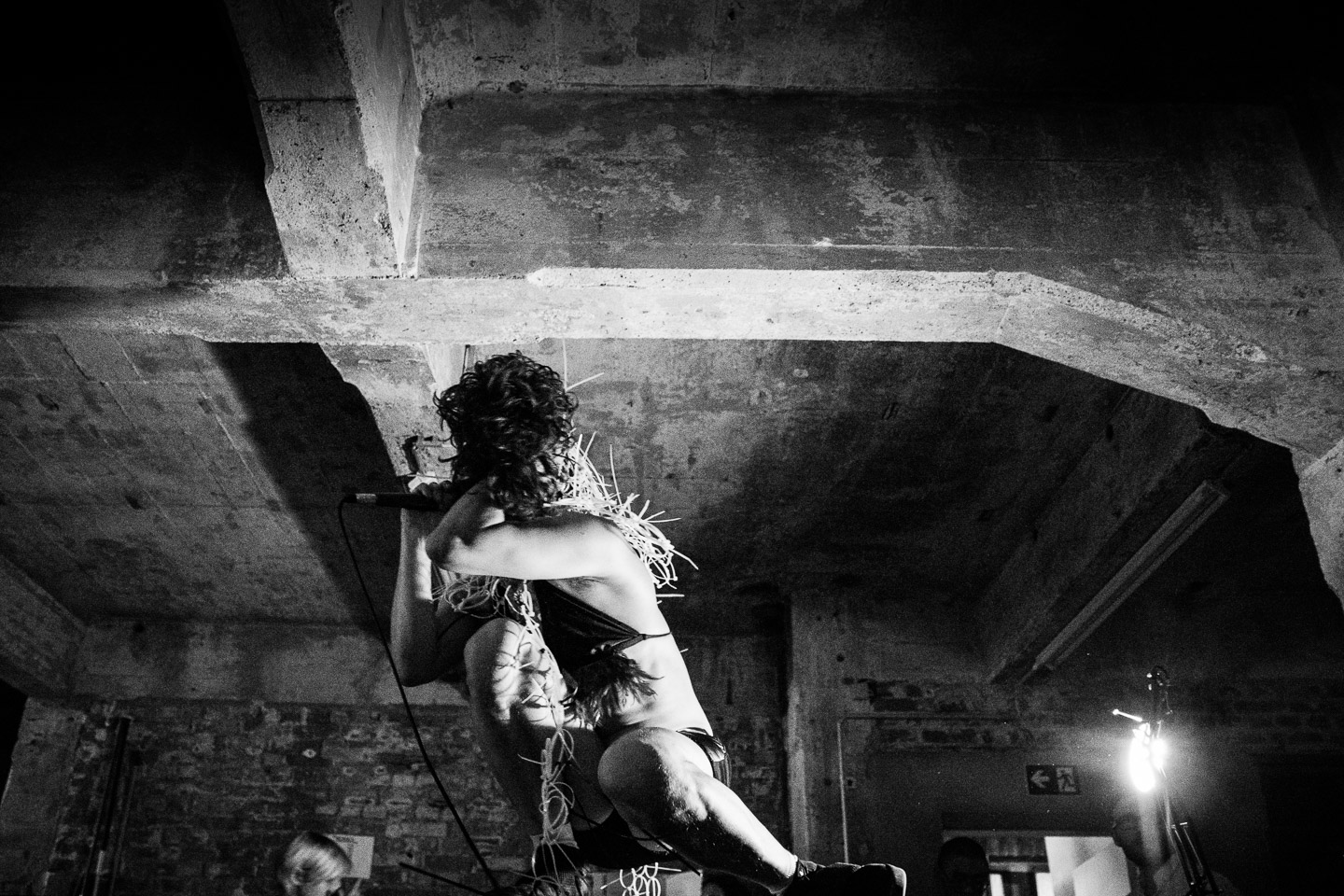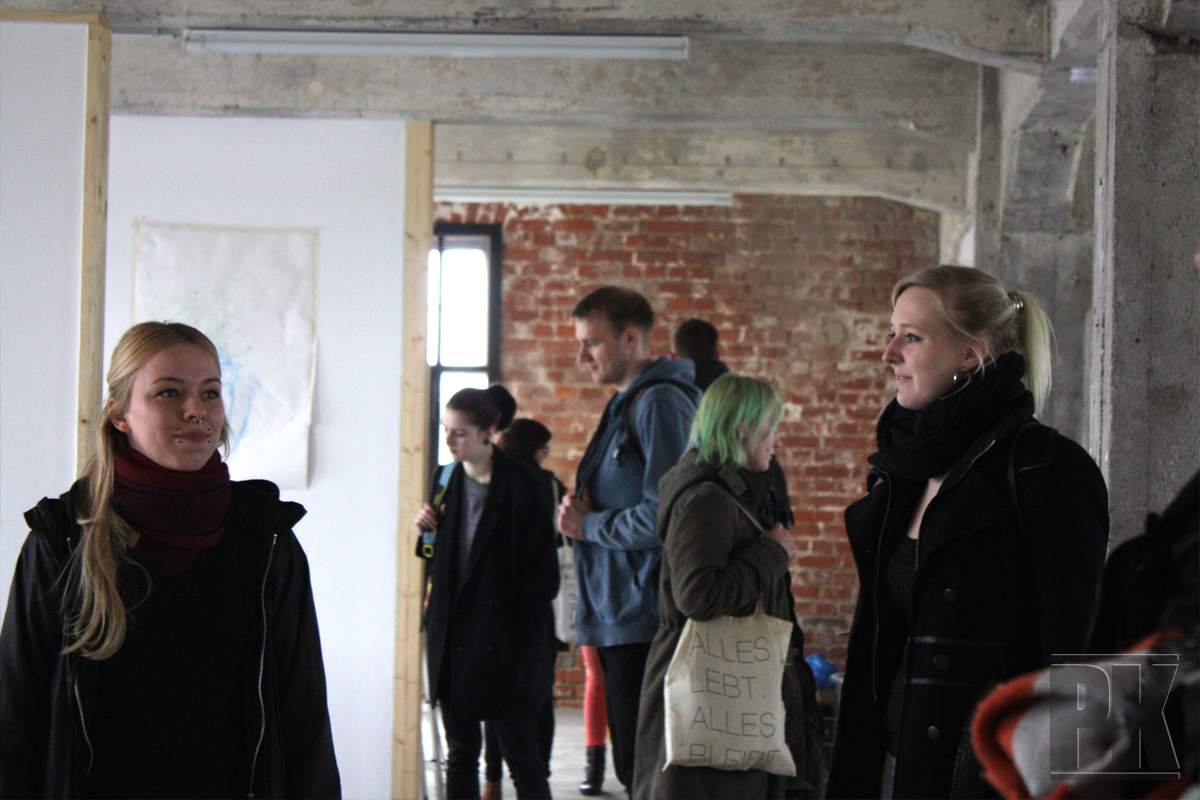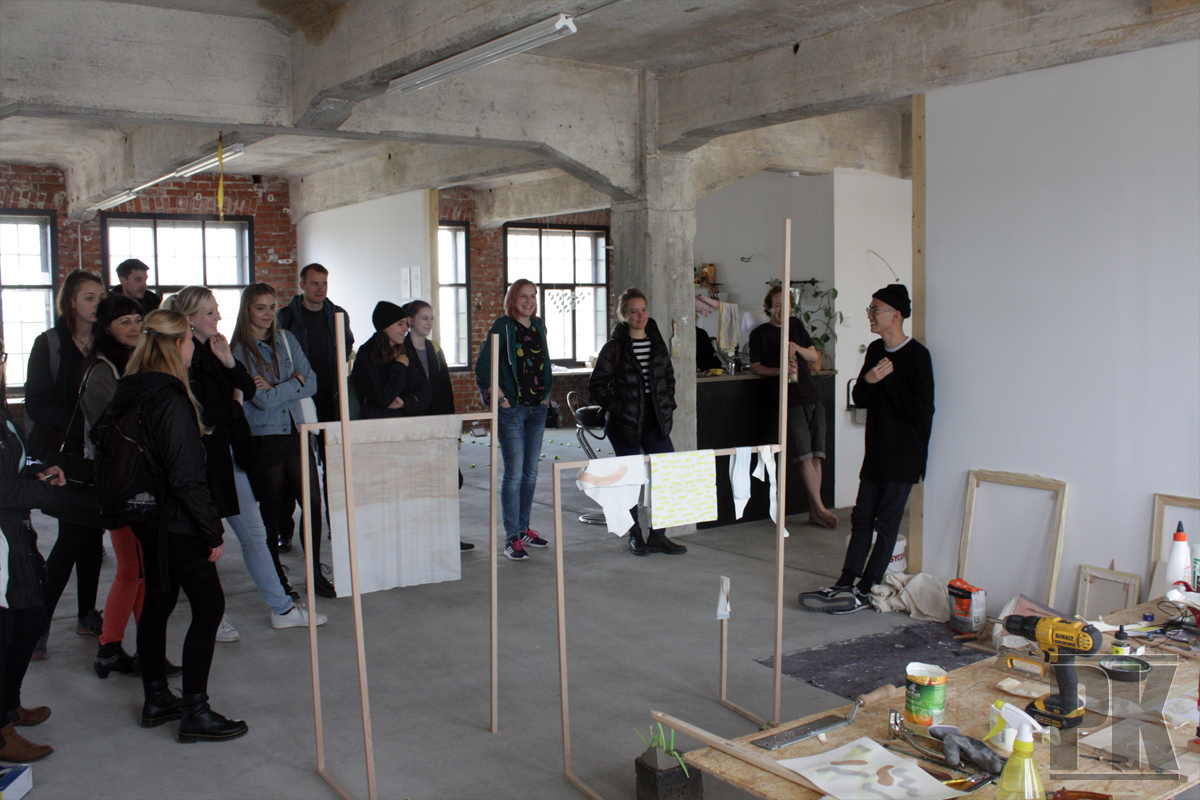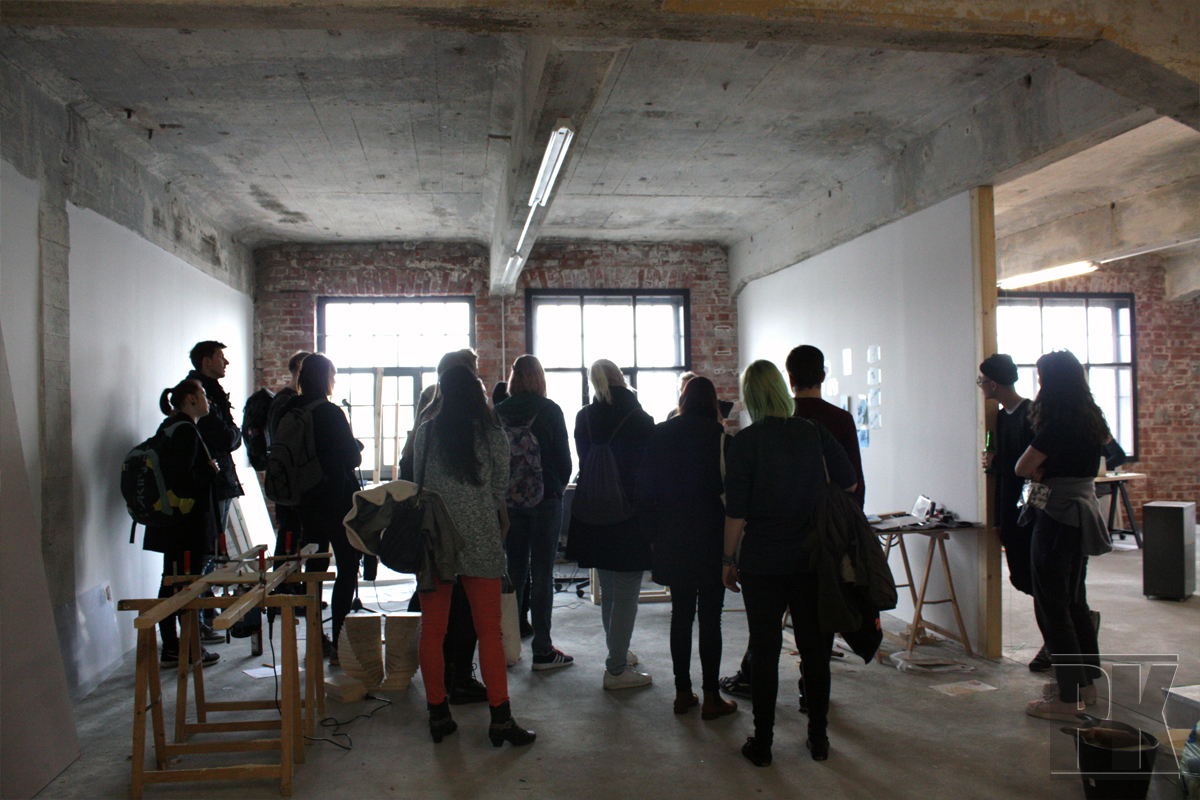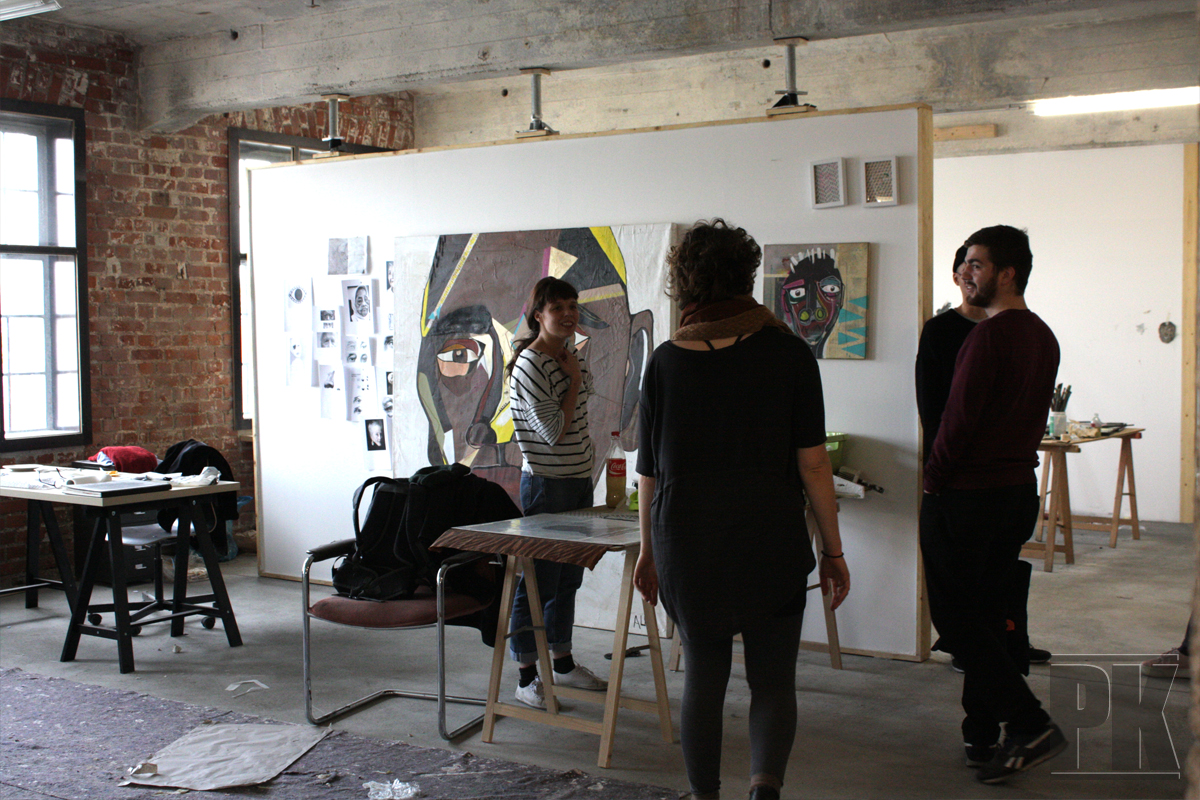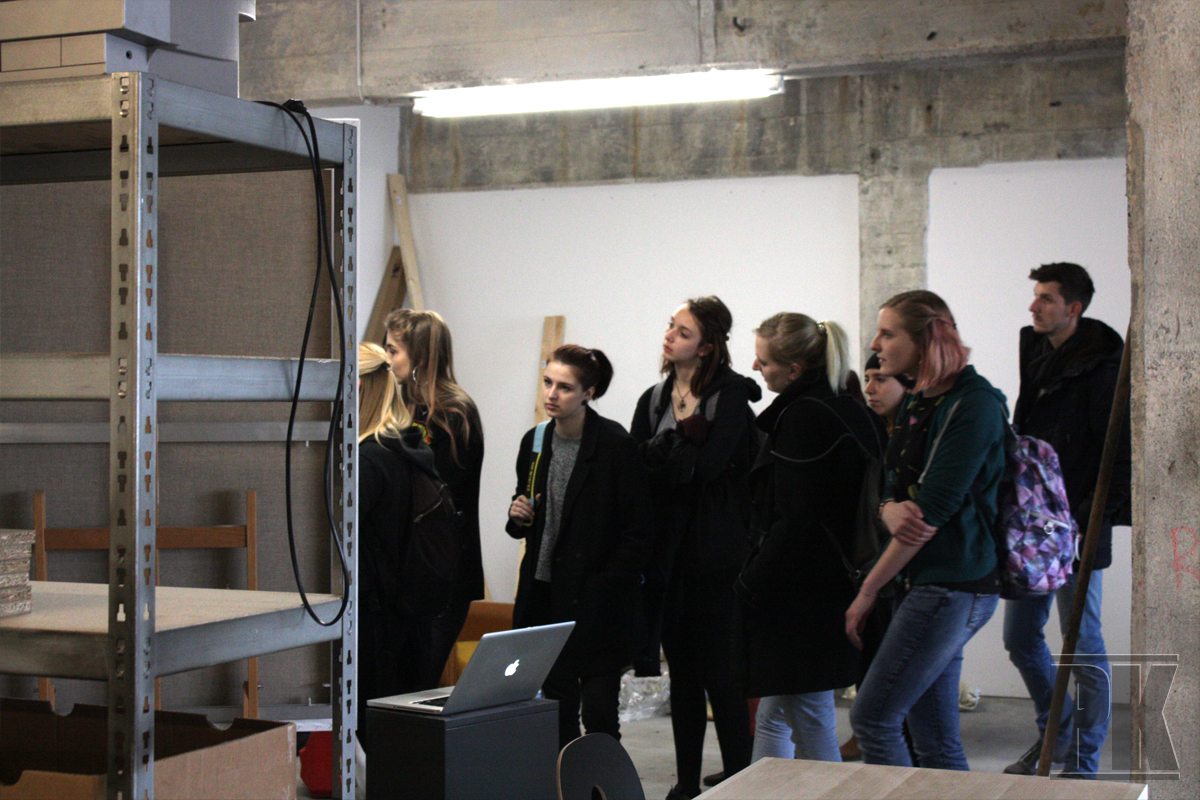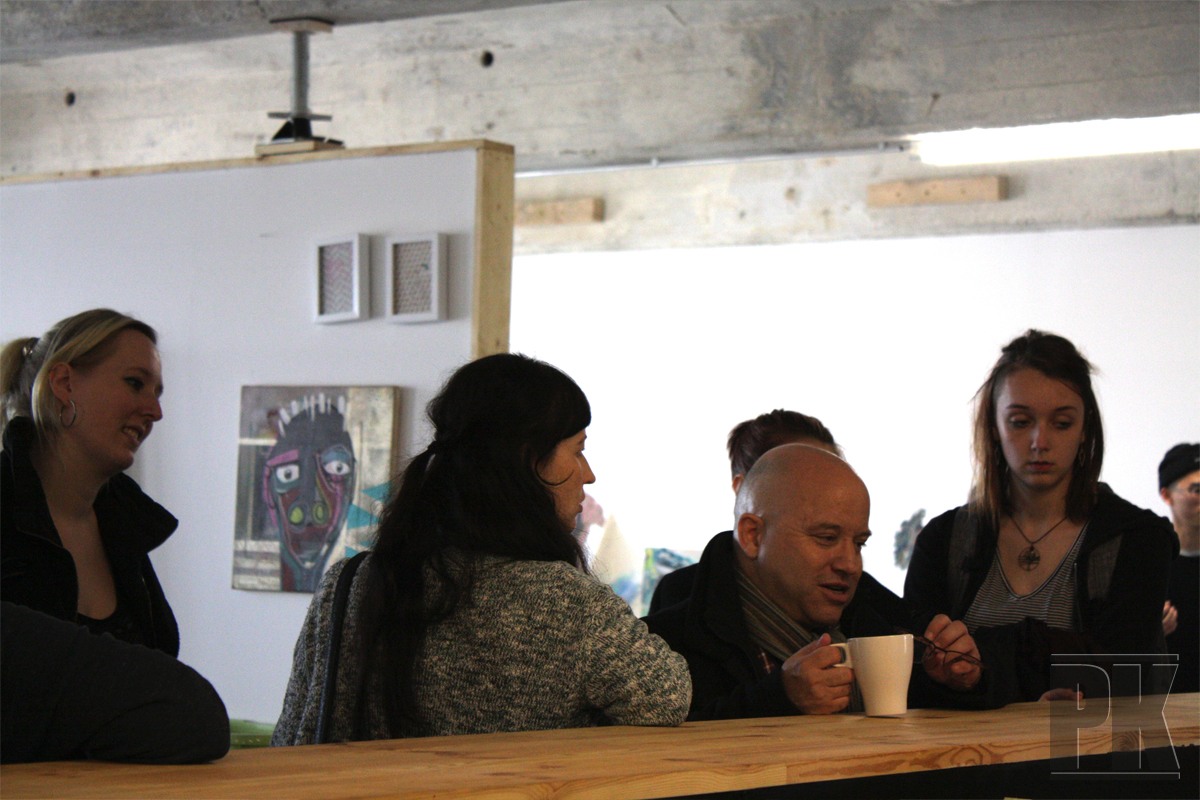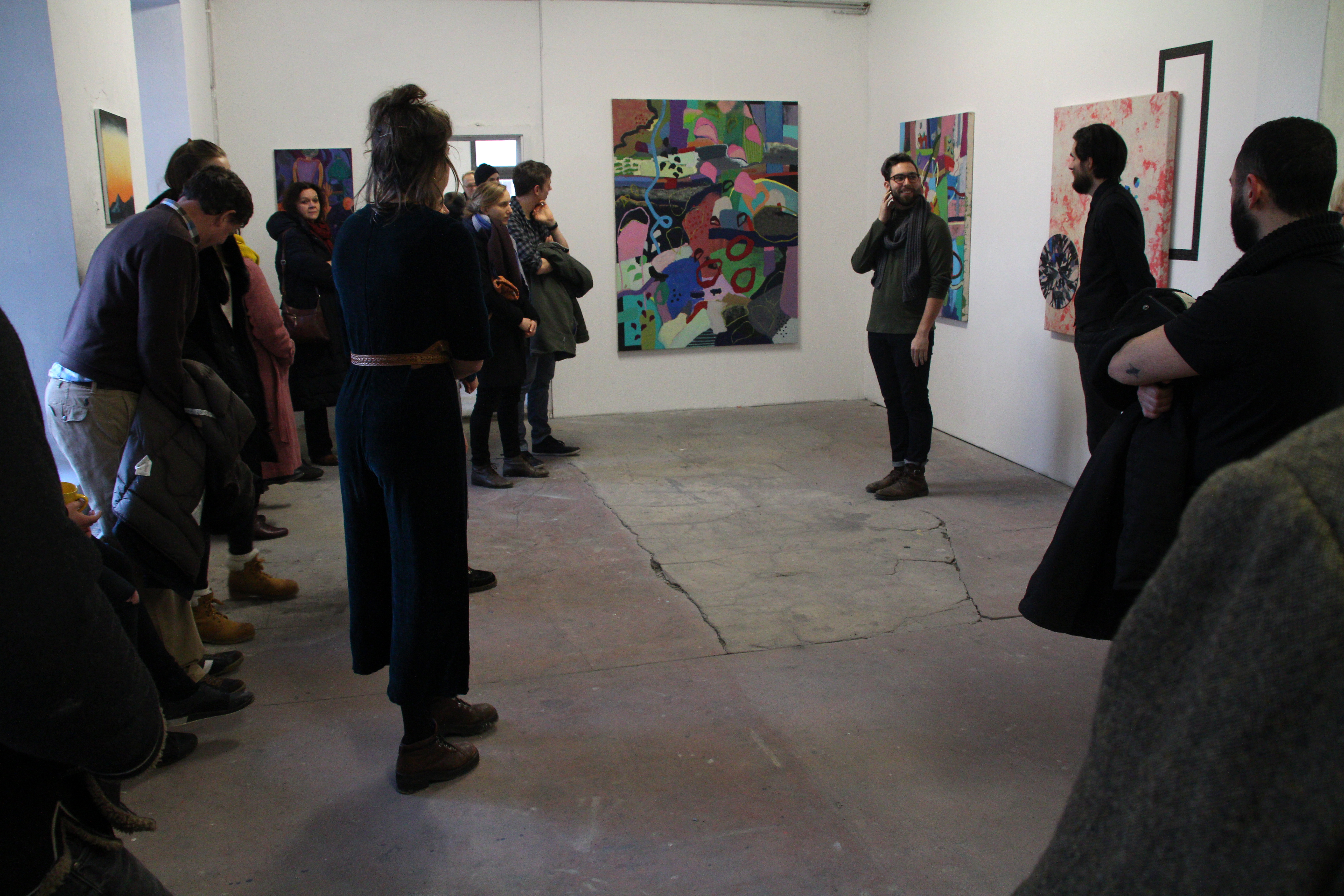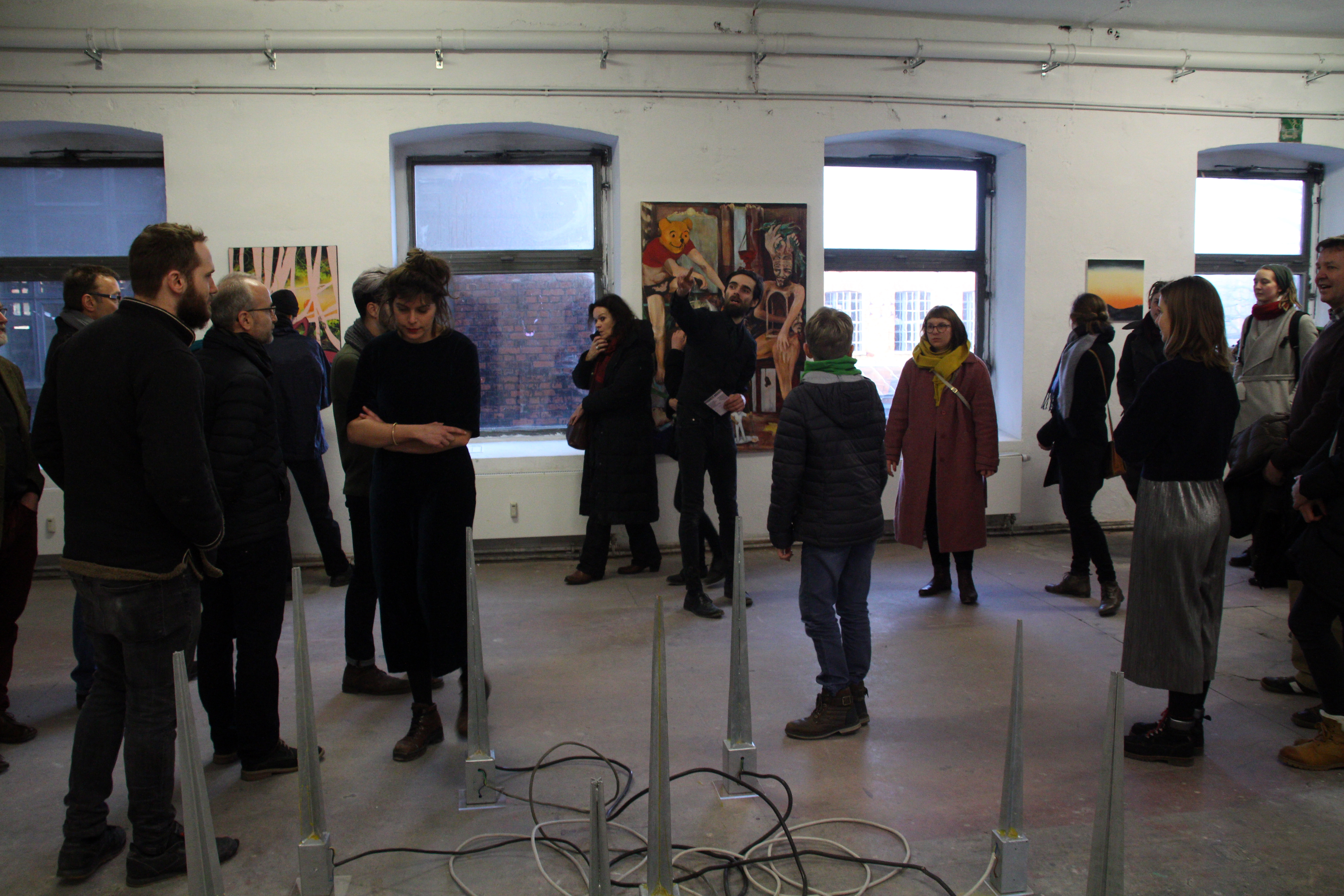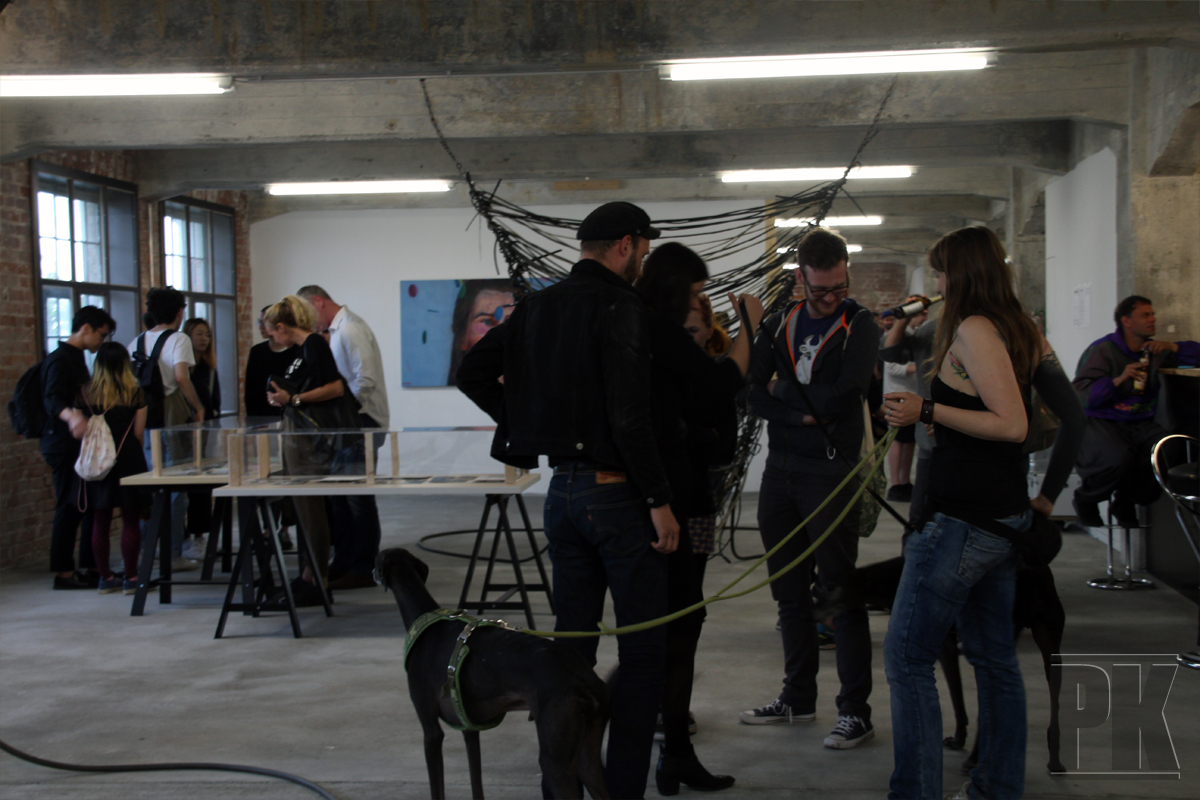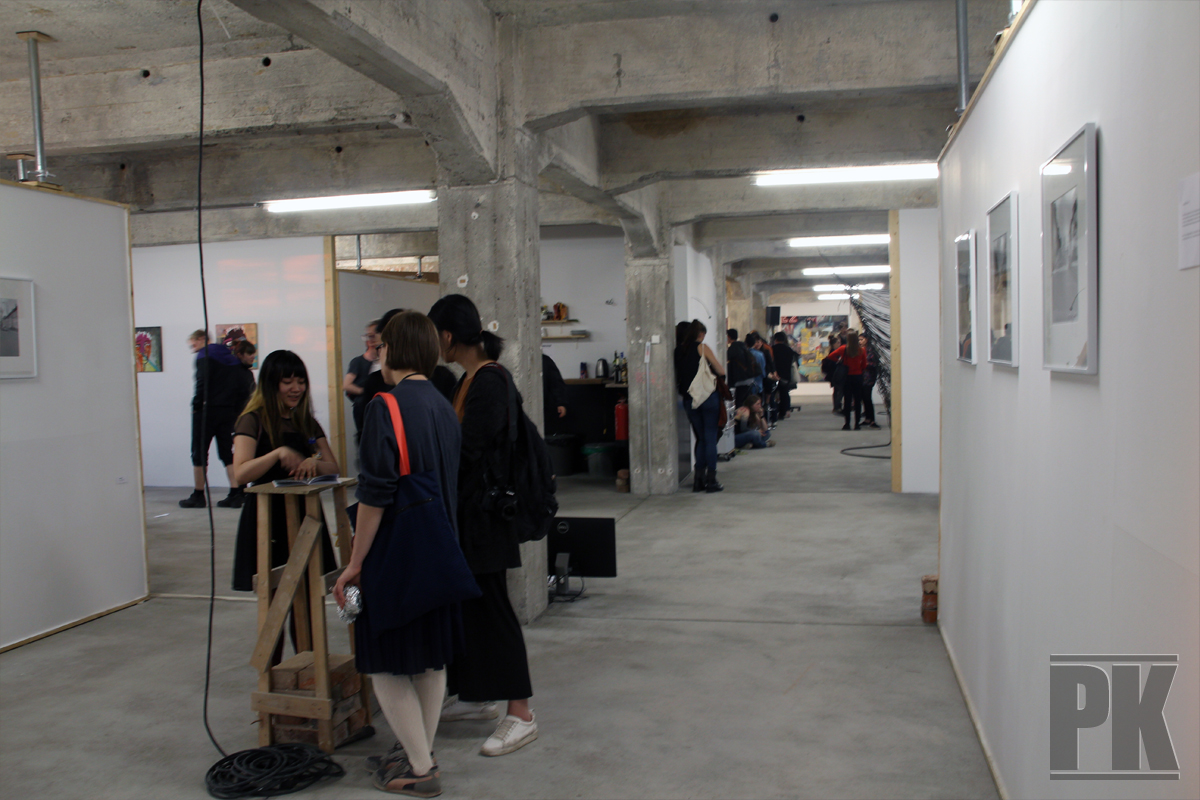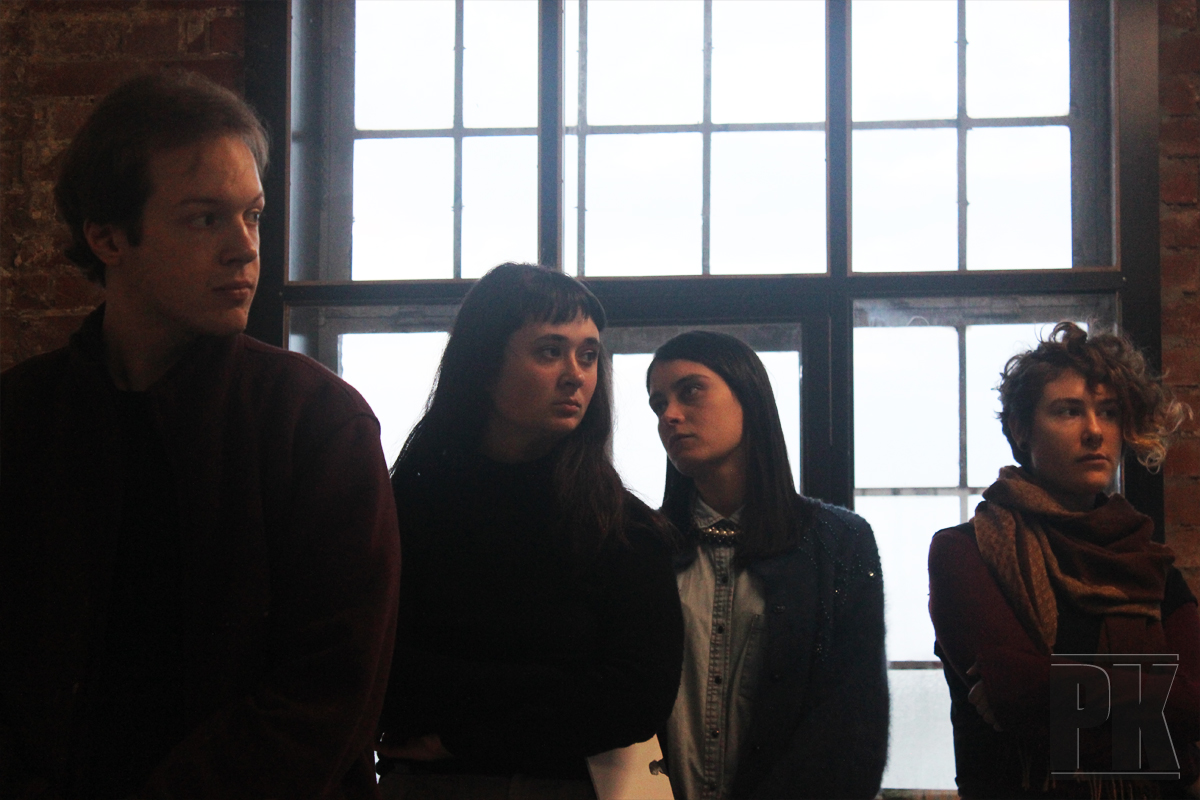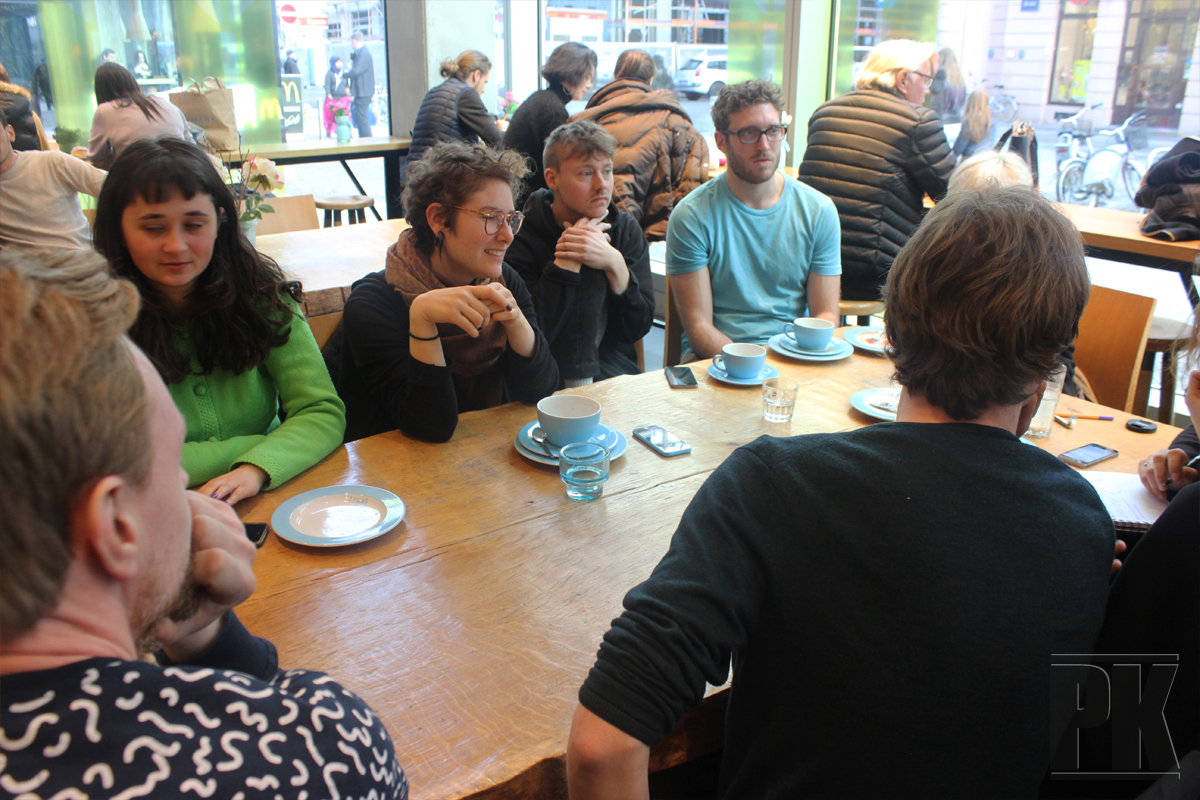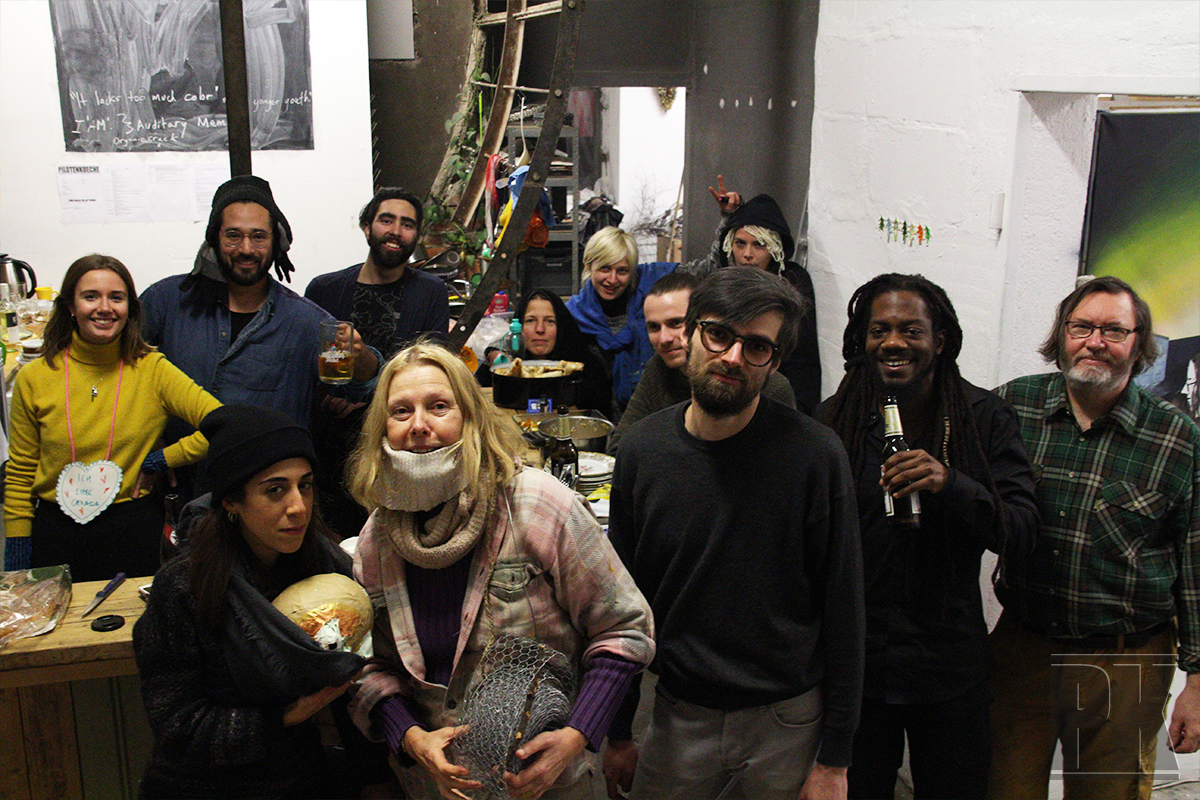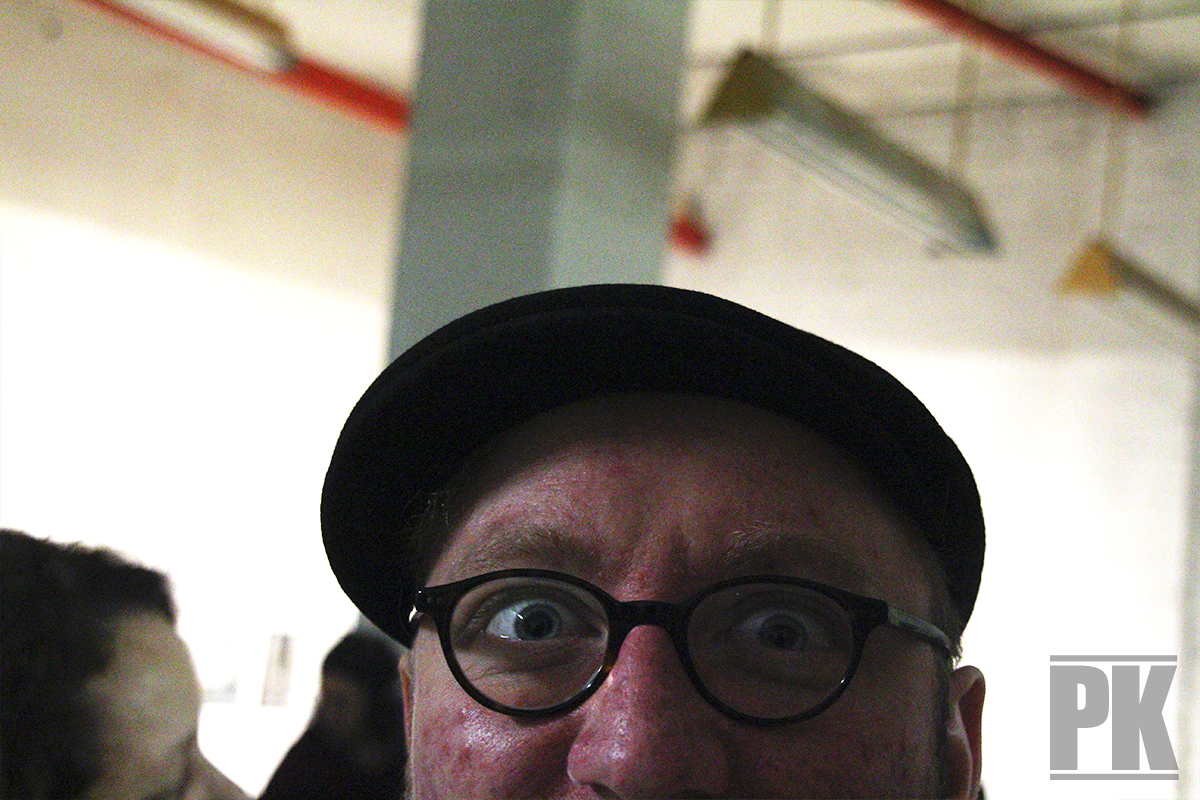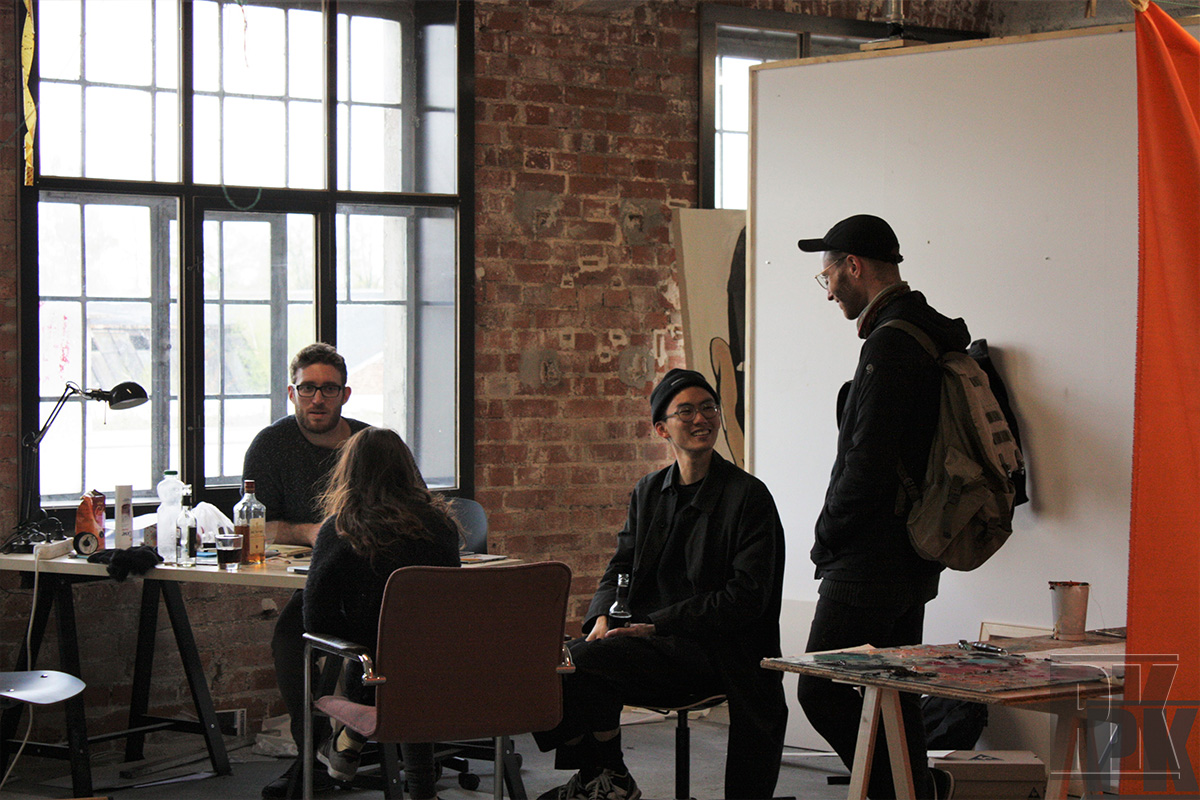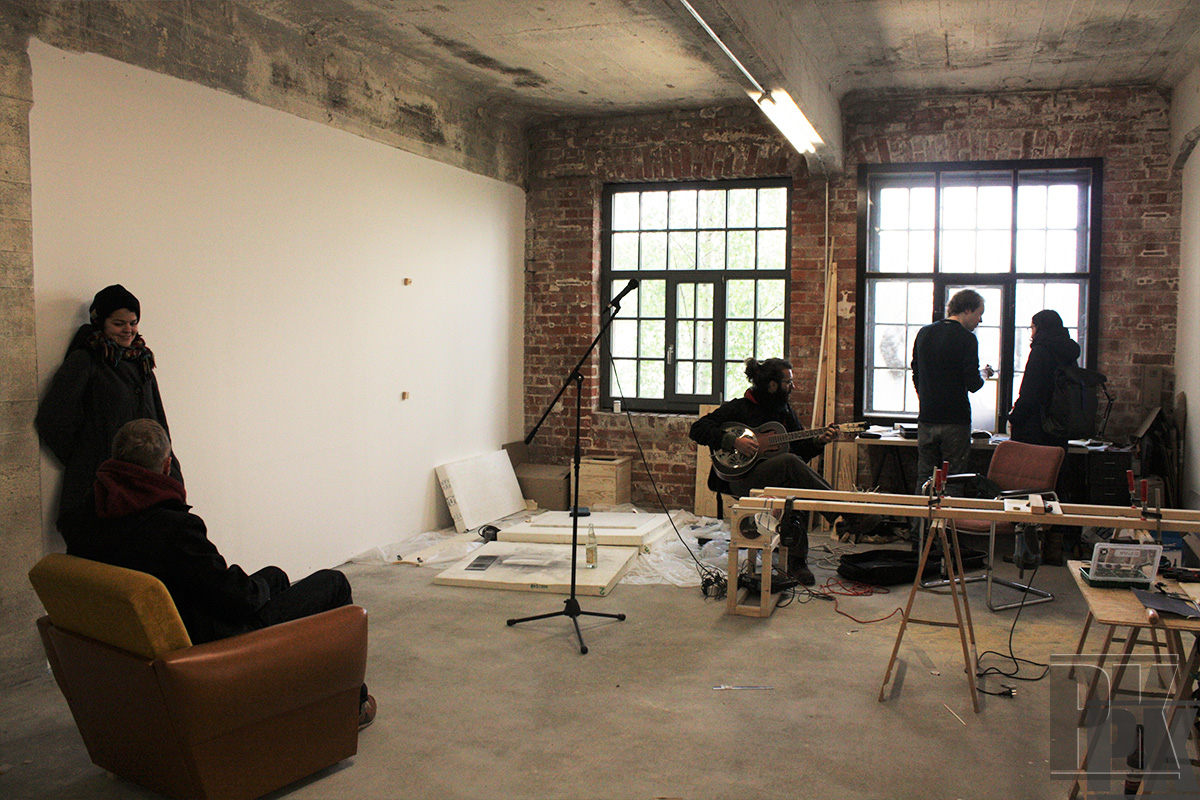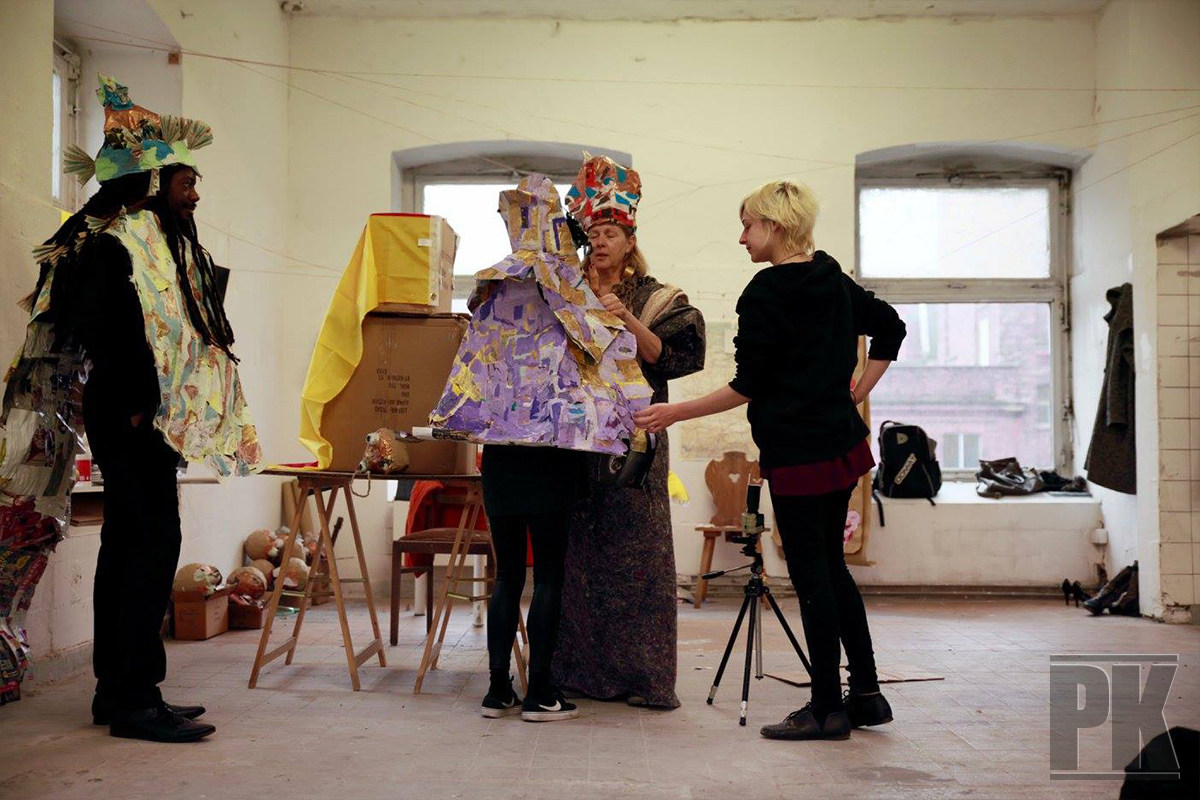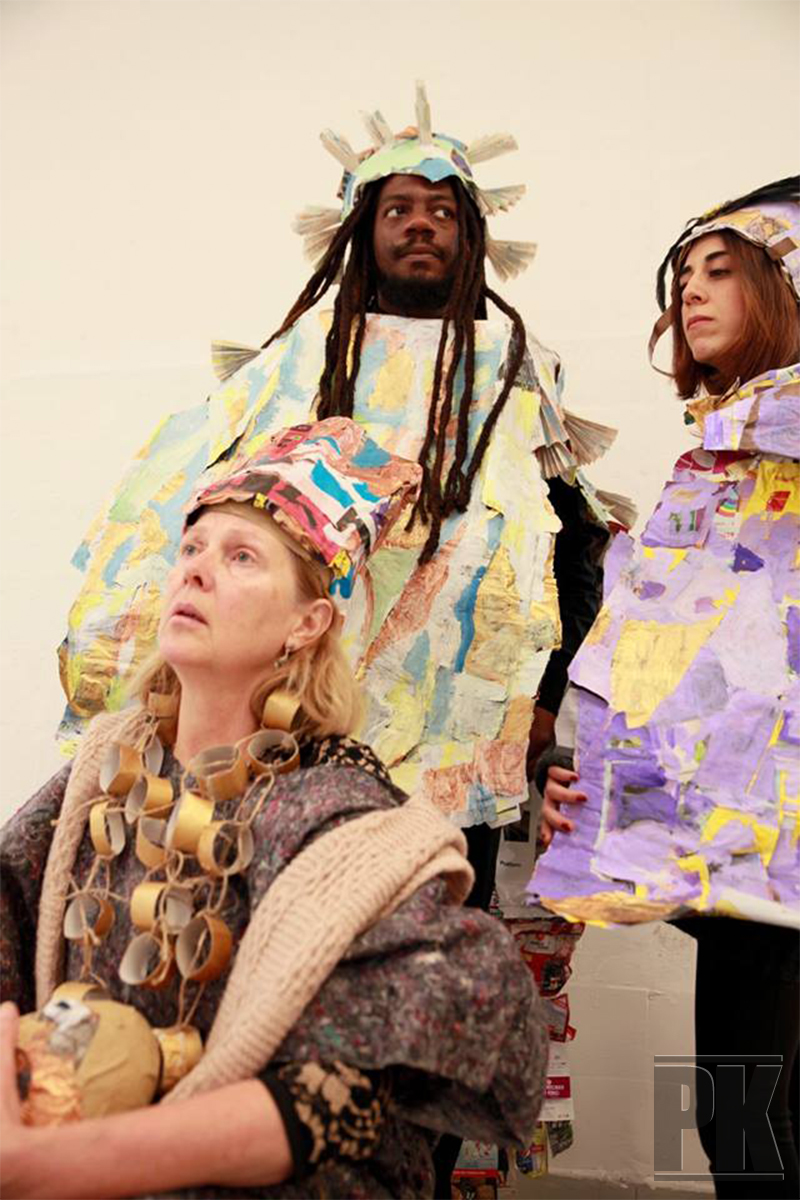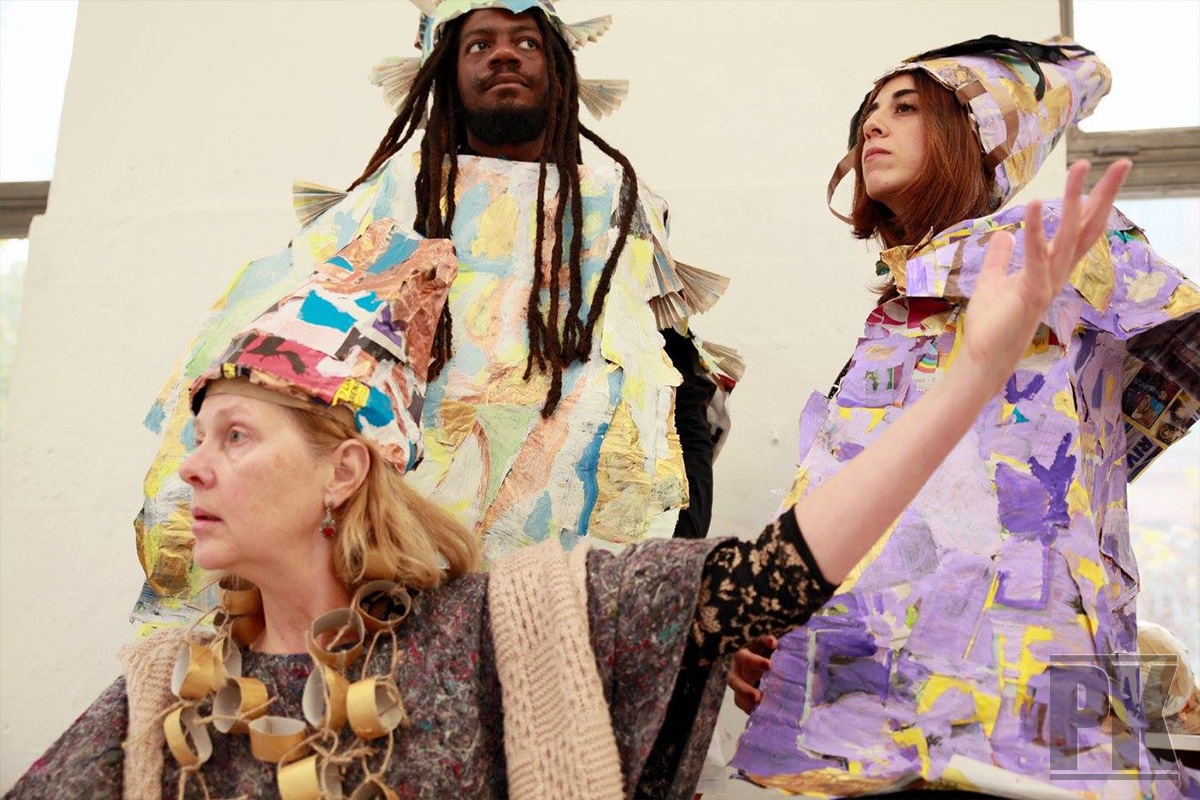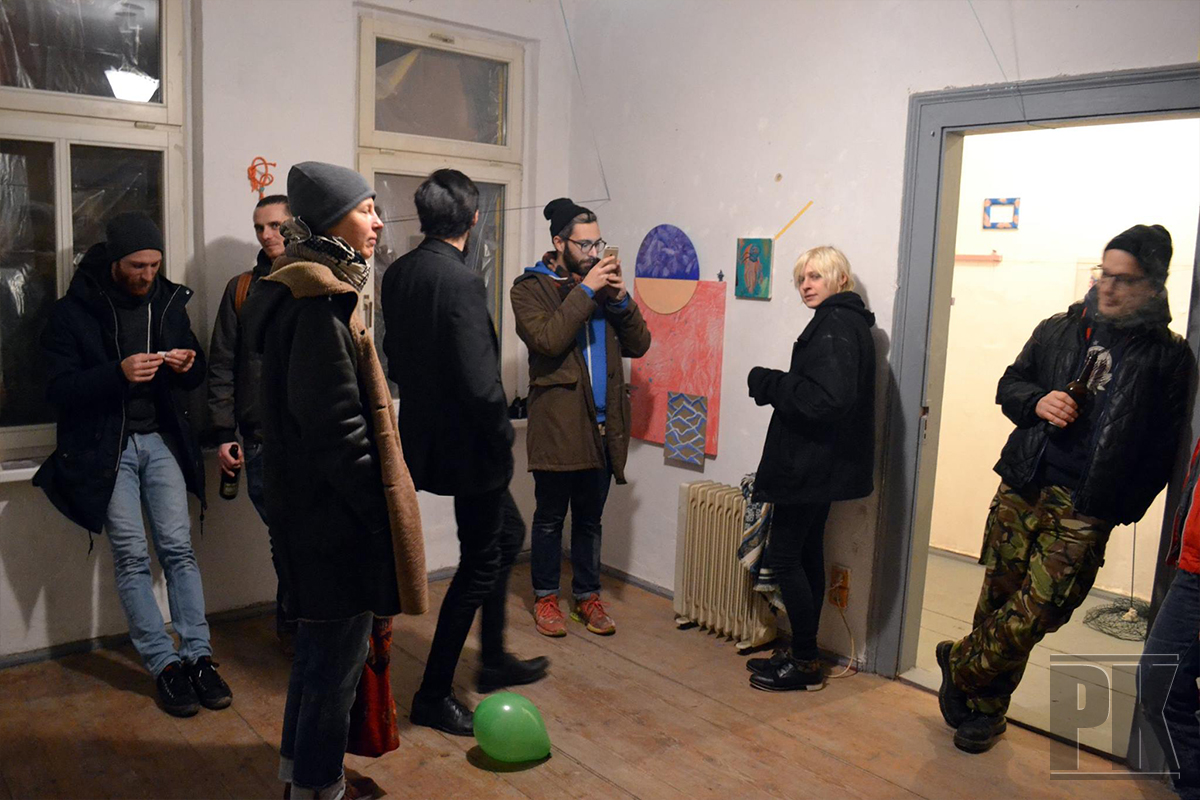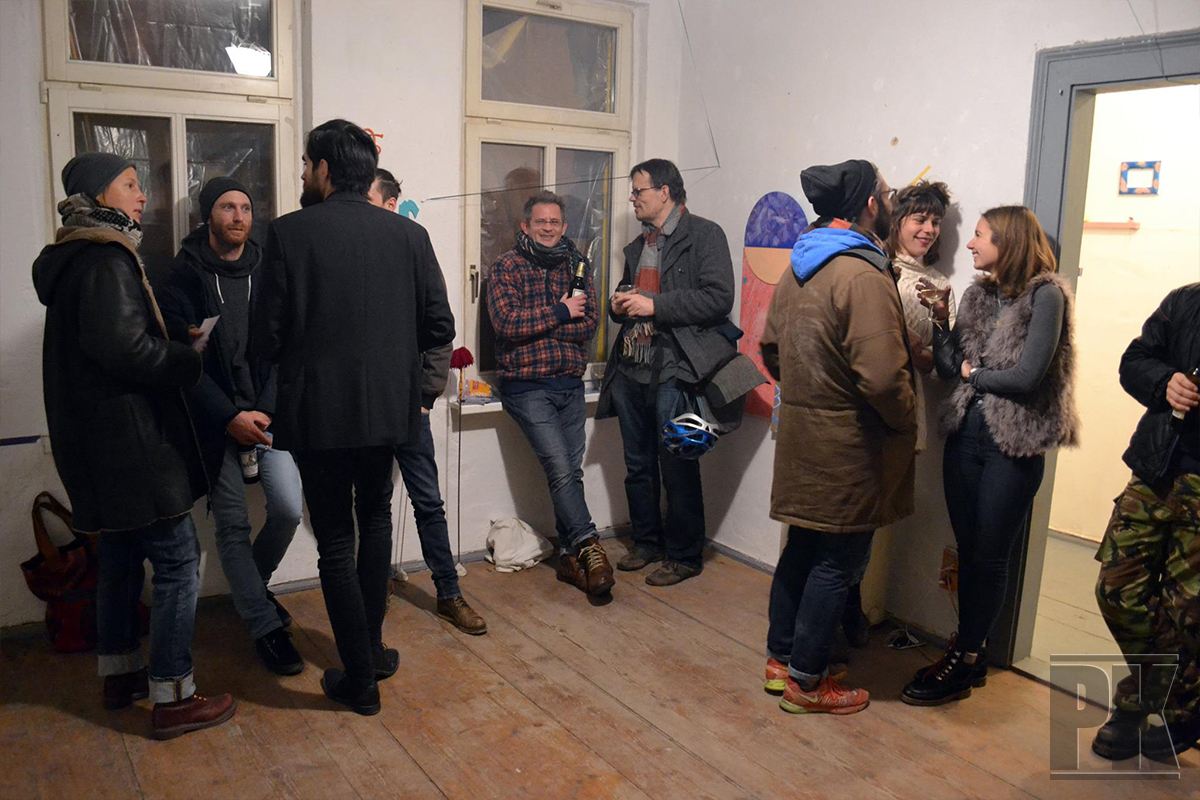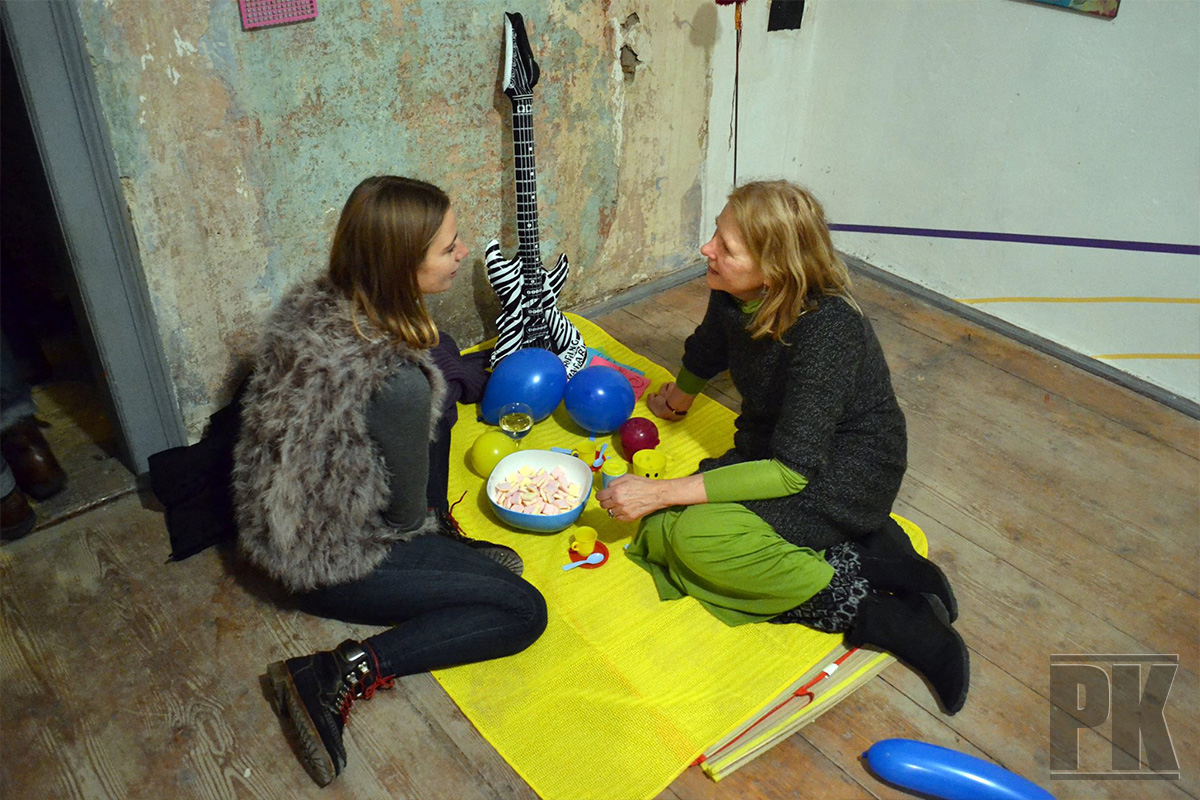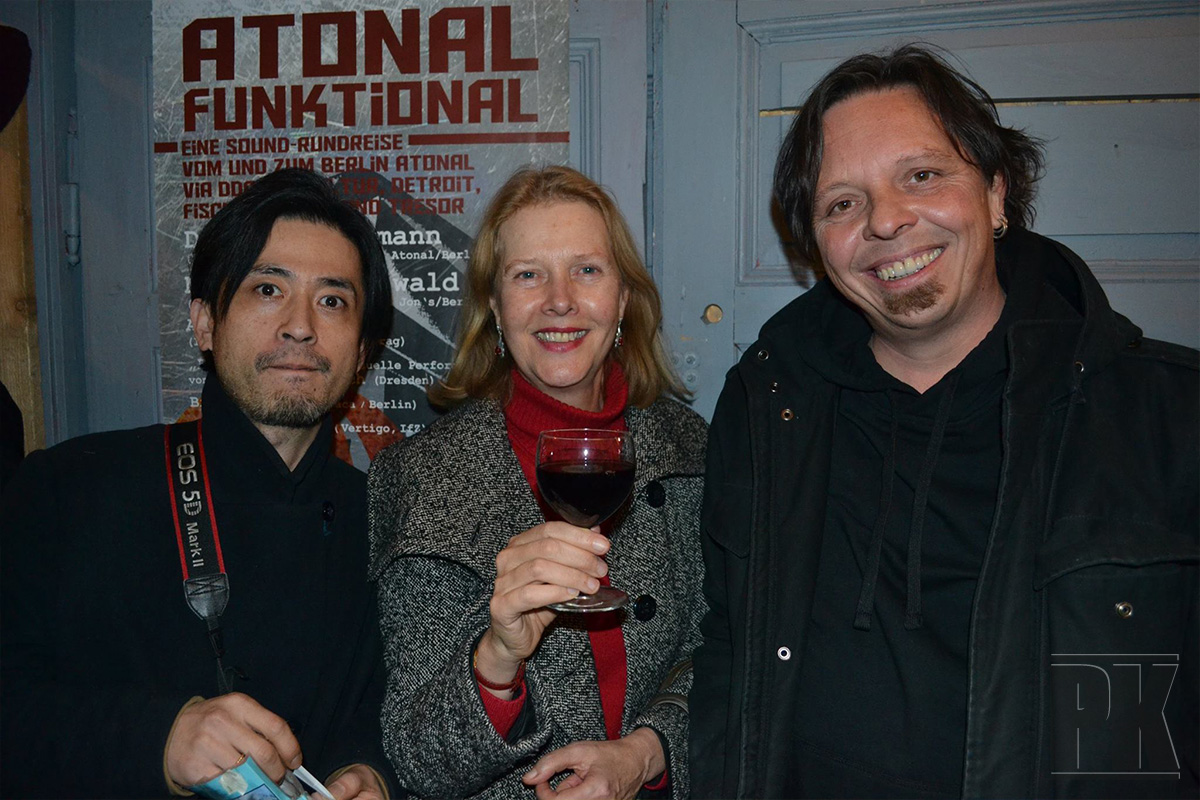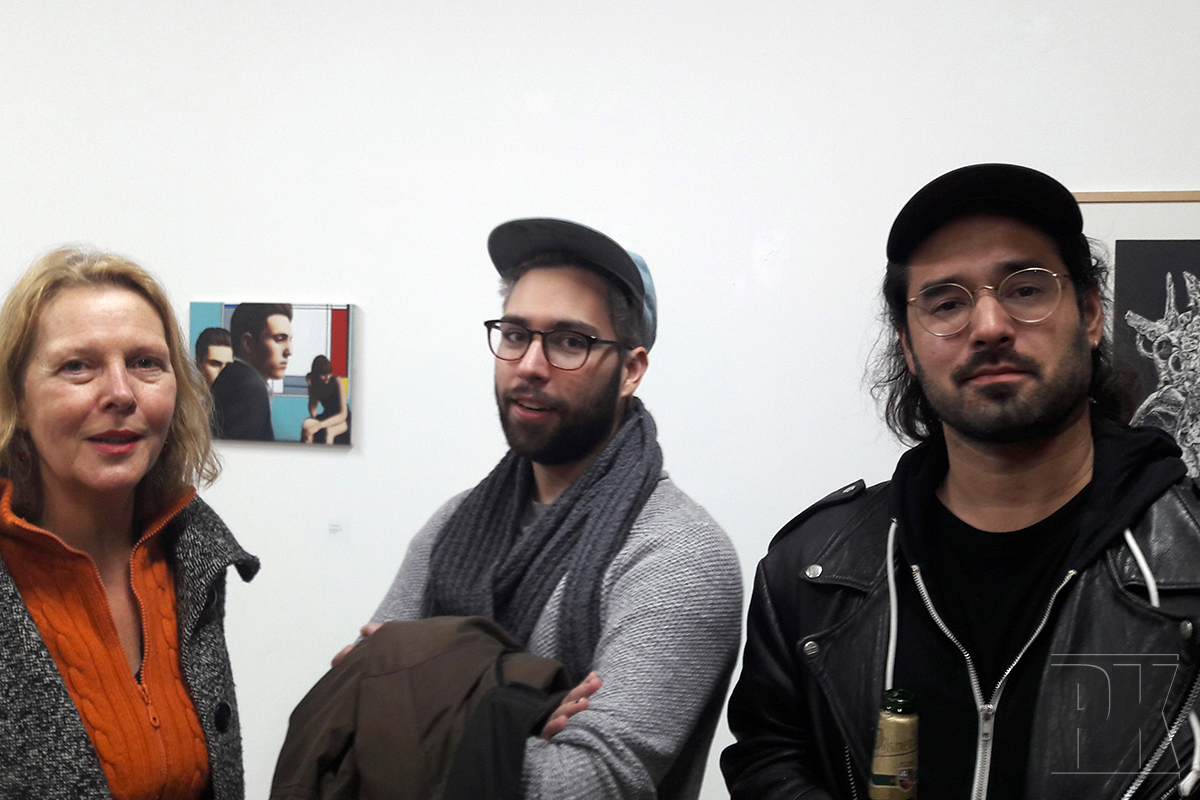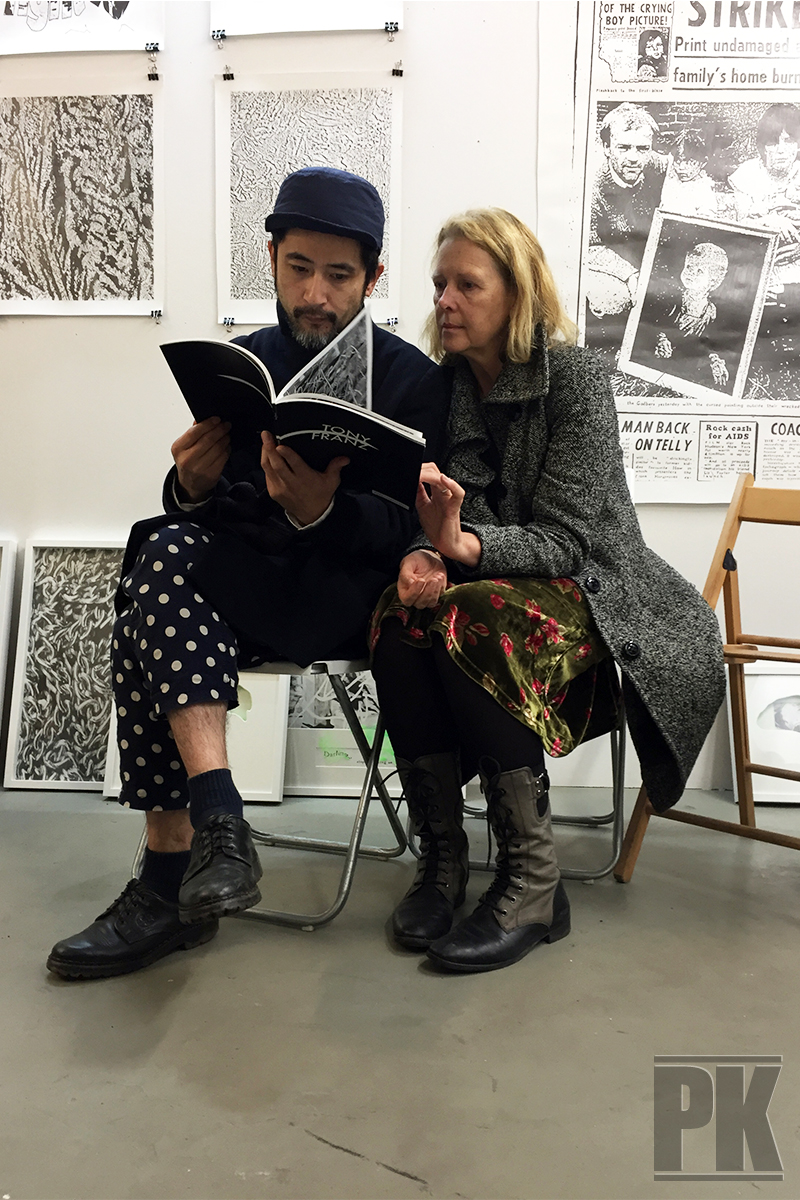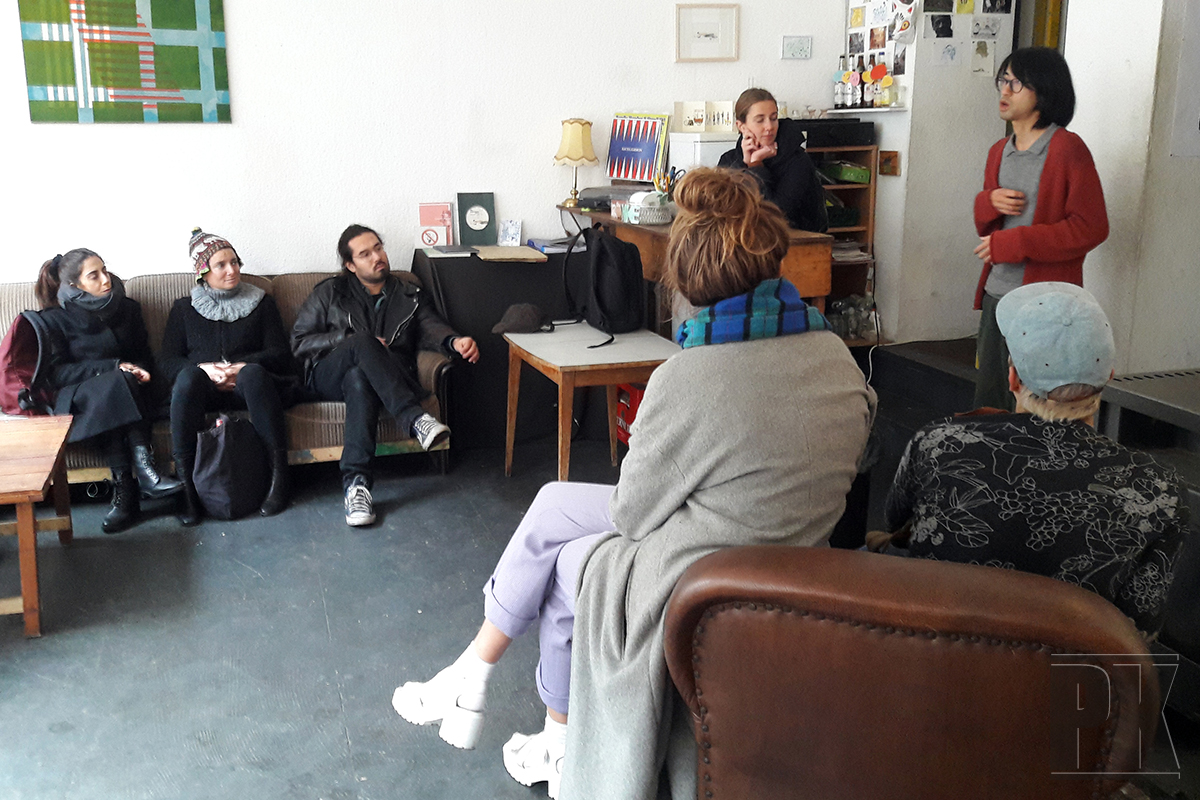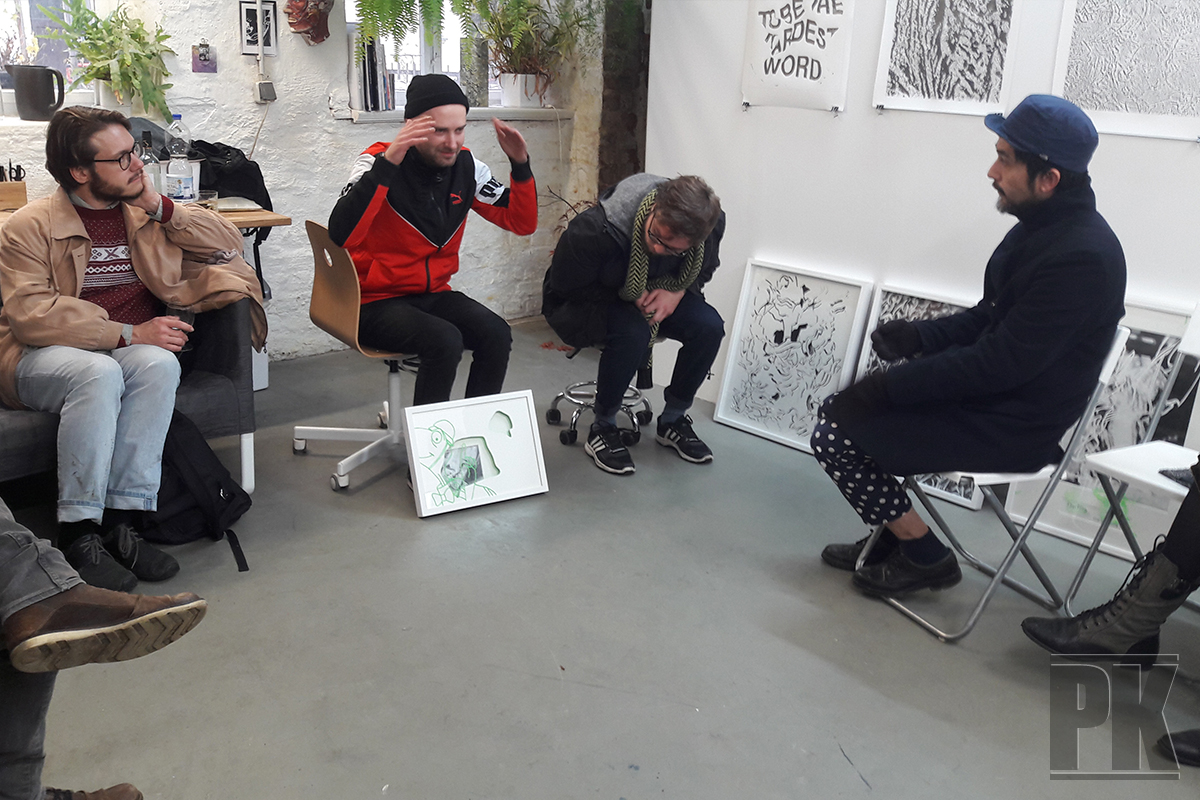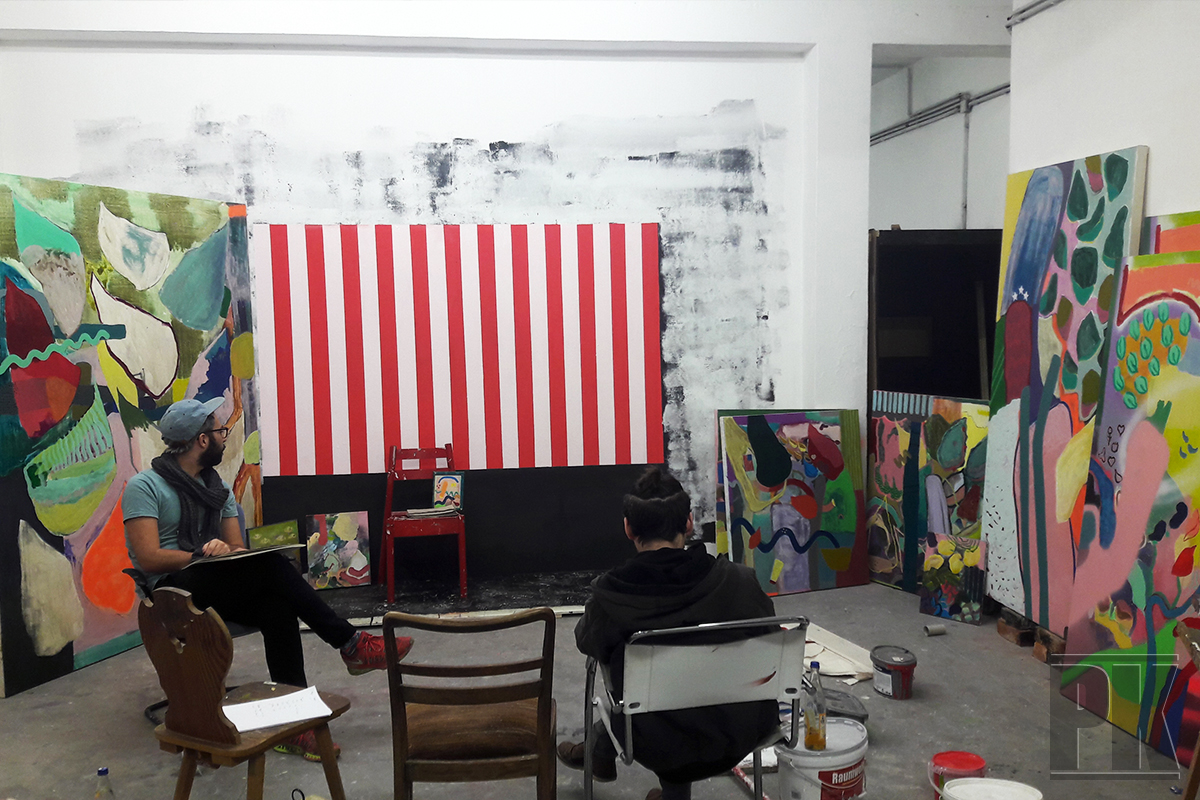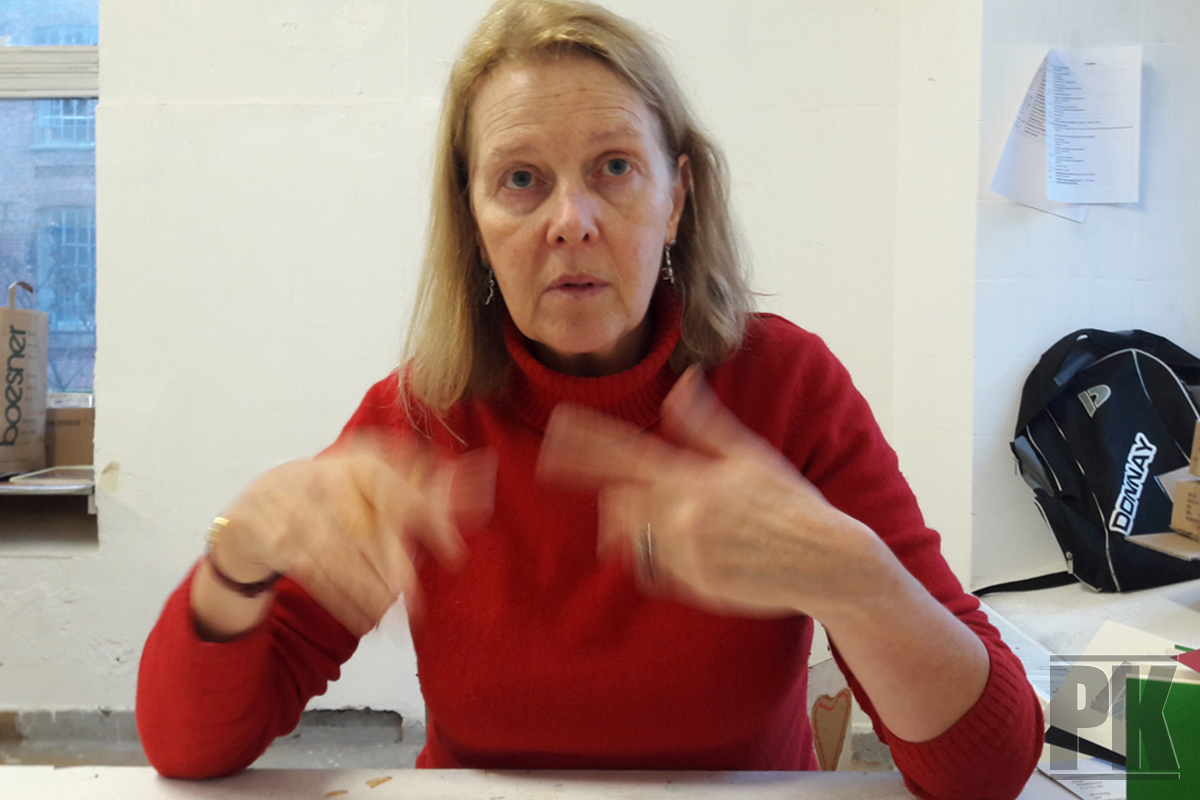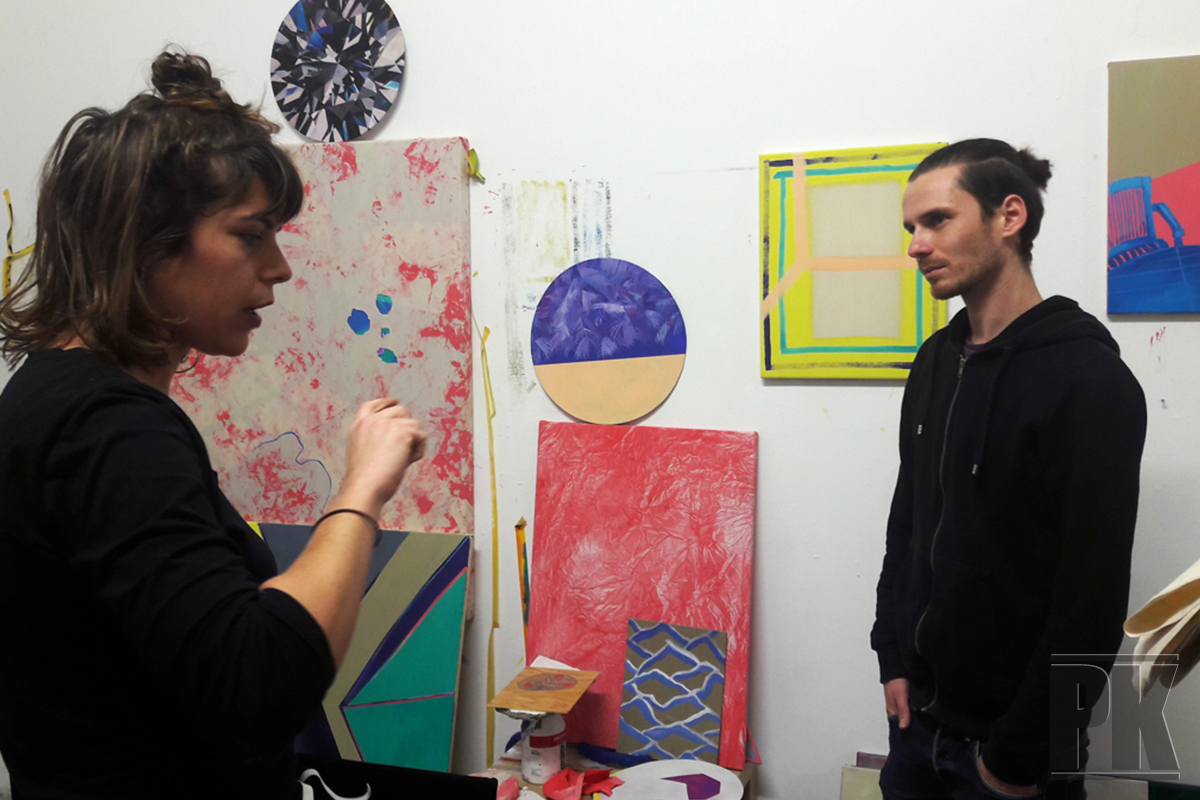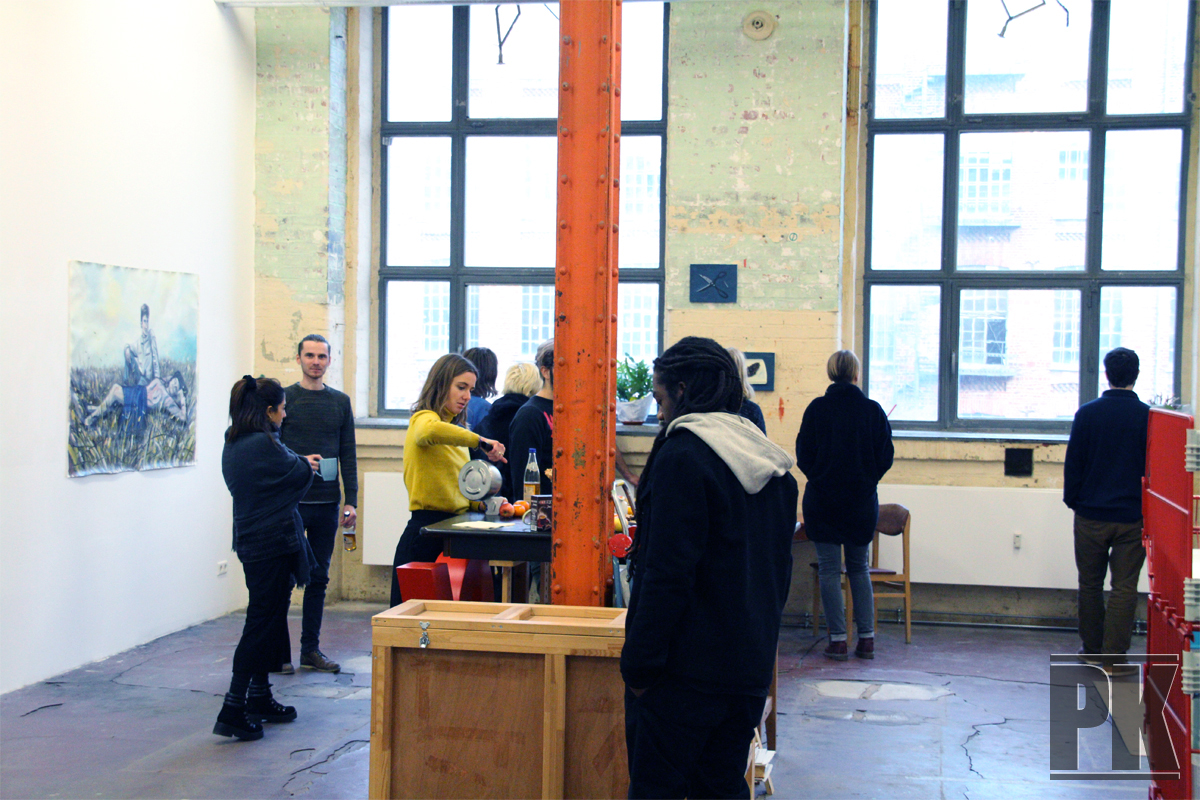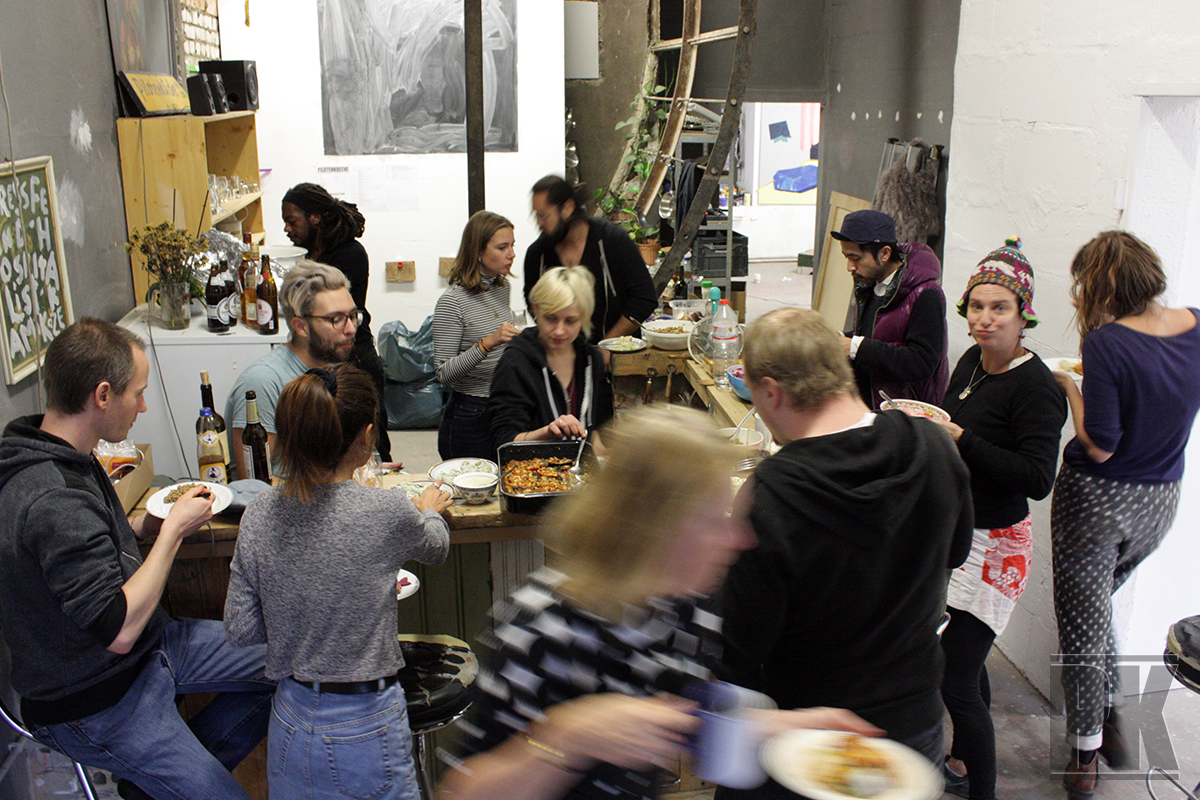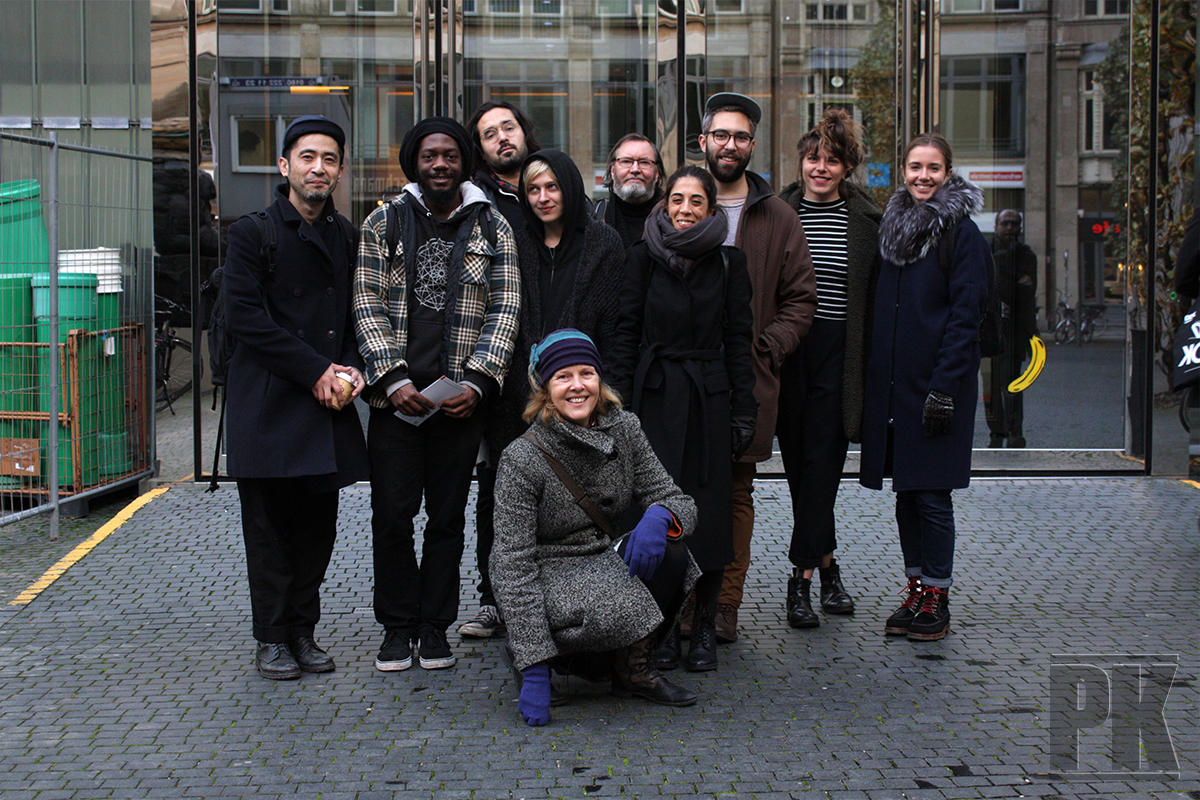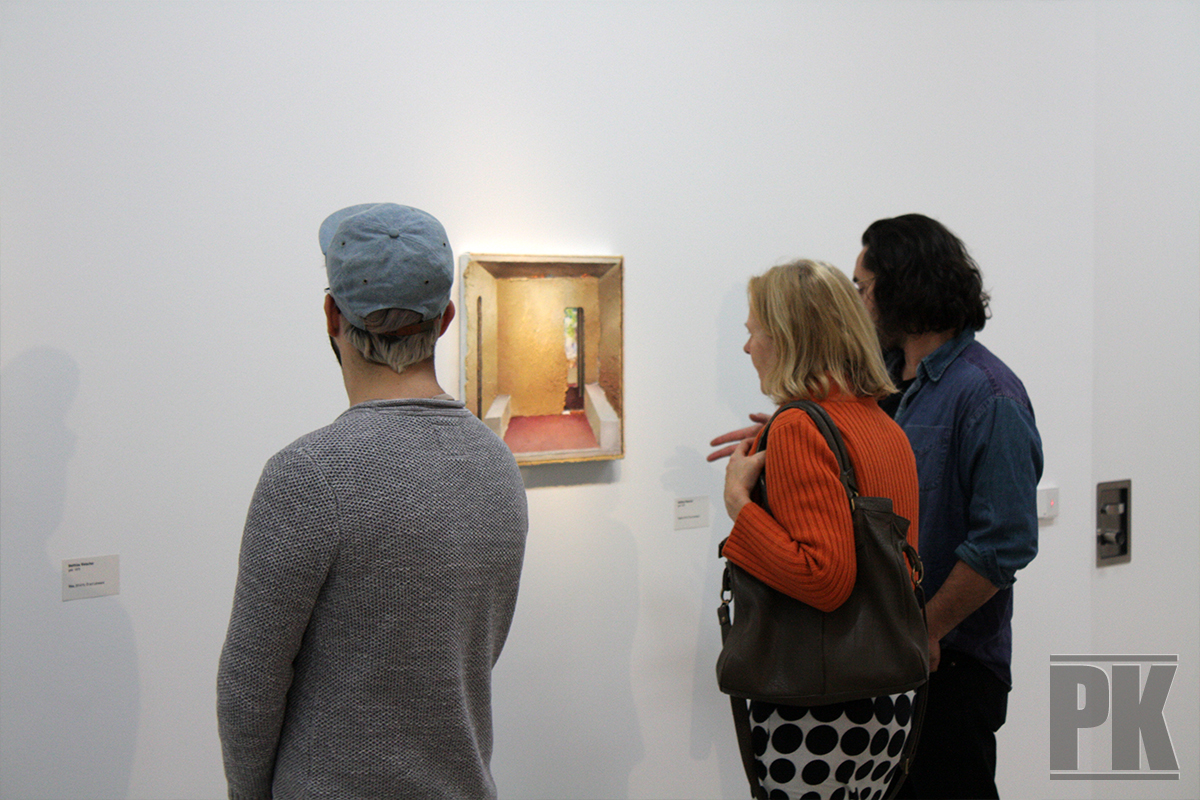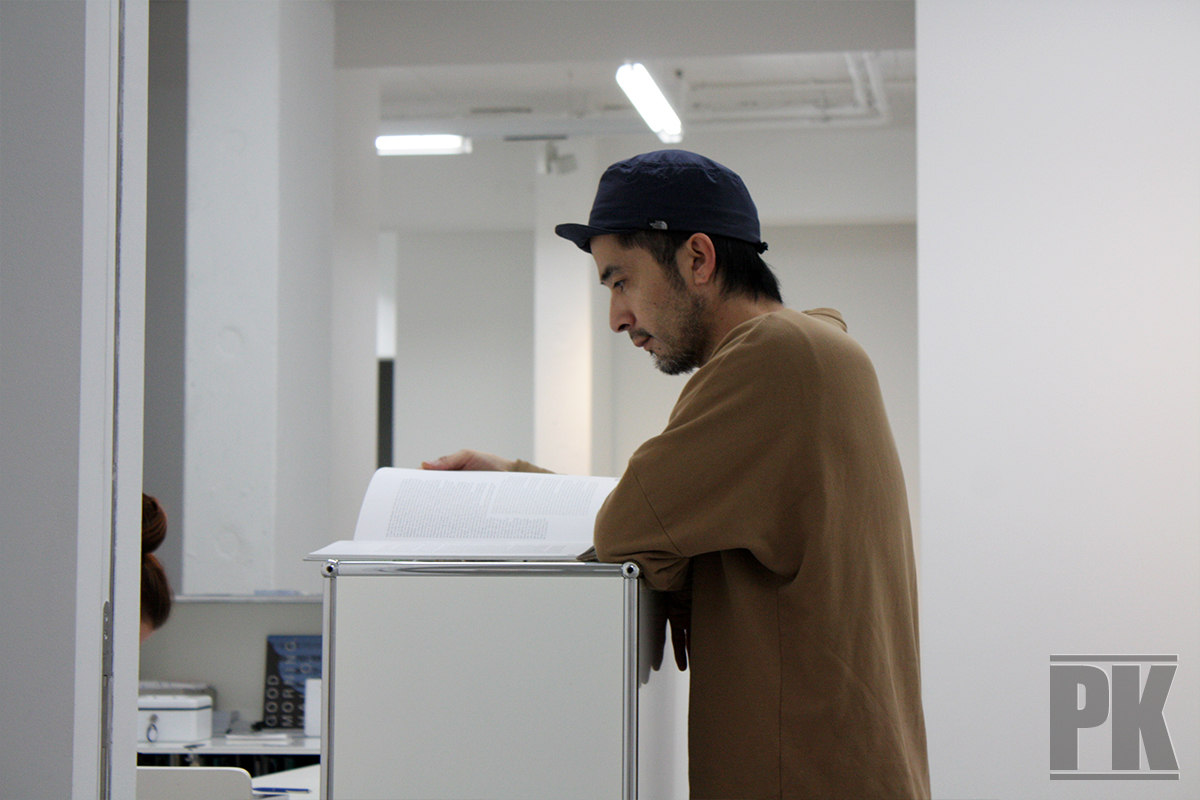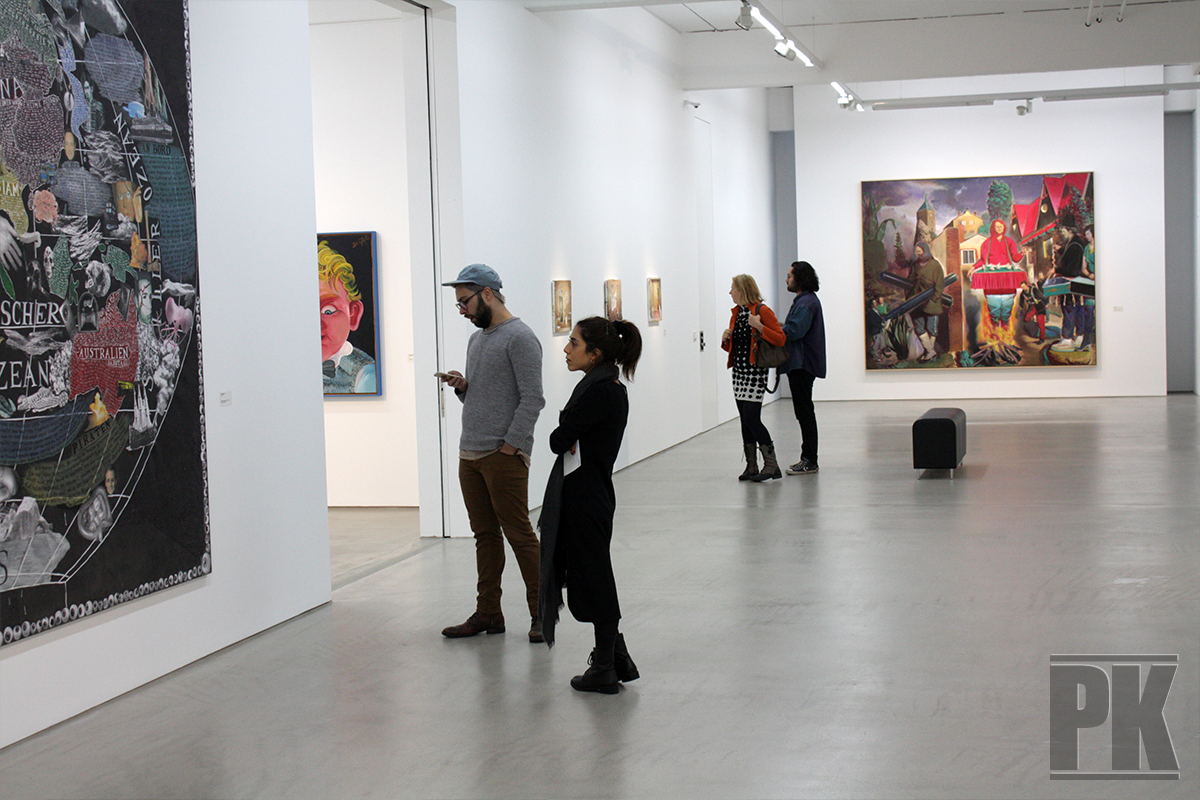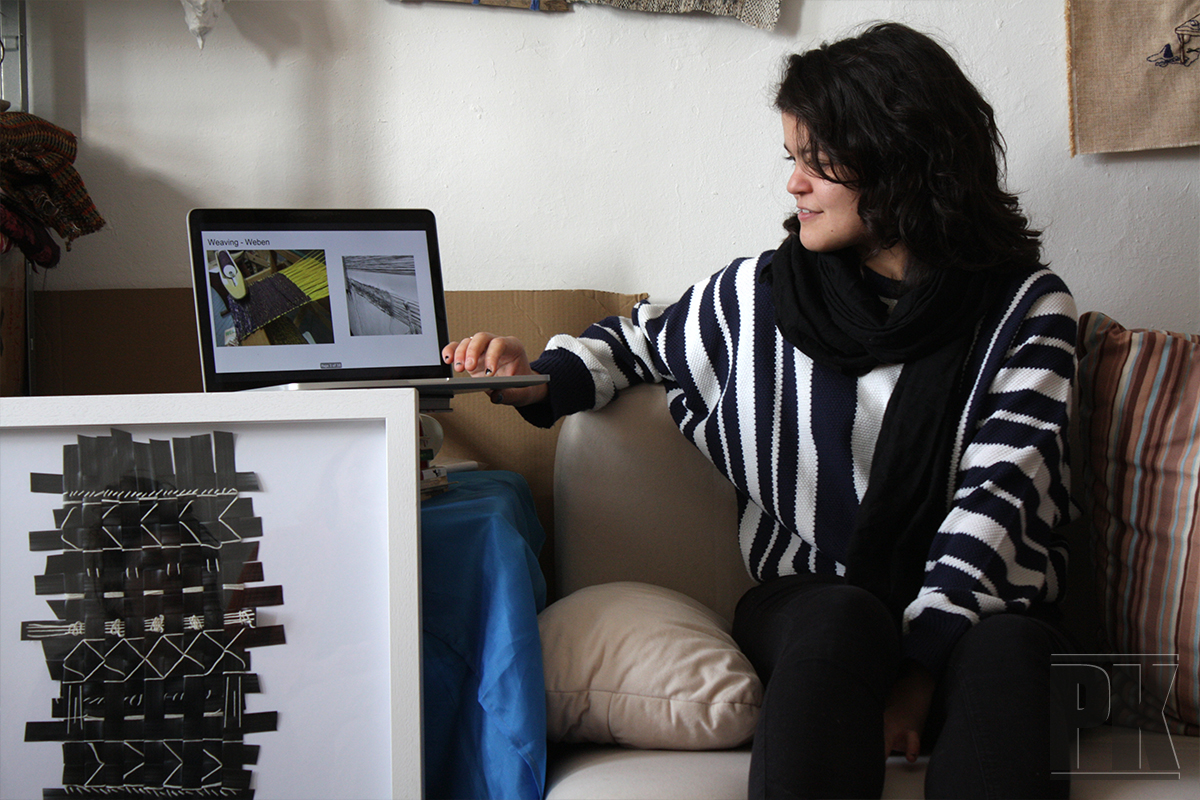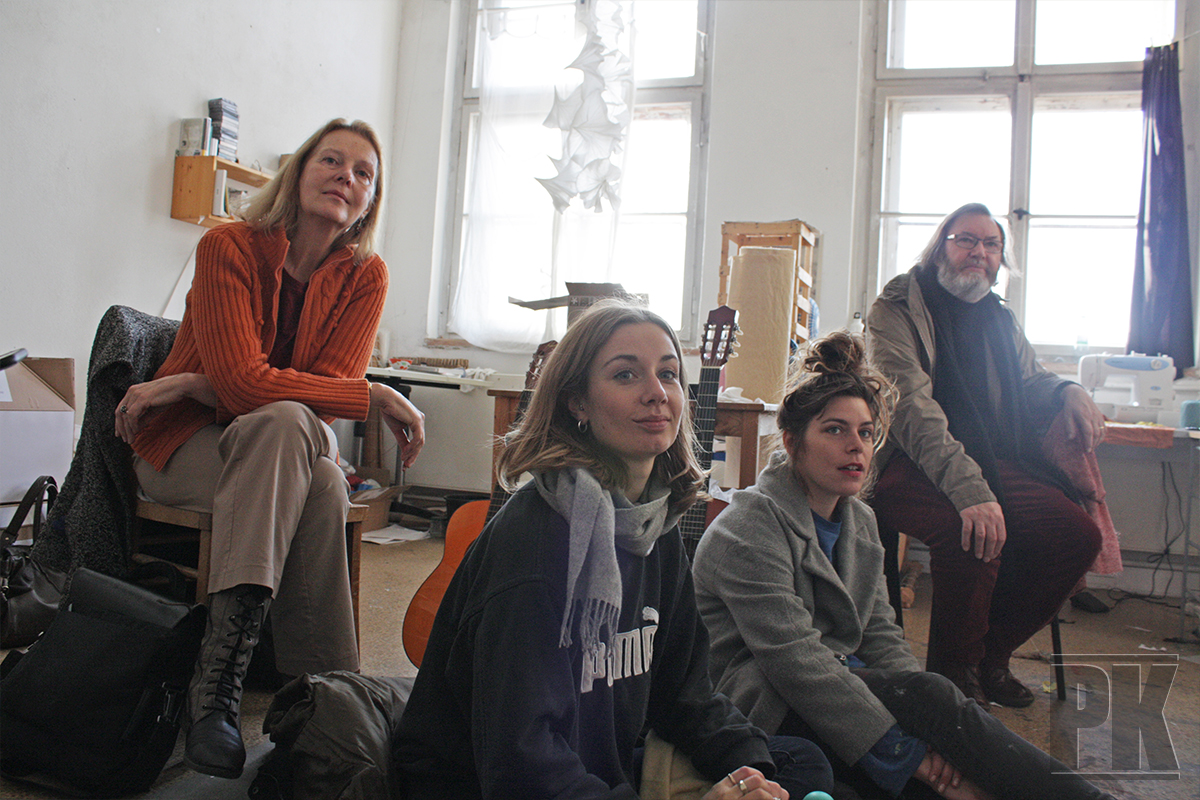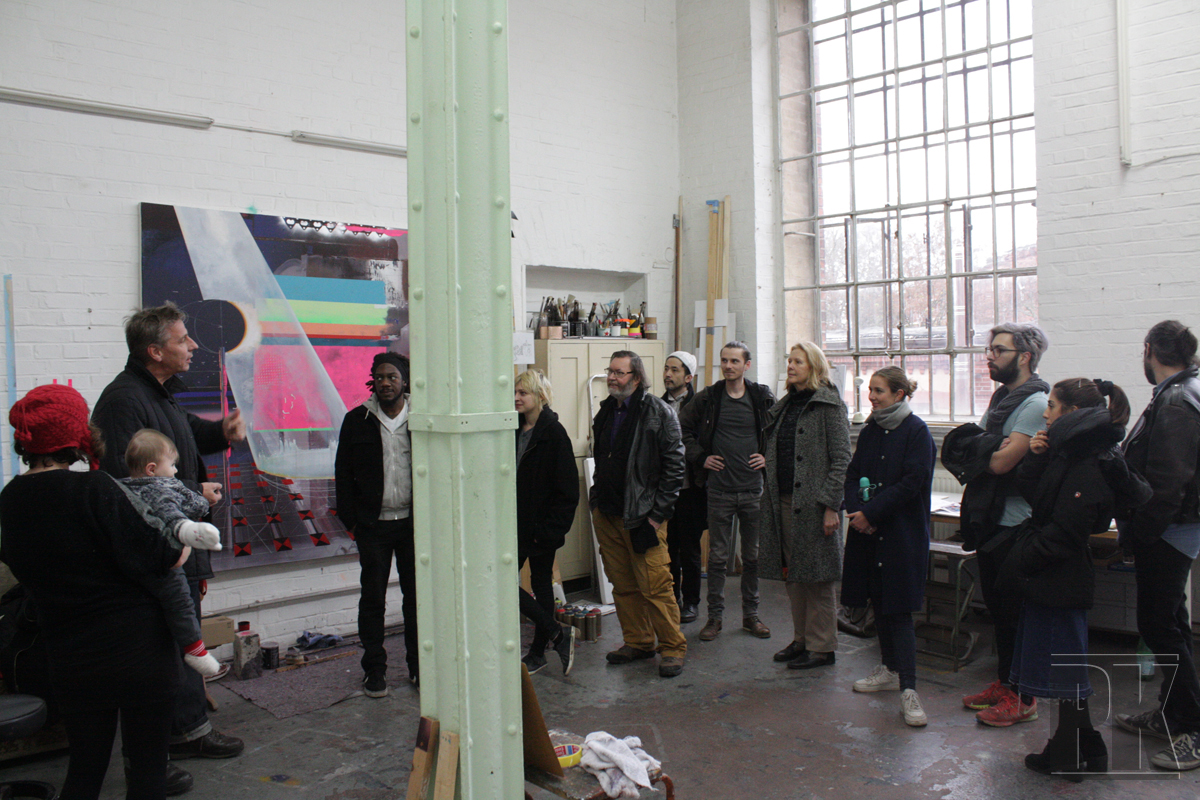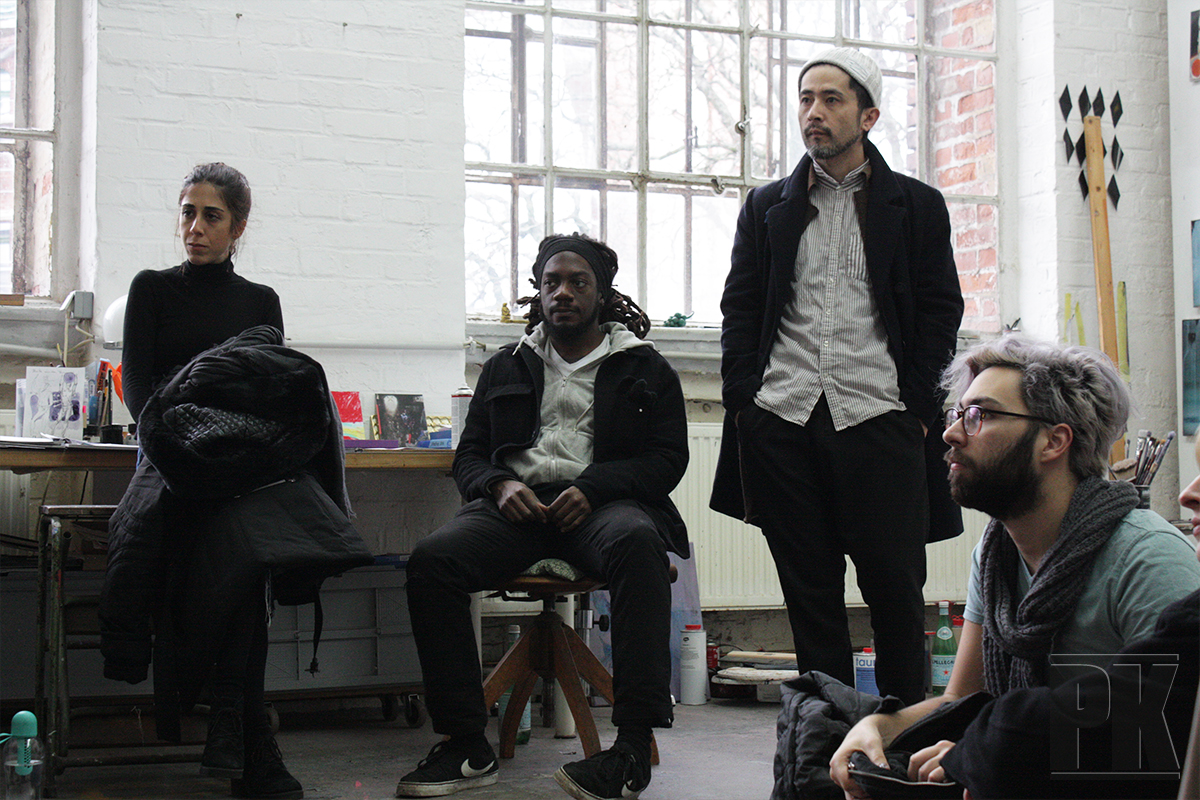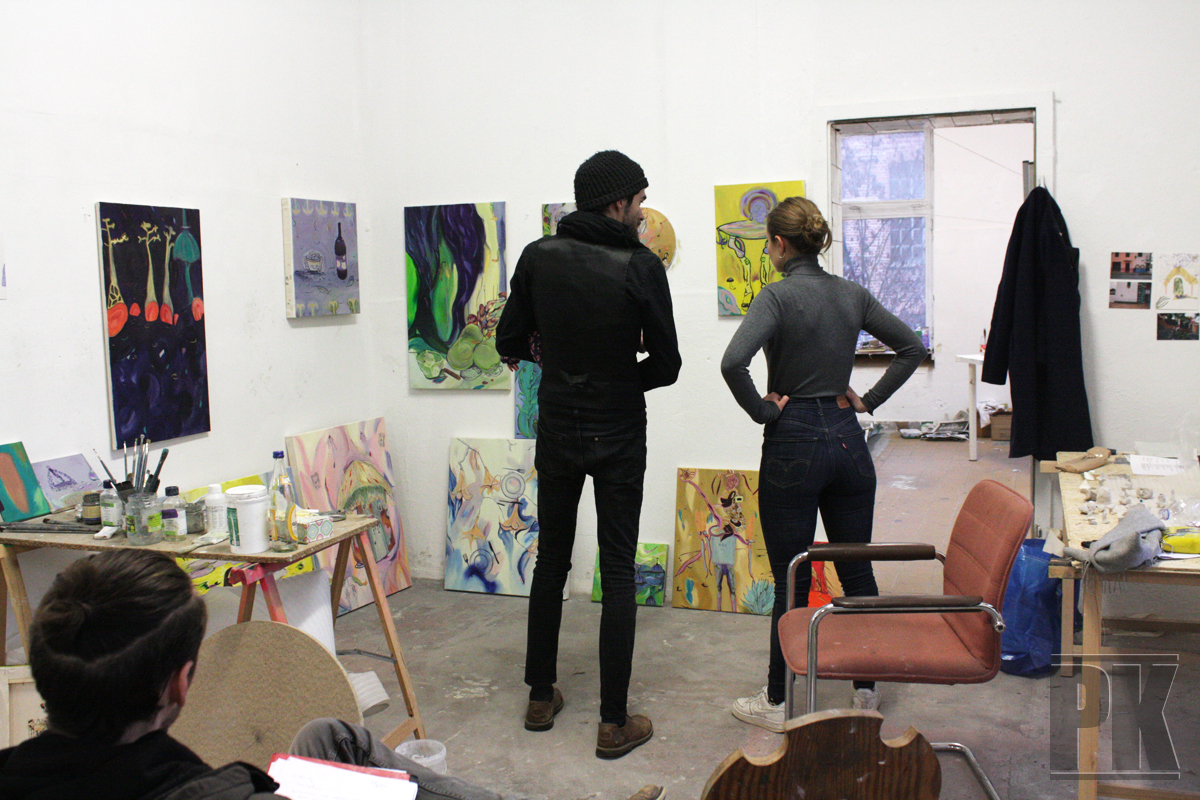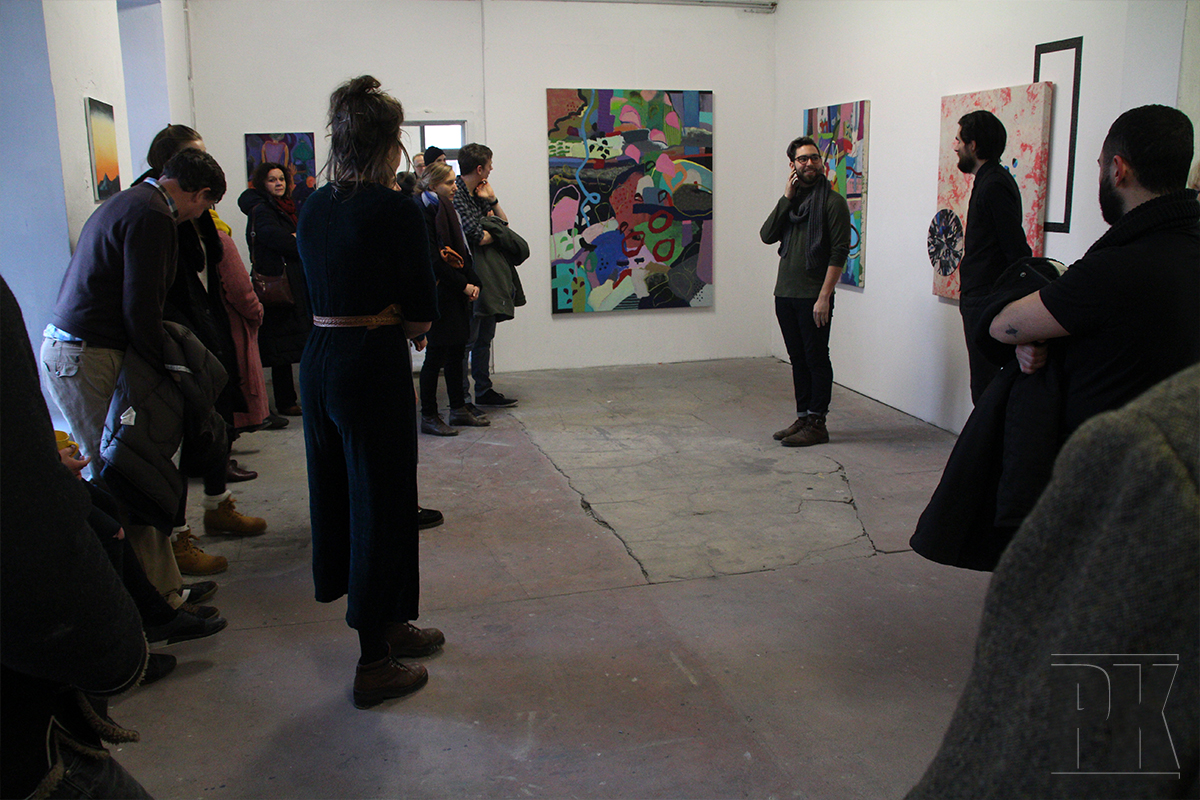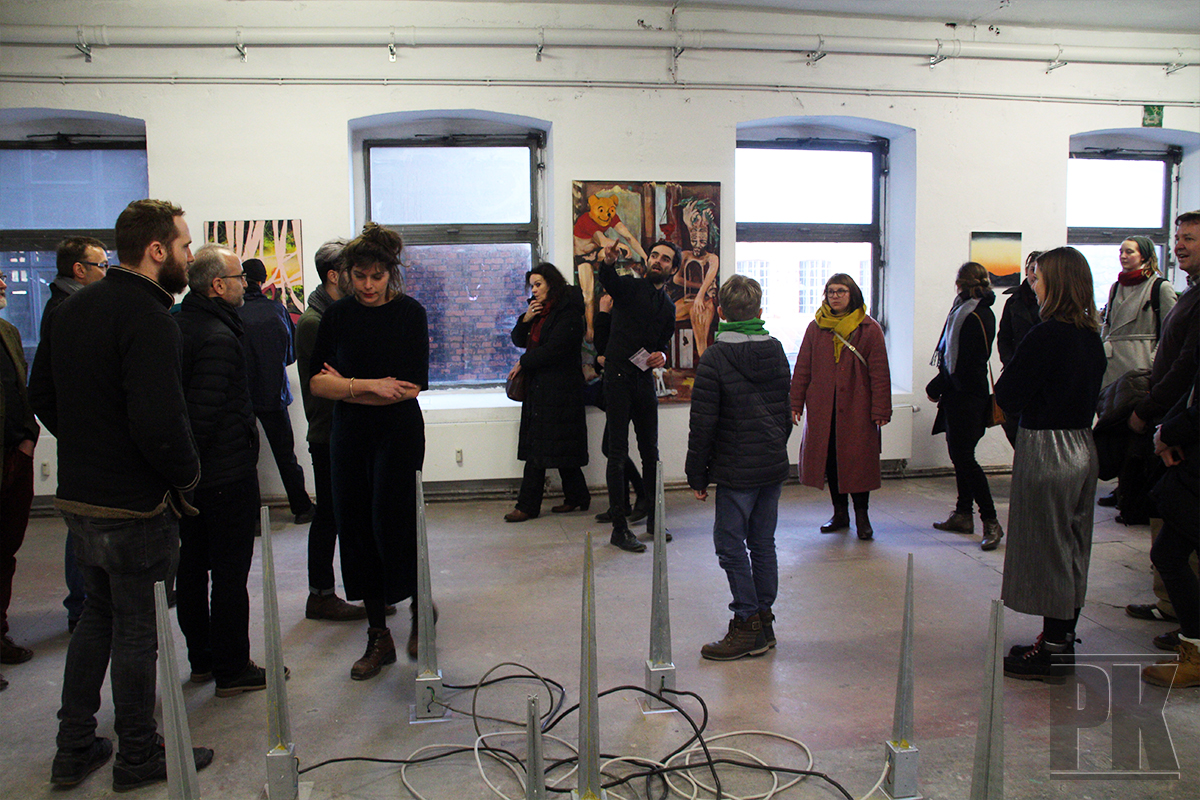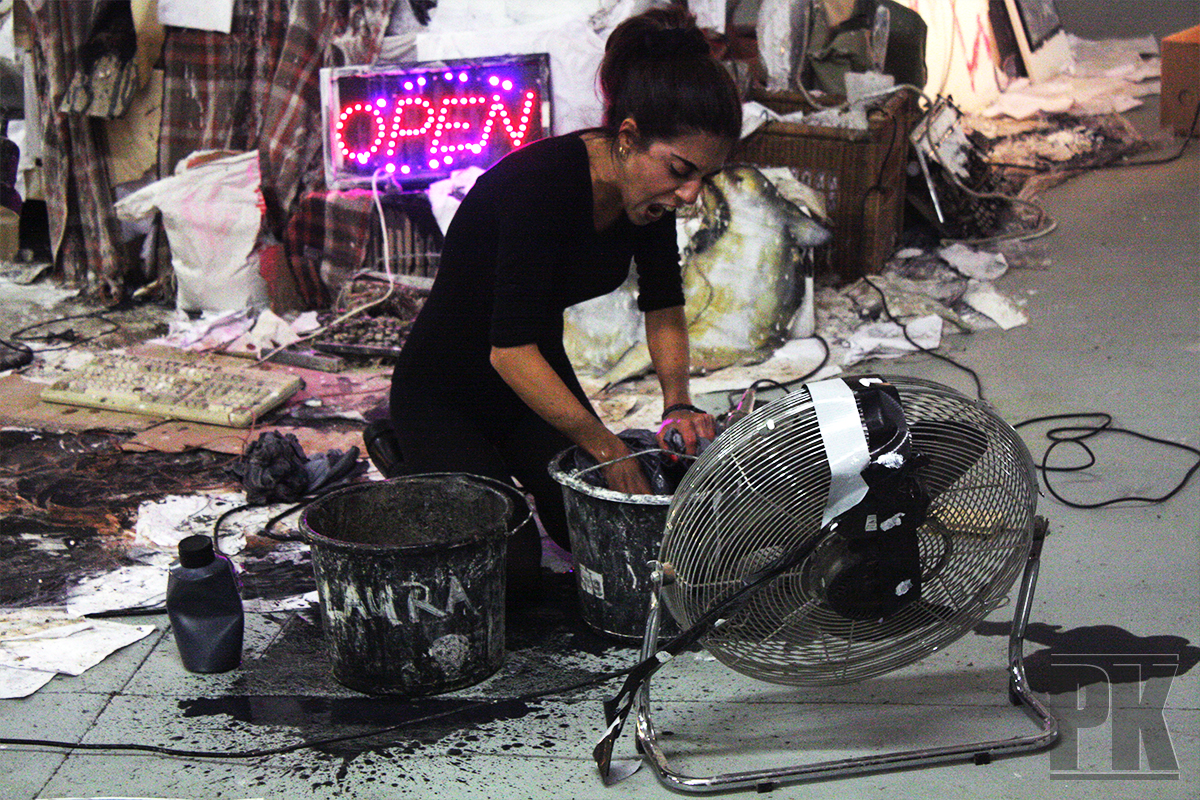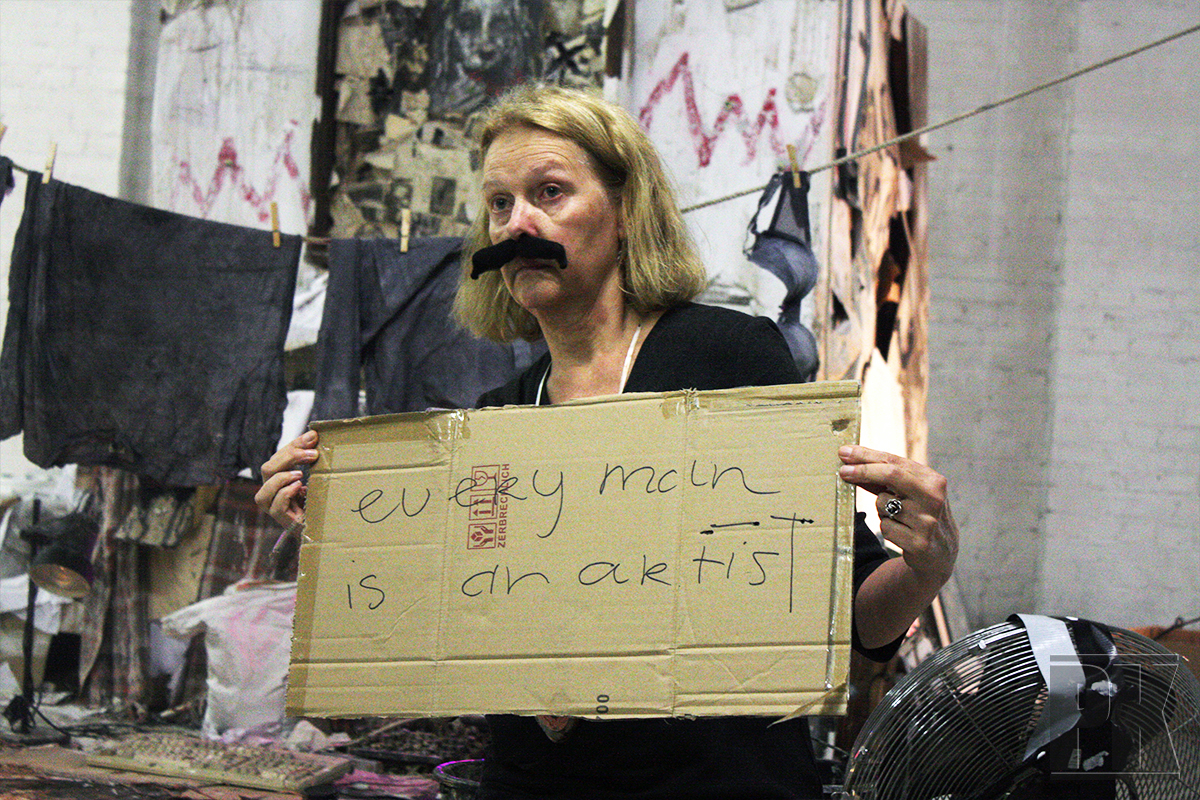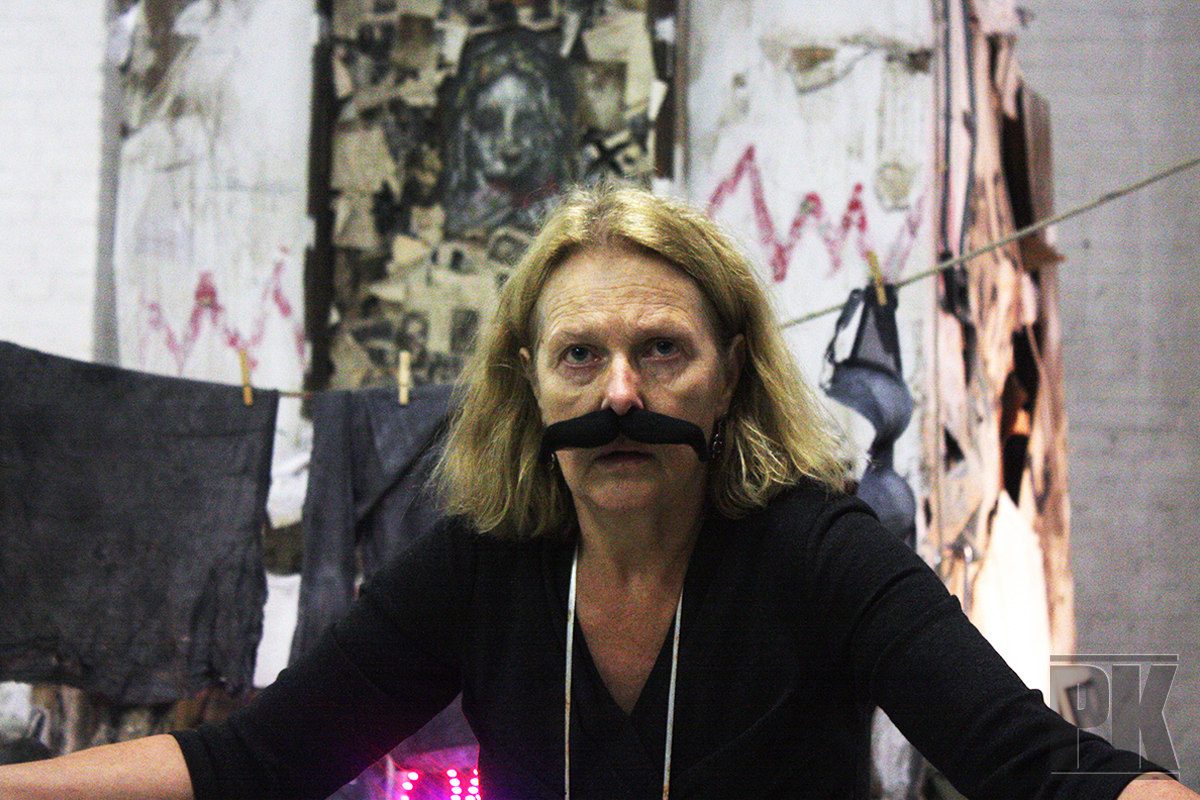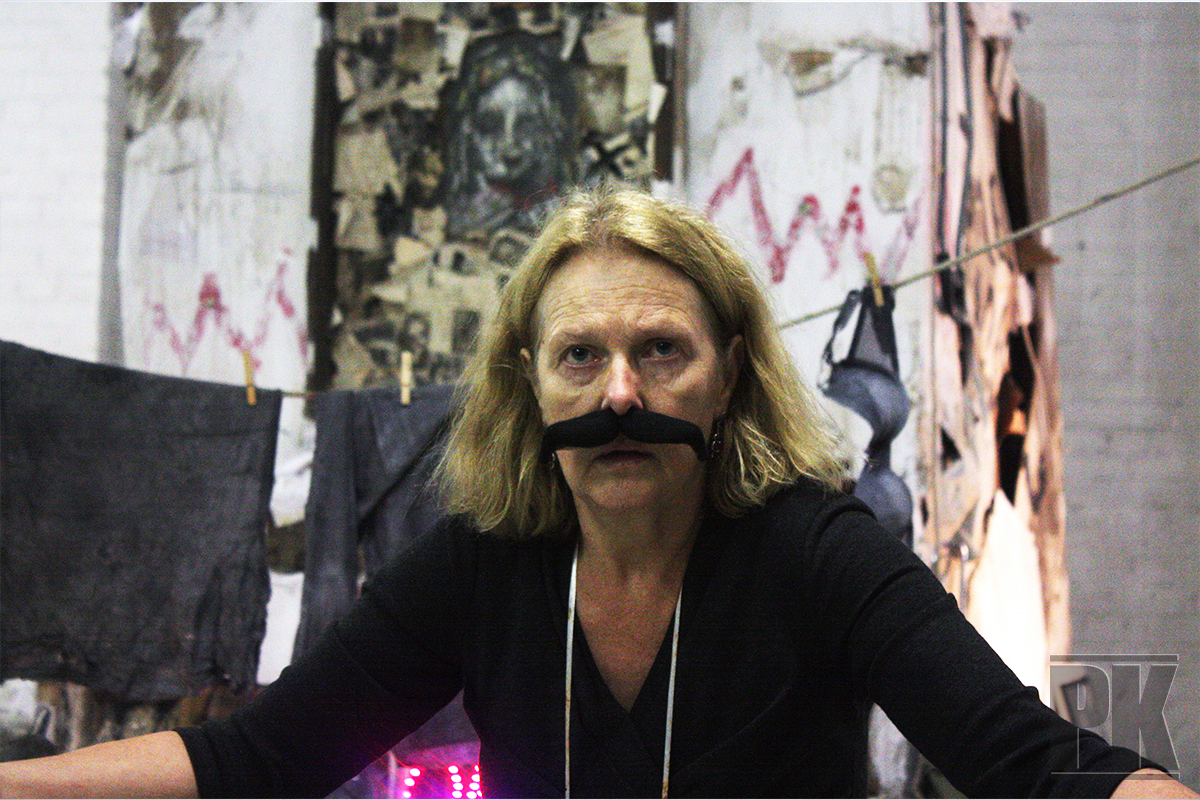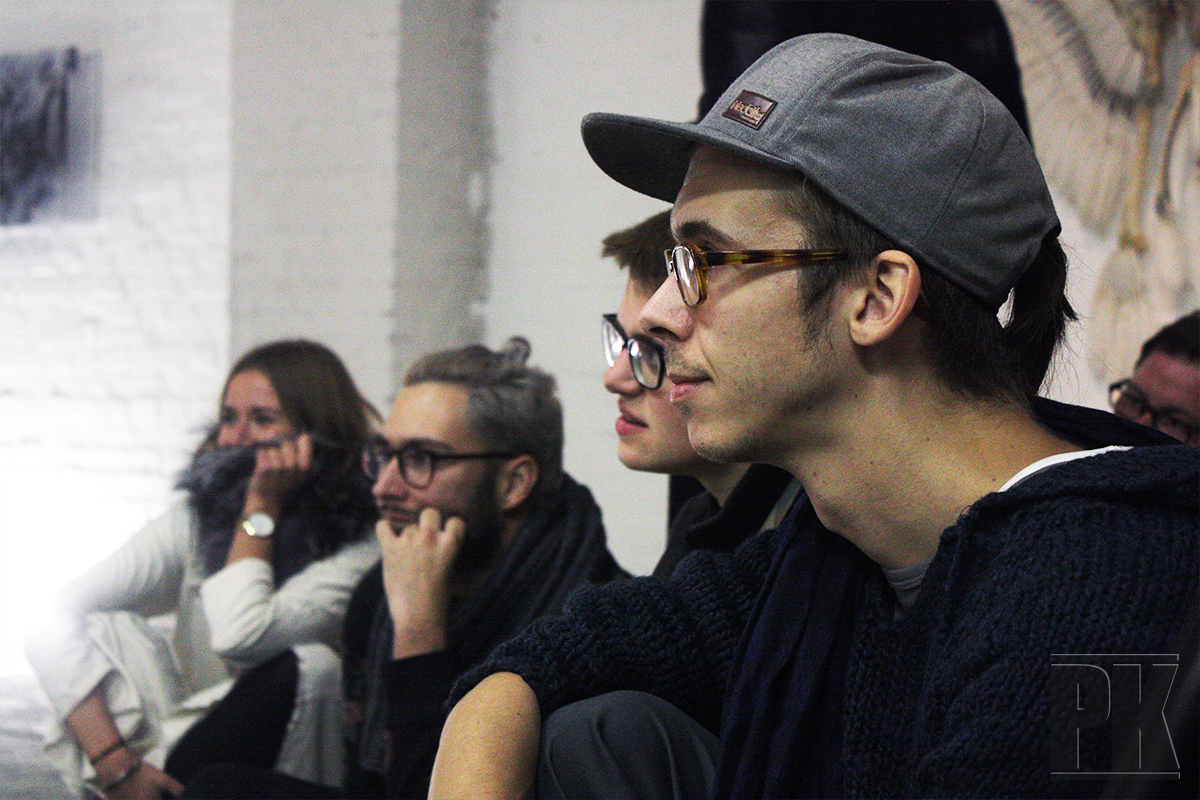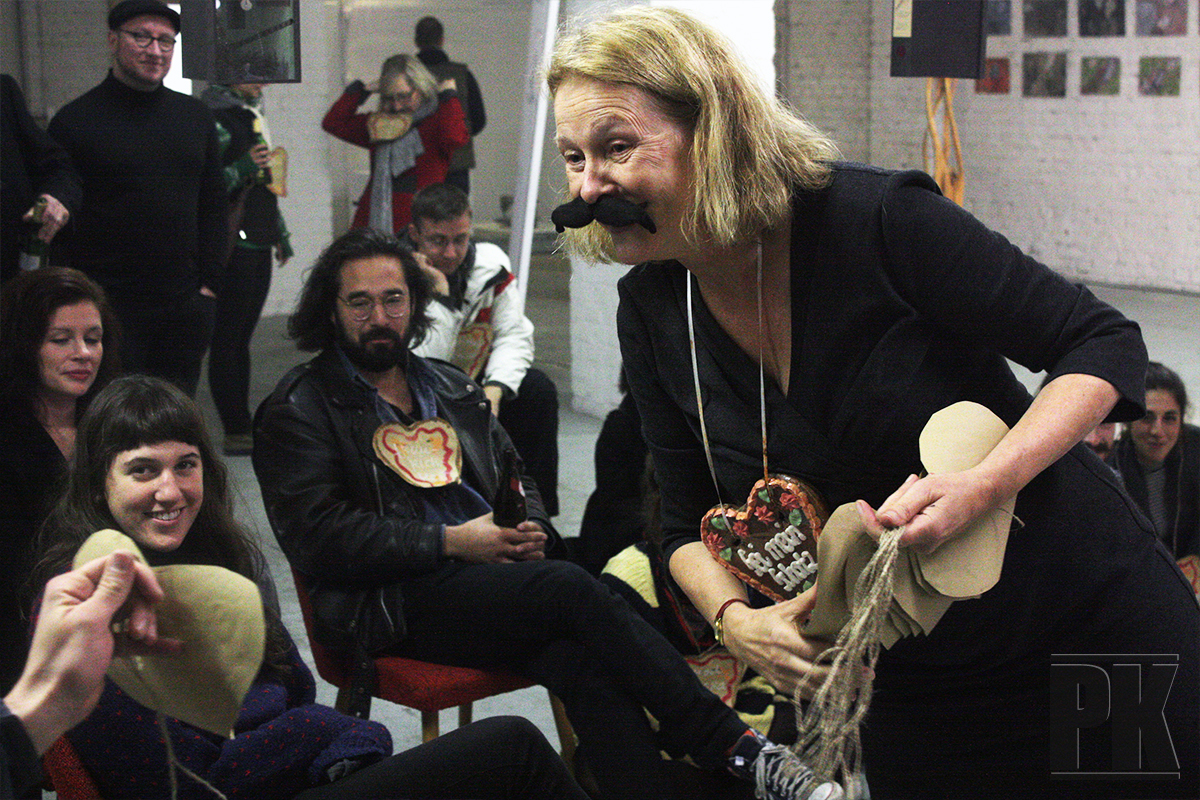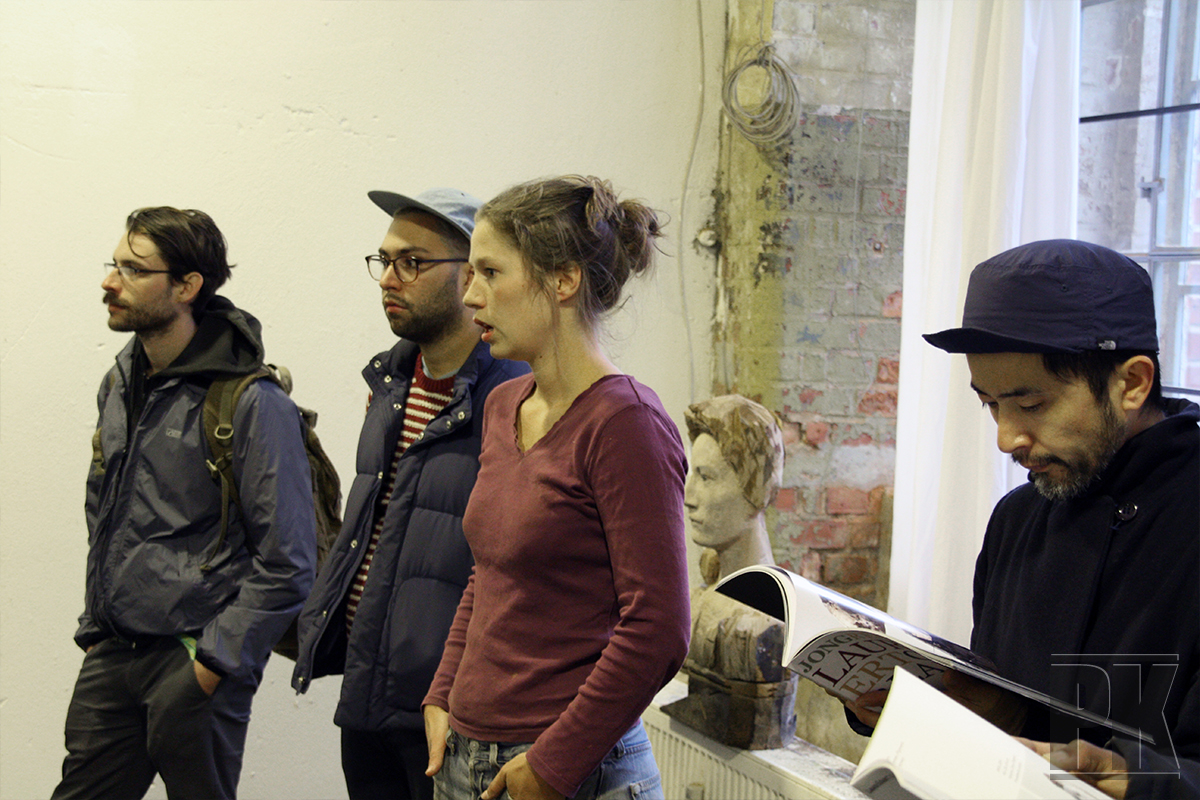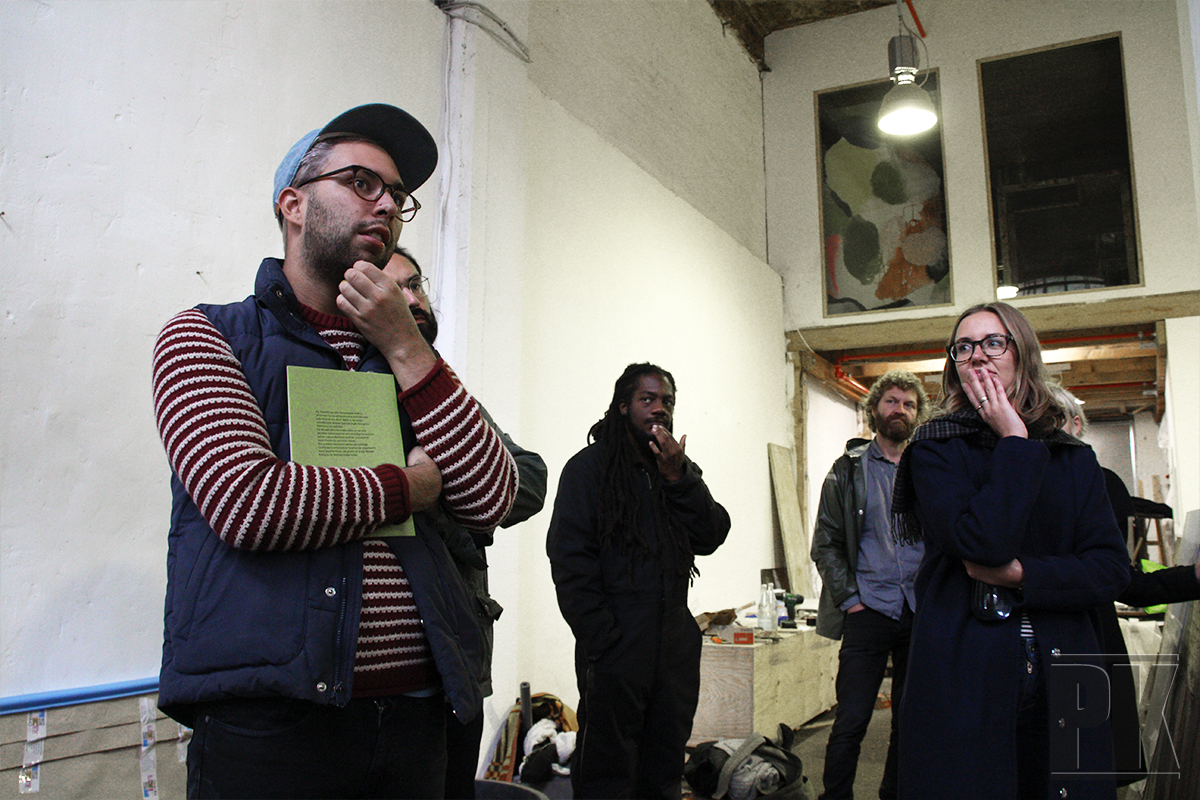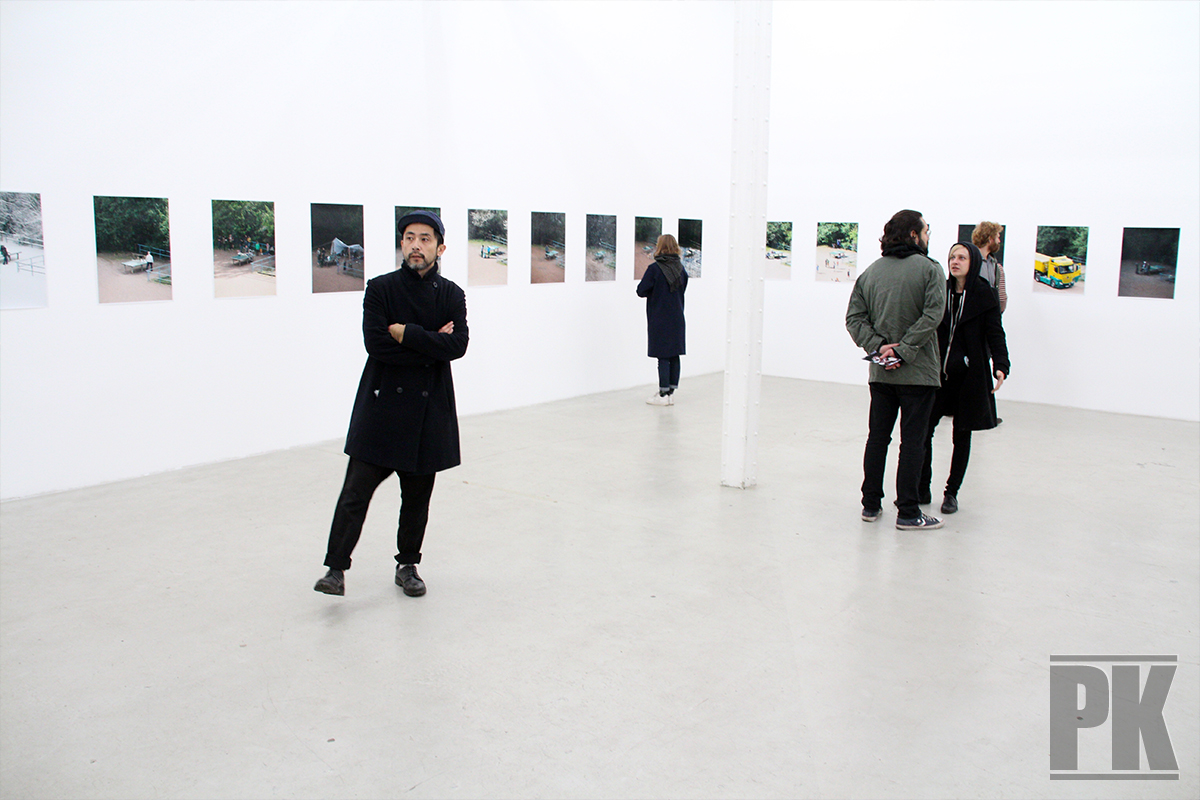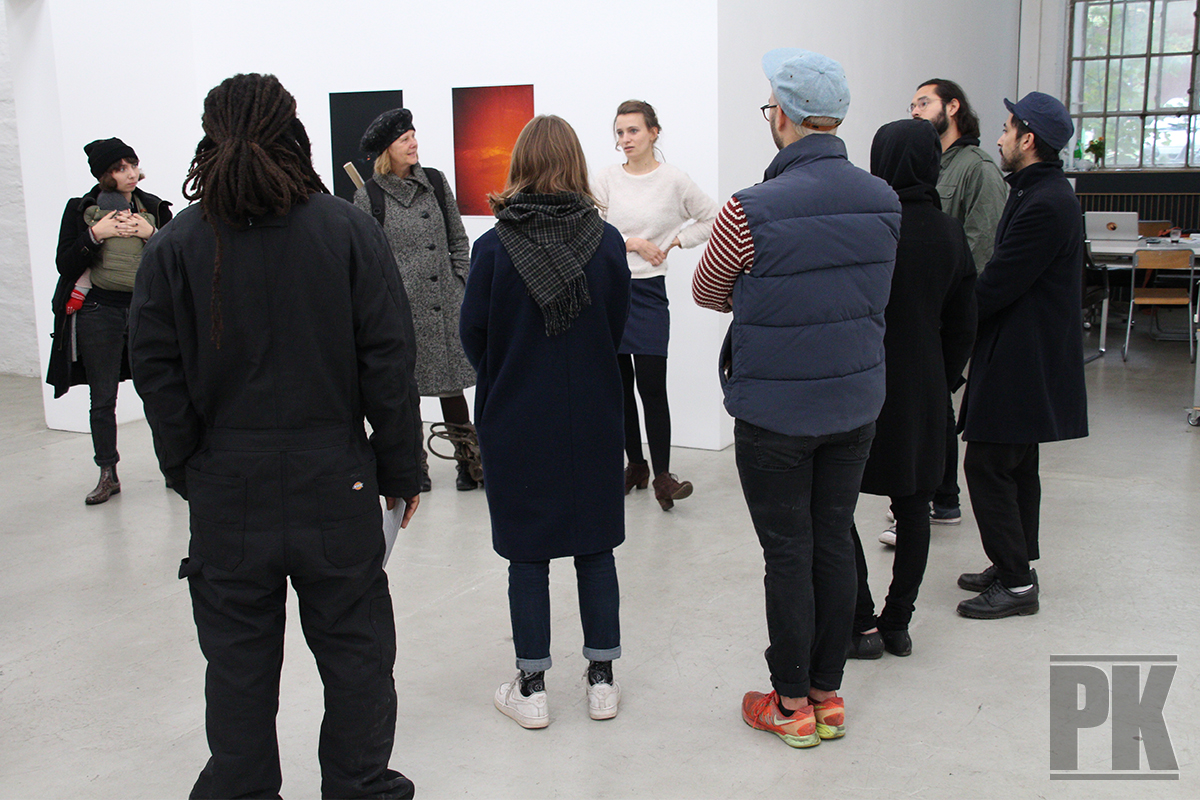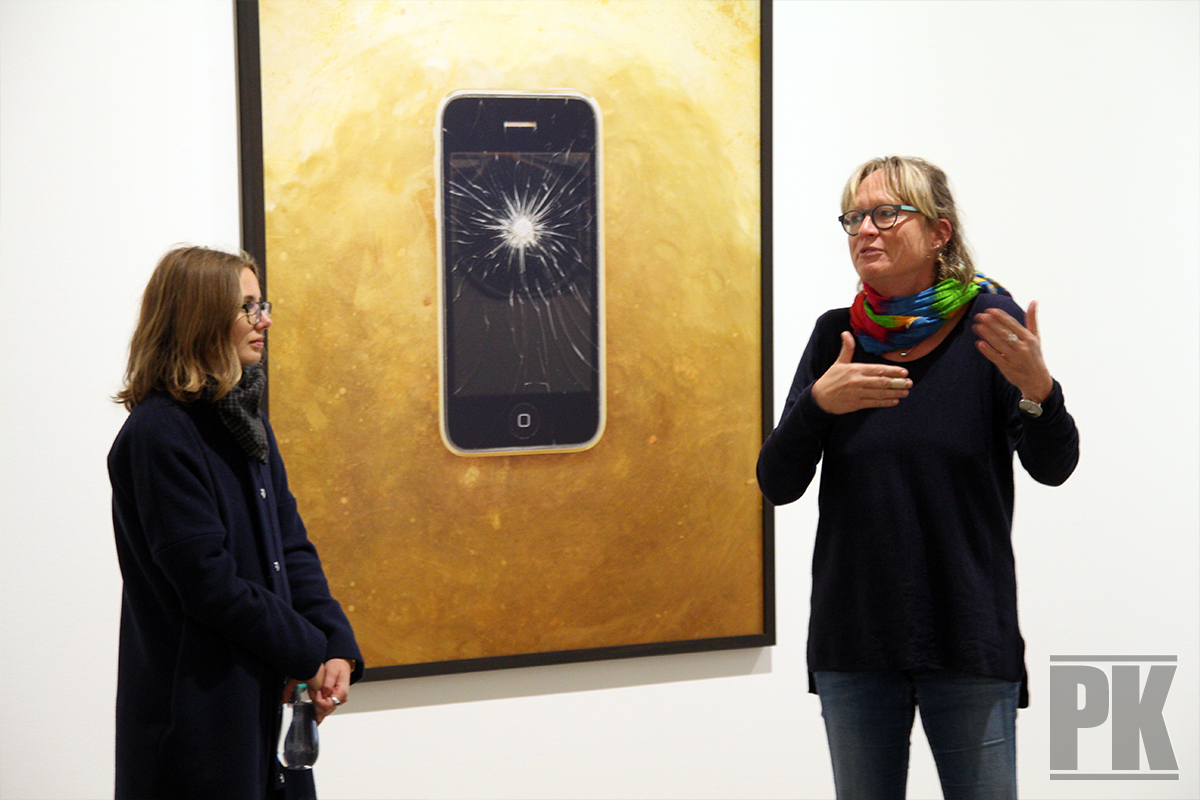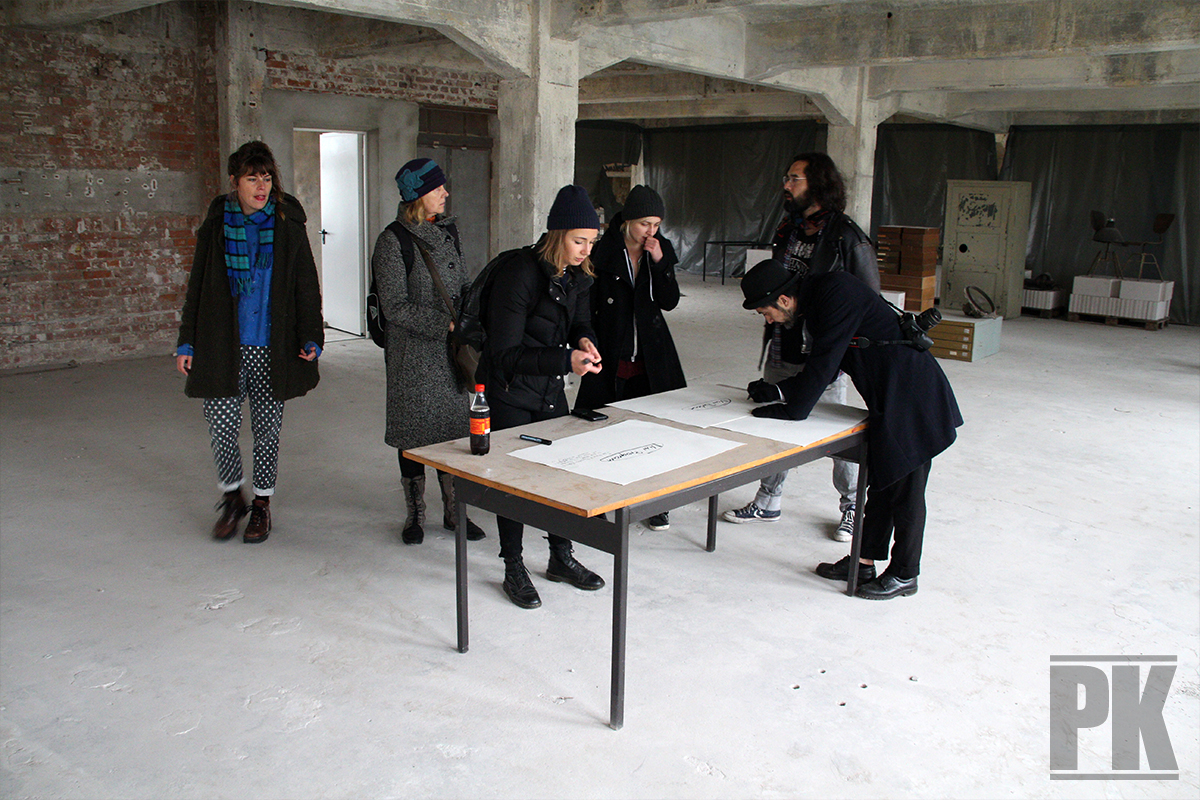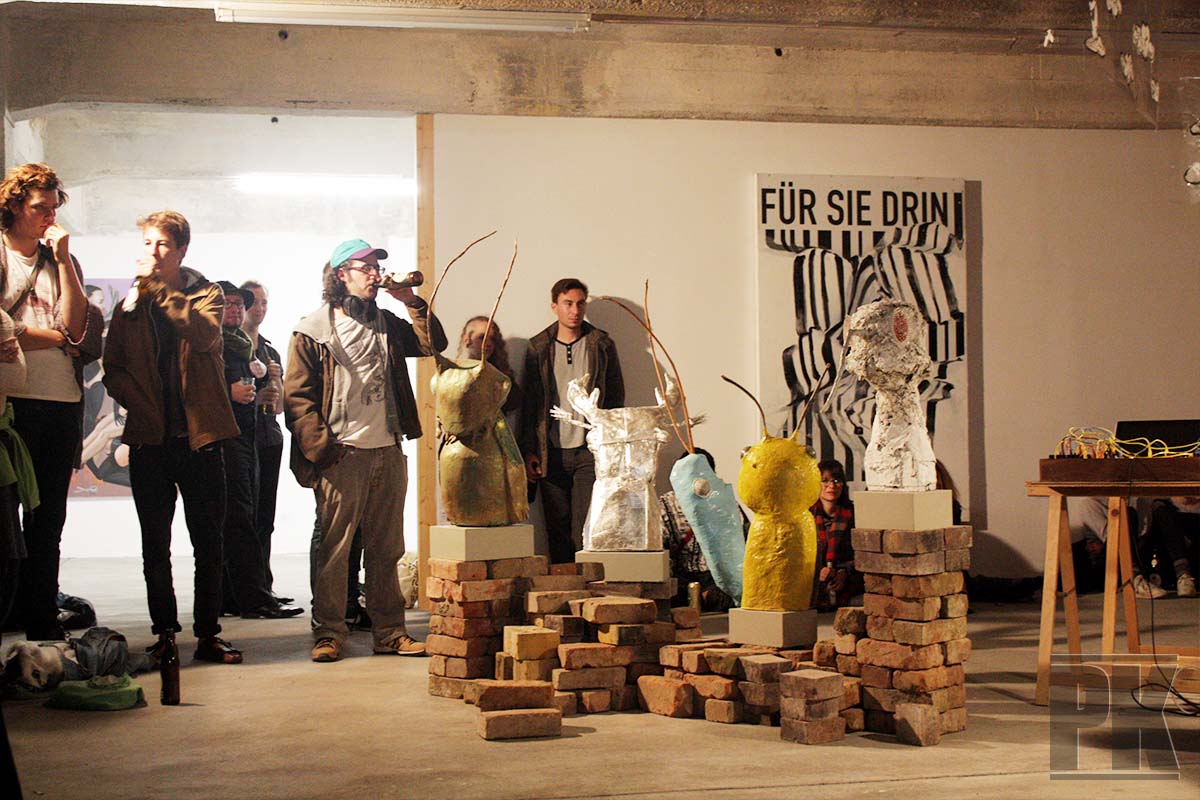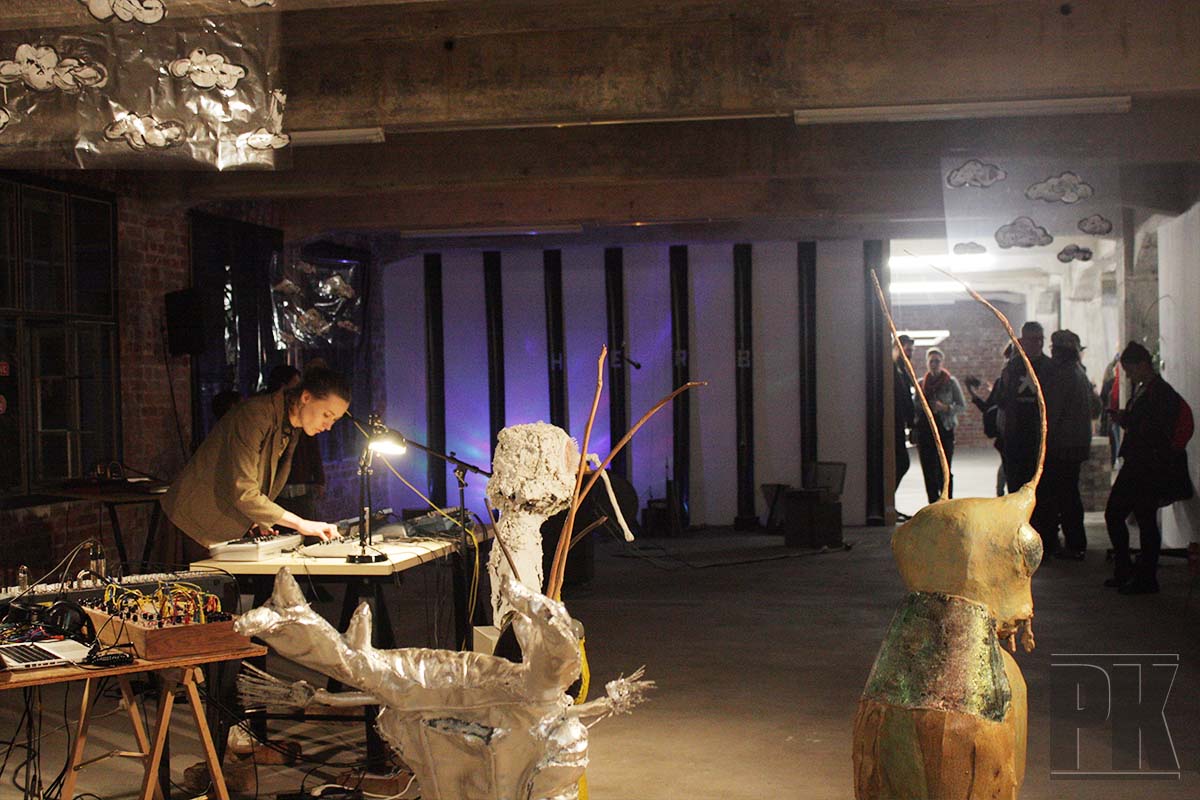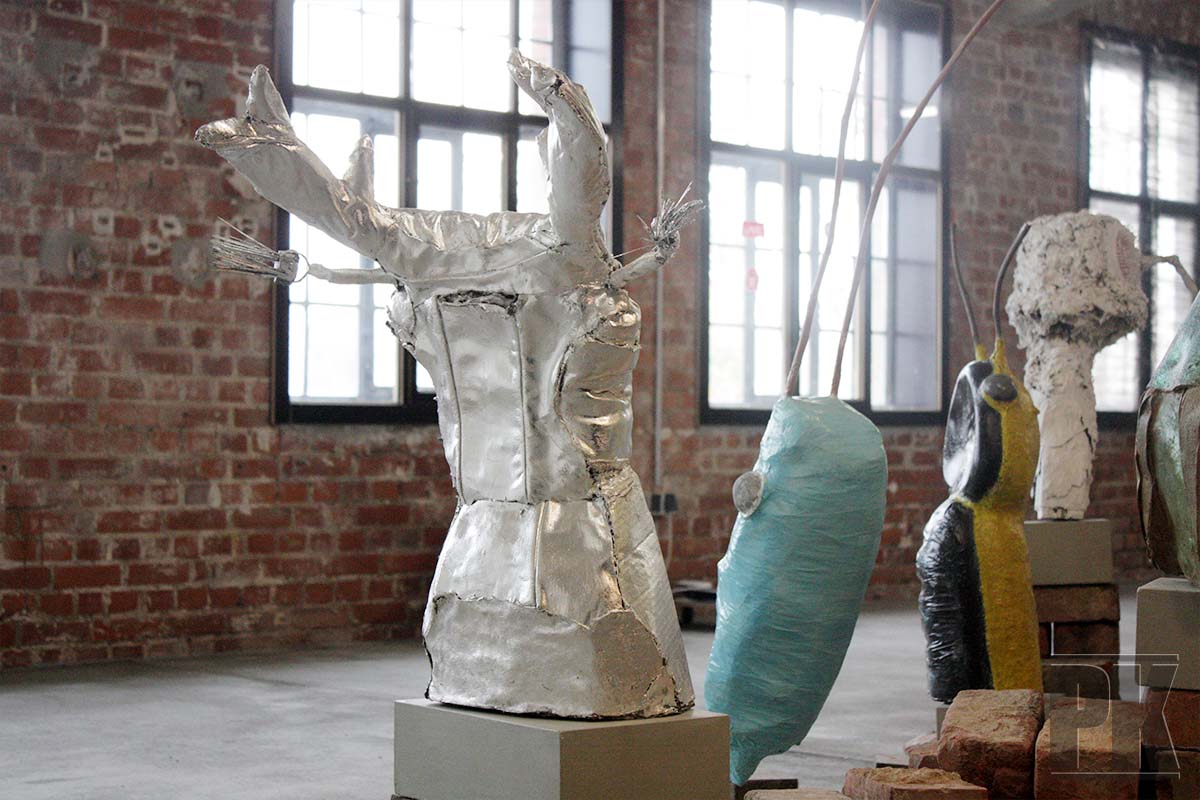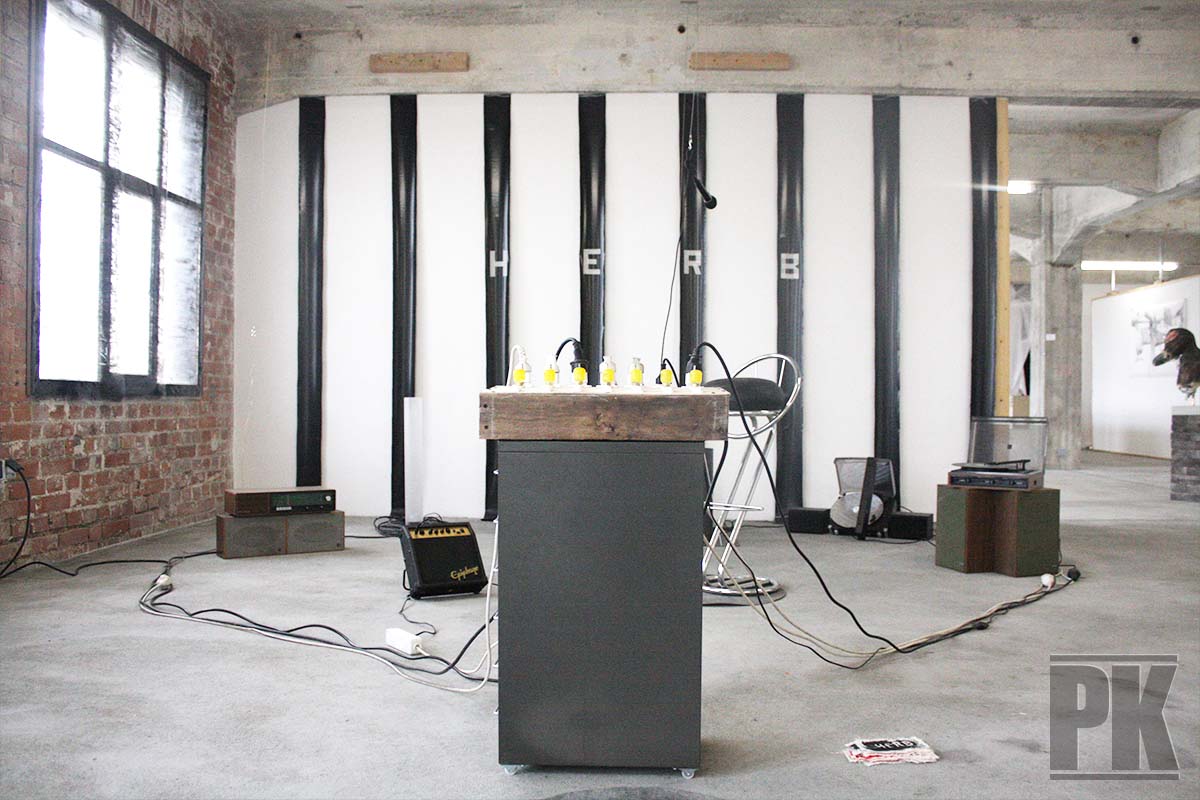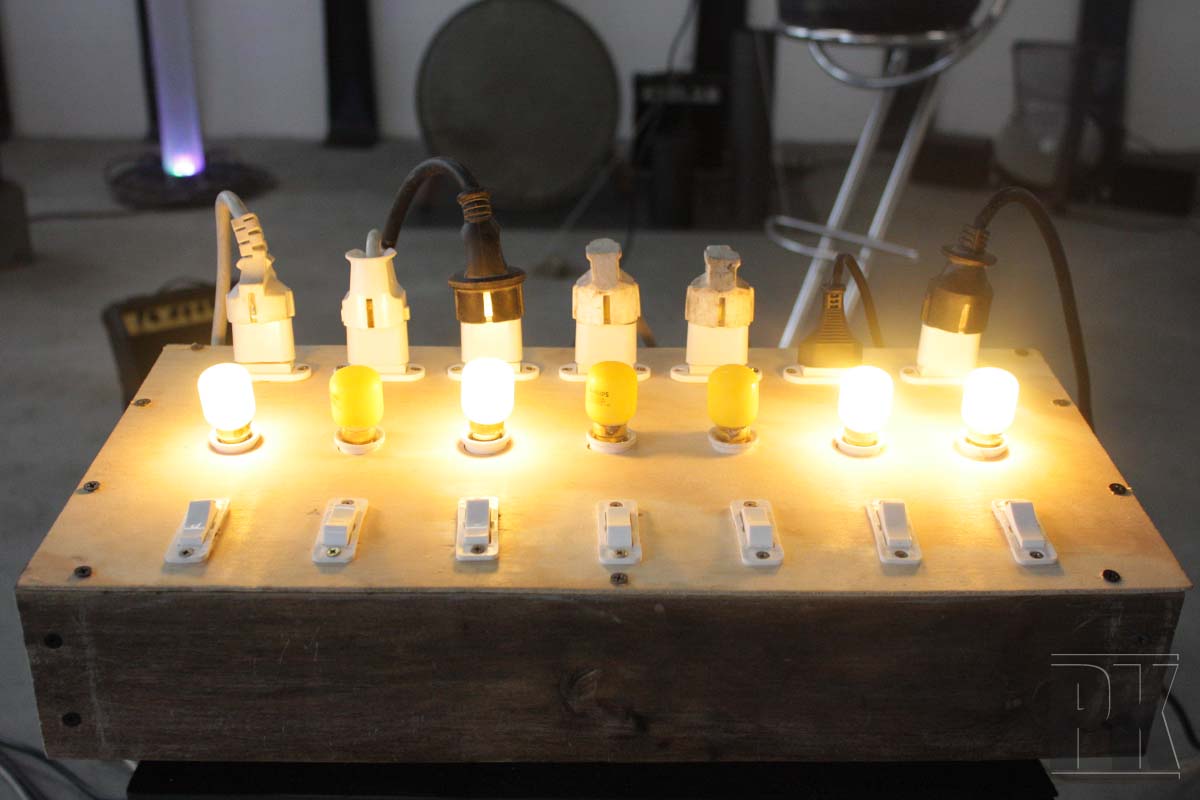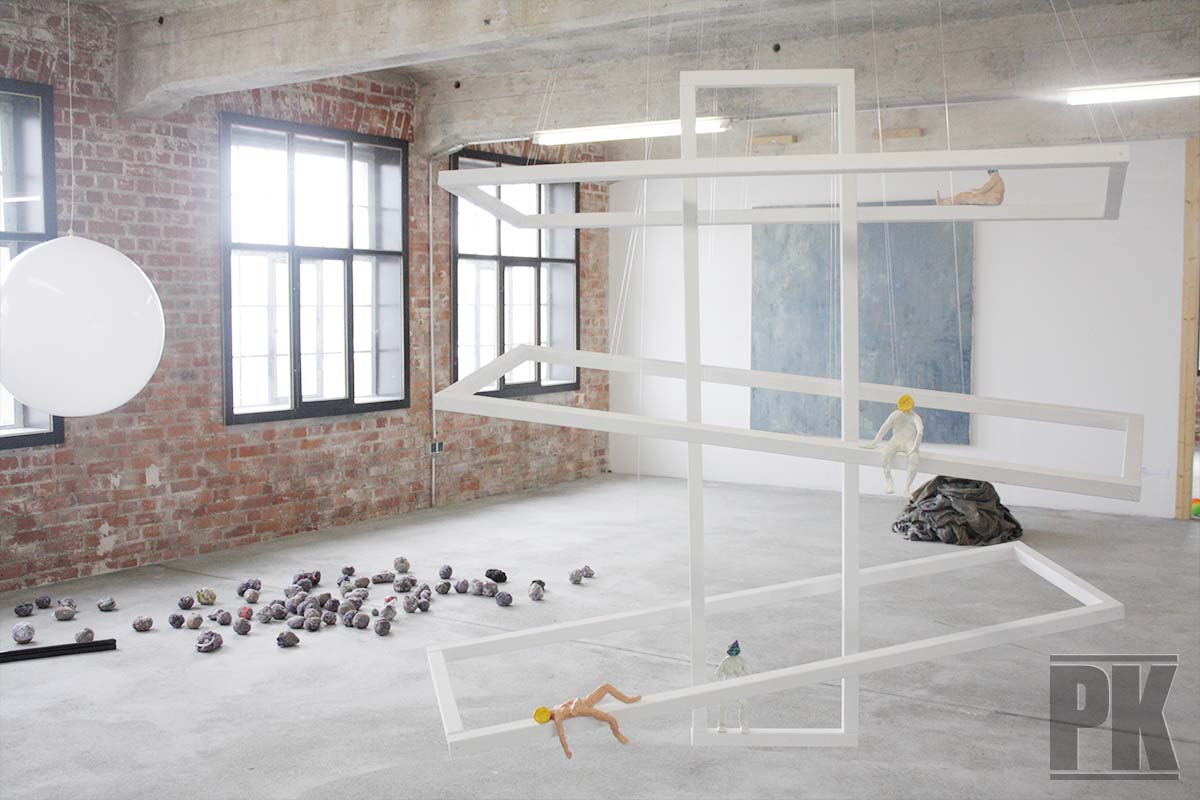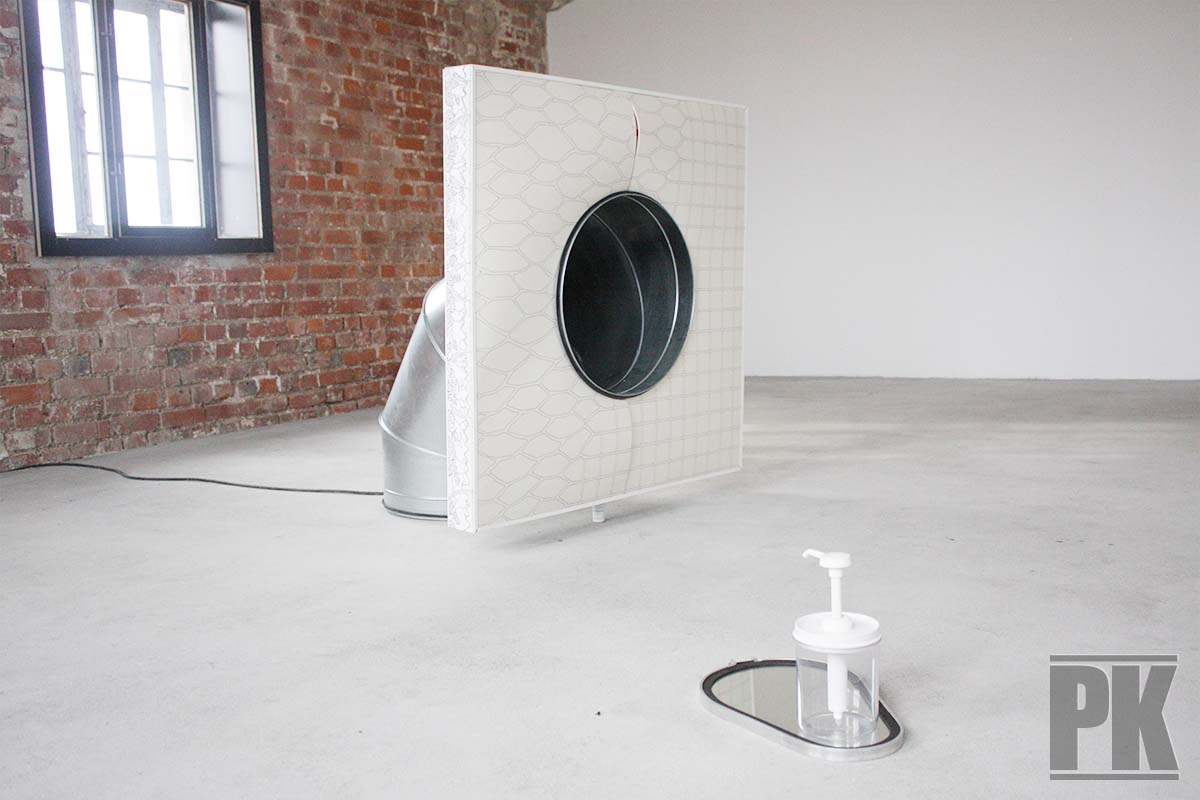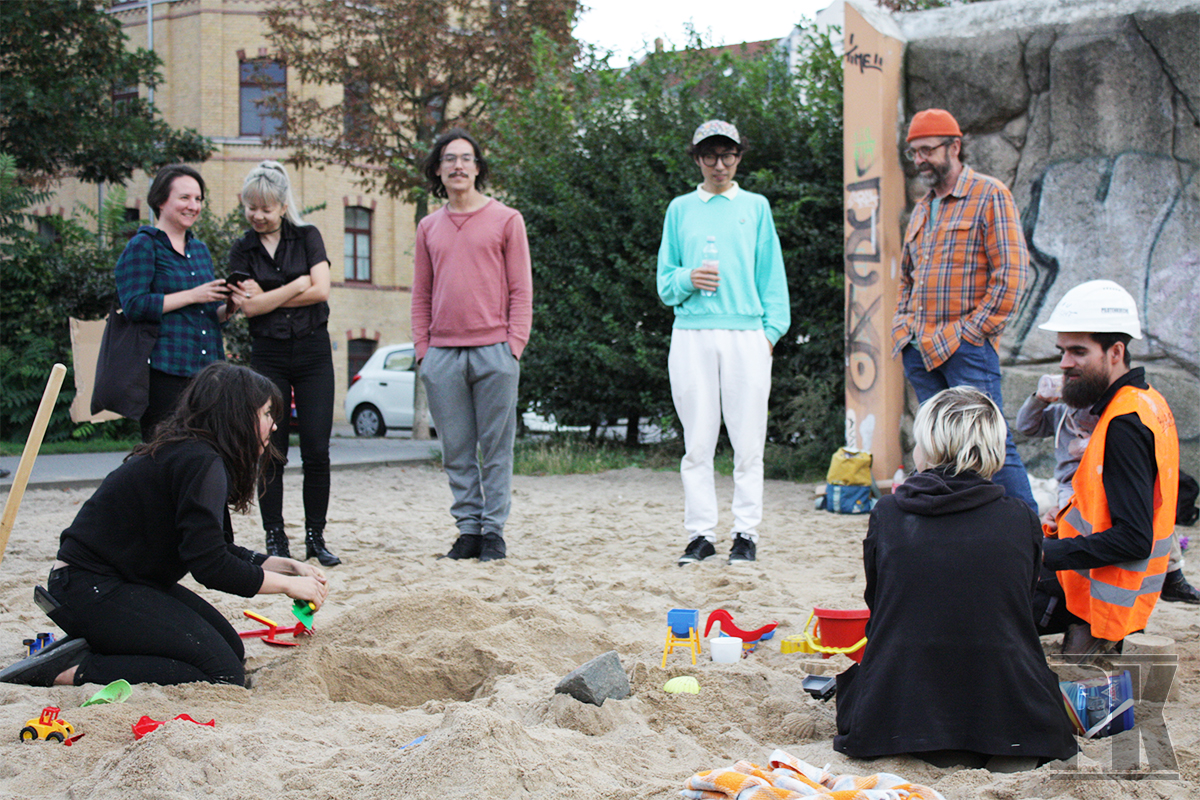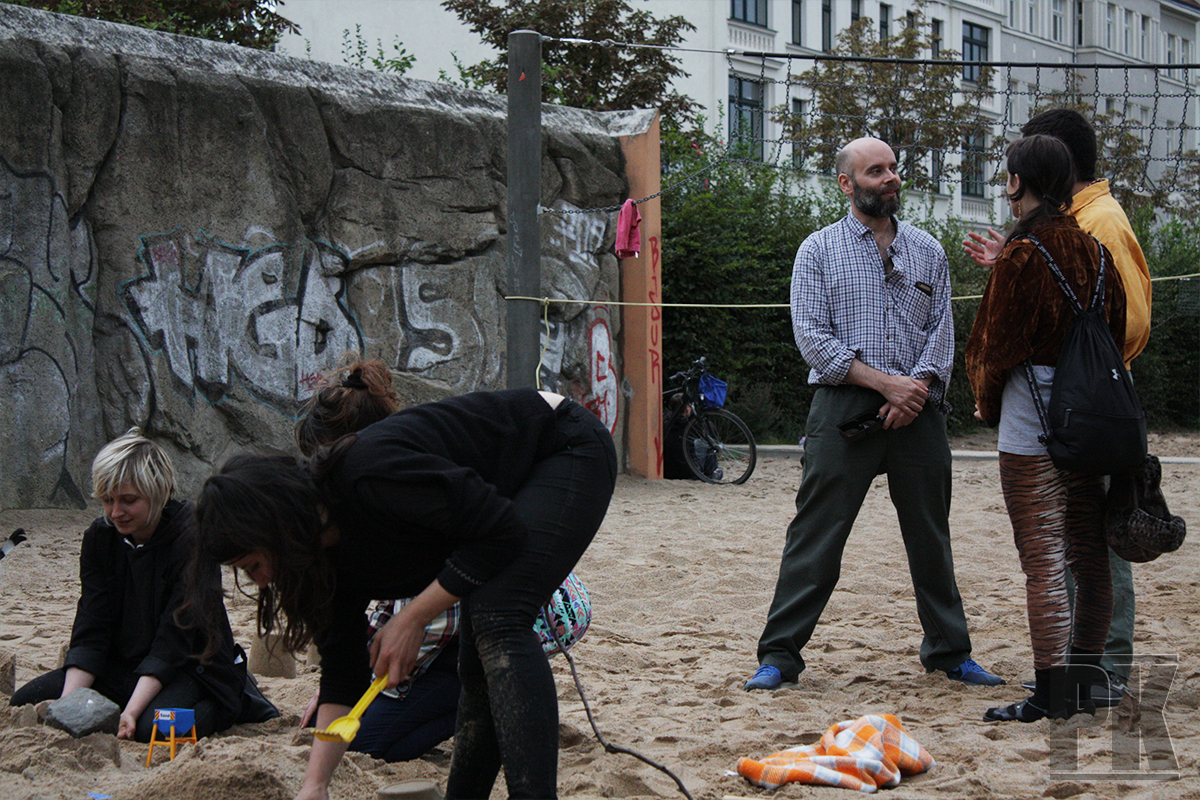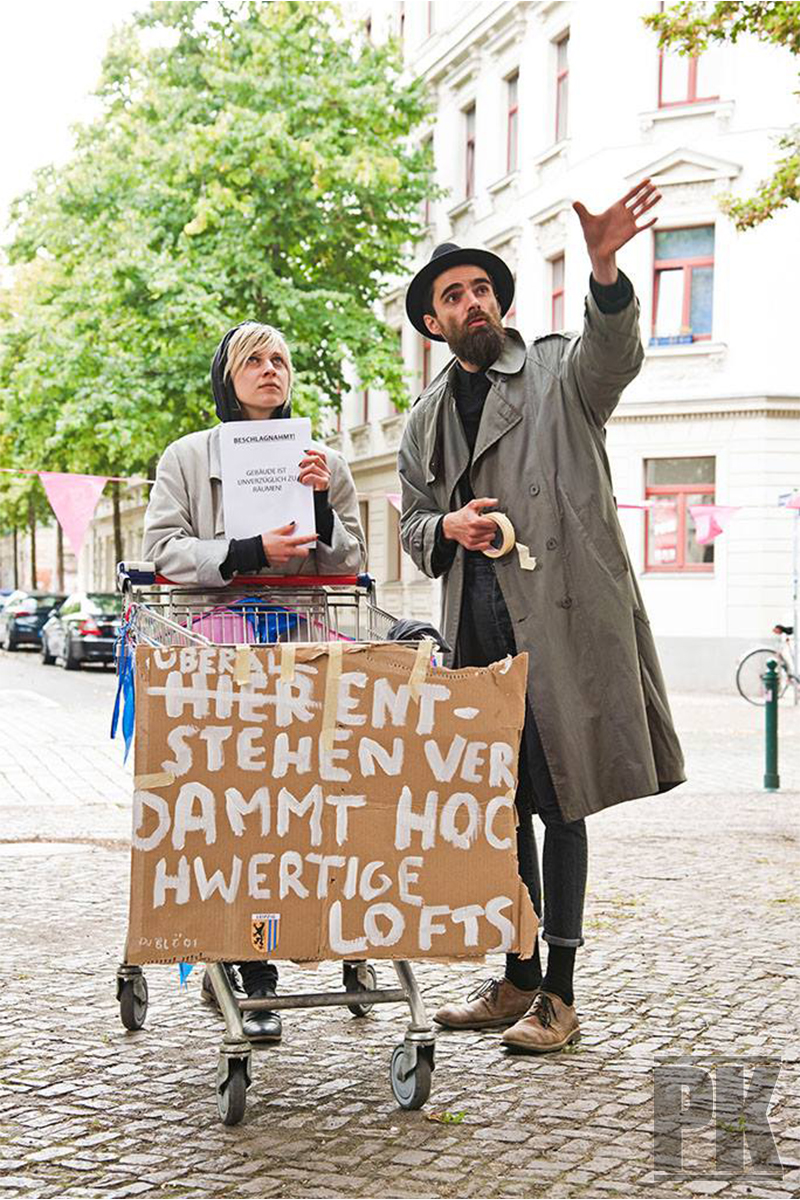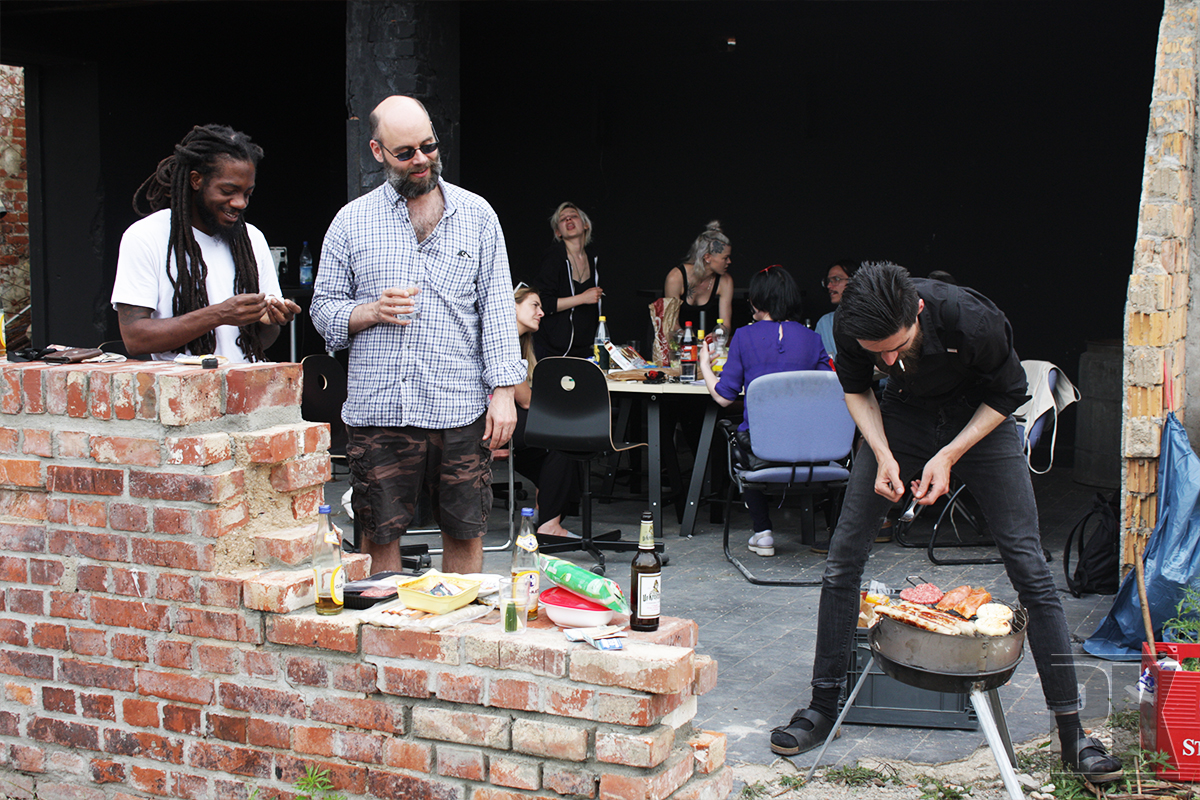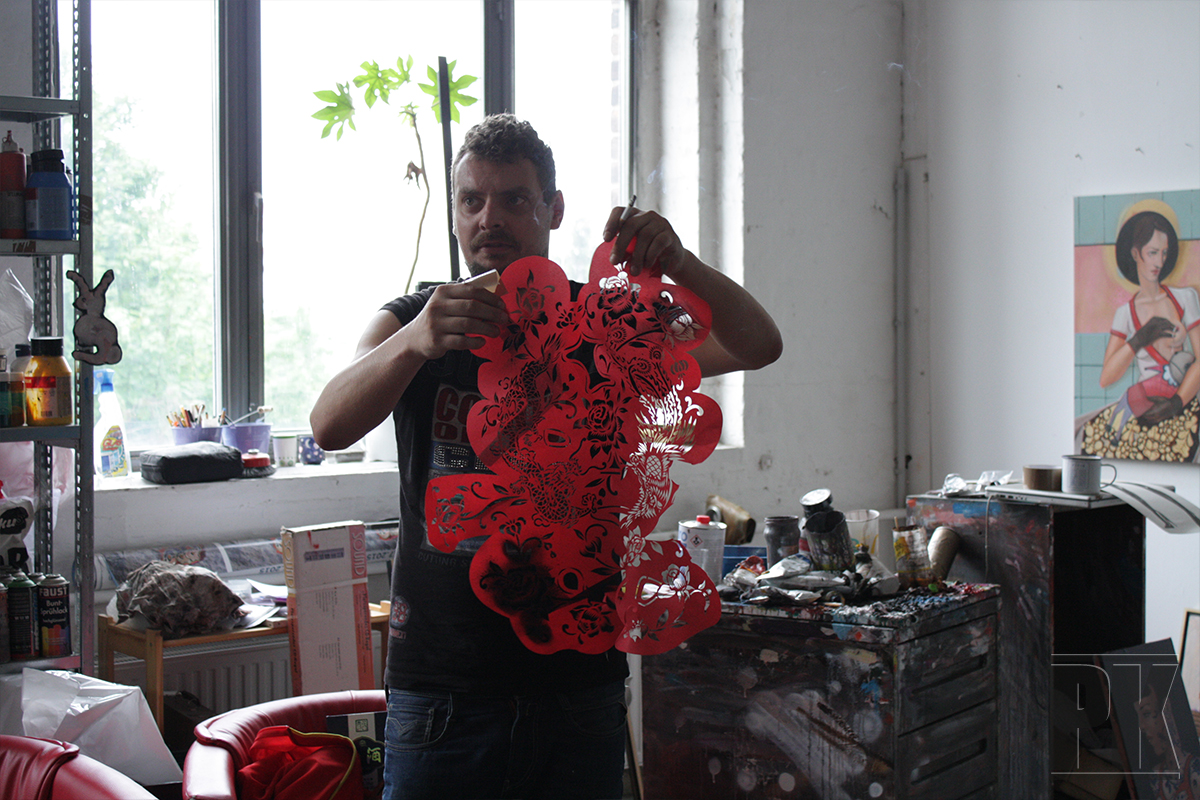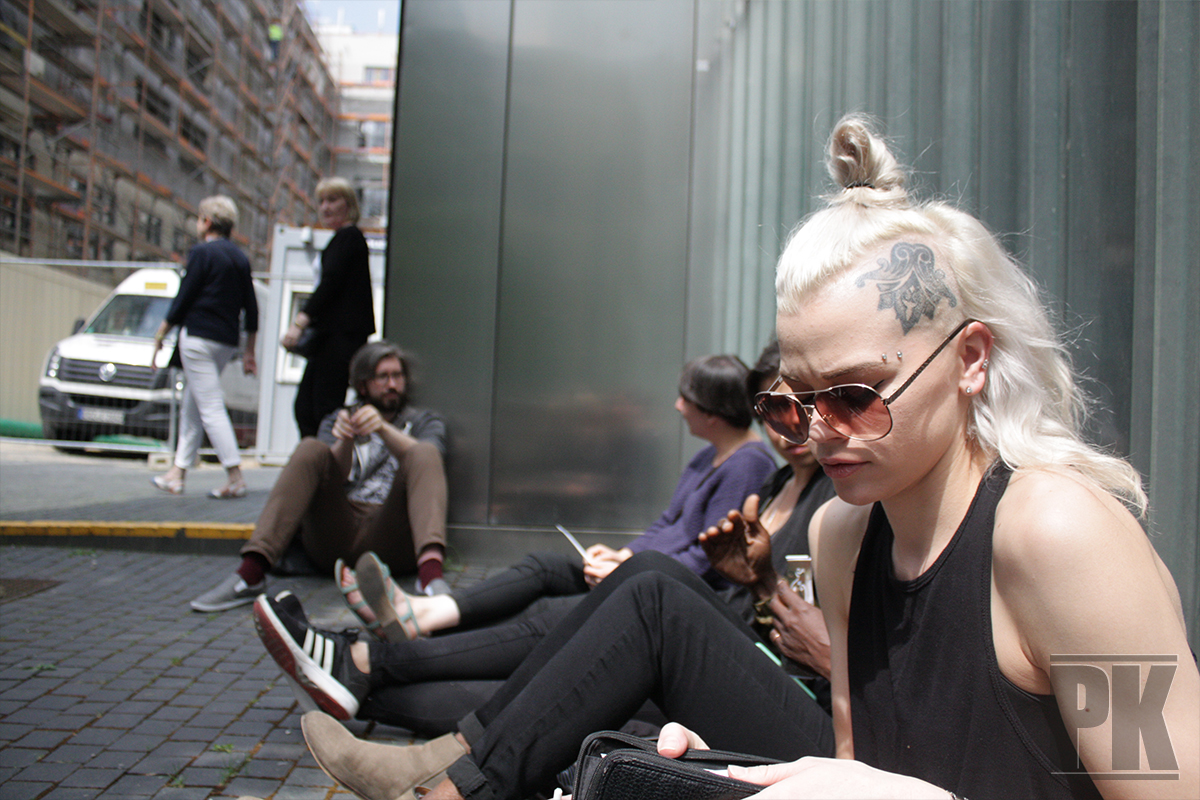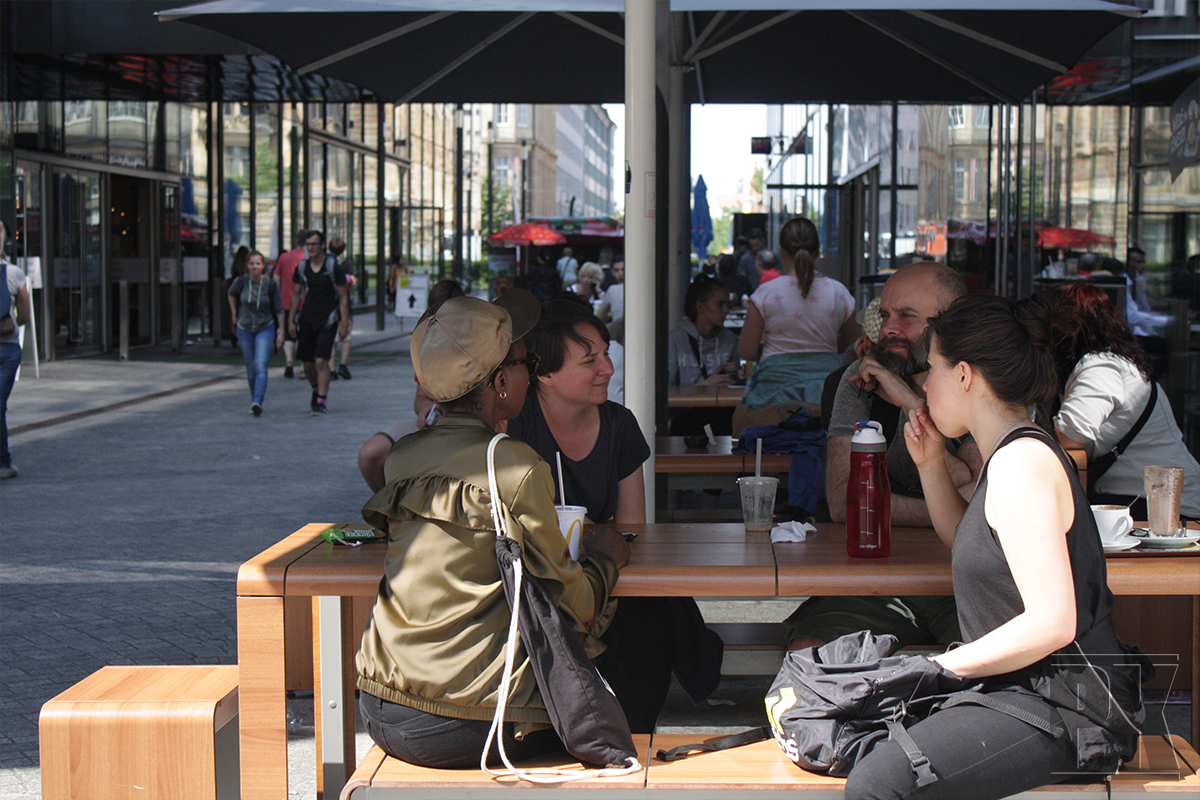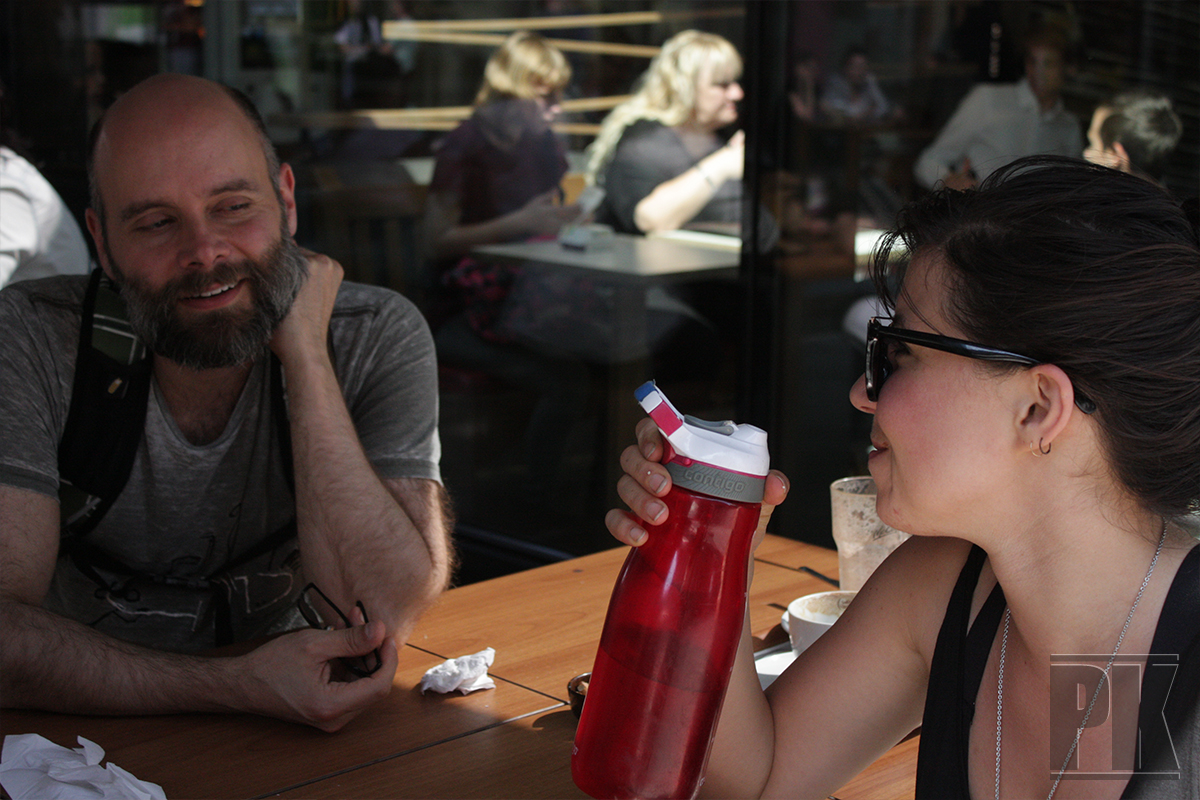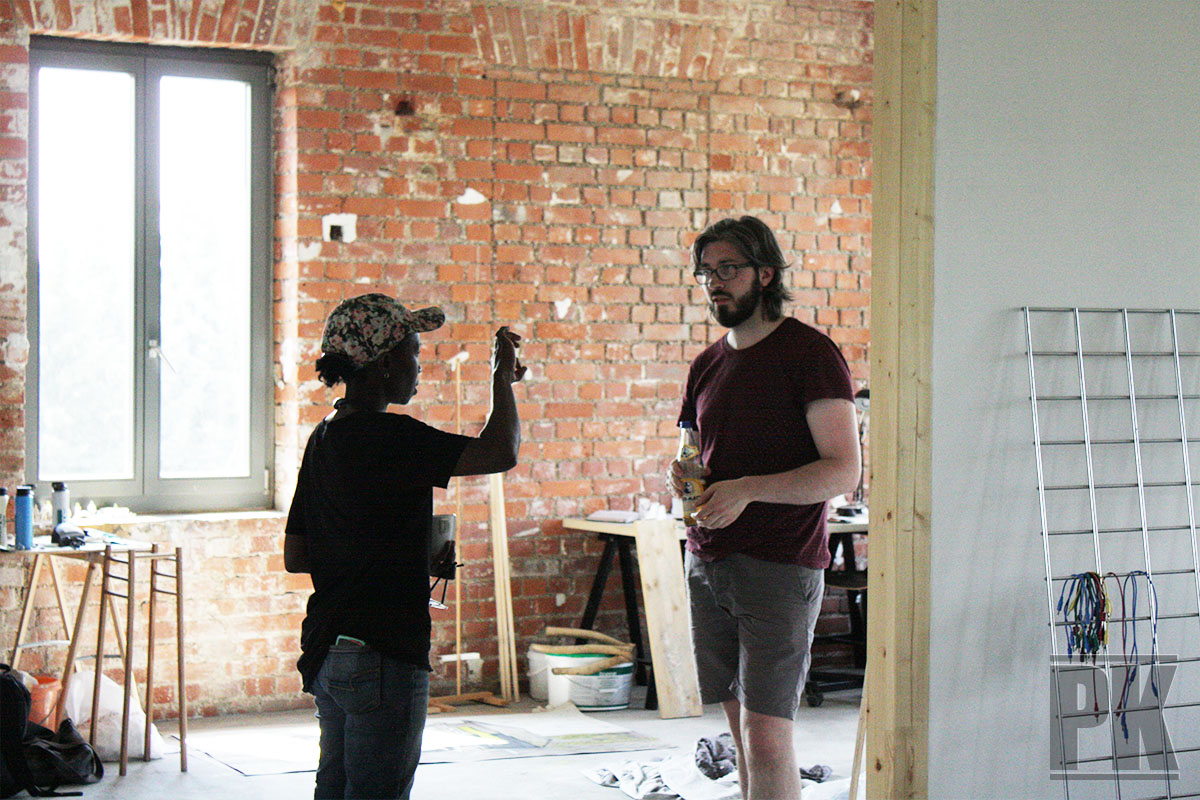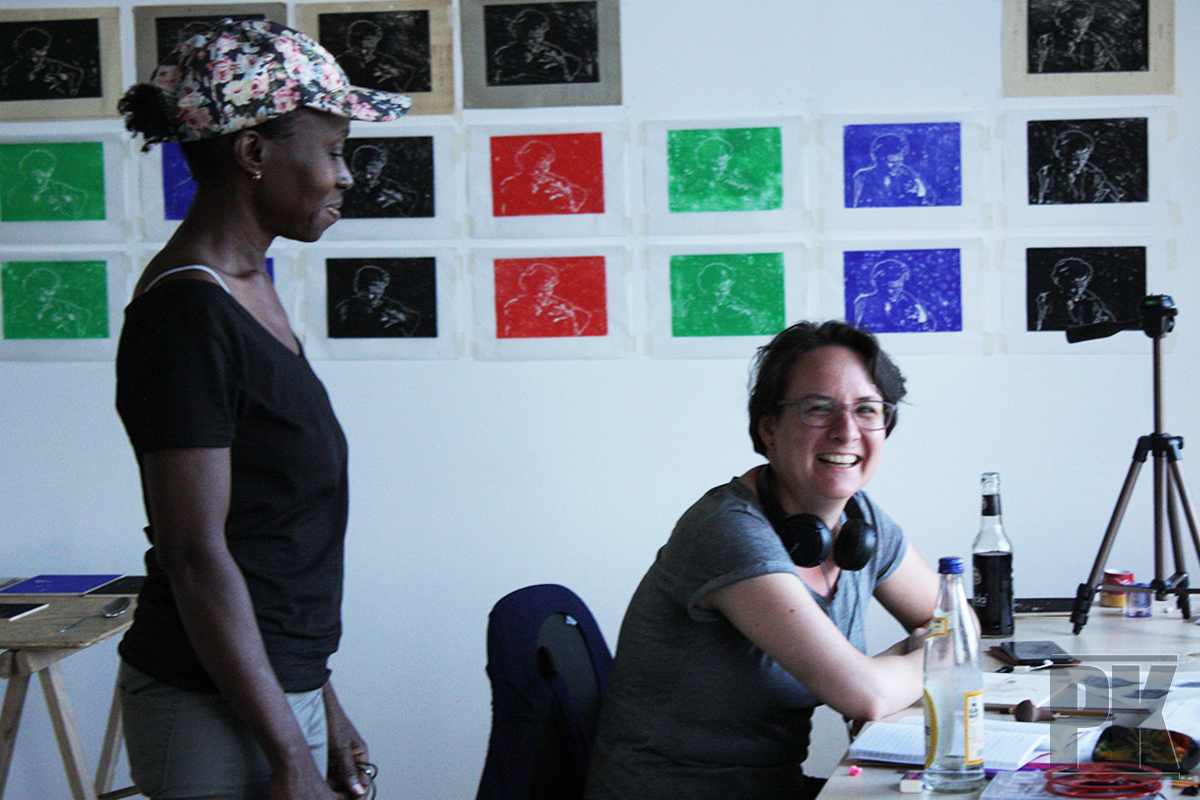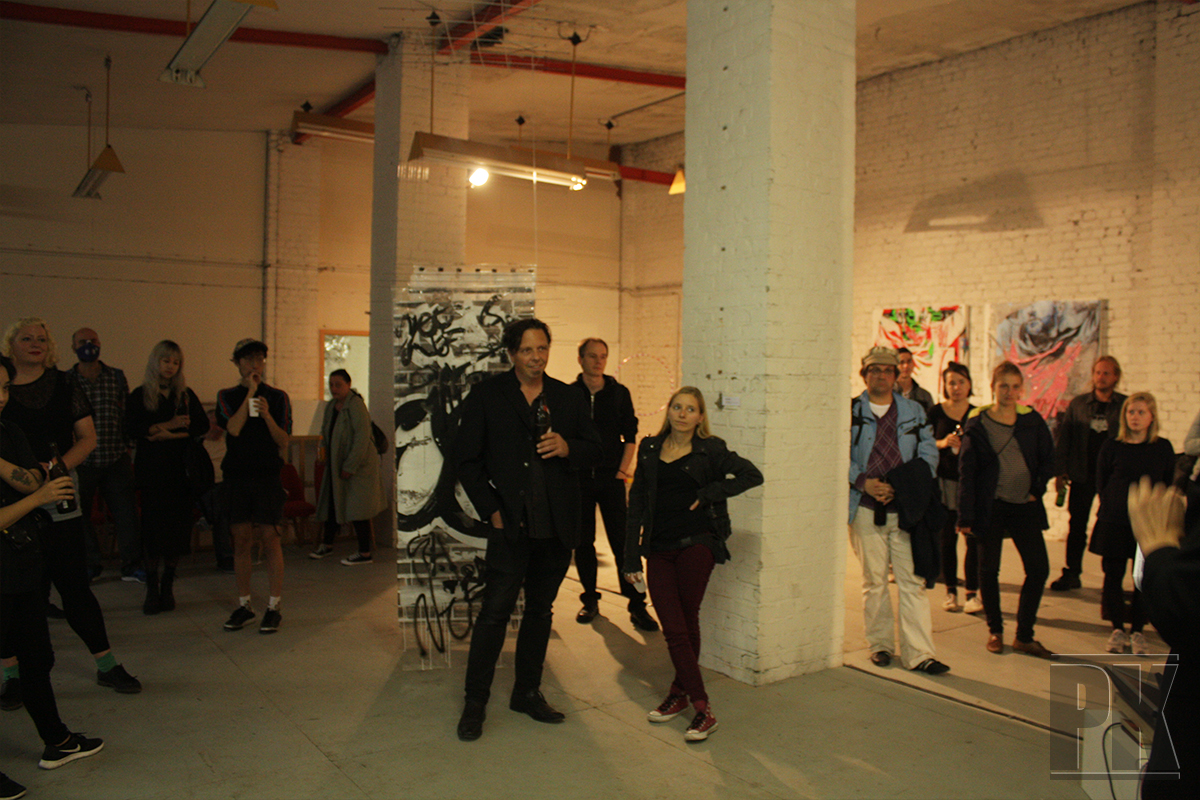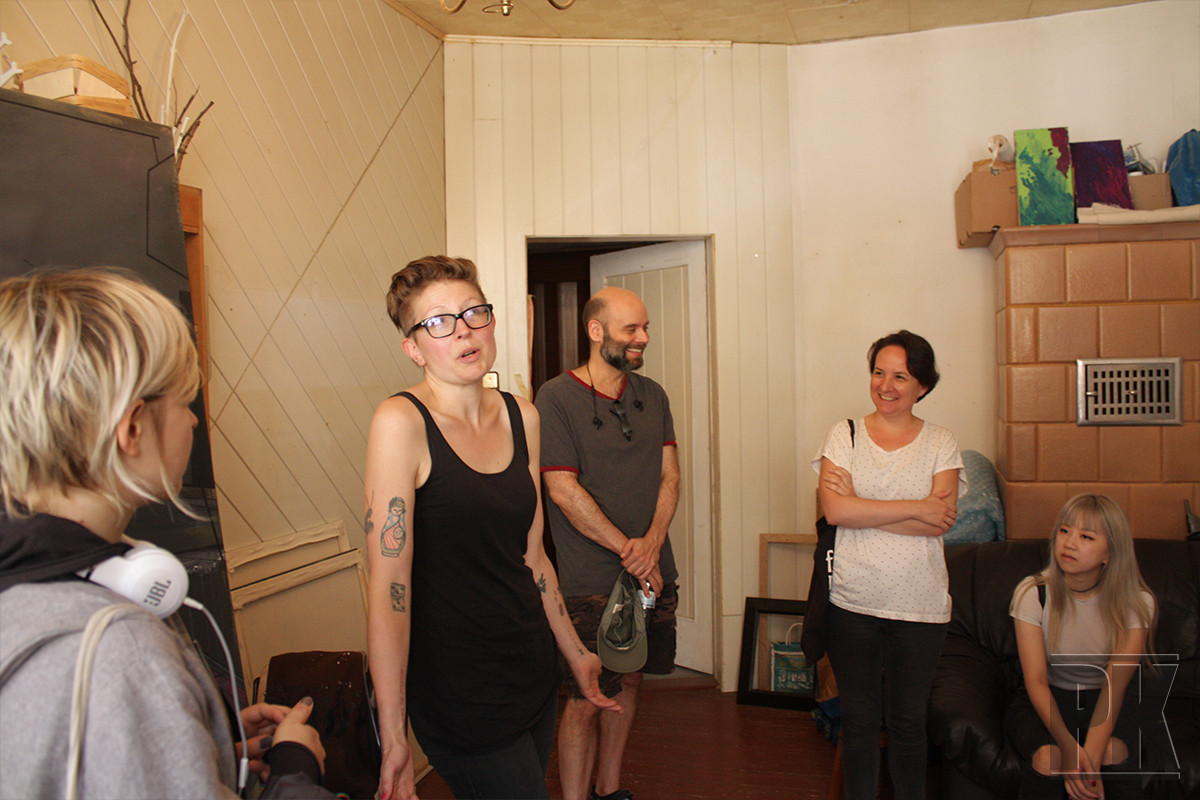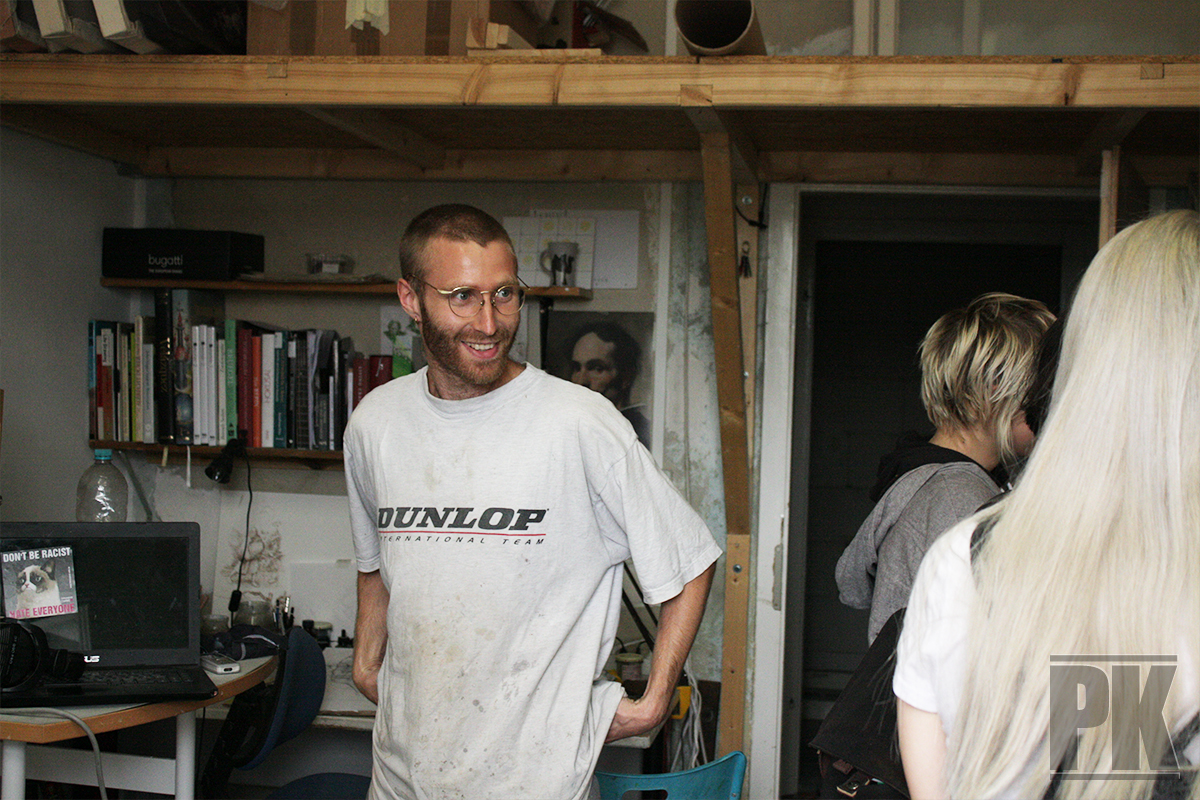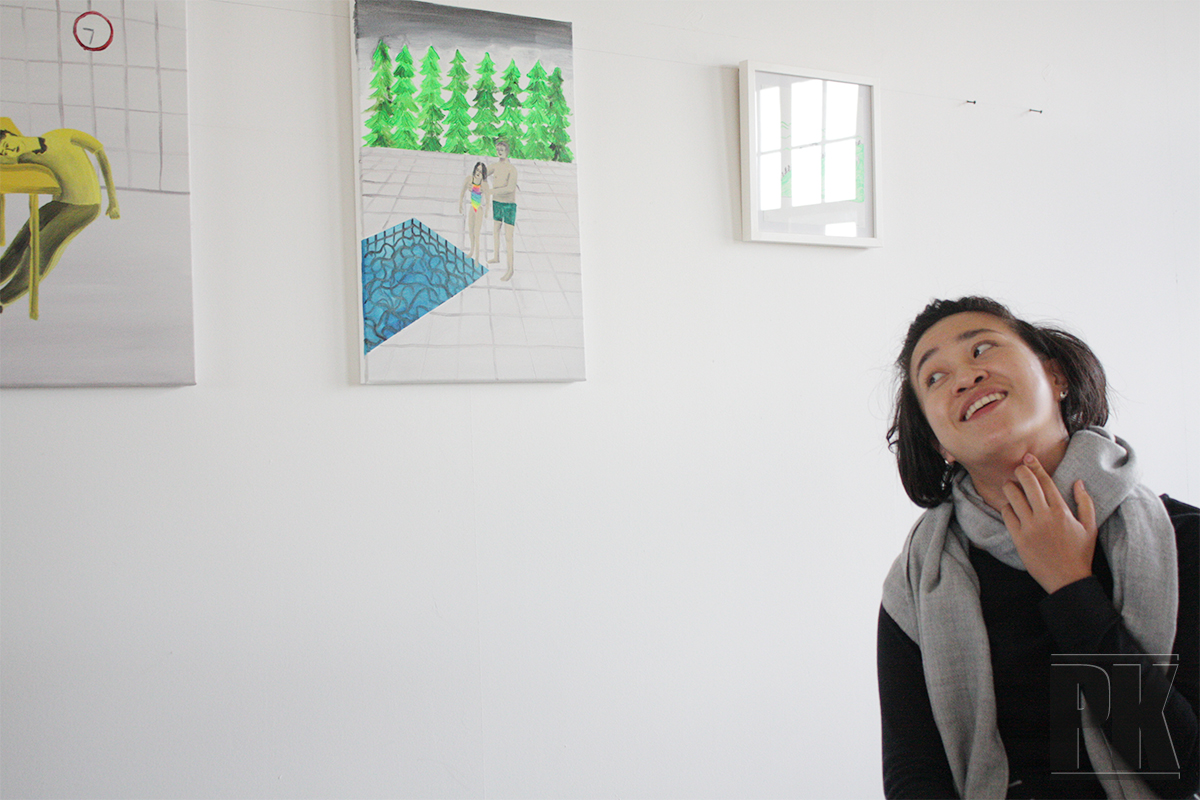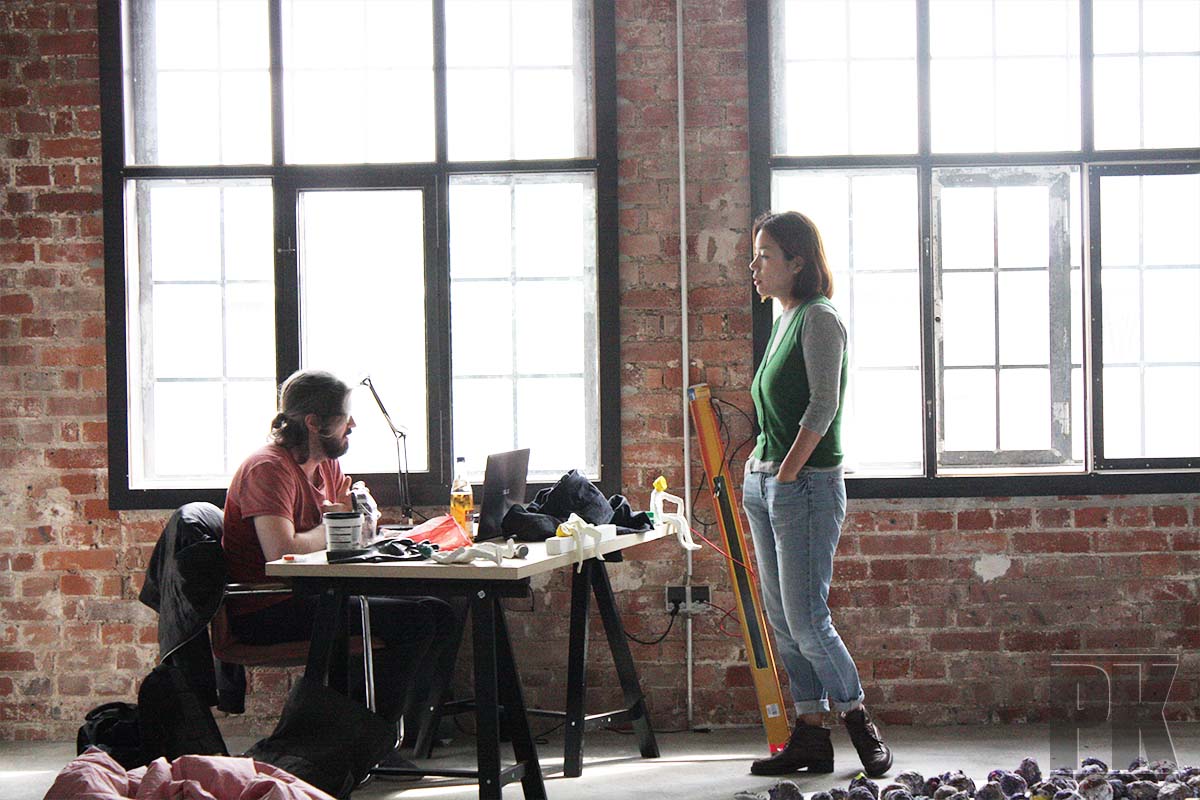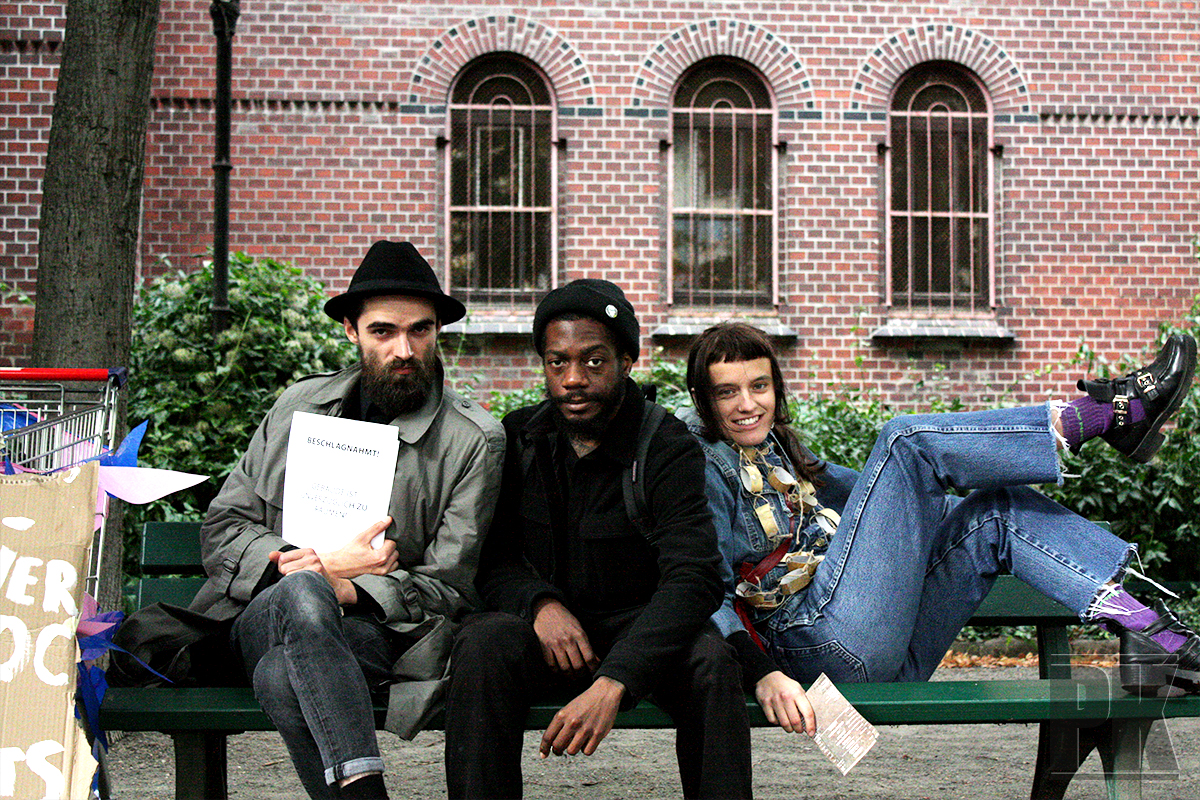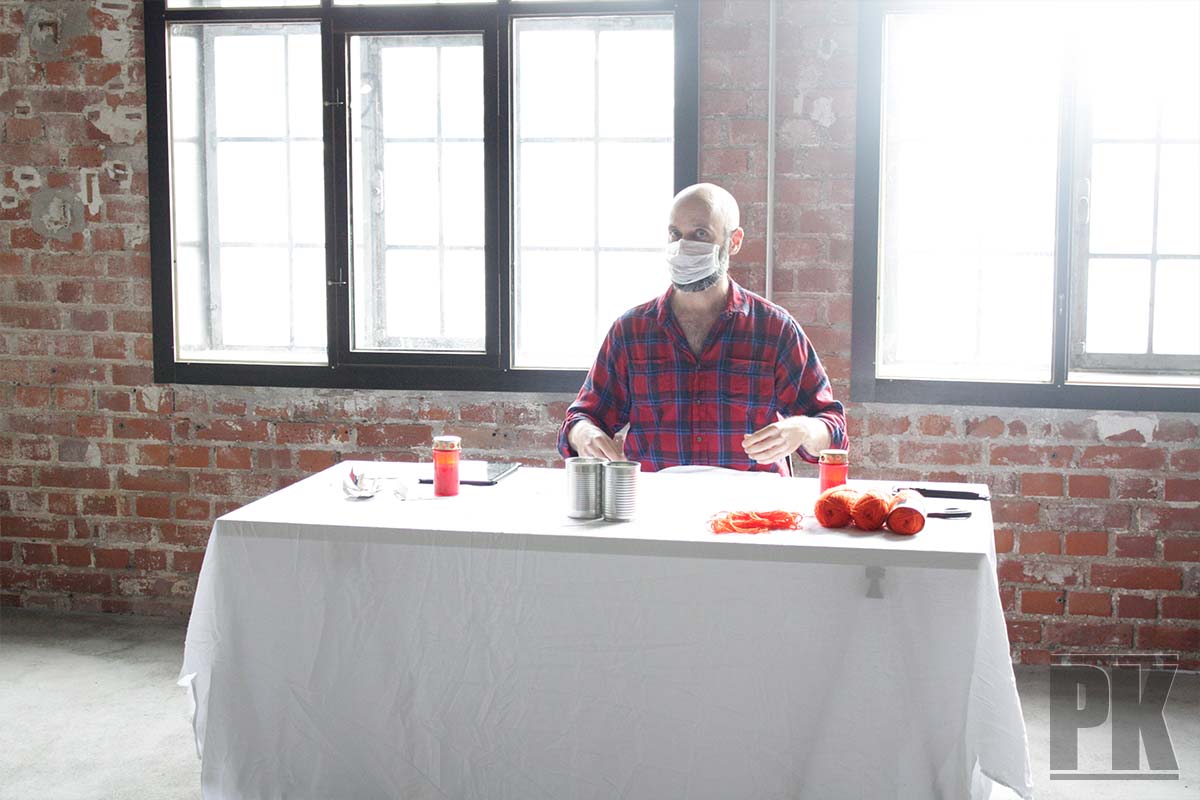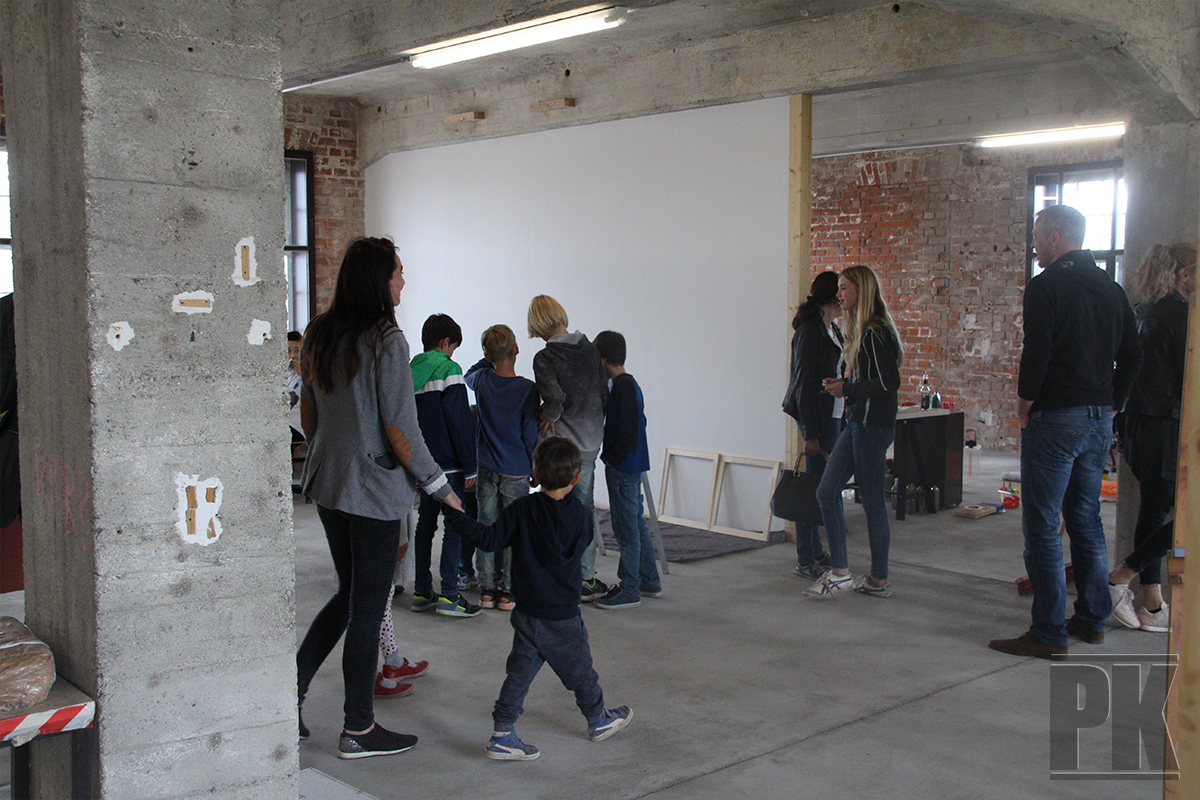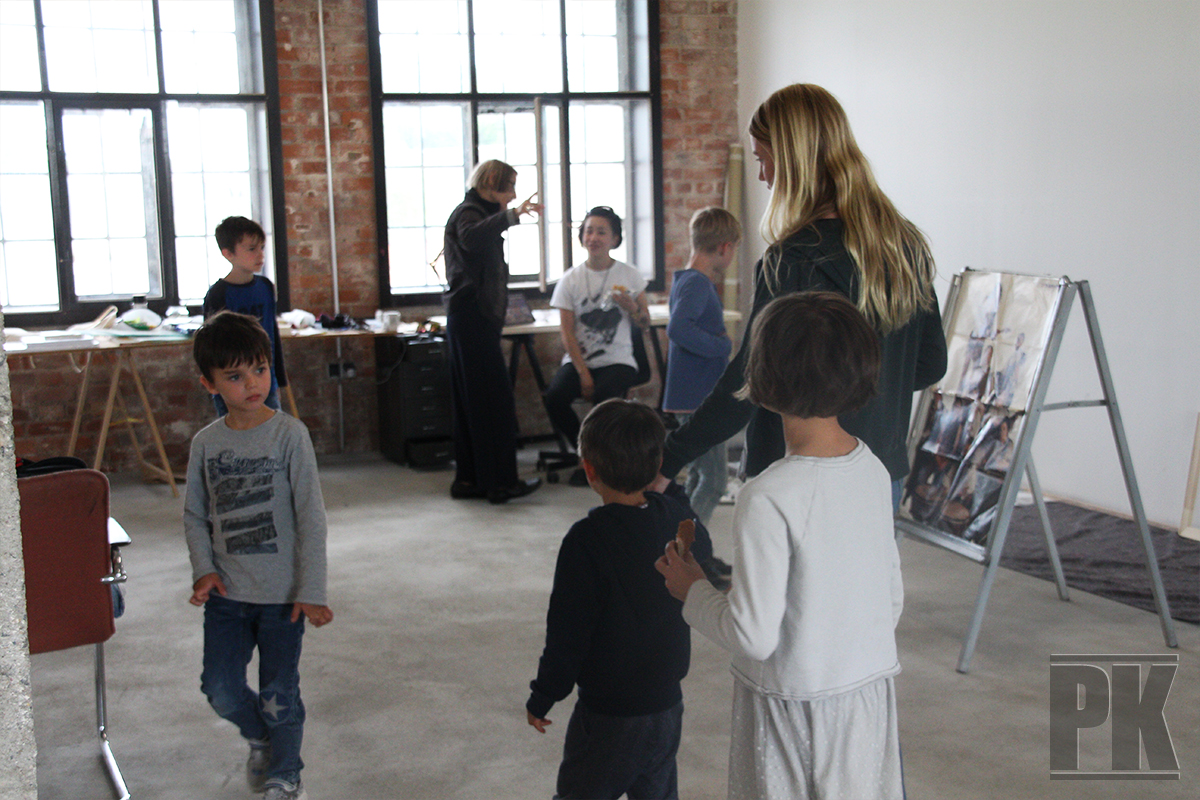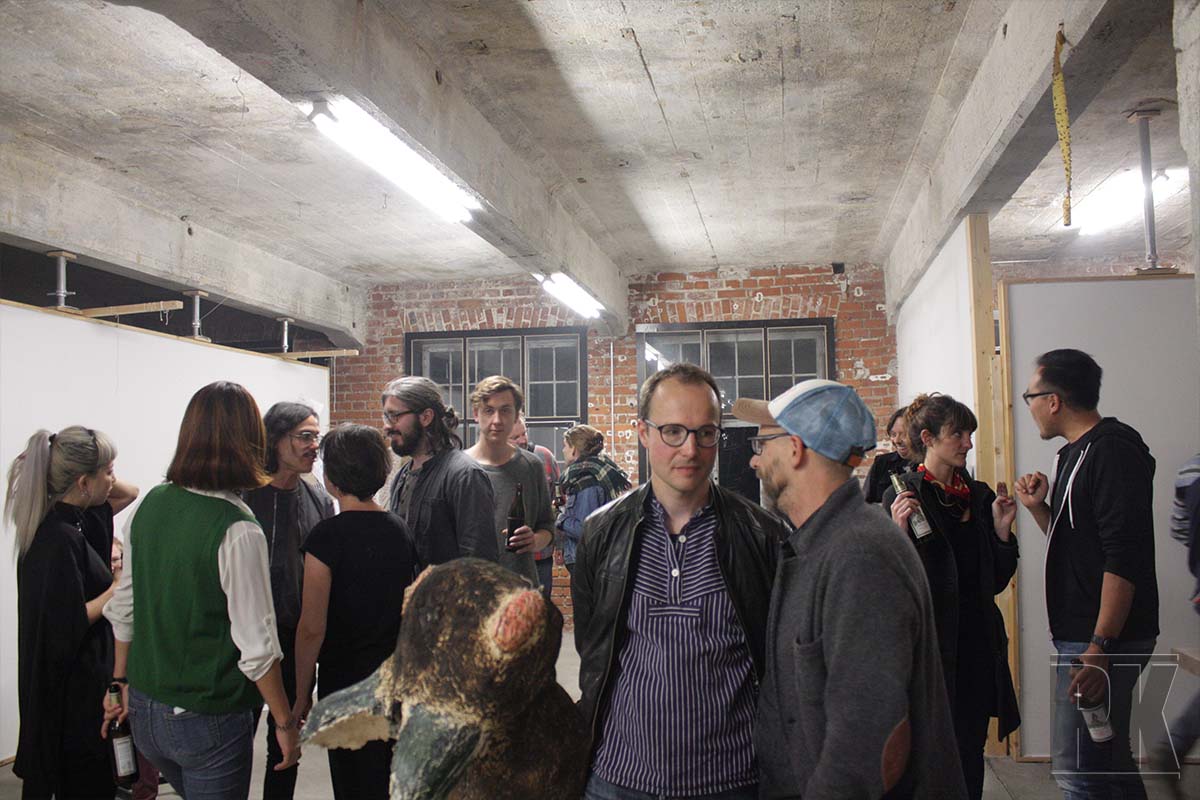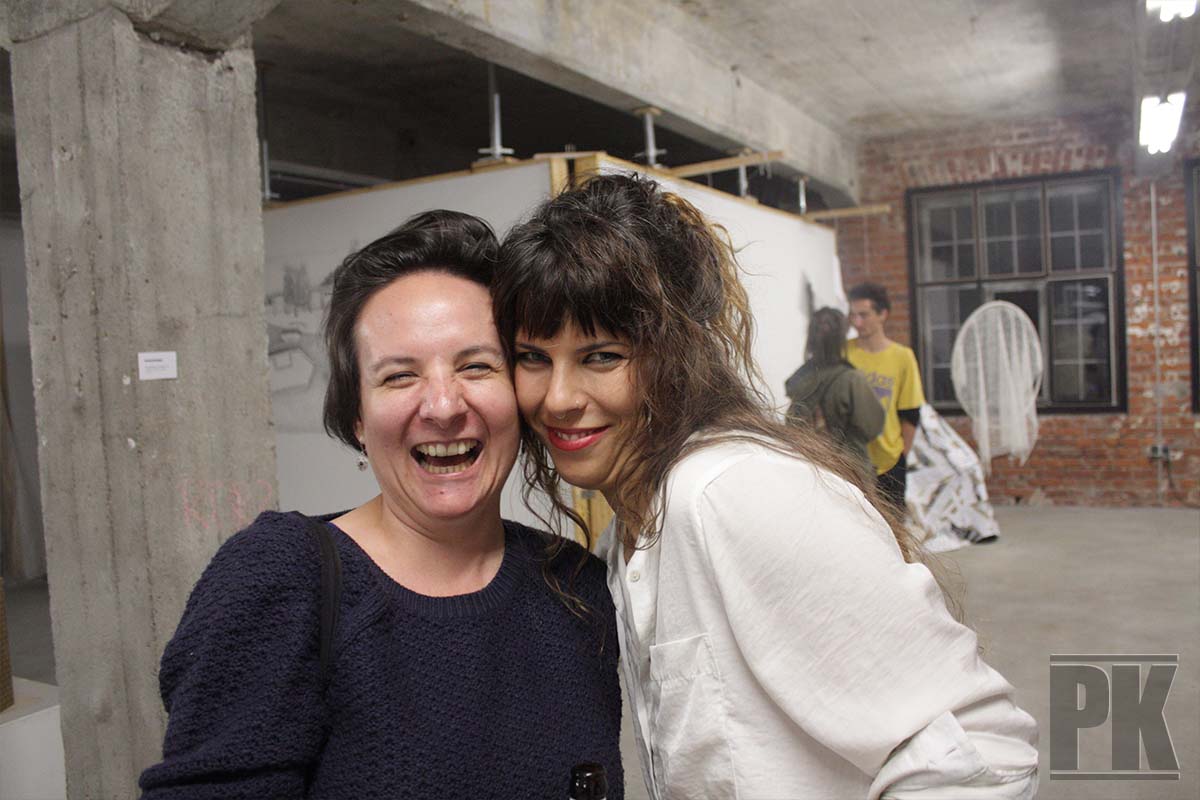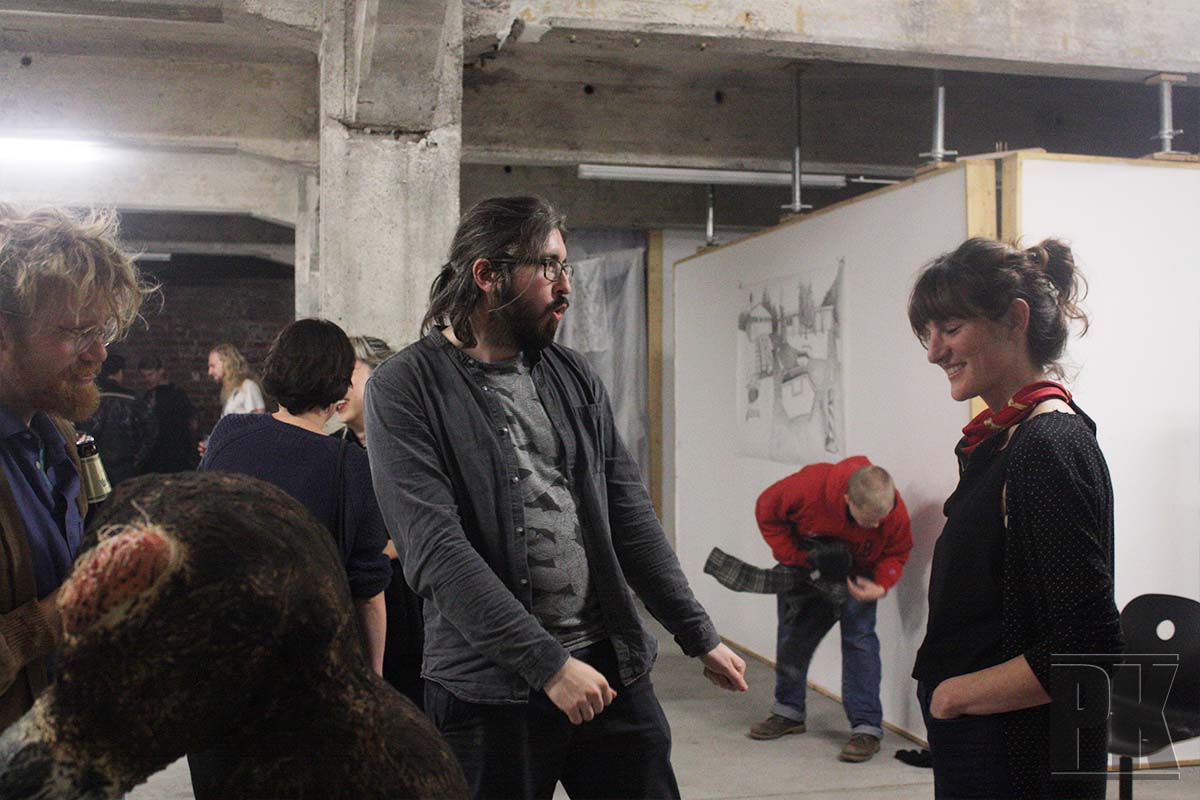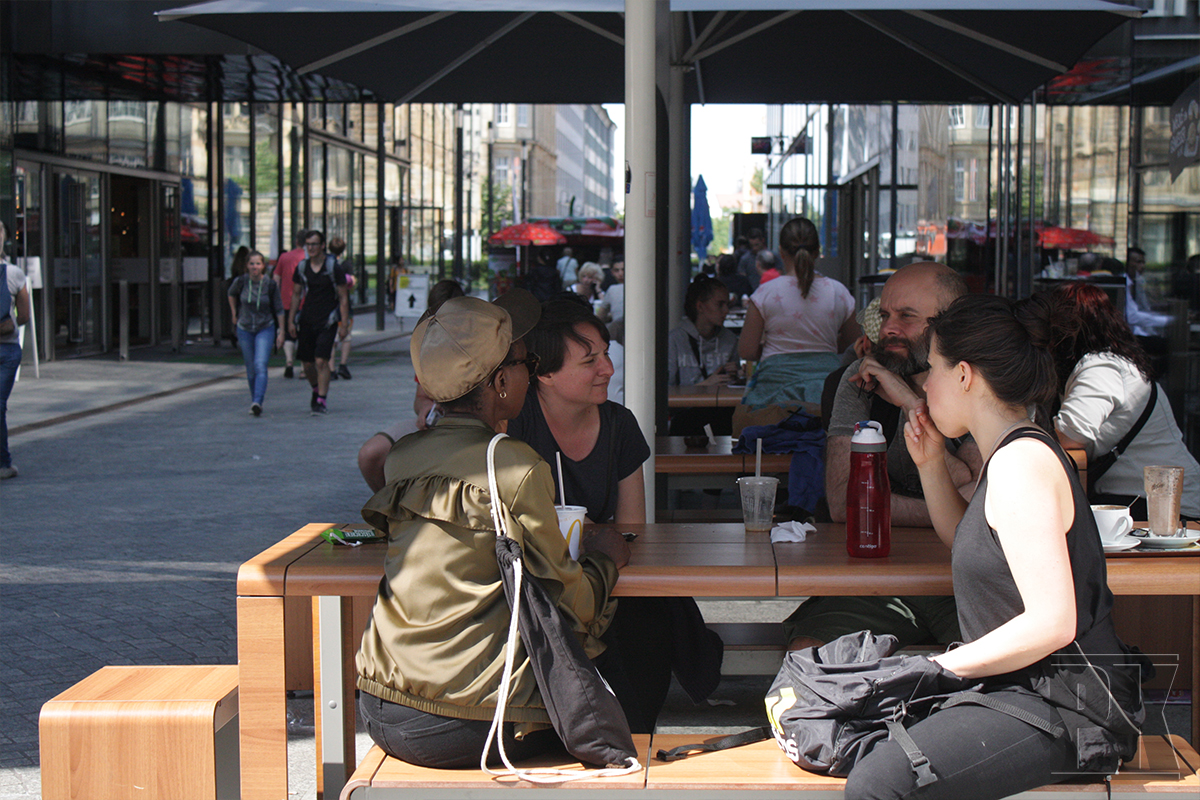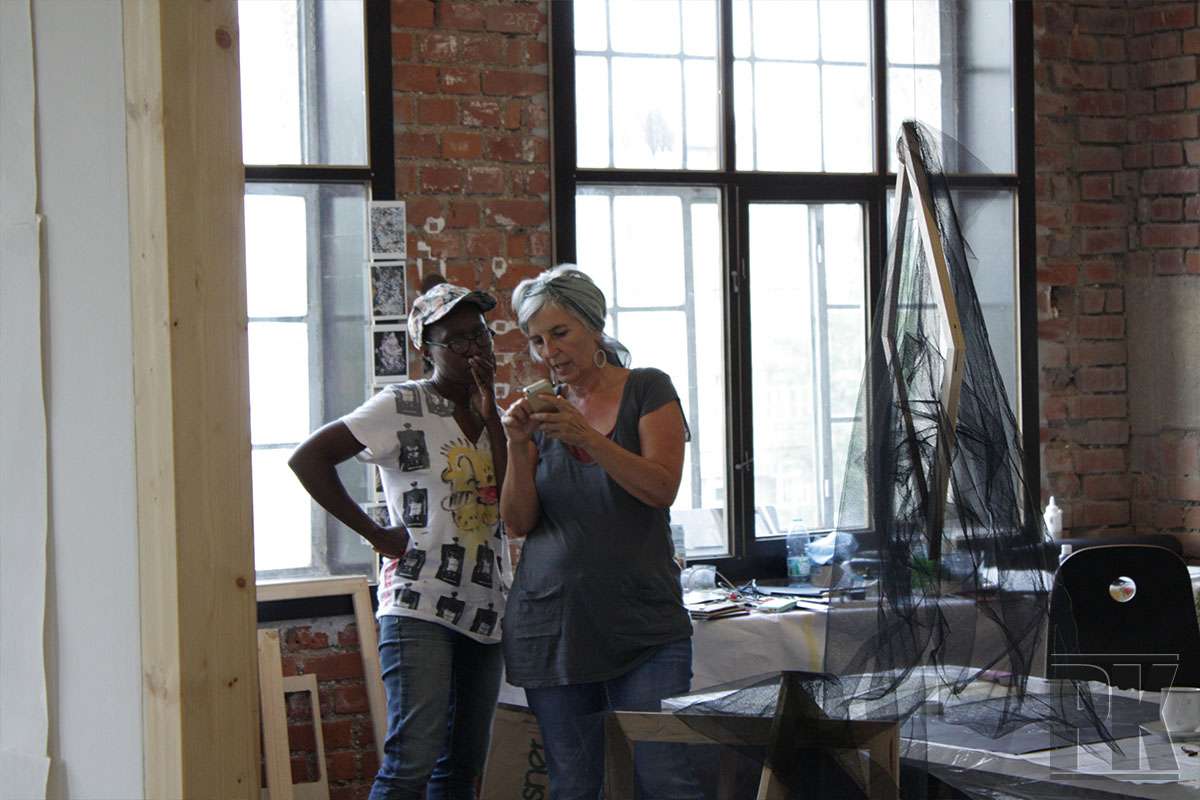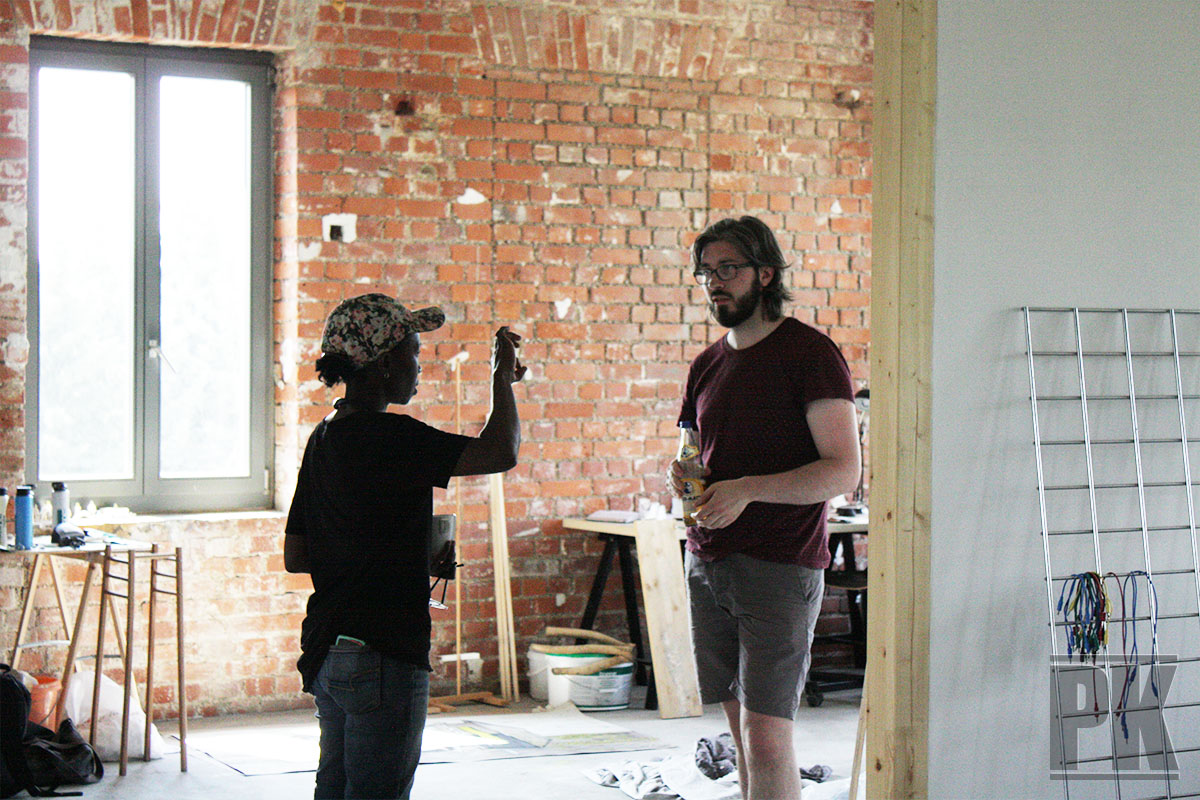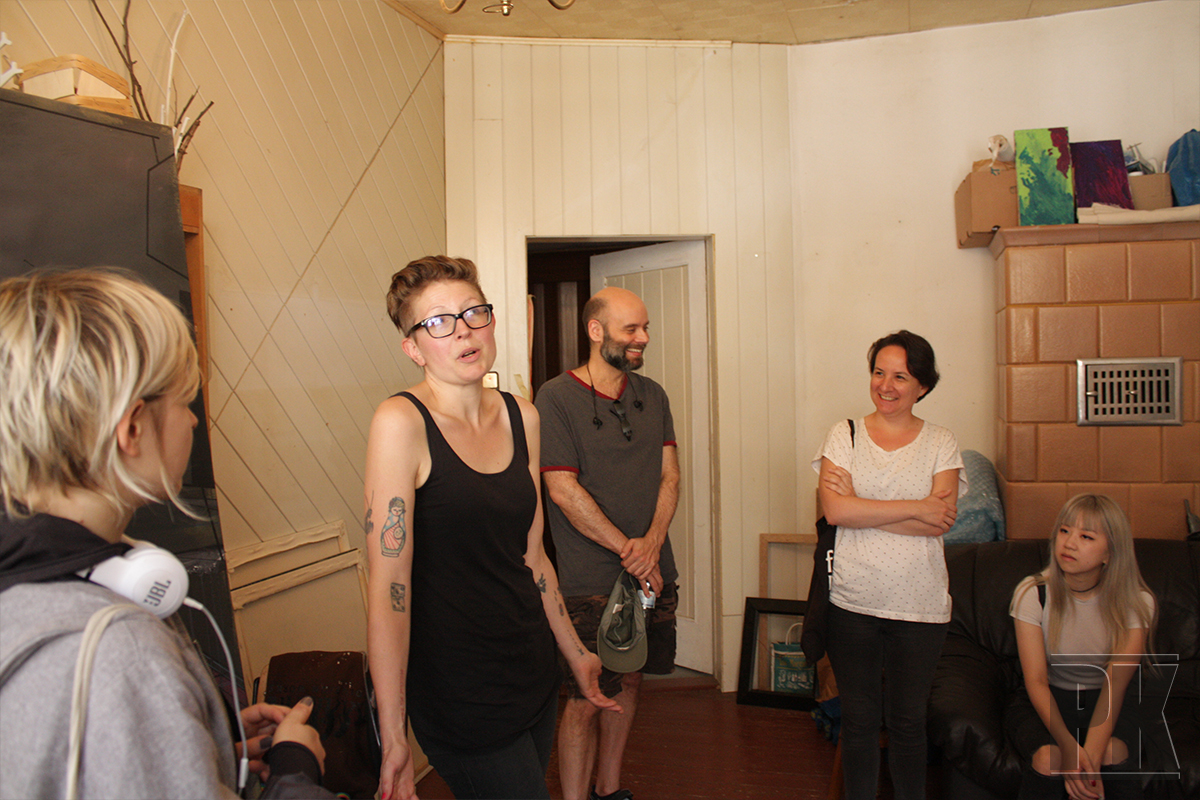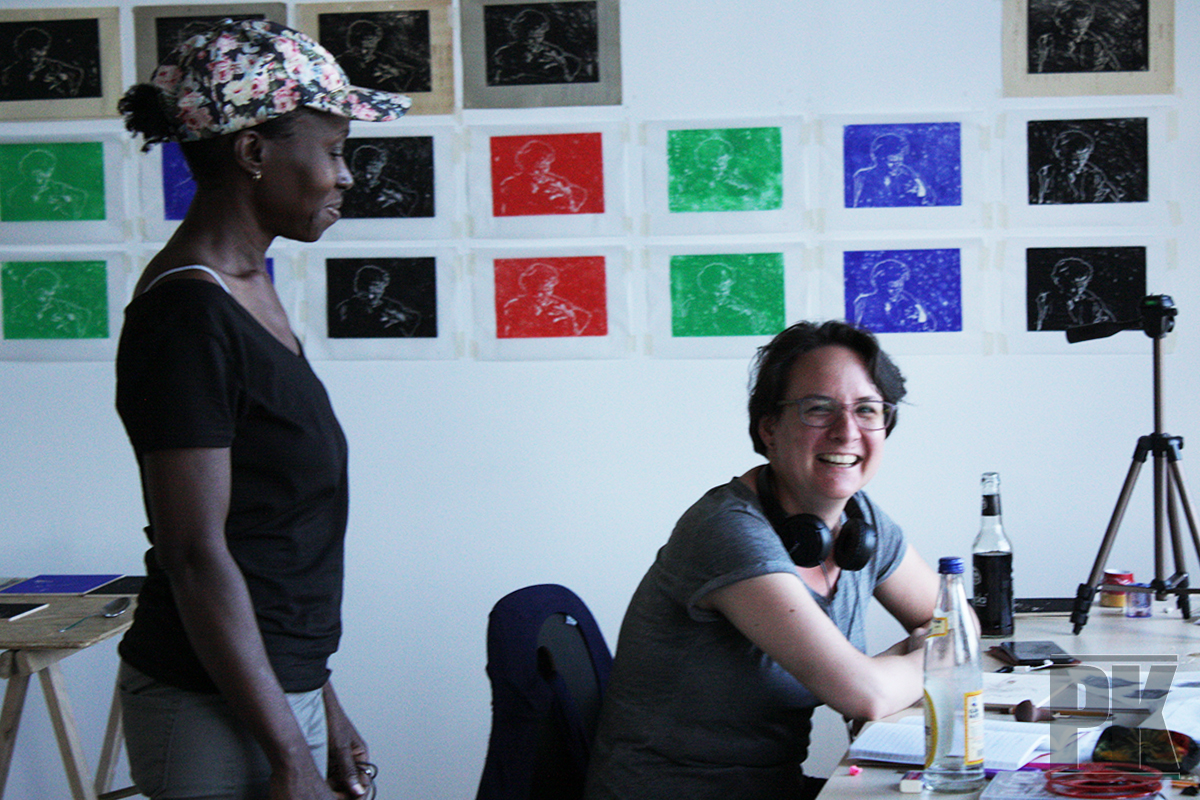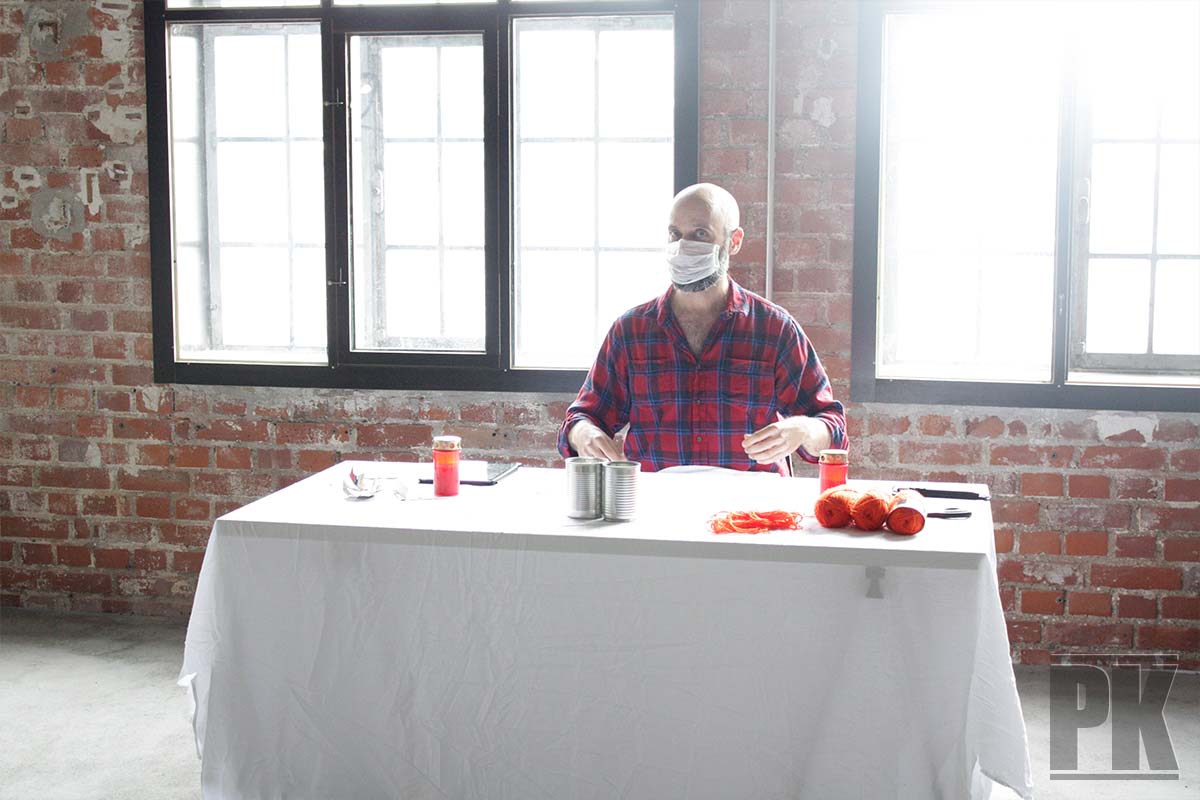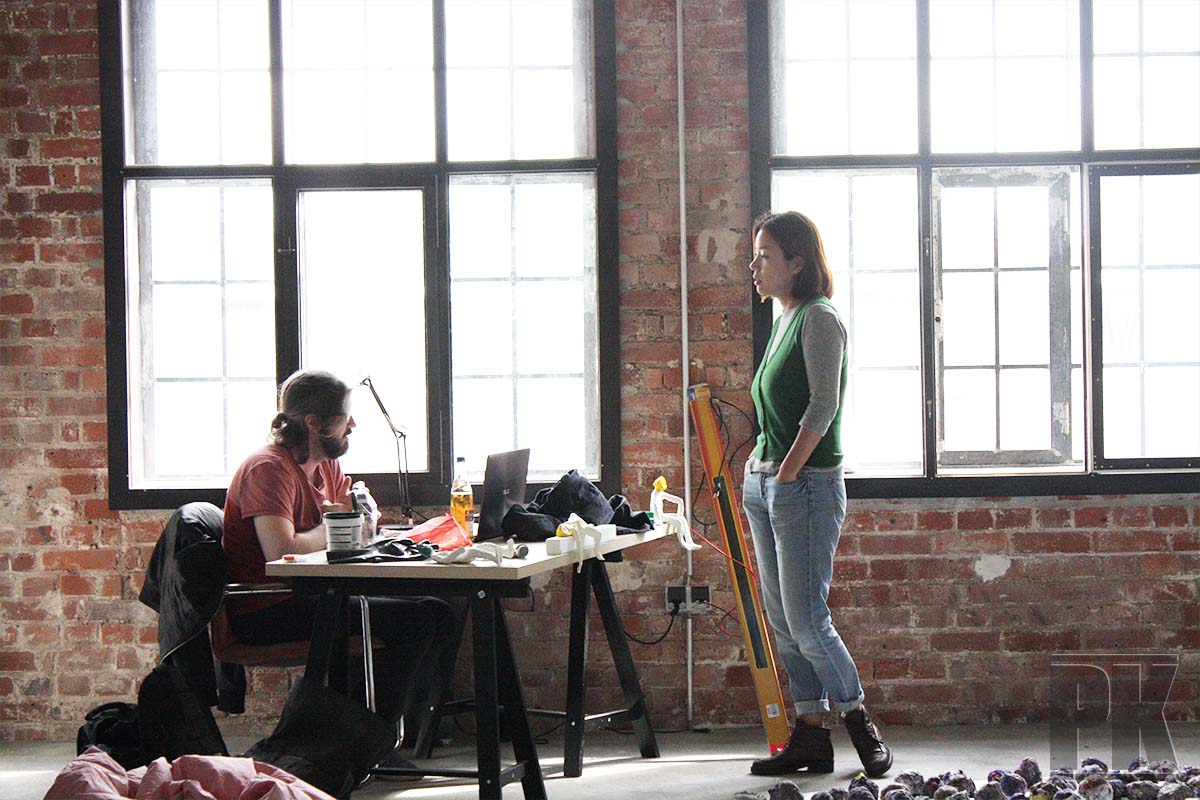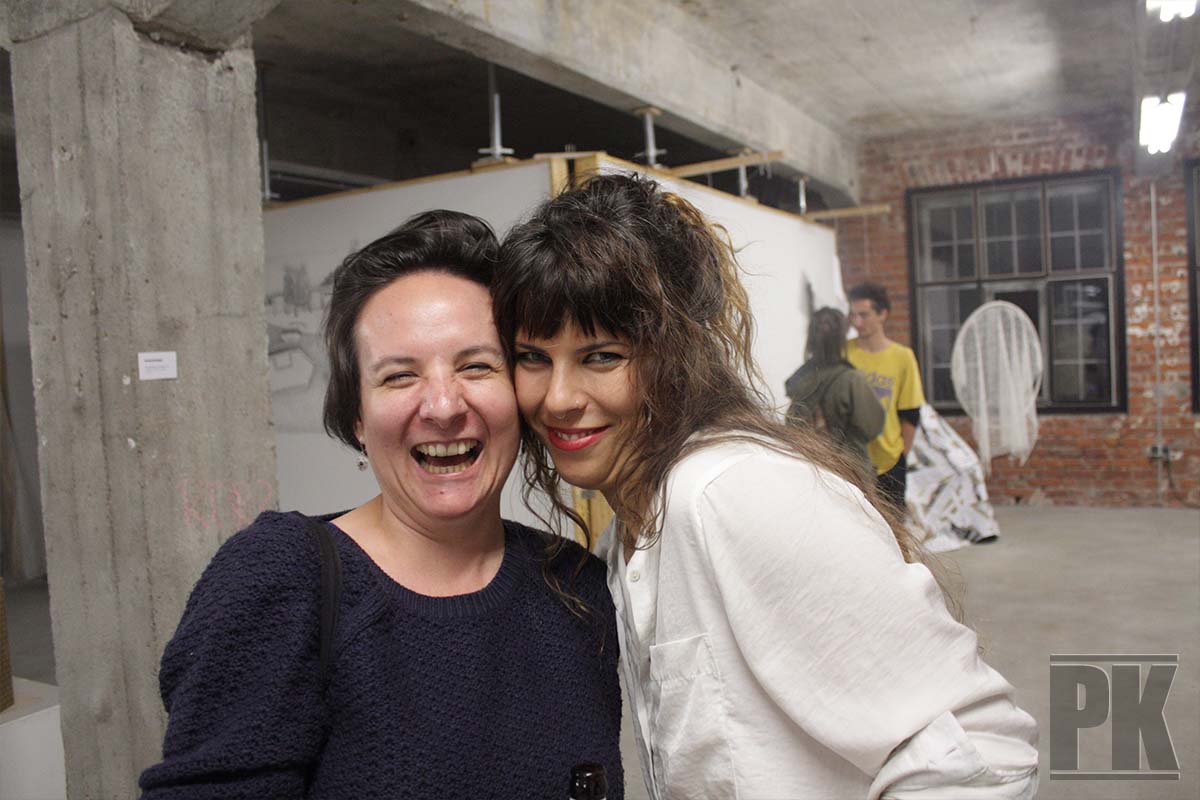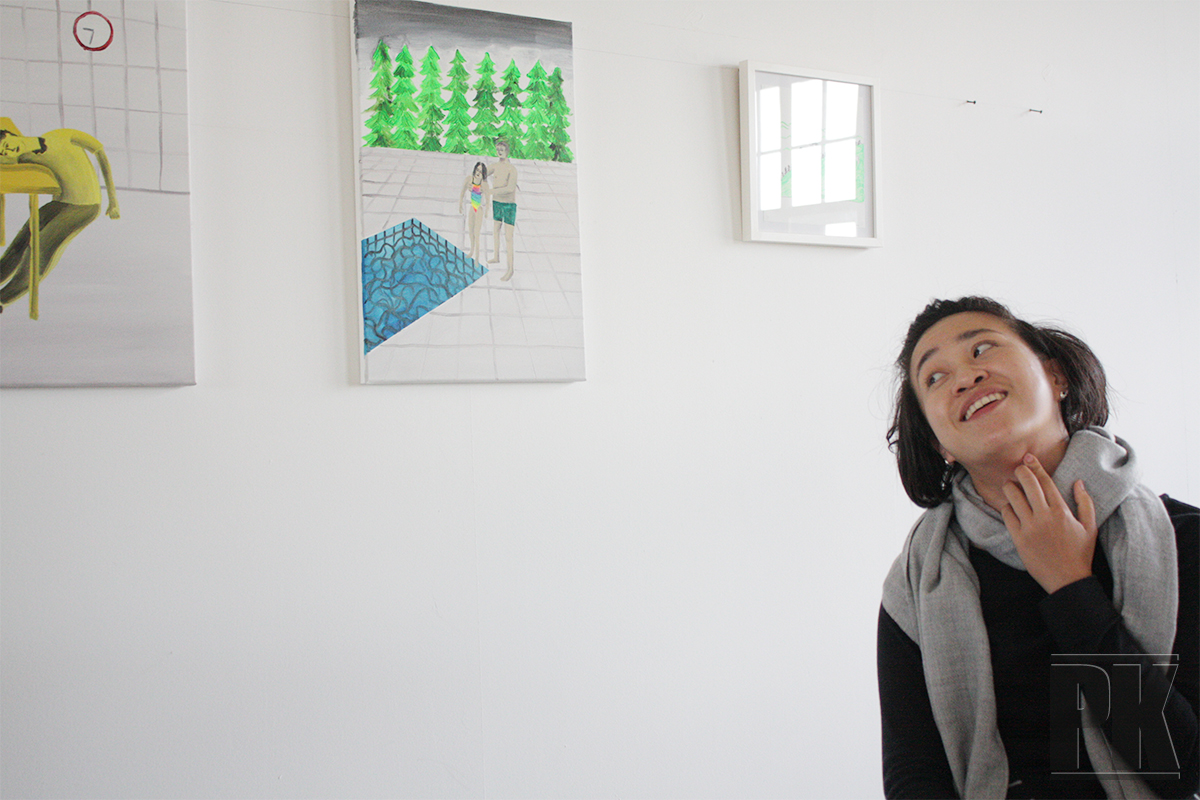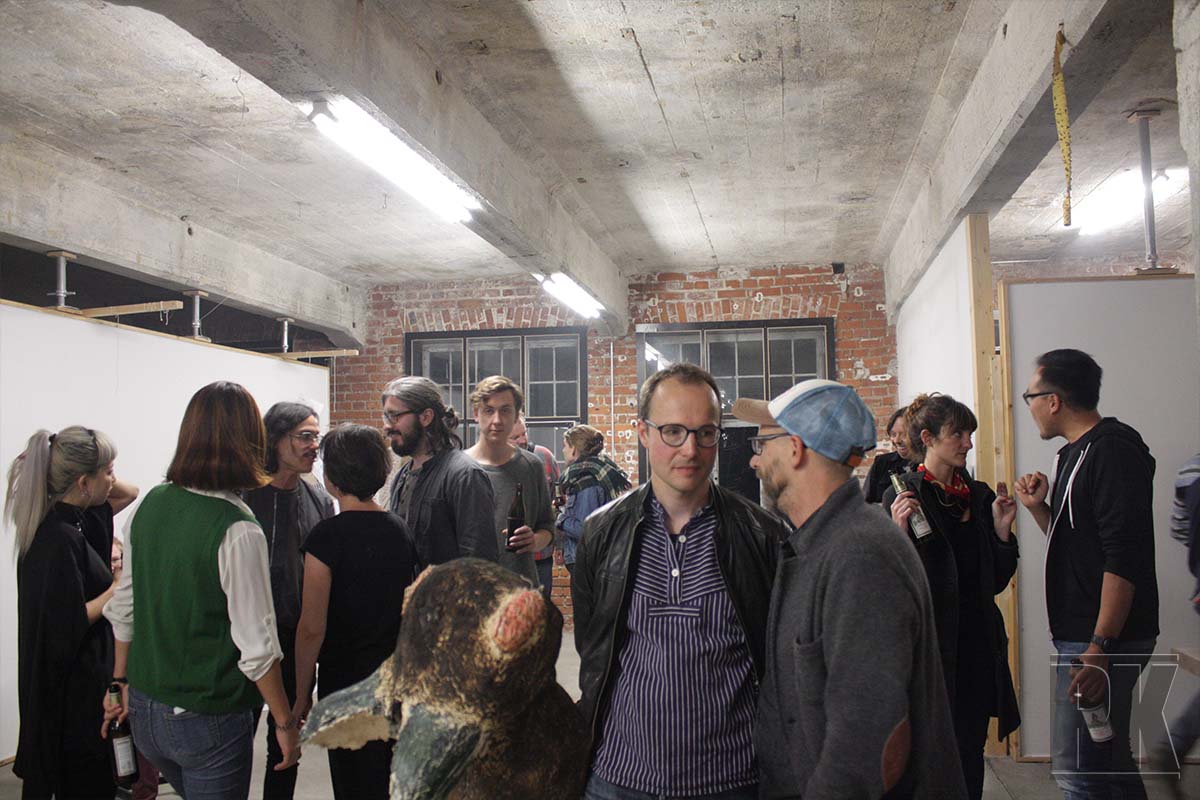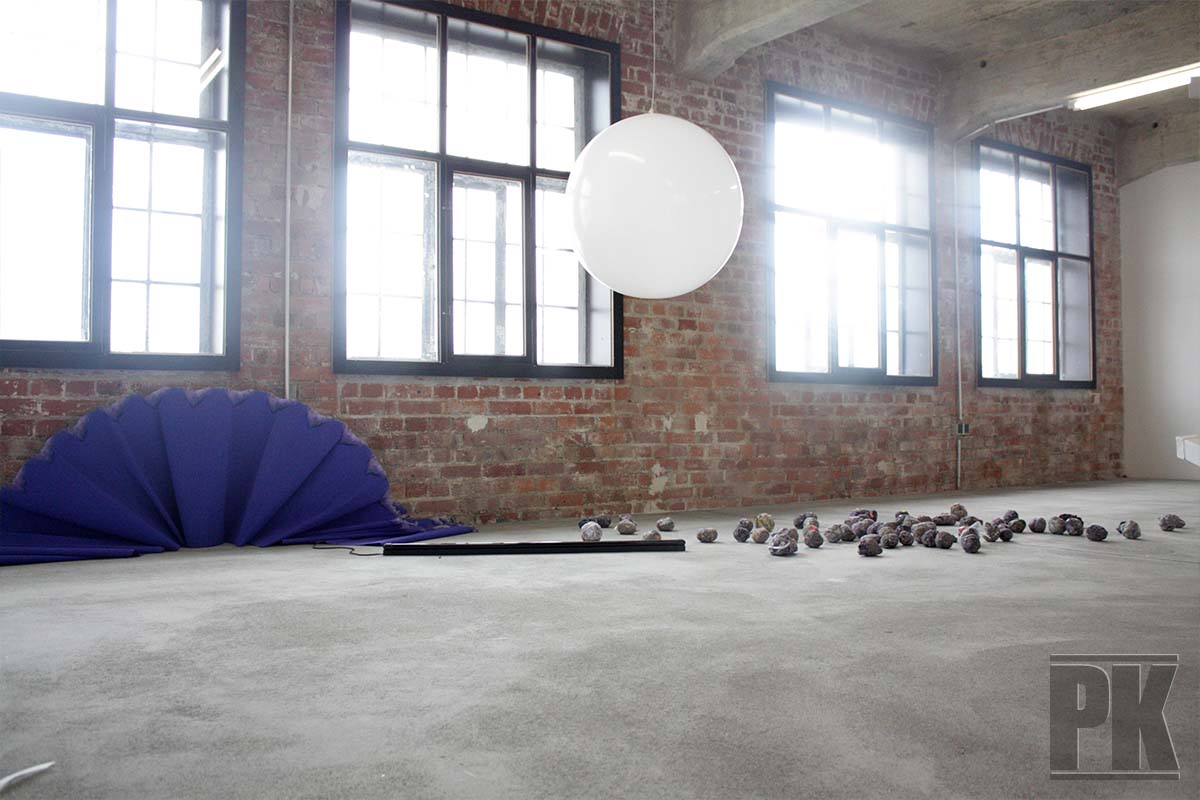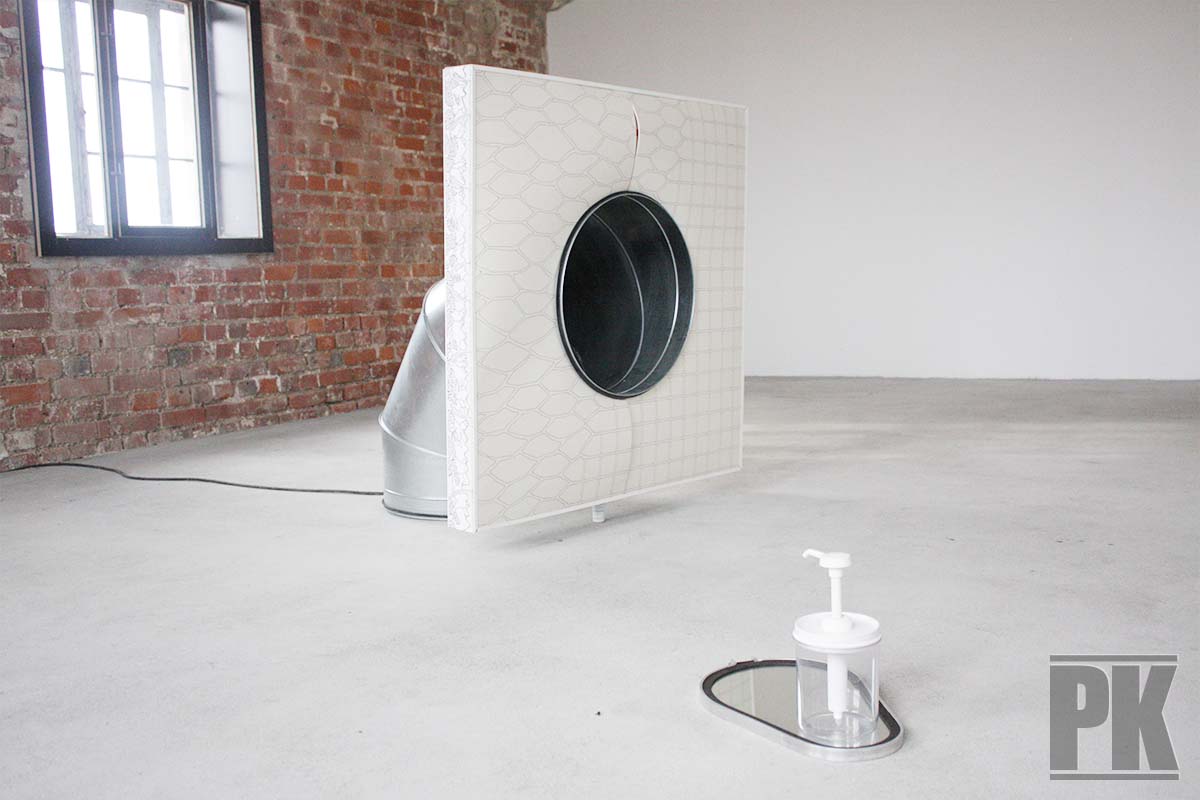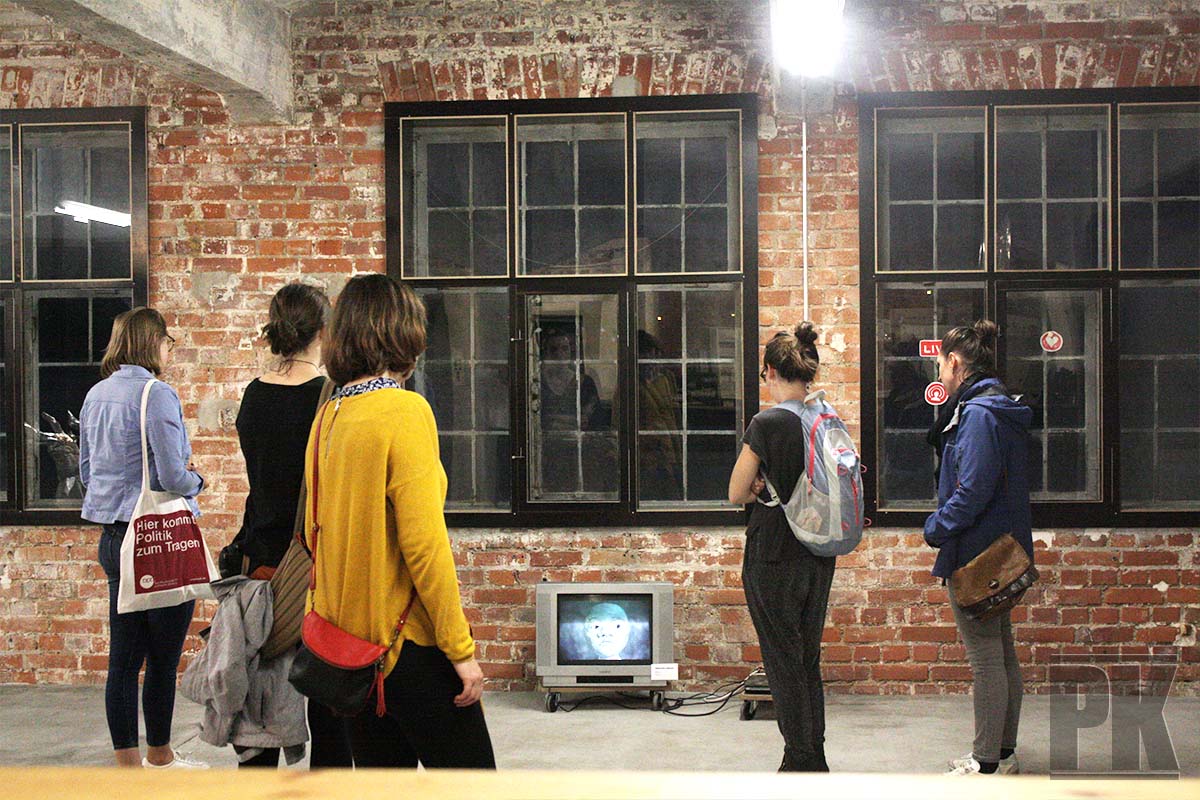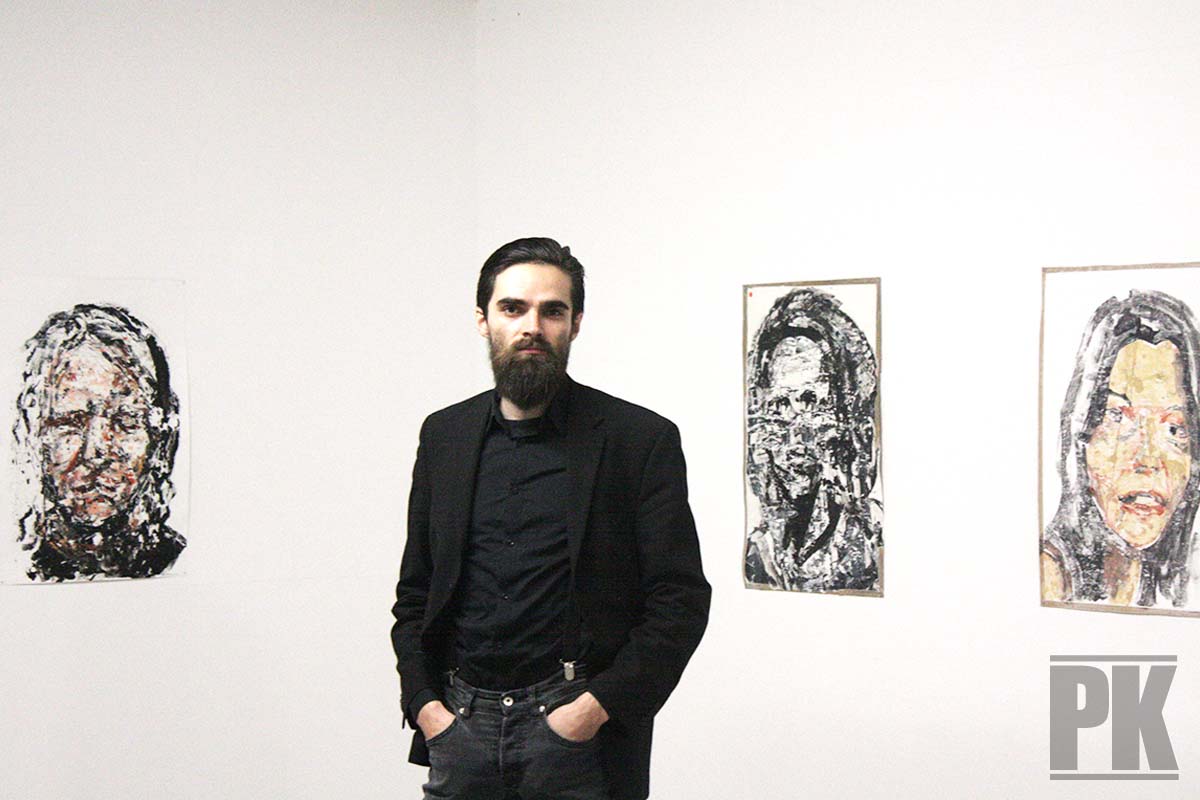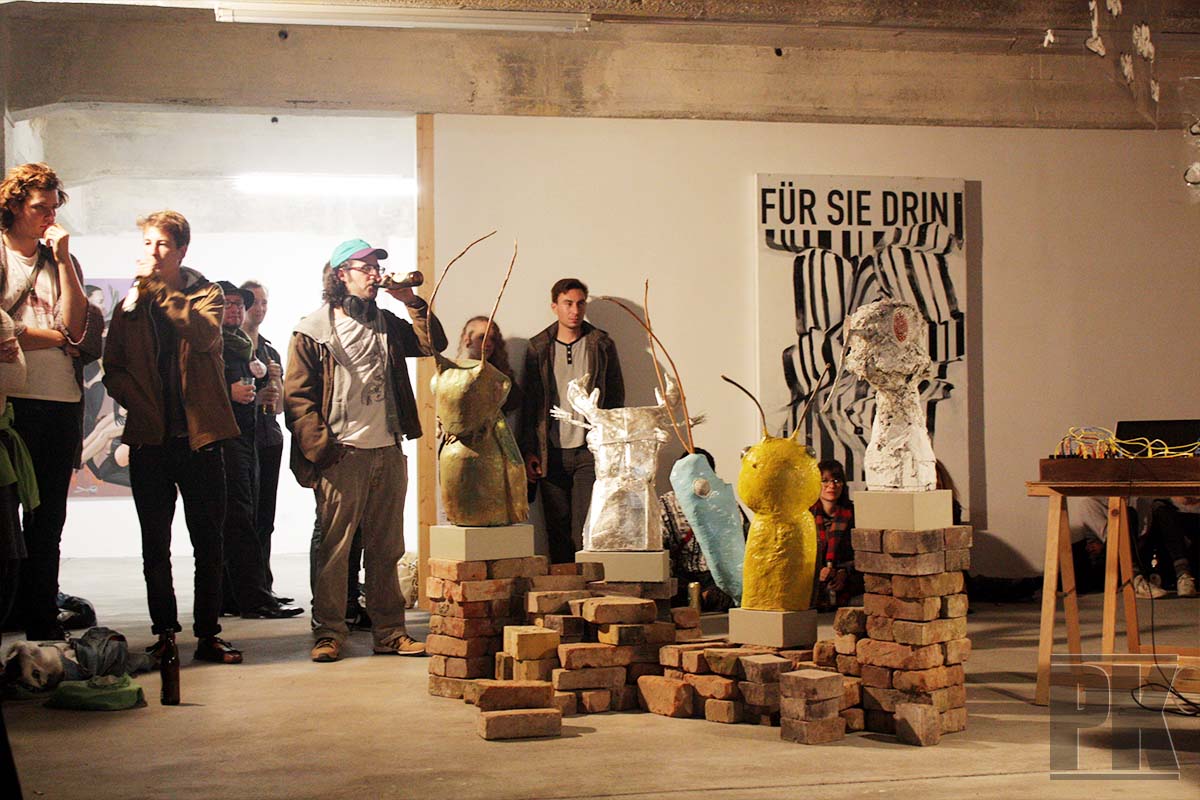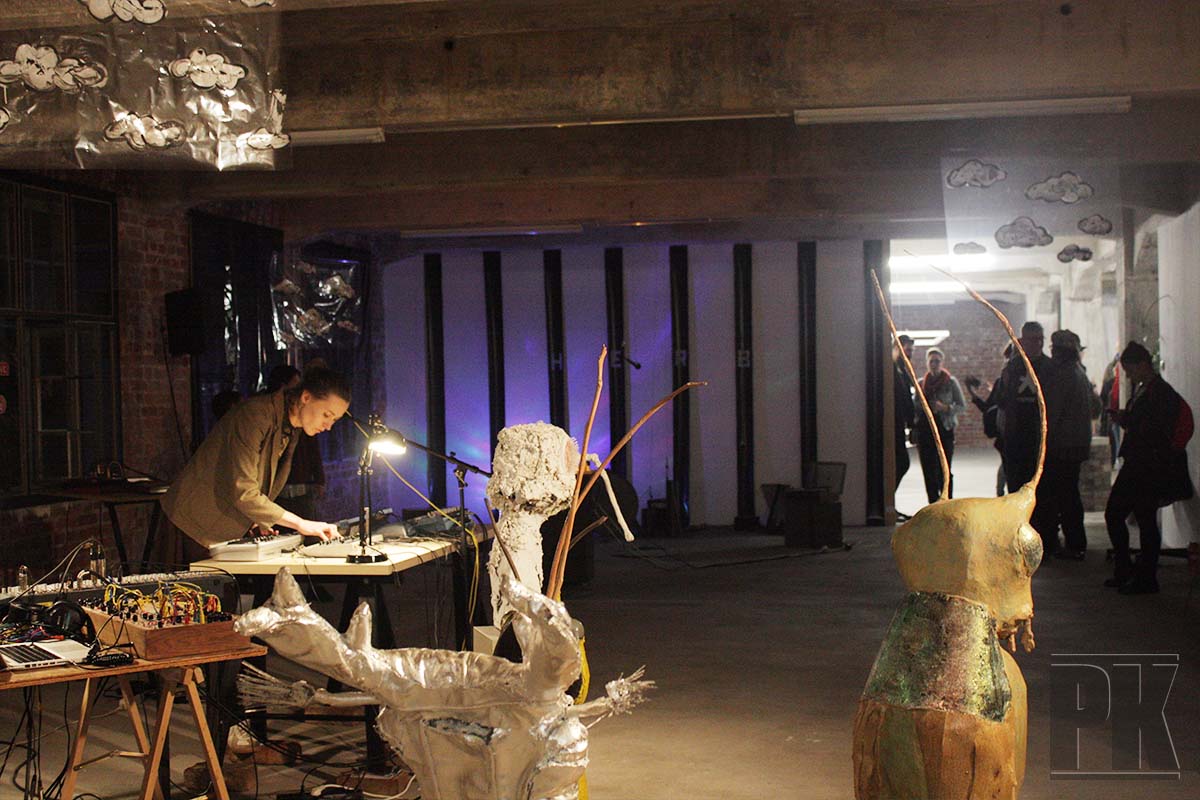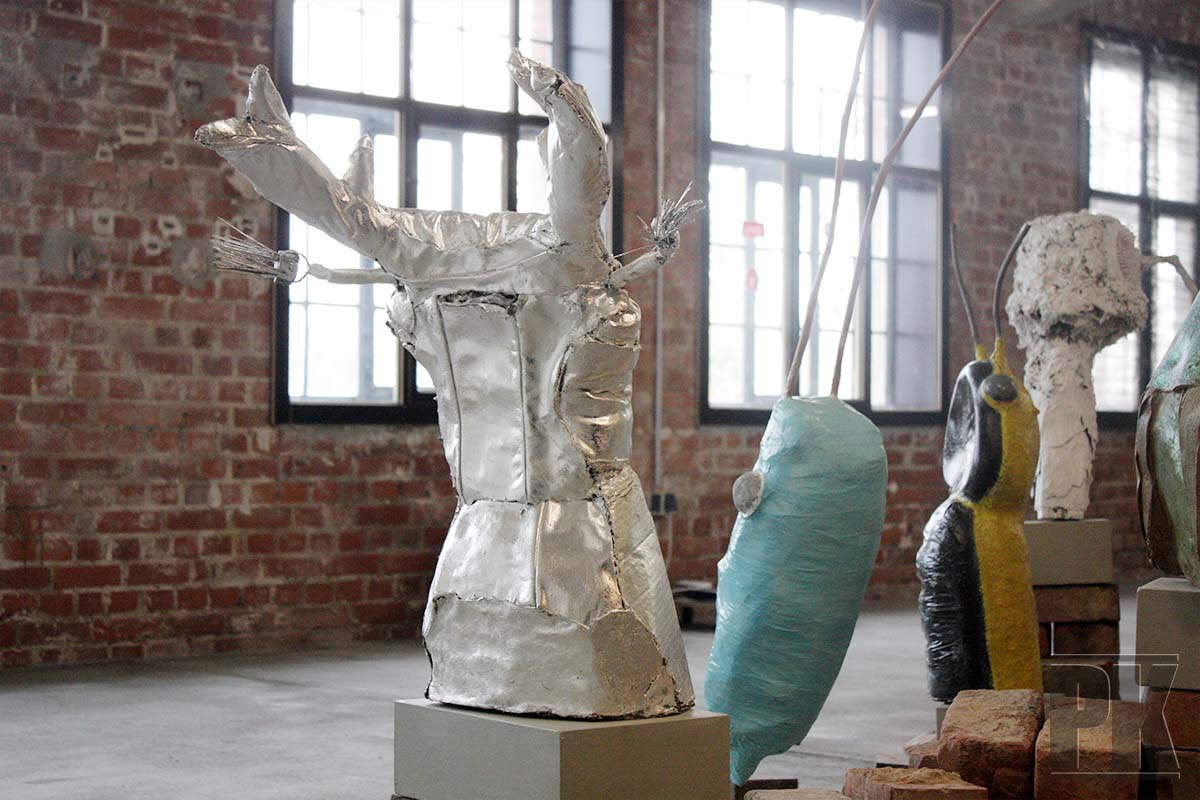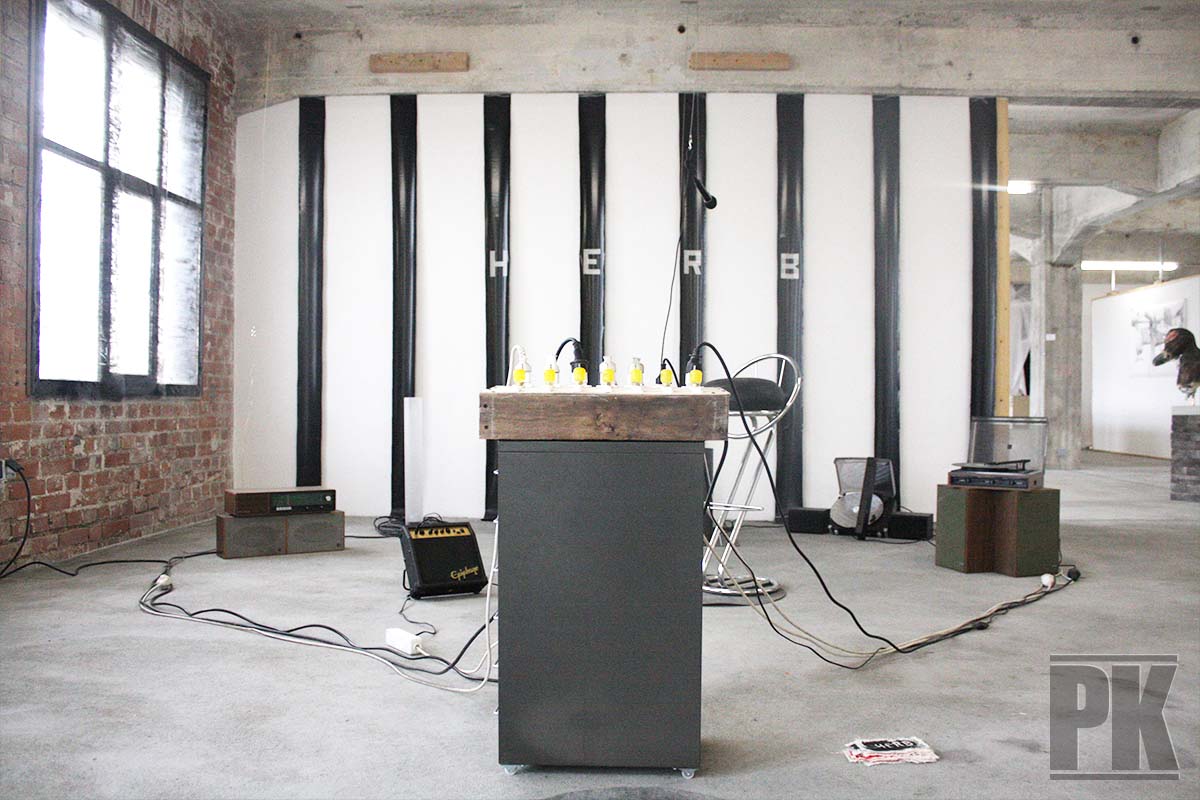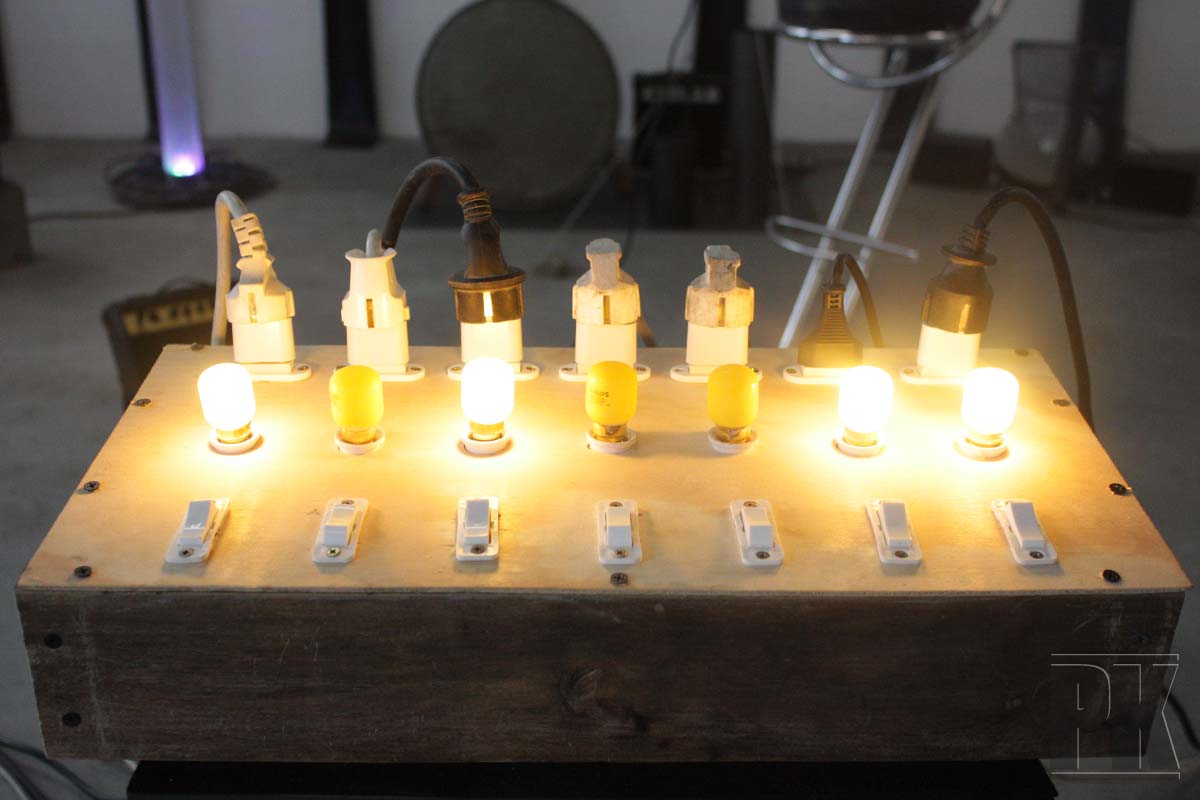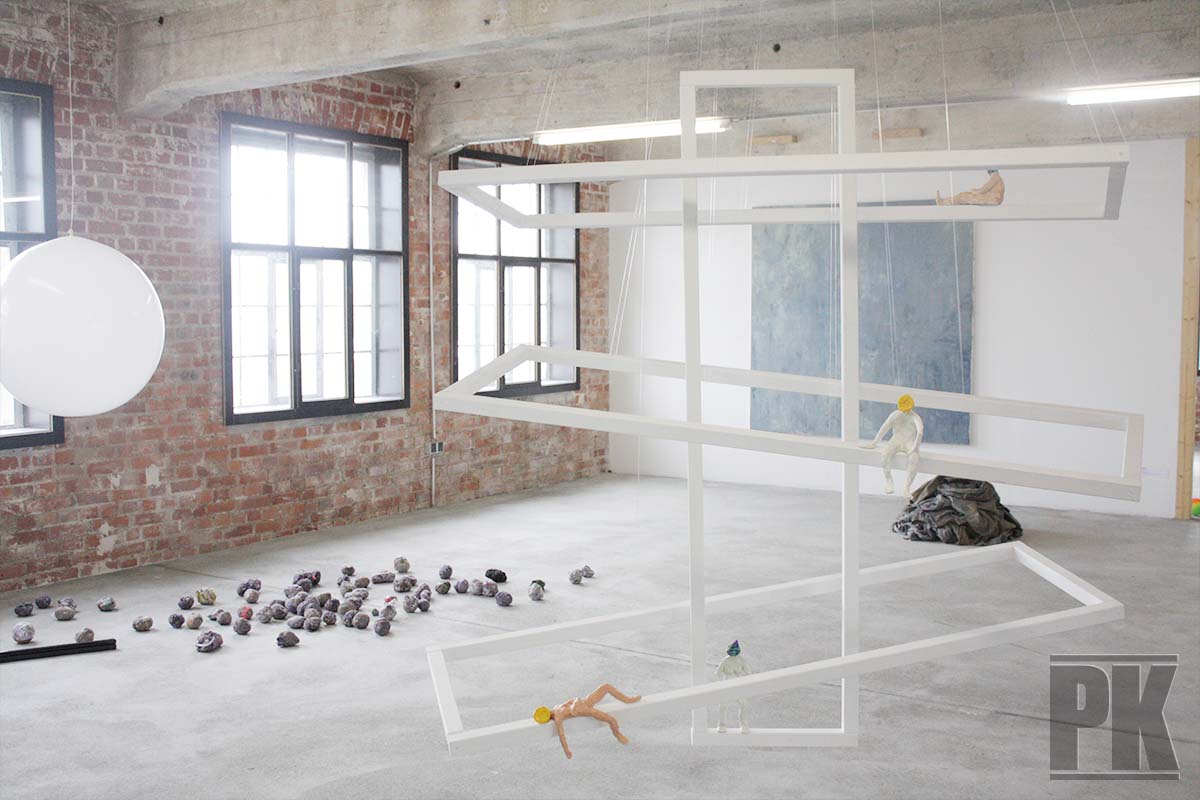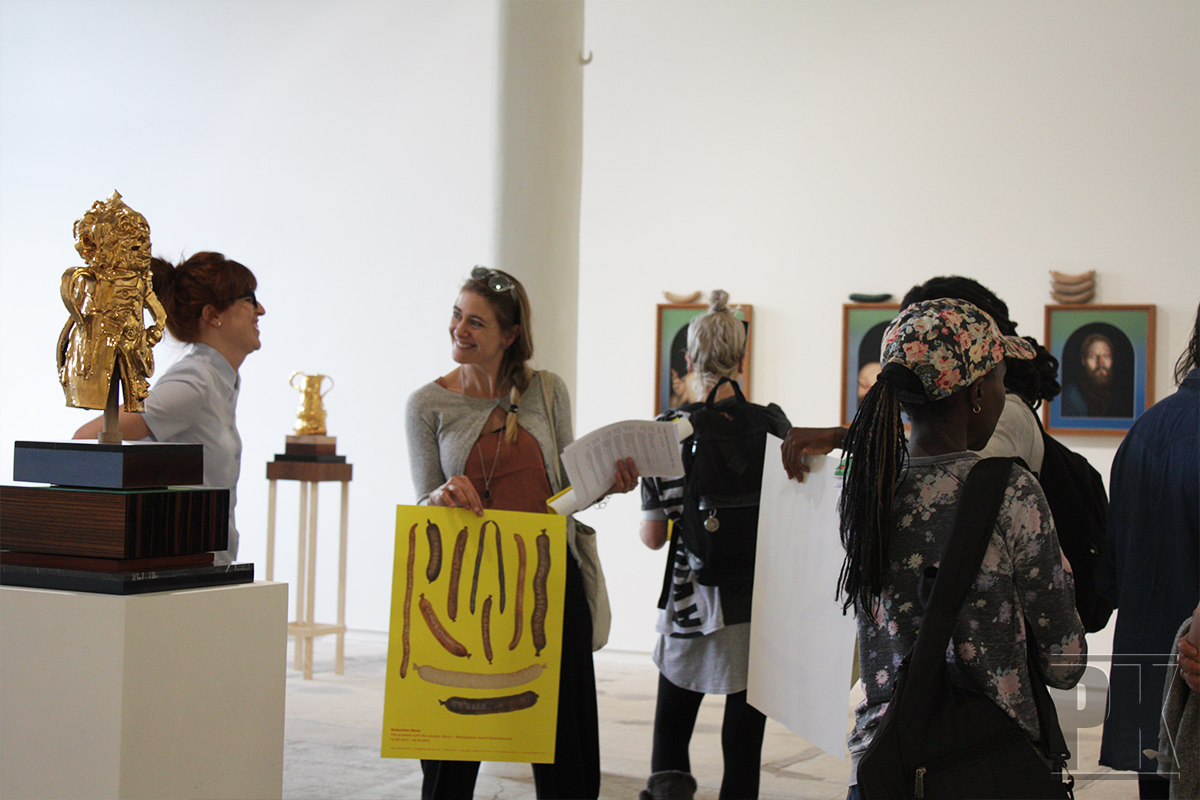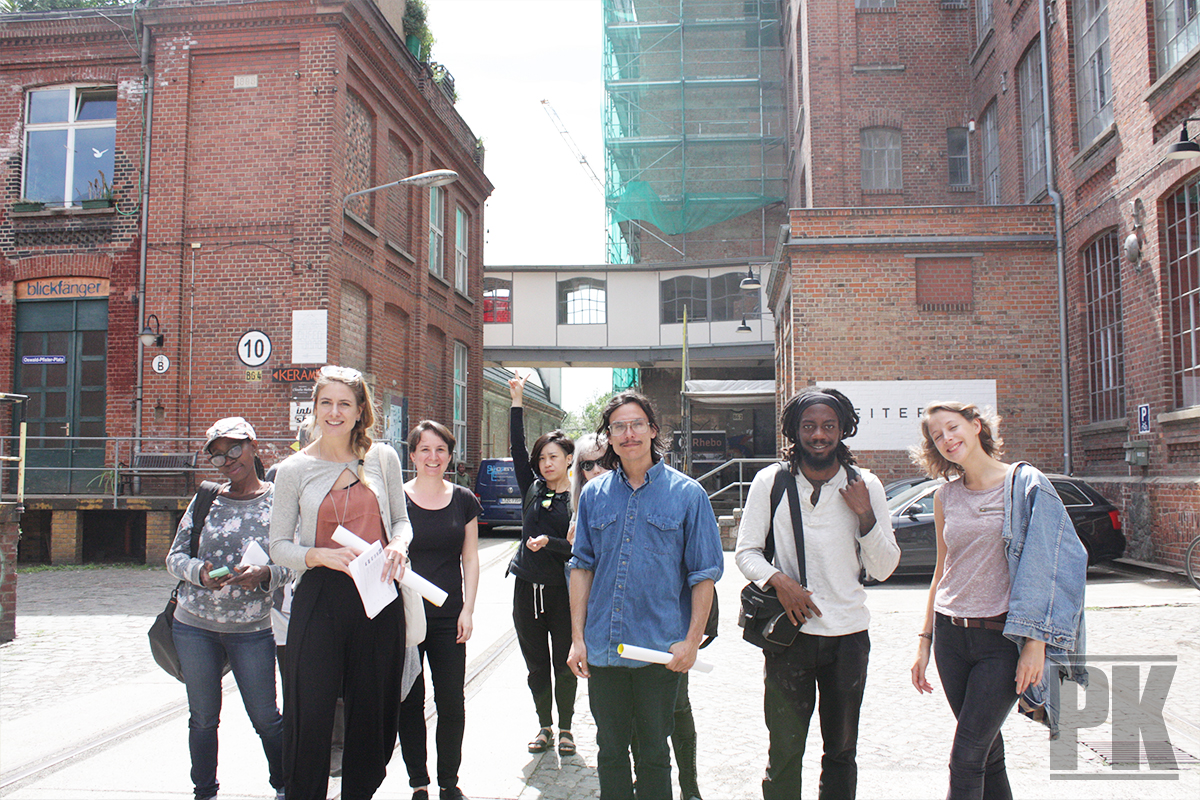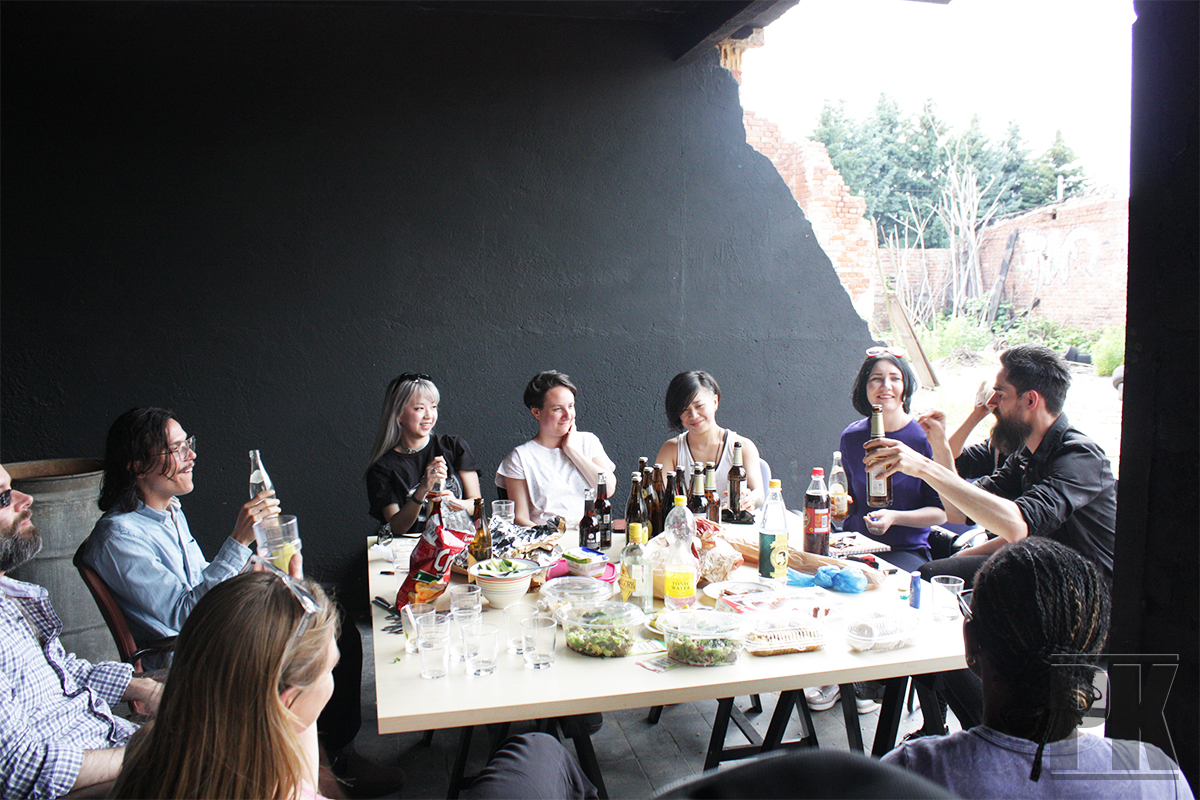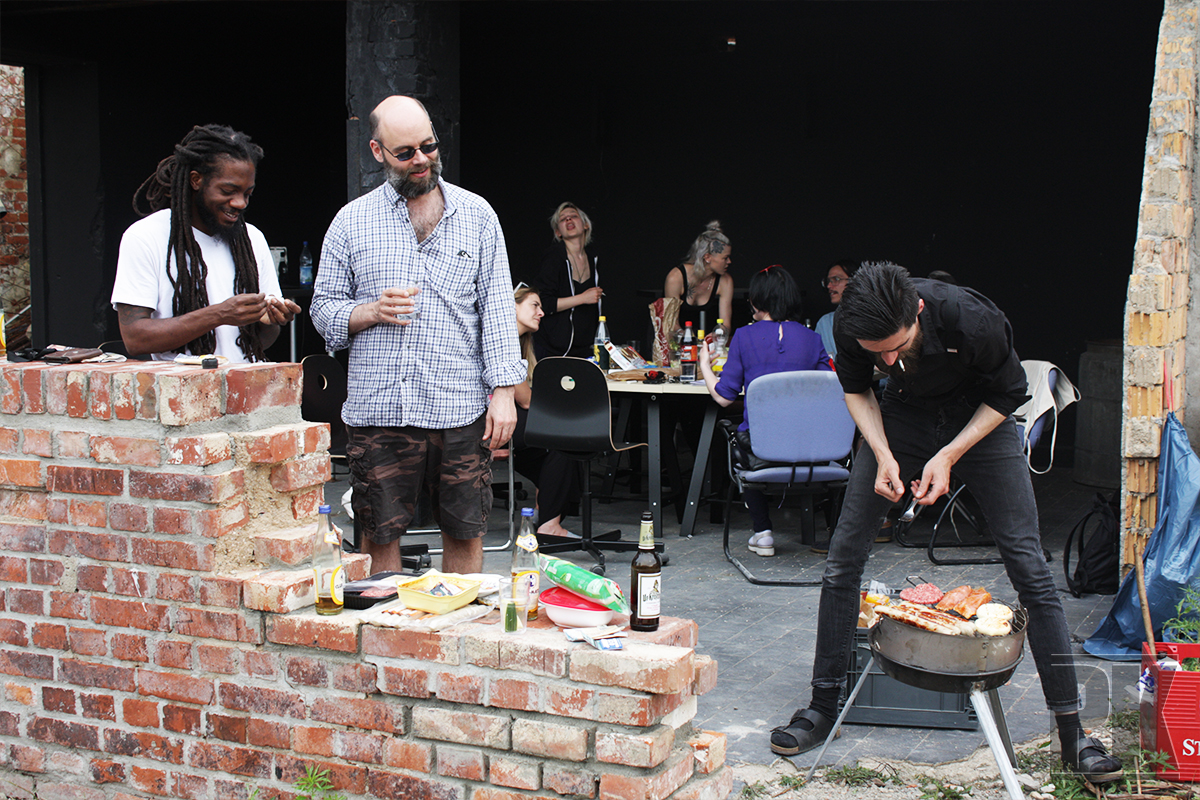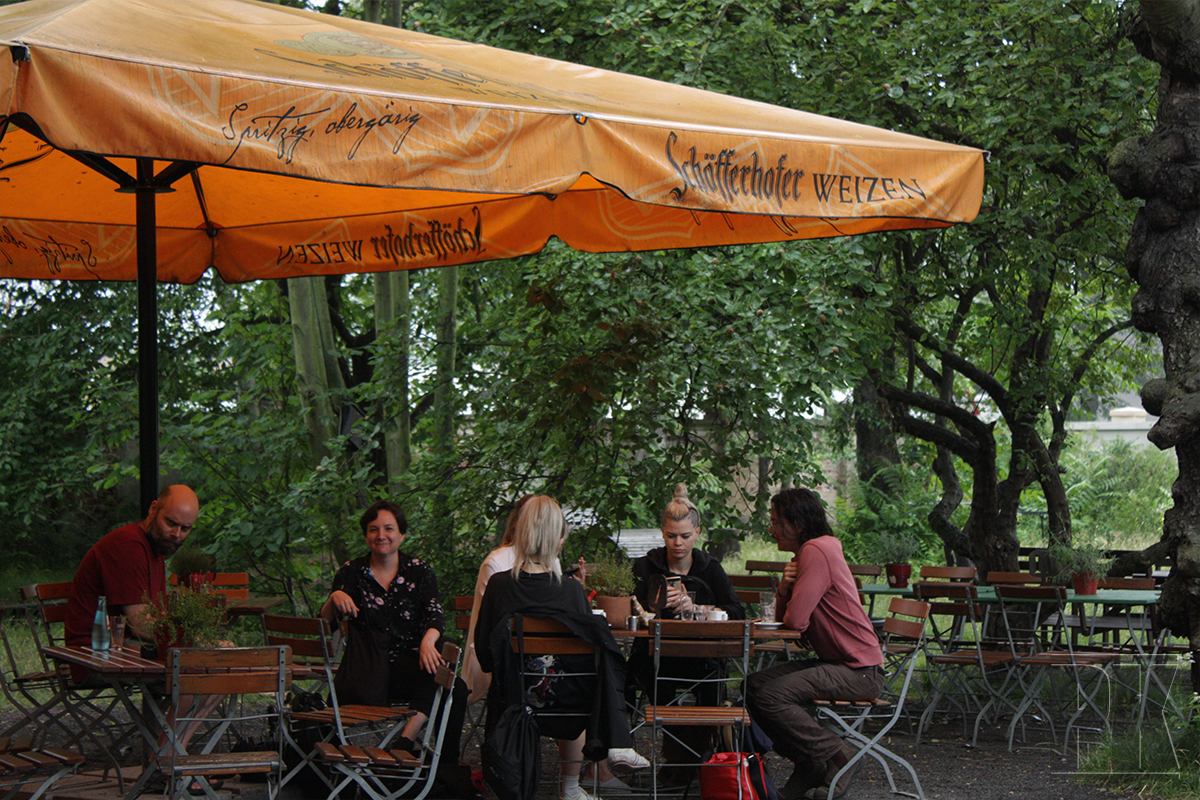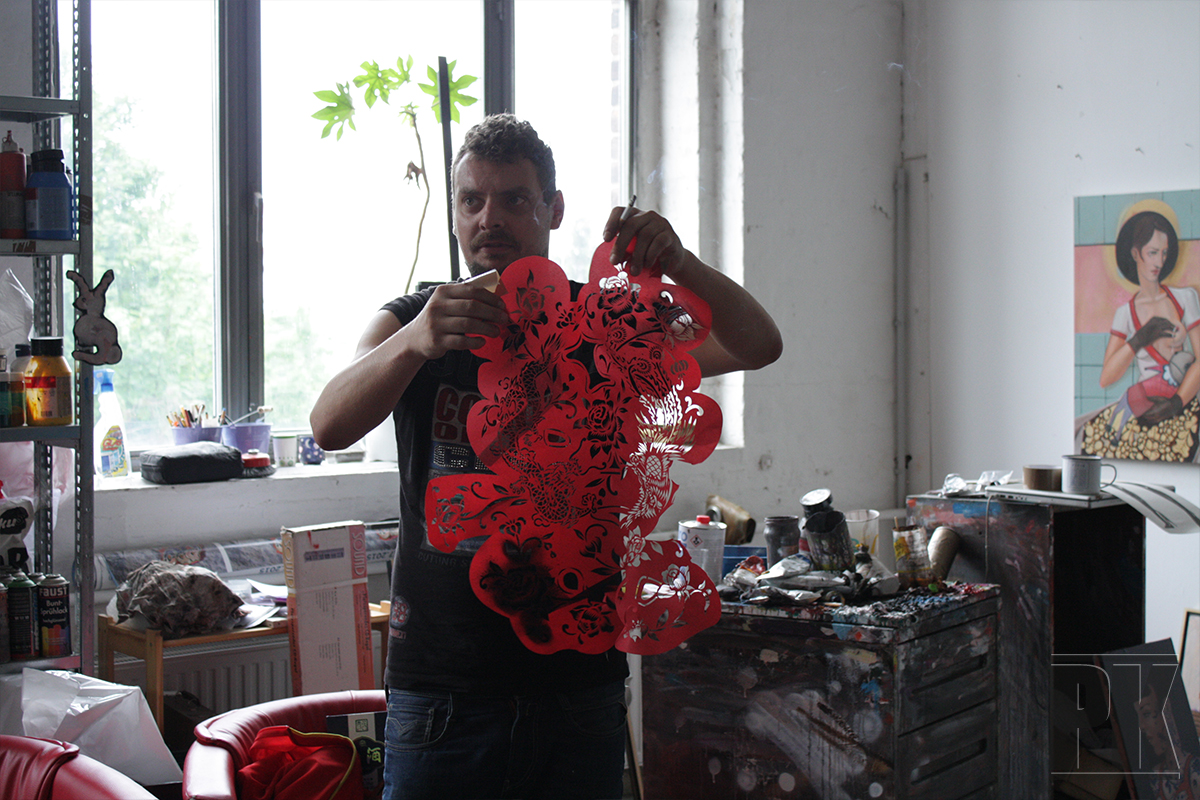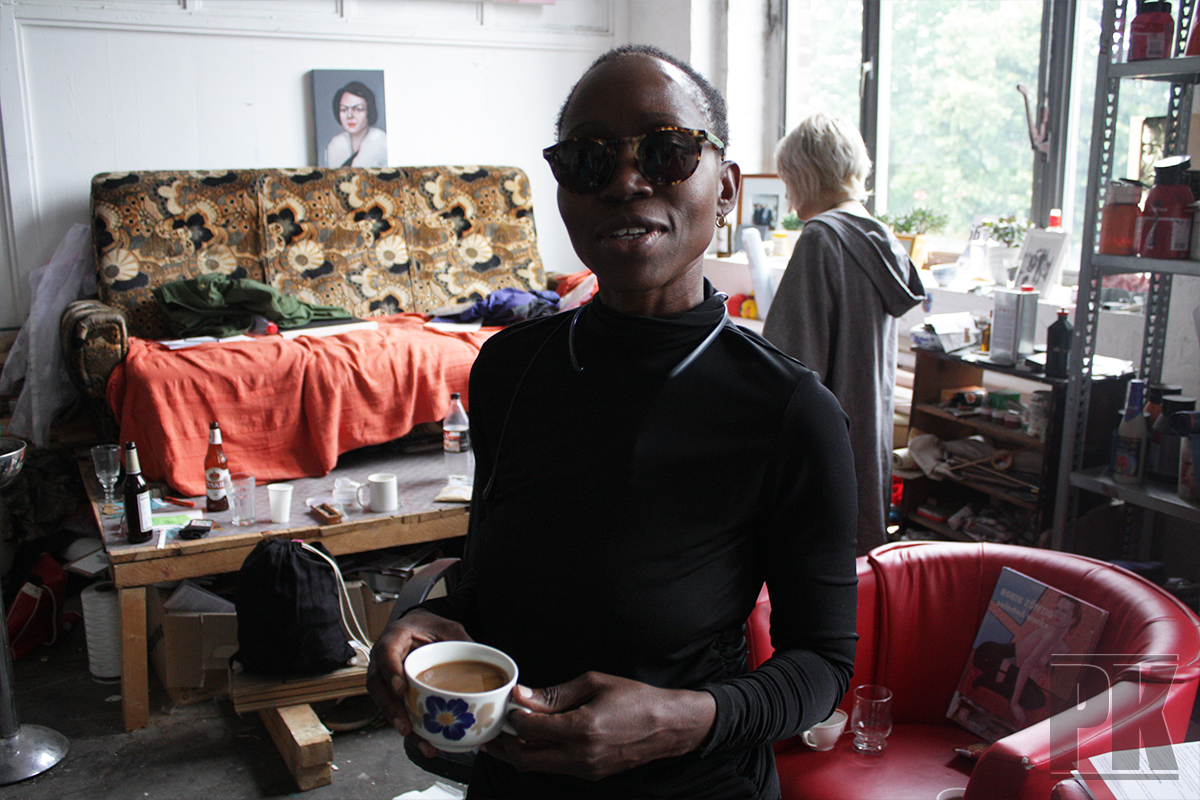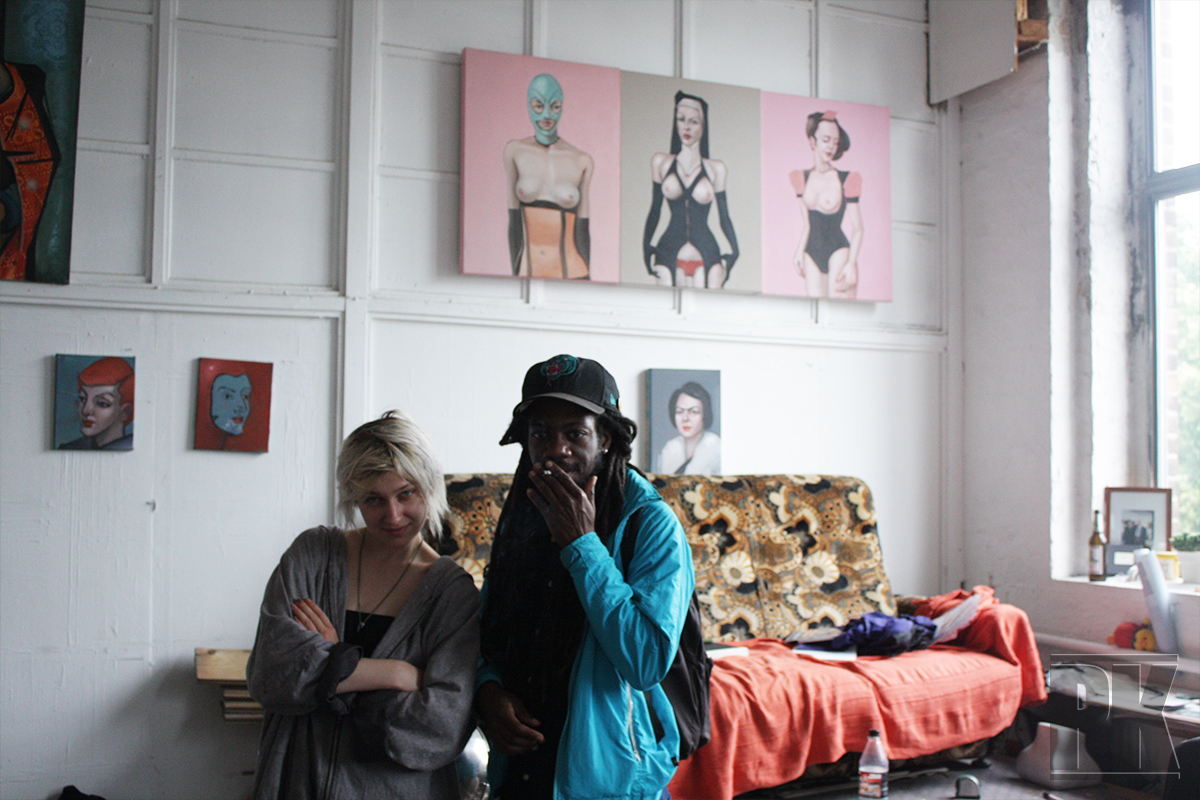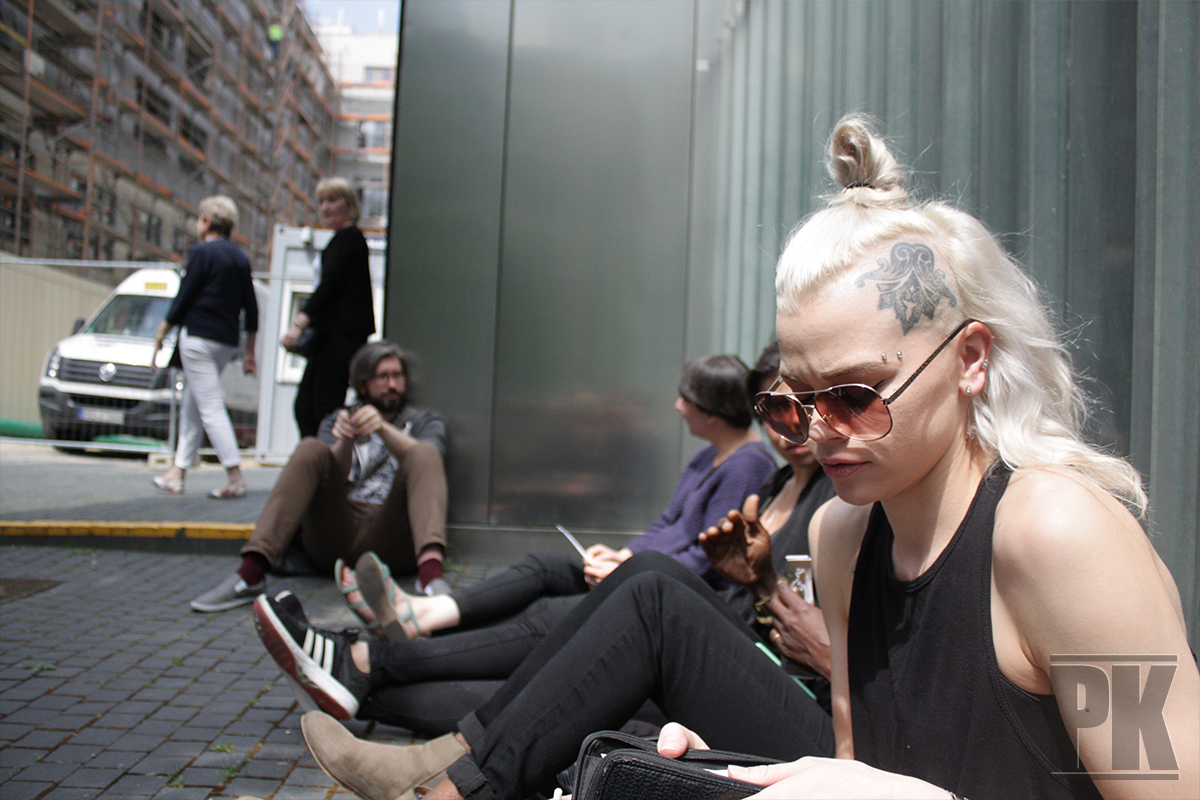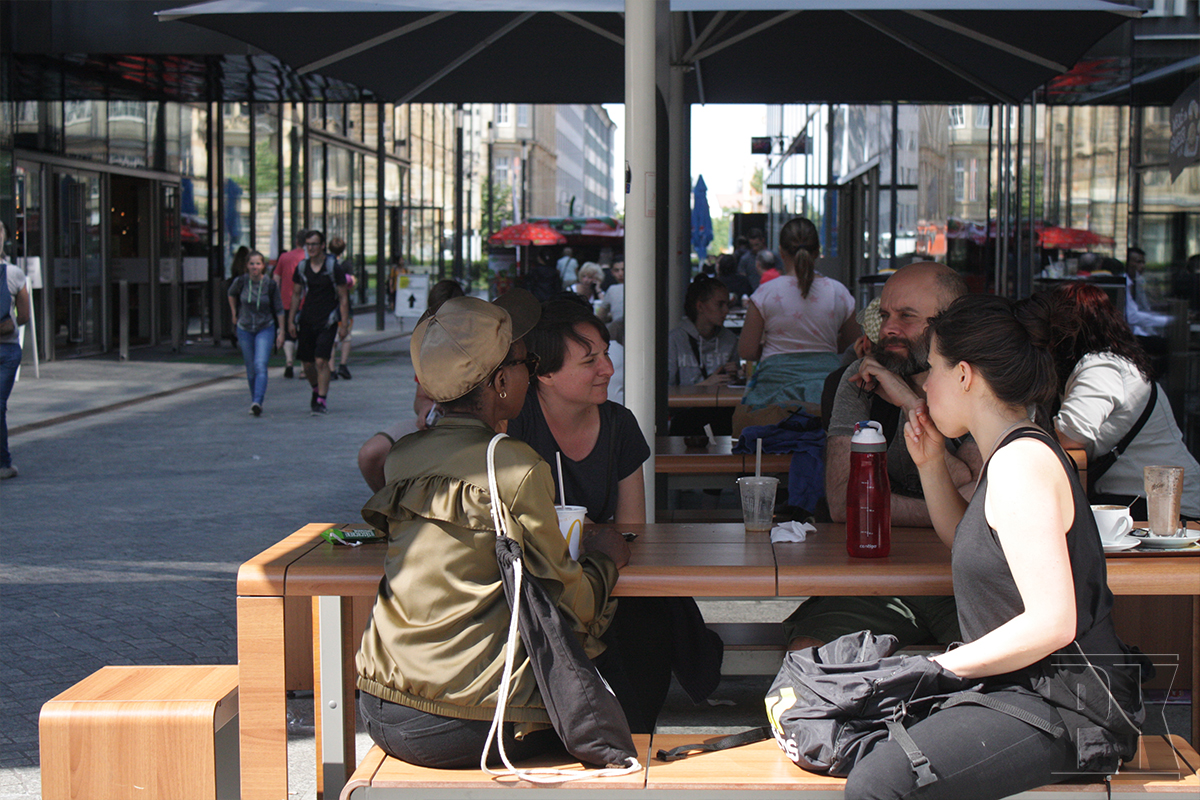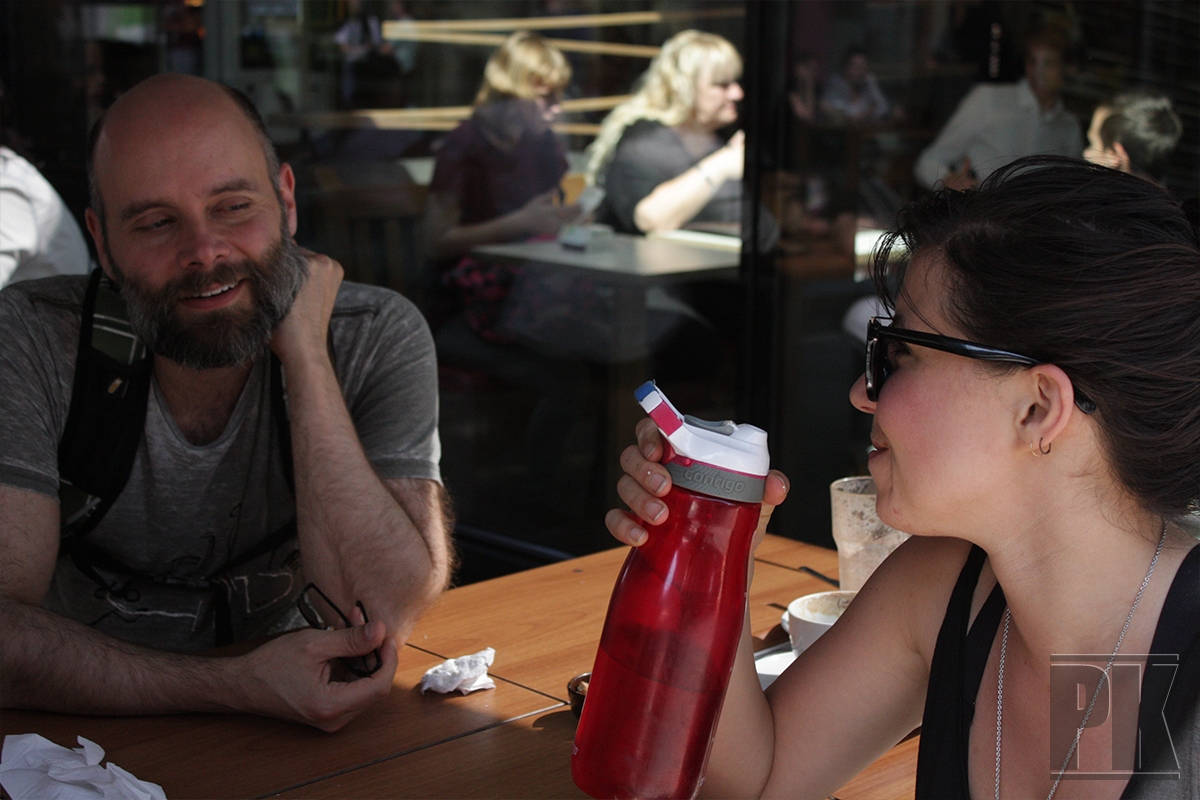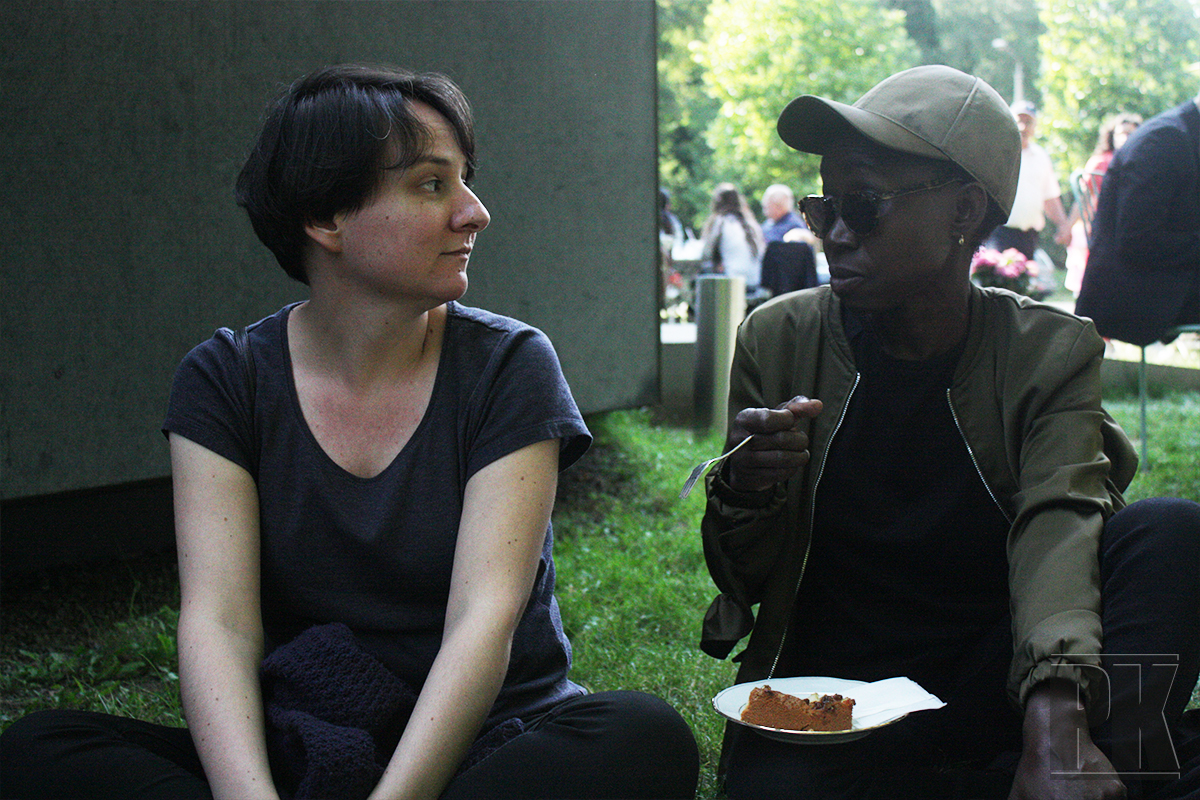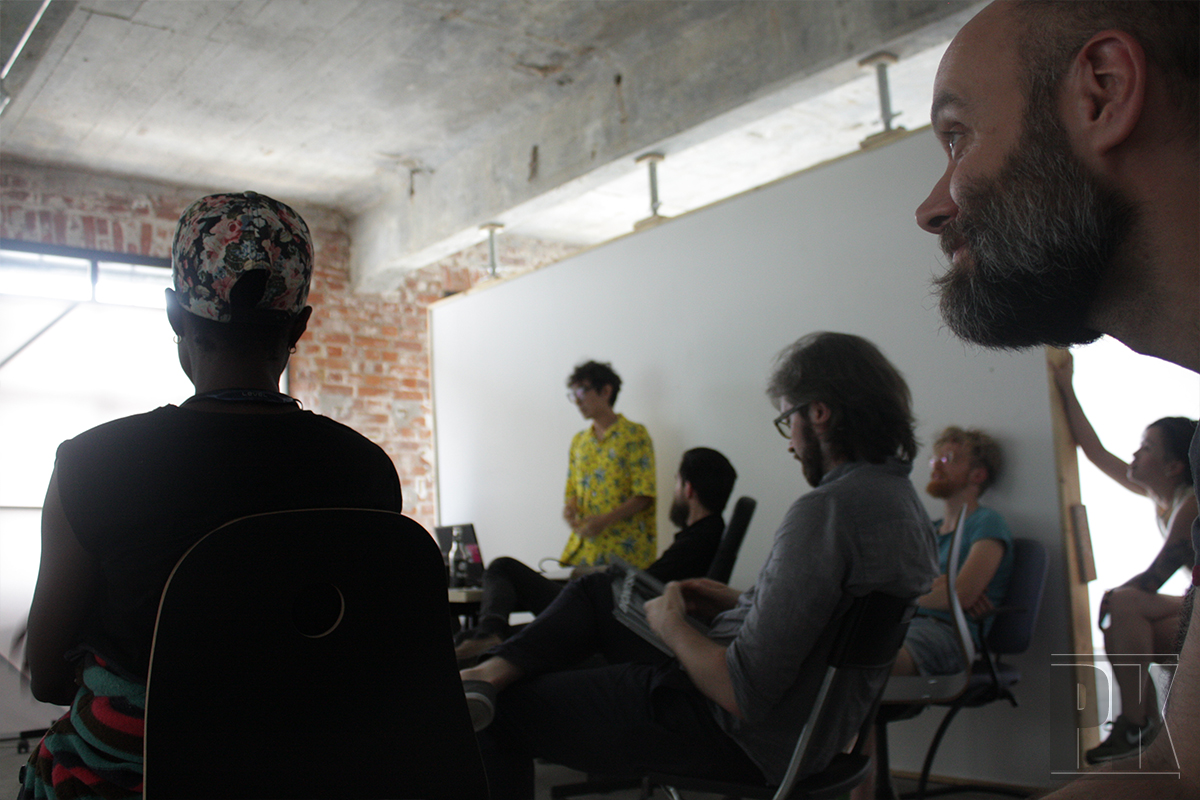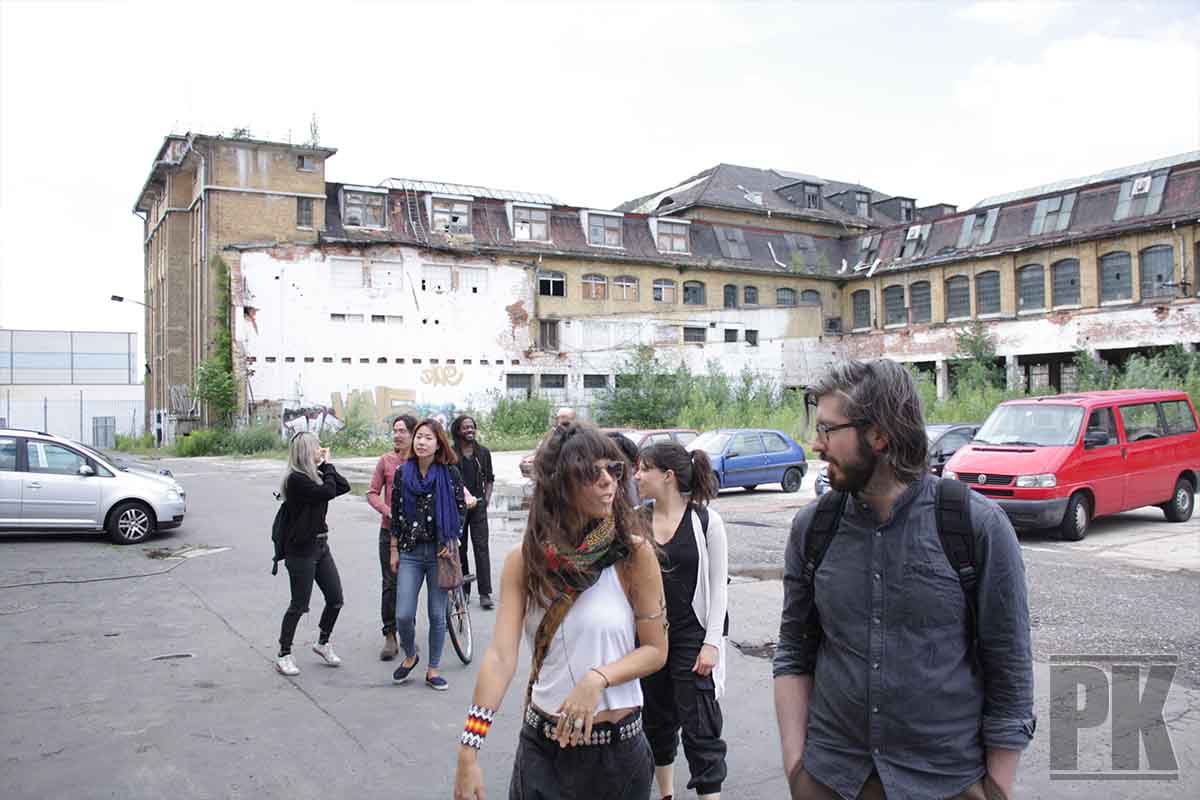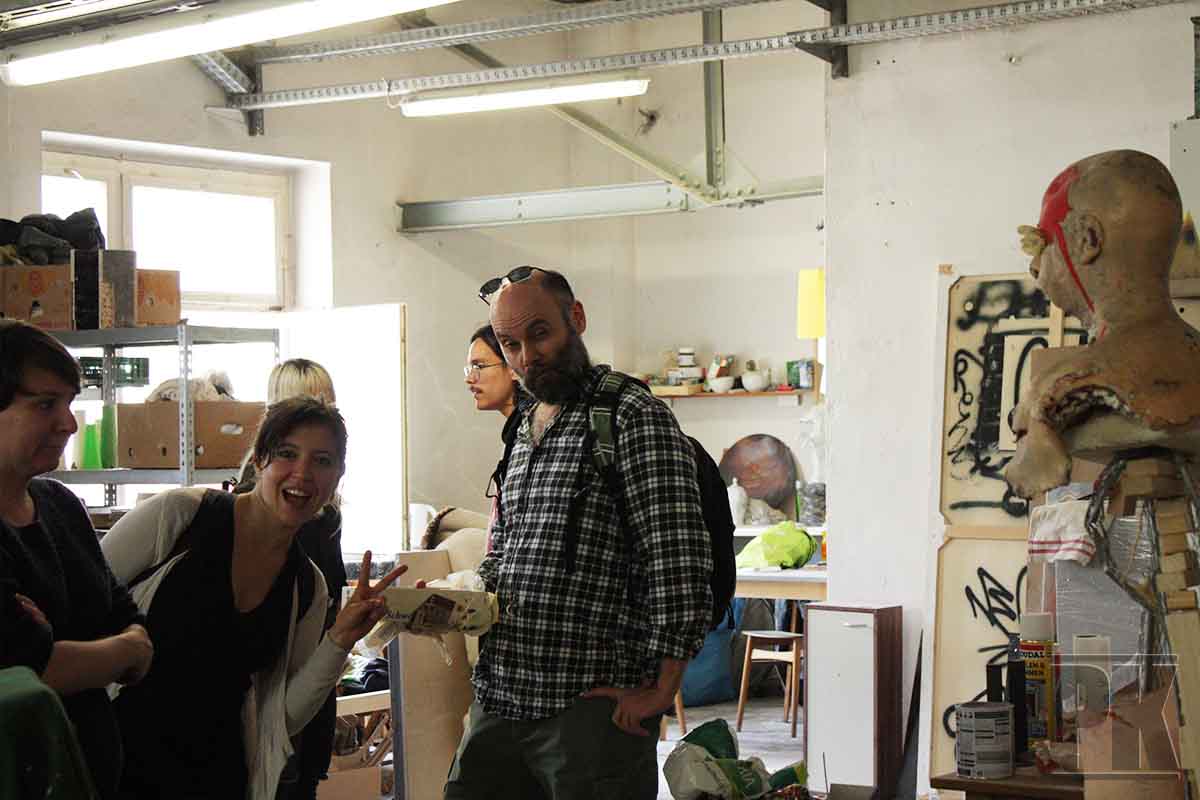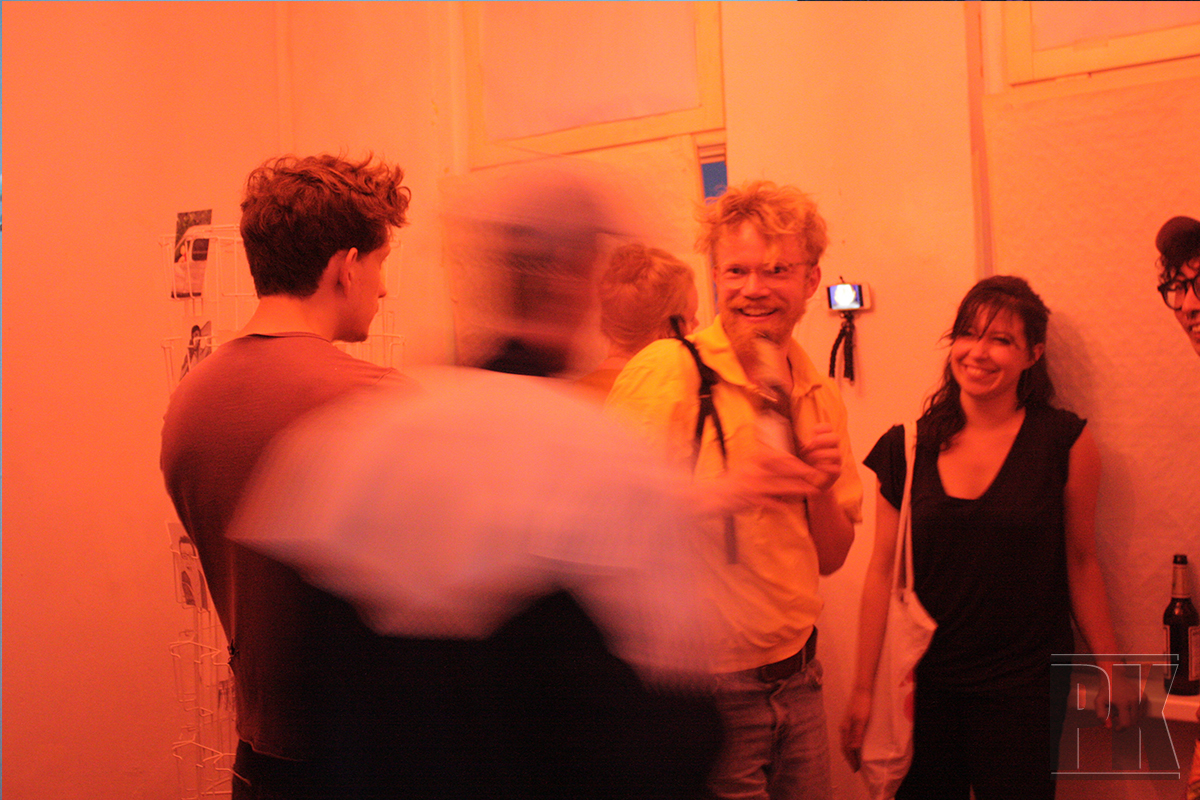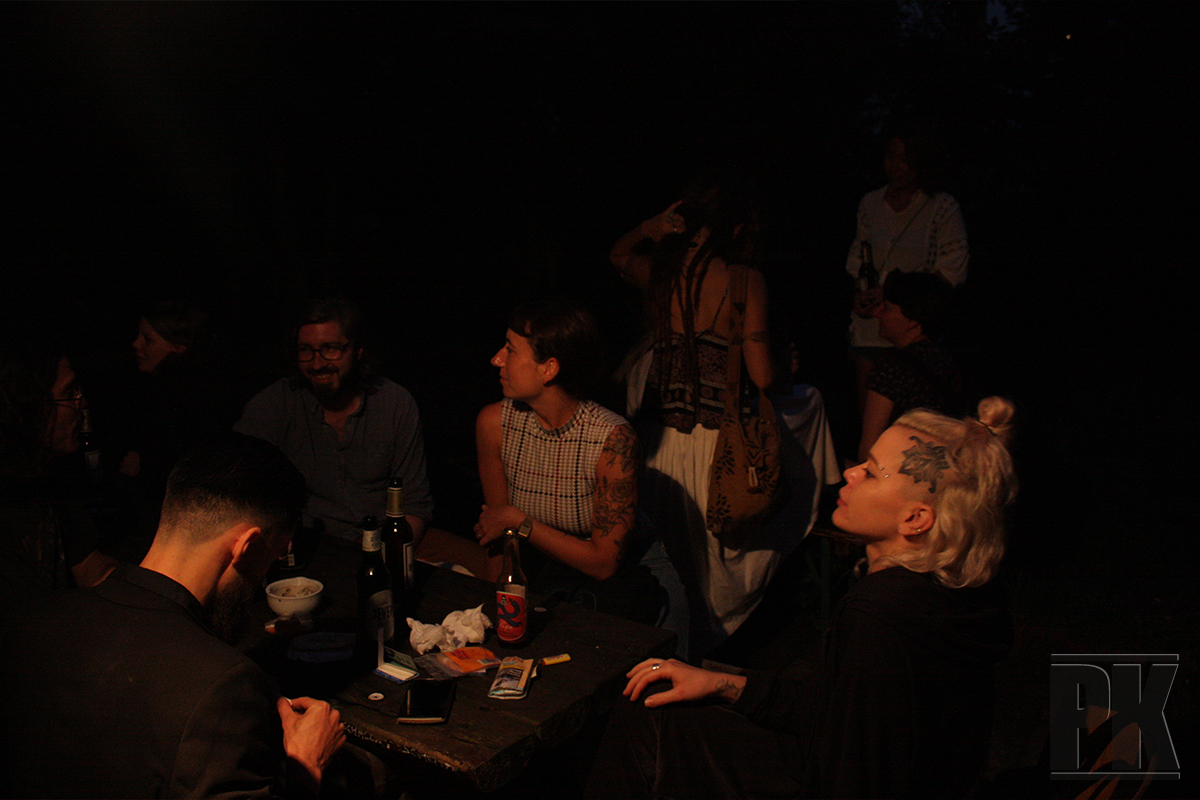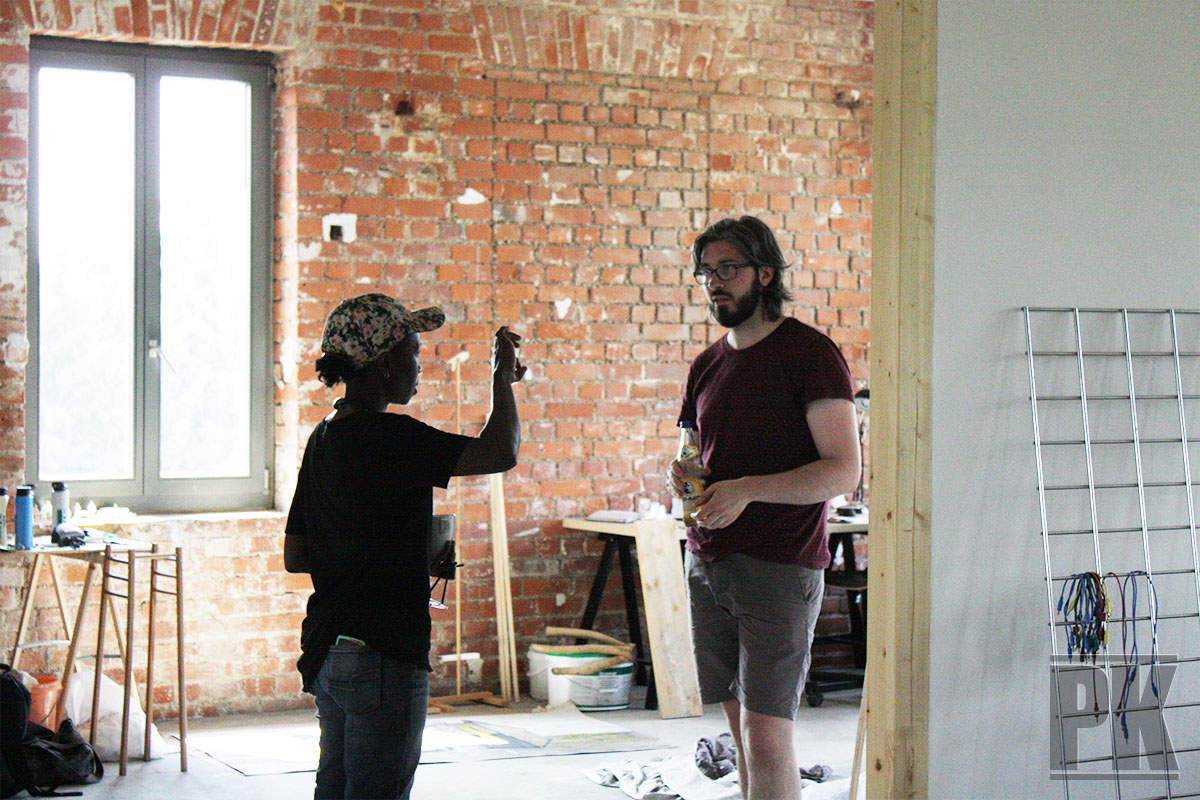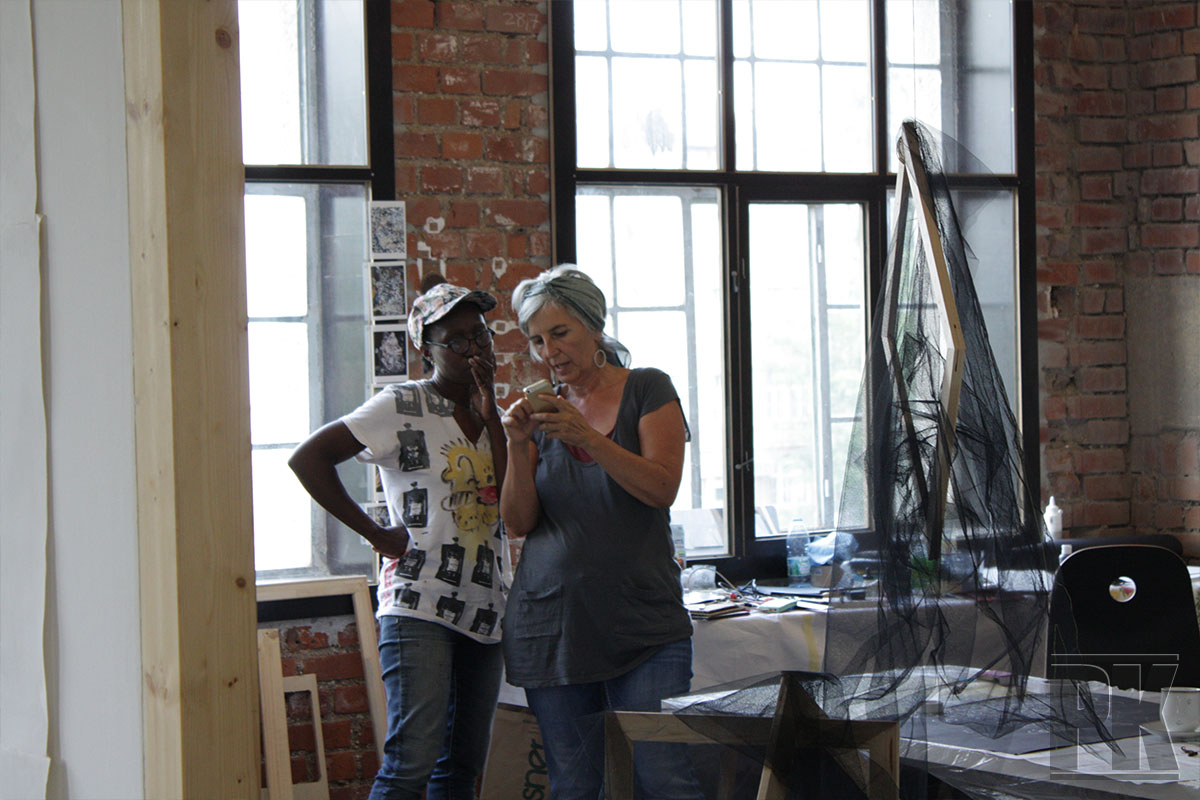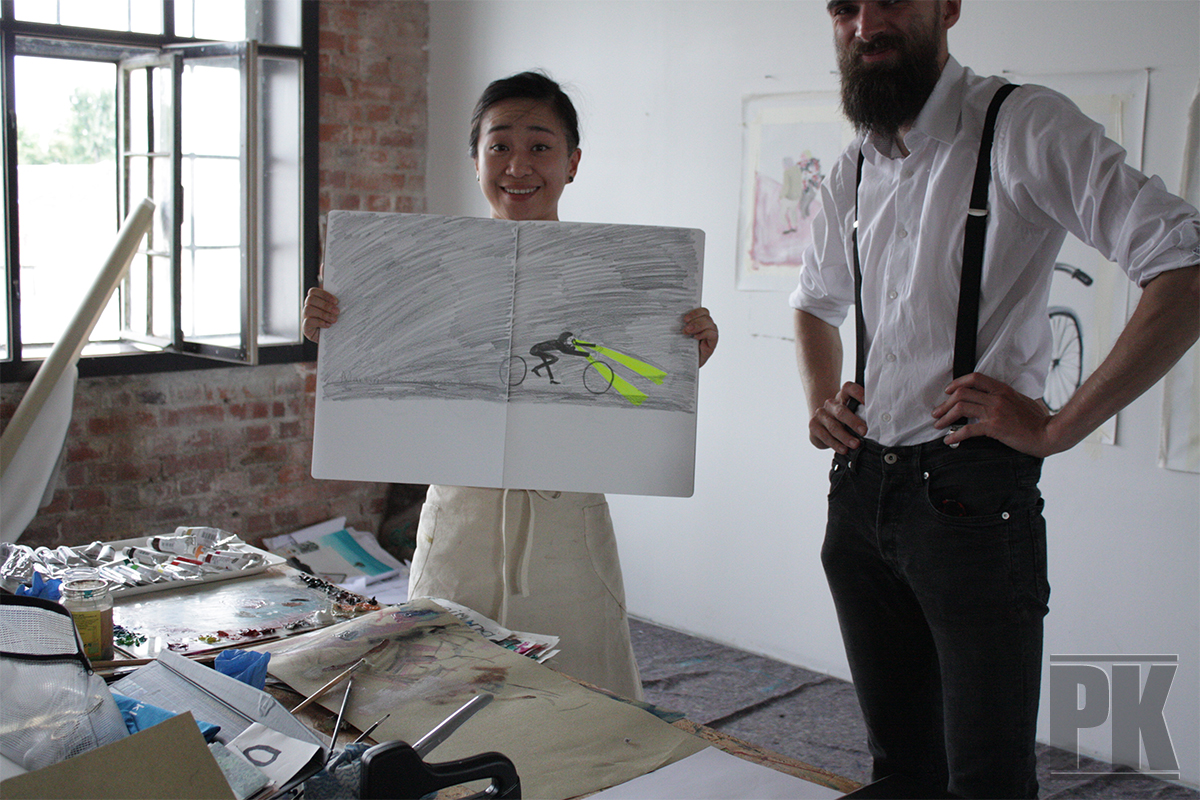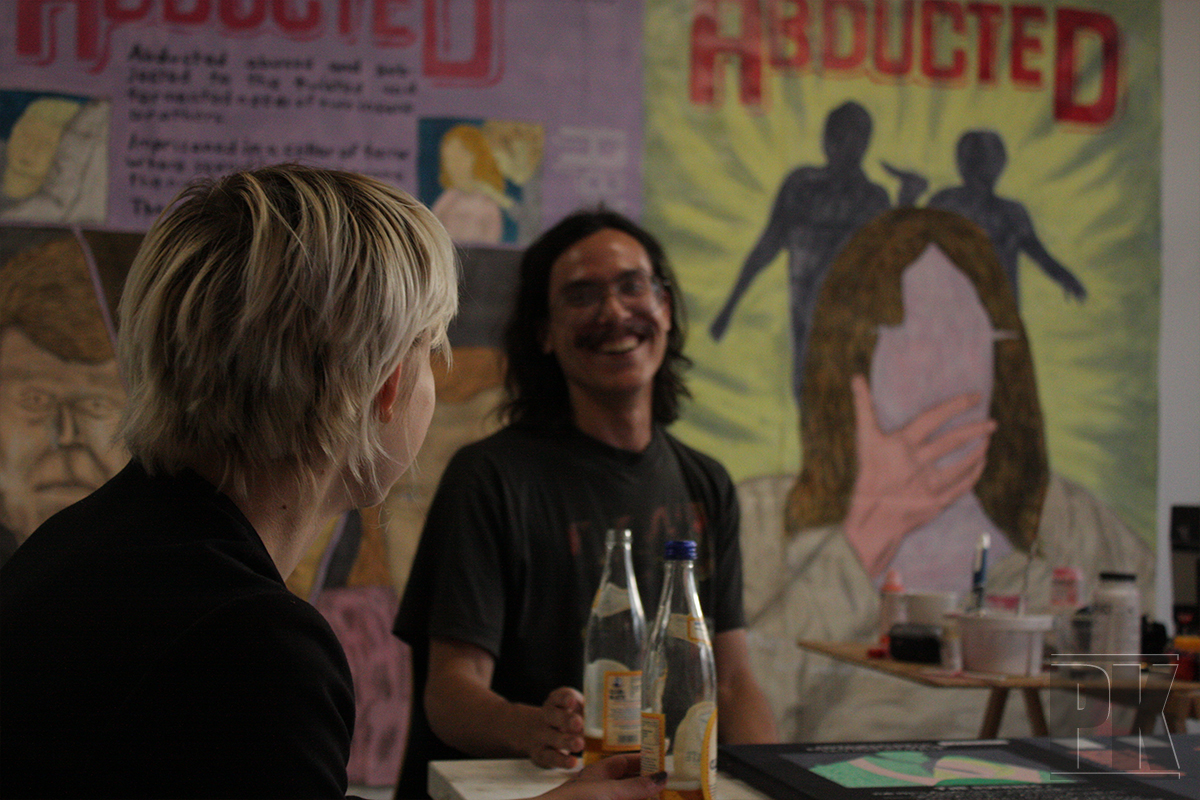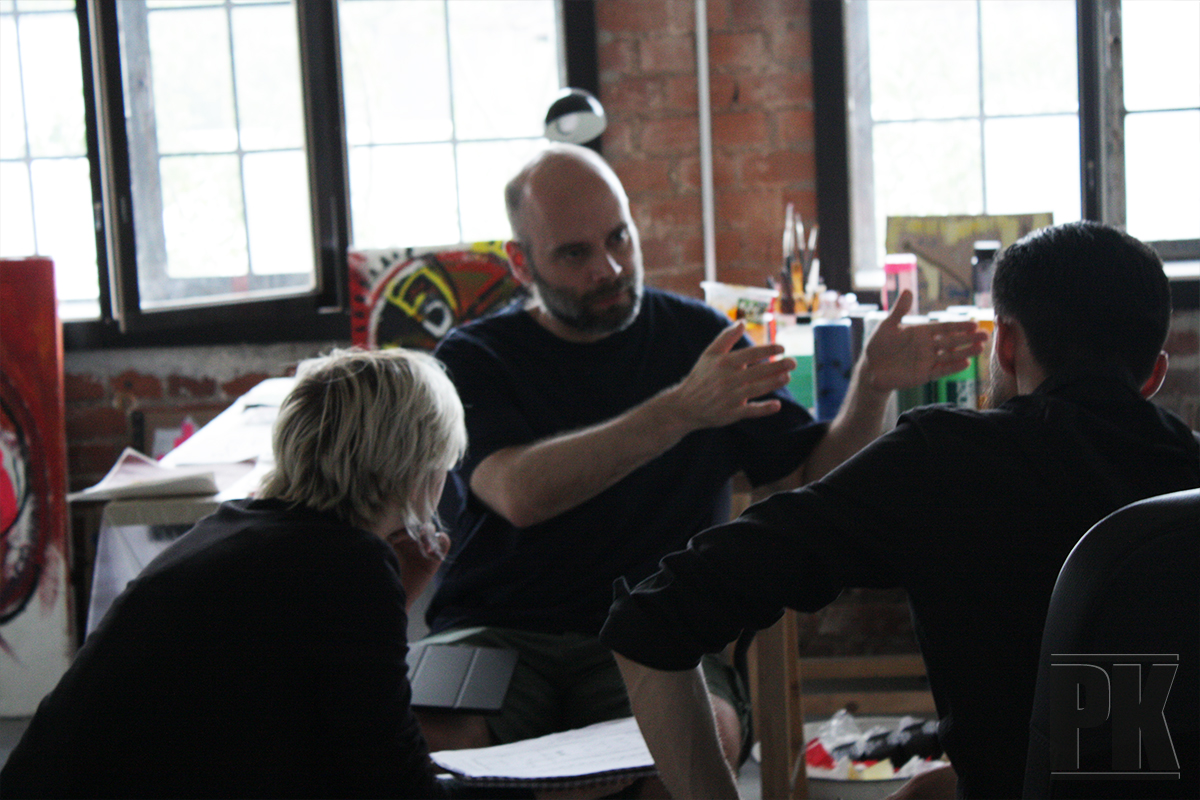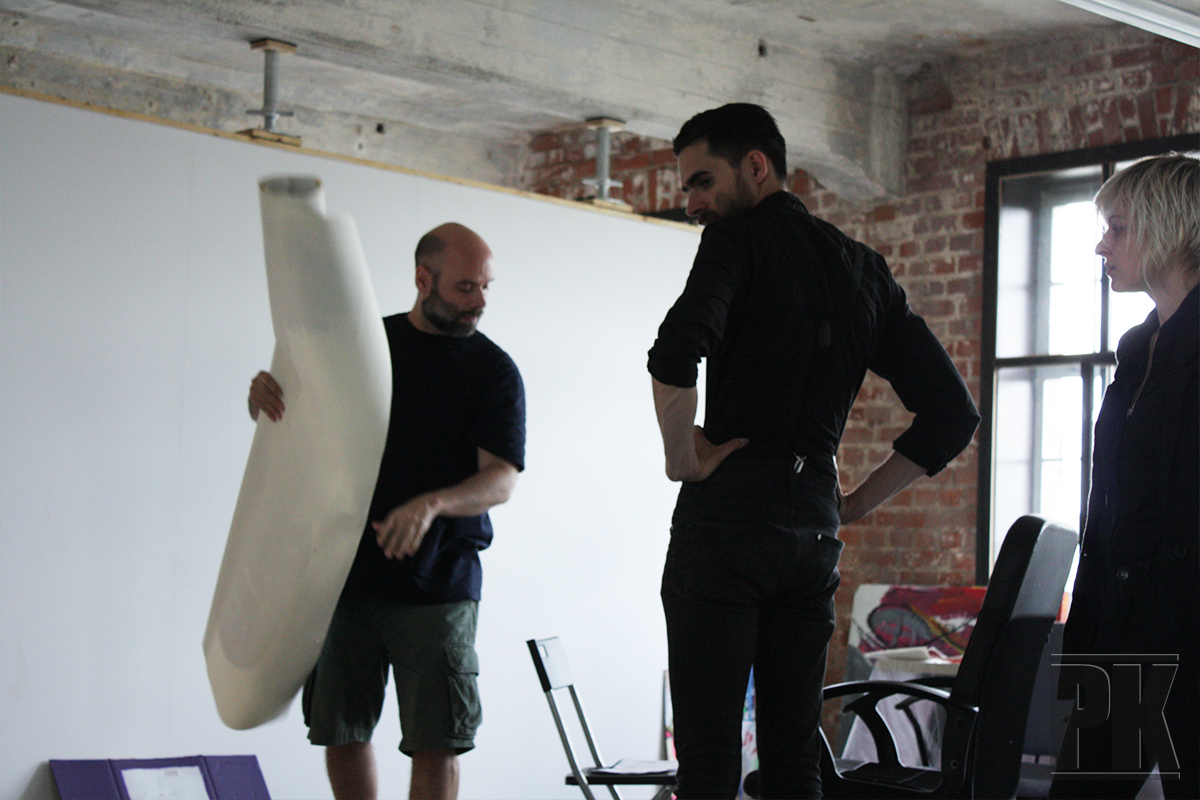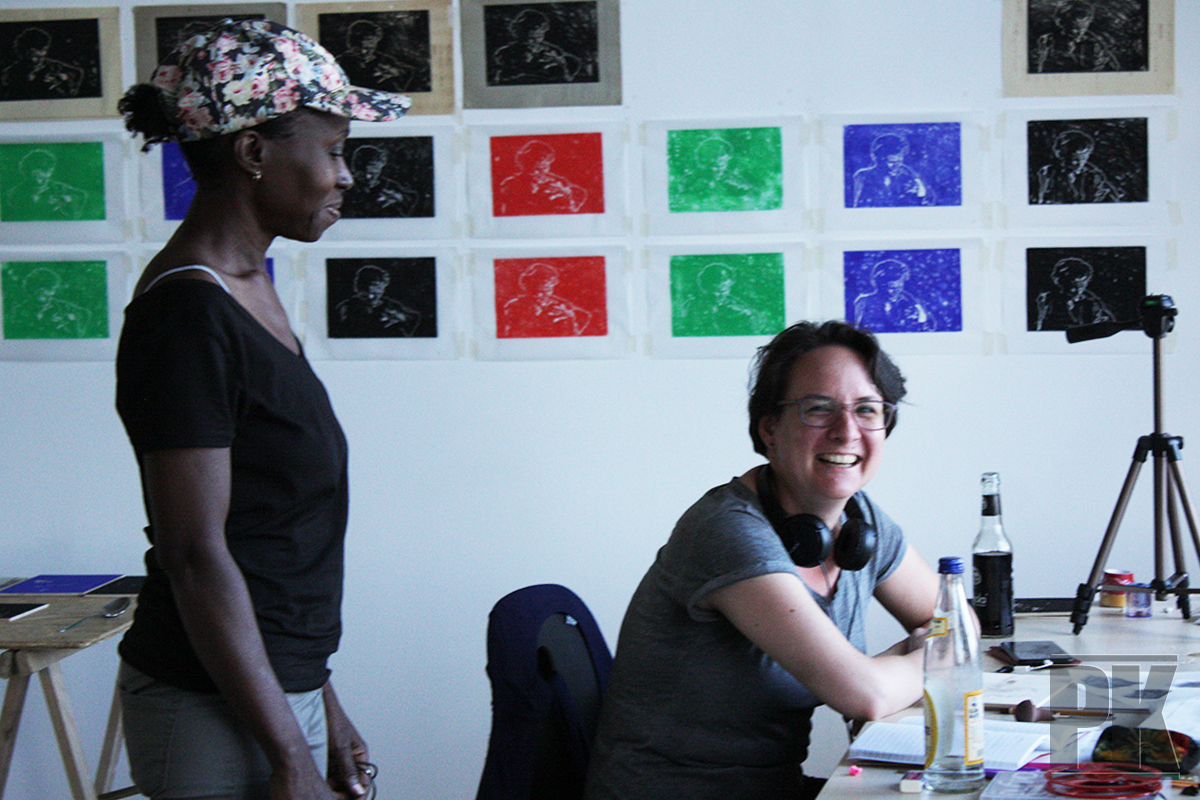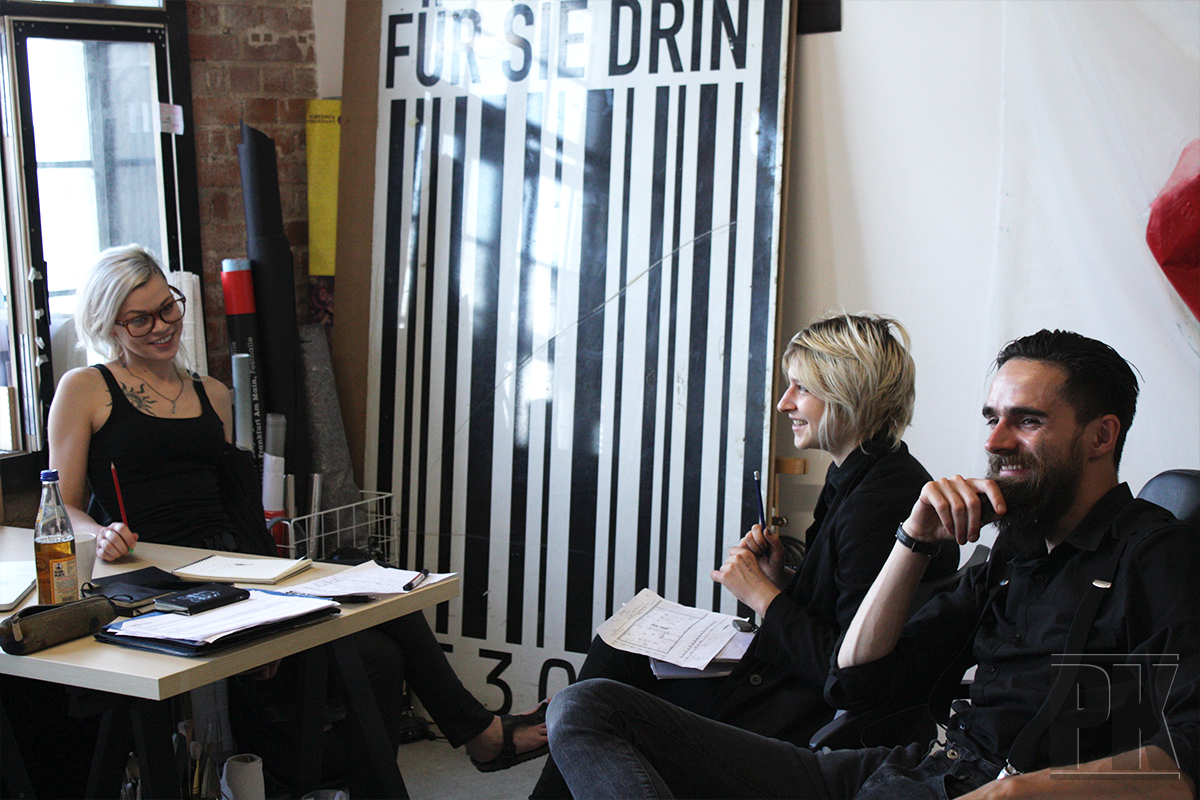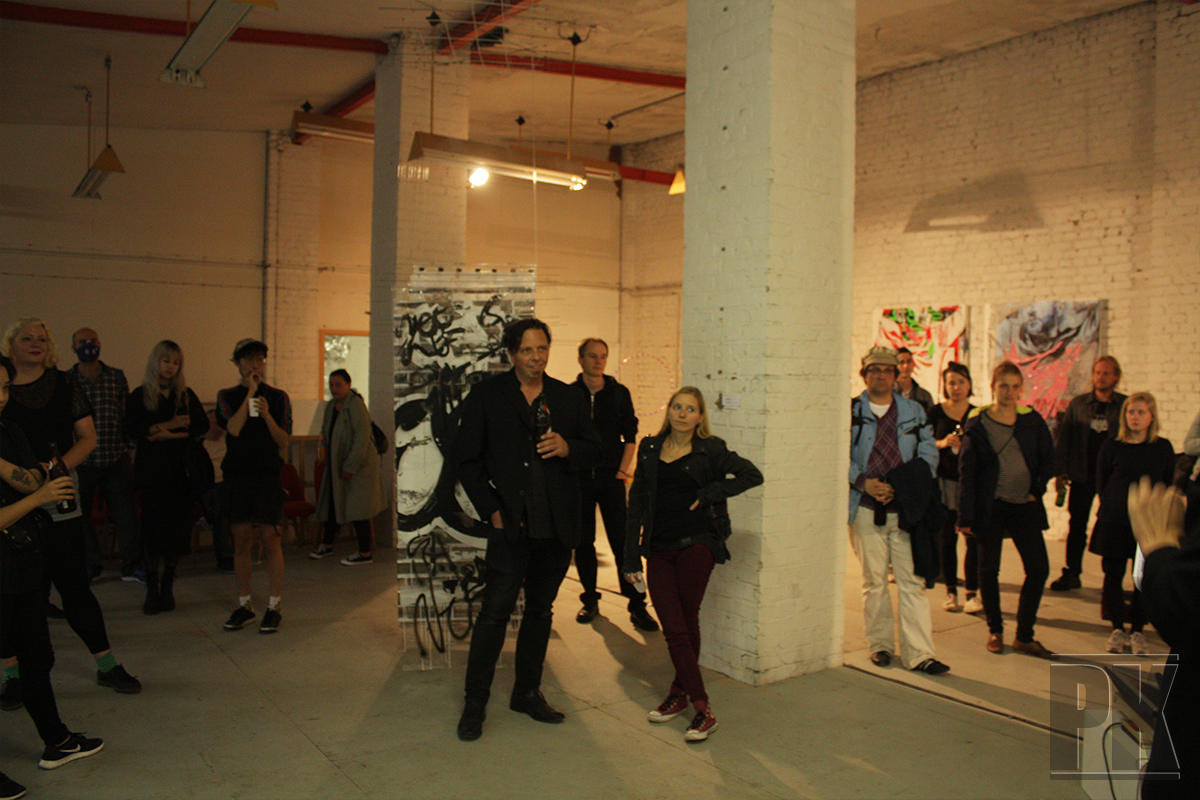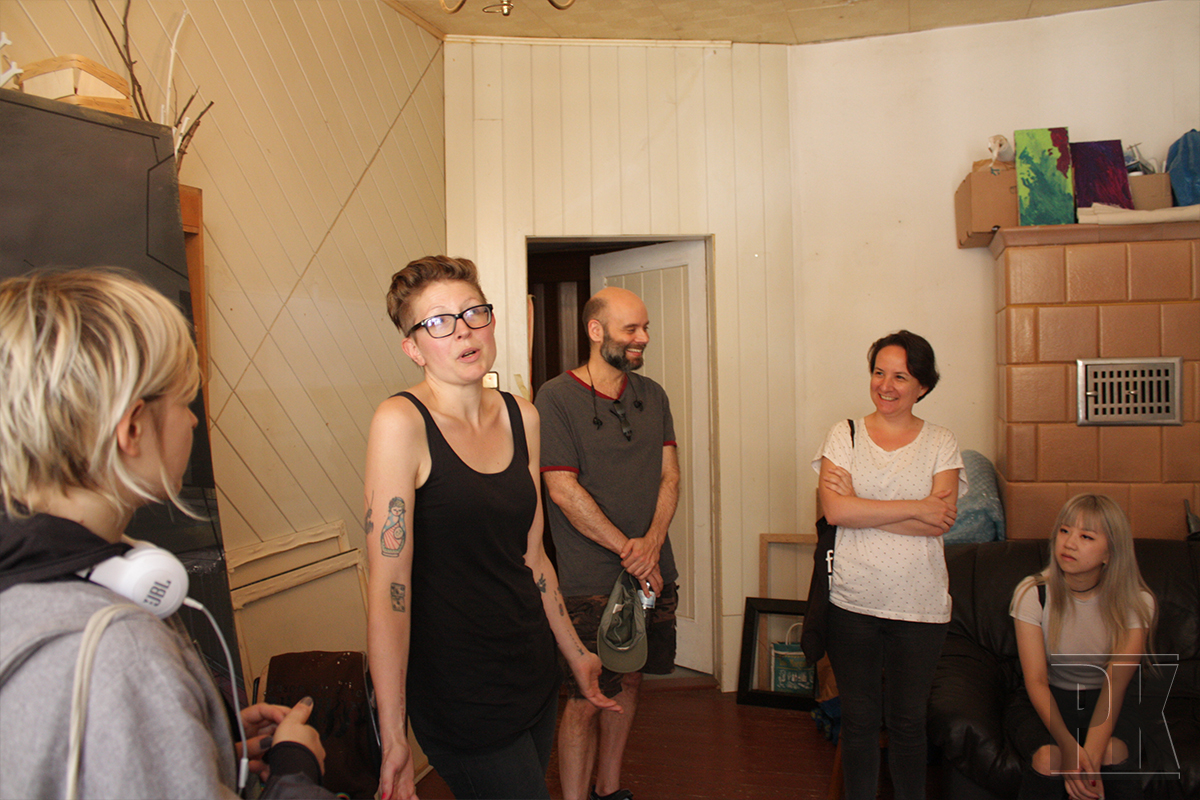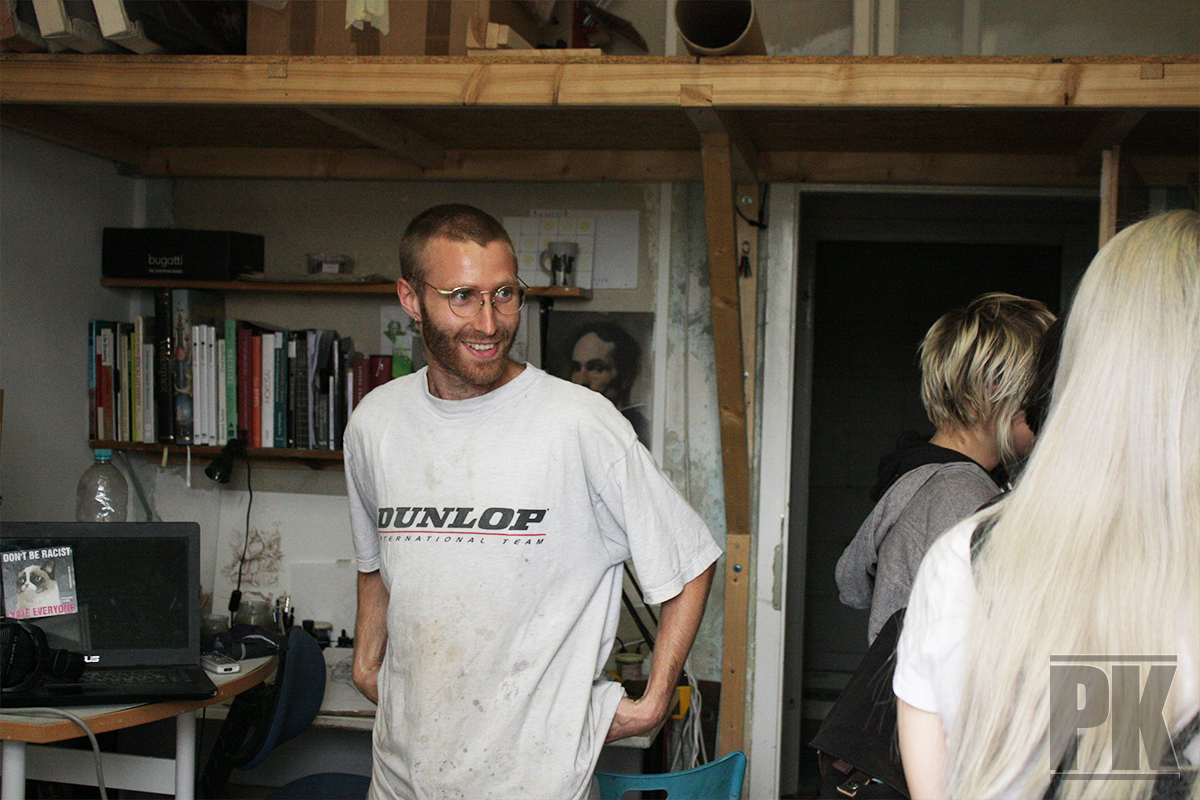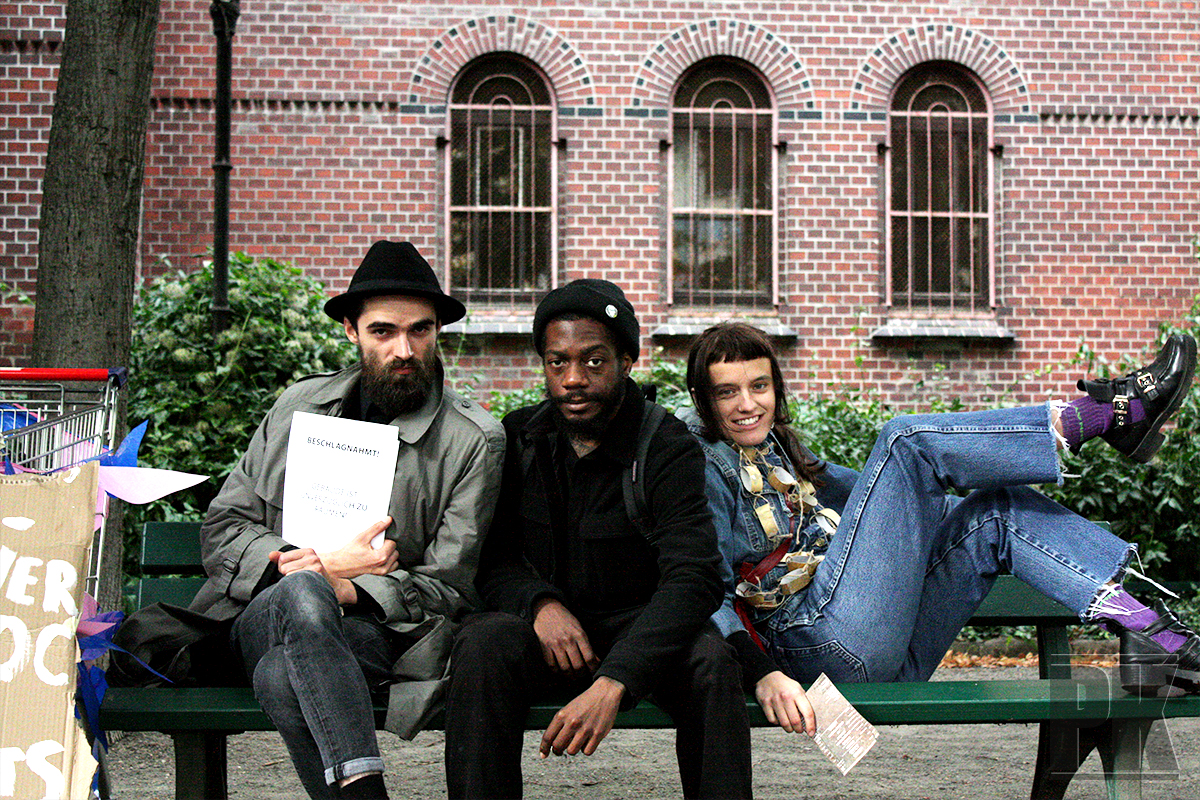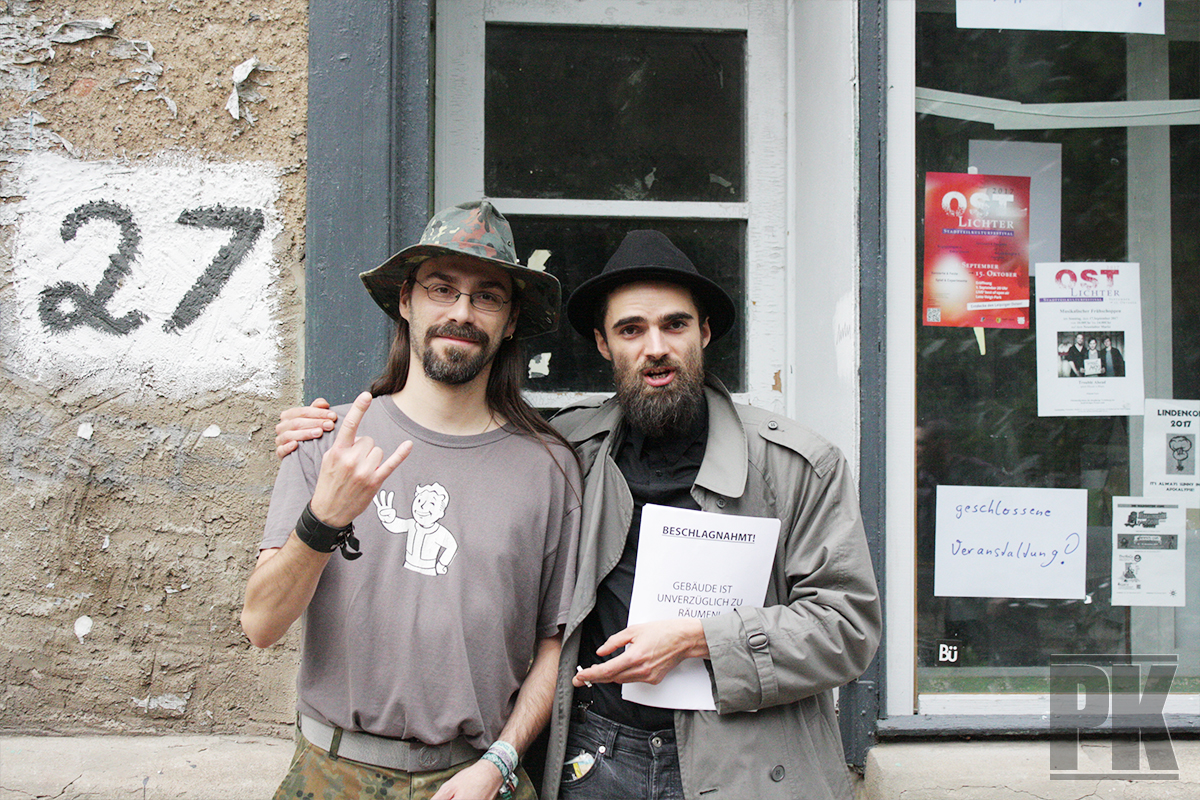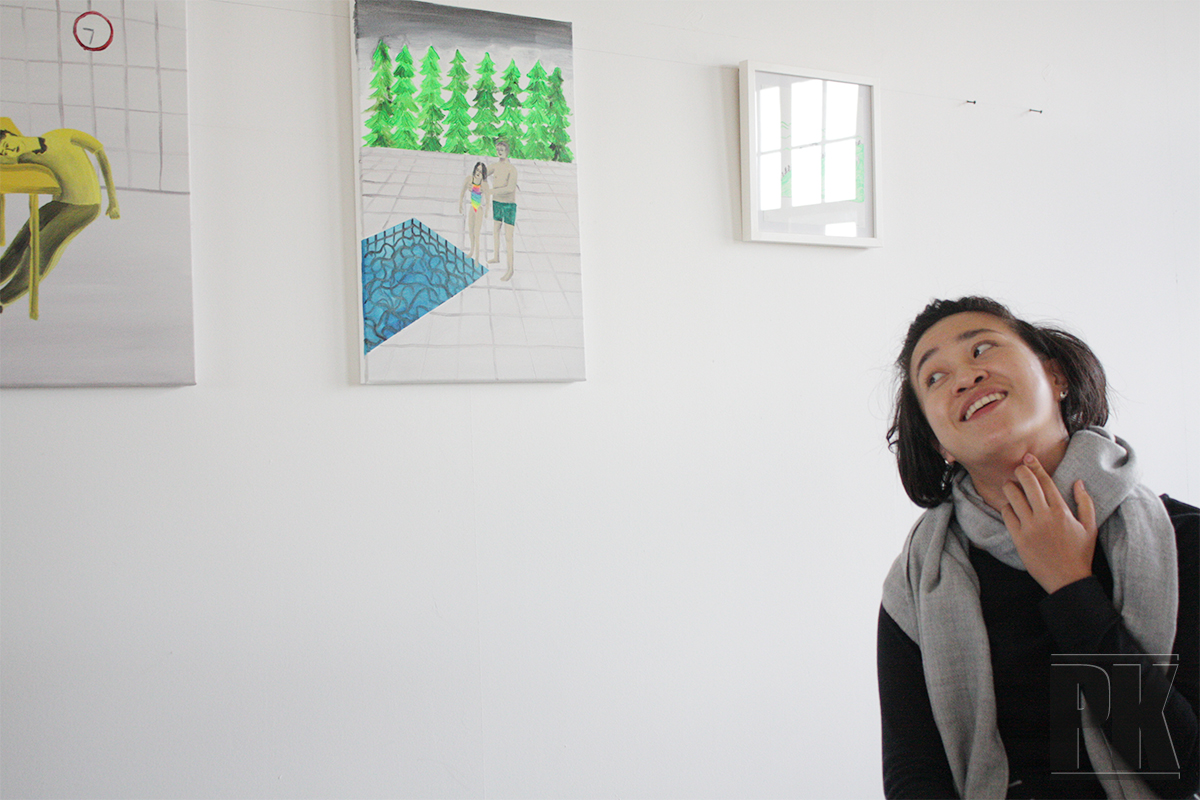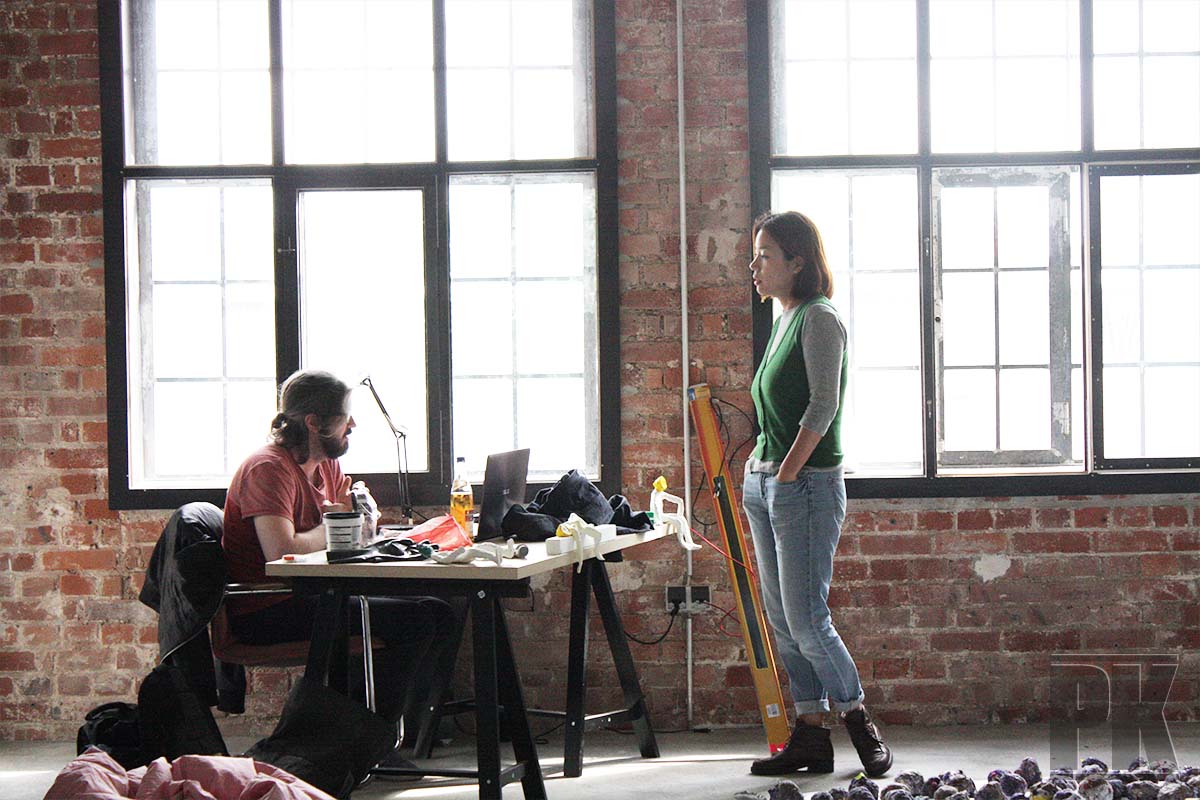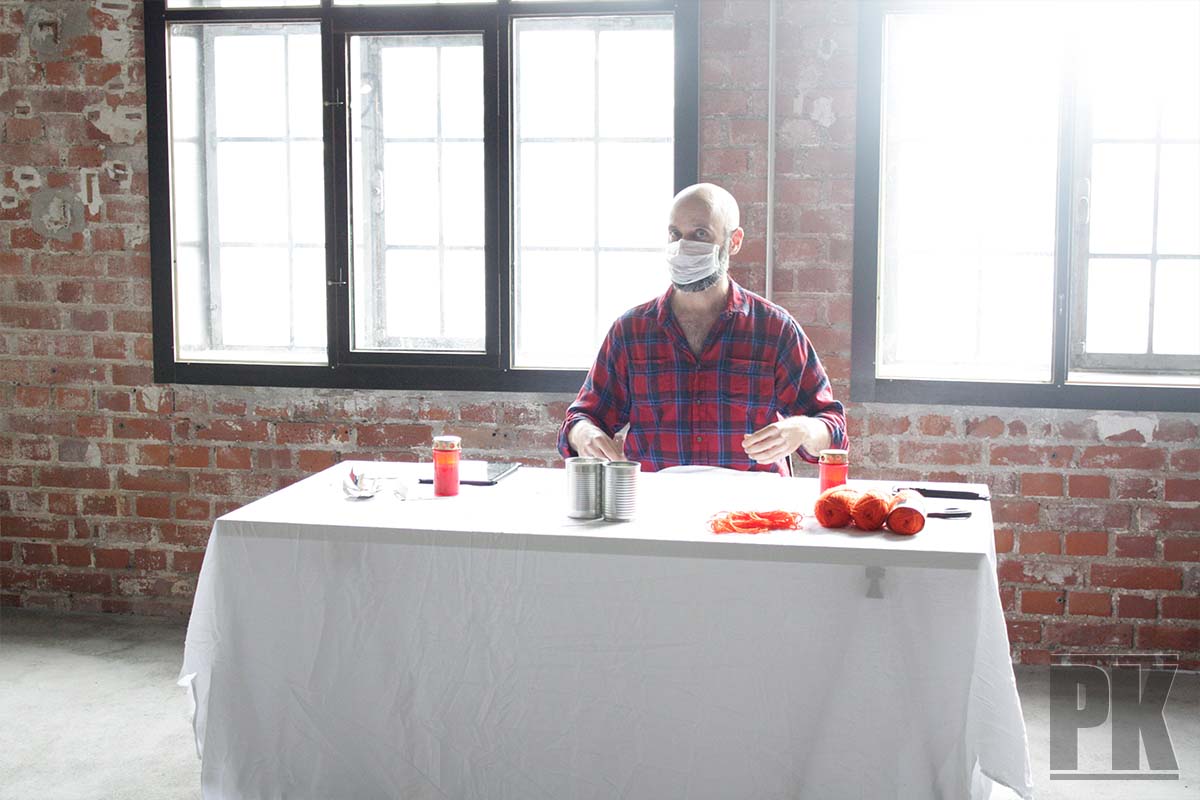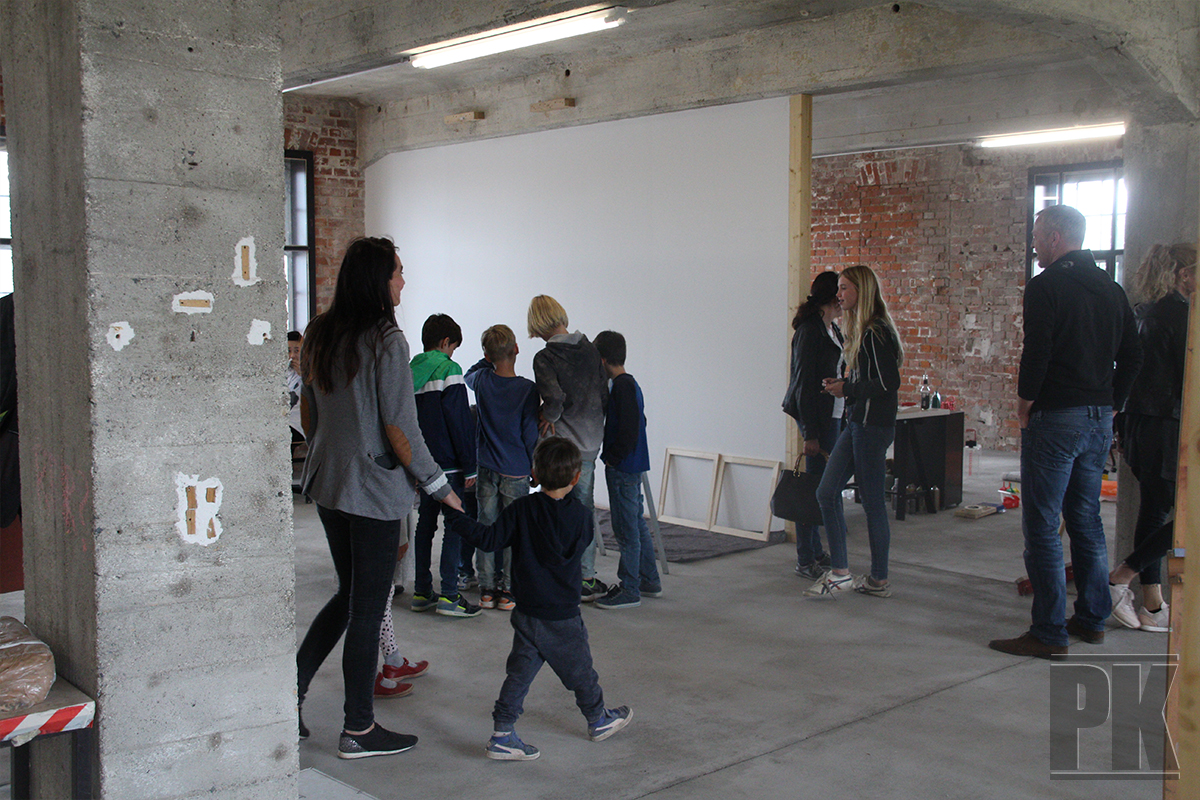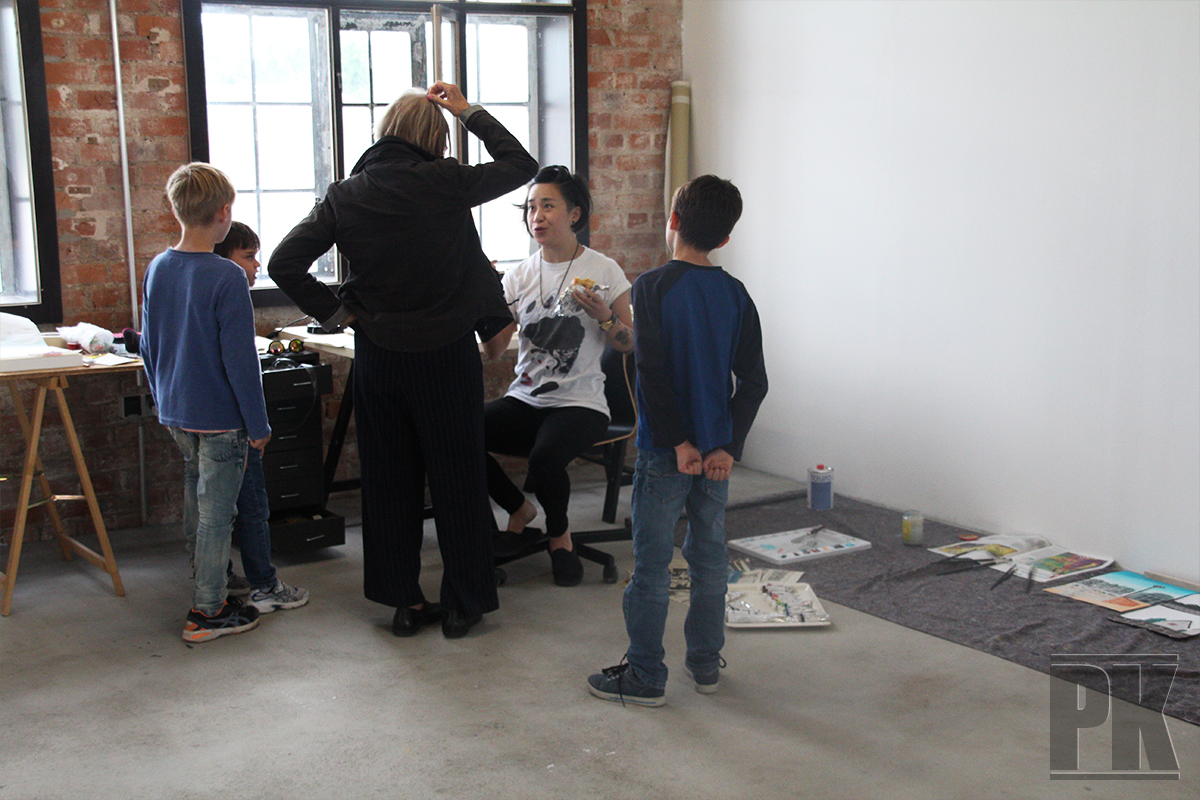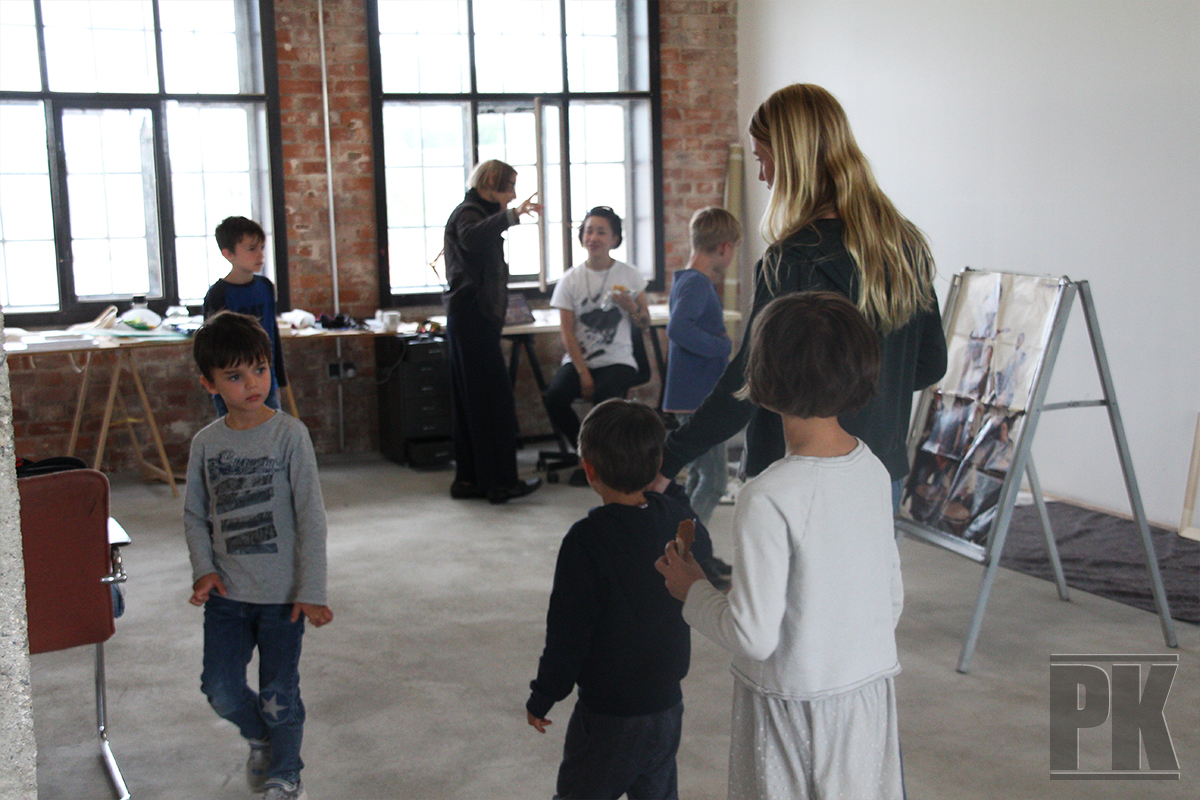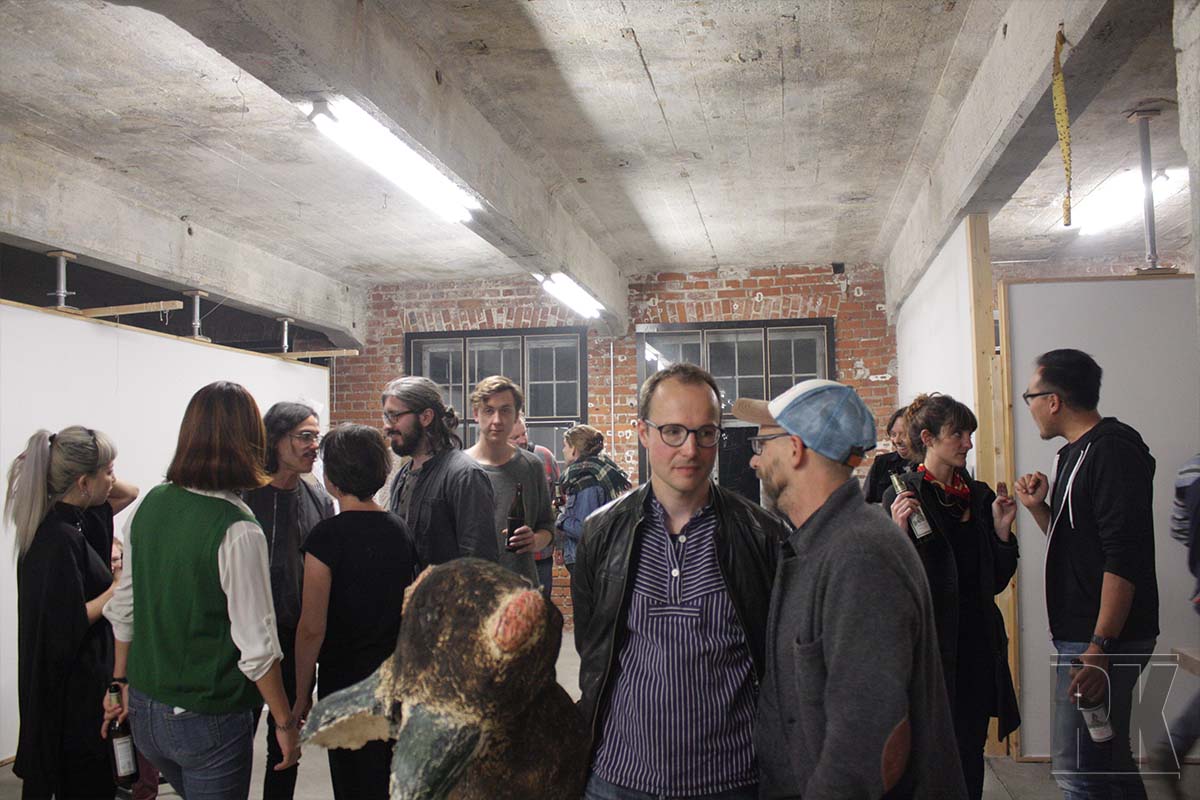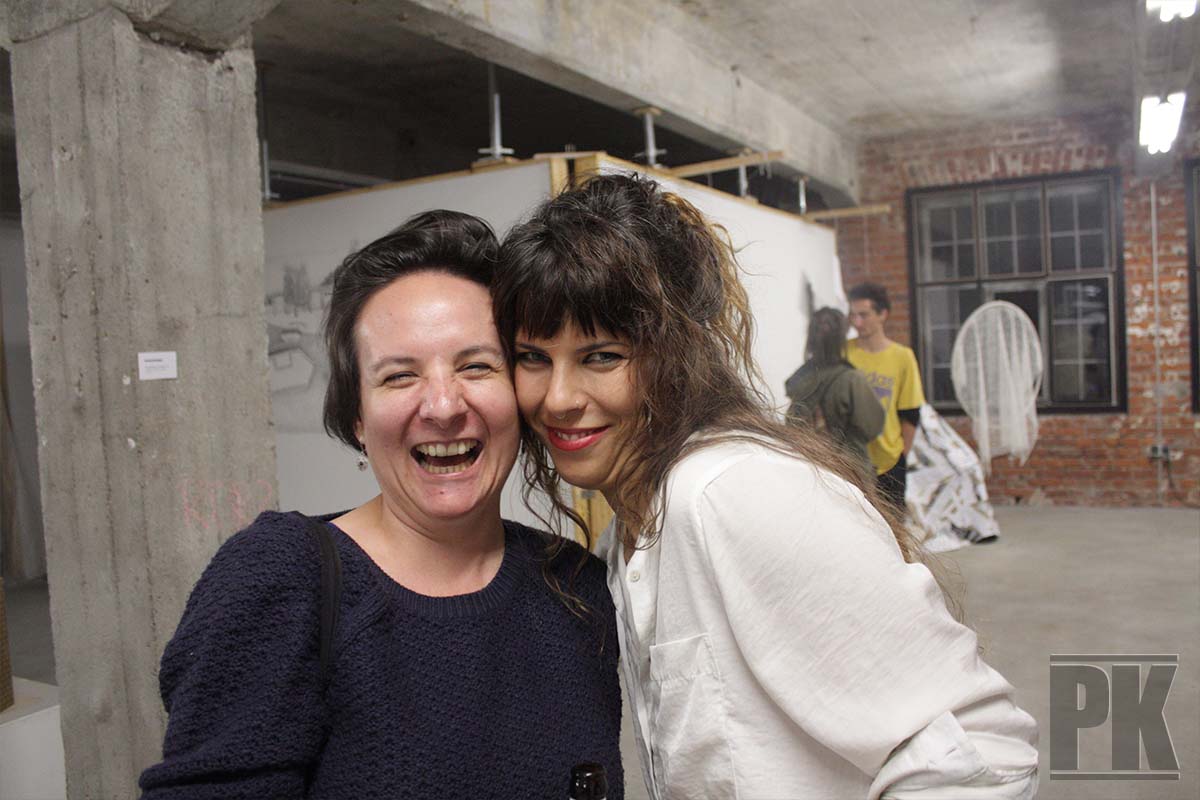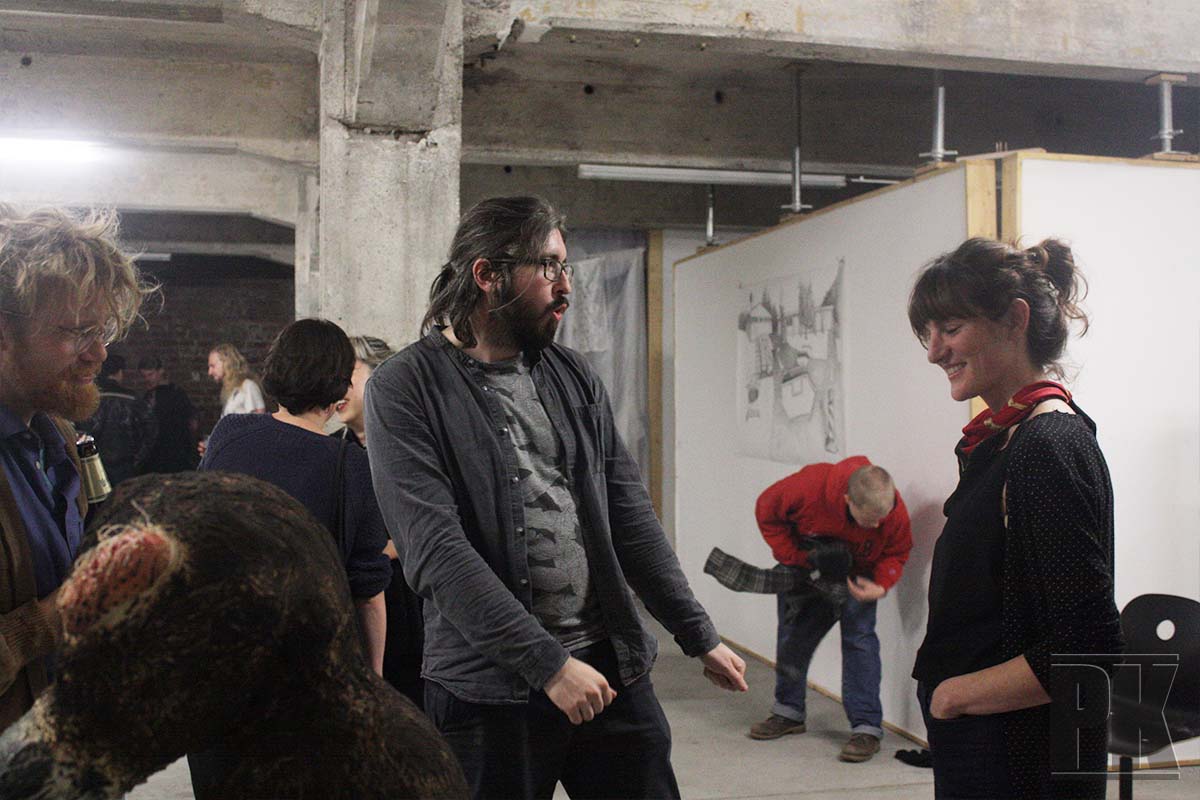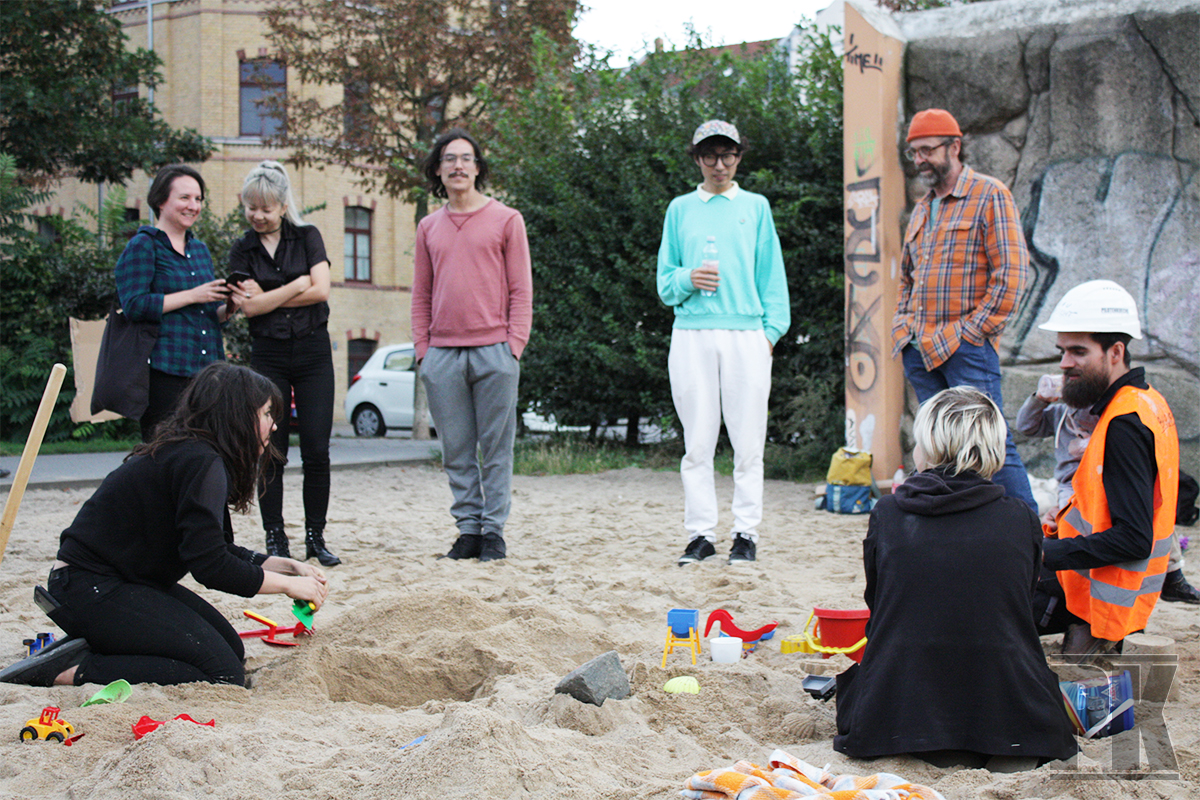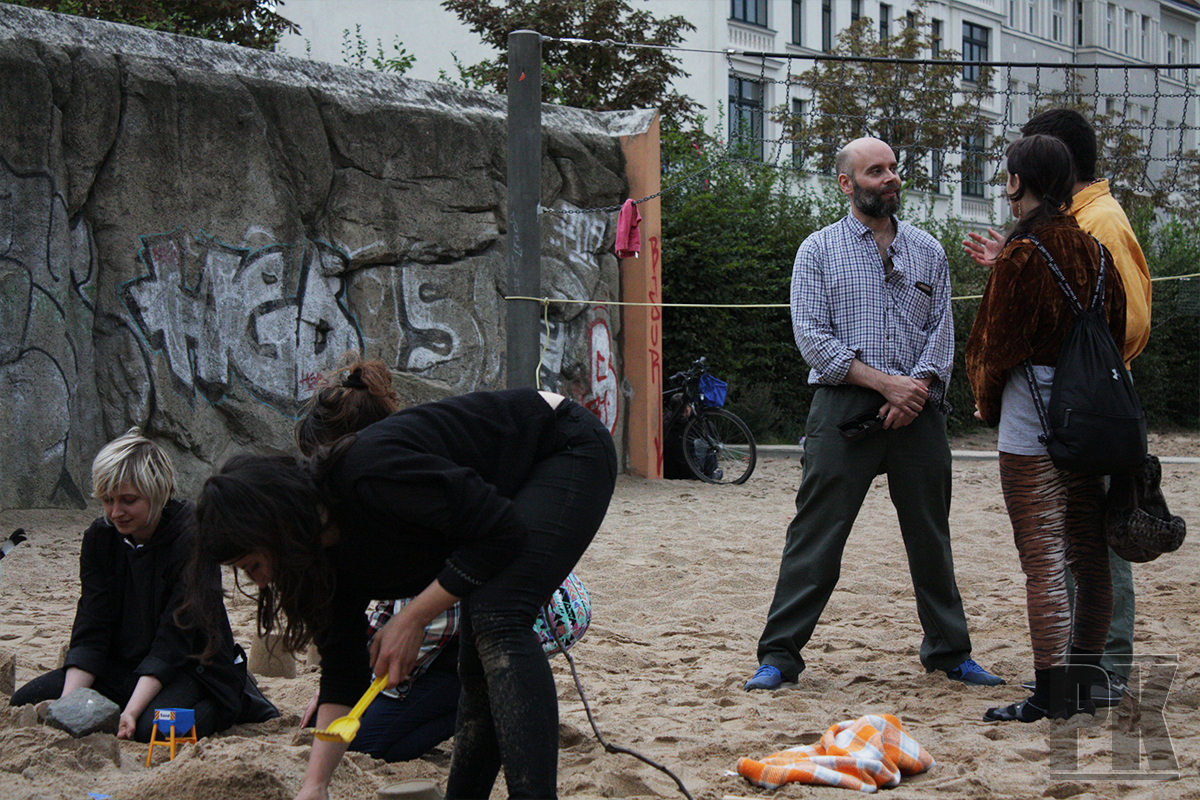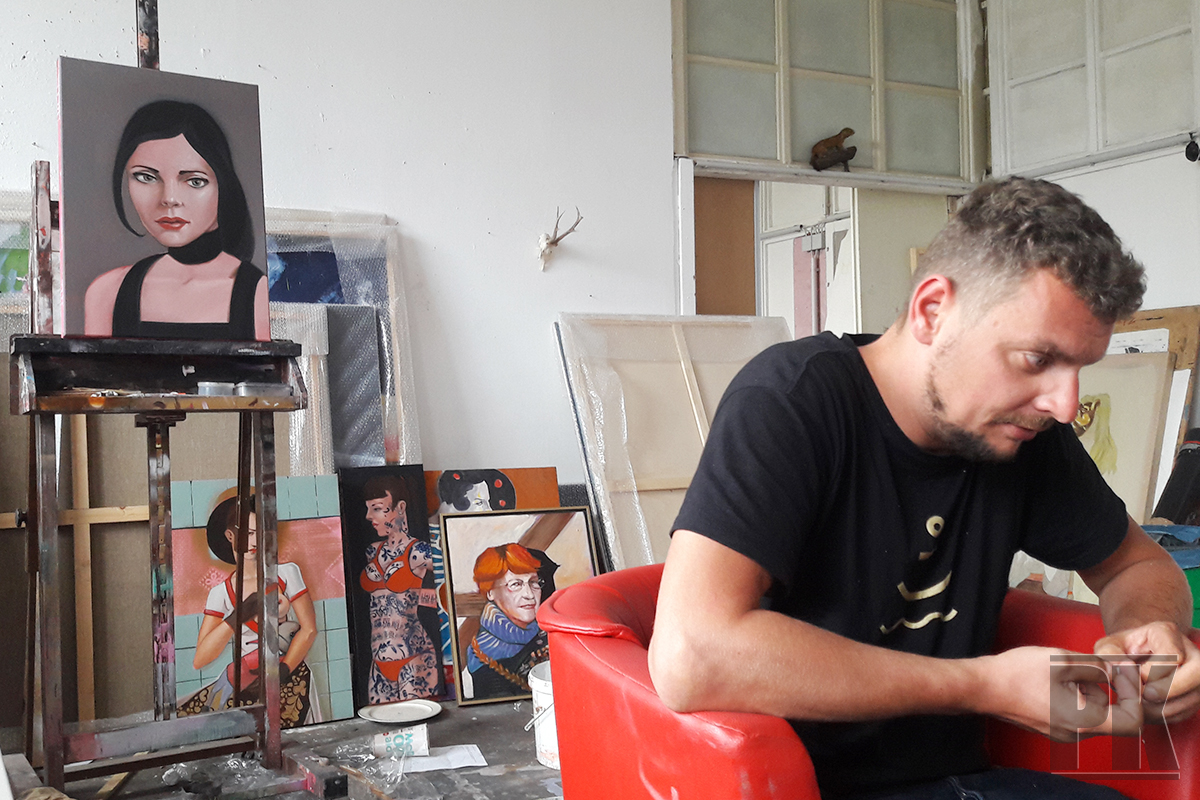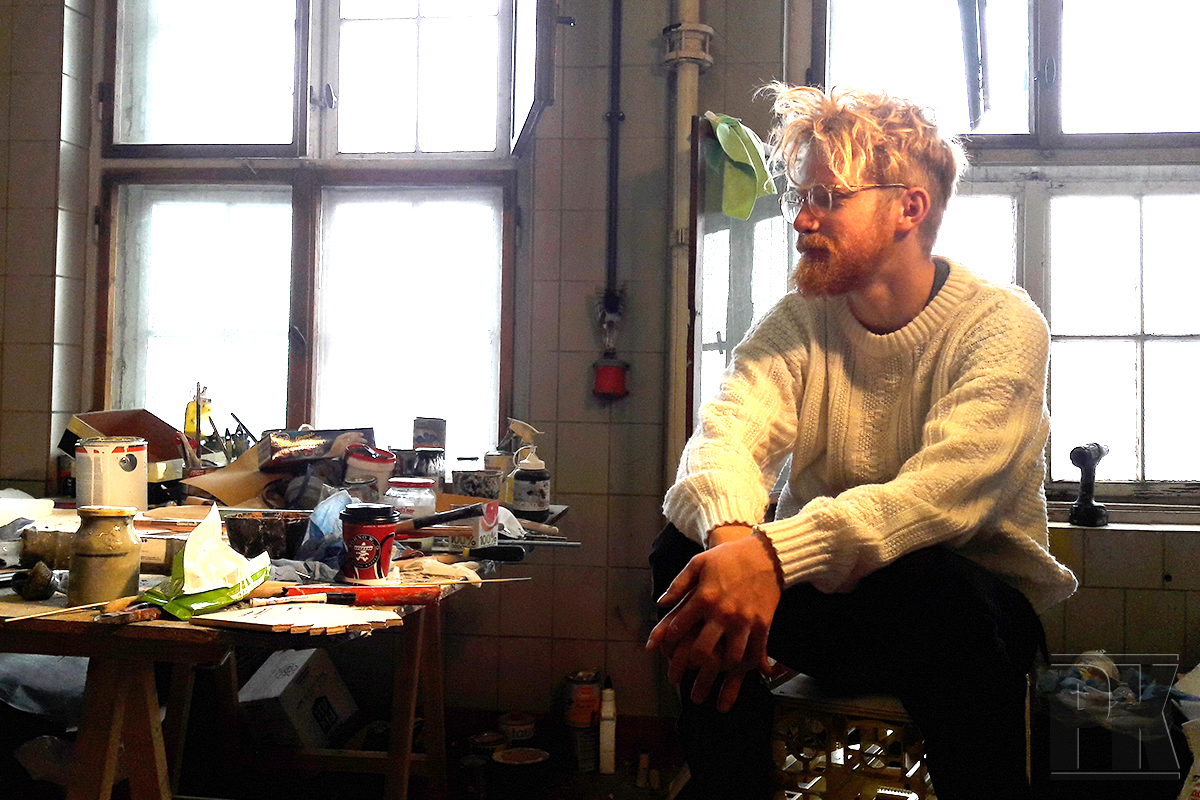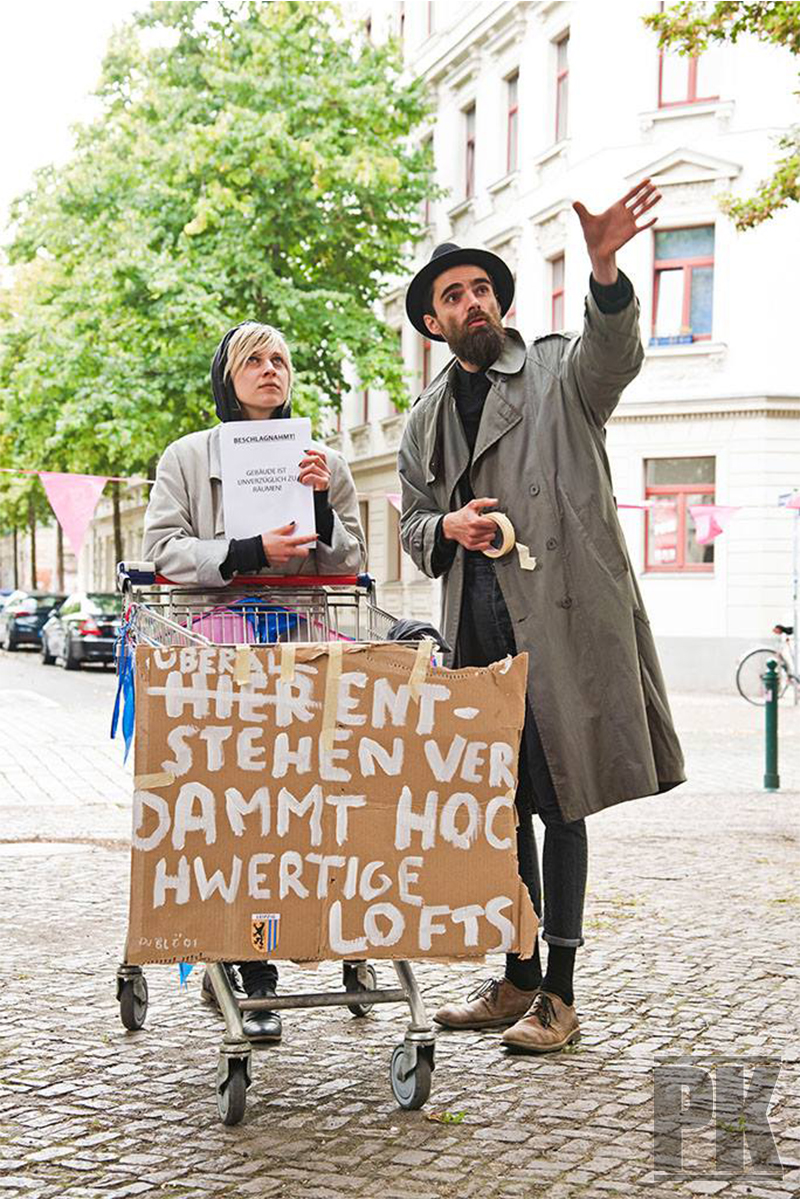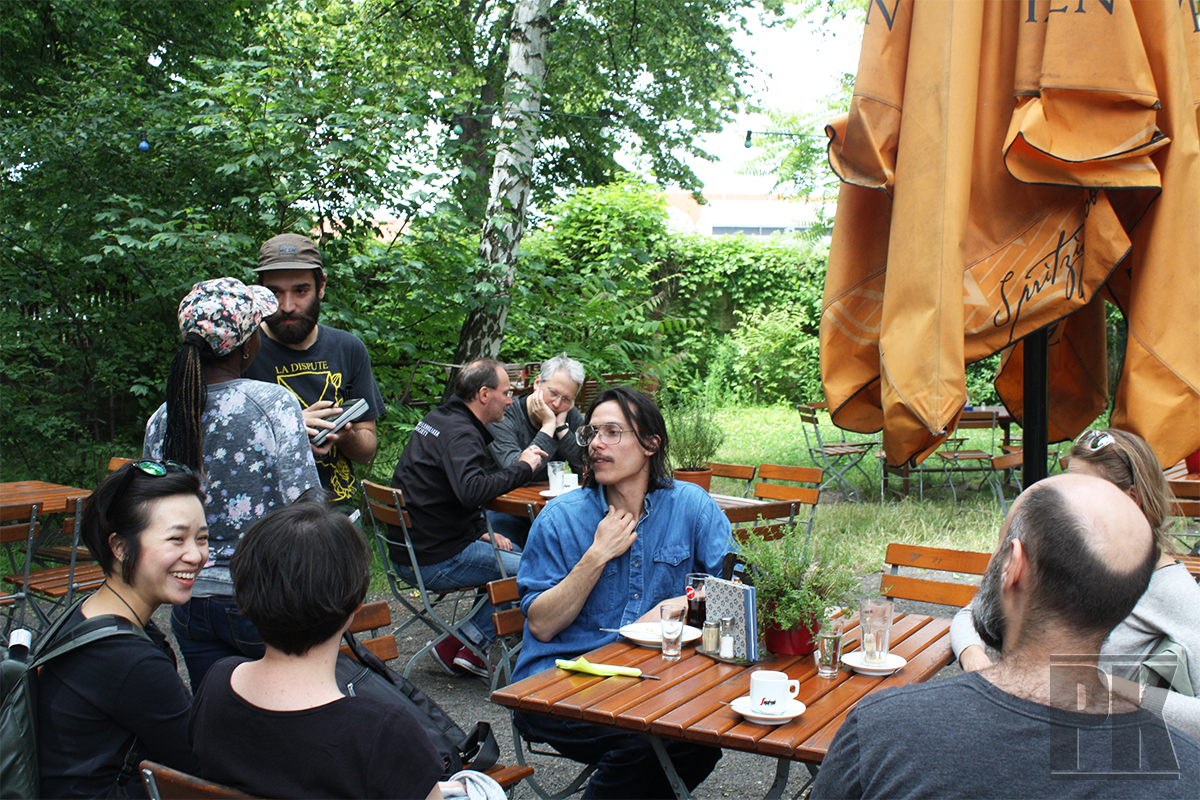 The project provides a range of programs, aiming to connect & engage different disciplines. Each category of our art program coalesces during a 3 months period, after which we realize a collaborative exhibition. Between international & local artists, curators & enthusiasts, the programs we offer are:
In selecting the program of interest the page leads to further application and detailed information. "PILOTENKUECHE" is regularly looking for participants in each section.We accept applications at any time. Please consider our deadlines and contact us for any question not answered with the provided program pages.