PILOTENKUECHE invites curators to gain hands on experience in the field. Invited curators engage with a group of artists and learn complex social, theoretical and practical aspects of accommodating various concepts and mediums in a single exhibition. Our concept strives to create a communal space for discourse between participants, as well as with the greater Leipzig community.
The main language in use is English.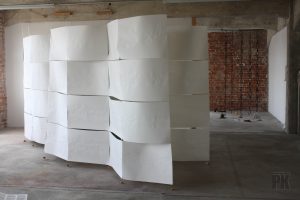 RESPONSIBILITIES
Work hand in hand with Artistic Director/Coordinator
Consultations
Exhibition layout
Curatorial Texts
Social Media teasers
Press Releases
Jury one future round
Approx 20 hours per week
REQUIRED
Good English skills
Good writing skills
Openness
Hands on mentality
Flexibility
Ability to work independently
Excellent communication skills
Ability to work under pressure
Meet deadlines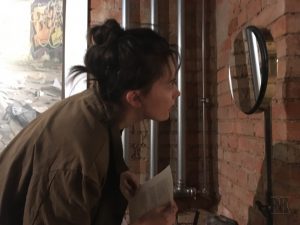 APPLICATION PROCESS
Who can apply?
Emerging curators with previous experience or those studying curation.
Apply via email to info@pilotenkueche.net. The application should include:
CV 
Motivation letter
Portfolio and/or link to website
We offer the following Internship periods per year related to our program duration:
January – March
April – June
July – September
October – December
Living accommodation is additional. The following links will help to find a living space  in Leipzig:
Downloads
1 Application Form.pdf
2 Application Form.odt
Useful Links
www.transartist.org and their information about residencies and funding
www.resartis.org and their information about residencies and funding
www.on-the-move.org
www.artistcommunities.org and their information about funding
www.touring-artists.info
mobility funding guides
culture funding watch