Here are some impressions of the final show of the recent residents from Brazil, Belgium, Greece, Canada, Sweden, Northern Ireland, USA, UK, Russia, Malaysia, China, and South Korea after they worked three months in PILOTENKUECHE.
This group was particularly special to us as the first group of artists that has vitalized the new site of Pilotenkueche. Their work offered a very special focus on painting, research based work, installation and photography, presenting a diversity of expression around the topics of identity, data aggregation, & nature with a myriad of technical & activistic approaches. During the opening were three performances, live music, and a chance to discuss the final work with our international residents. In addition we were pleased to include three guest artists from Leipzig: Hannes Uhlenhaut, Marie Lynn Ravens, and hansen_windisch. With an ethos of inclusion, we presented a range of narratives to explore the dialogue of the broader context in contemporary art. The show took place at the new space of PILOTENKUECHE, where all were welcome to attend the celebration of the tenth anniversary of the project. Here are some impressions of the exhibition:
Impressions of the exhibition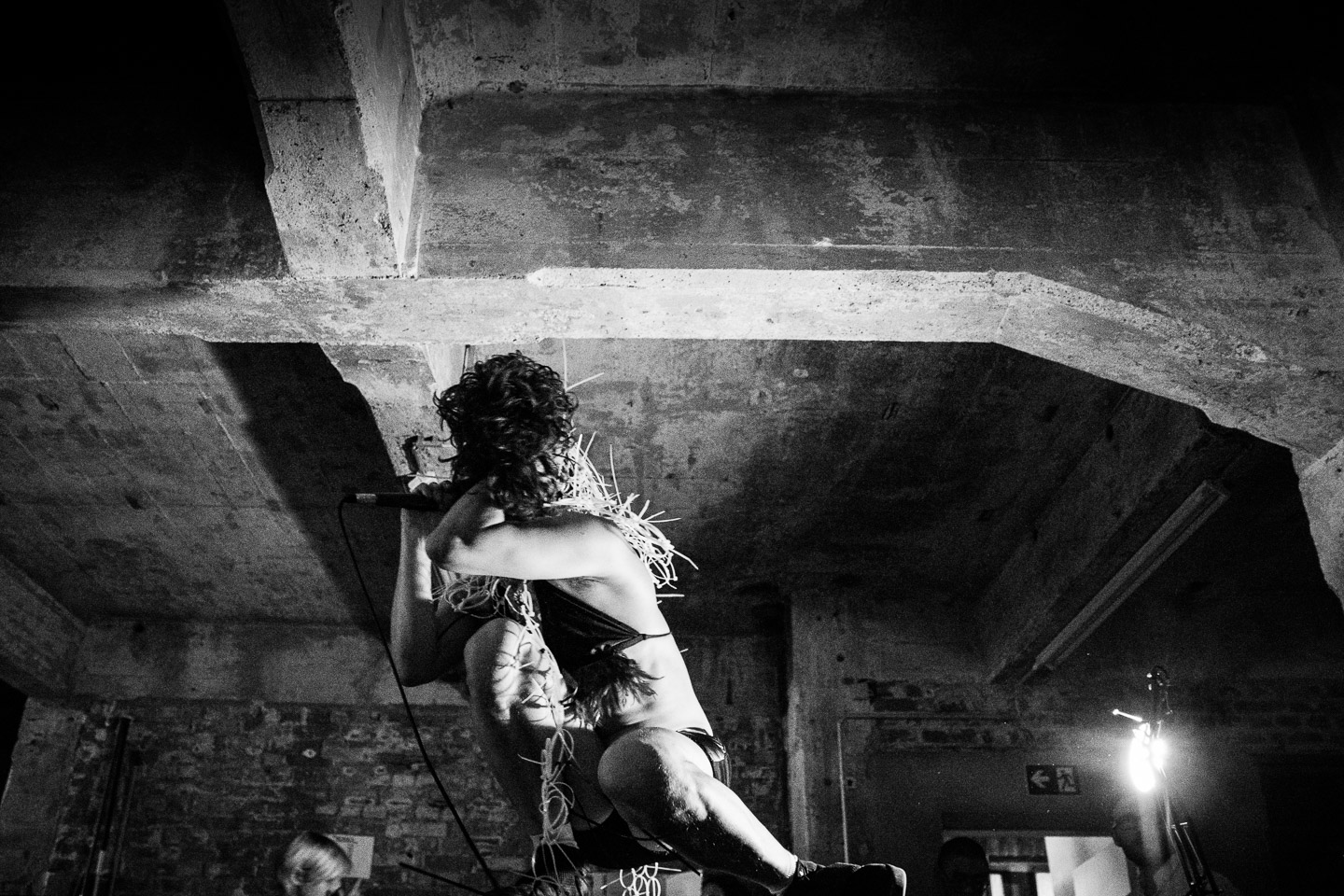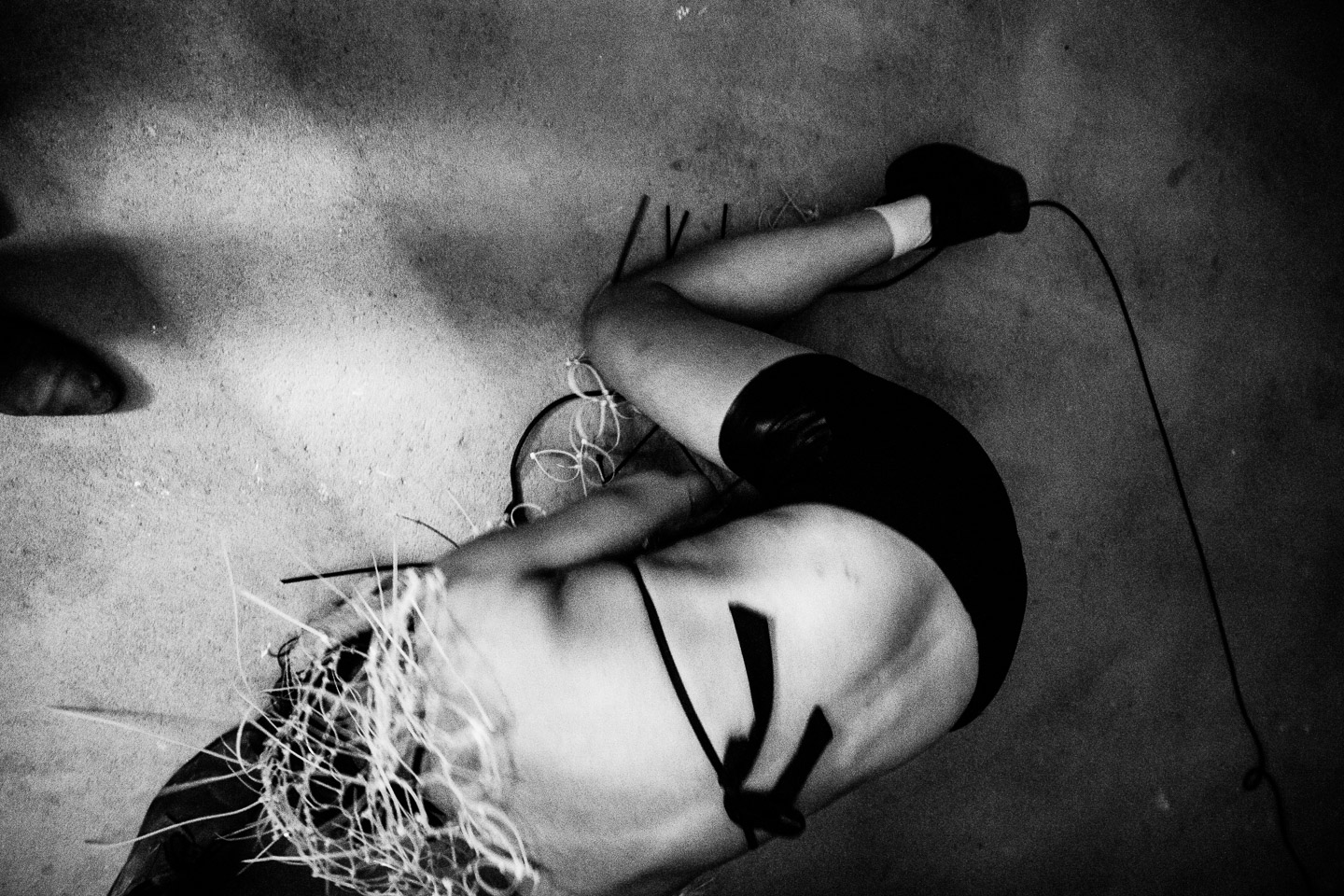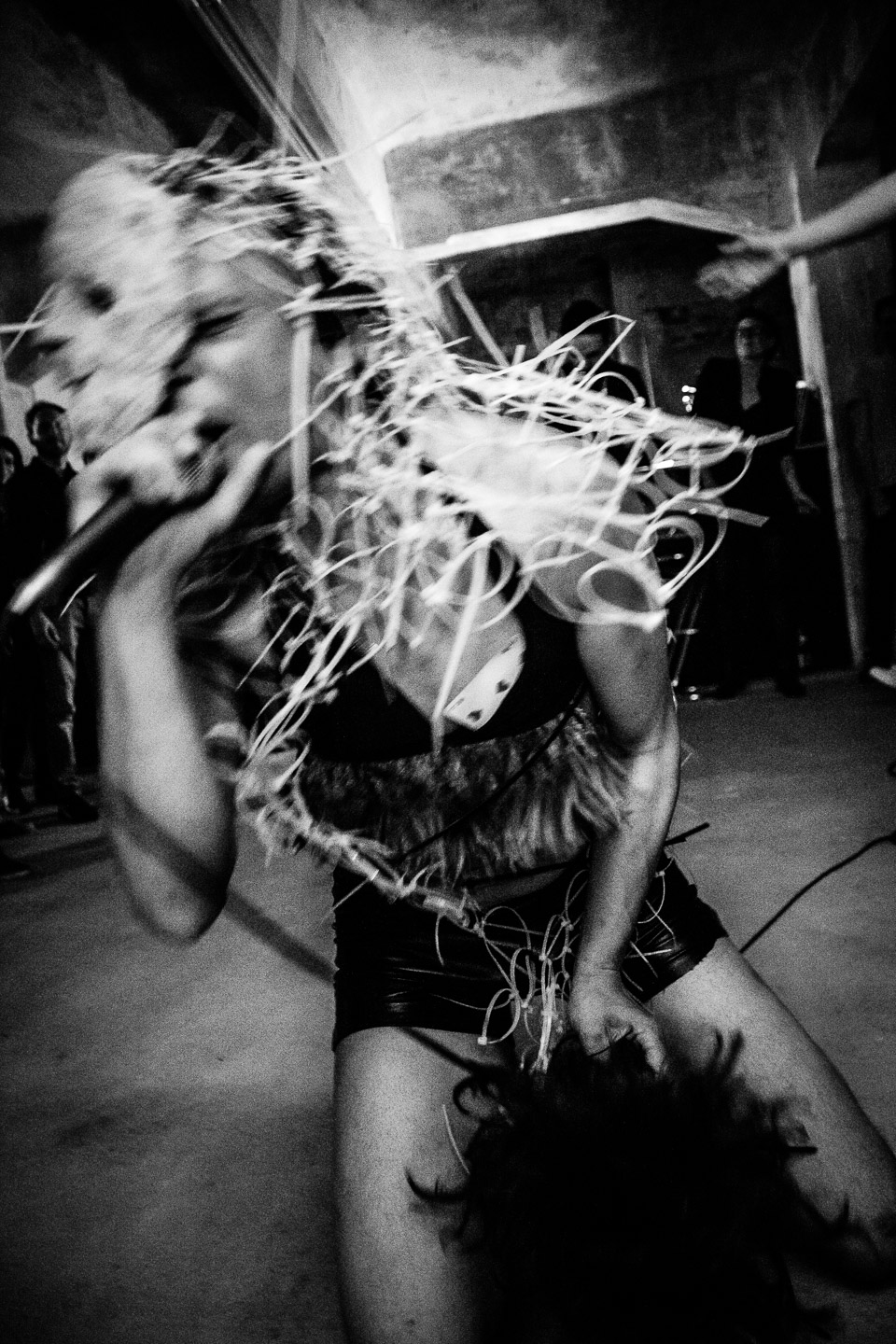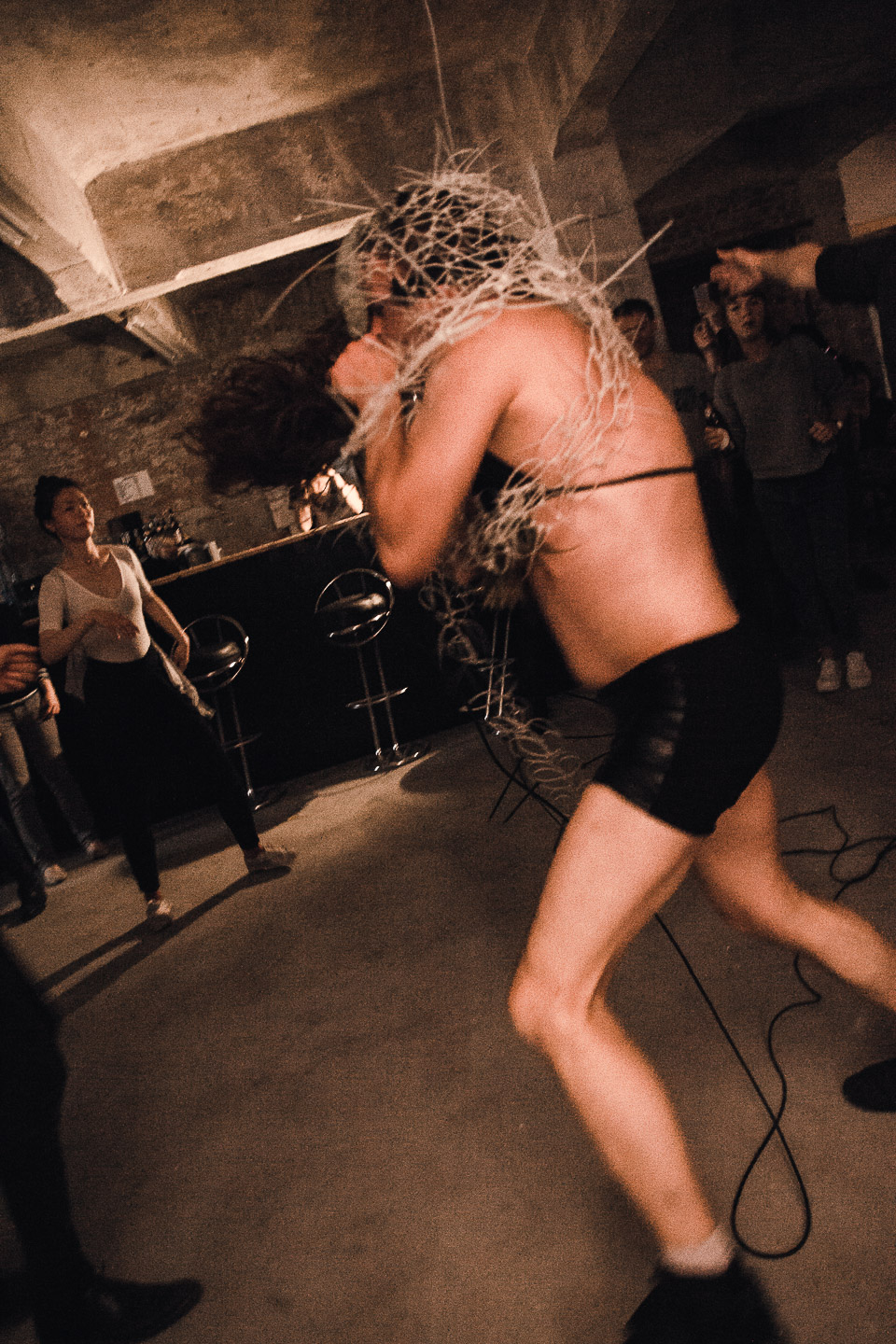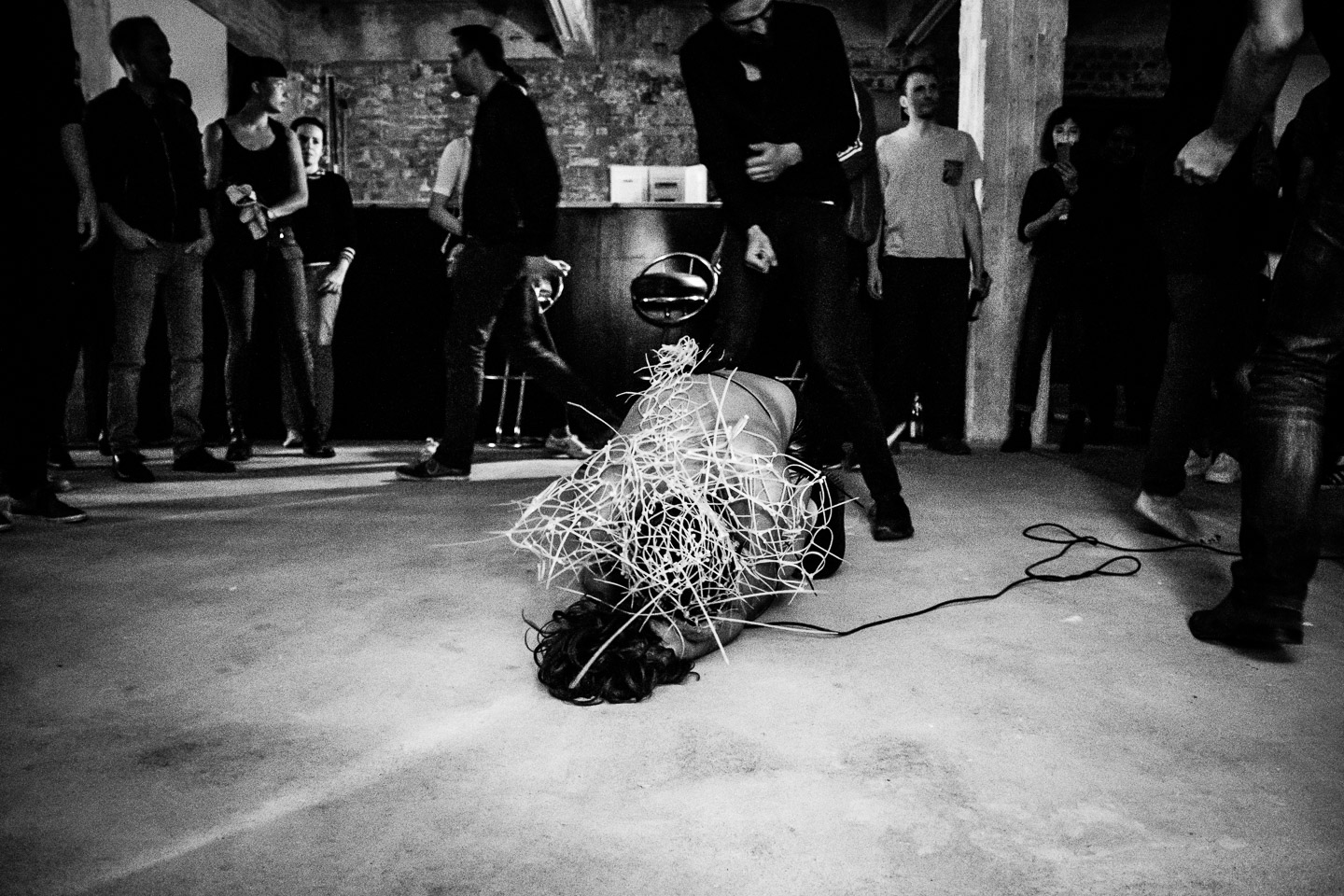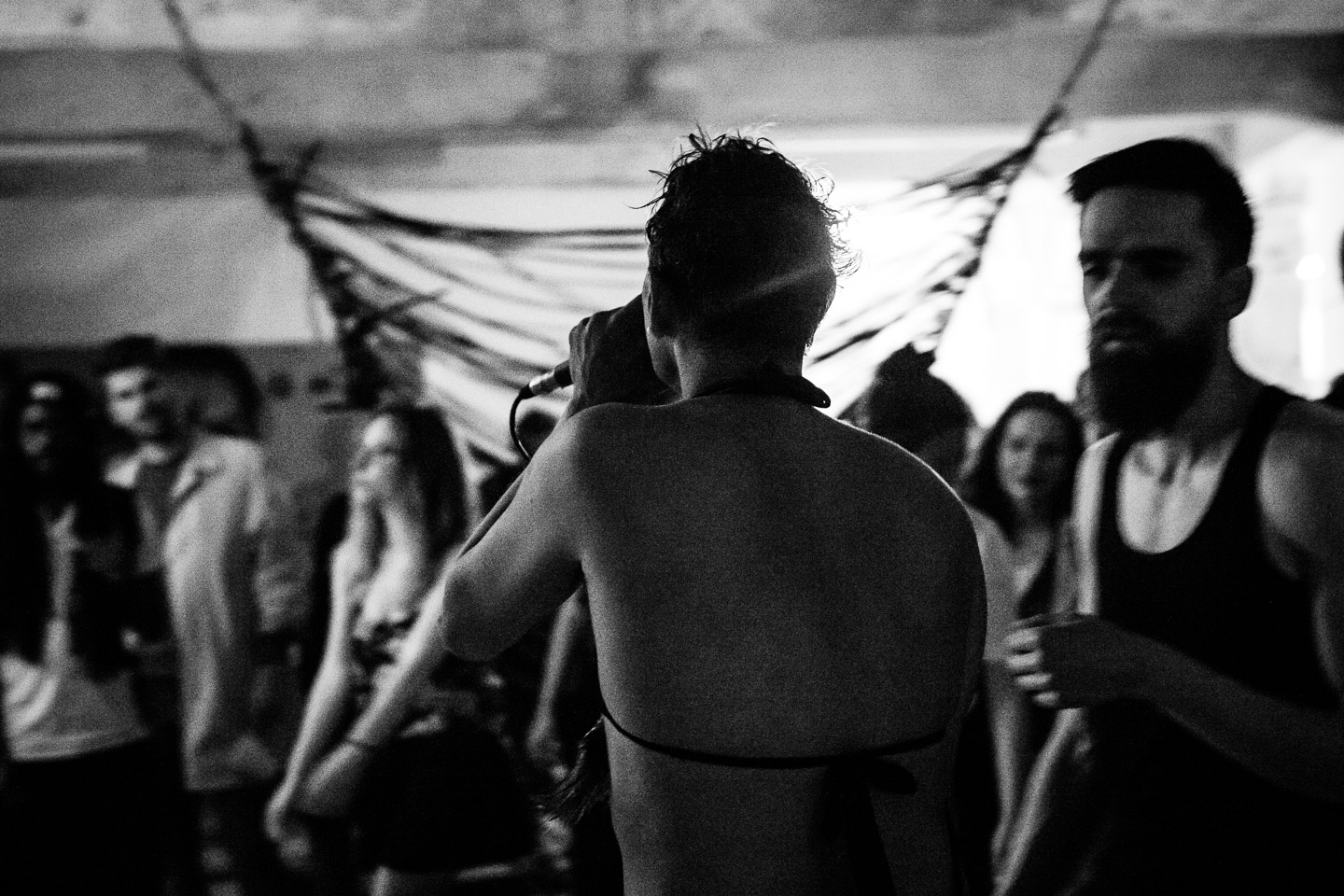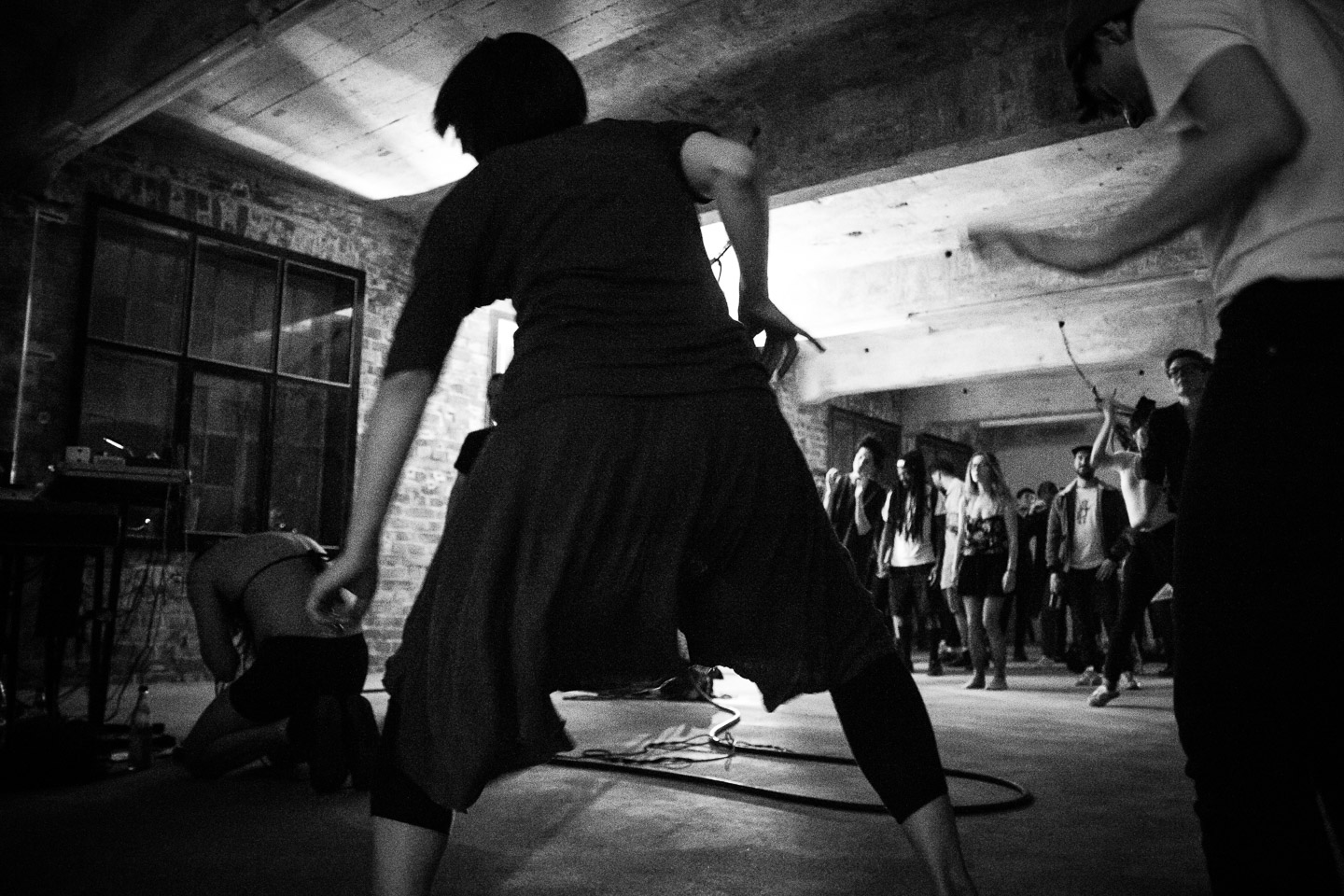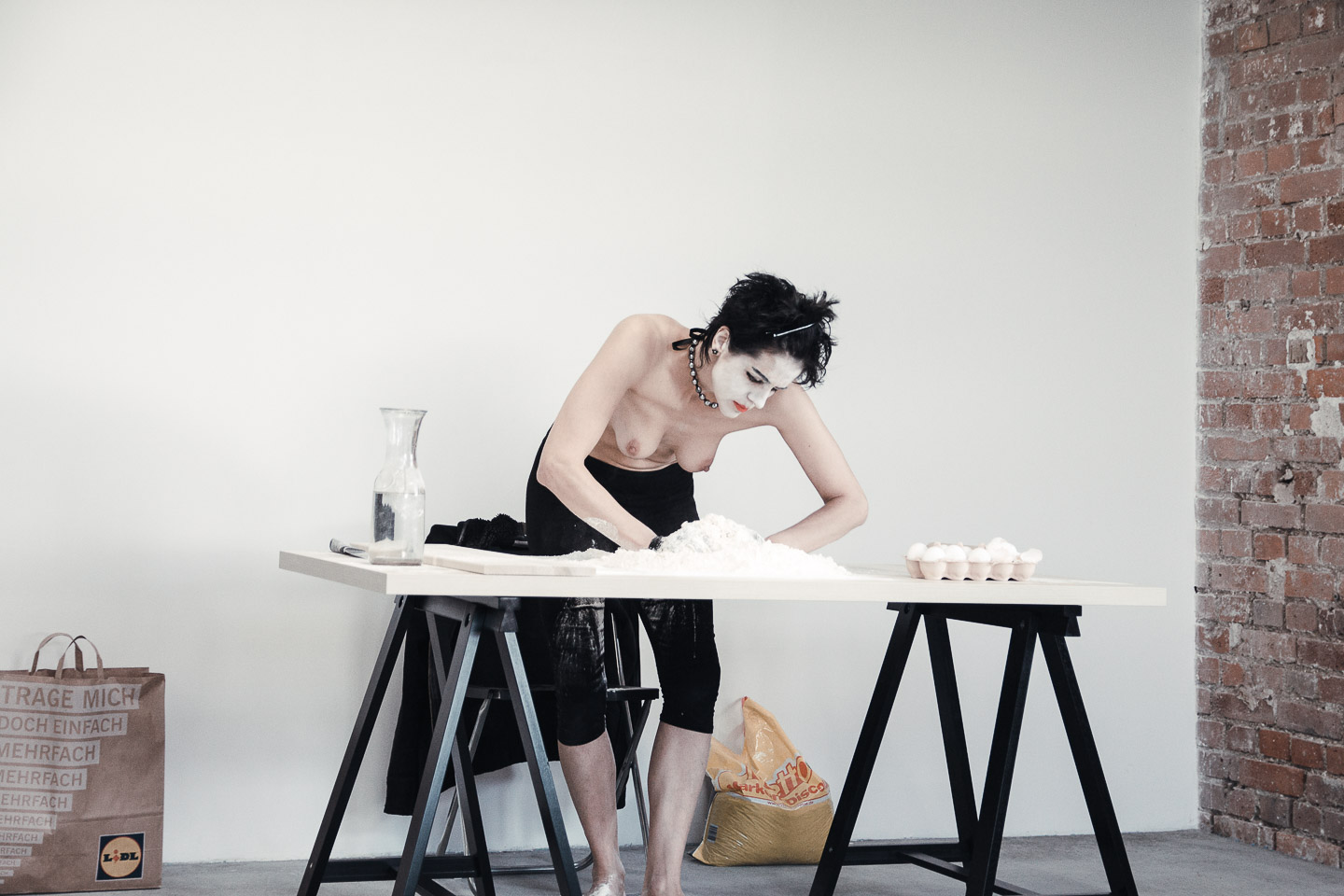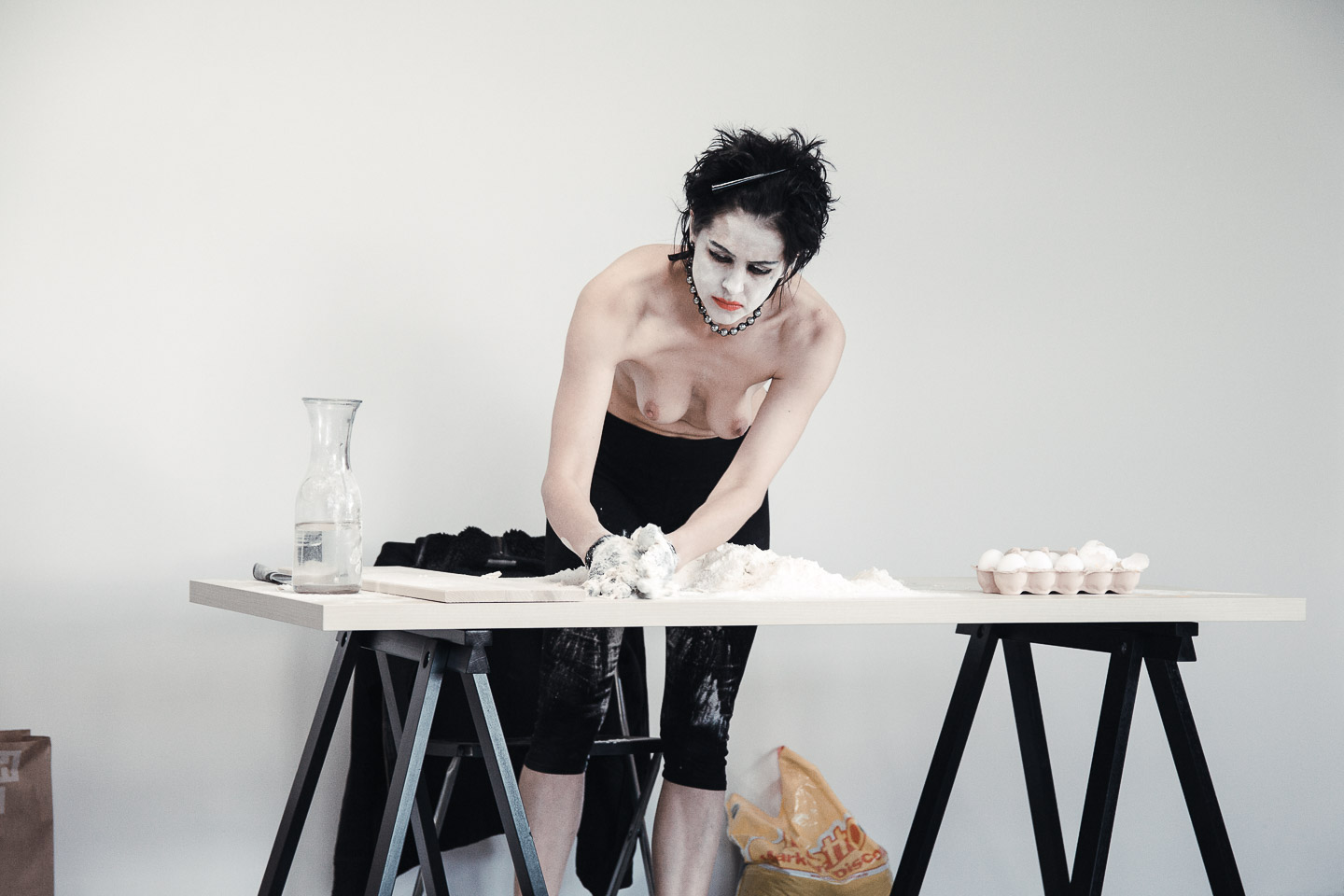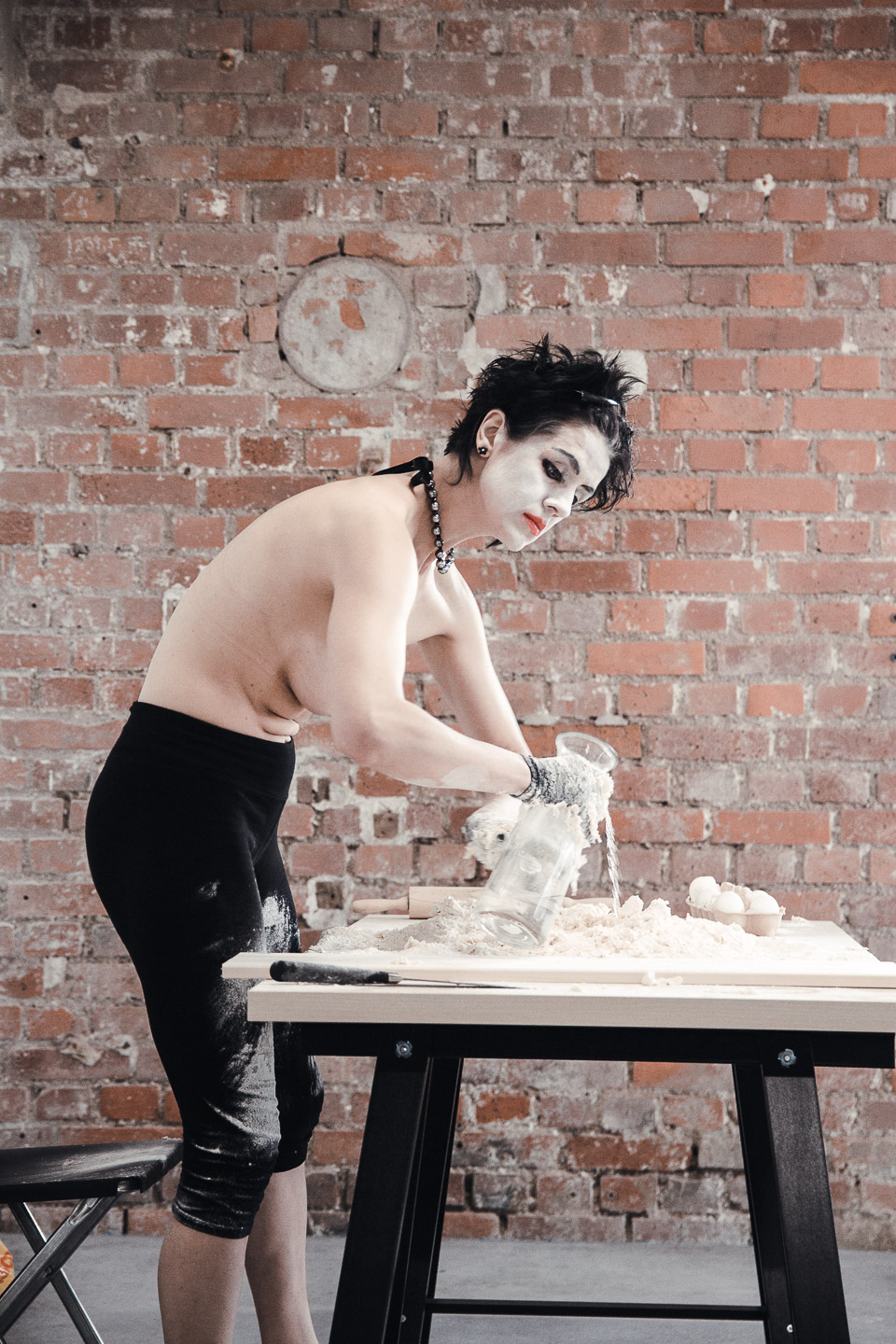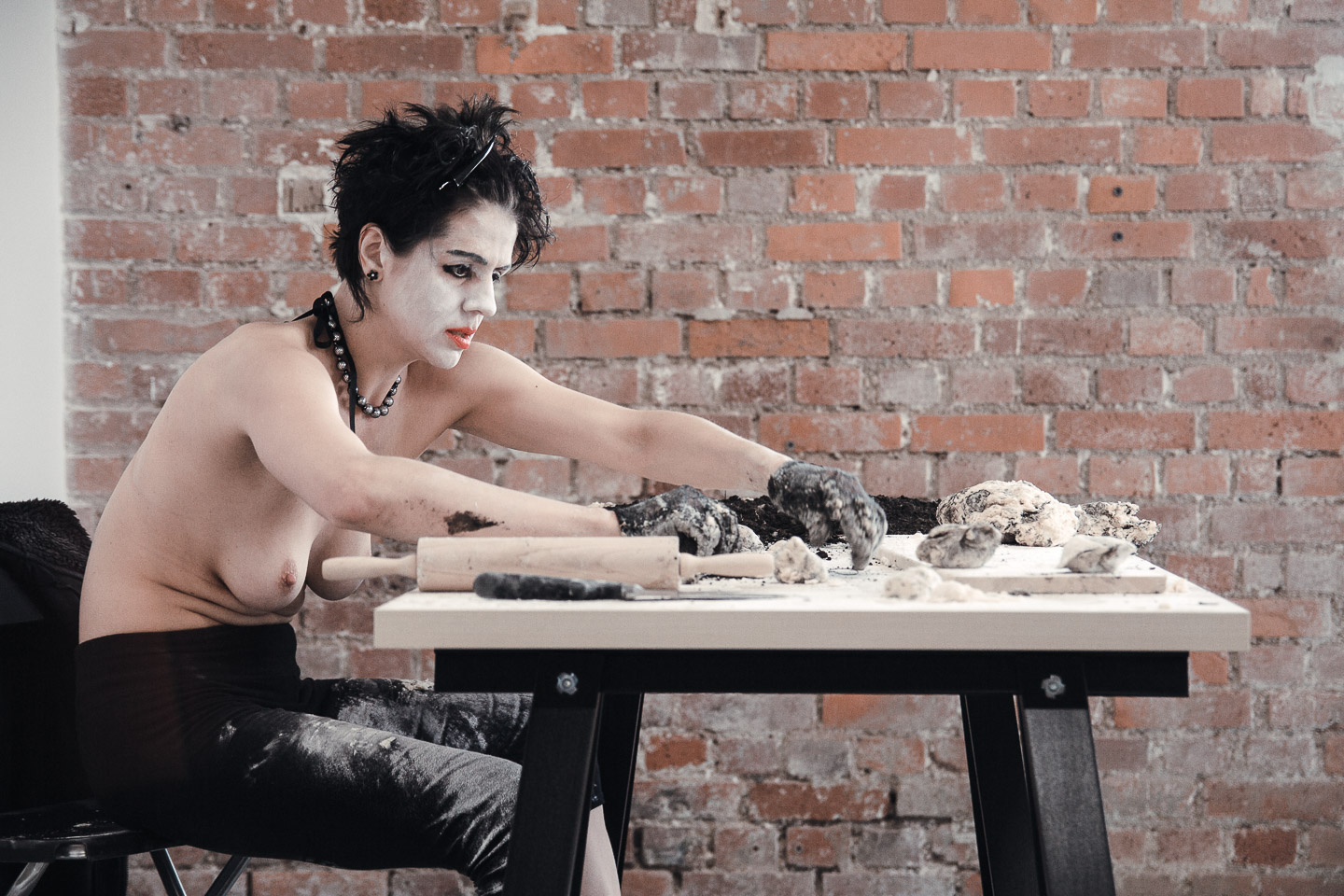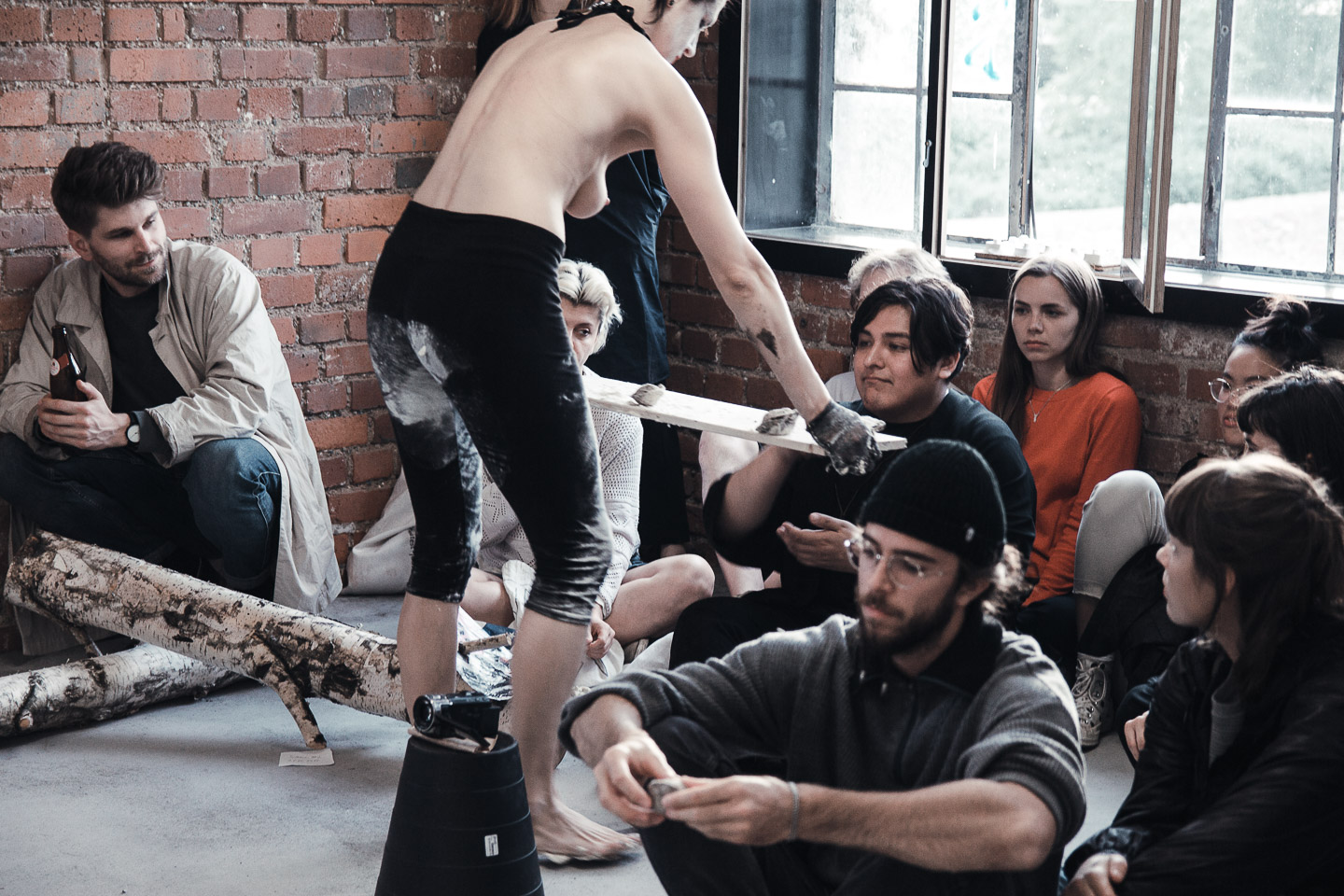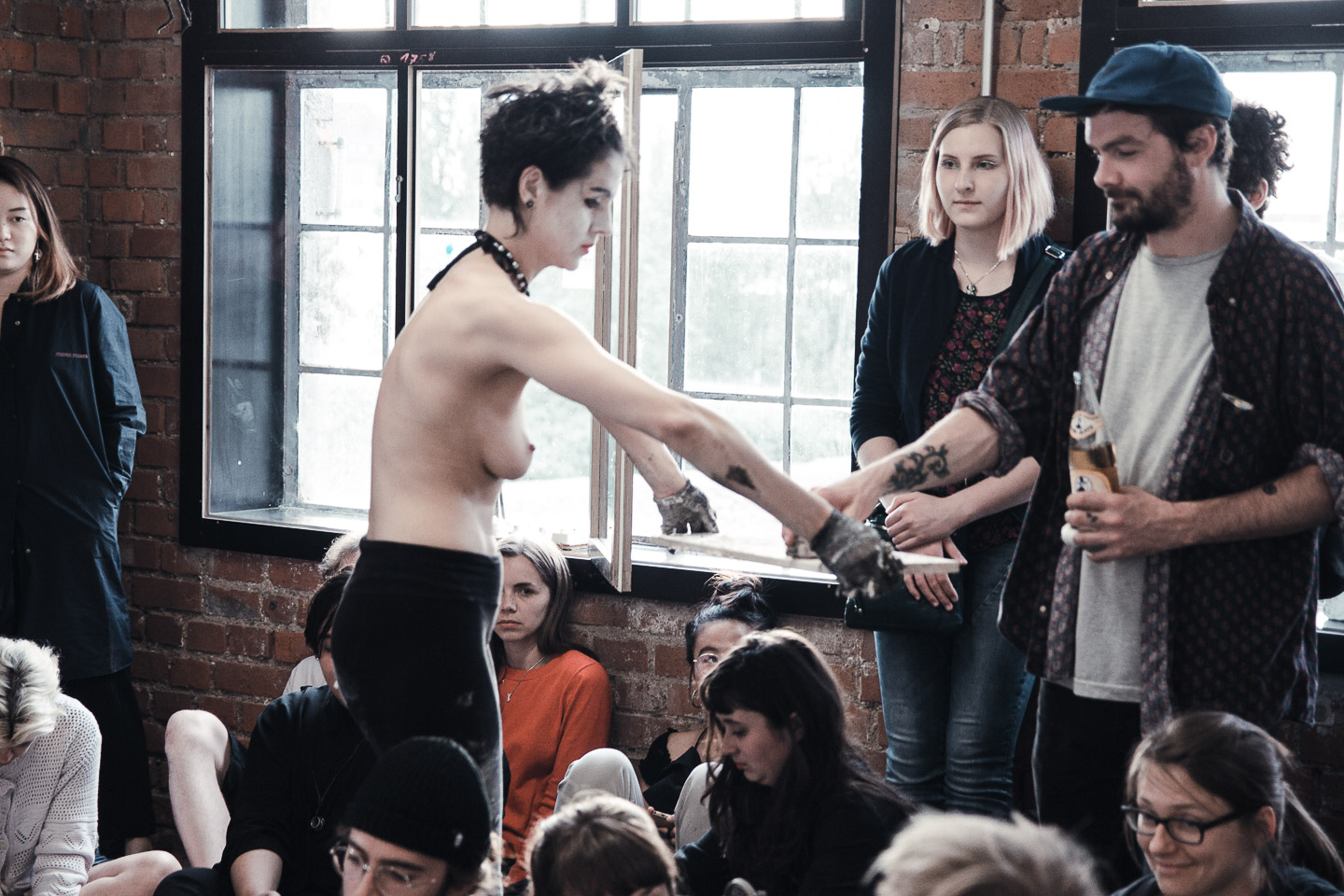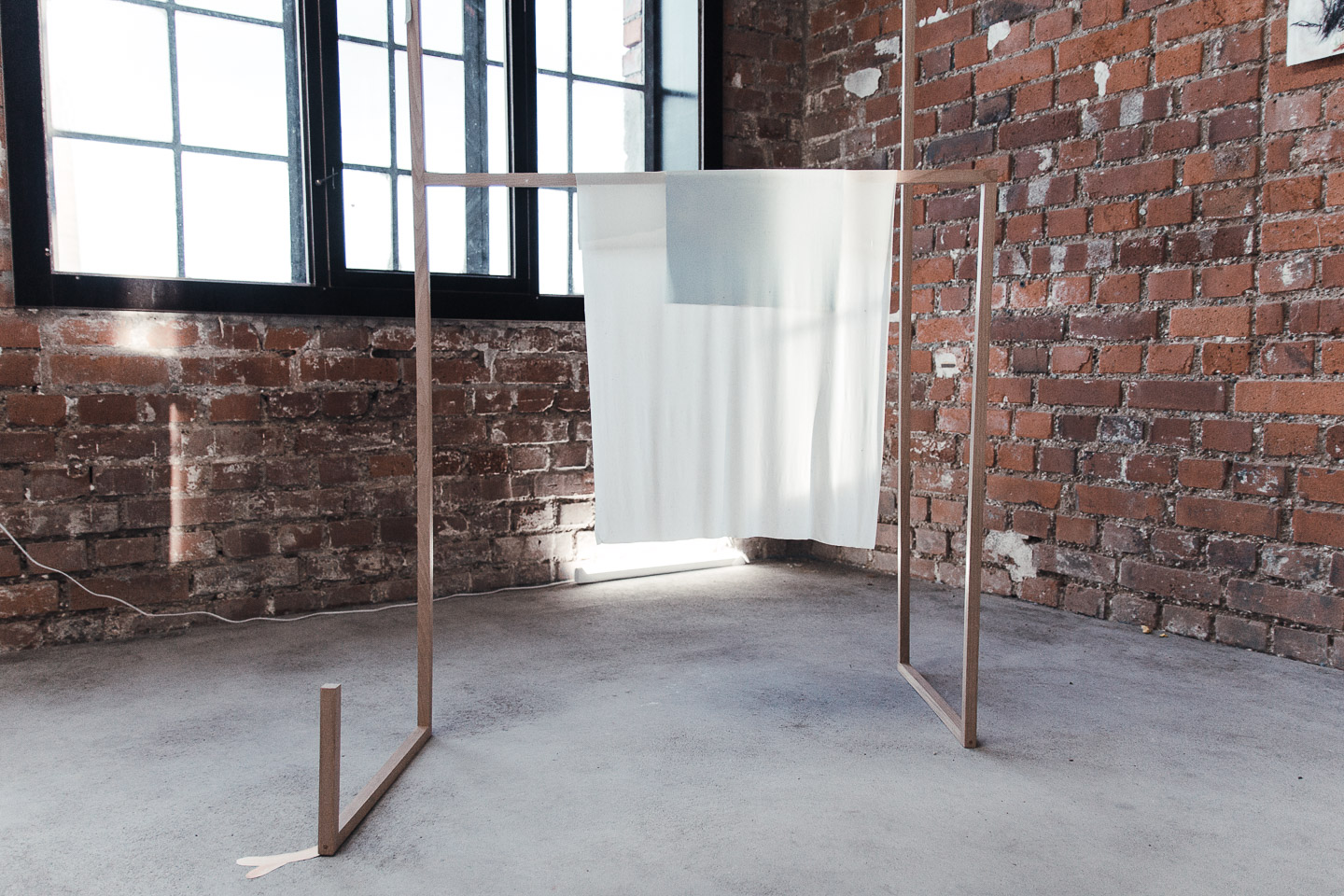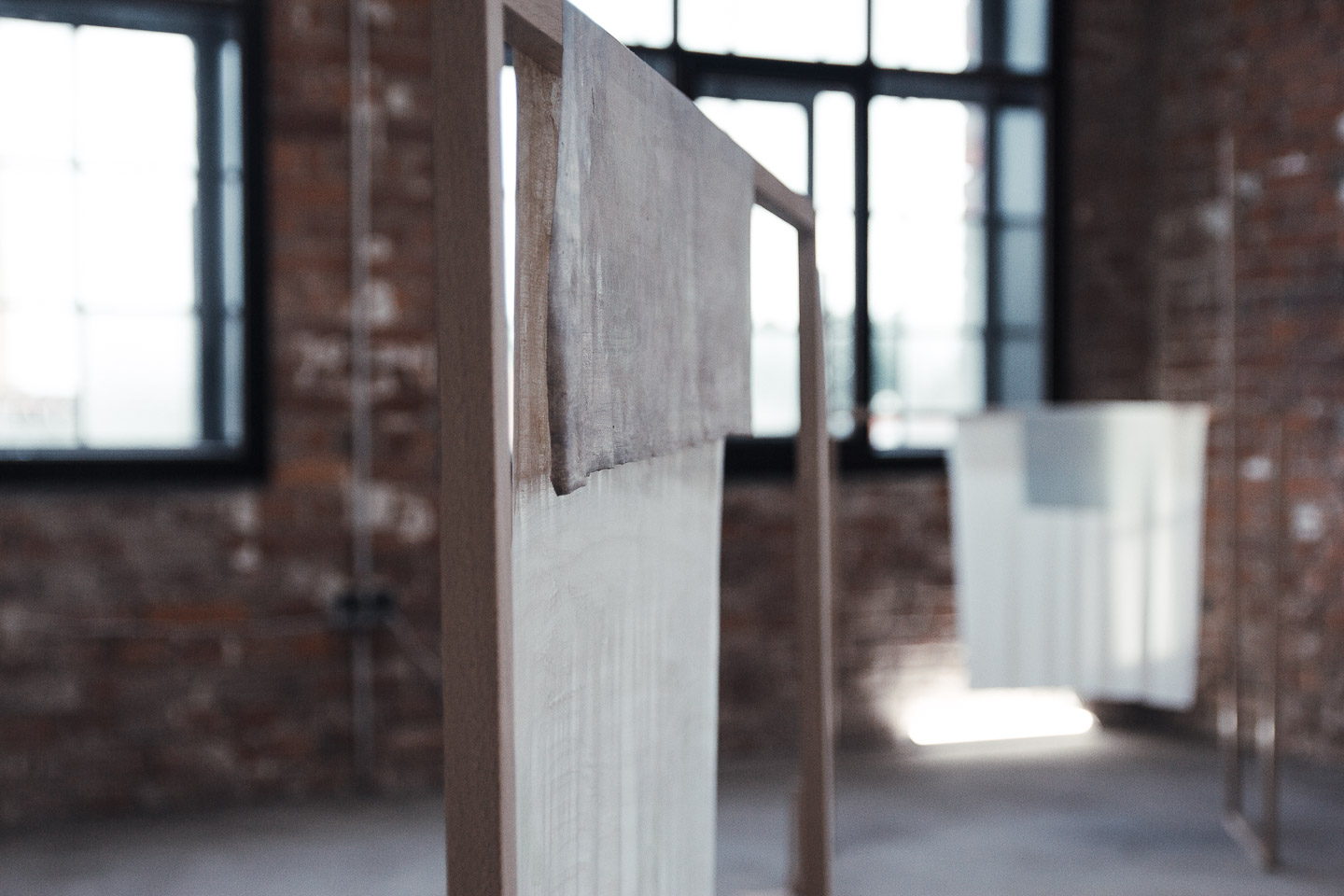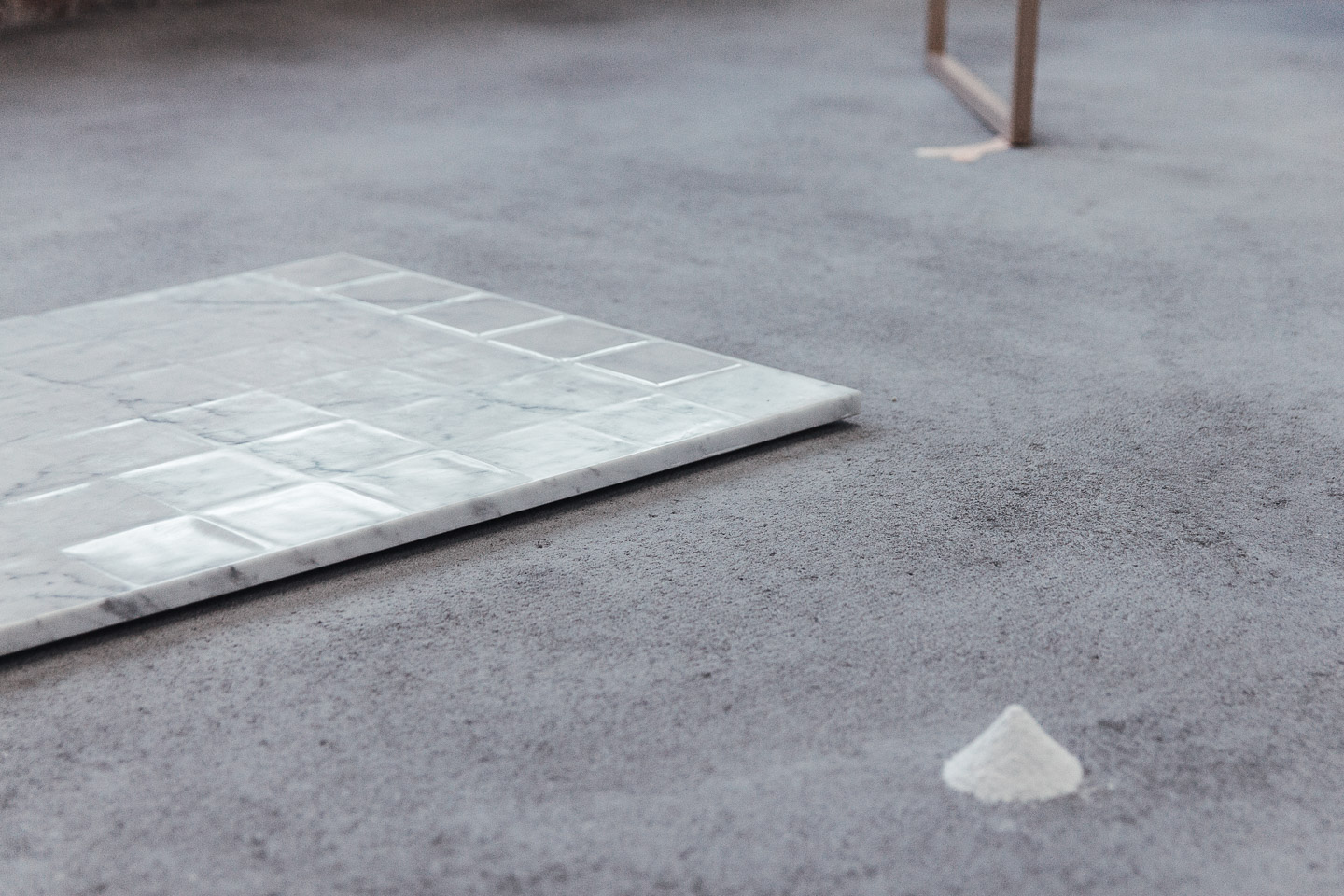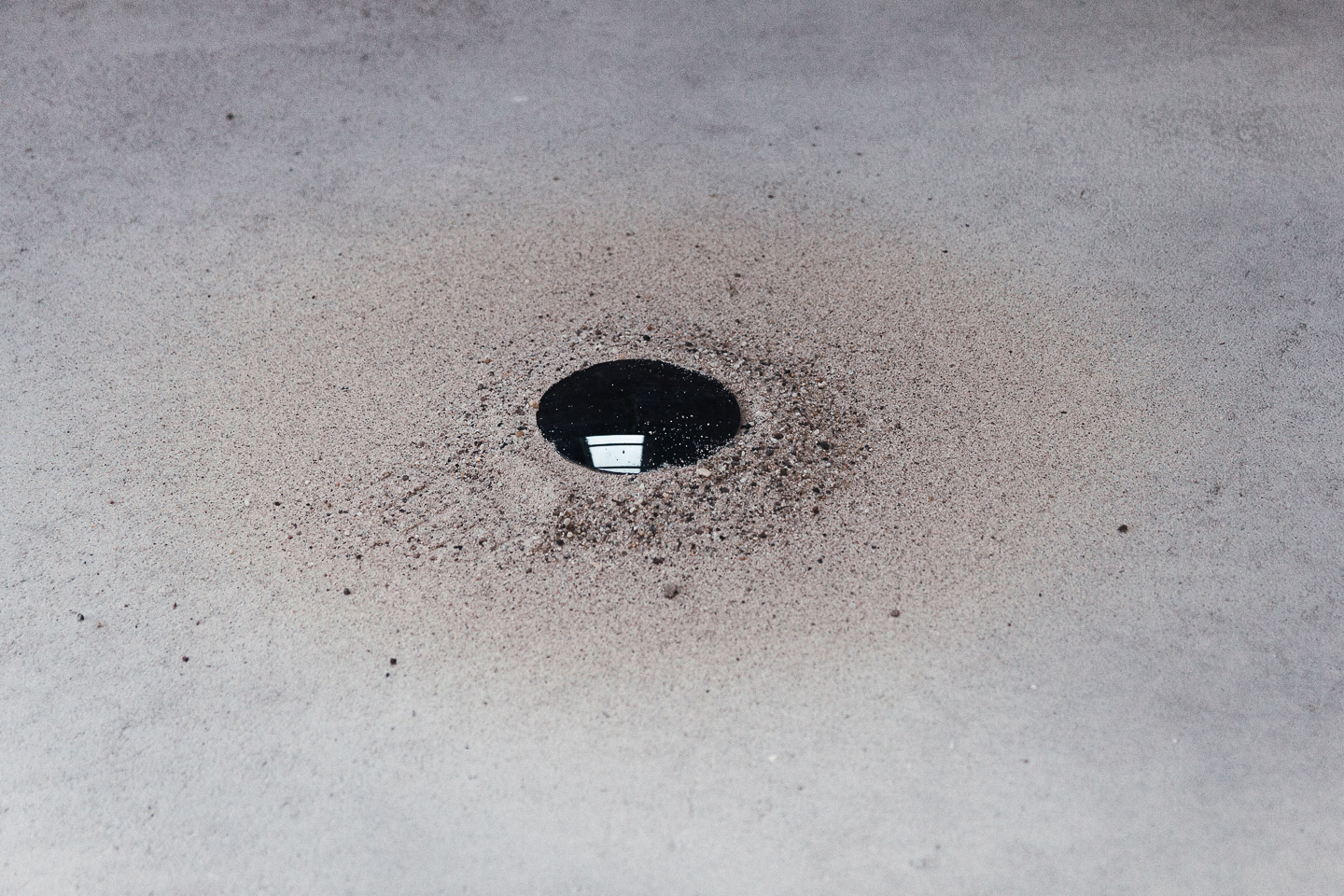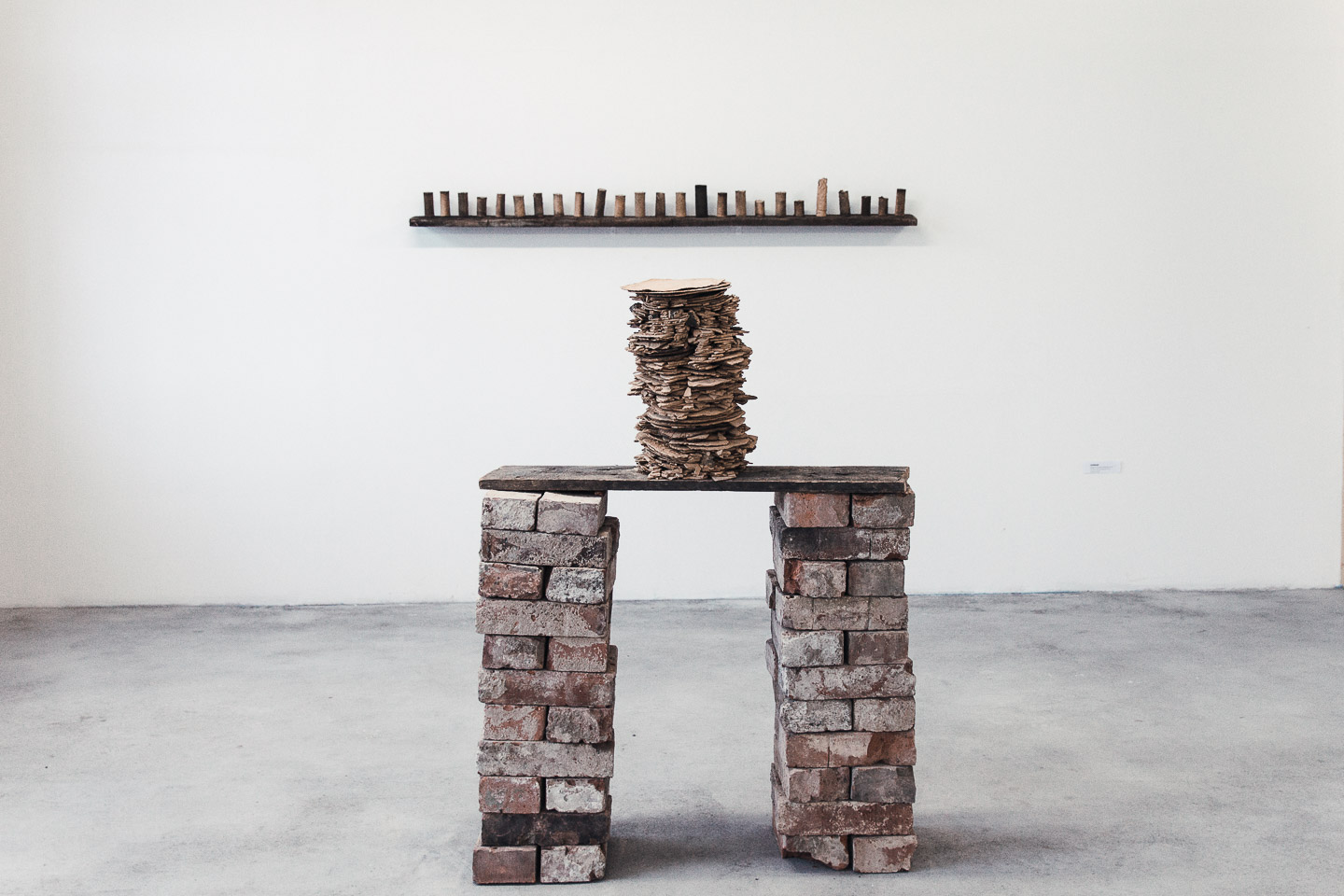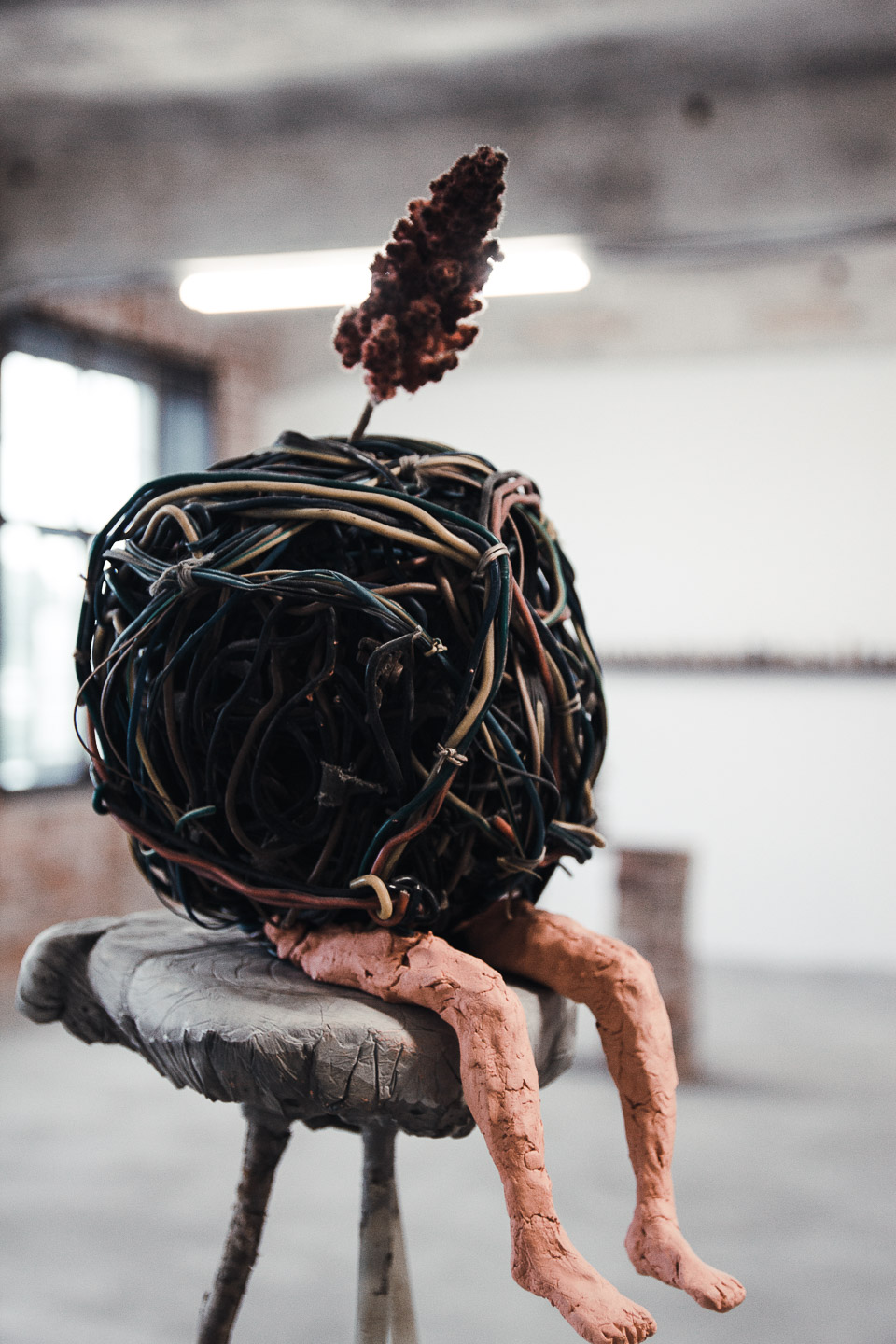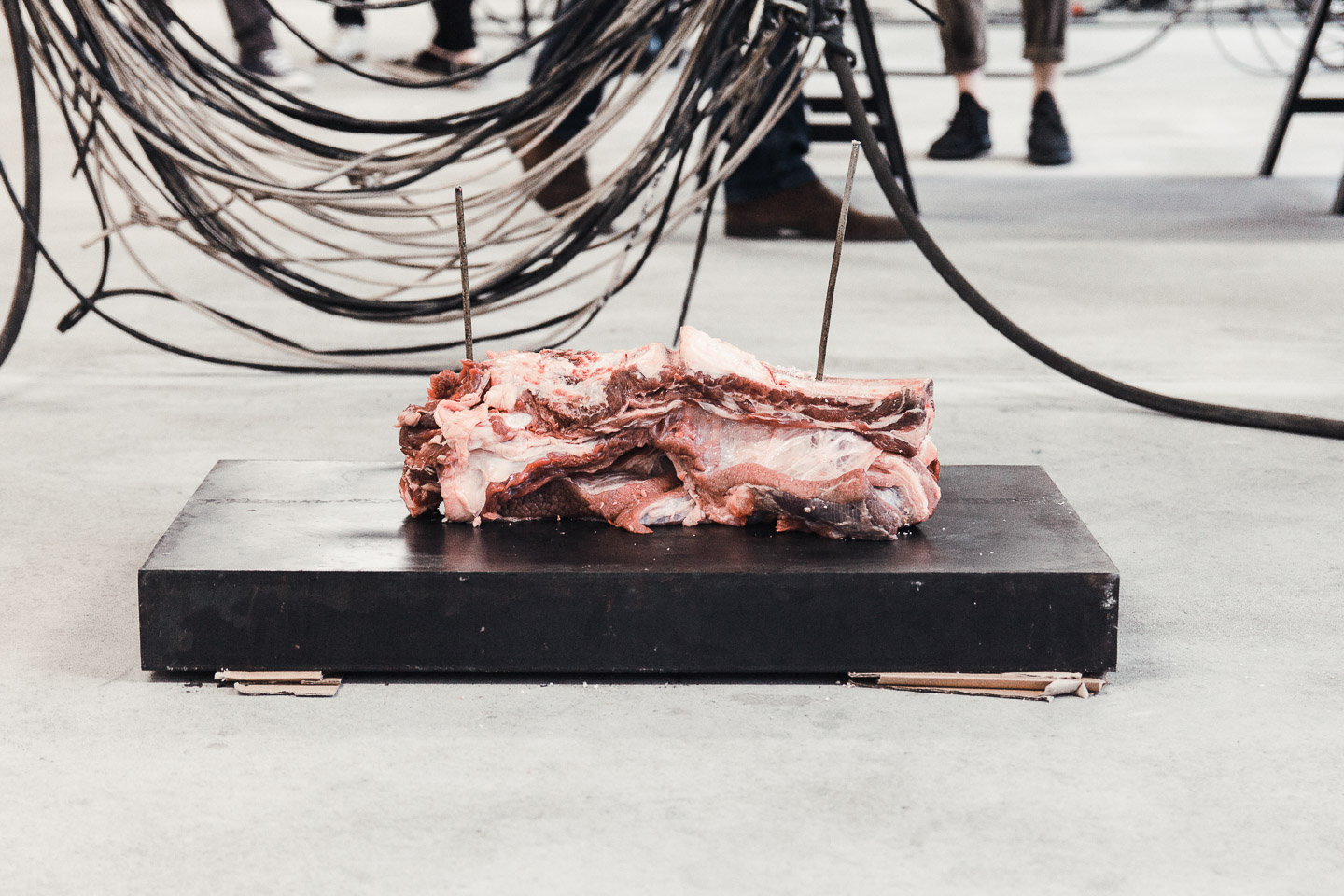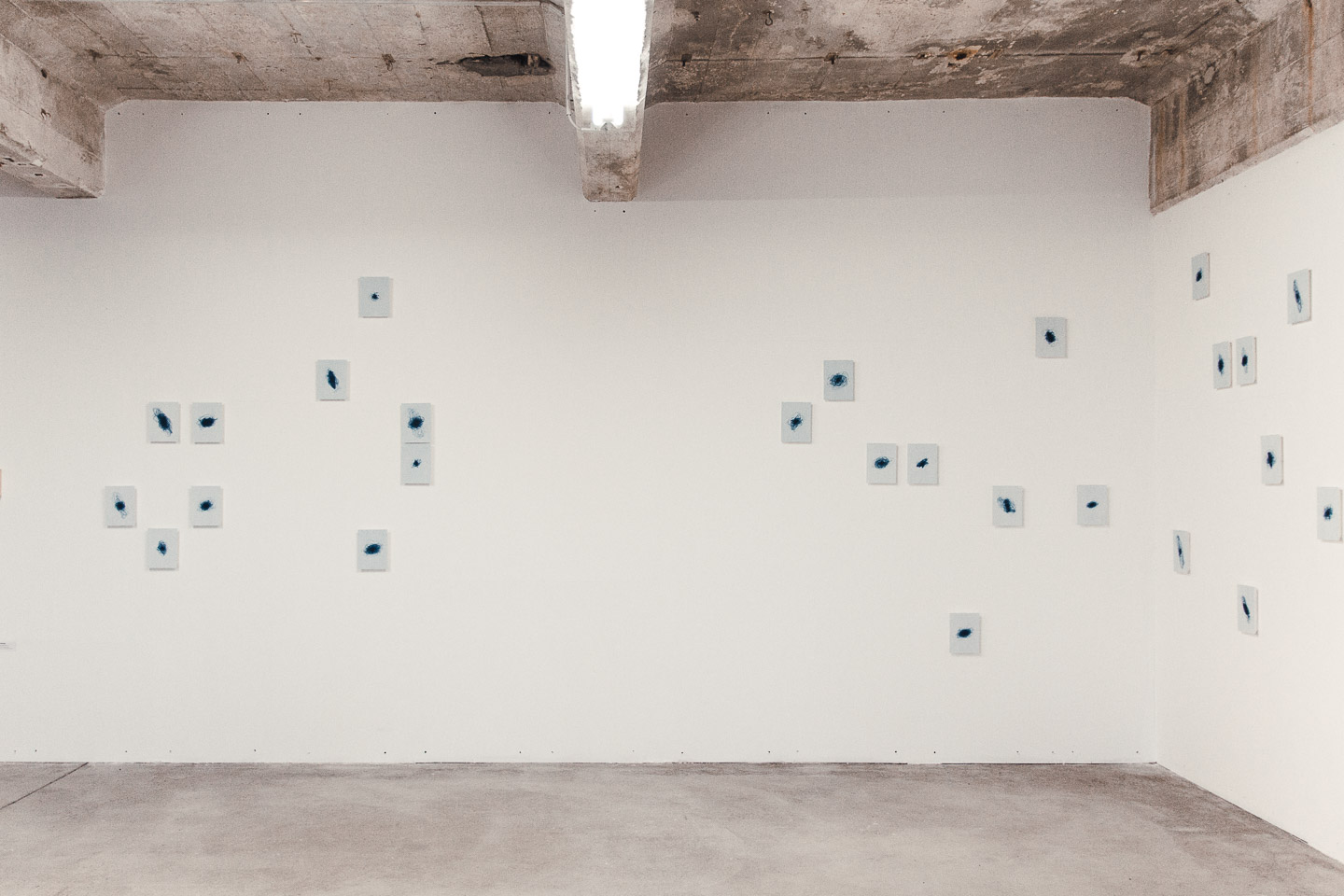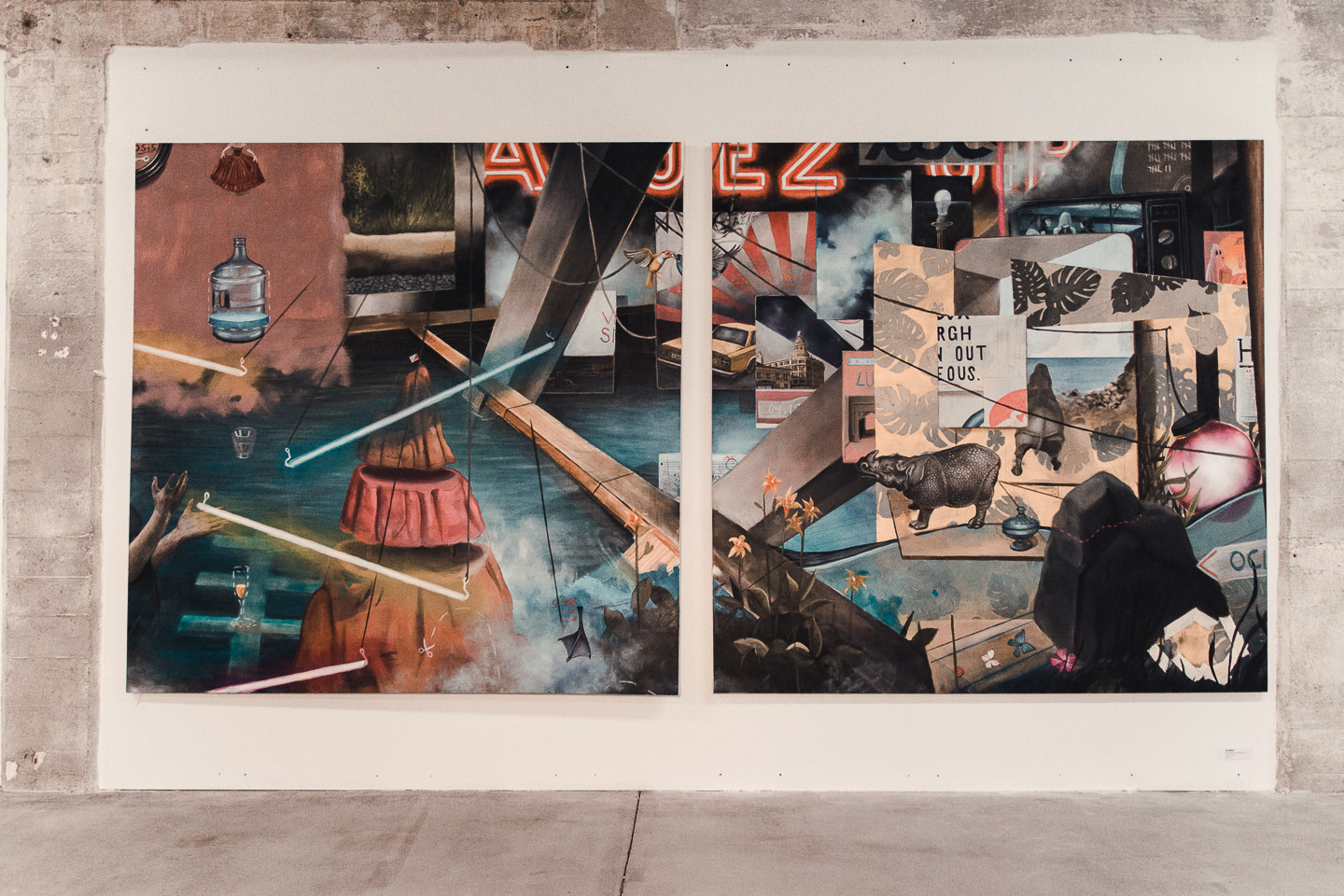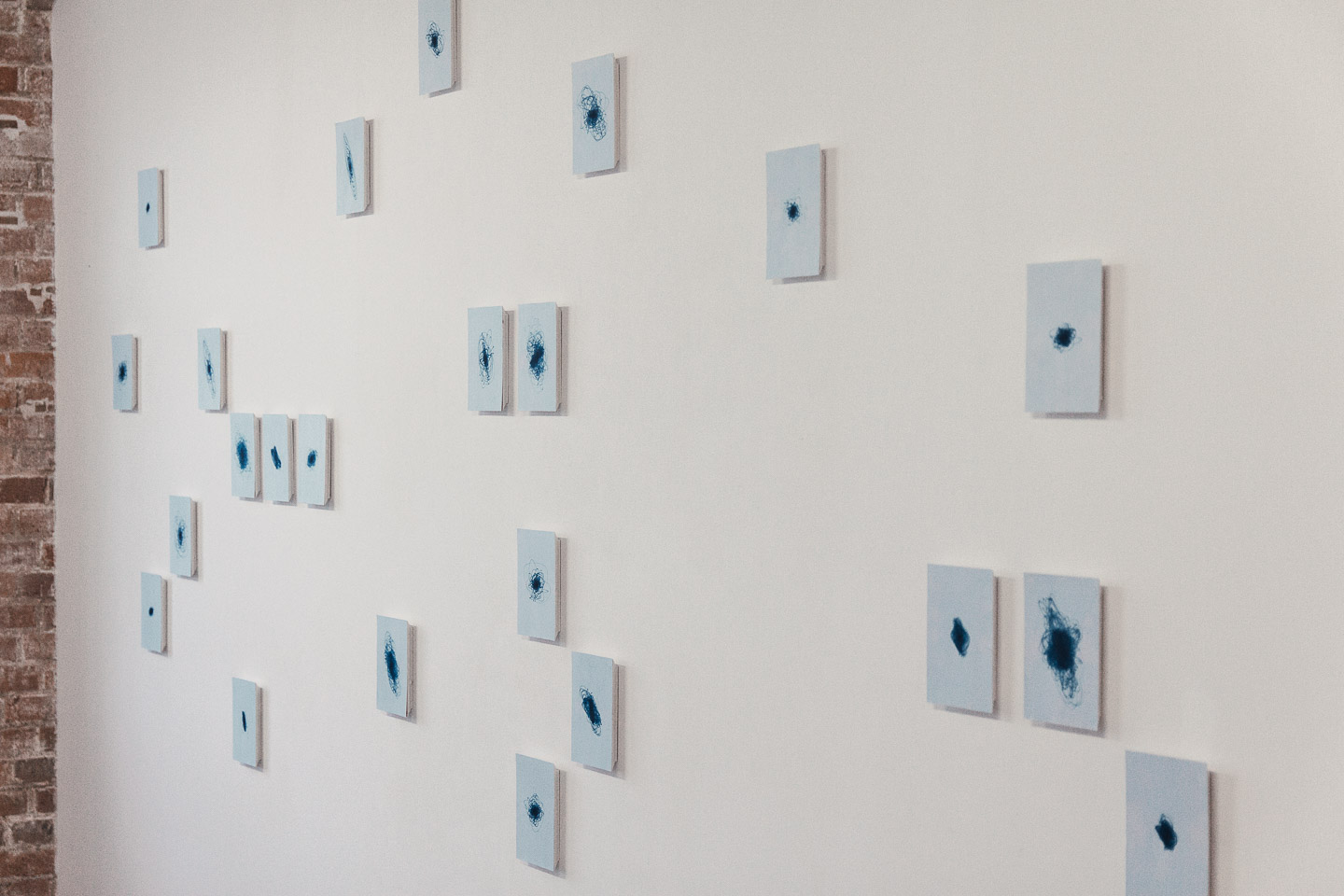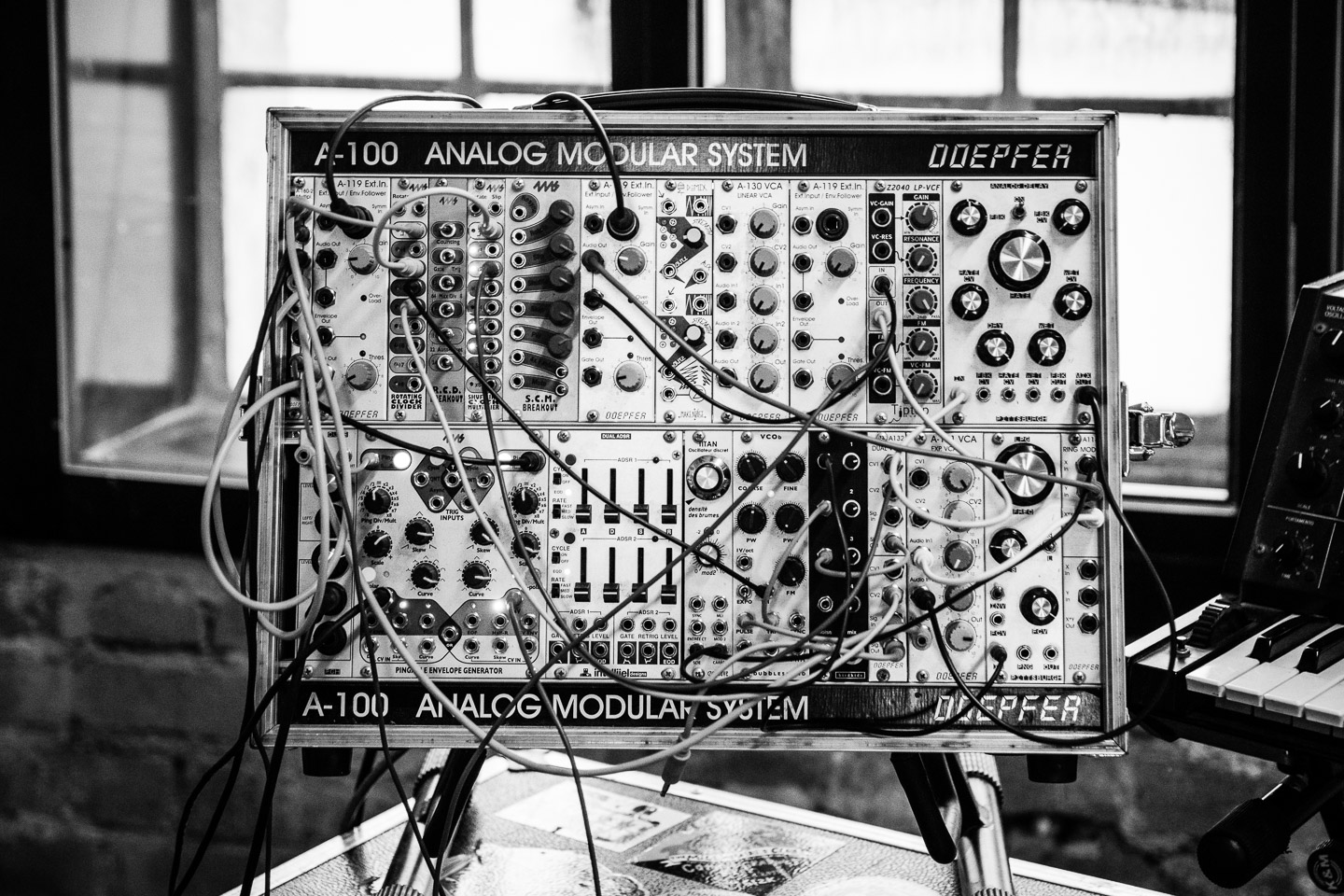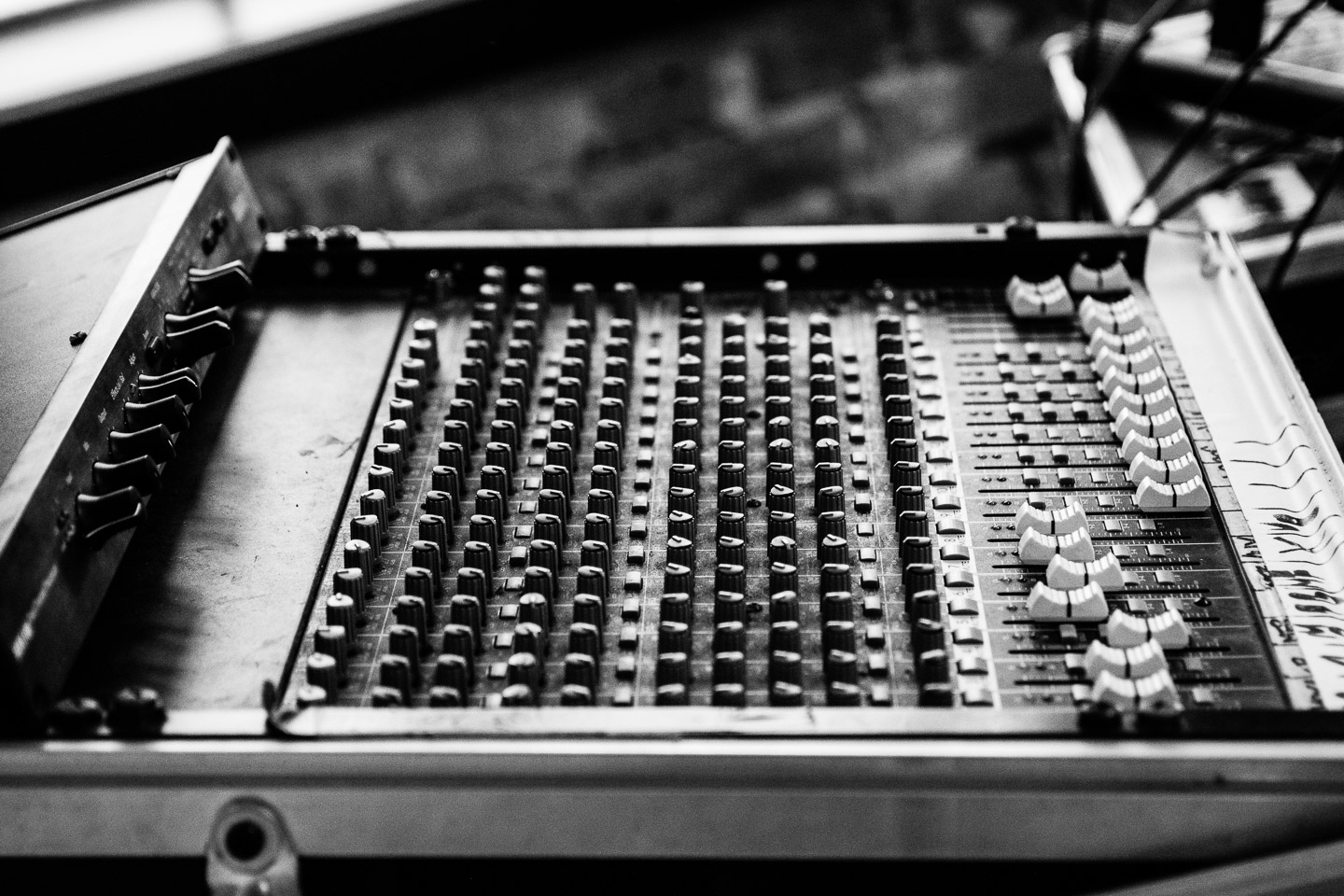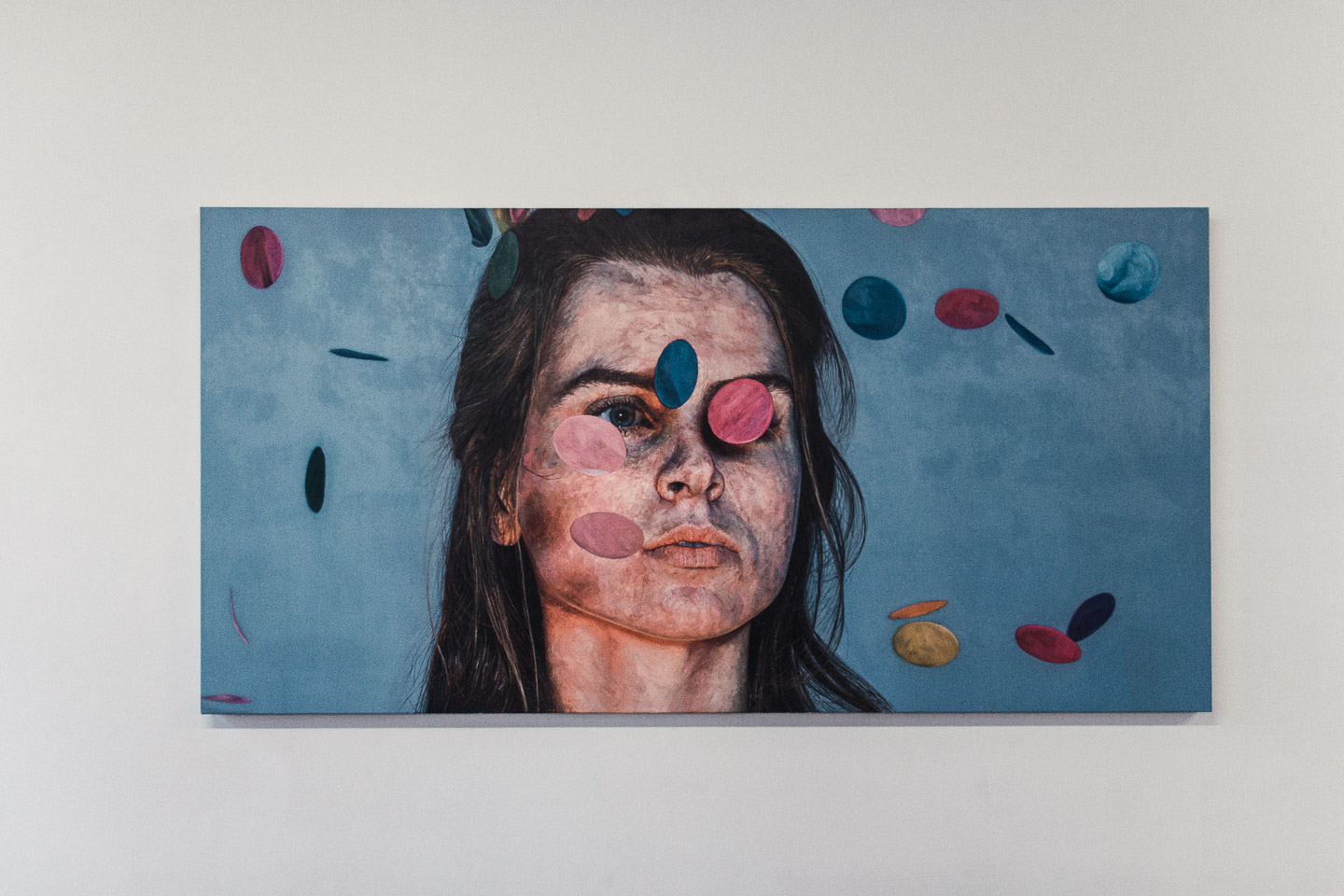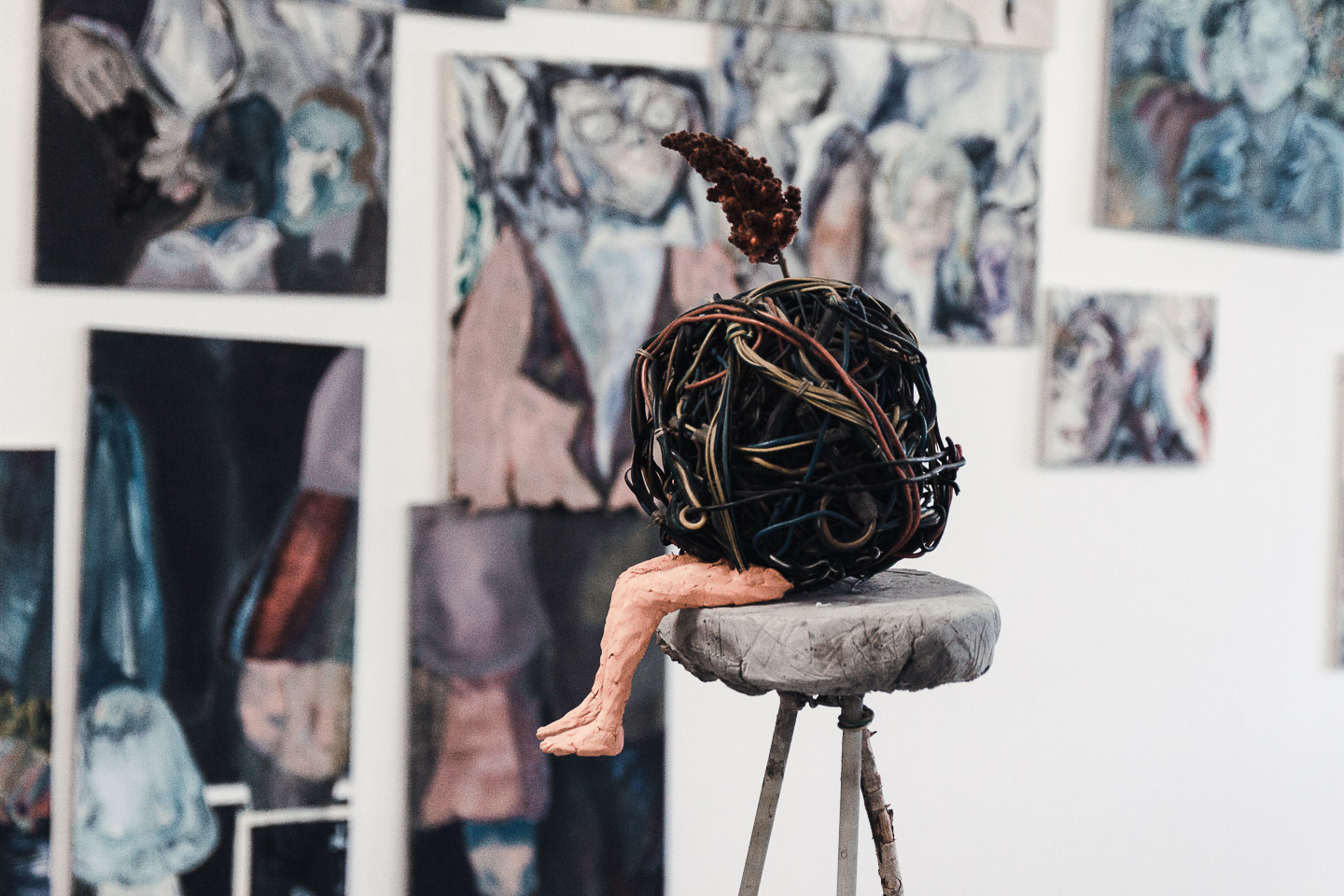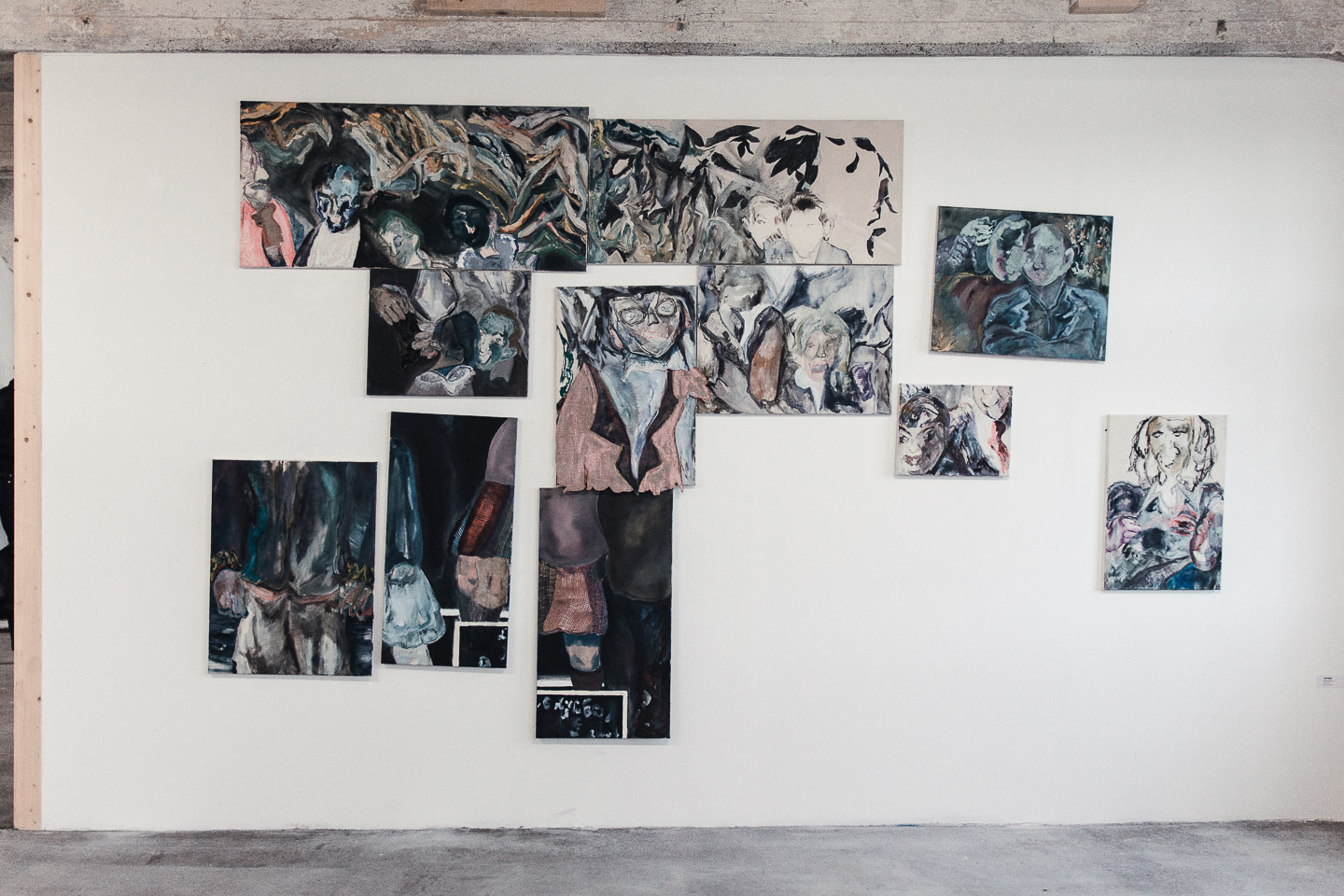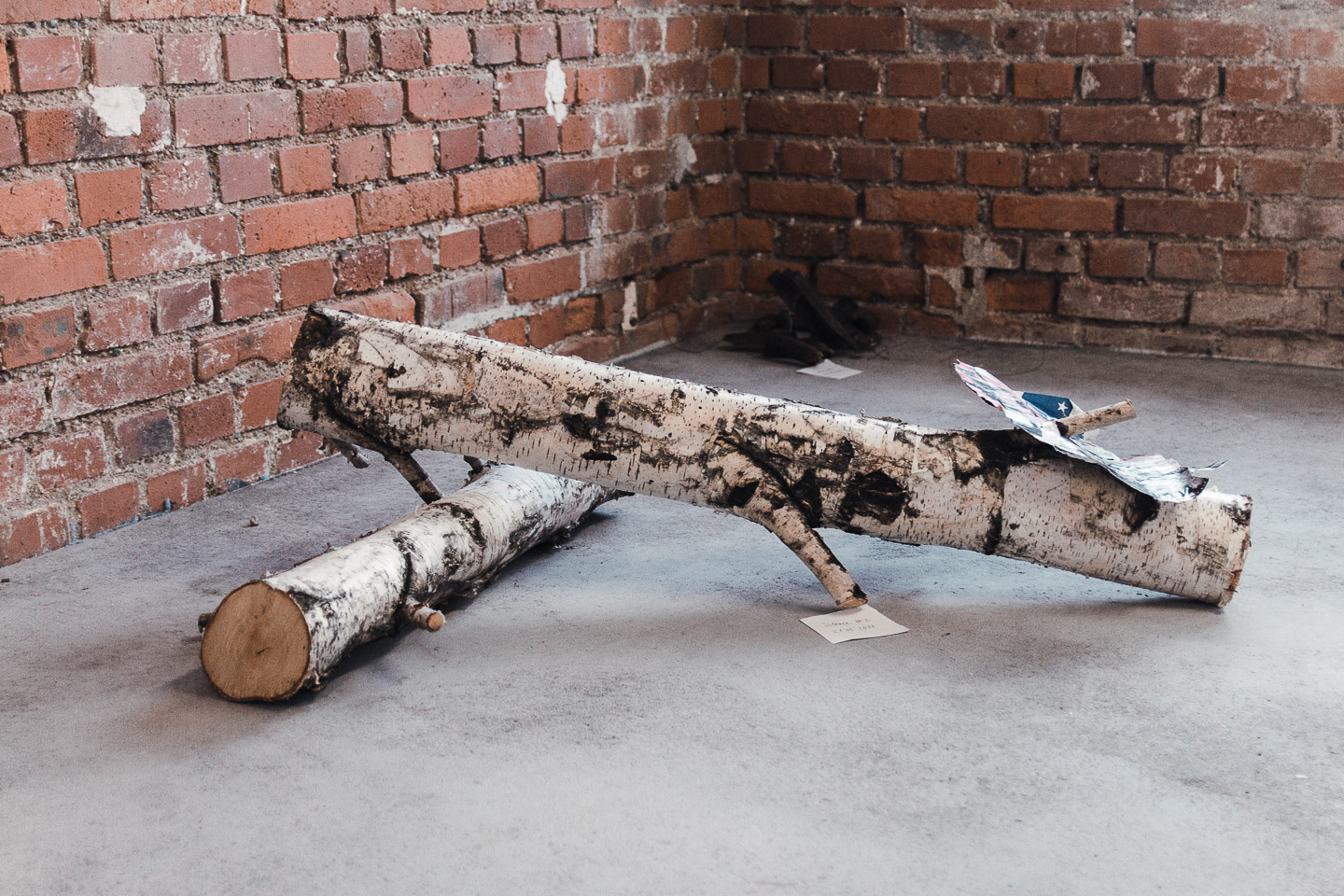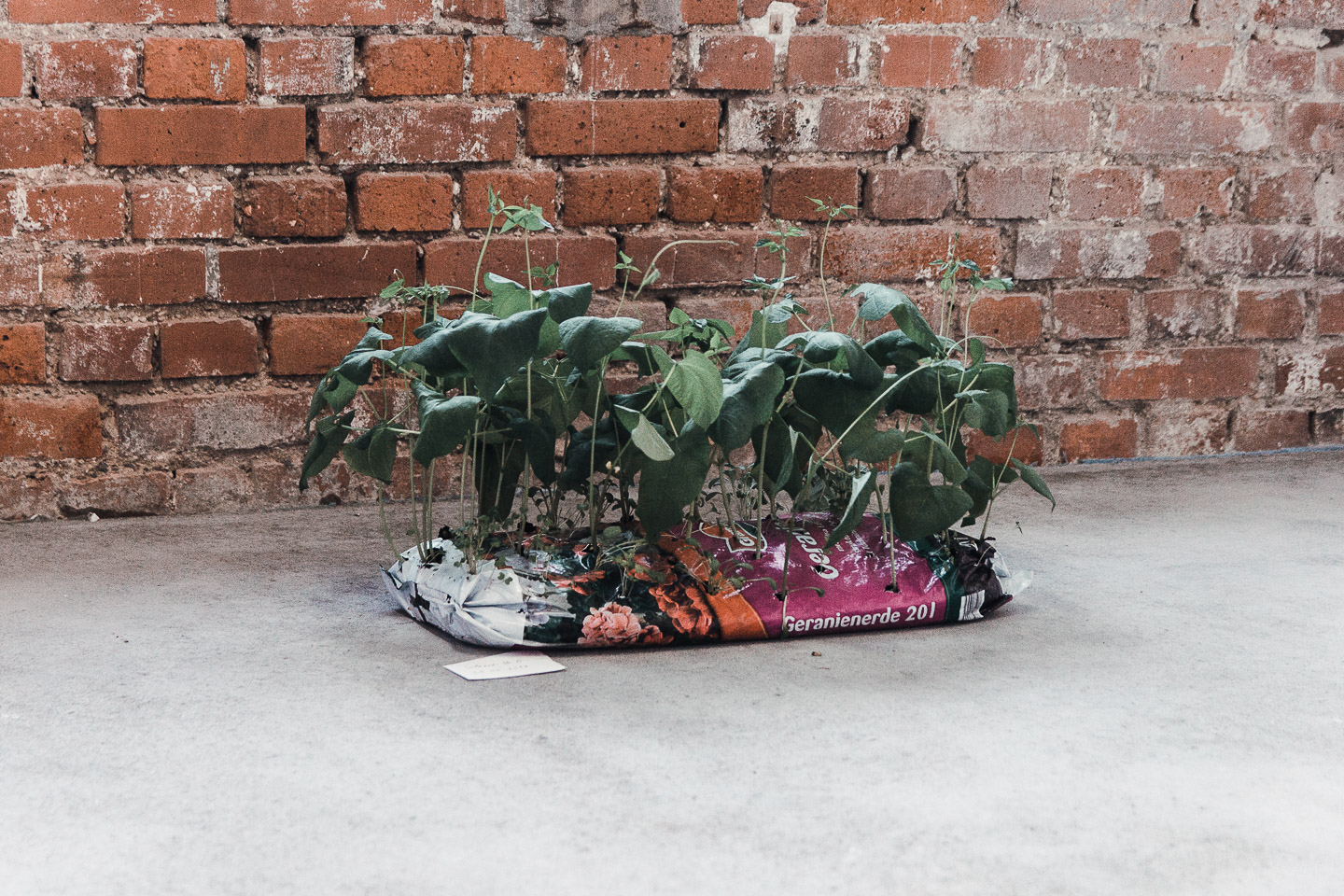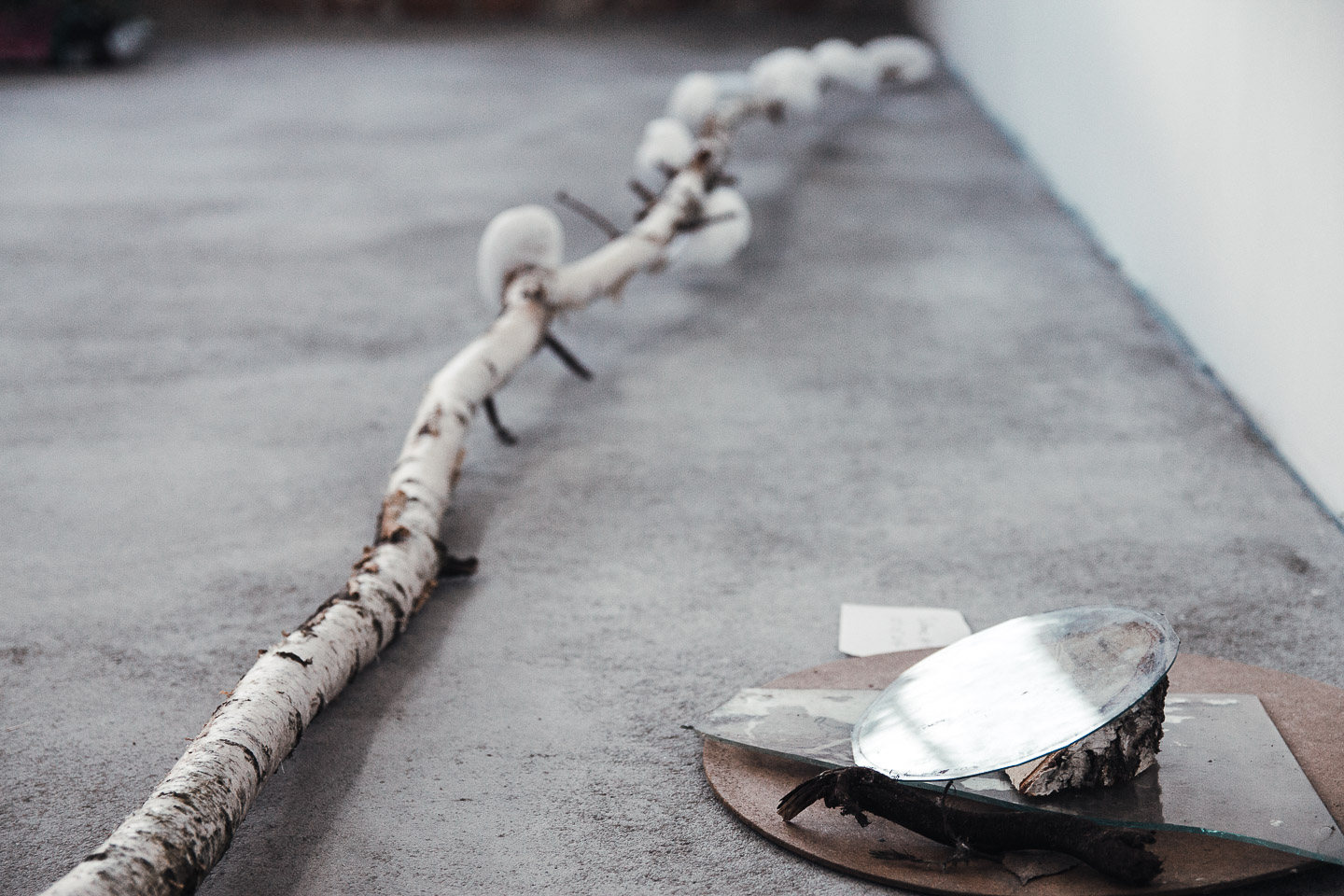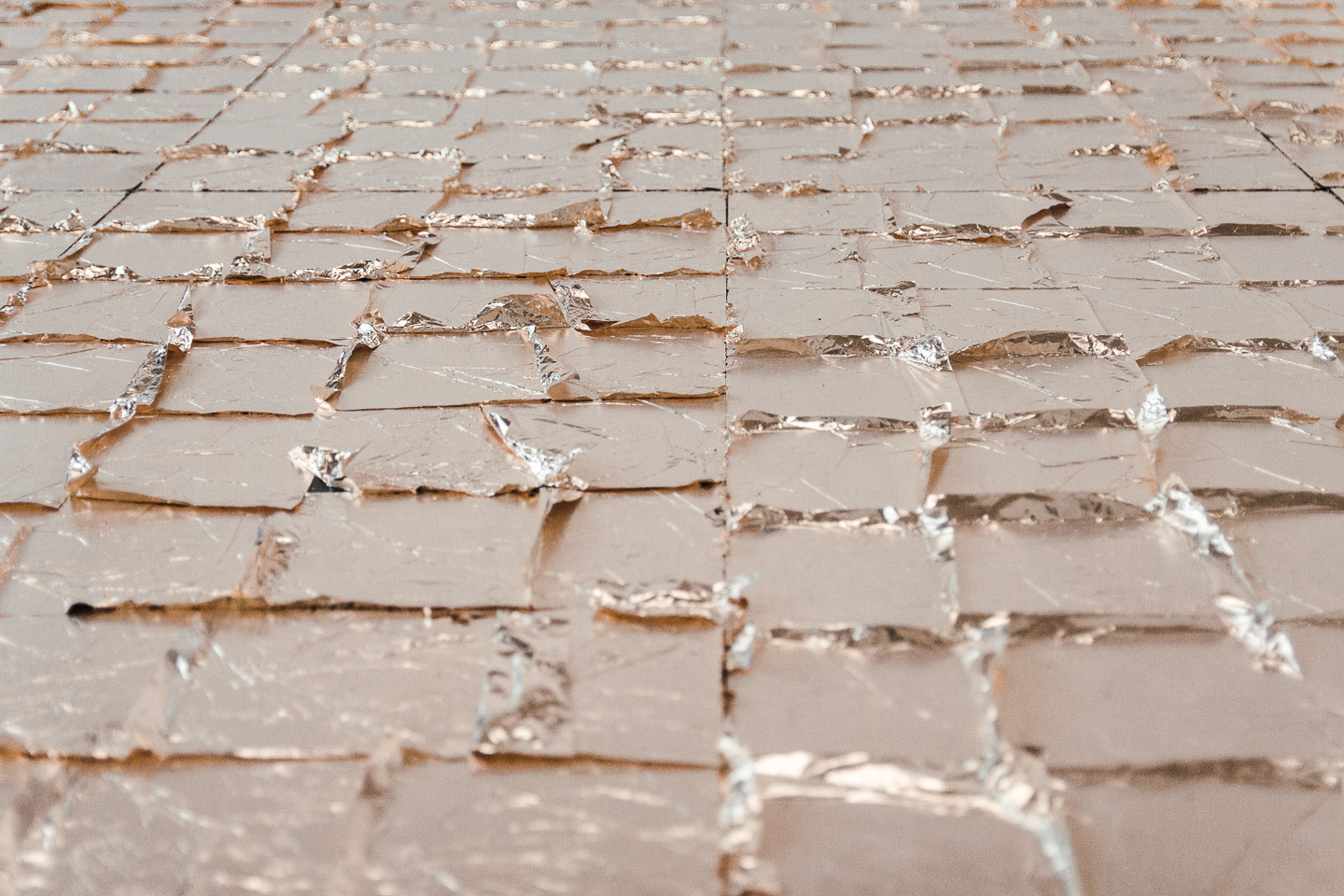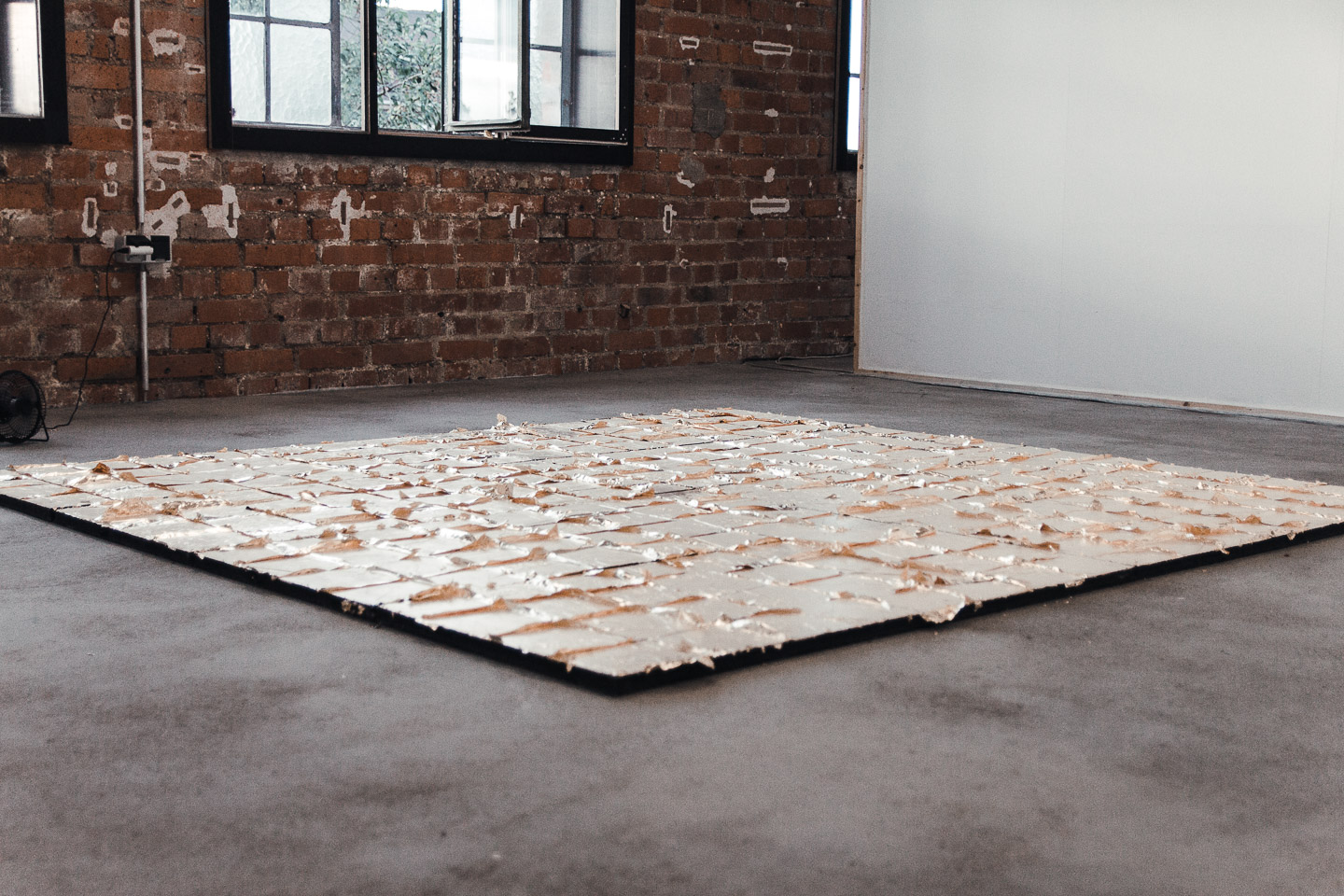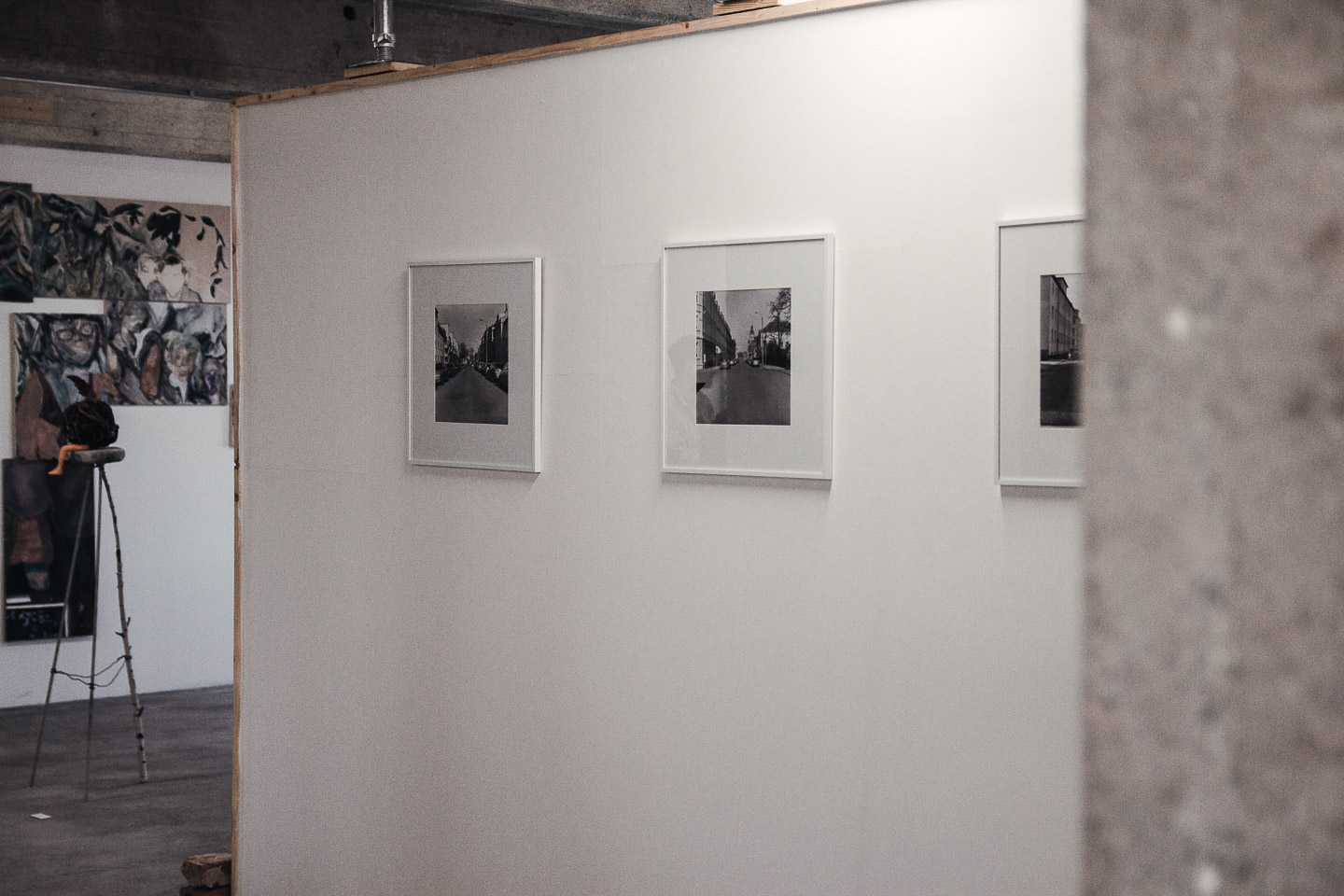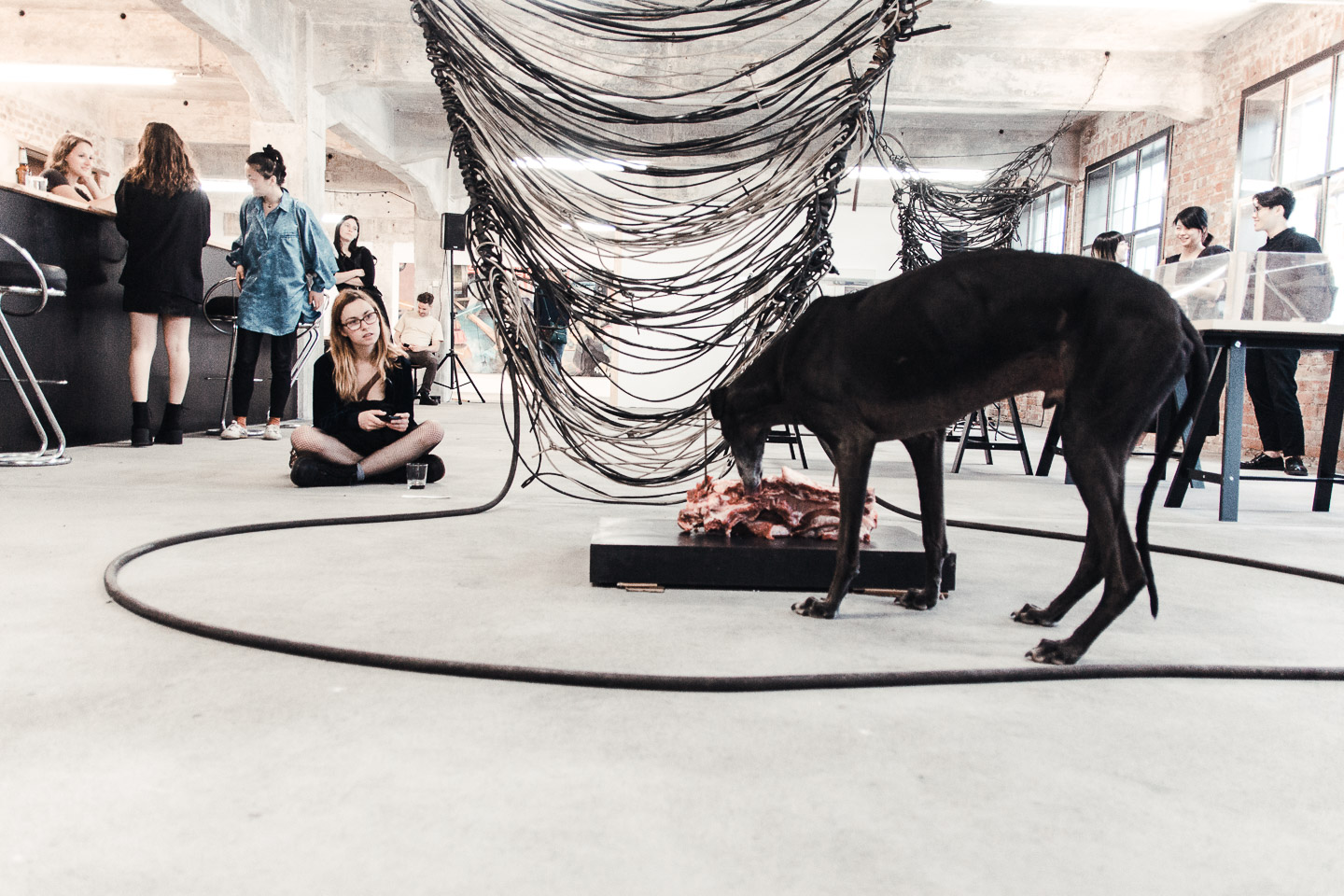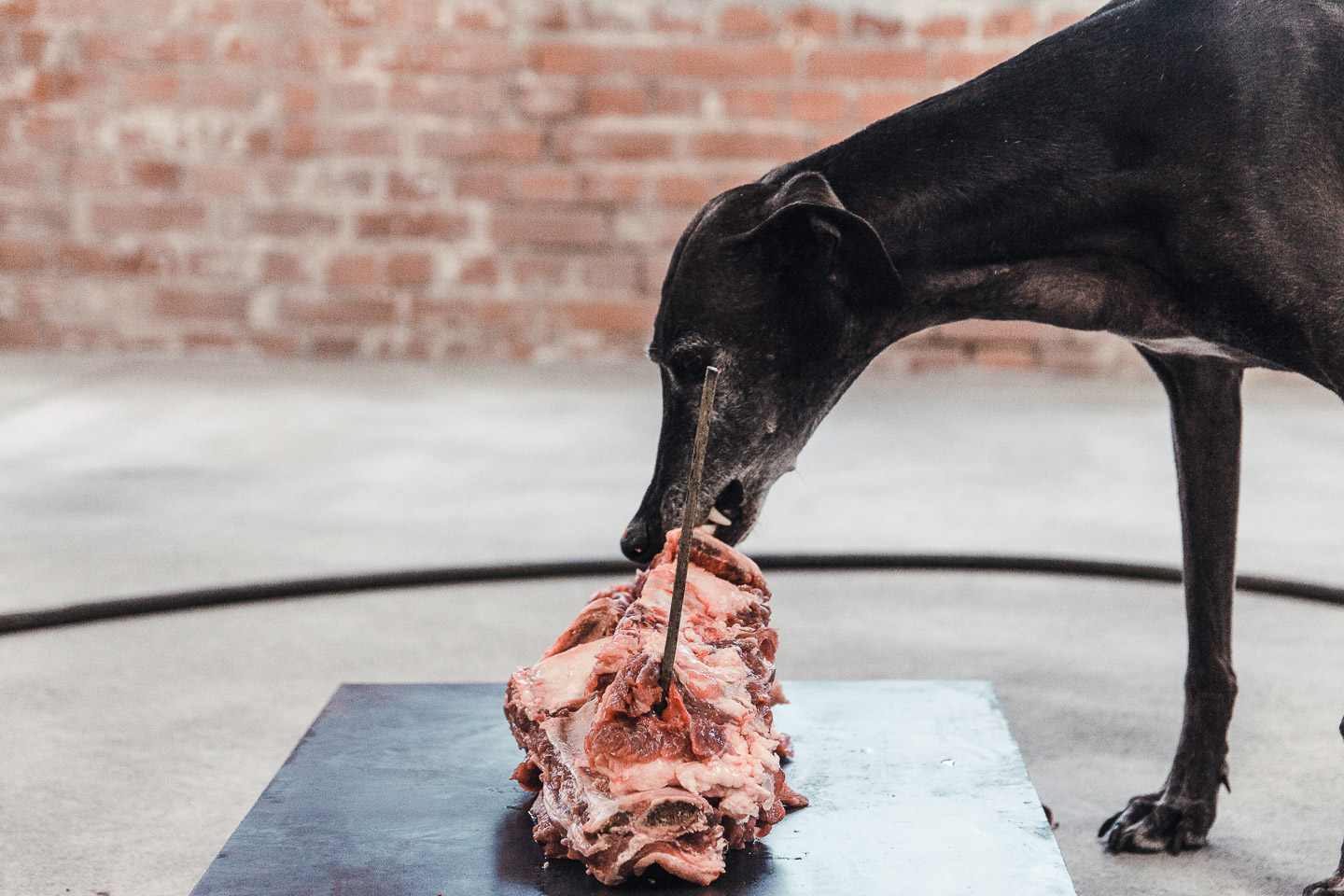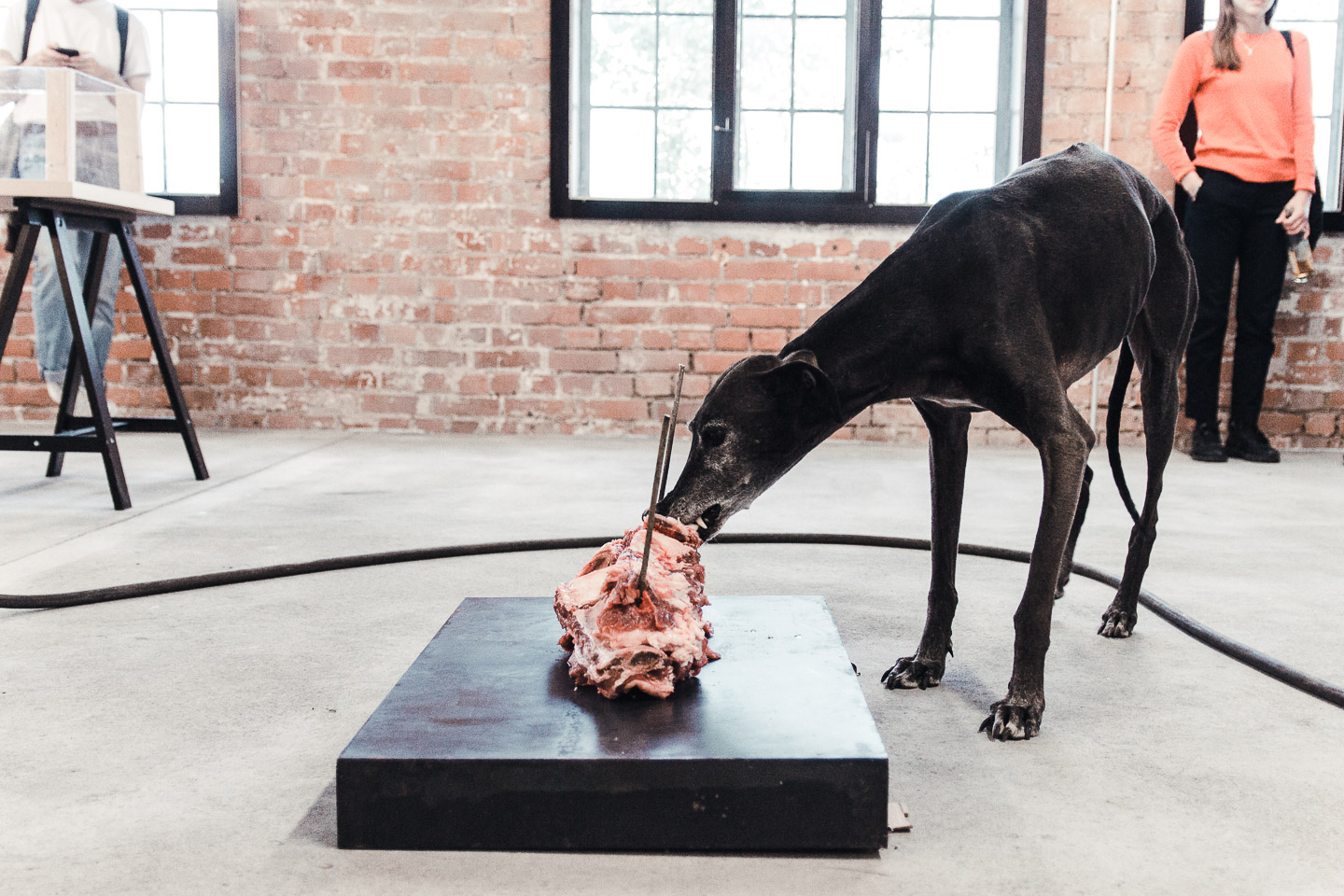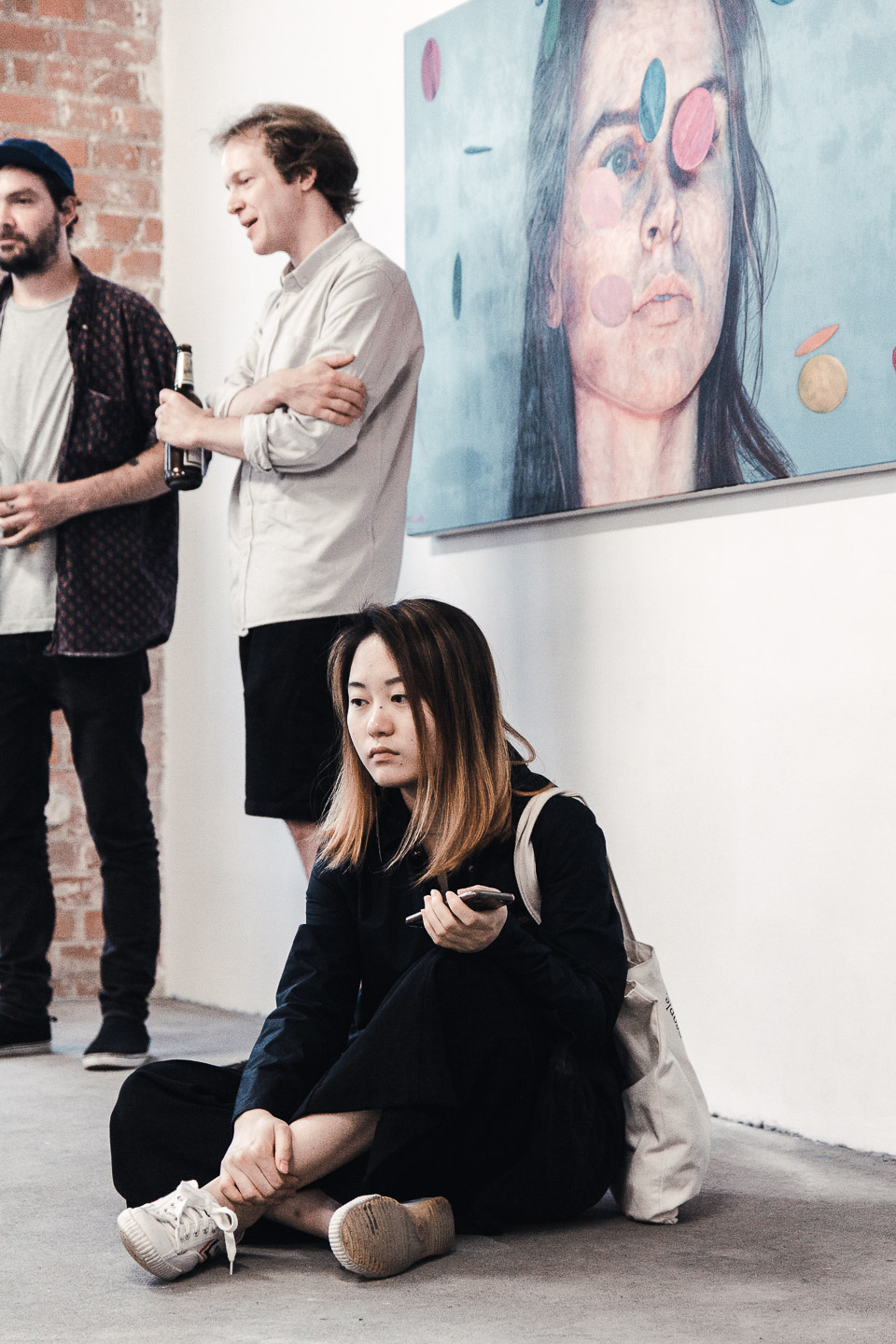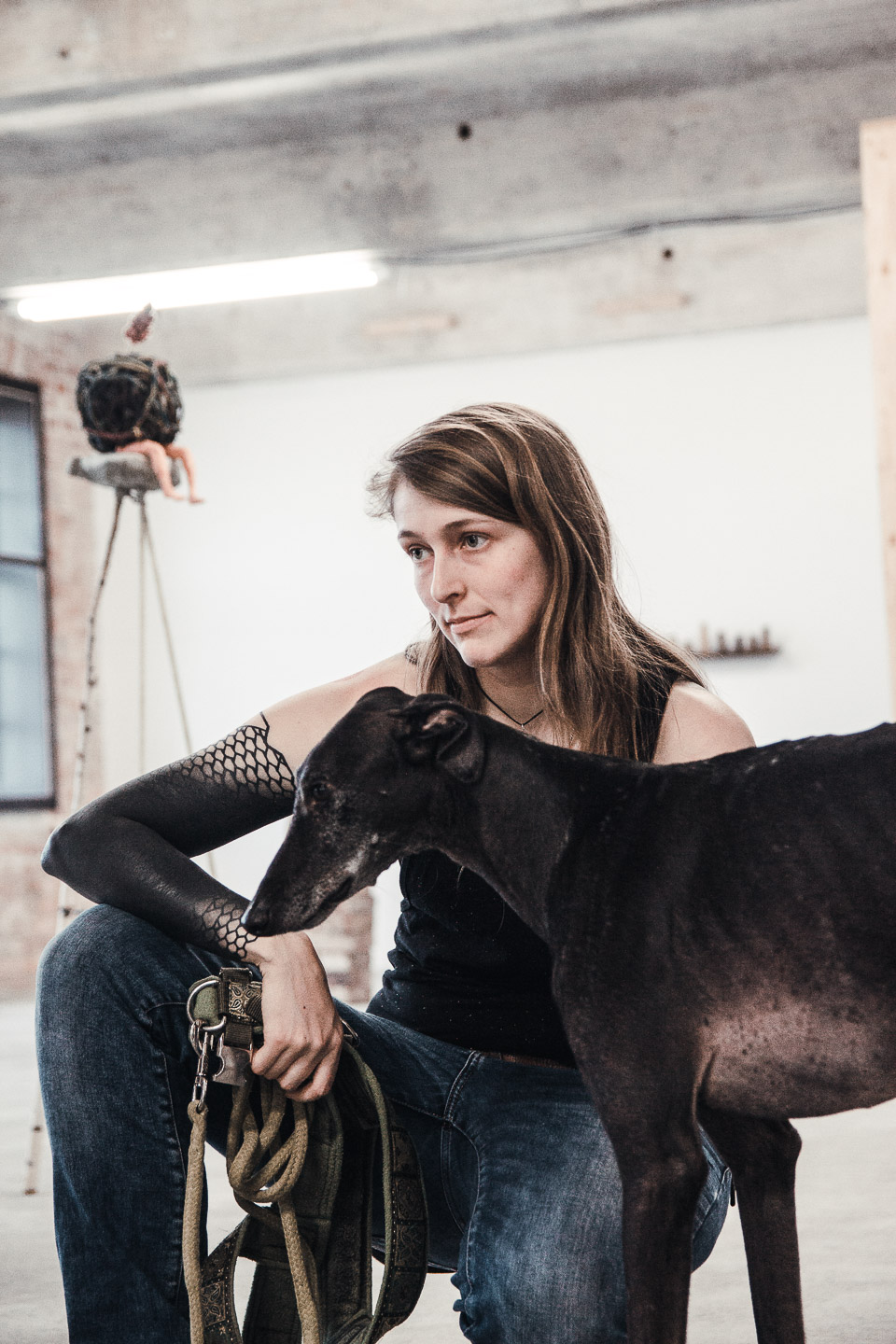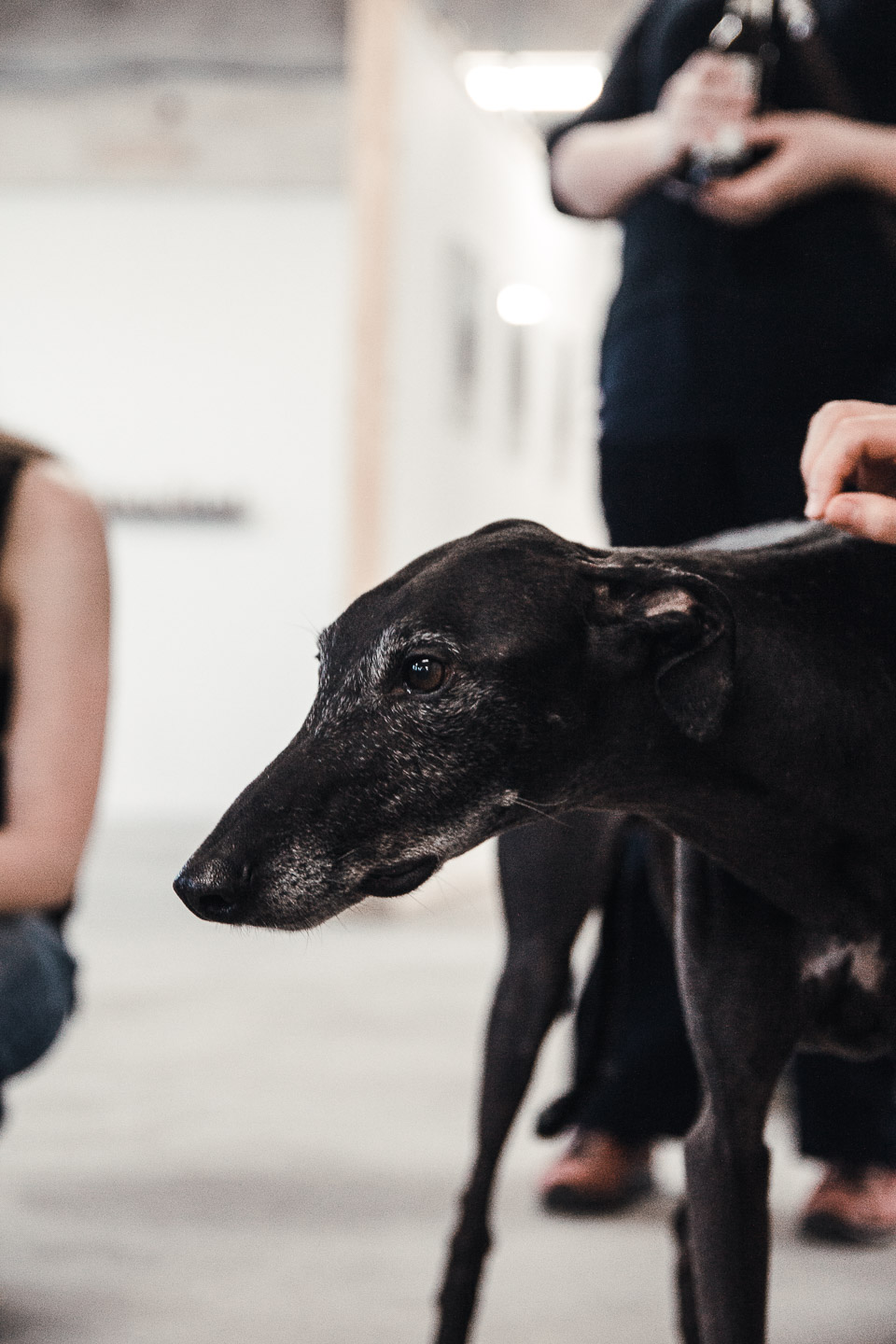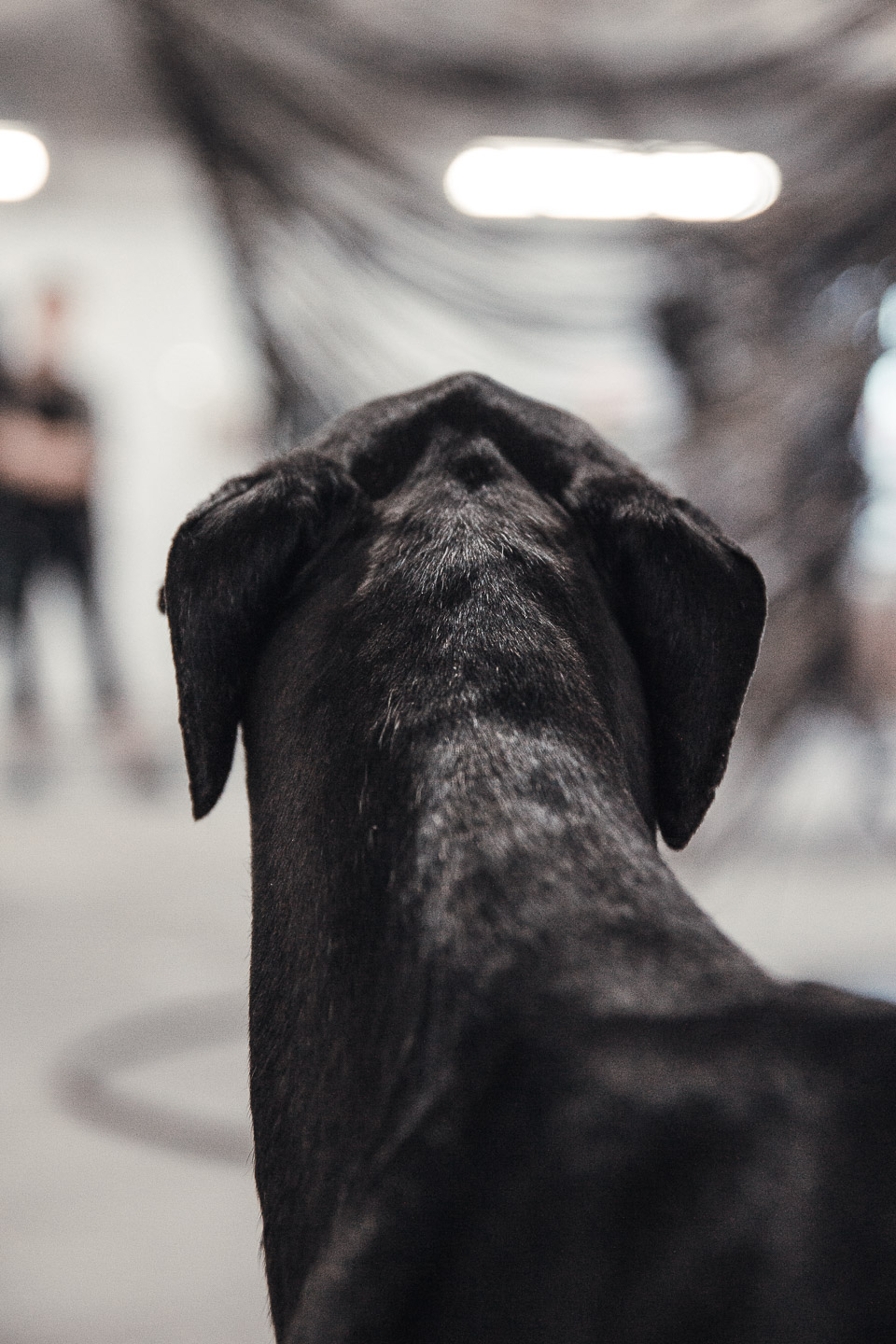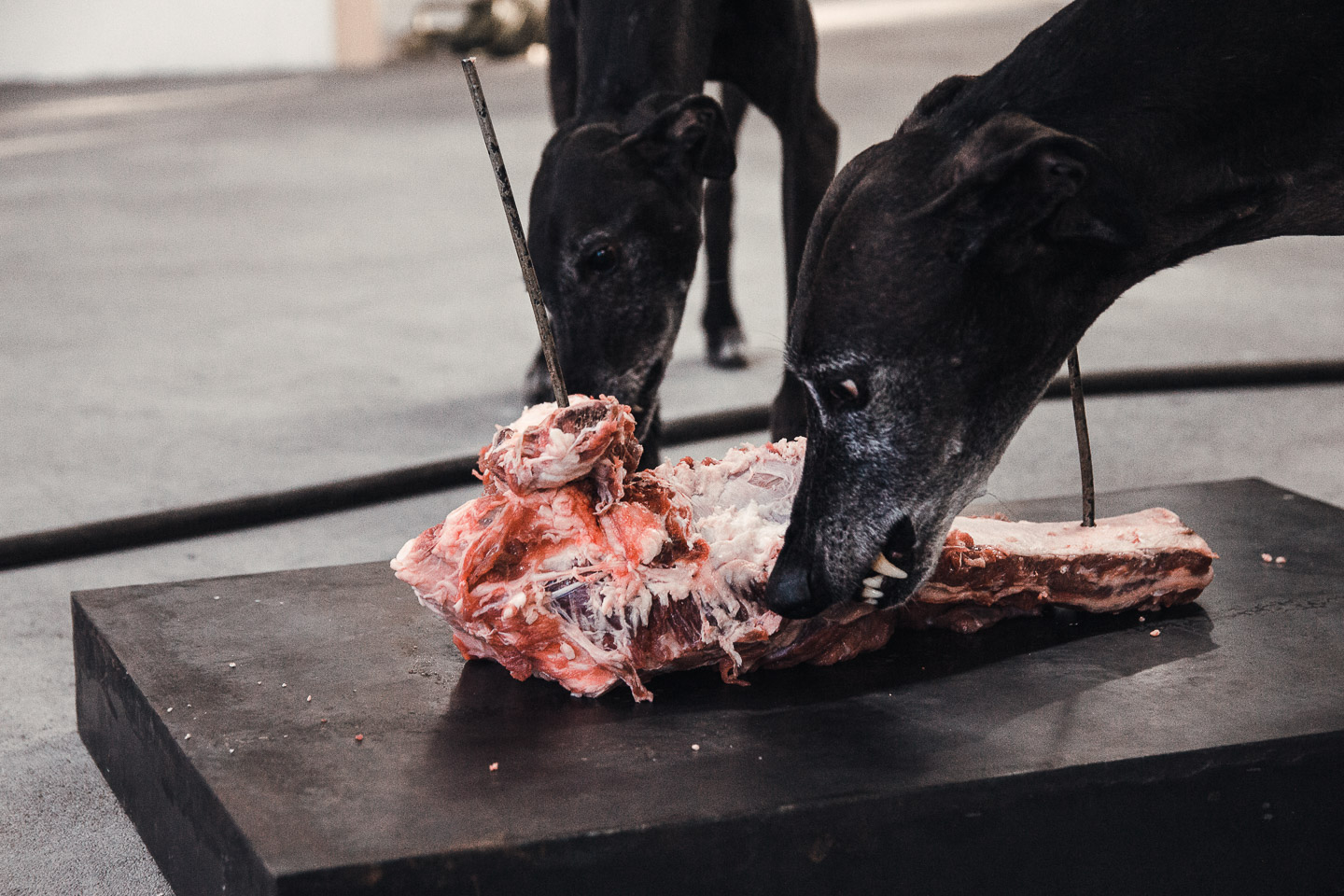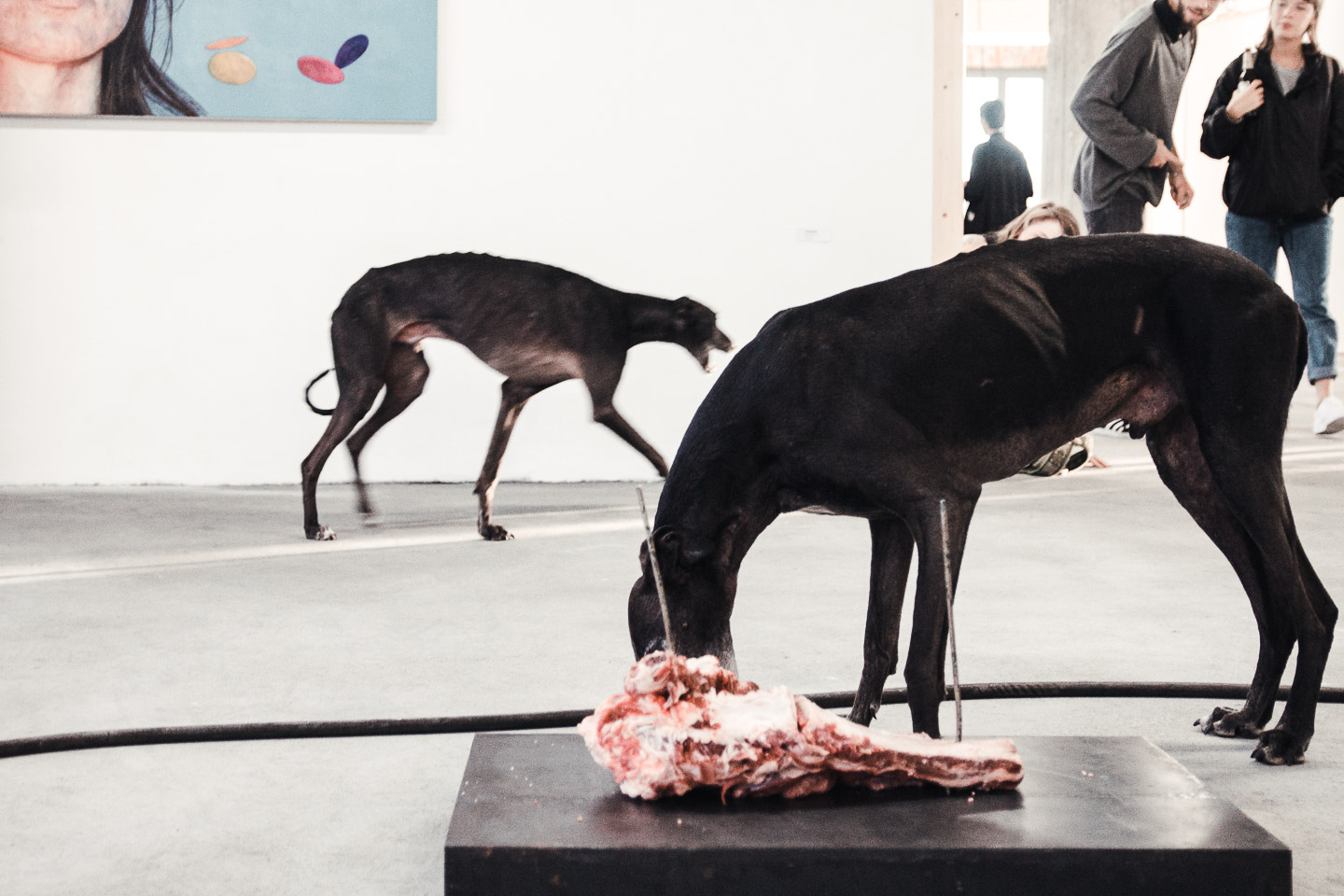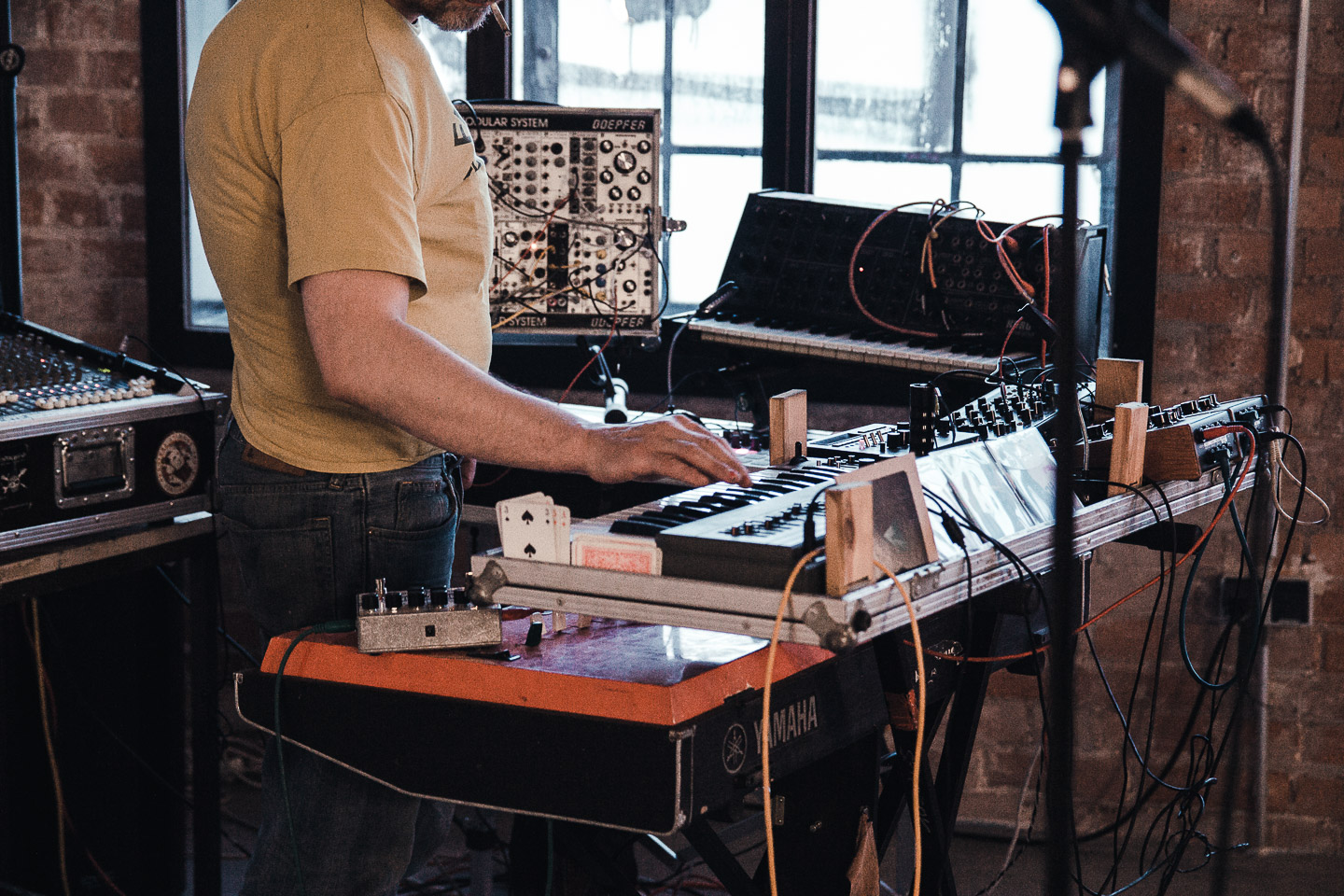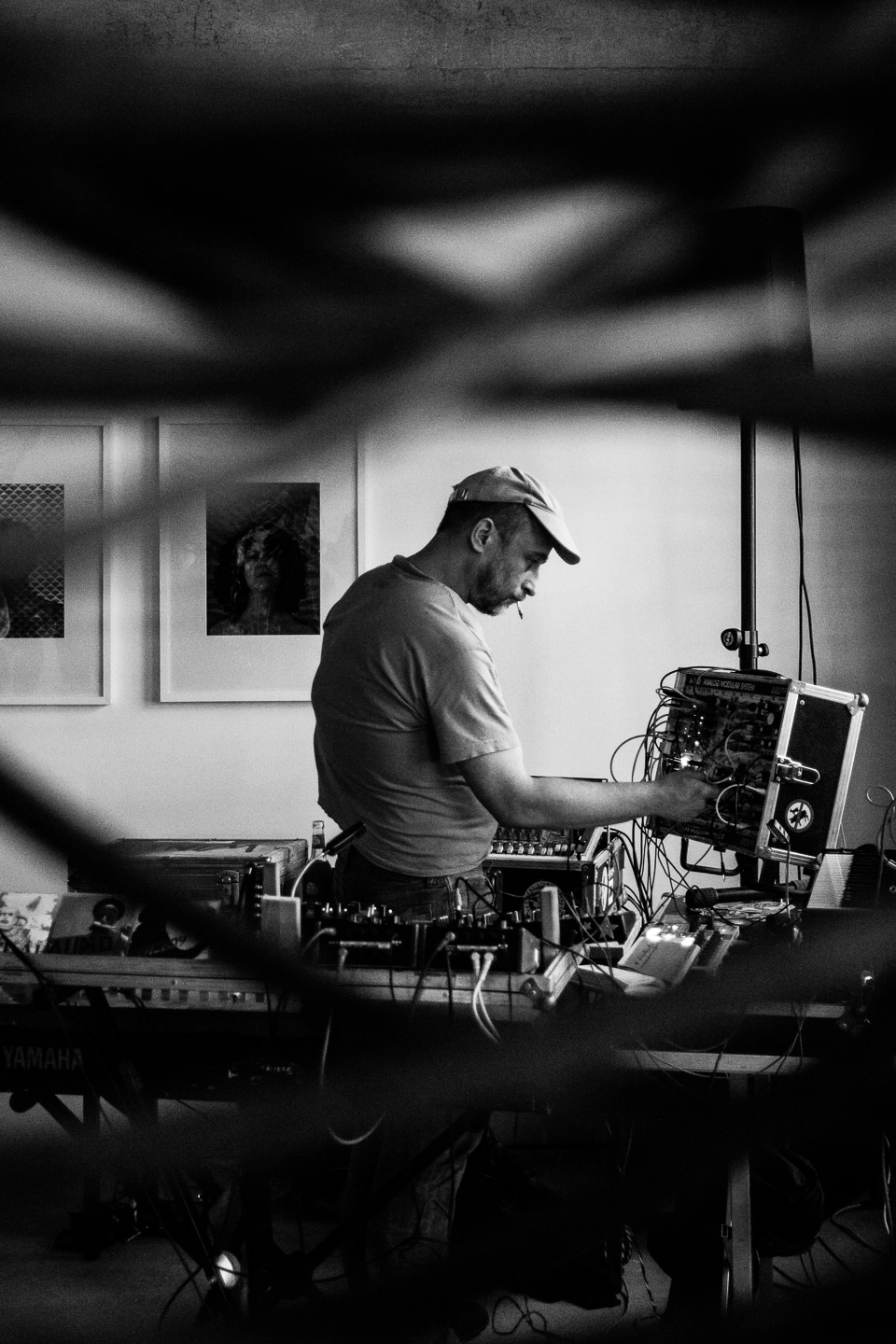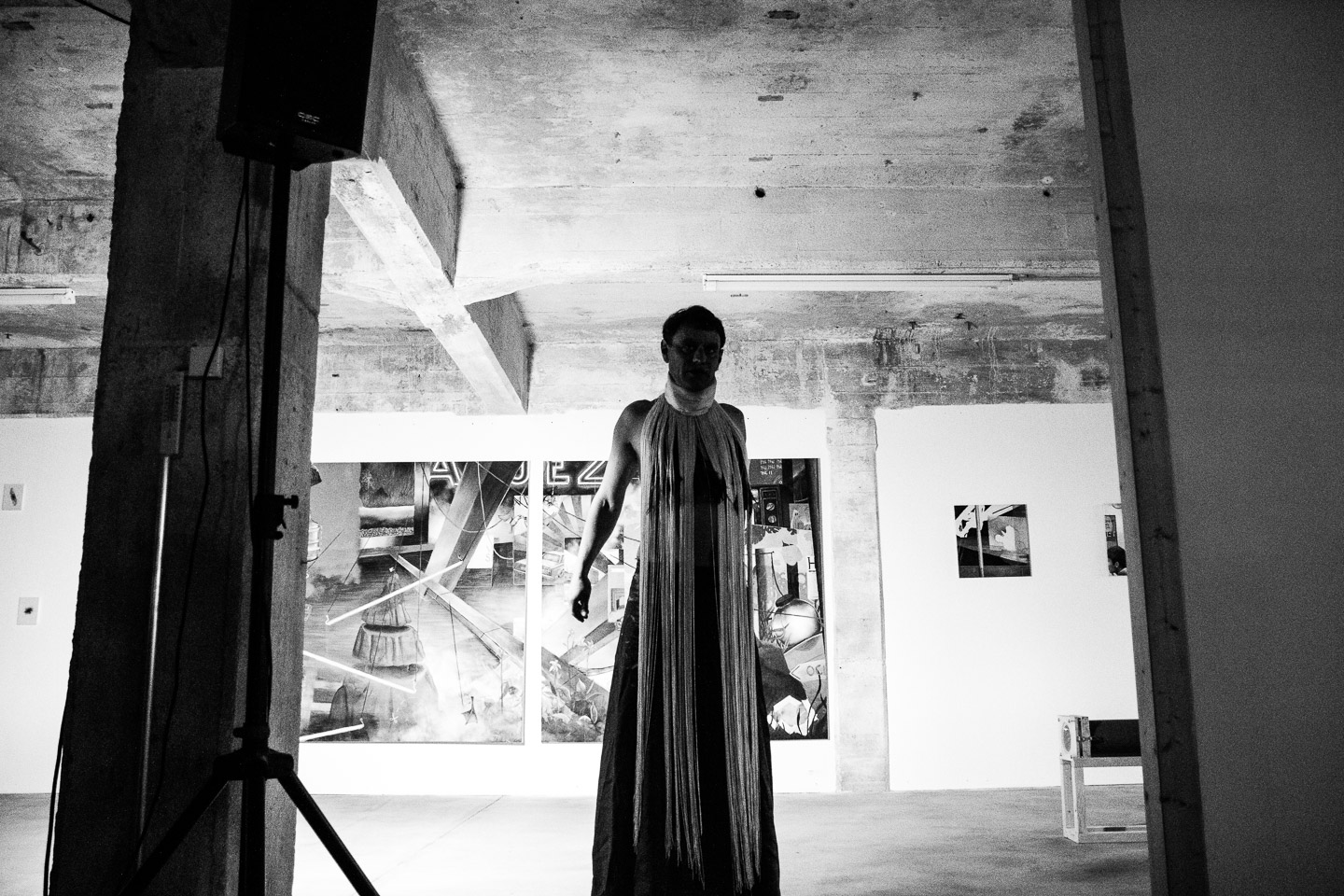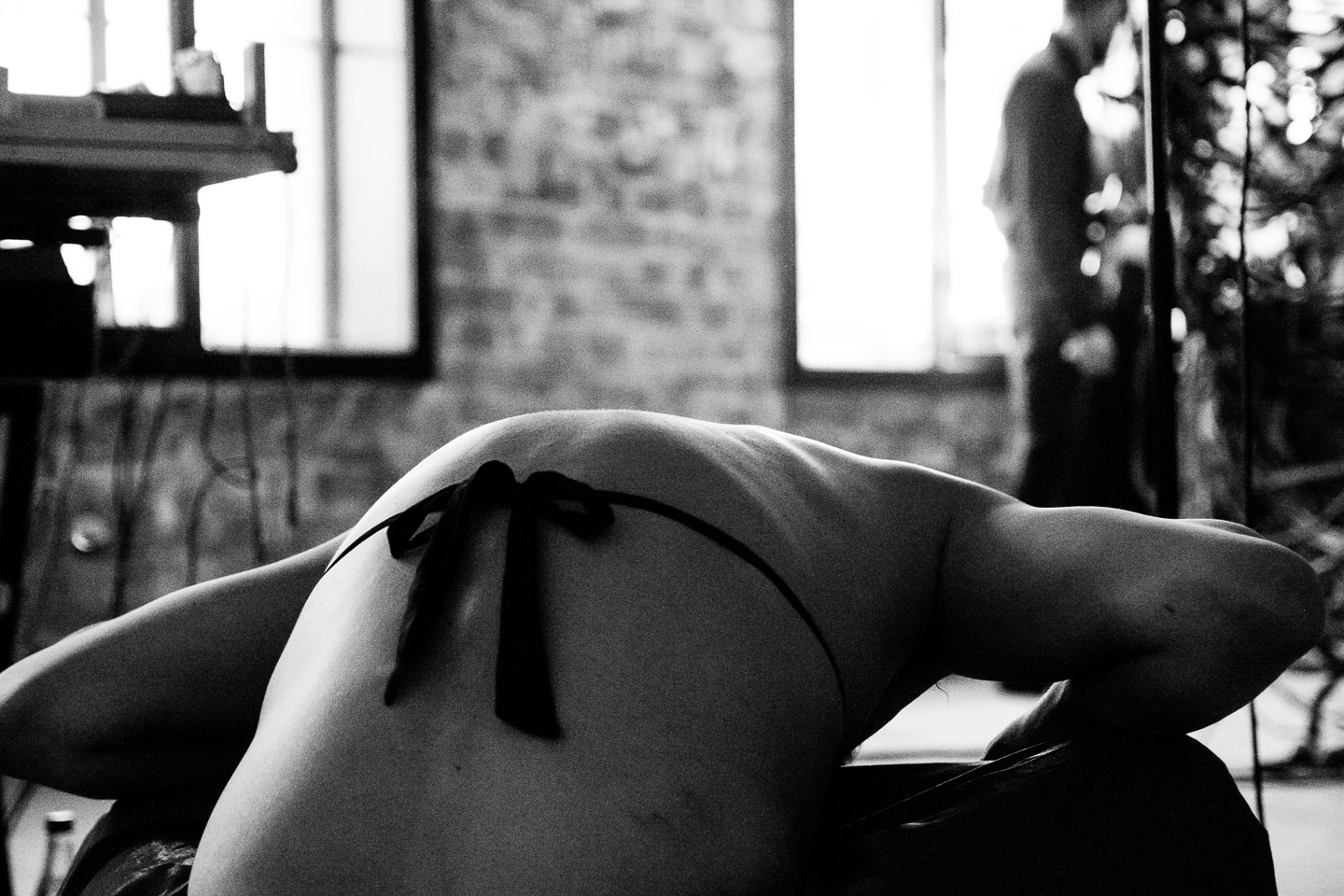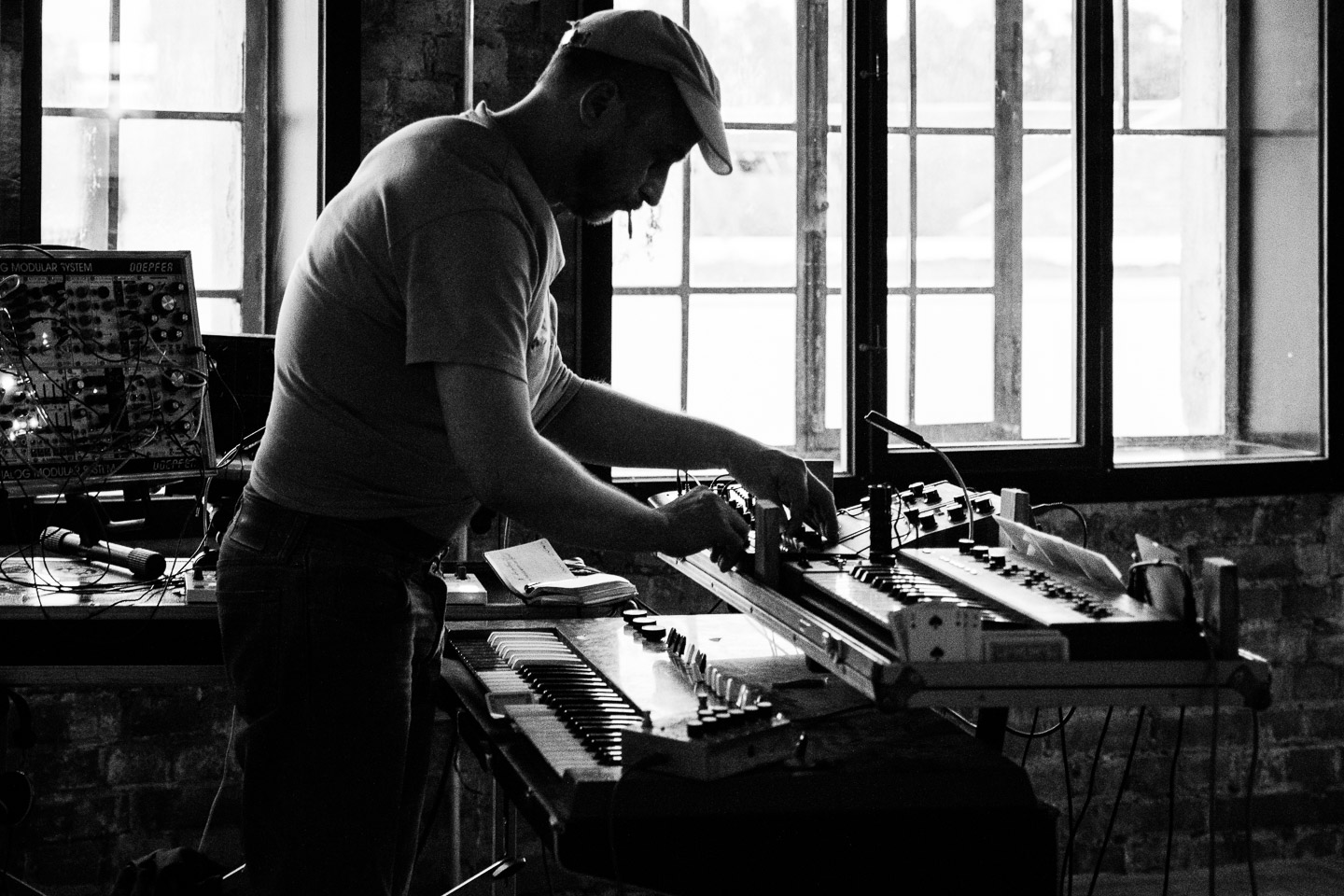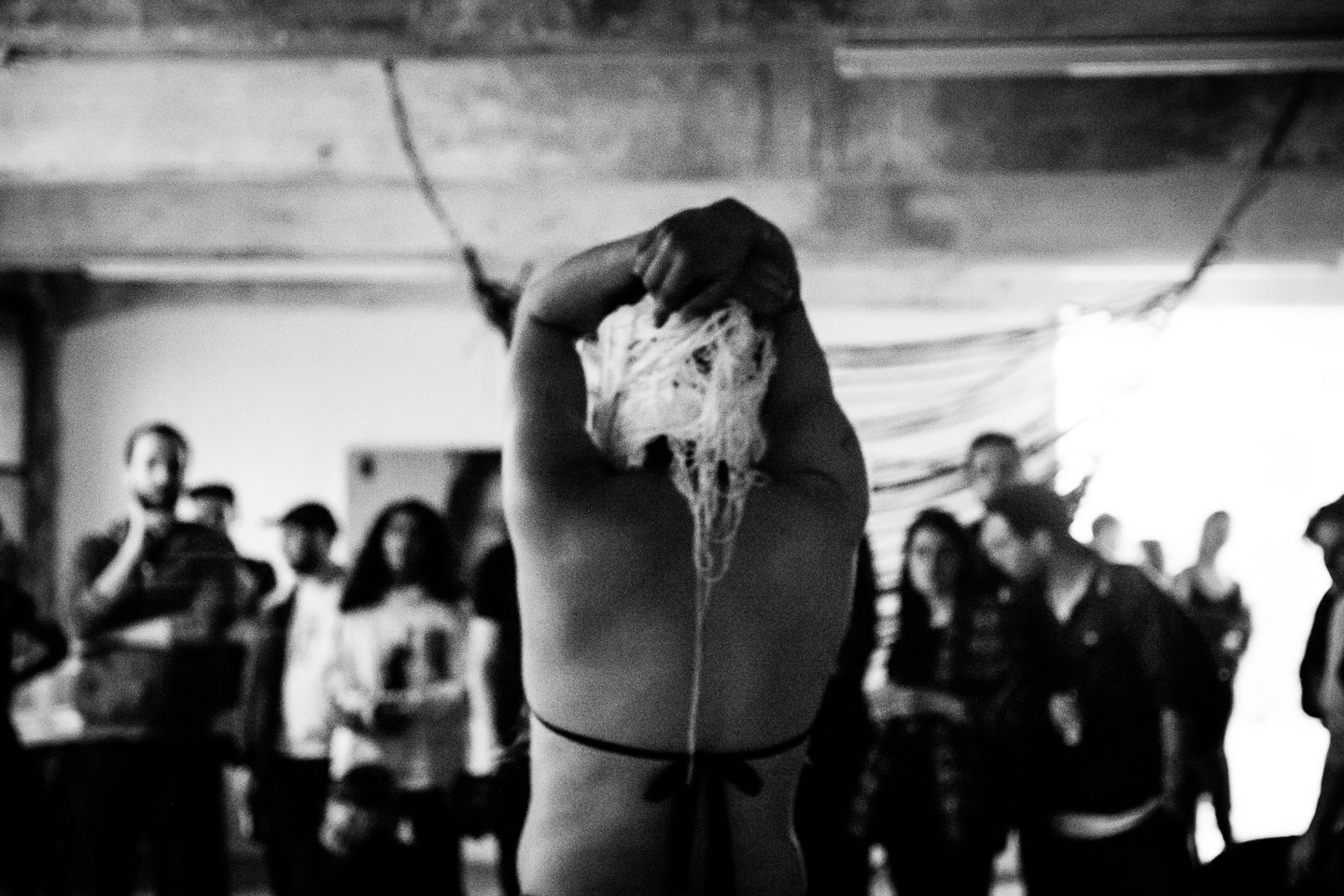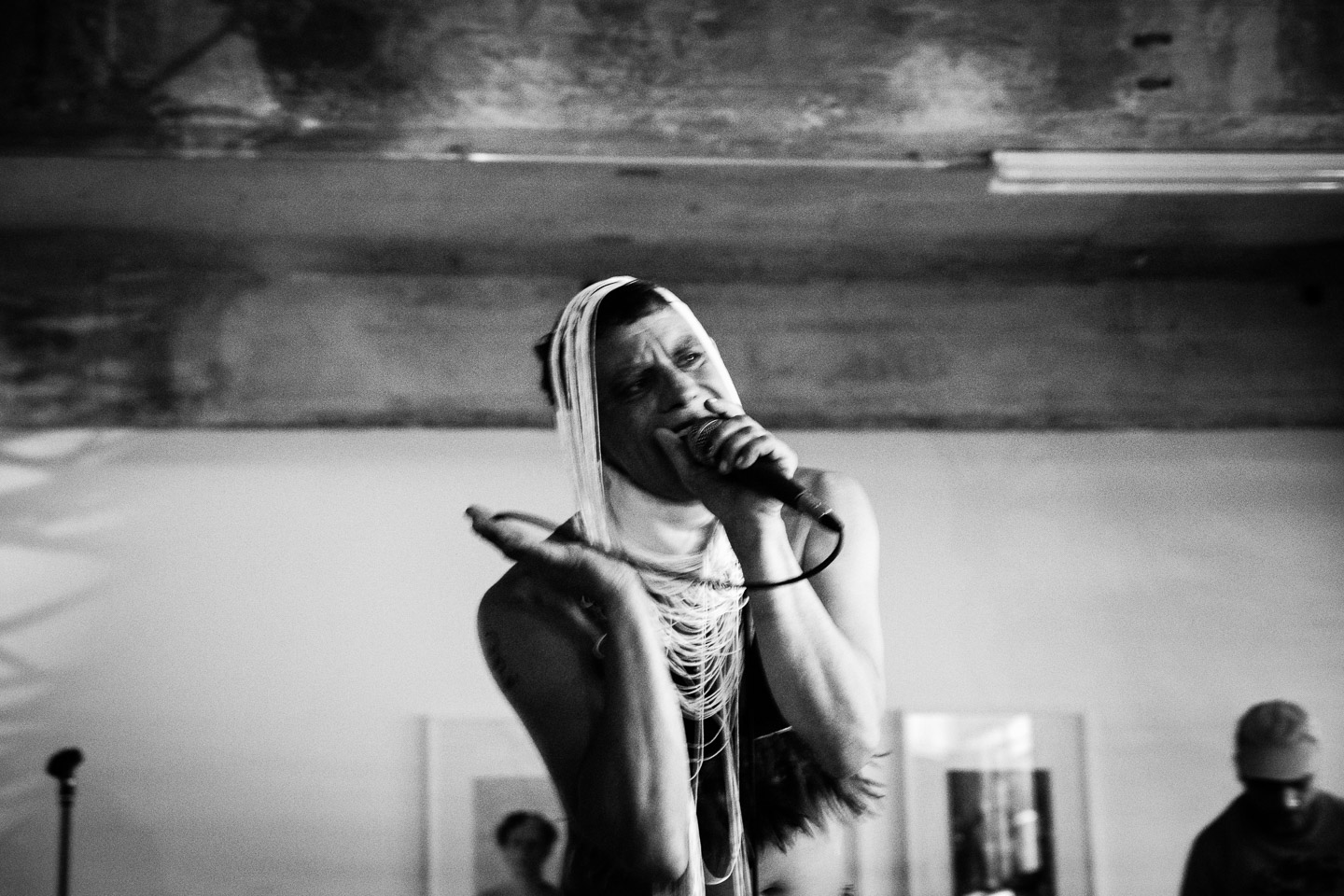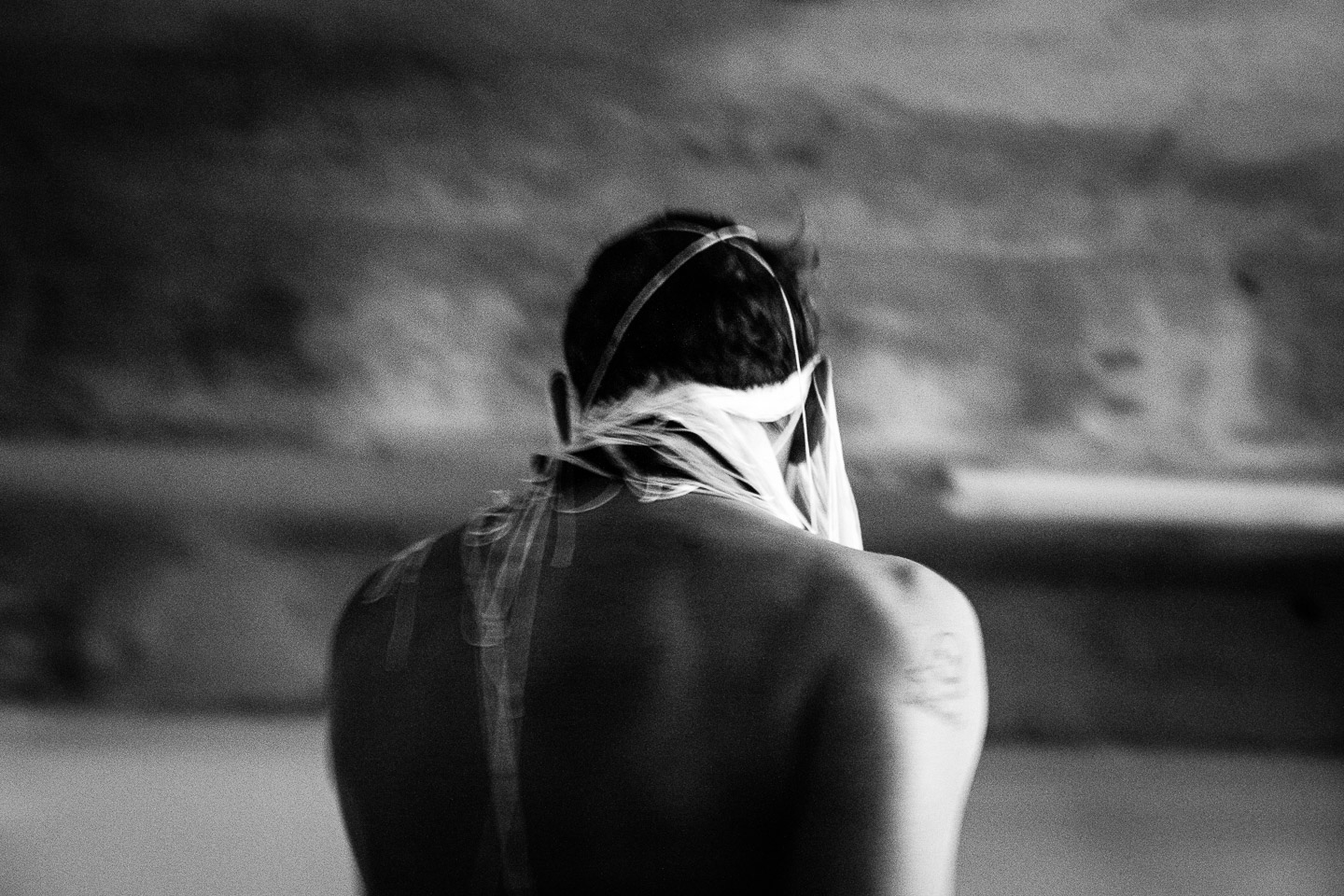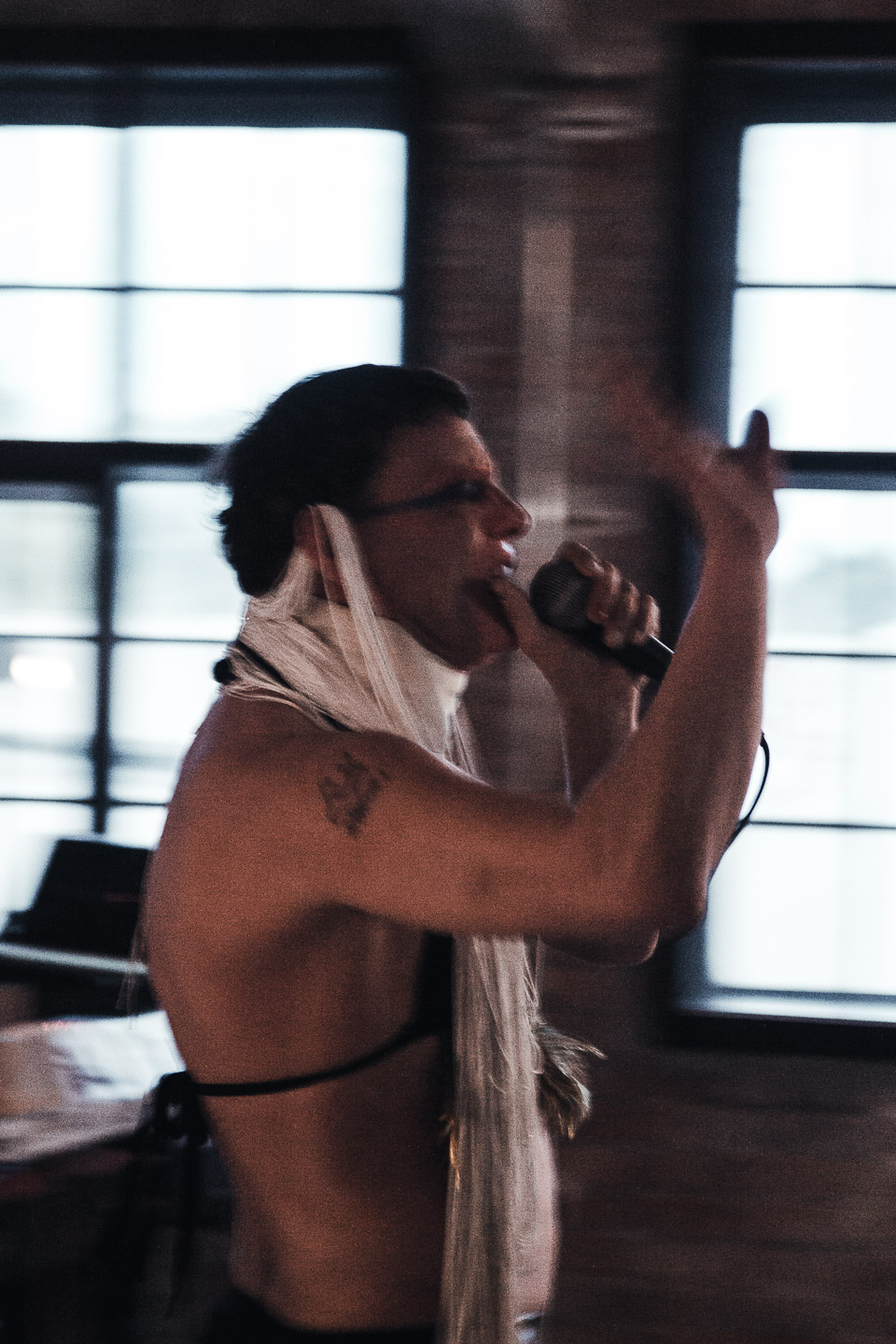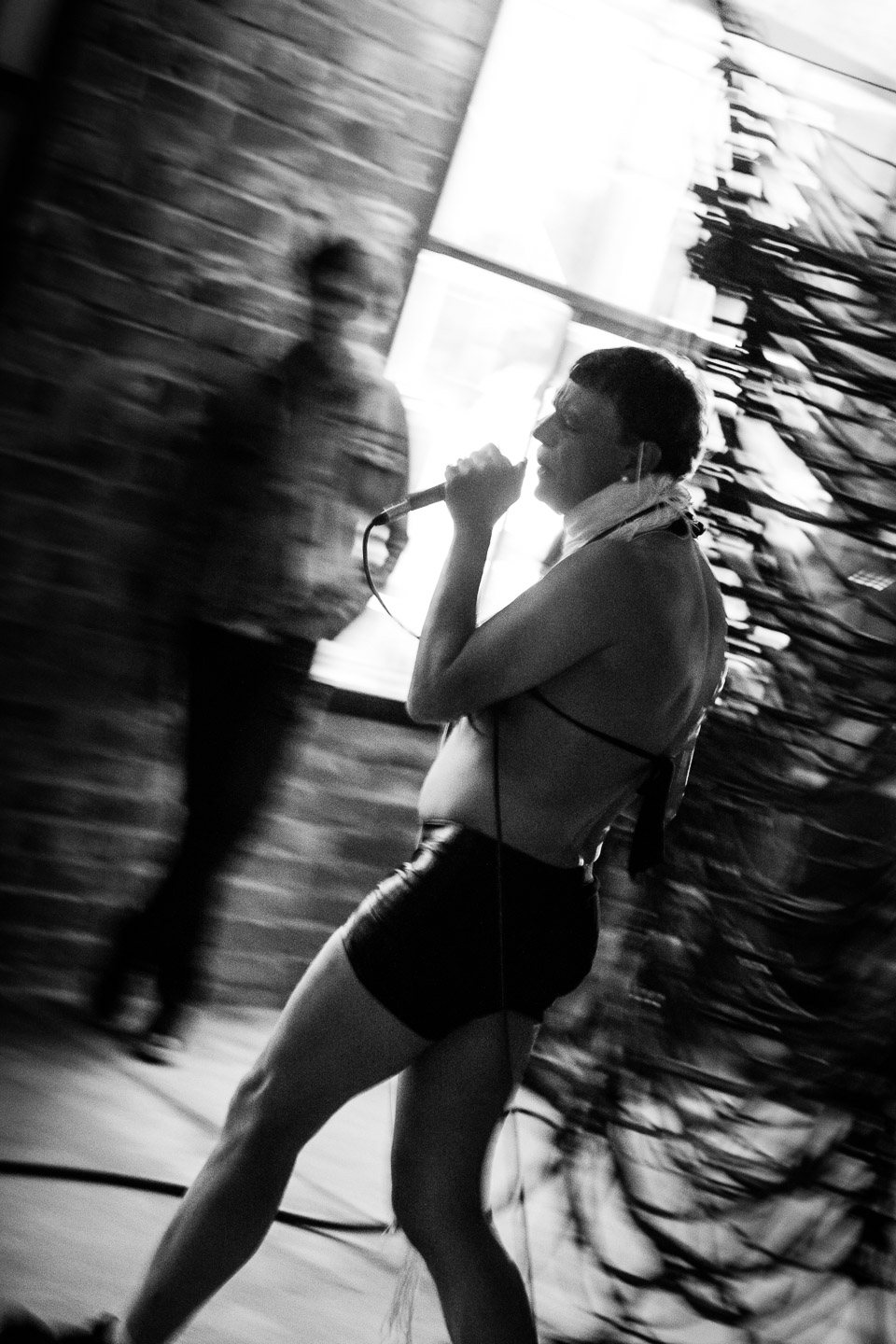 All photos by Sergey Sivushkin

Further impressions coming soon!

Artists
Anita Goes (Photography, Video; Brazil)
Carole Lallemand (Painting, Video; Belgium)
Despina Charitonidi (Sculpture, Performance, Installation; Greece)
Dani Minuskin (Painting, Sculpture, Installation; Toronto, Canada)
Eric Andersson (Visual Art, Architecture; Sweden)
Ho Man Law (Video, Conceptual; Hong Kong)
Ian Cumberland (Painting; Northern Ireland)
Josef Ka (Installation, Performance, Video; Moscow, Russia)
Persia Phillips (Painting; San Francisco, USA)
Peter Vance (Conceptual, Process-based media, Drawing, Installation; London, UK)
Ryan Hatfield (Installation, Painting; USA)
Sun Chang (Installation, Performance, Sound;London, UK)
Yerin Kim (Scultpure, Performance, Mixed Media, Drawing, Activism; South Korea)
Zeke Kan (Conceptual, Installation, Painting, Sculpture; Toronto, Canada, Malaysia)

Guest Artists
Hannes Uhlenhaut (Sculpture; Leipzig, Germany)
Marie Lynn Ravens (Sculpture, Performance; Leipzig, Germany)
hansen_windisch (Music; Leipzig, Germany)