The final show of the recent residents from Brazil, Belgium, Greece, Canada, Sweden, Northern Ireland, USA, UK, Malaysia, China, and South Korea will present the culminating work after three months of PILOTENKUECHE!
This group is particularly special to us as the first group of artists that has vitalized the new site of Pilotenkueche. Their work offers a very special focus on painting, research based work, installation and photography, presenting a diversity of expression around the topics of identity, data aggregation, & nature with a myriad of technical & activistic approaches. During the finale there will be three performances, live music, and a chance to discuss the final work with our international residents. In addition we are pleased to include three guest artists from Leipzig: Hannes Uhlenhaut, Marie Lynn Ravens, and hansen_windisch. With an ethos of inclusion, we present a range of narratives to explore the dialogue of the broader context in contemporary art. The show will take place at the new space of PILOTENKUECHE, where all are welcome to attend the celebration of the tenth anniversary of the project.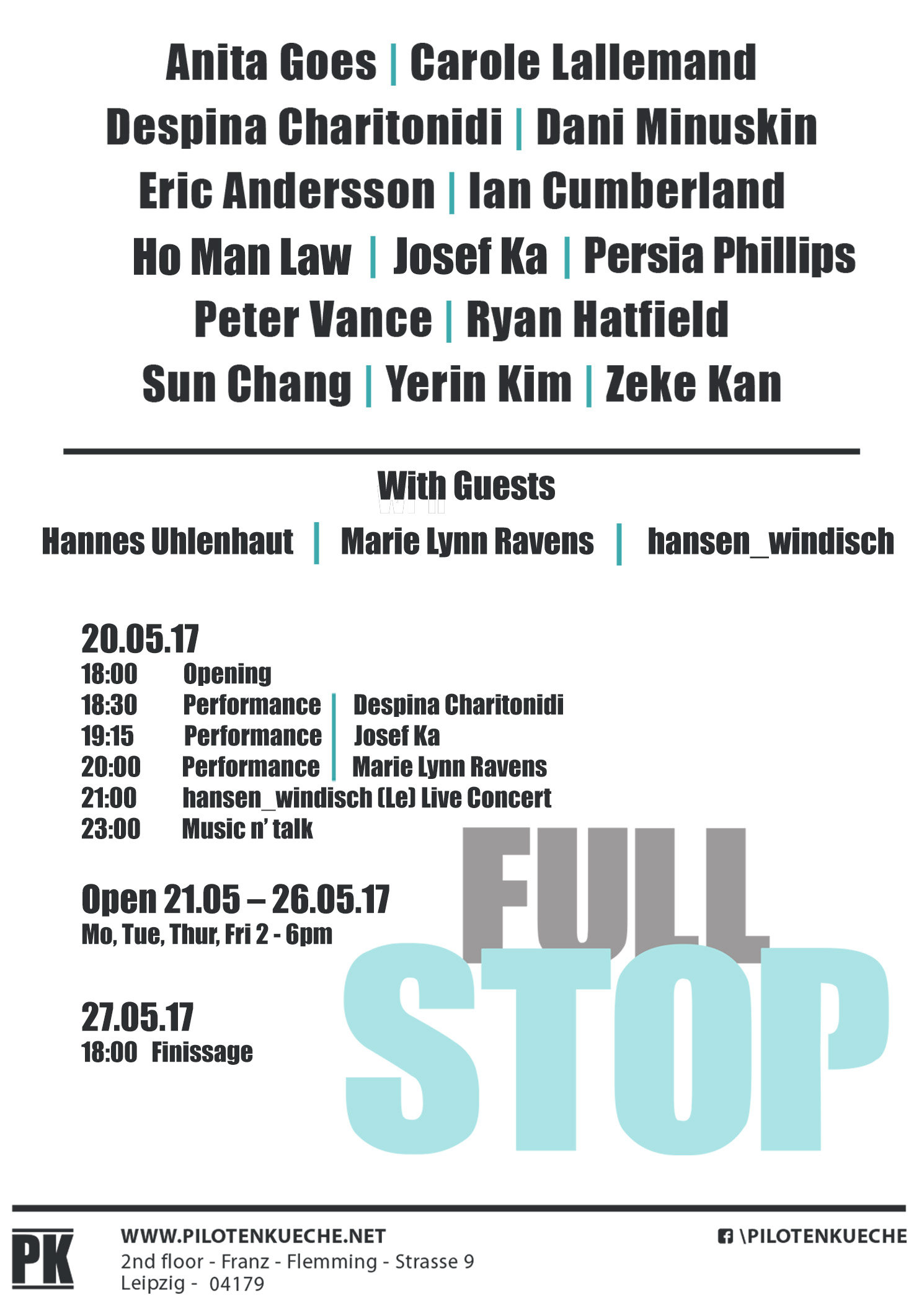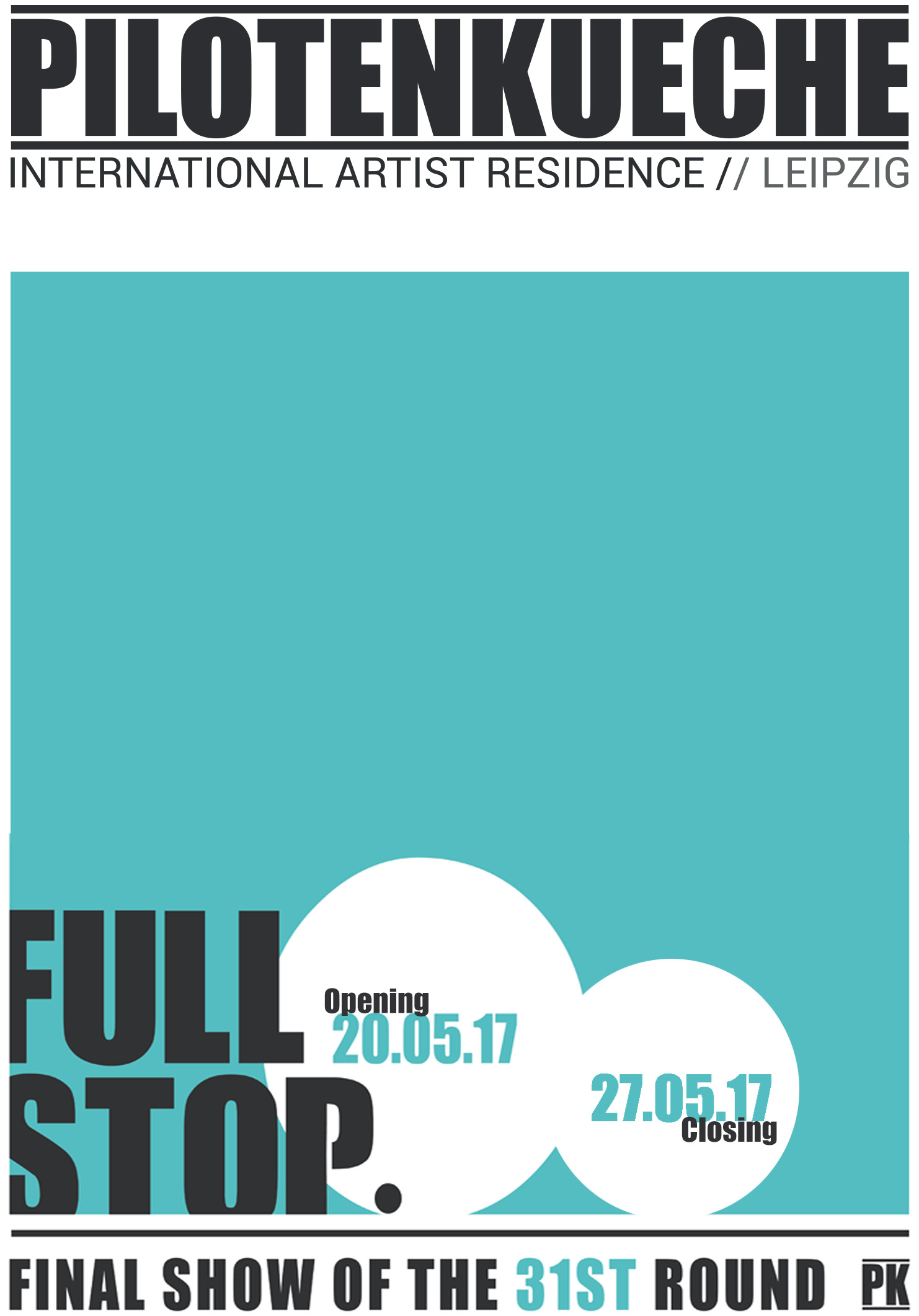 Location: PILOTENKUCHE, Franz-Flemming-Str. 9, D-04179 Leipzig, Germany
Opening: 20.05.17, 18:00h
Open on: 21.05 – 26.05.17; Mo, Tue, Thur, Fri 2 – 6pm
Finissage: 27.05.17, 18:00h

Program

18:00h Opening
18:30h Performance by Despina Charitonidi
19:15 Performance by Josef Ka
20:00 Performance by Marie Lynn Ravens
21:00 hansen_windisch (Le) Live Concert
23:00 Music n' talk

Find this event on facebook
Artists
Anita Goes (Photography, Video; Brazil)
Carole Lallemand (Painting, Video; Belgium)
Despina Charitonidi (Sculpture, Performance, Installation; Greece)
Dani Minuskin (Painting, Sculpture, Installation; Toronto, Canada)
Eric Andersson (Visual Art, Architecture; Sweden)
Ho Man Law (Video, Conceptual; Hong Kong)
Ian Cumberland (Painting; Northern Ireland)
Josef Ka (Installation, Performance, Video; Moscow, Russia)
Persia Phillips> (Painting; San Francisco, USA)
Peter Vance (Conceptual, Process-based media, Drawing, Installation; London, UK)
Ryan Hatfield (Installation, Painting; USA)
Sun Chang (Installation, Performance, Sound;London, UK)
Yerin Kim (Scultpure, Performance, Mixed Media, Drawing, Activism; South Korea)
Zeke Kan (Conceptual, Installation, Painting, Sculpture; Toronto, Canada, Malaysia)

Guest Artists
Hannes Uhlenhaut (Sculpture; Leipzig, Germany)
Marie Lynn Ravens (Sculpture, Performance; Leipzig, Germany)
hansen_windisch (Music; Leipzig, Germany)
Impressions of the preview exhibitions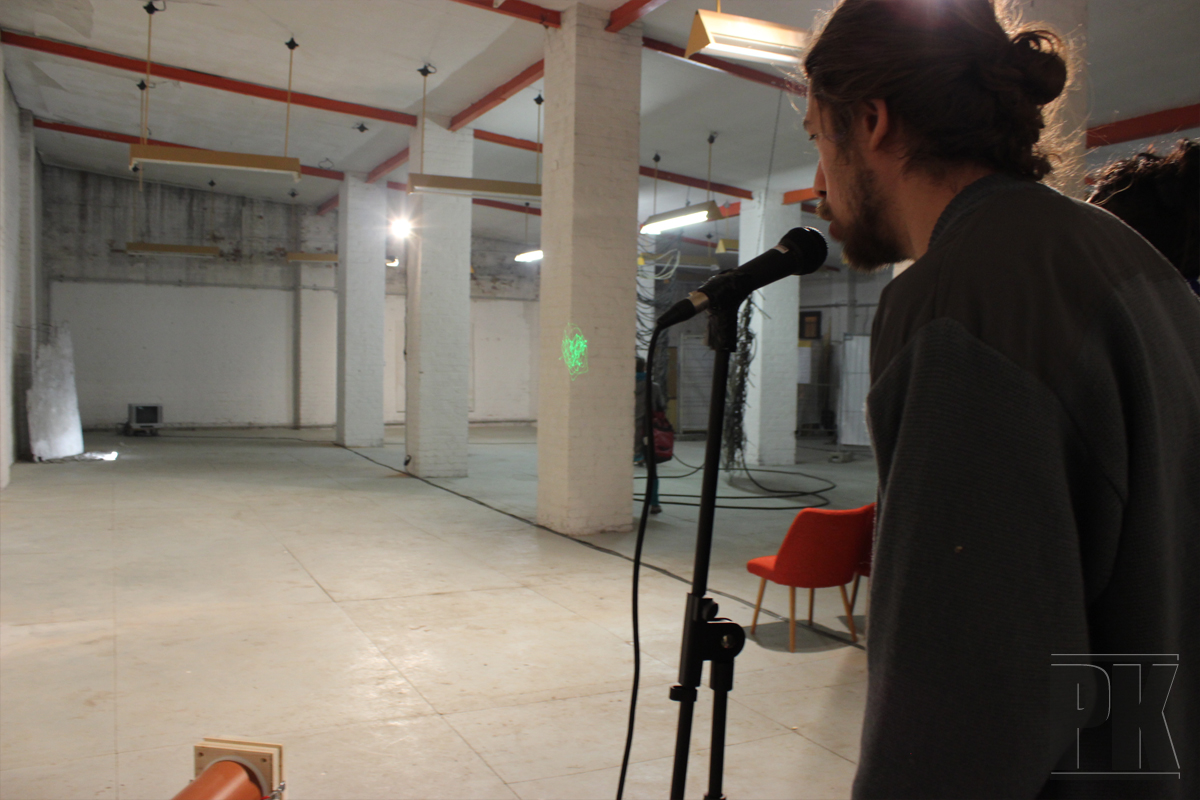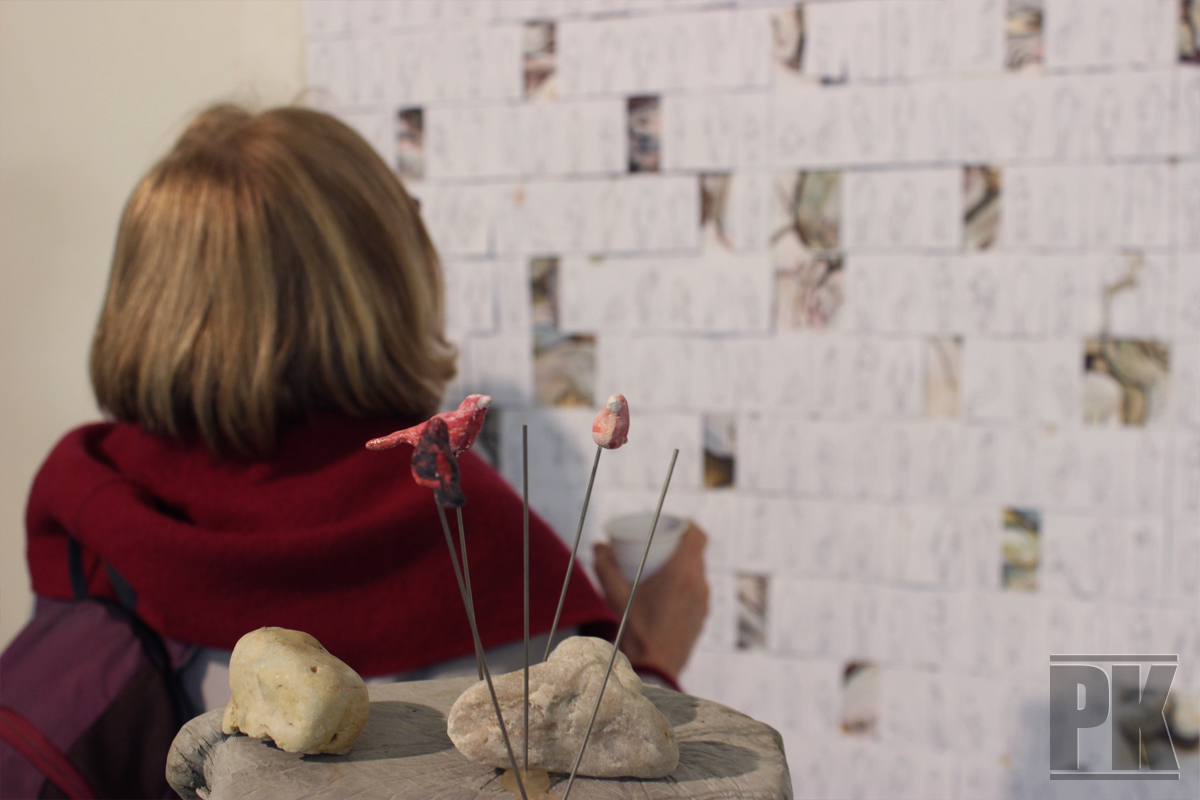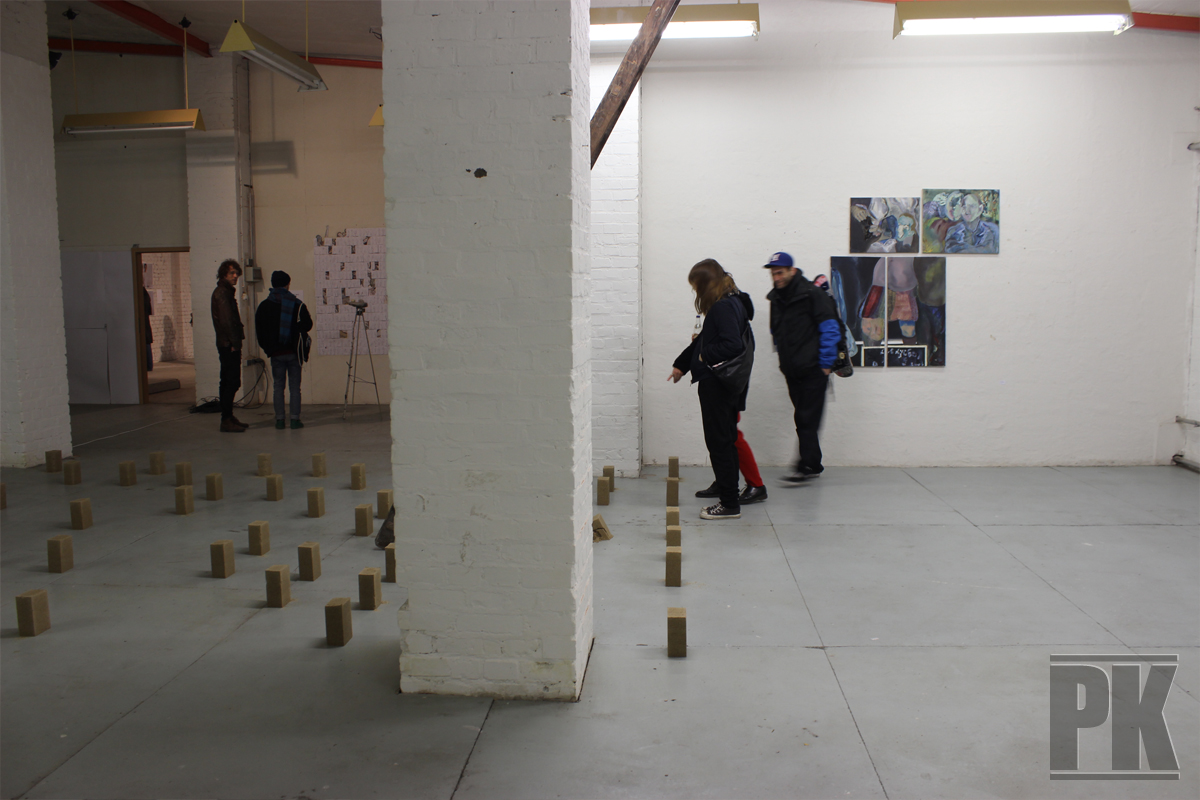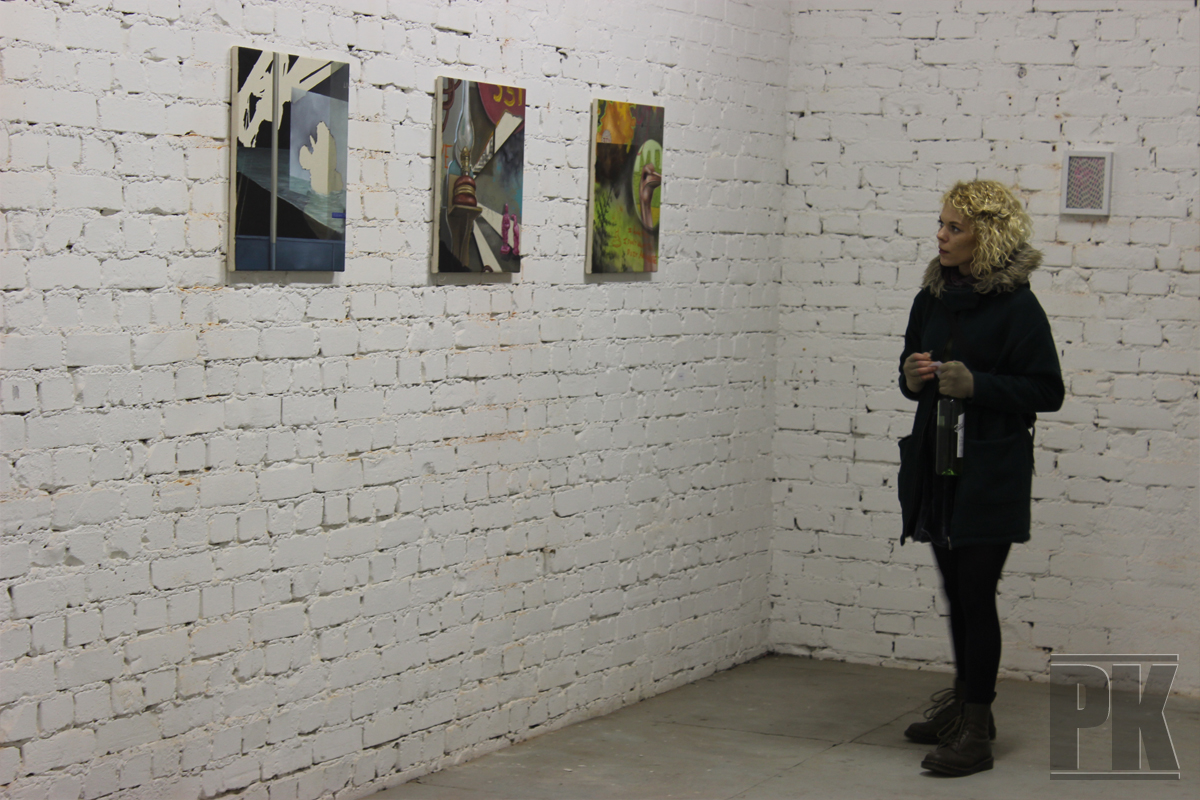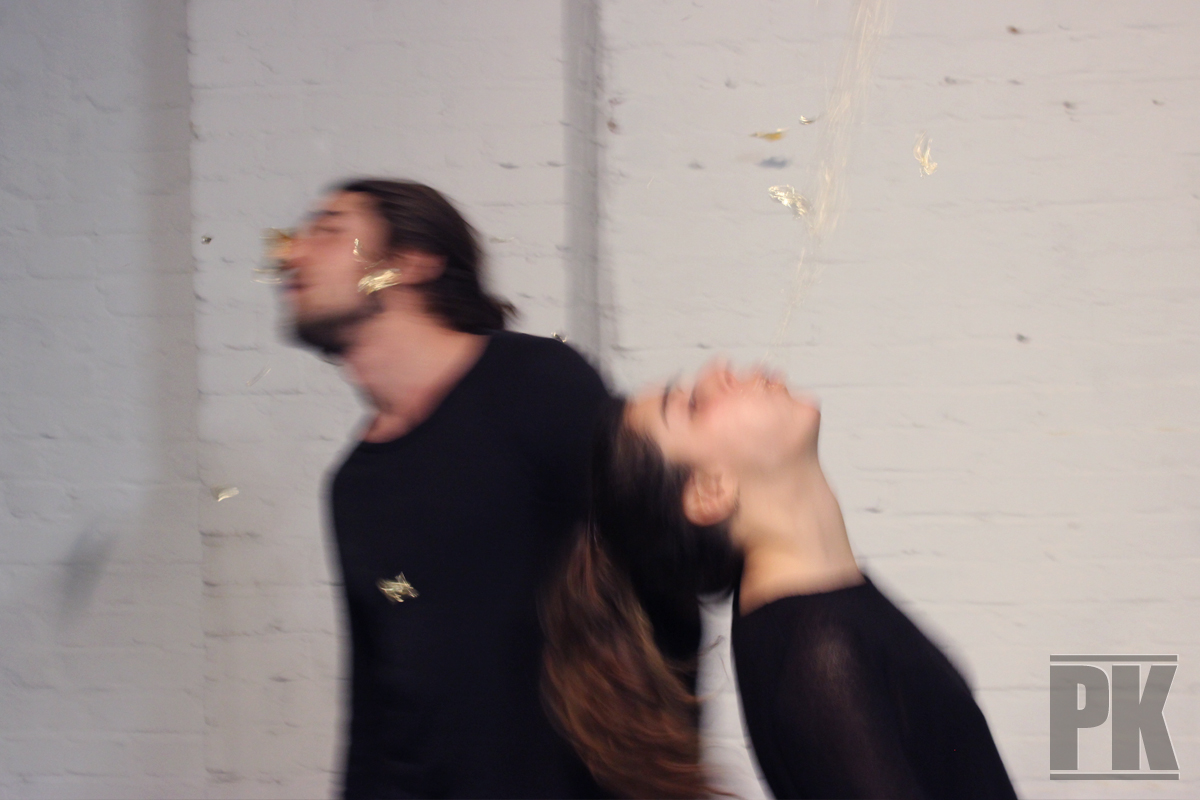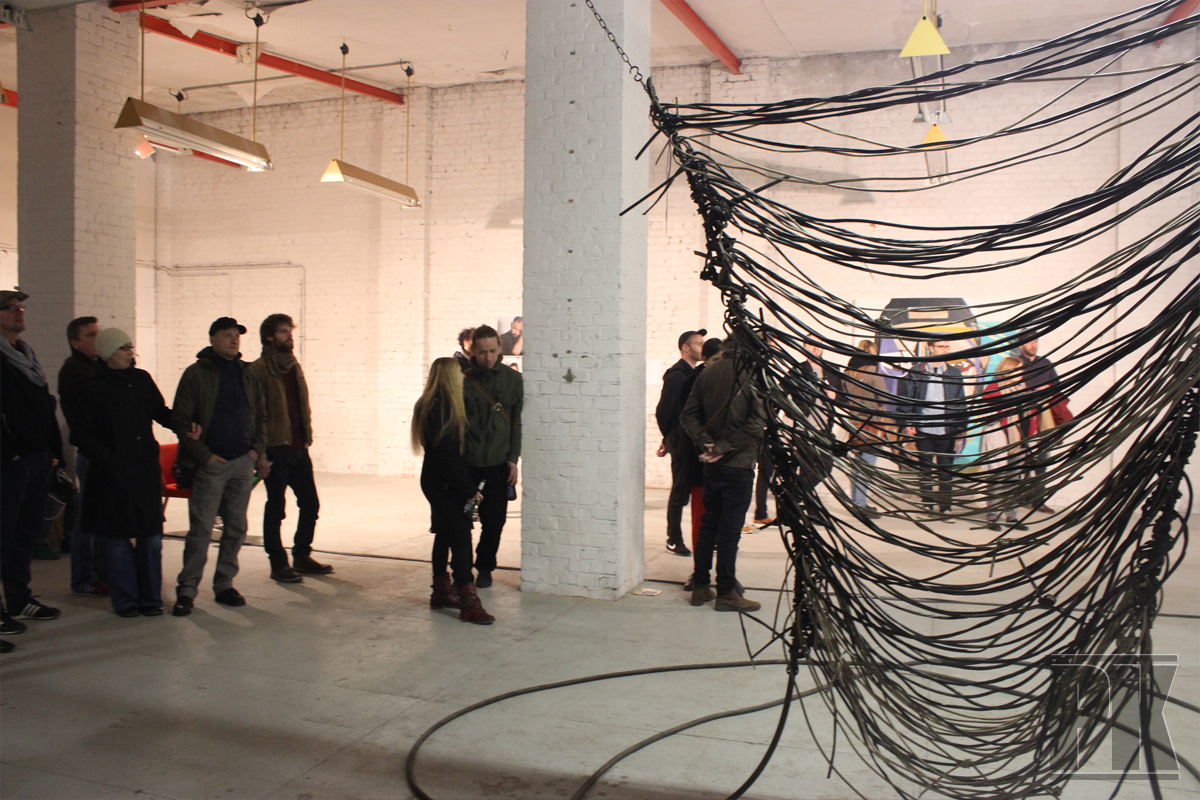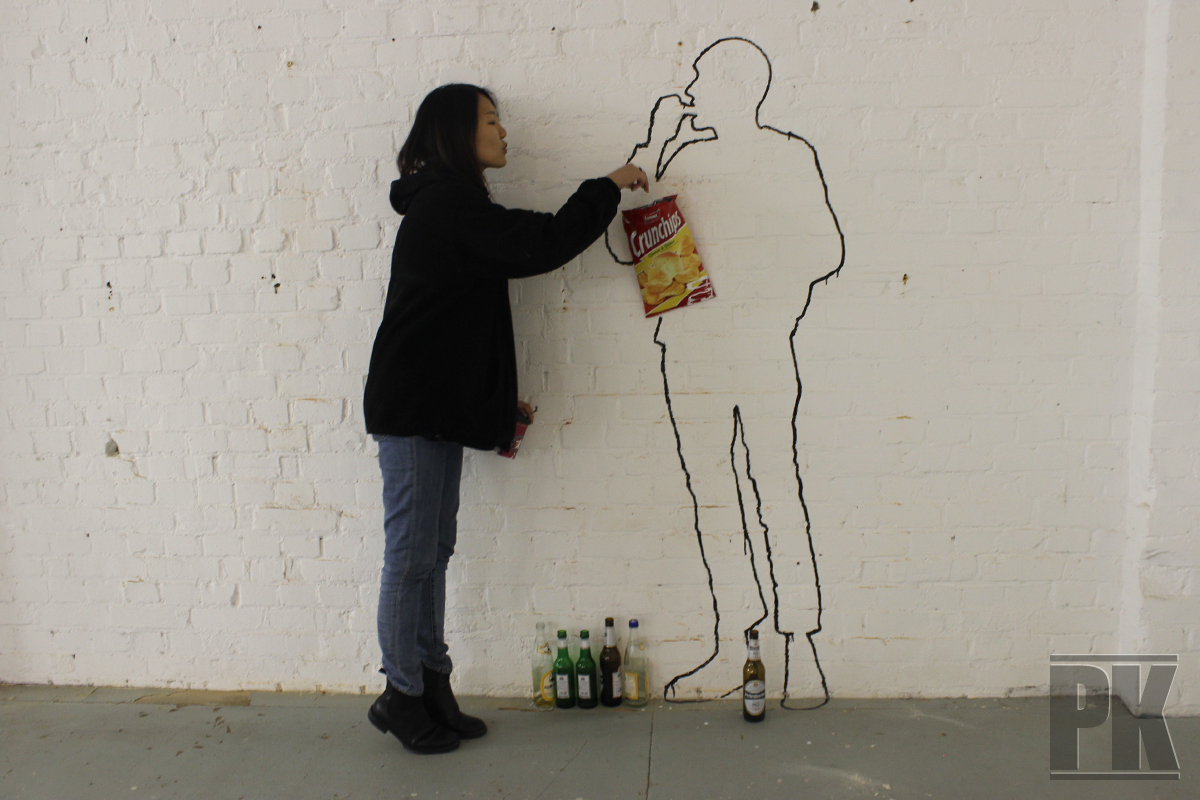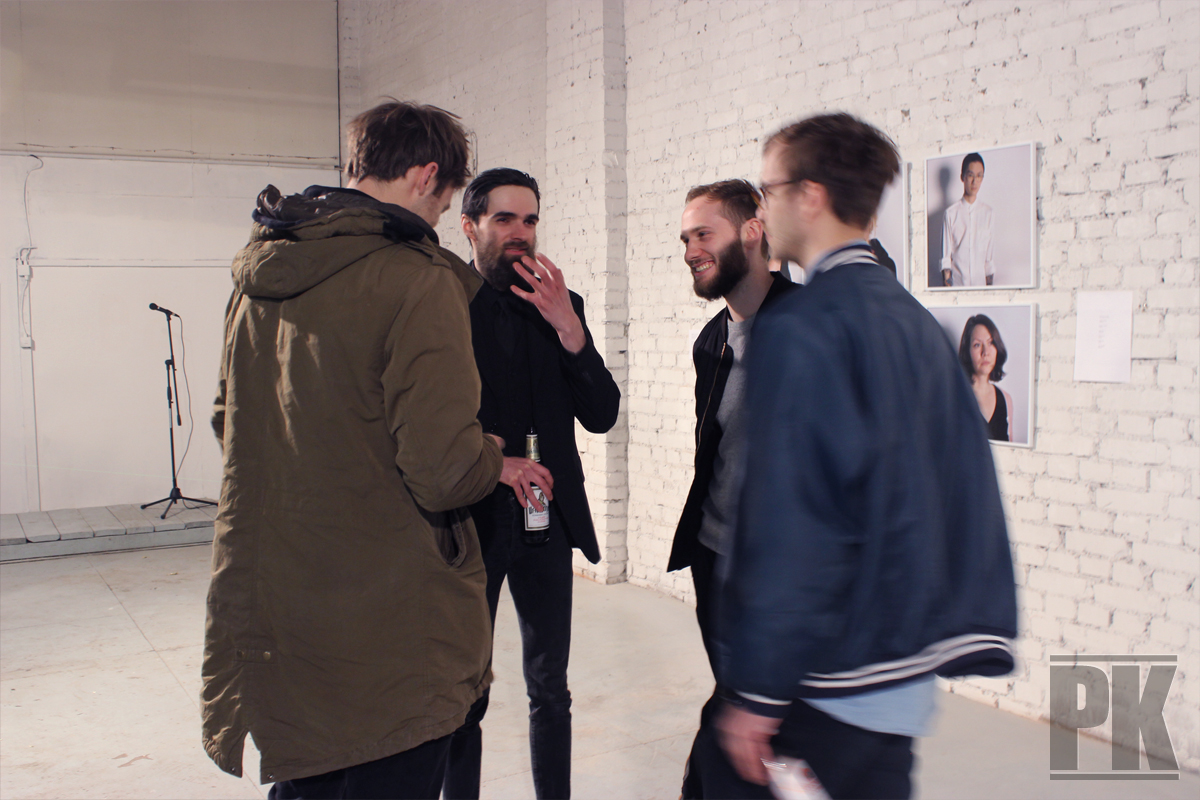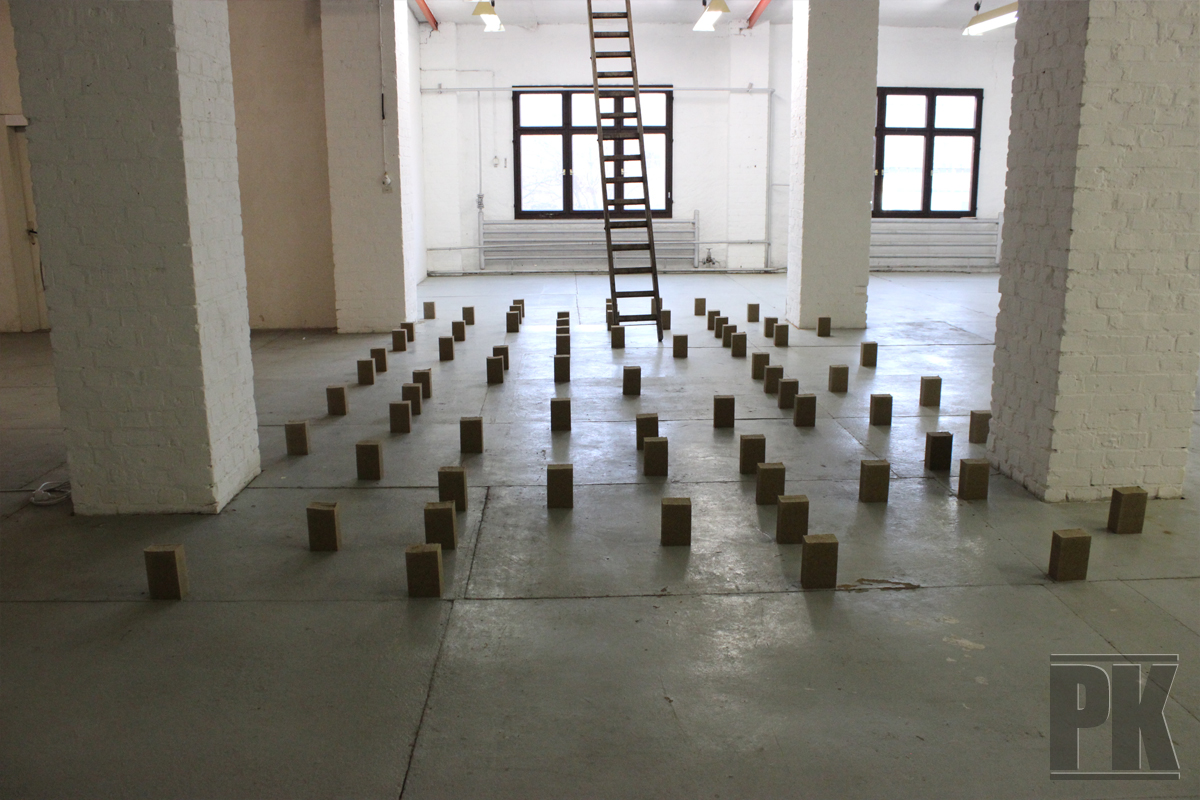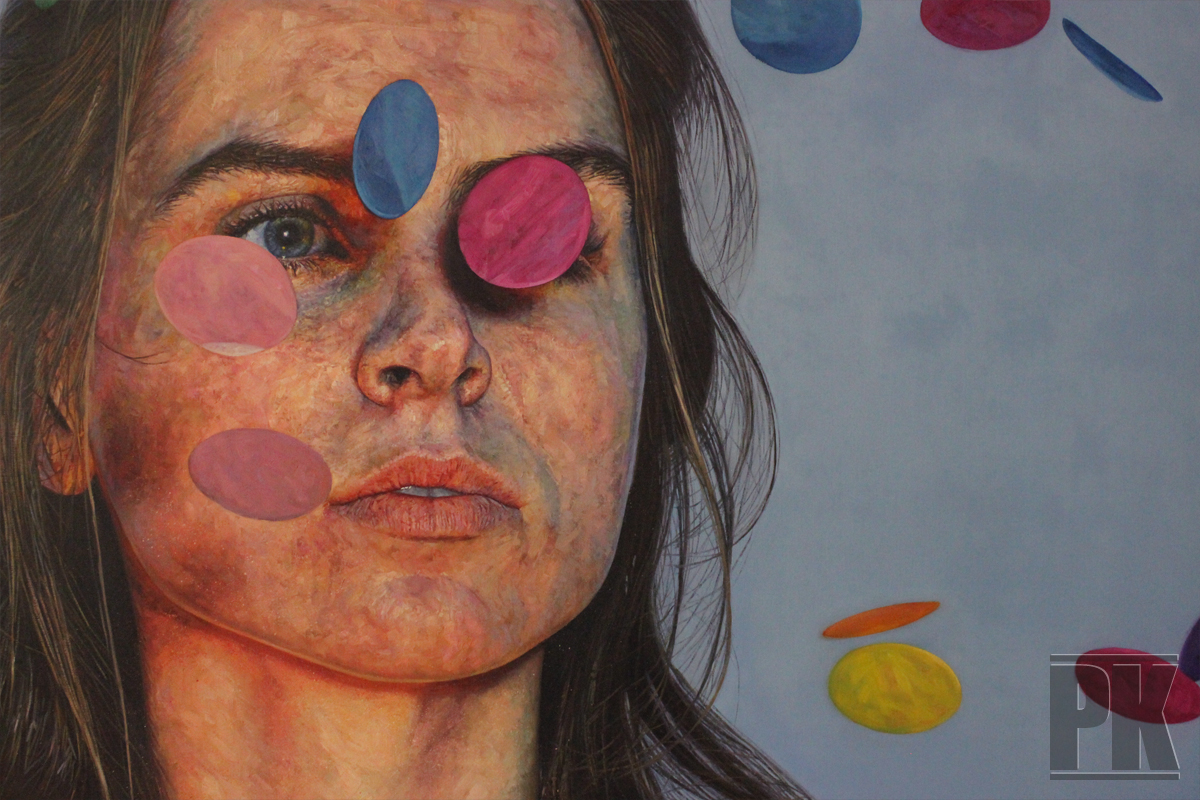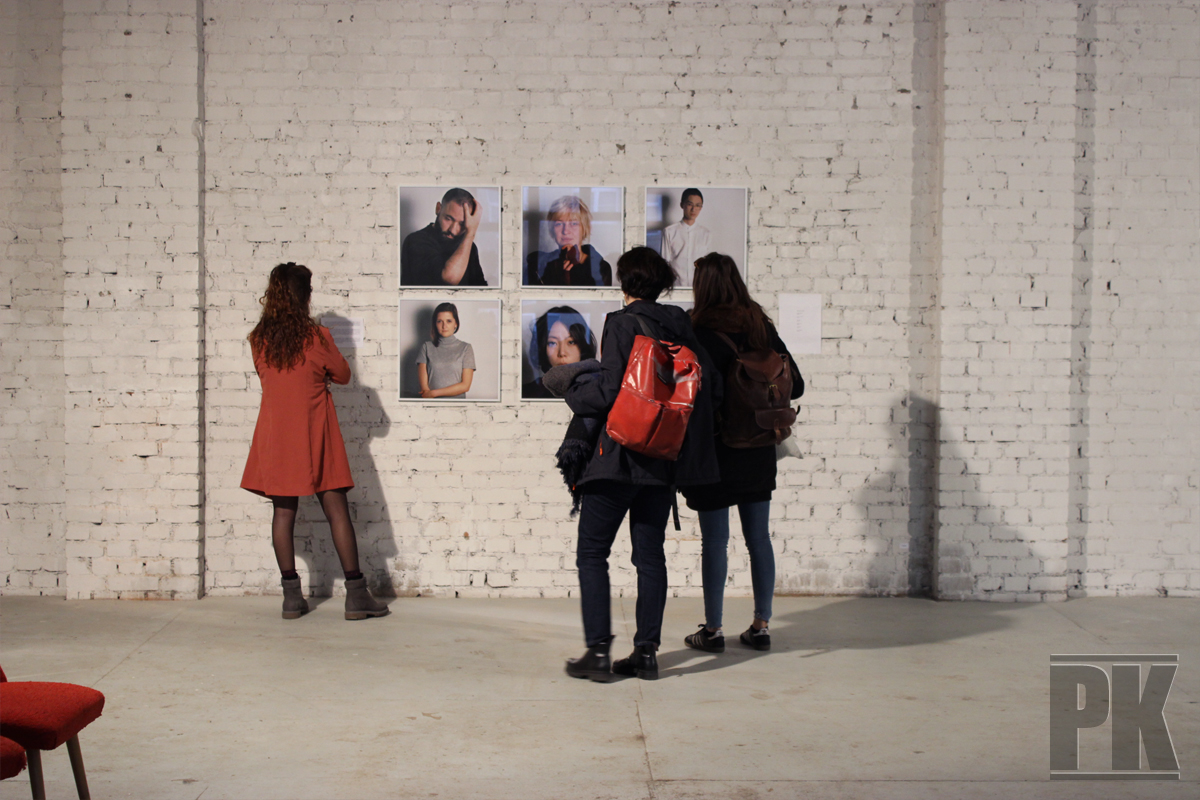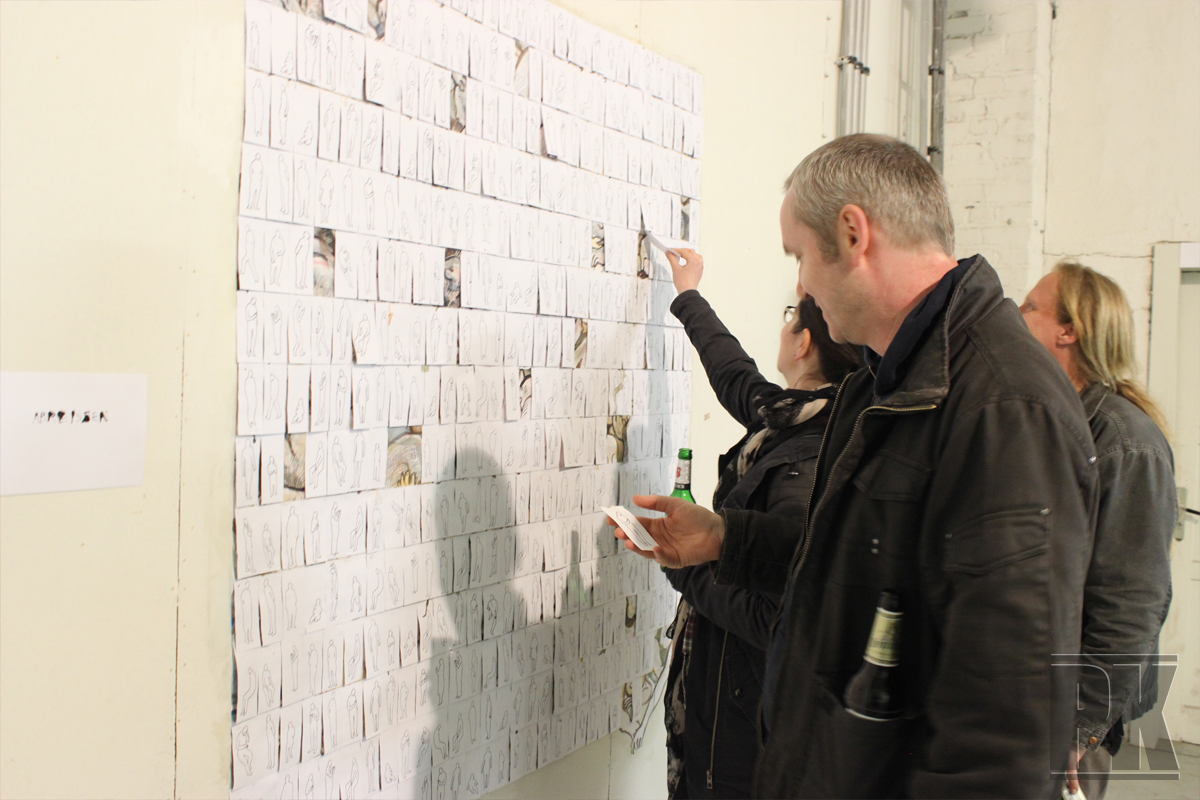 All photos are by PILOTENKUECHE
Impressions of the 31st round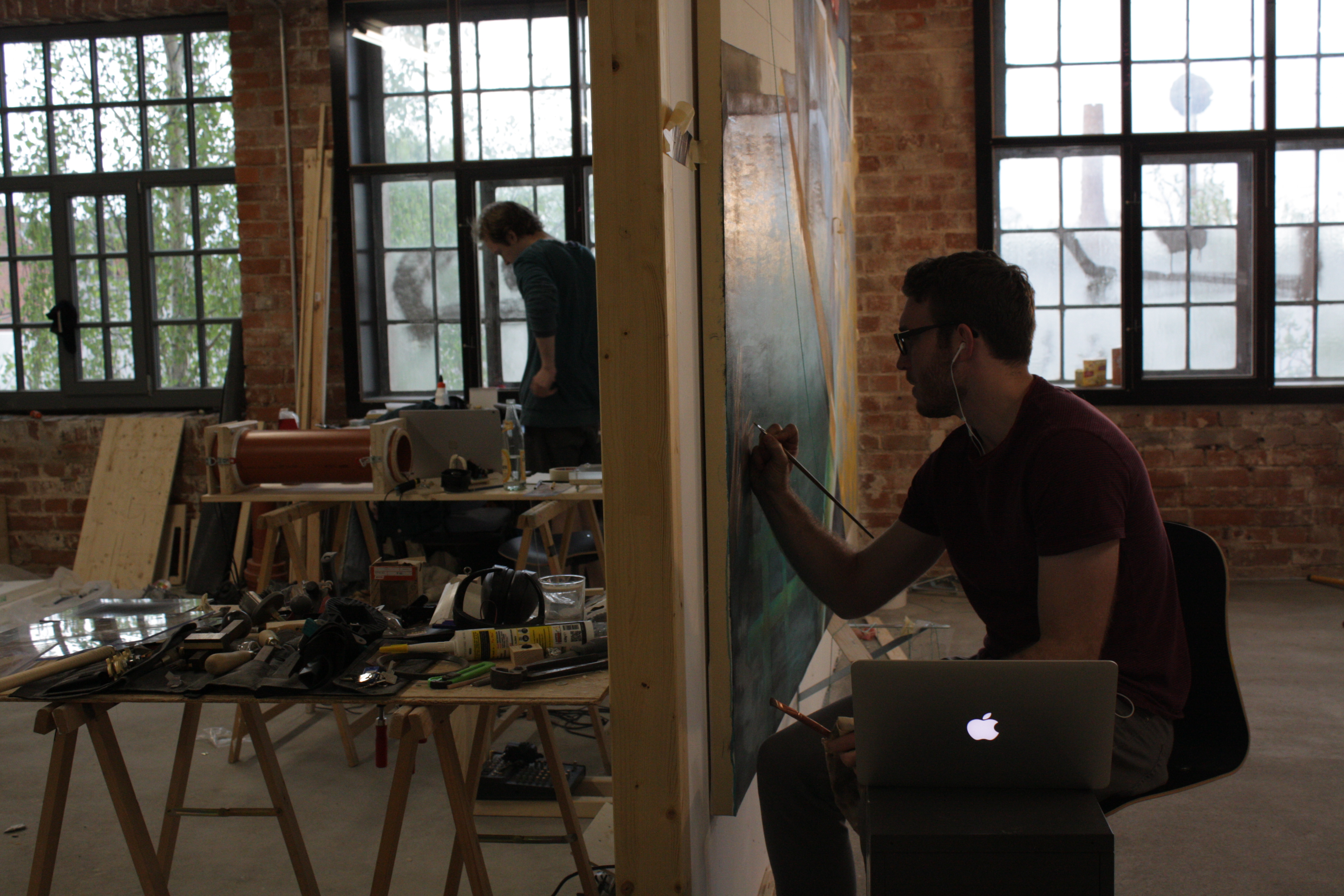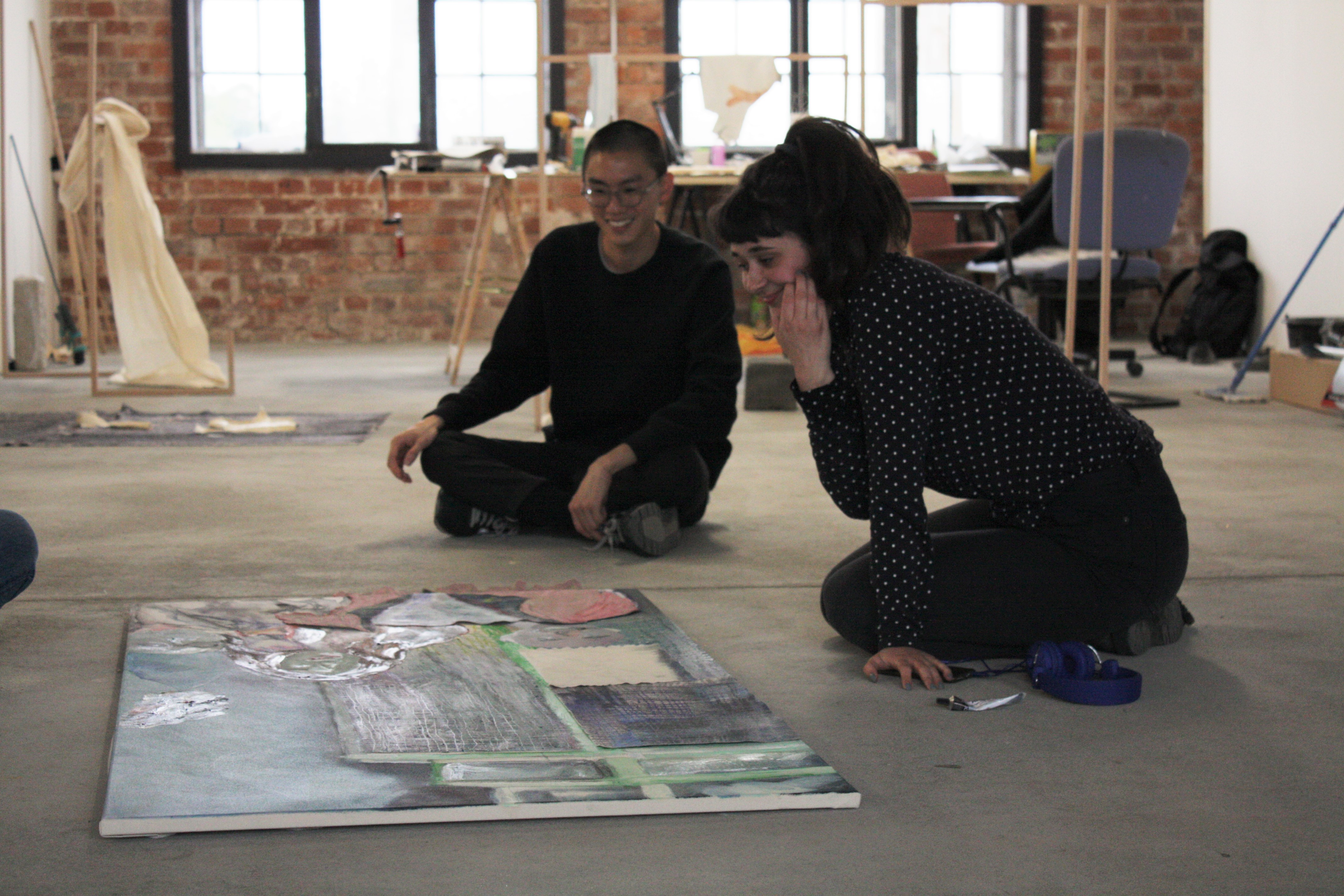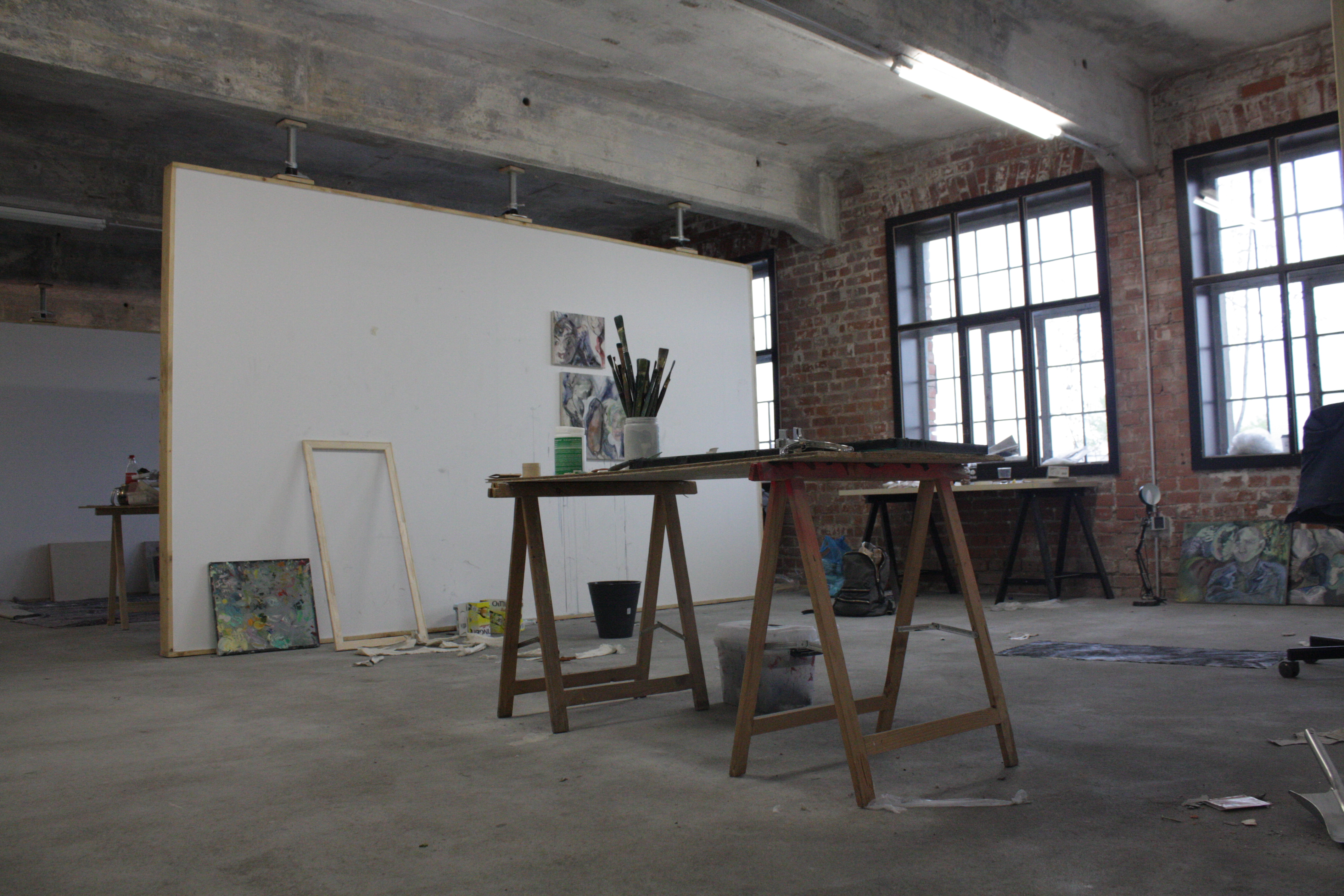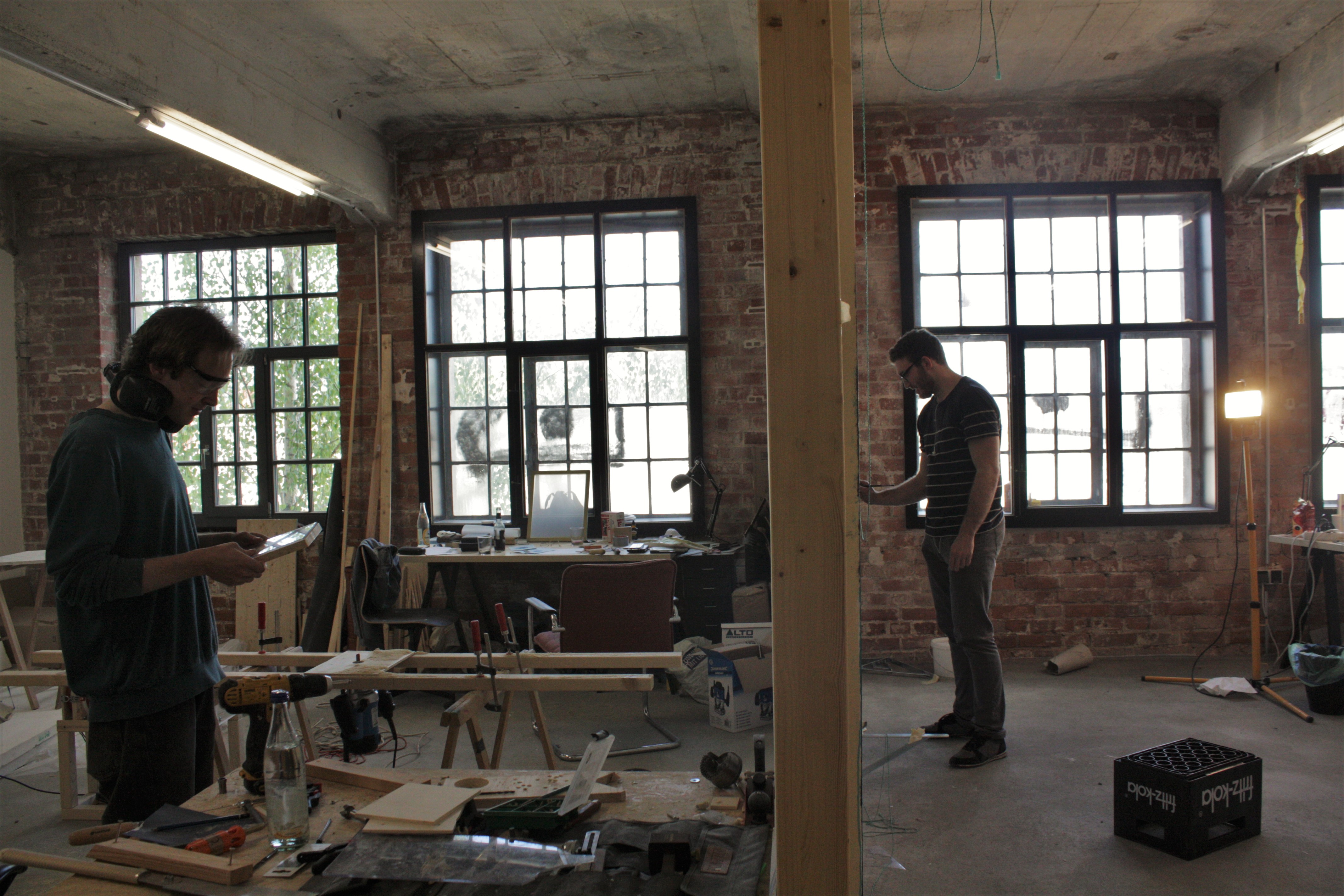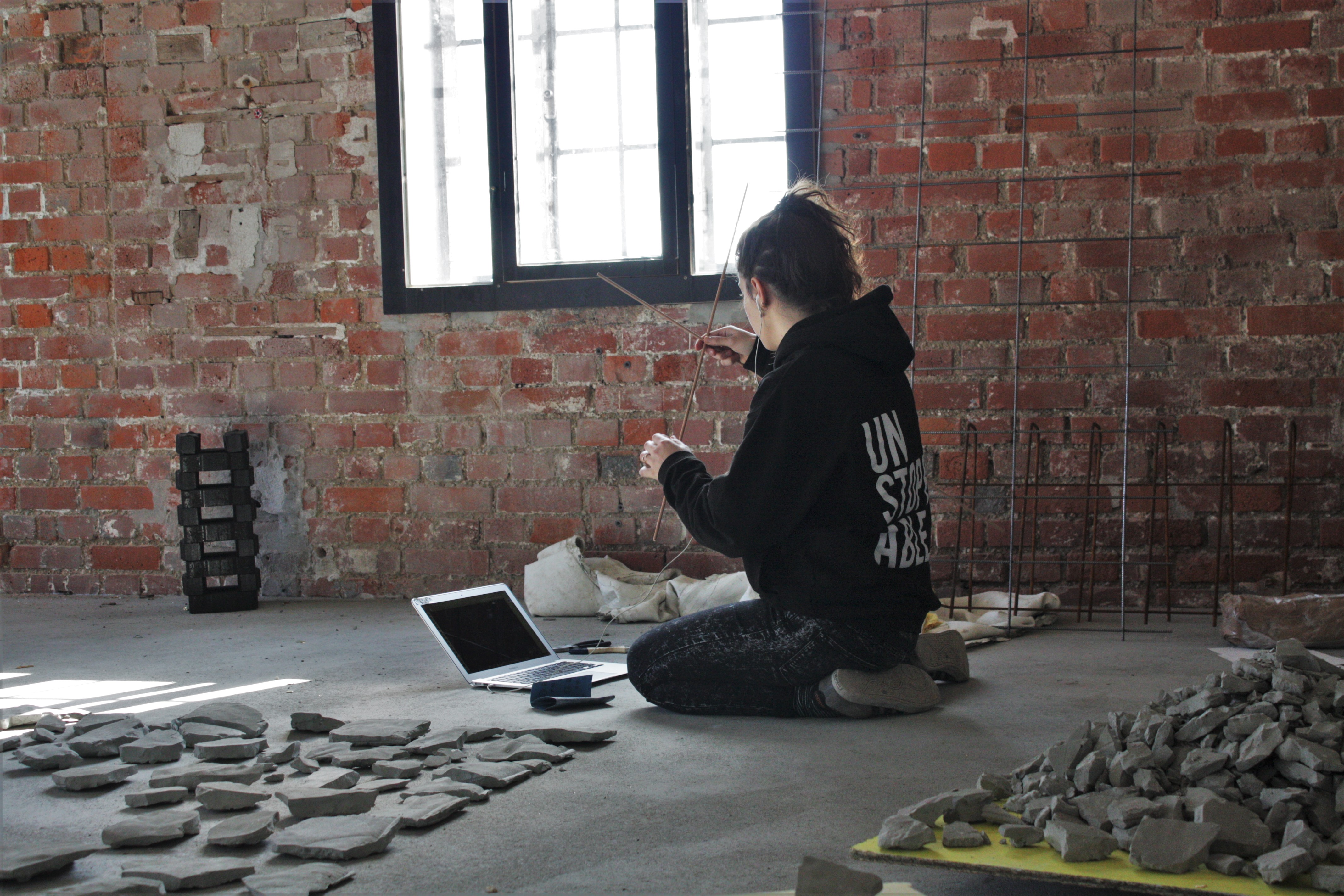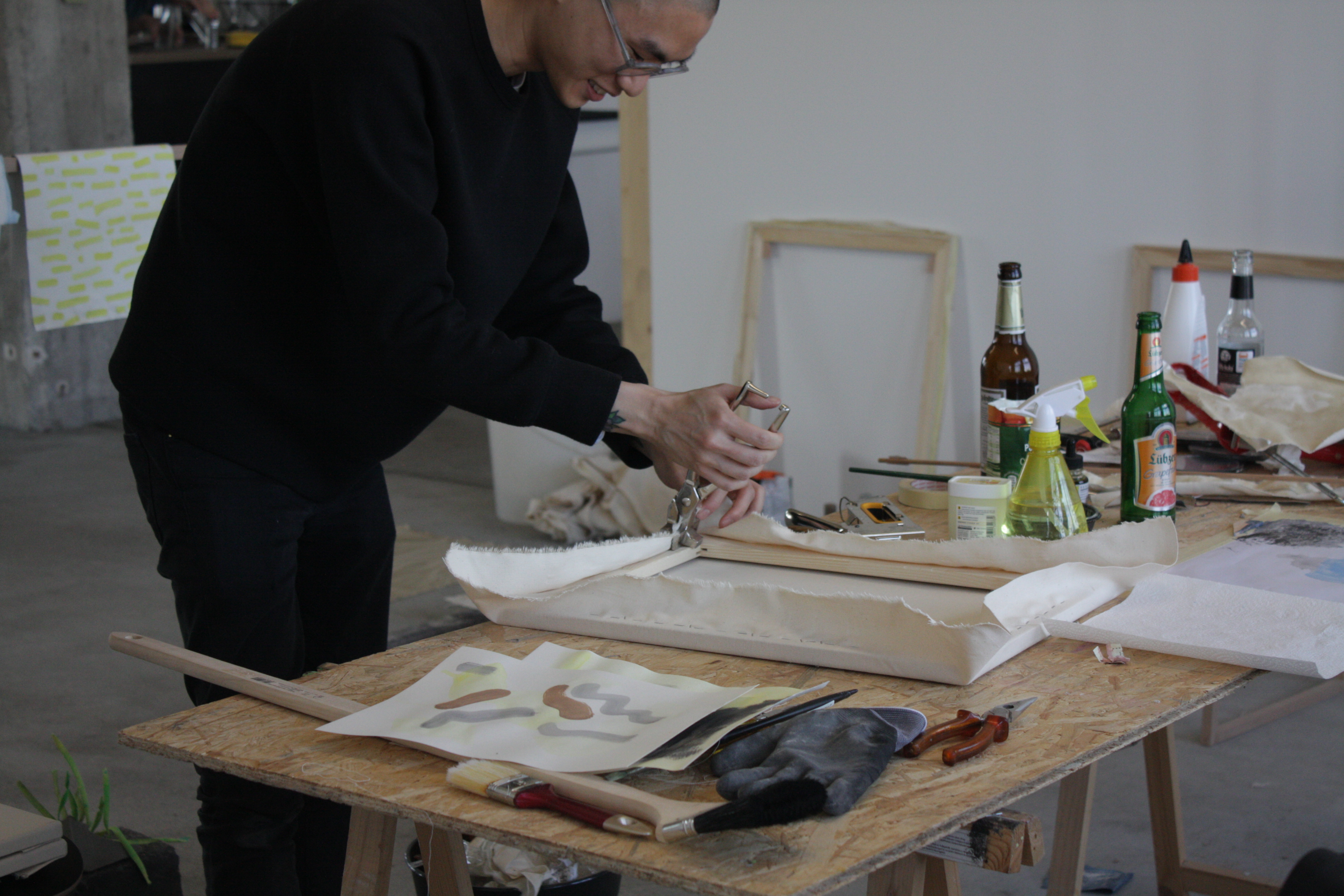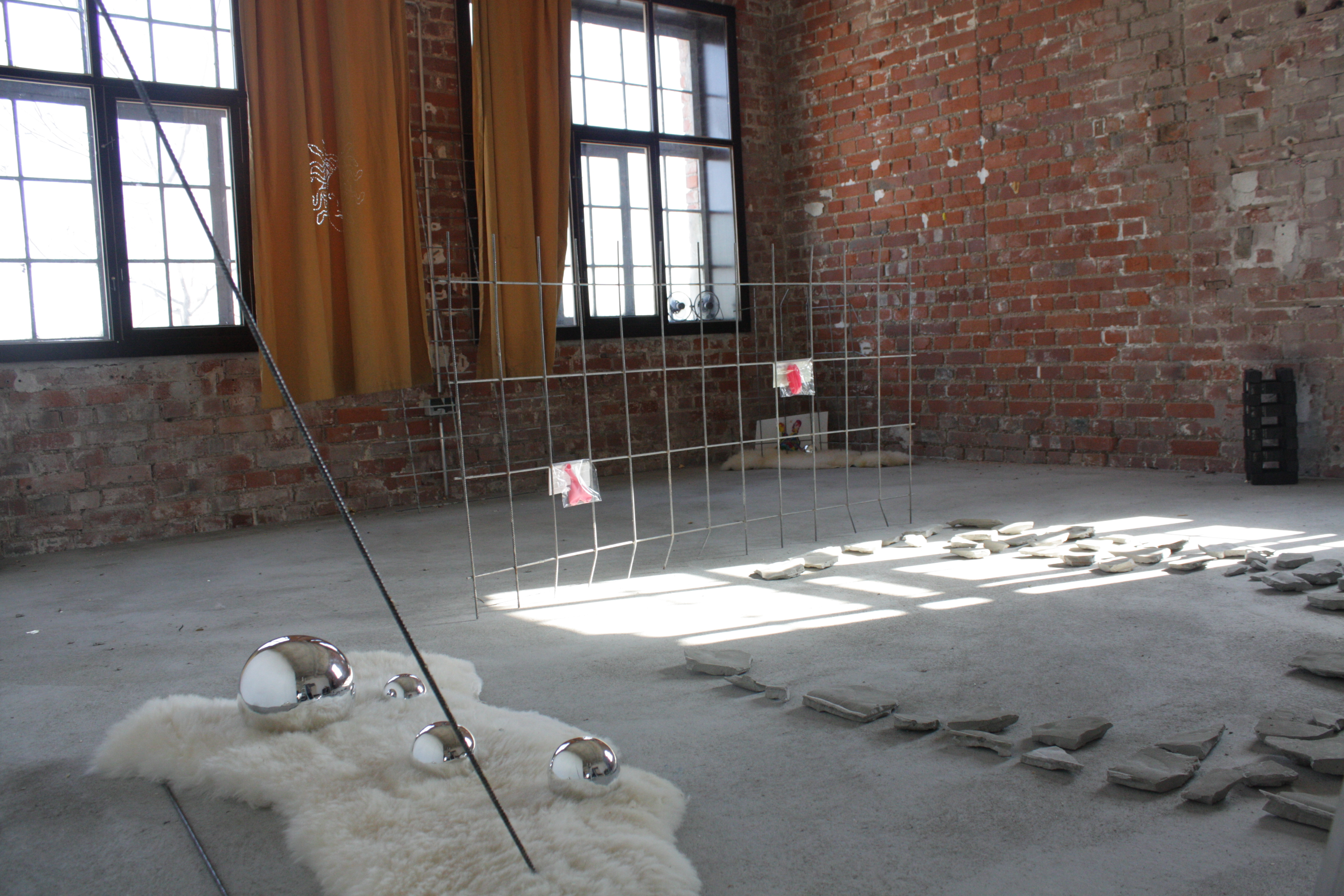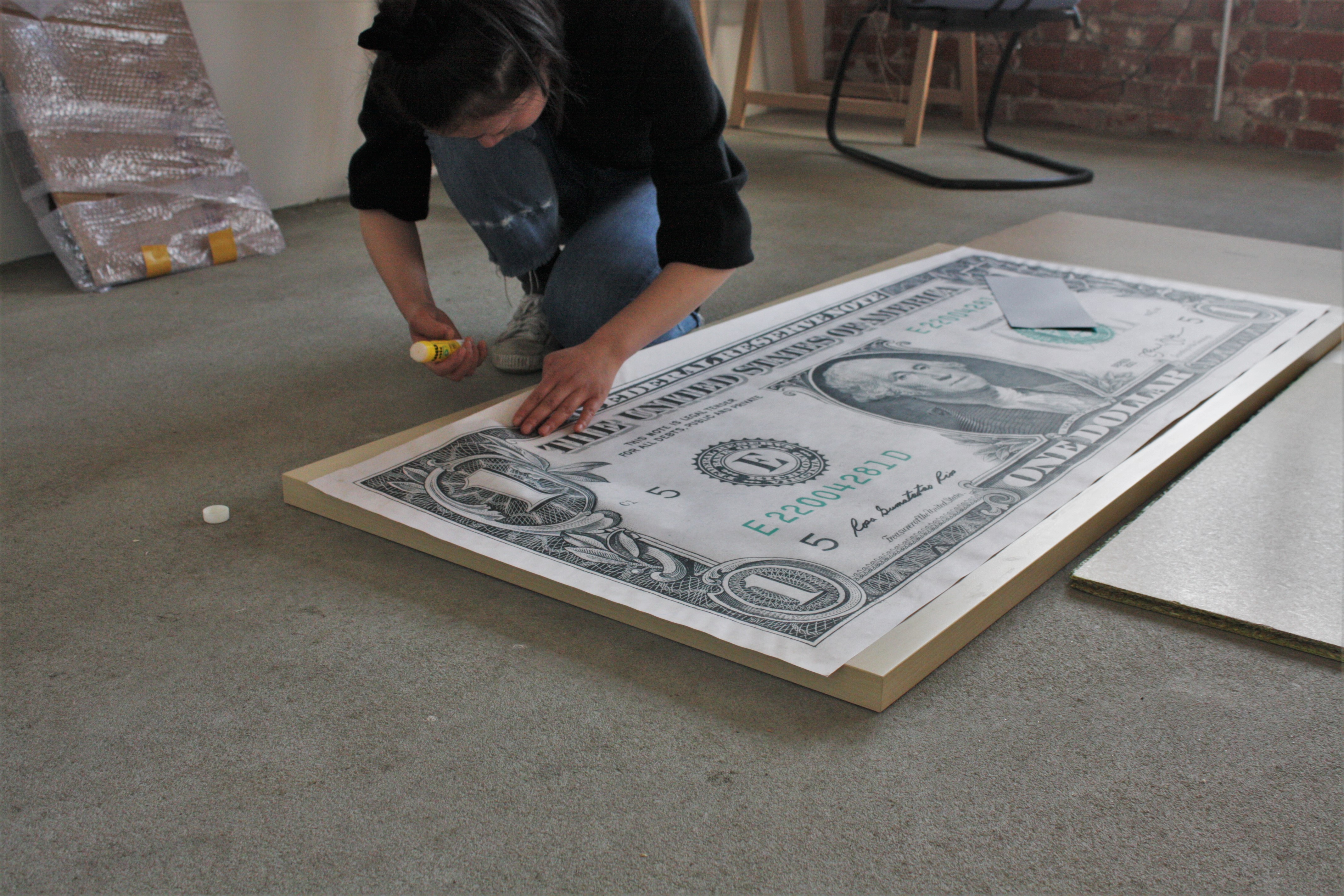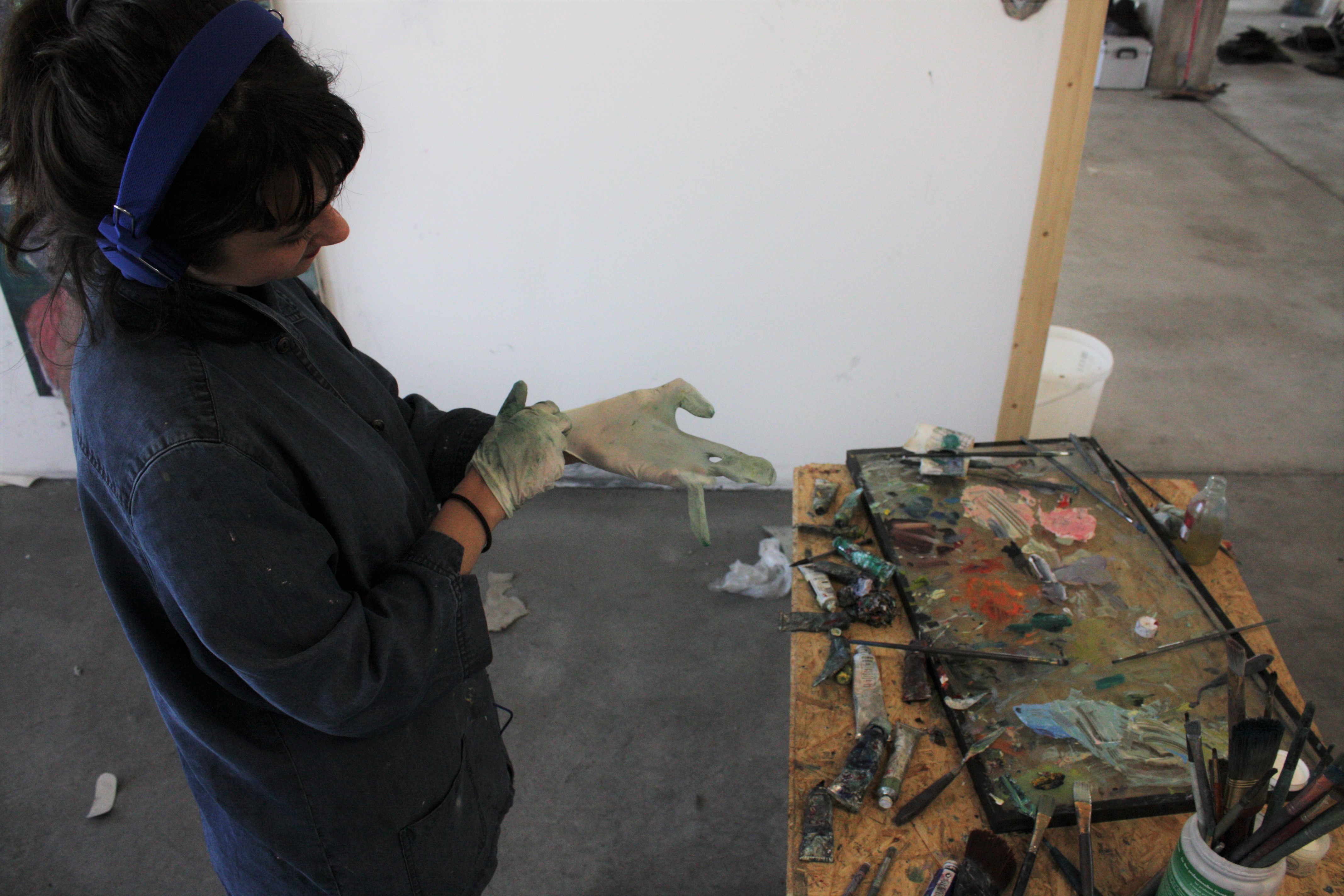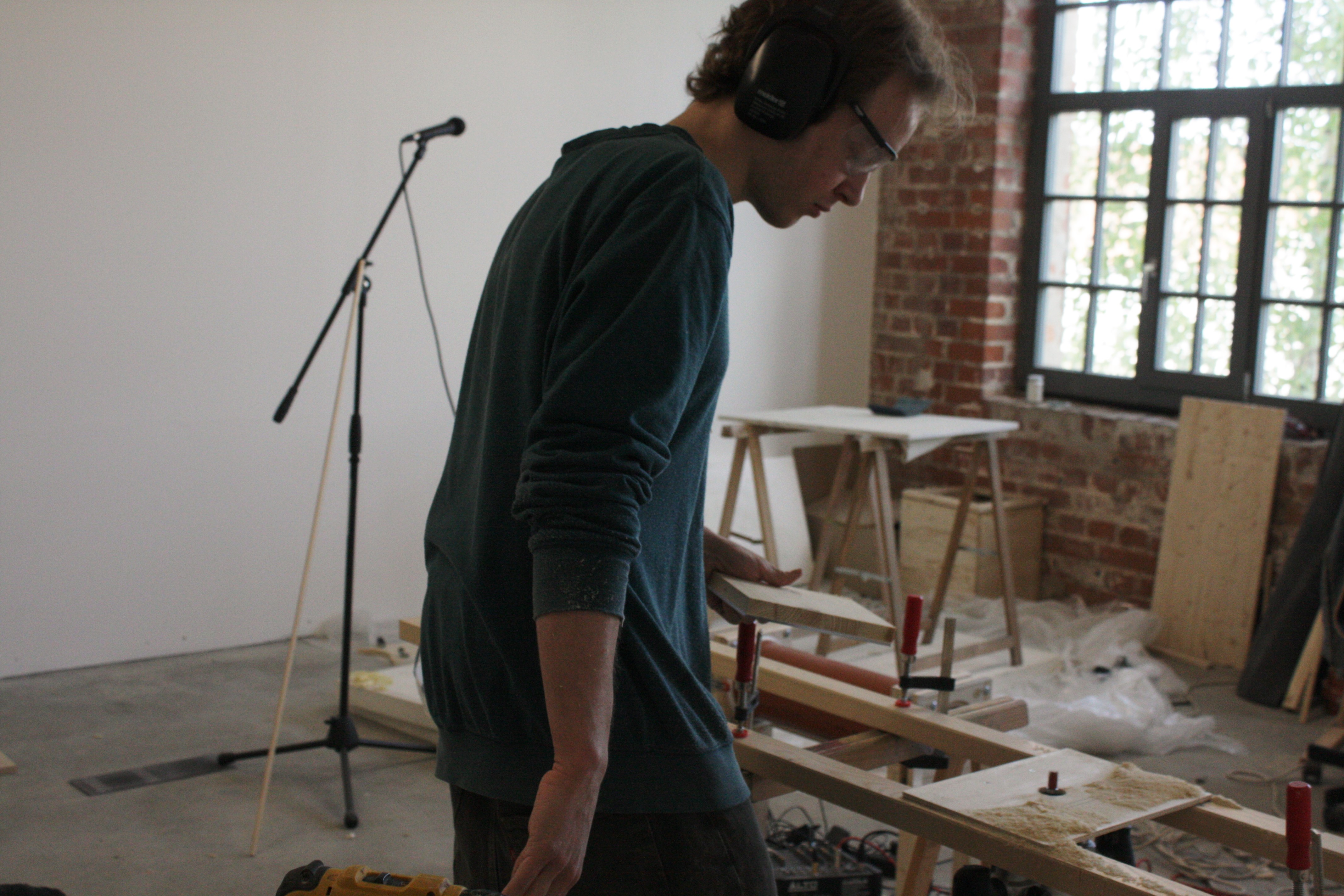 All photos are by PILOTENKUECHE
We hope to see you during the opening for talks and enjoying art!