Unfortunately one of our artists is not able to come for the January – March 2018 Round and we're looking for one artist to come and work with us until 15.12.17. We will support the accepted artist with an financially convinient offer because of the short time until the residence will start. Please contact us for details.
MORE INFORMATION
The independent project invites selected artists from around the world to come and work in the fully remodeled space for a period of three months. Each accepted artist is offered a partial stipend, provided by 'PILOTENKUECHE'. We also maintain engagements with several partners, and by introducing our artists to these, make it possible for participants to cooperate with and exhibit in other venues. Our concept encourages experimental strategies and embraces a trans-disciplinary ethos, aiming to provide our participants with the experience of accomplishing something collectively. In a group of around eleven participants, a stimulating dialogue becomes vital in fostering an independent position in one's work.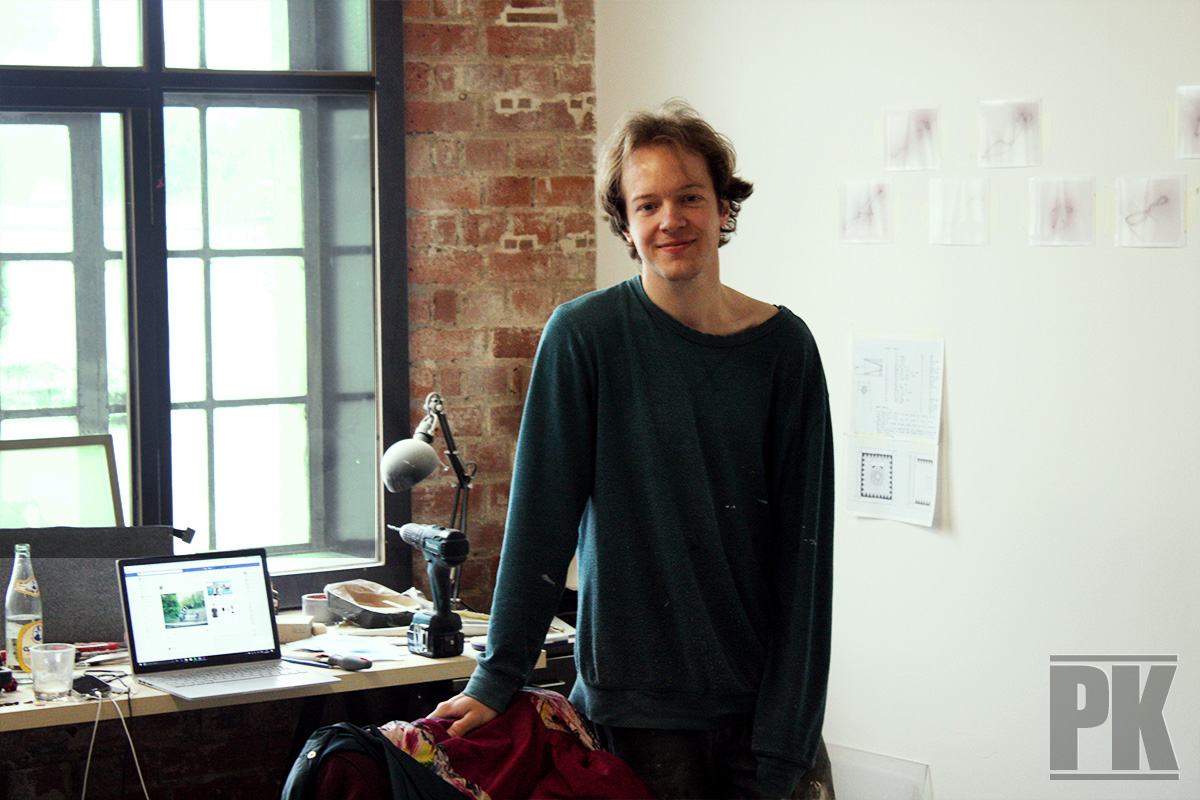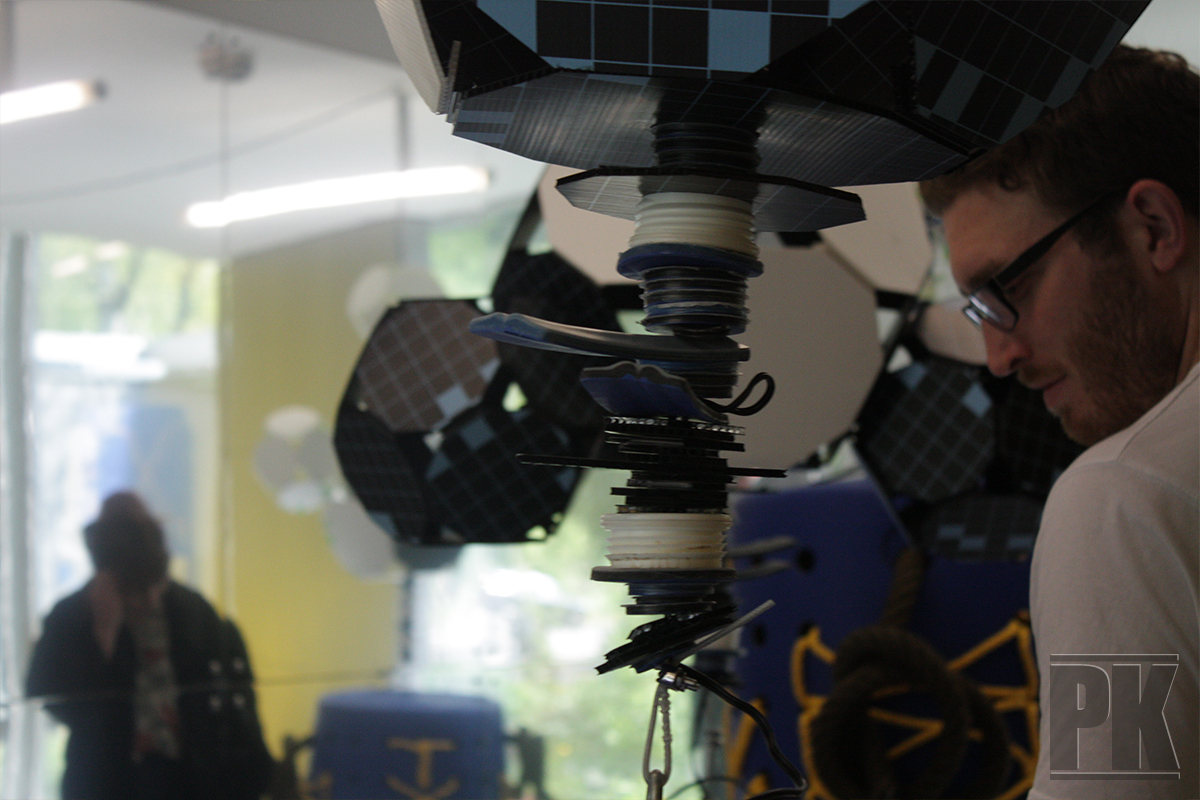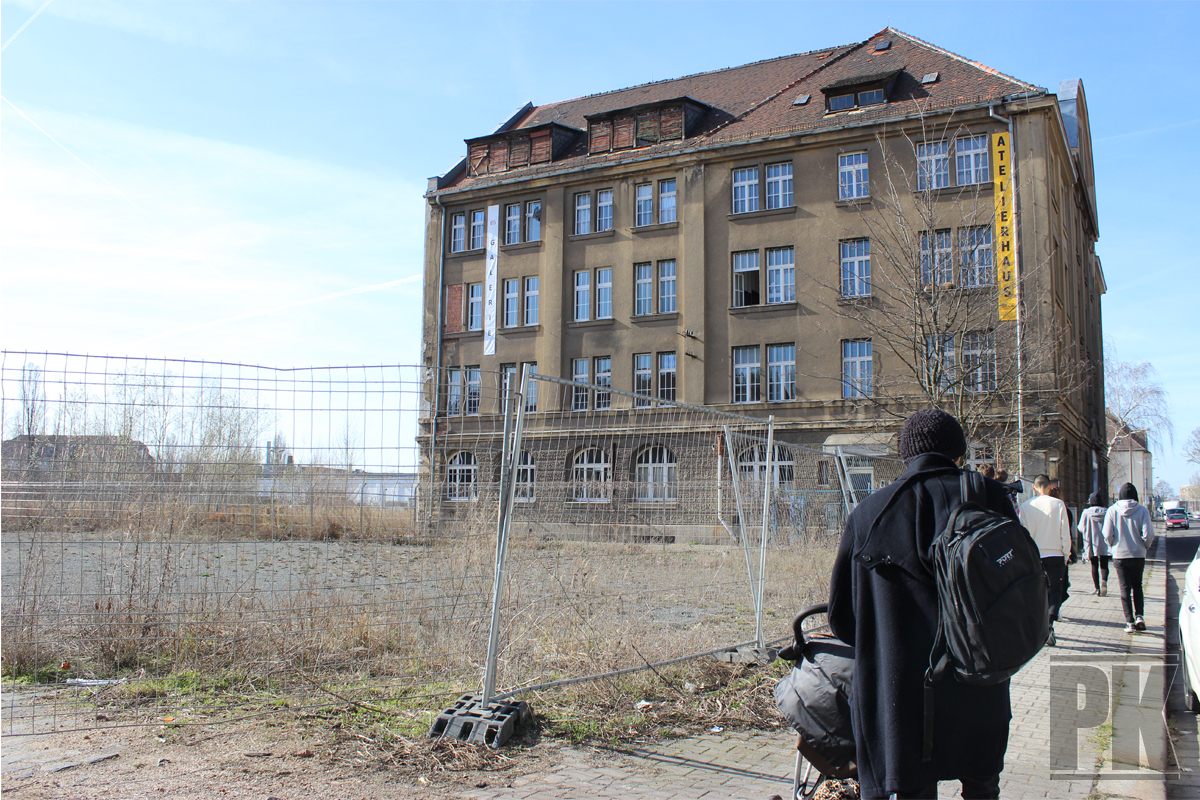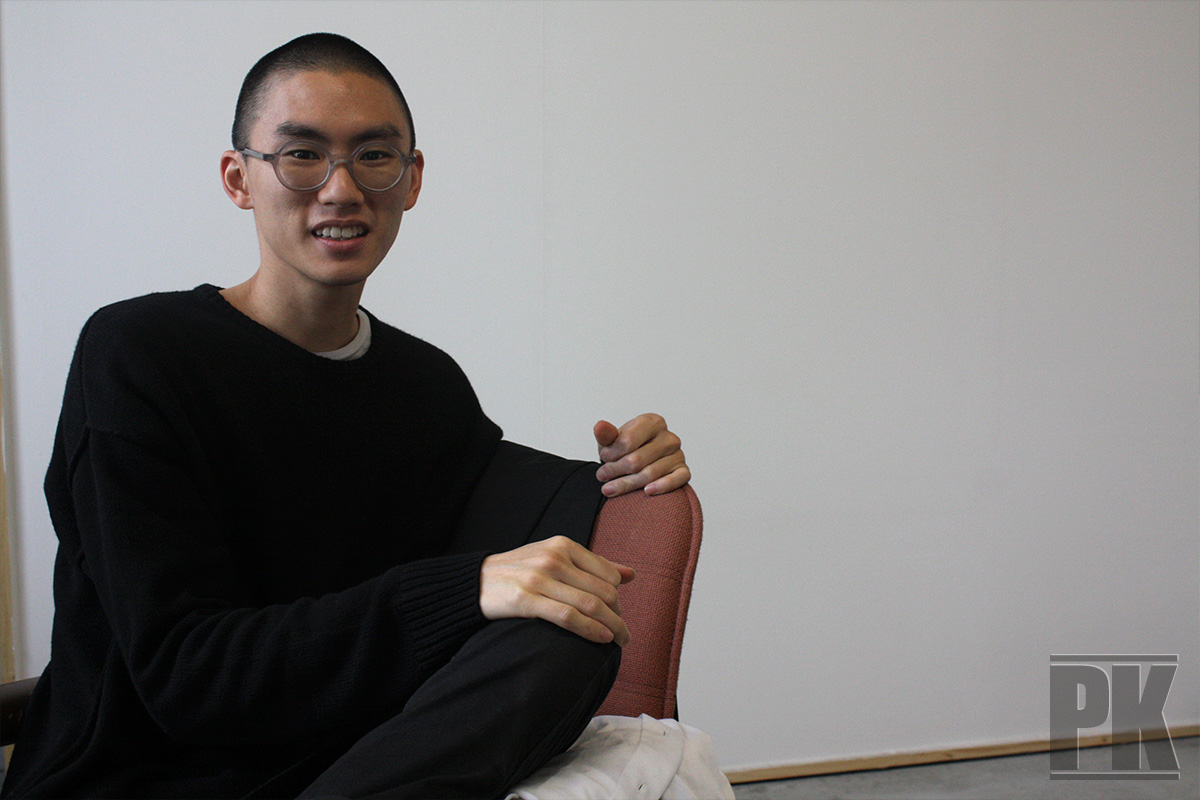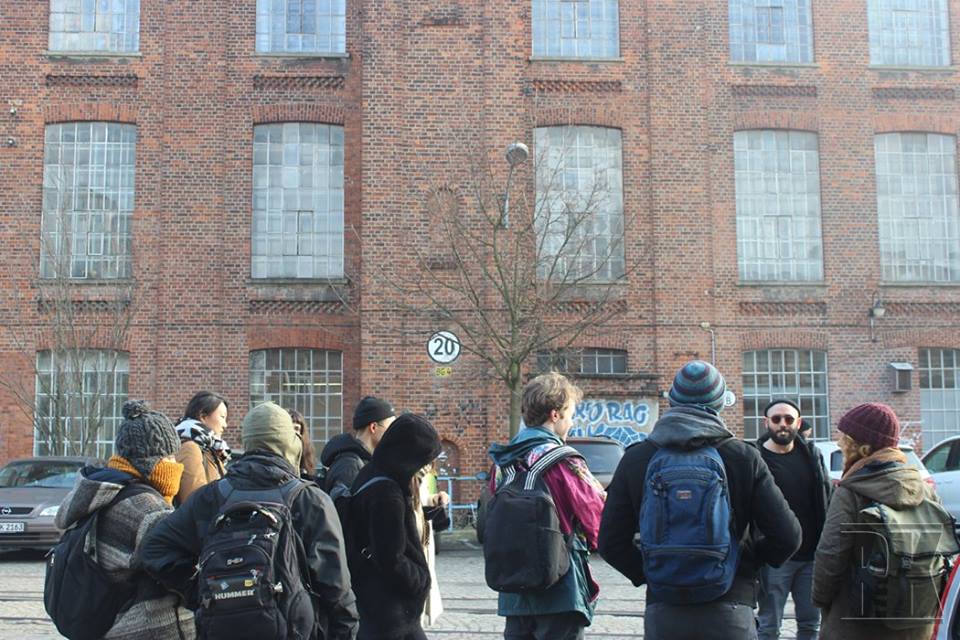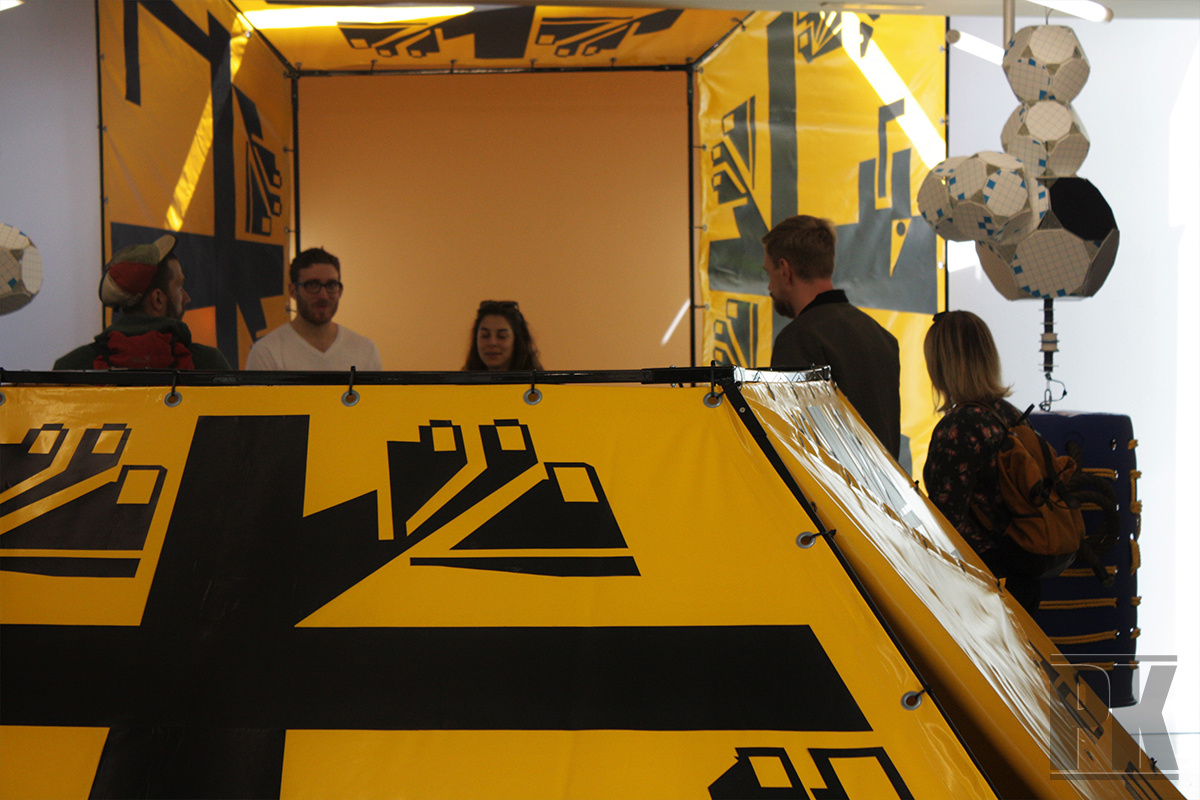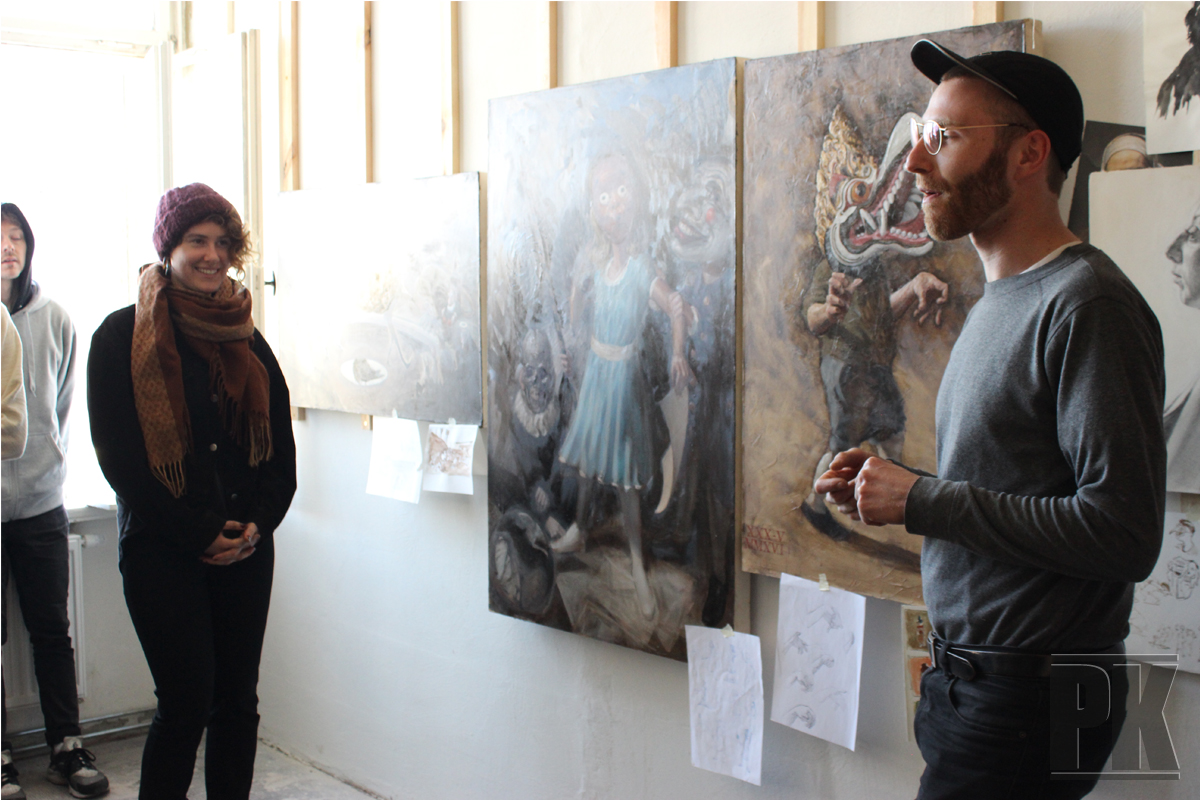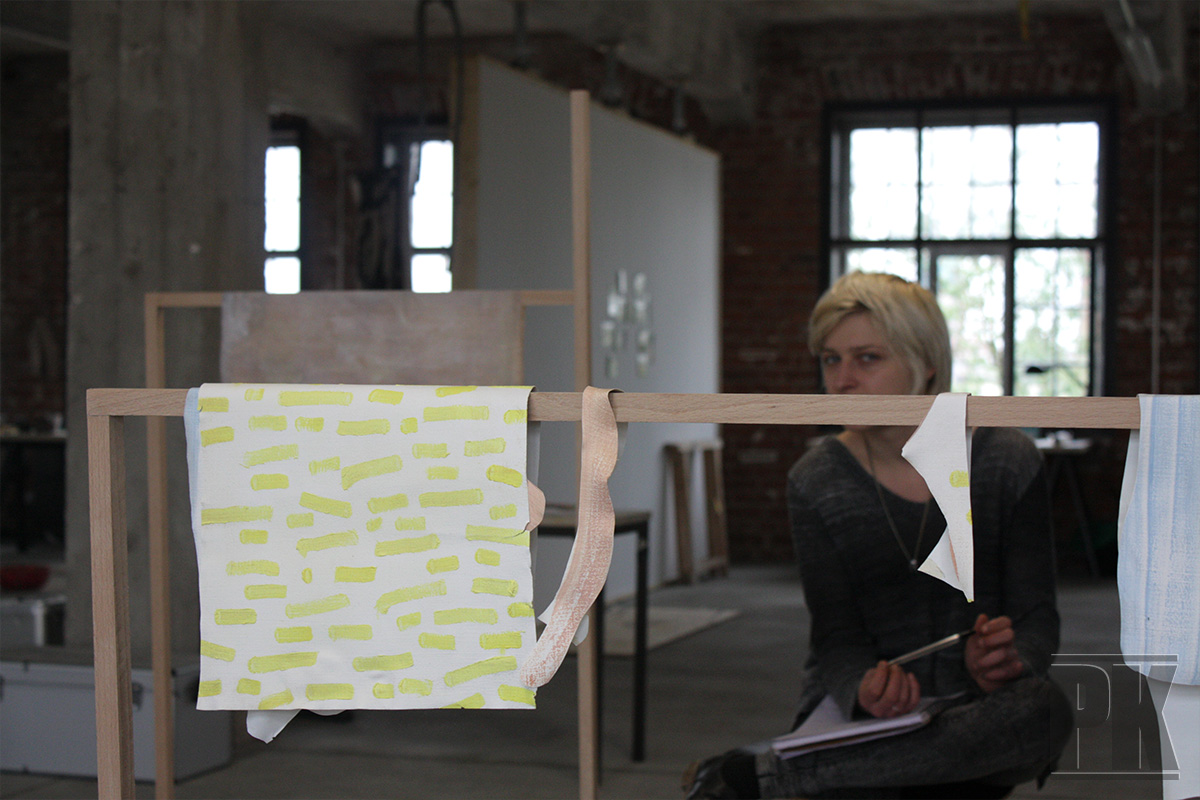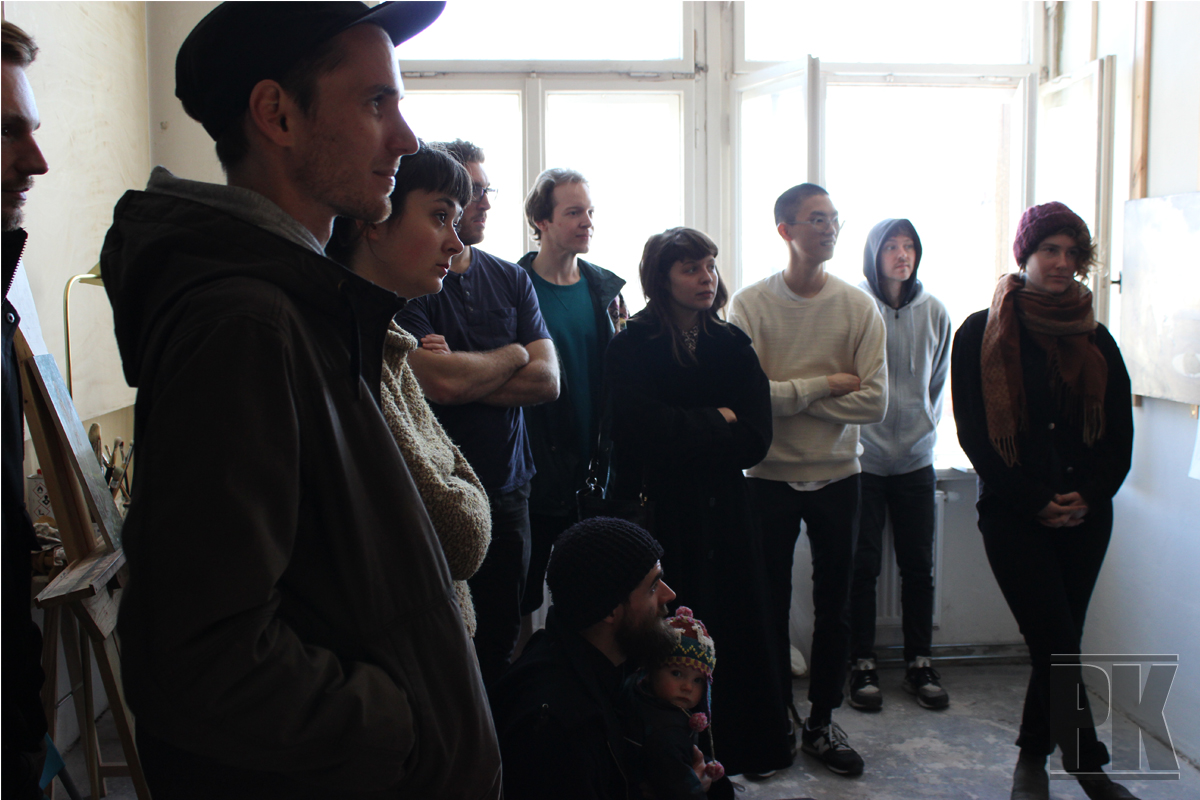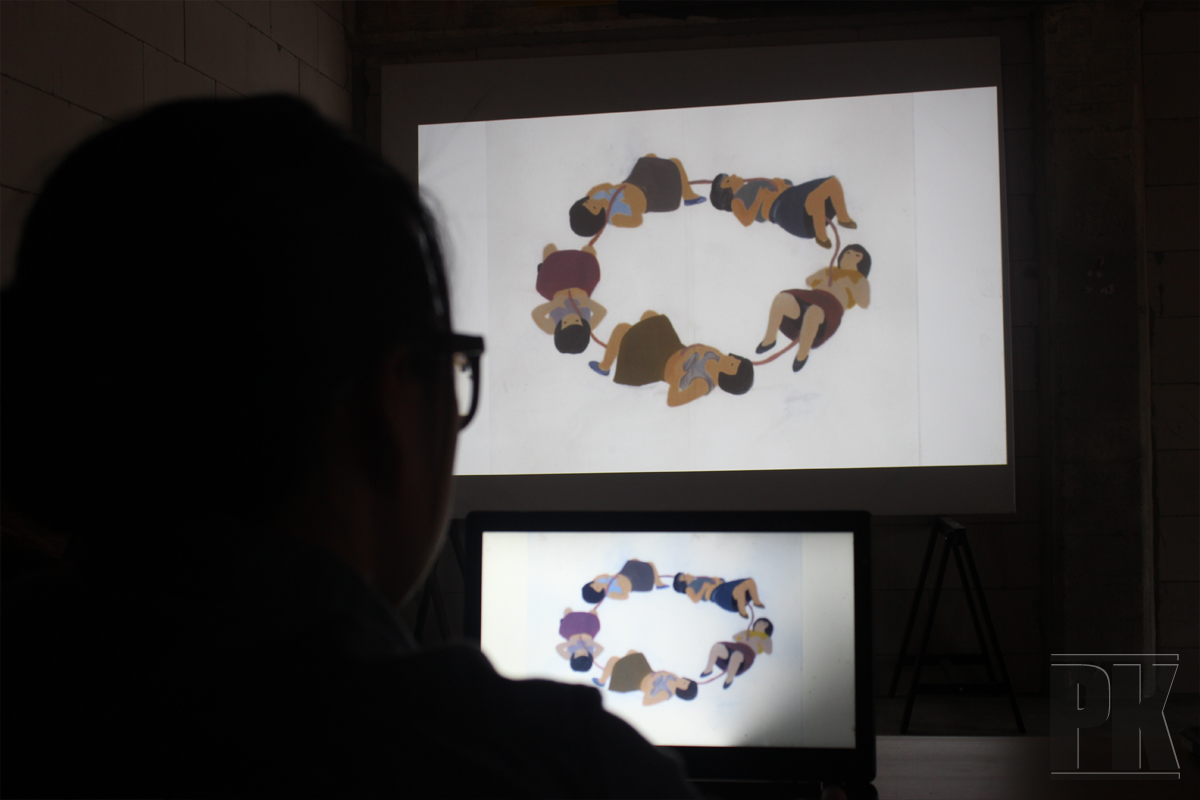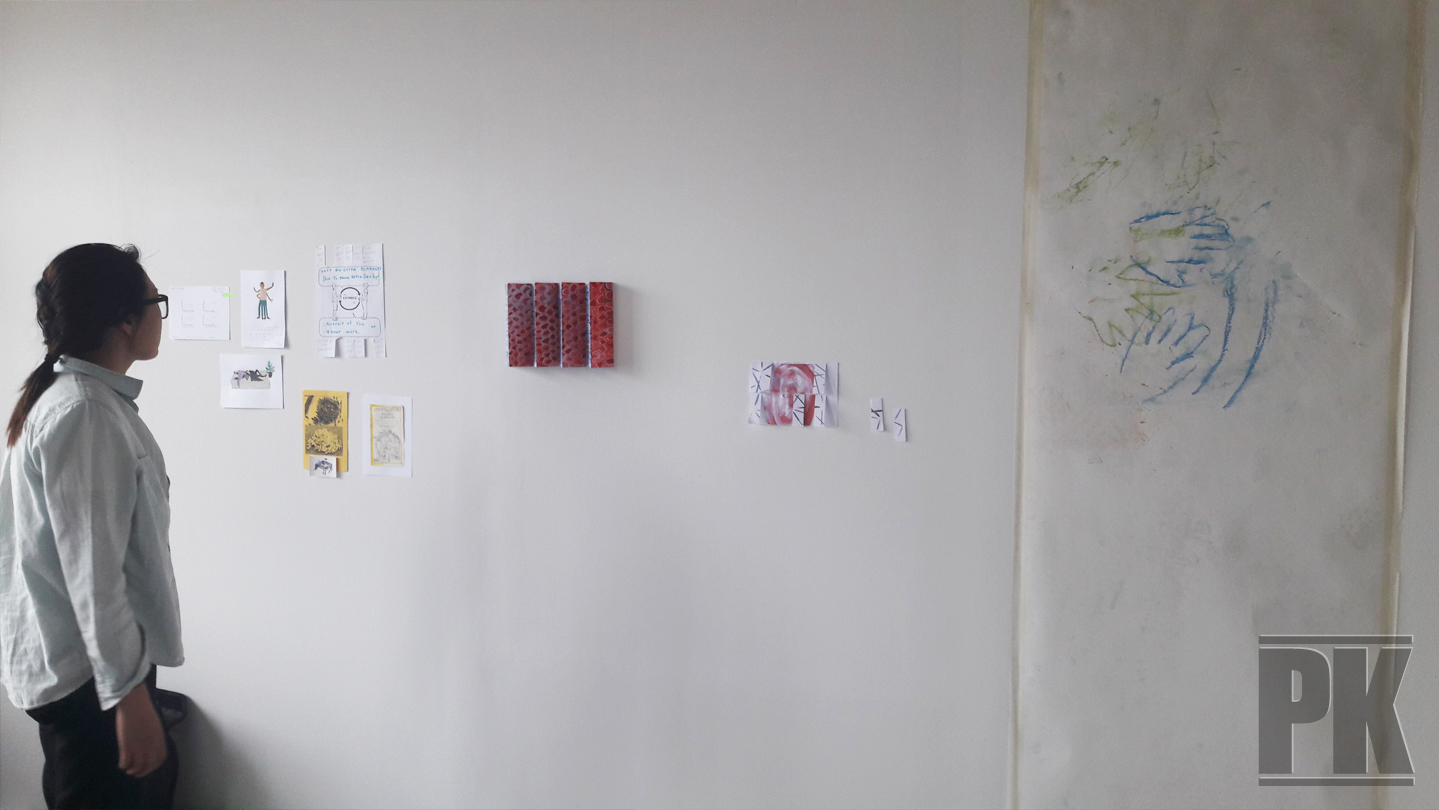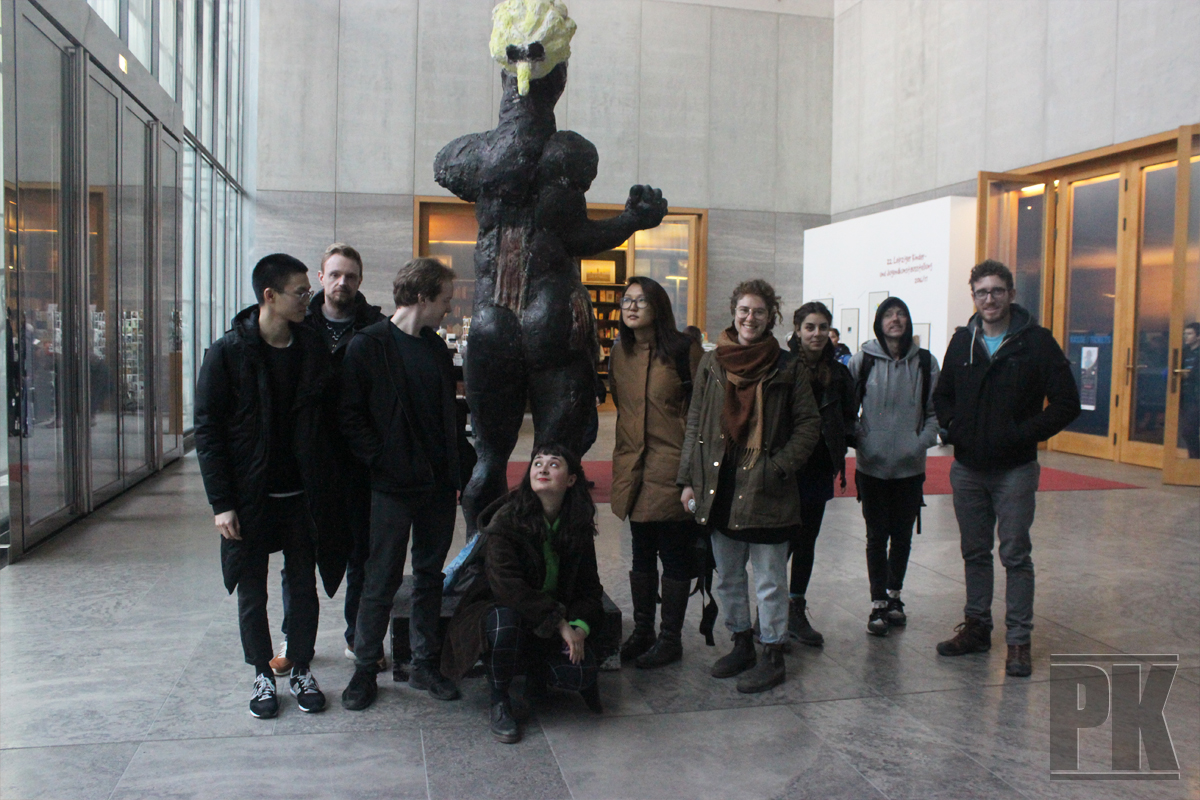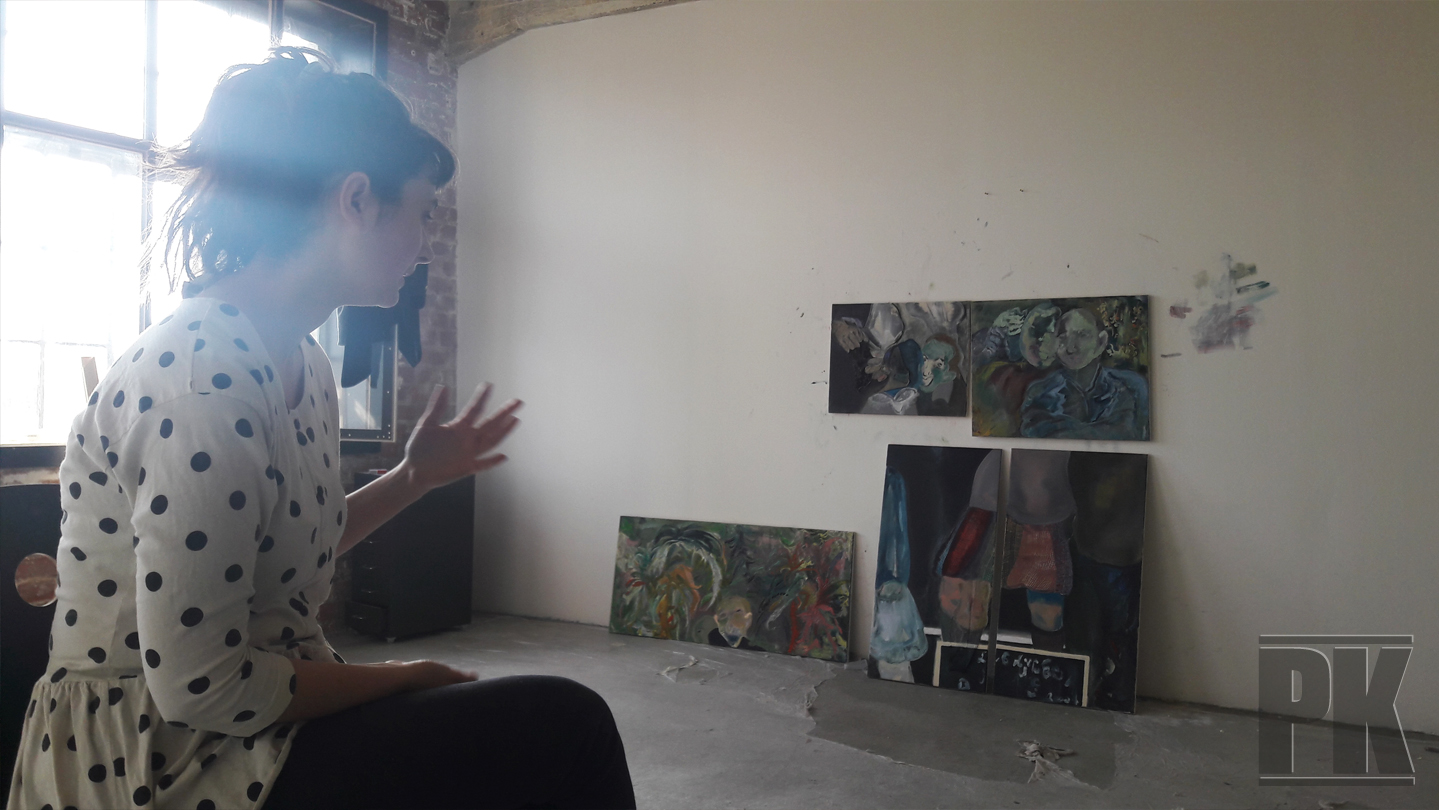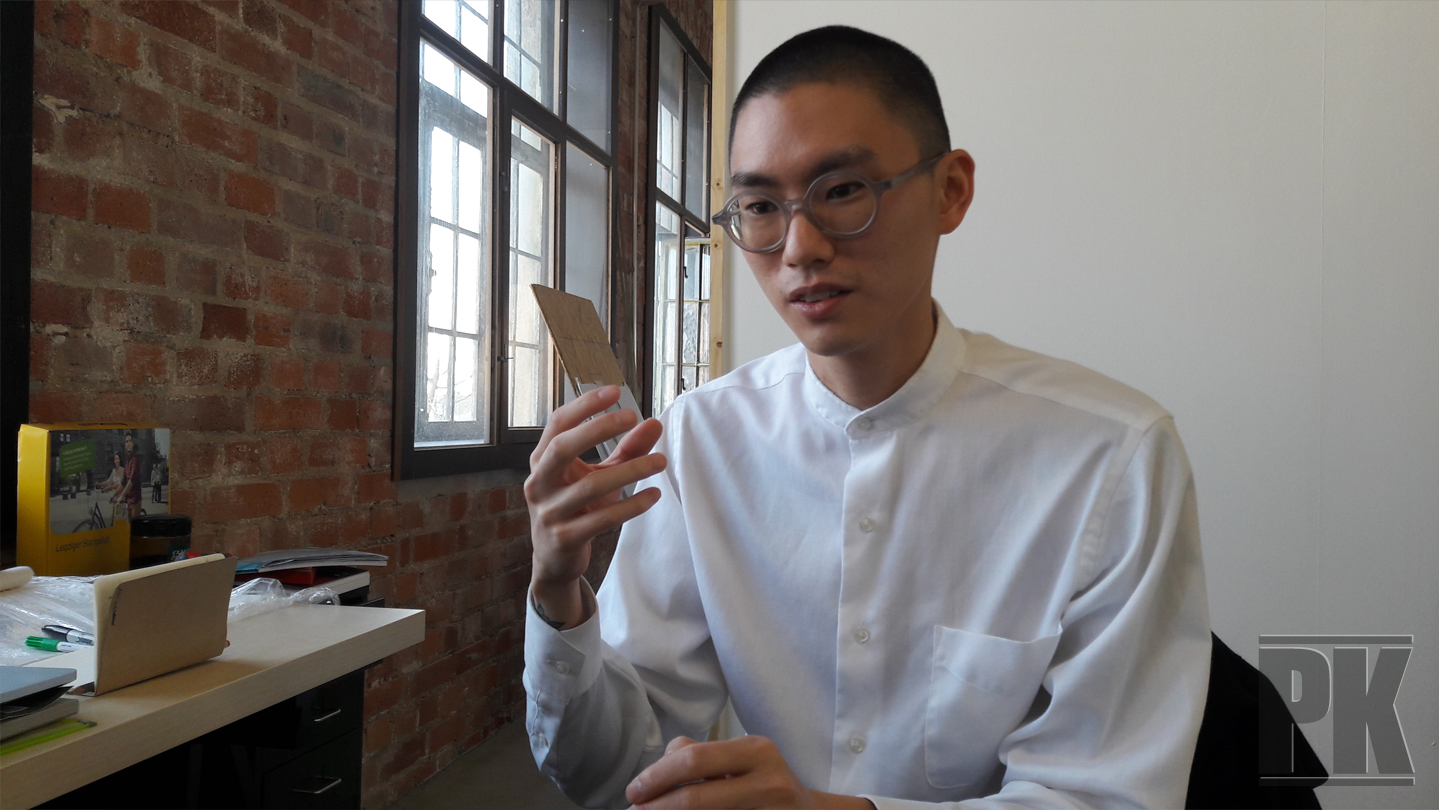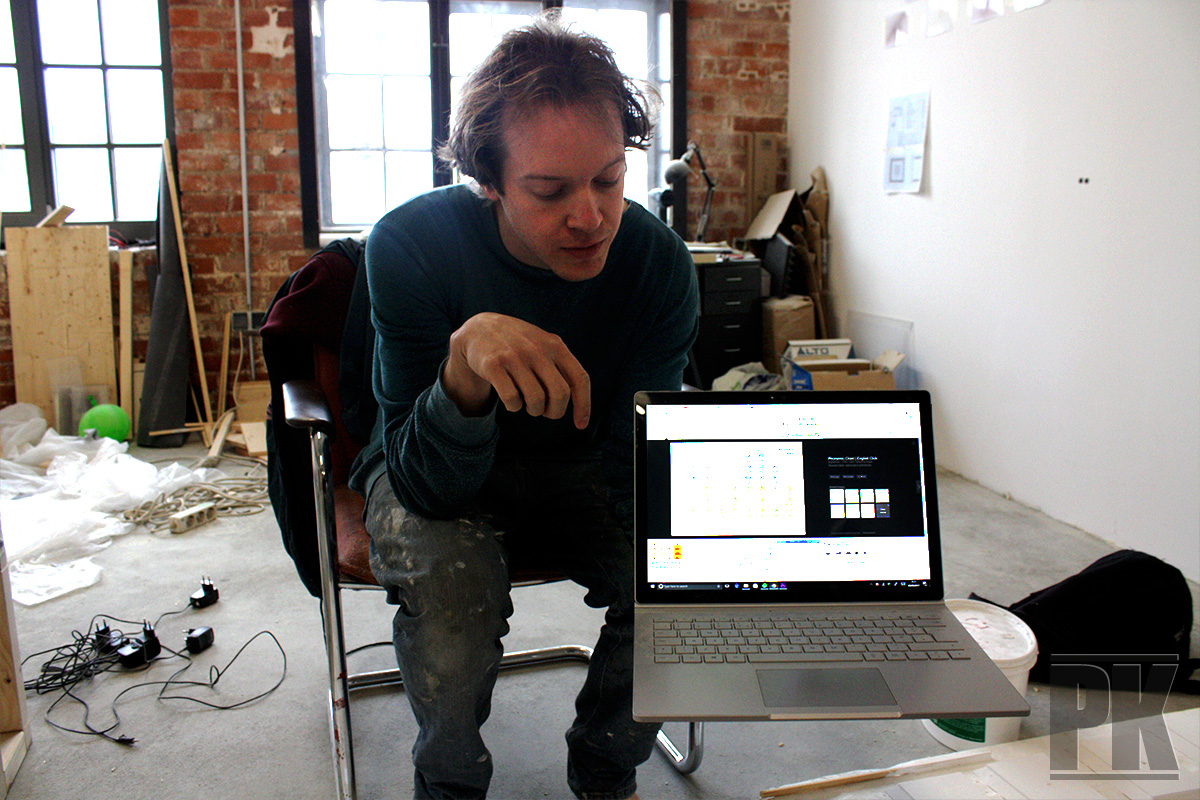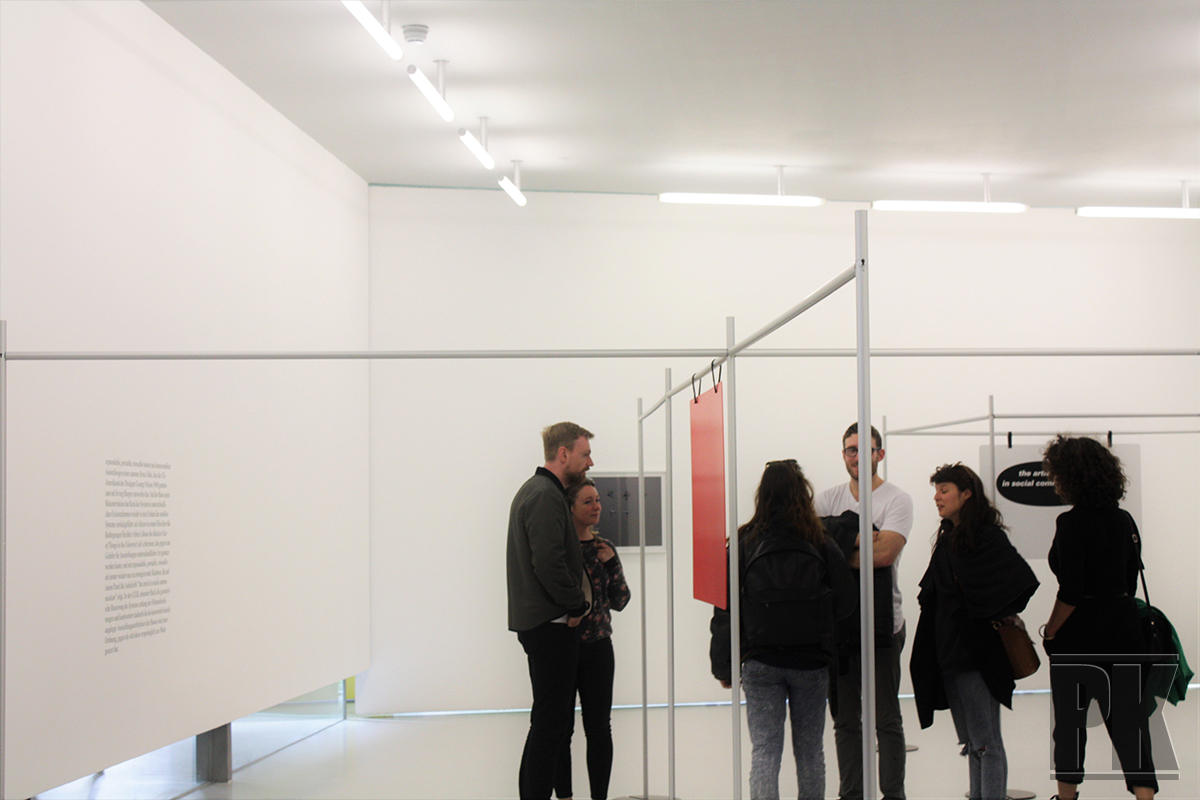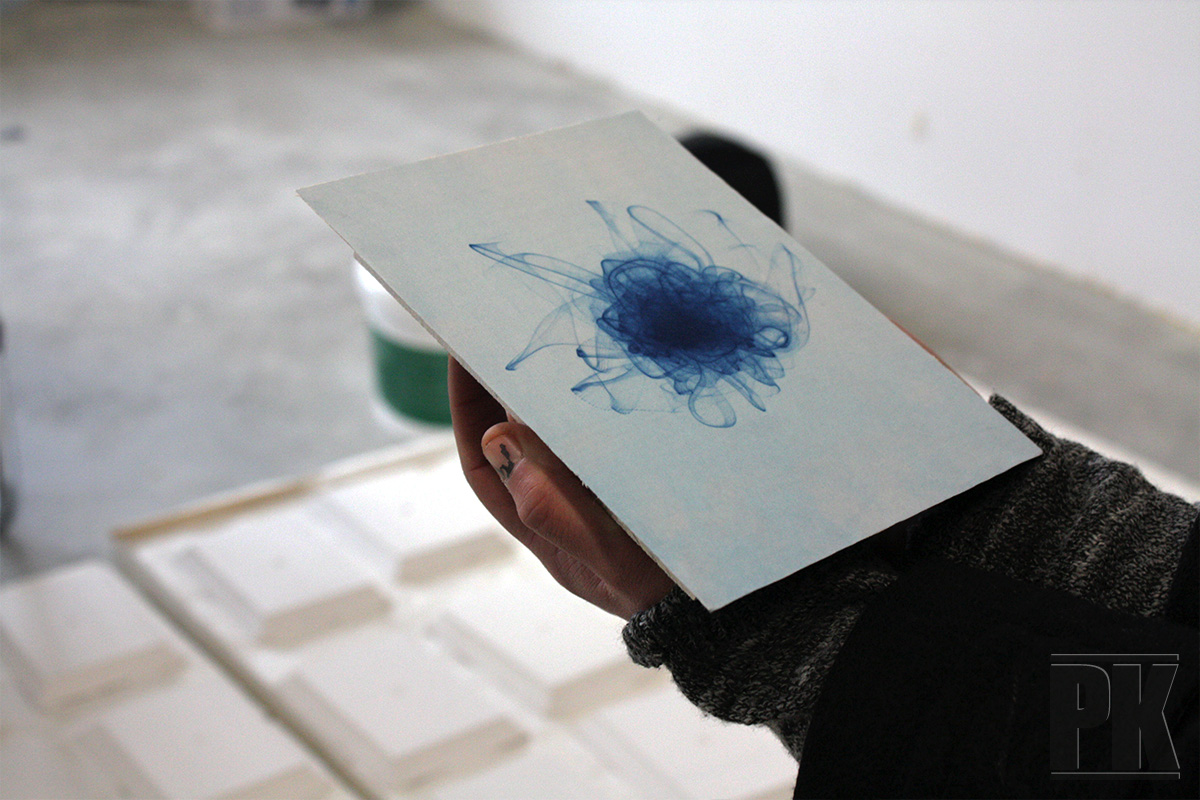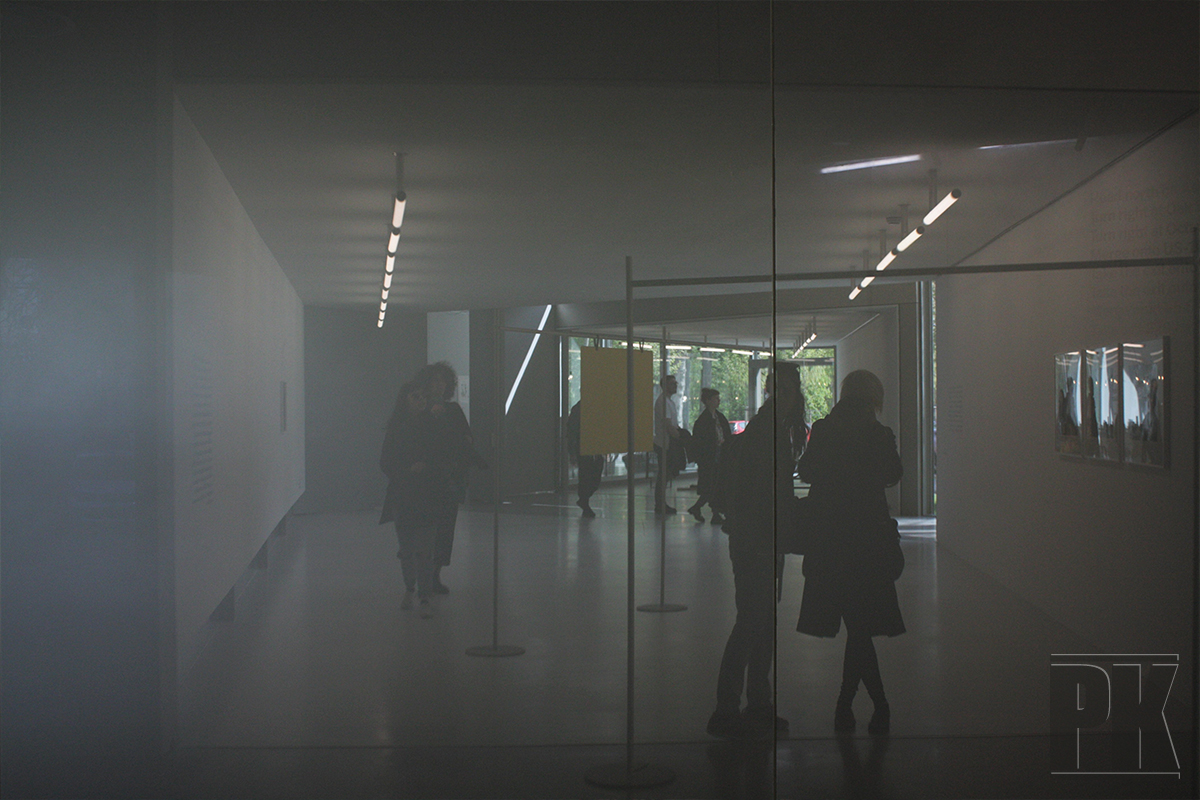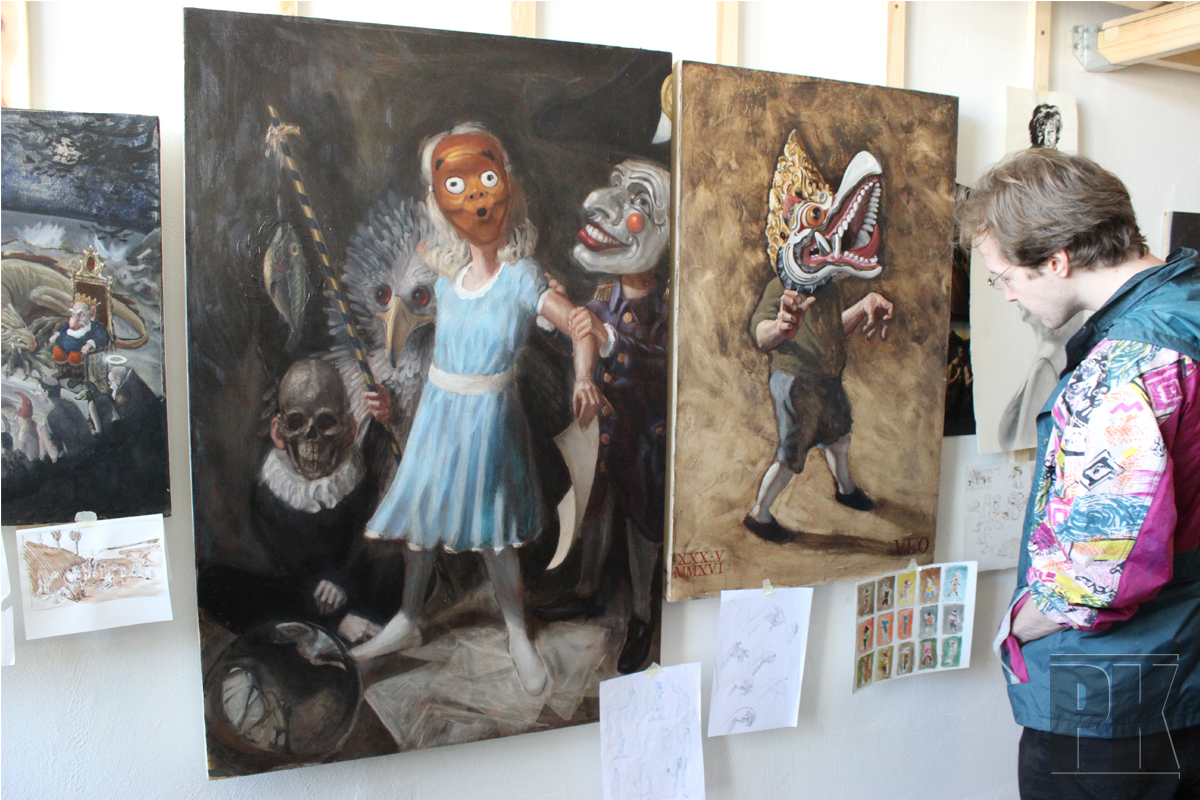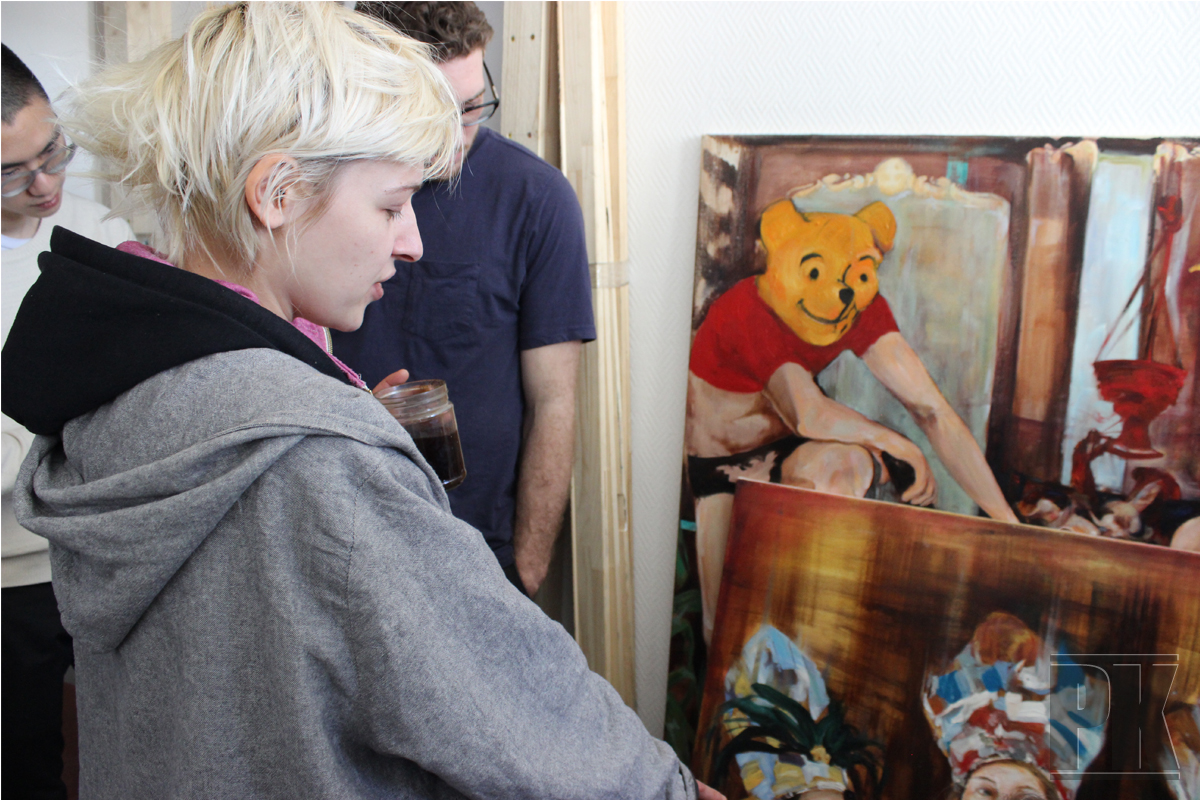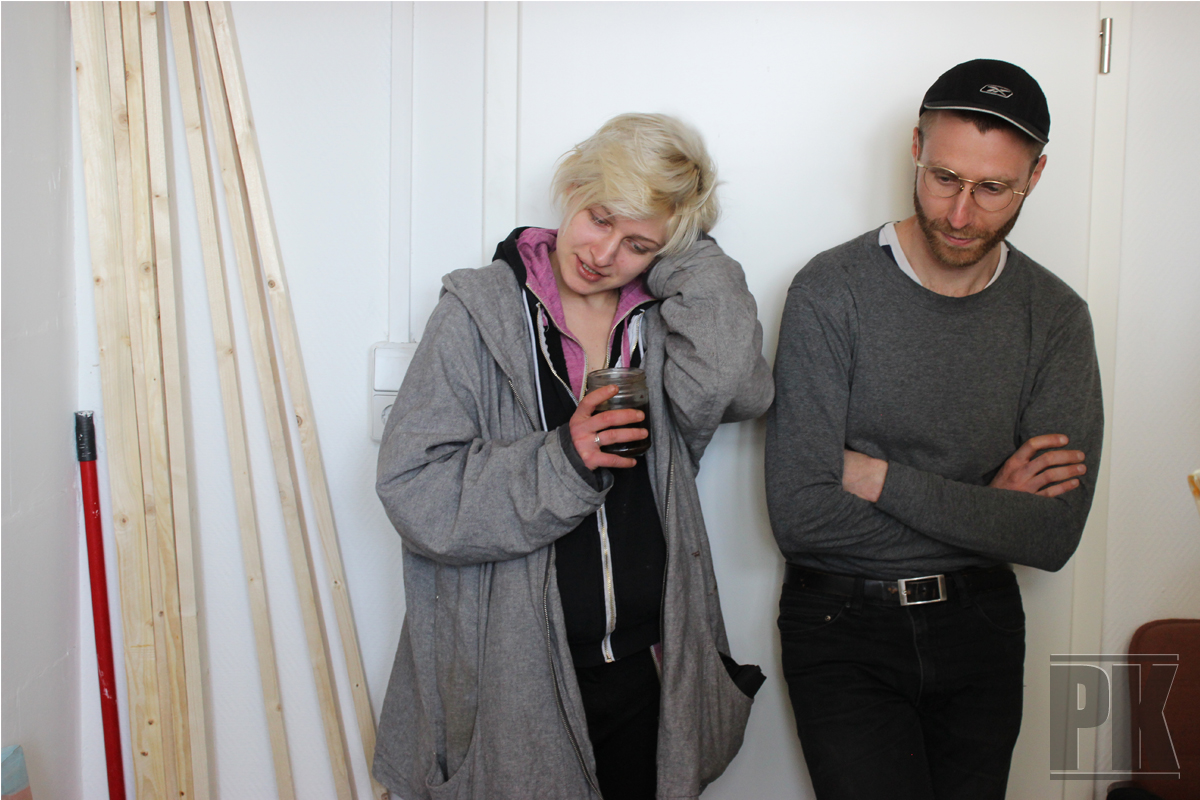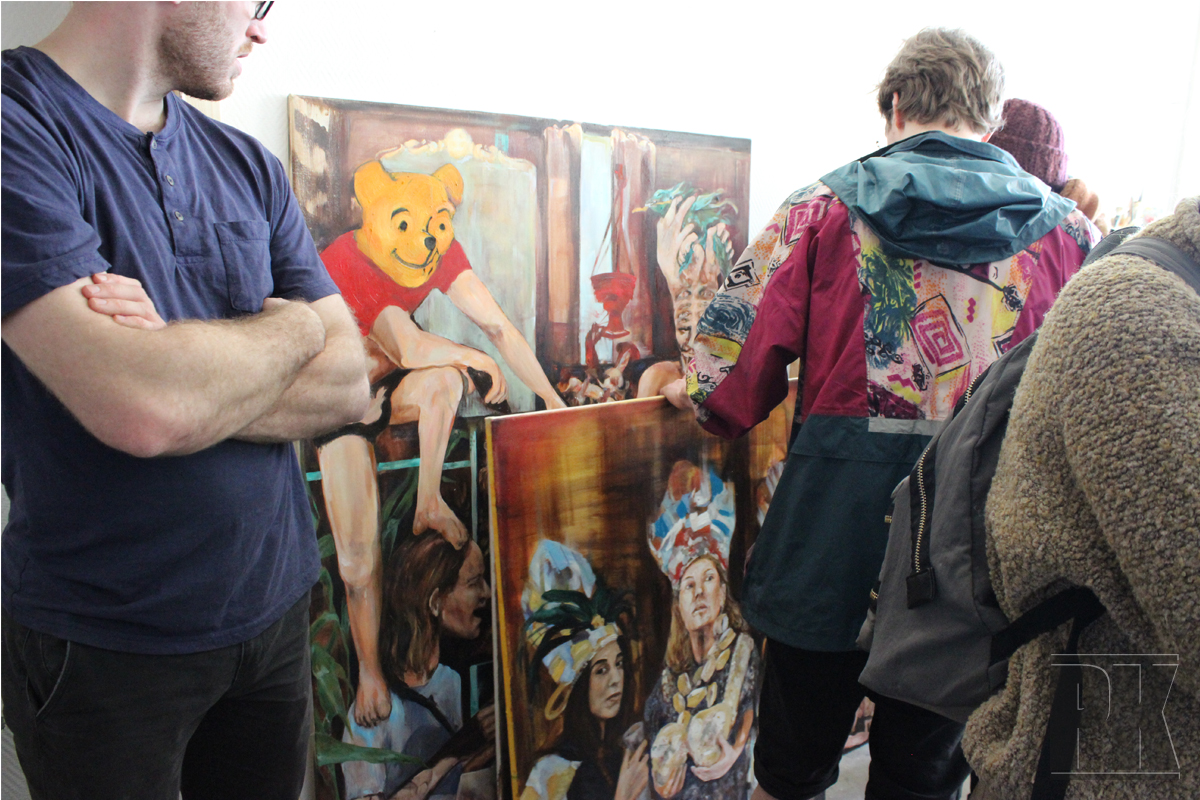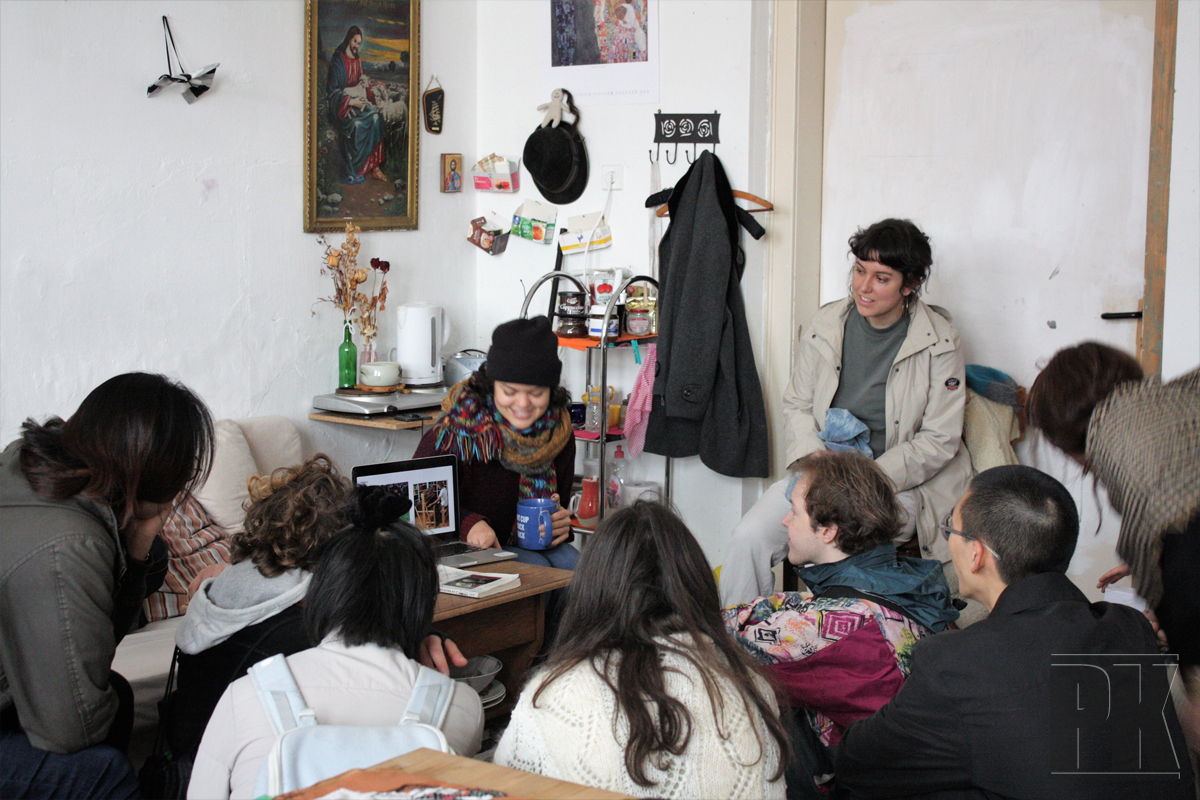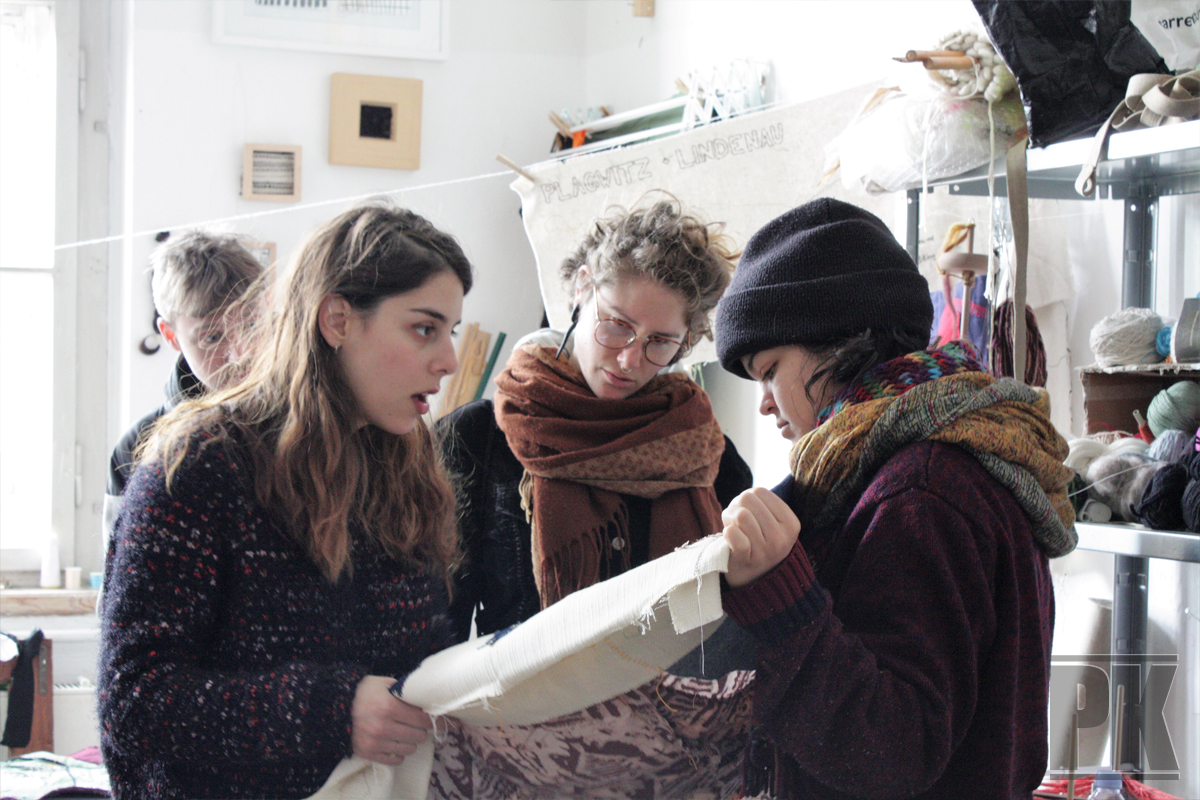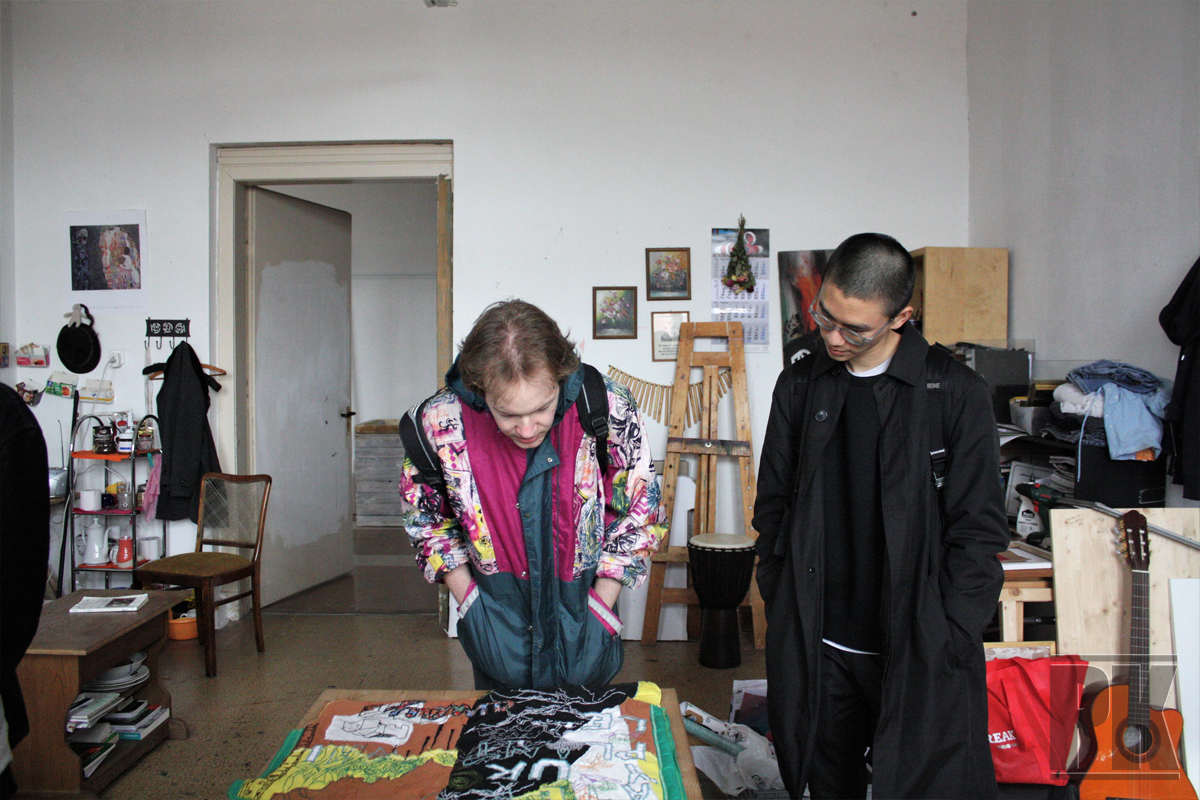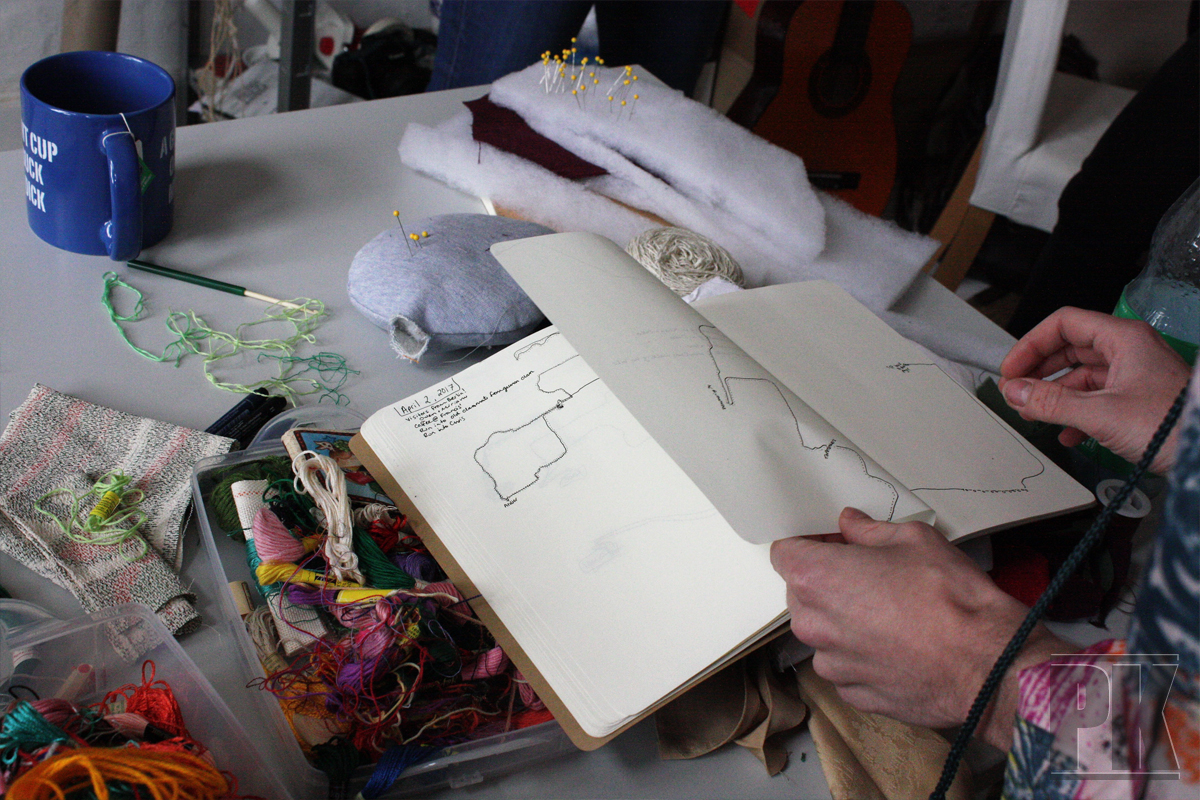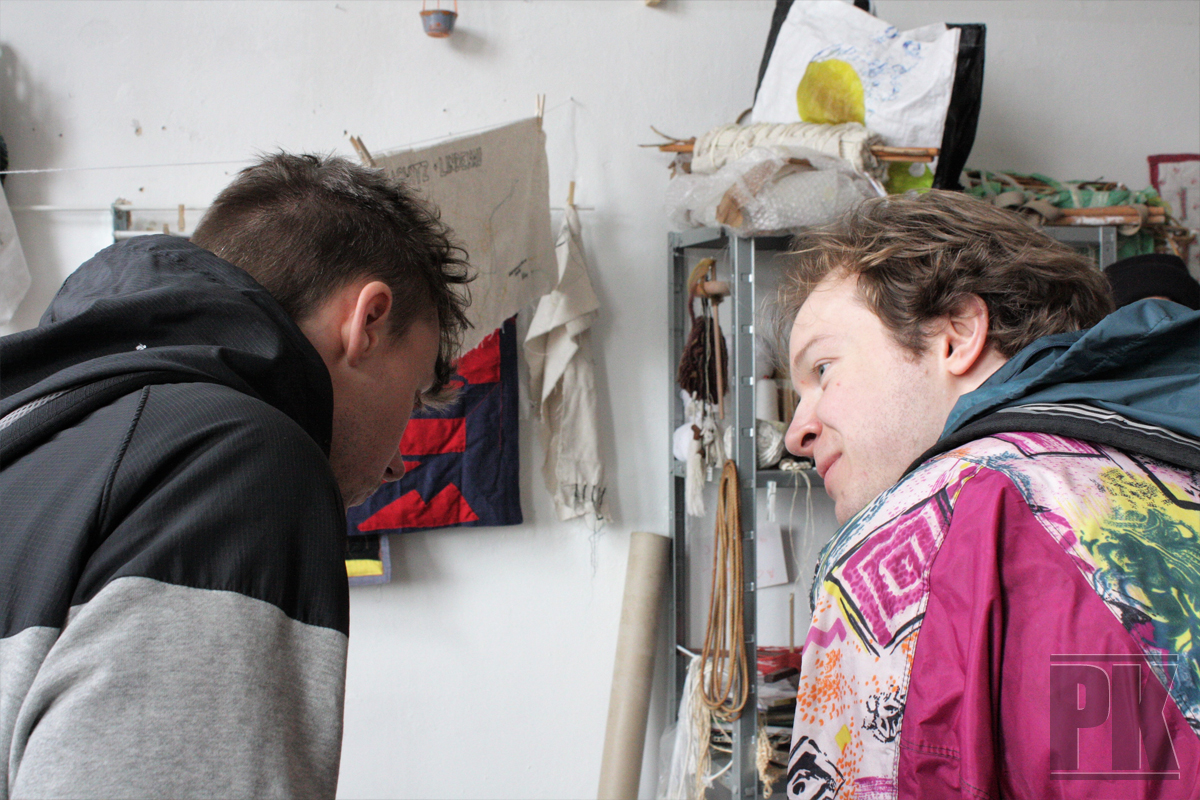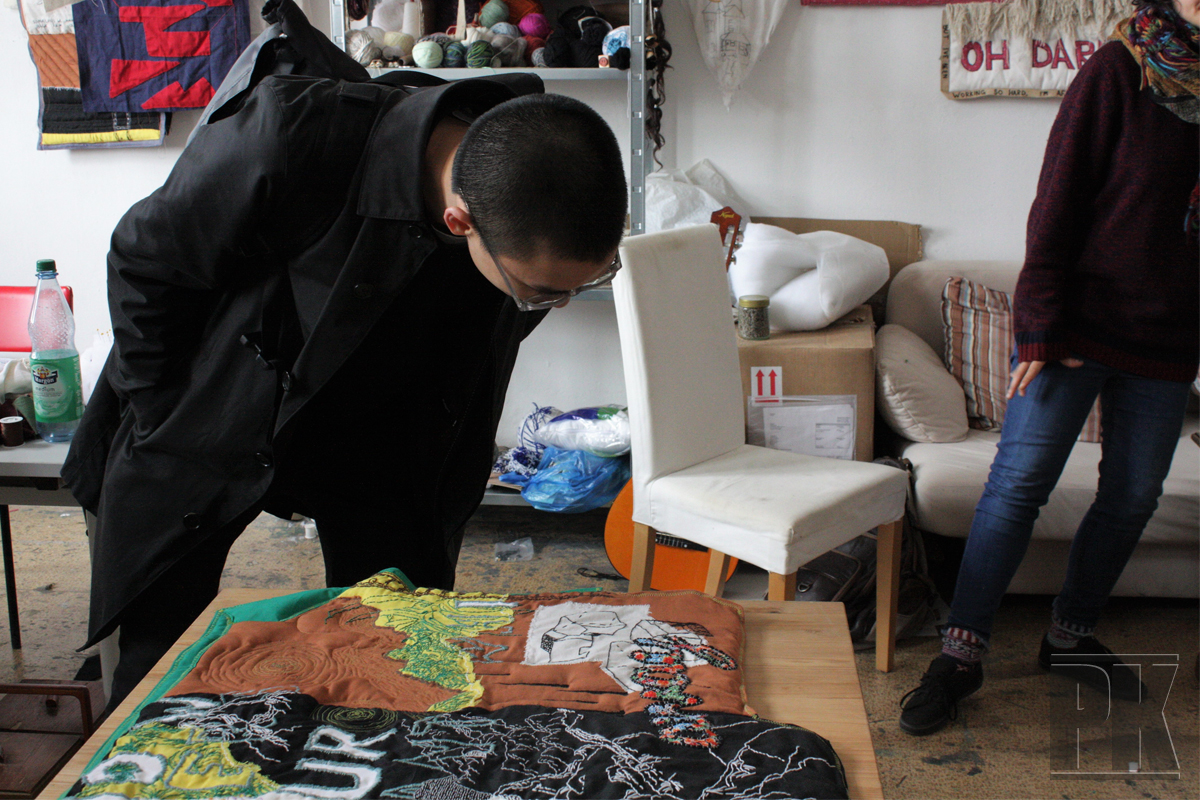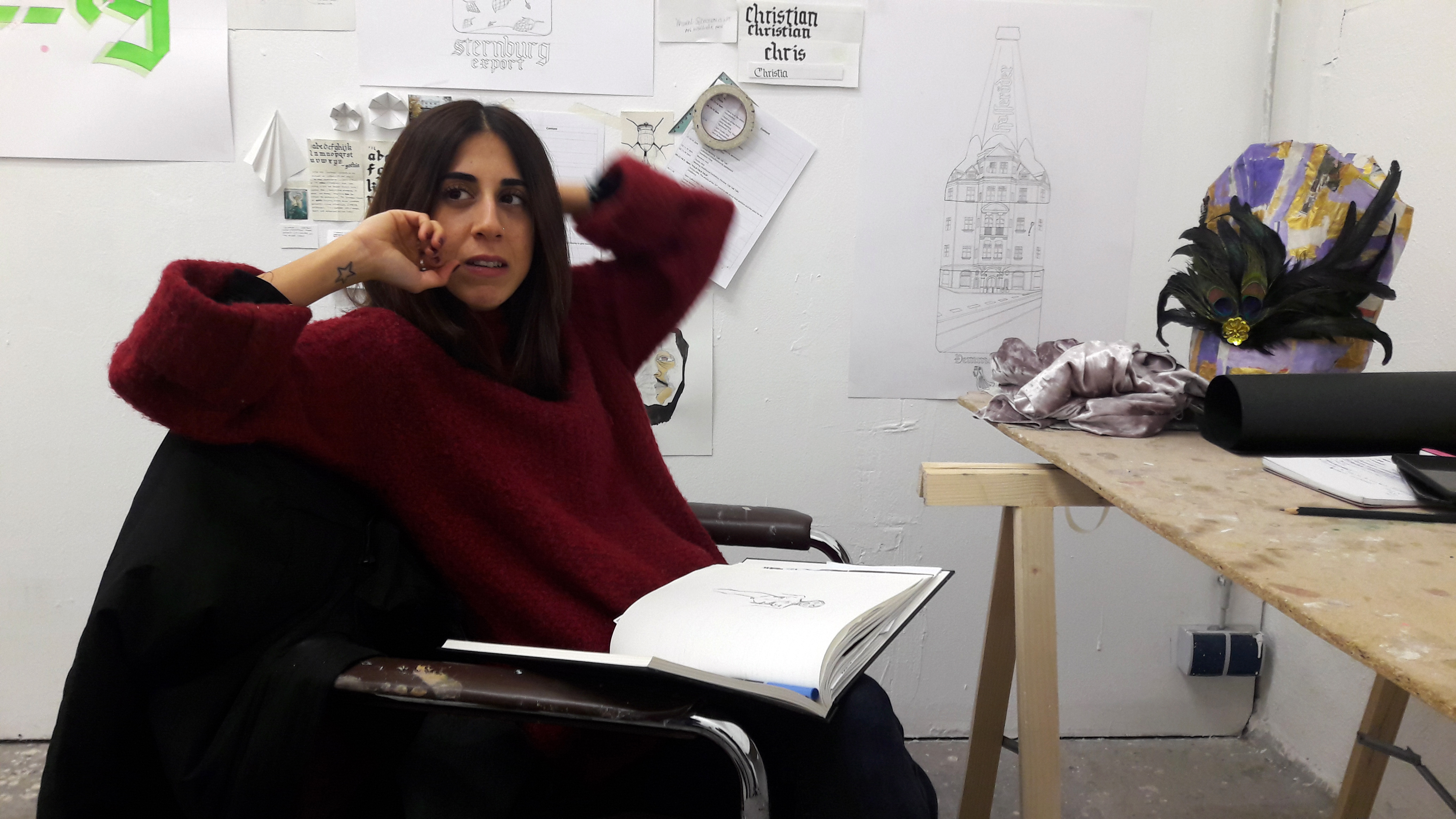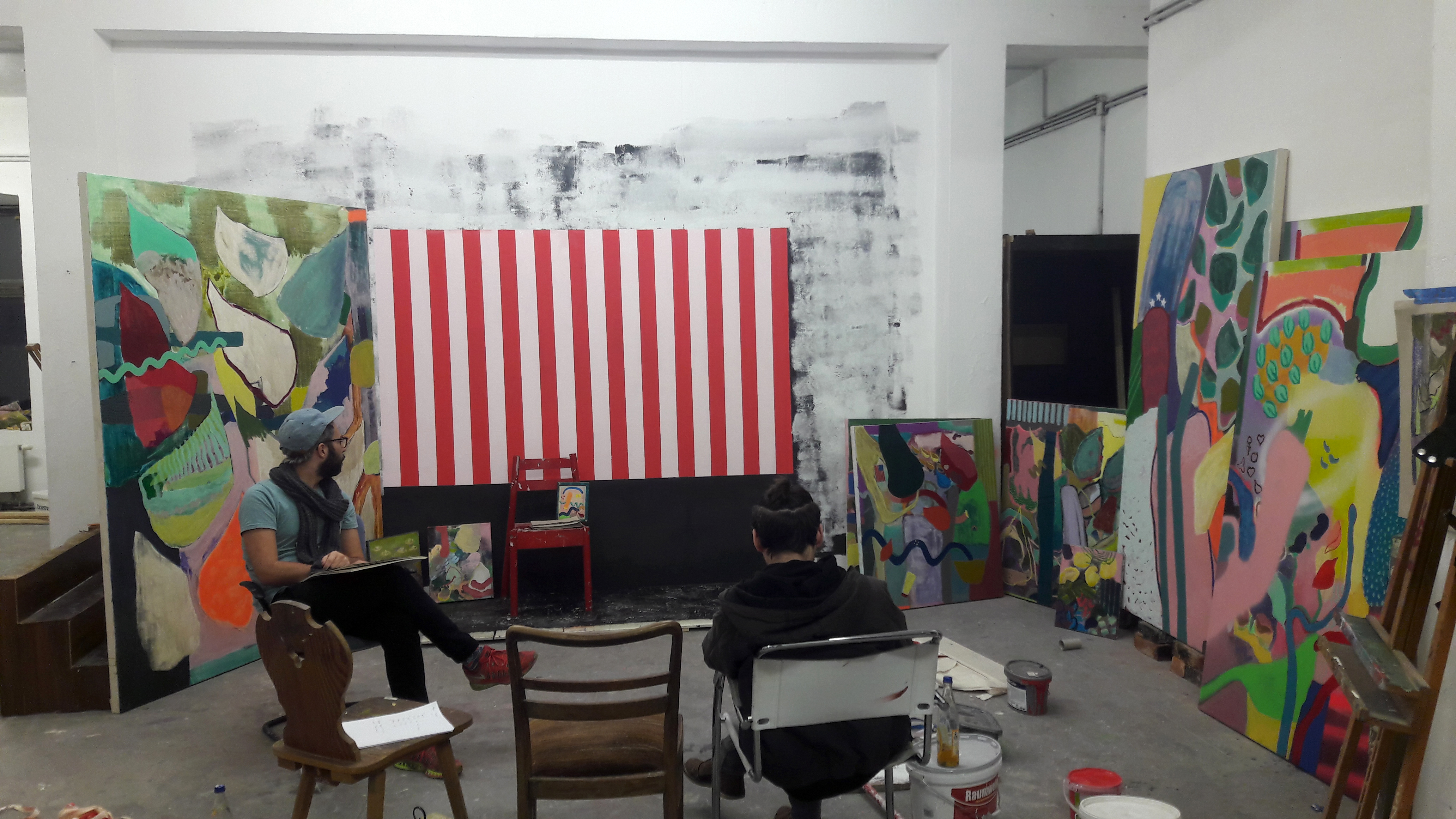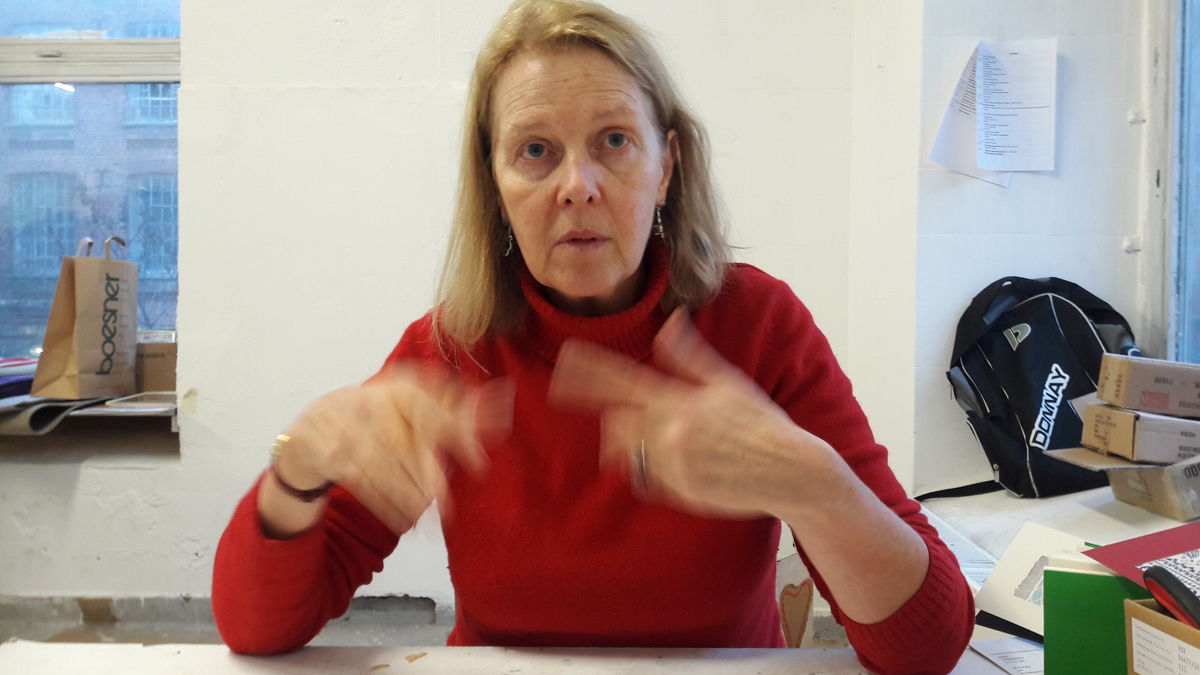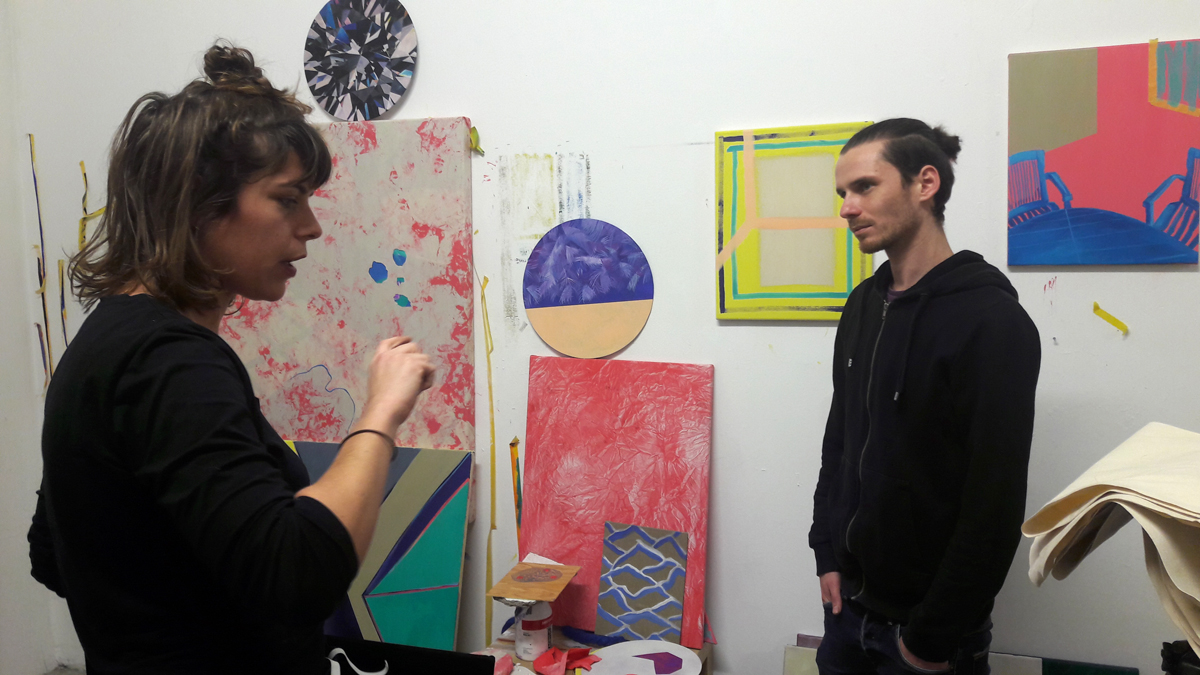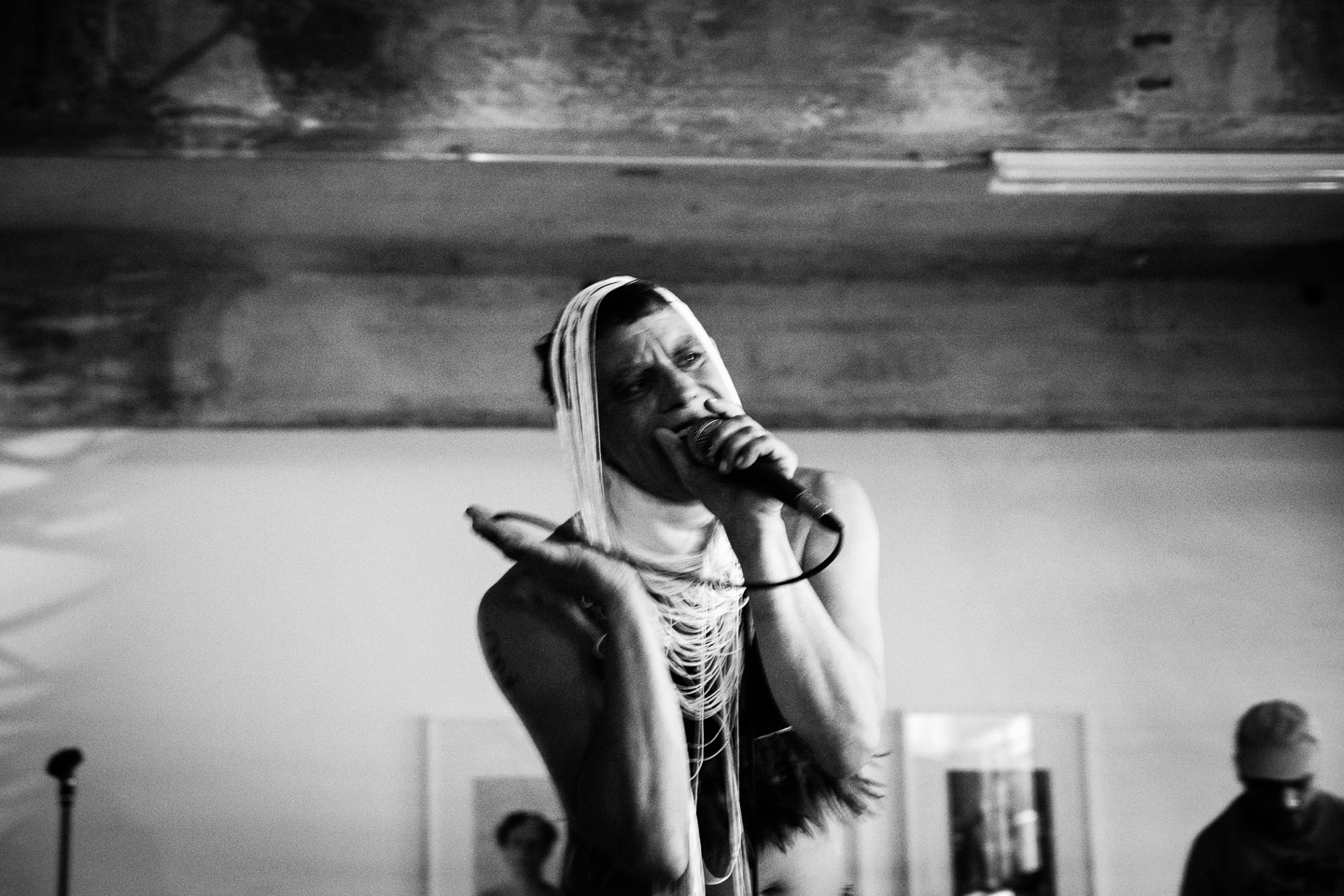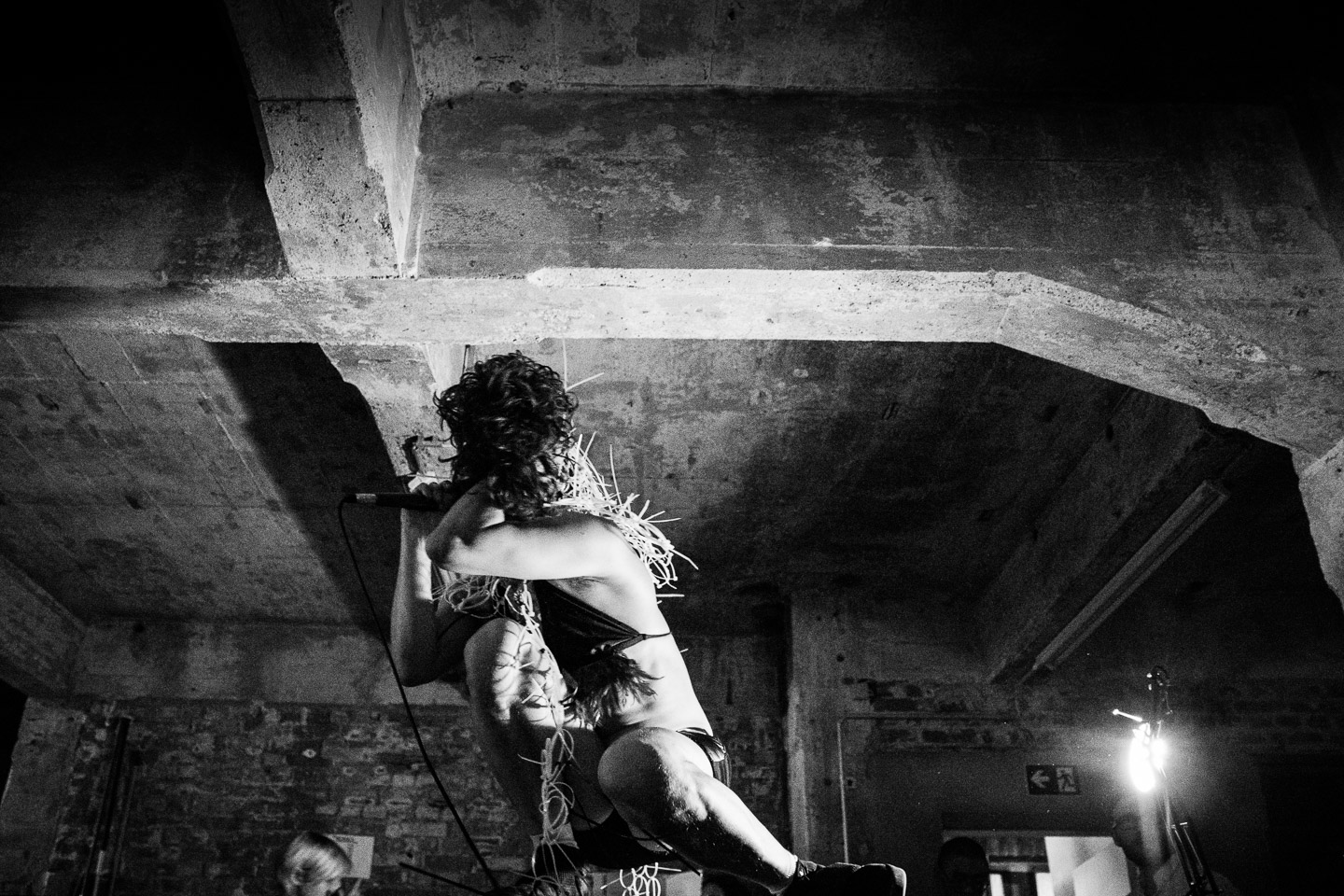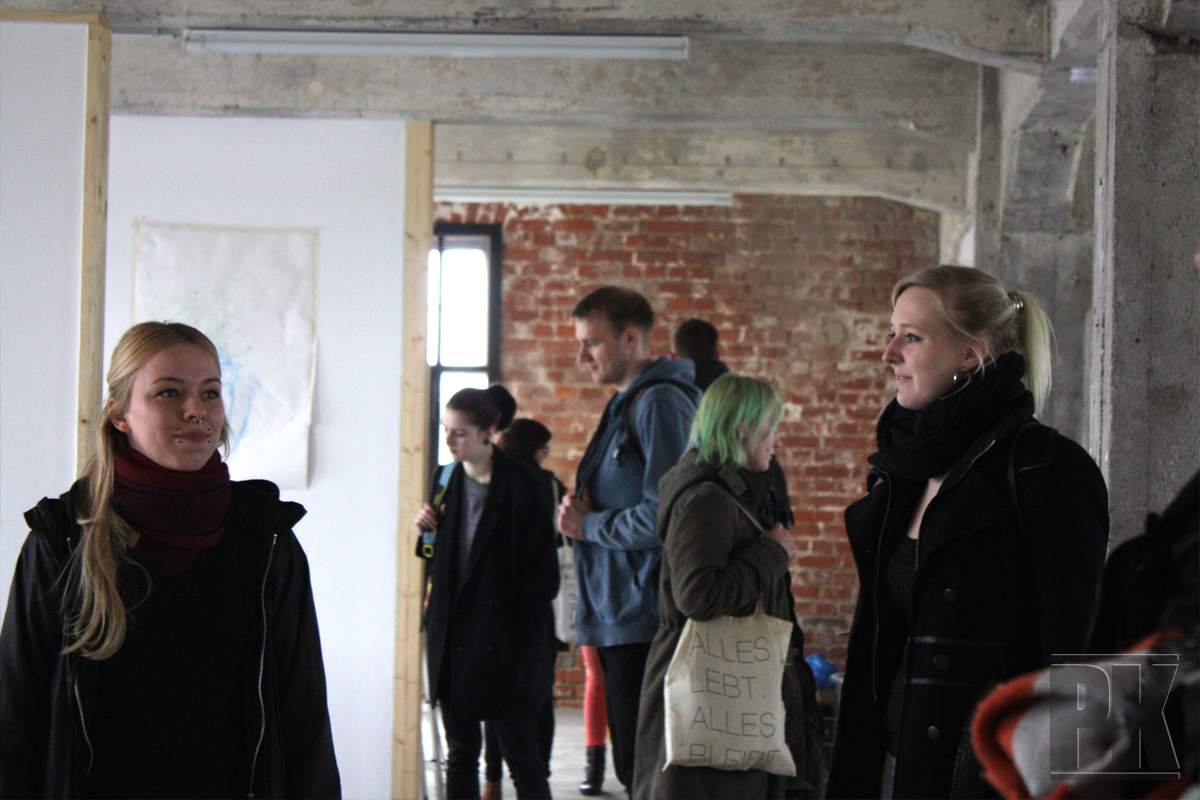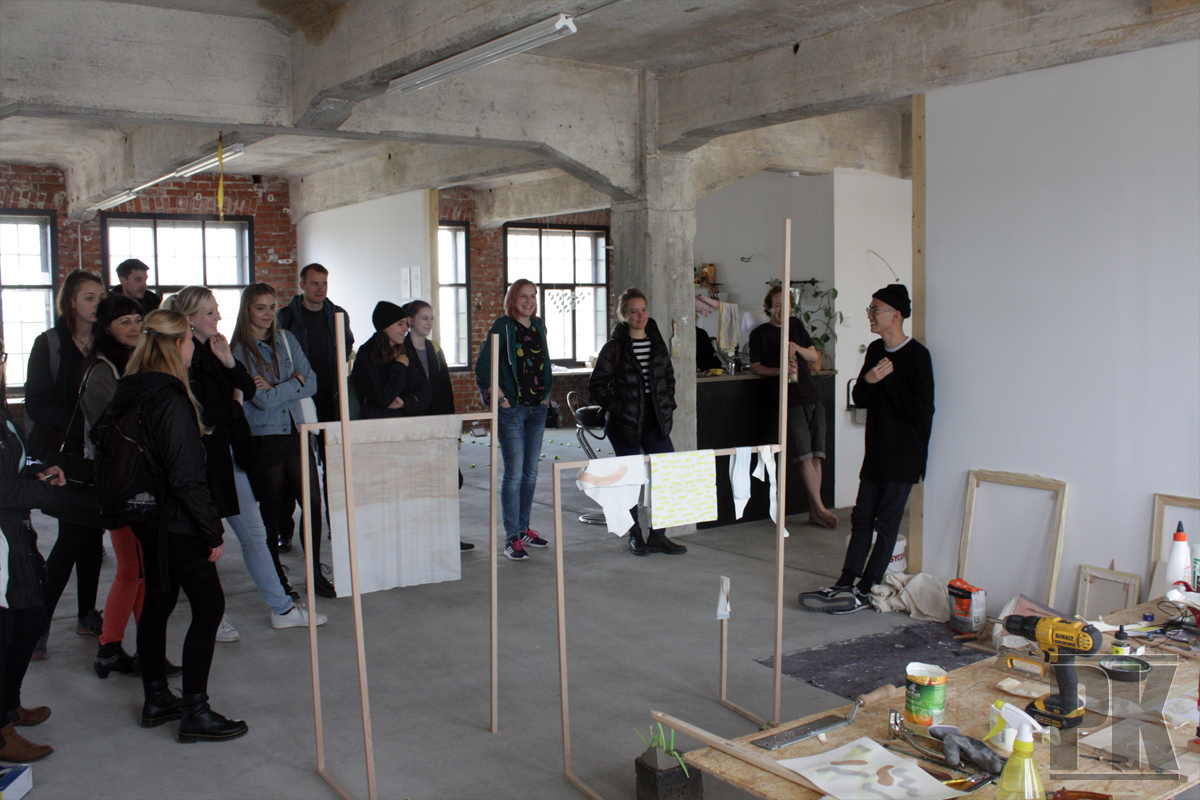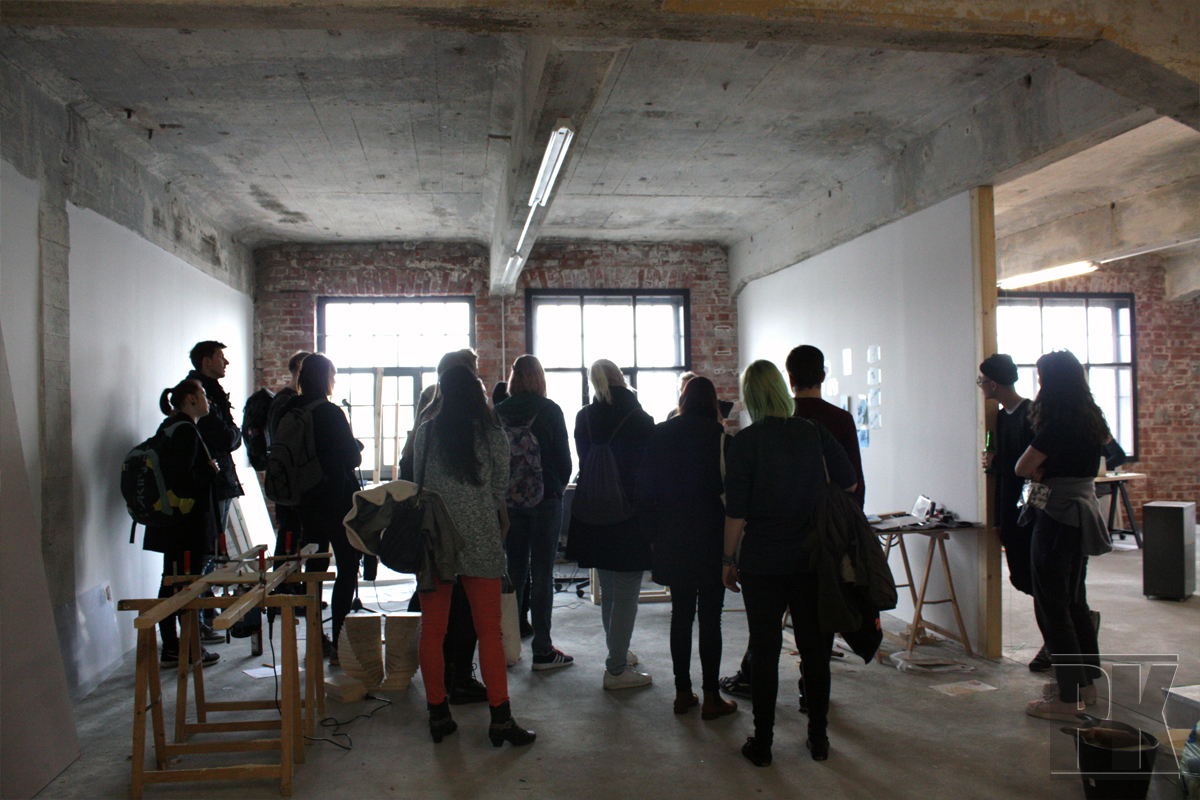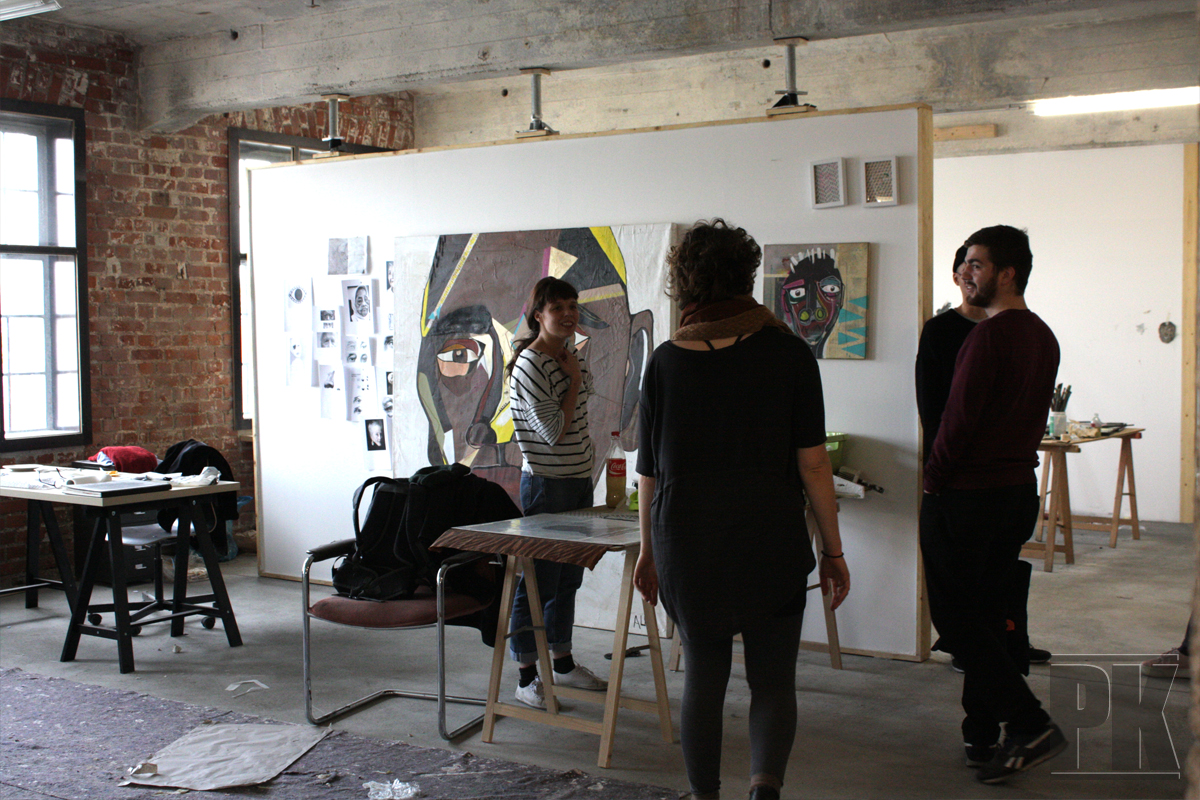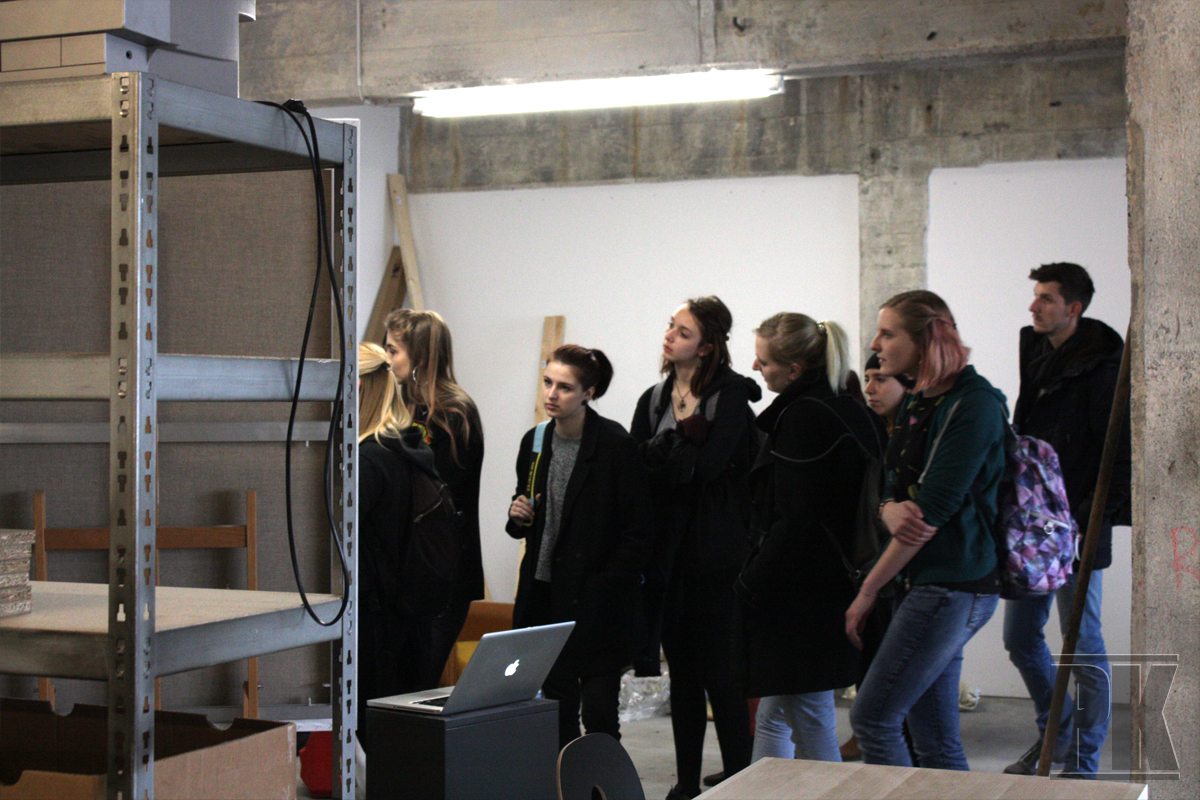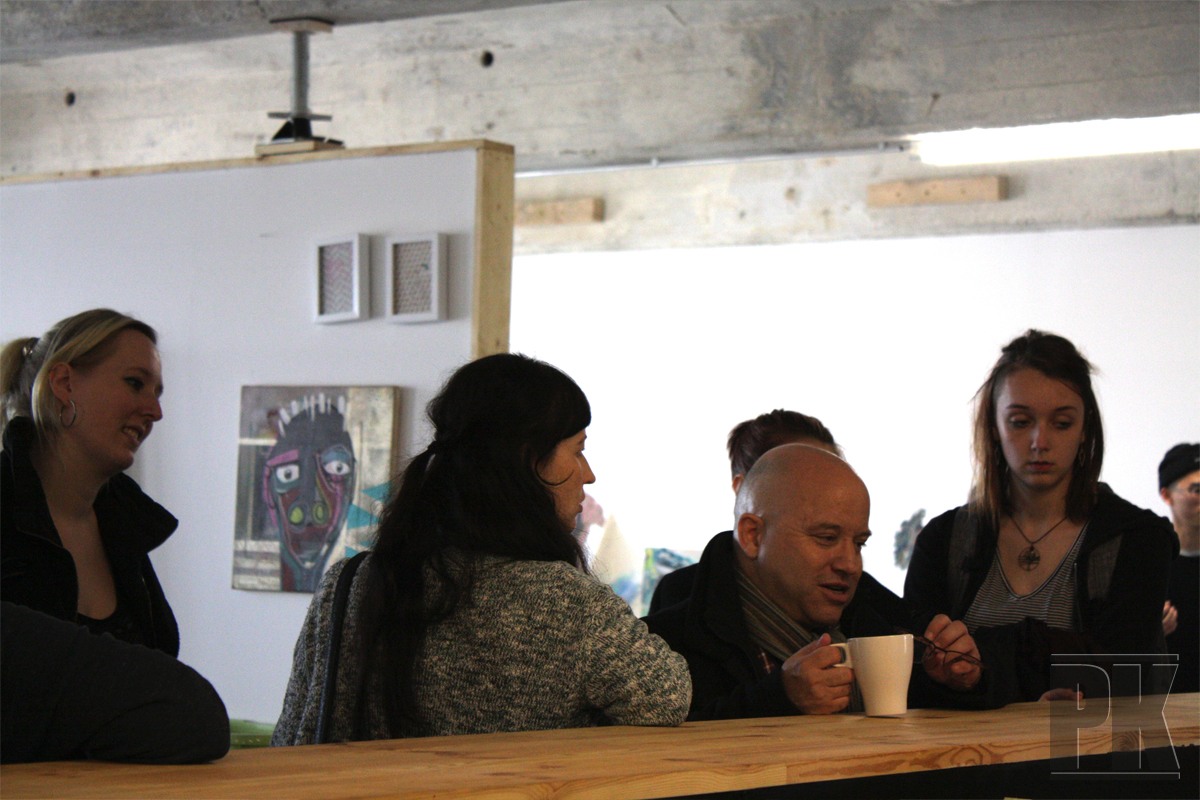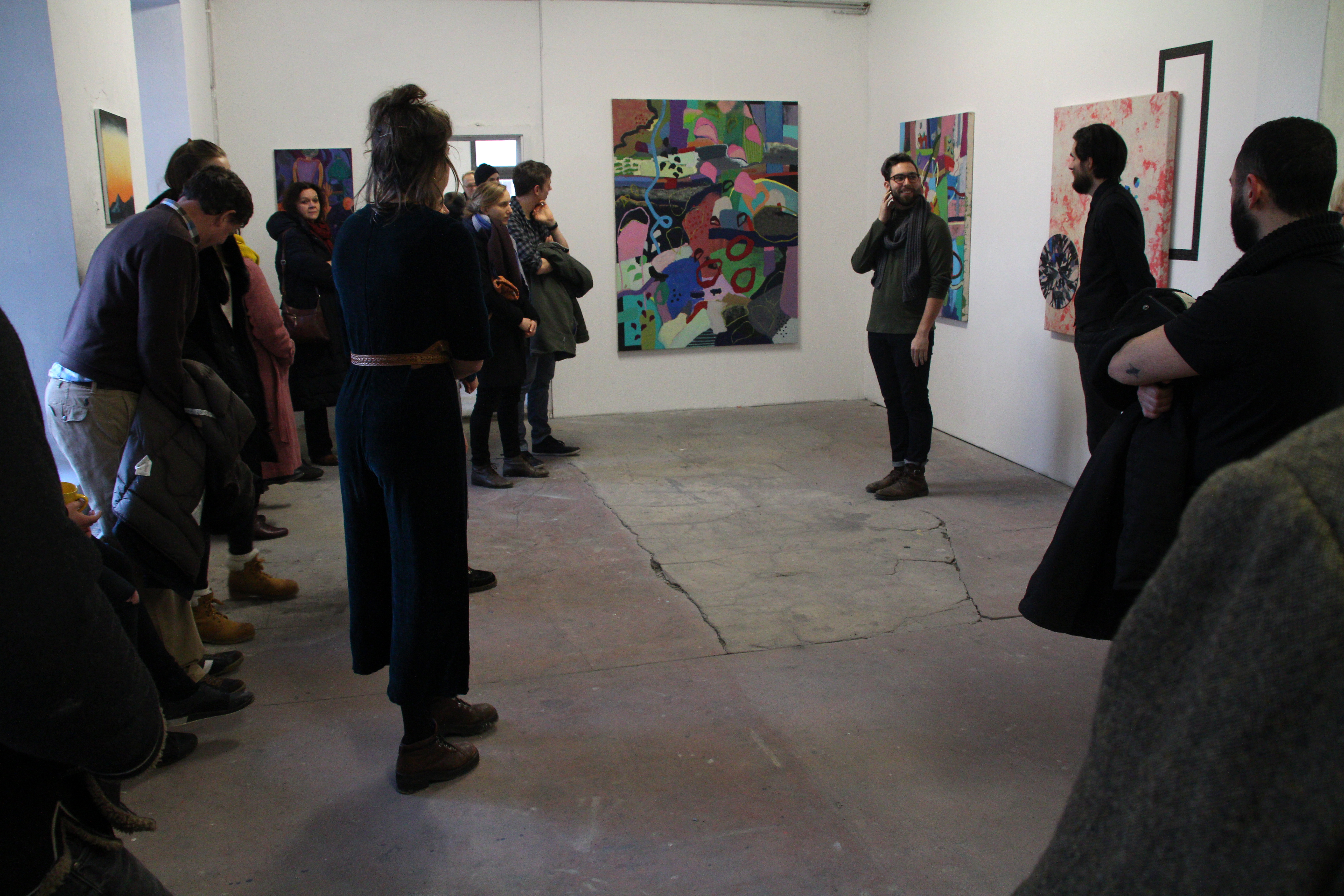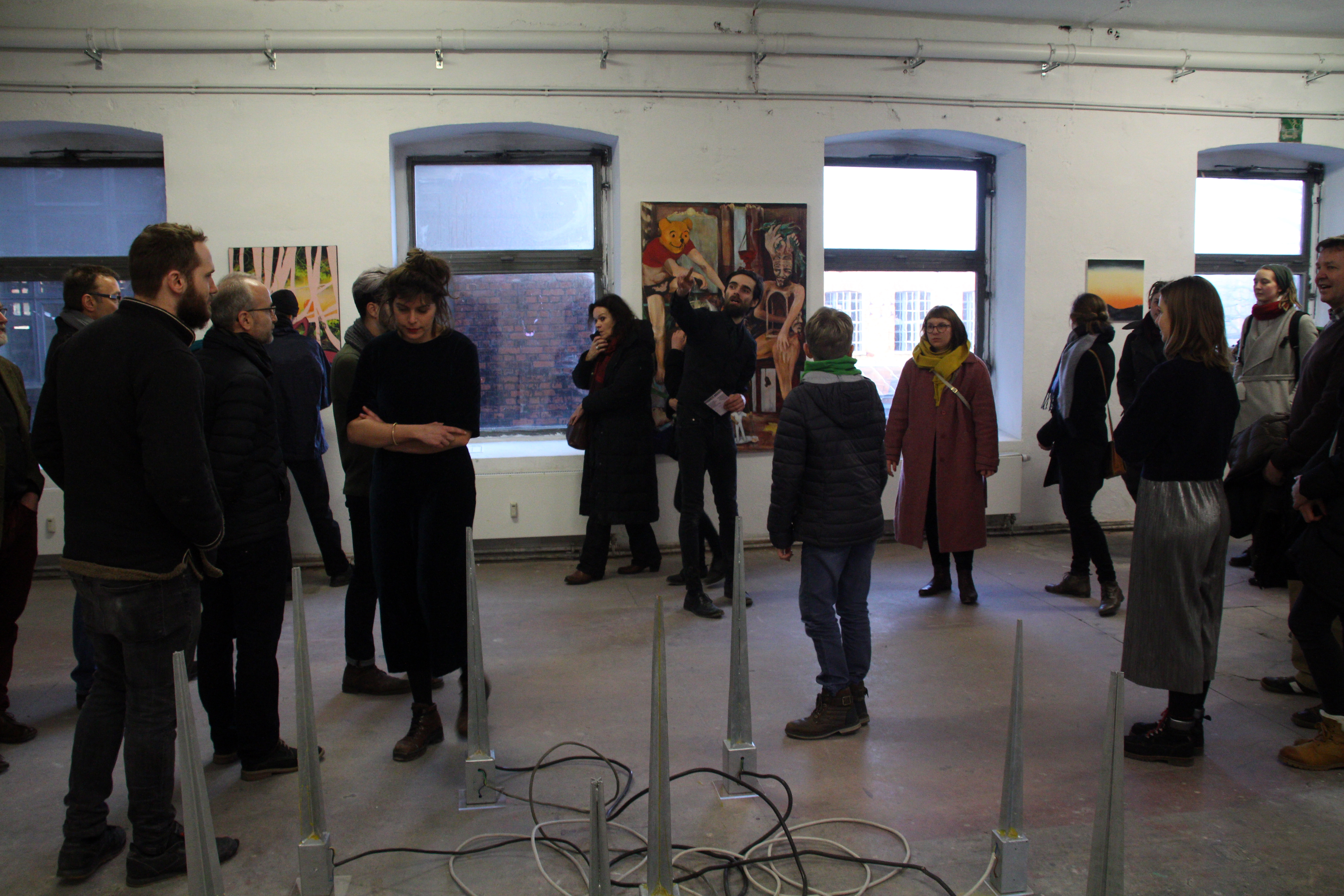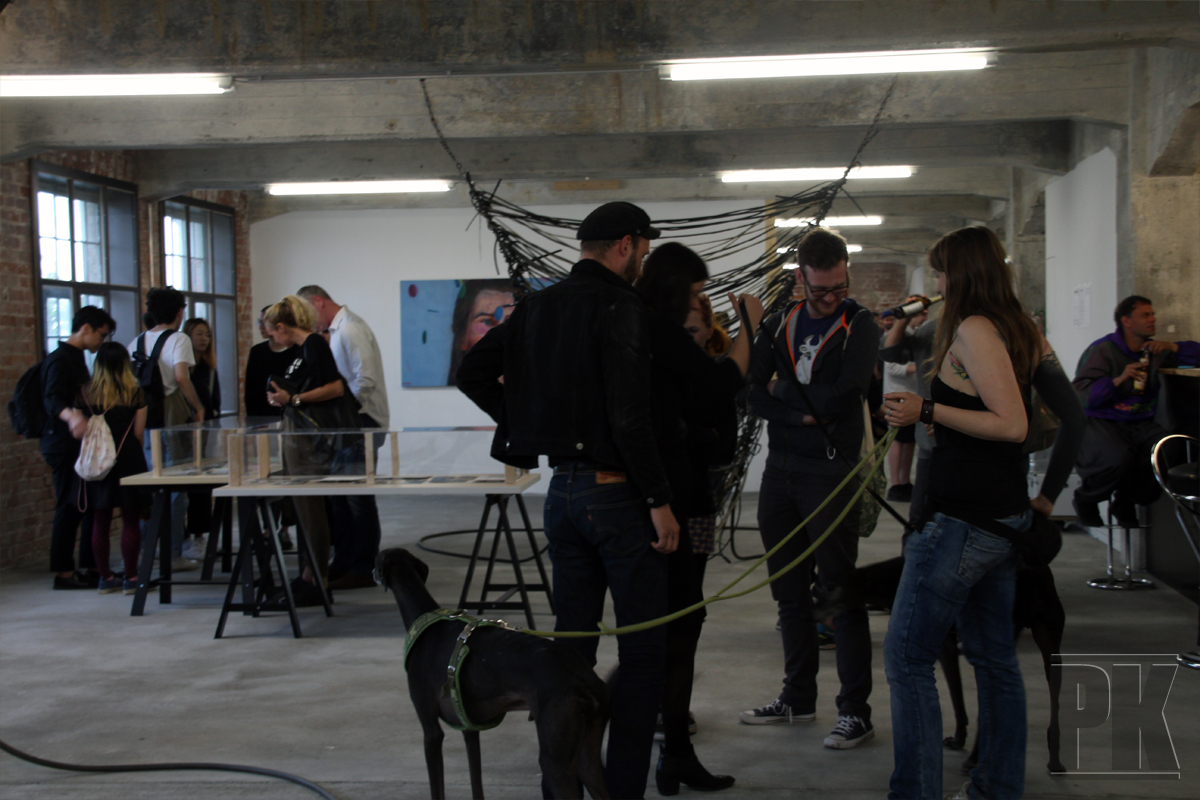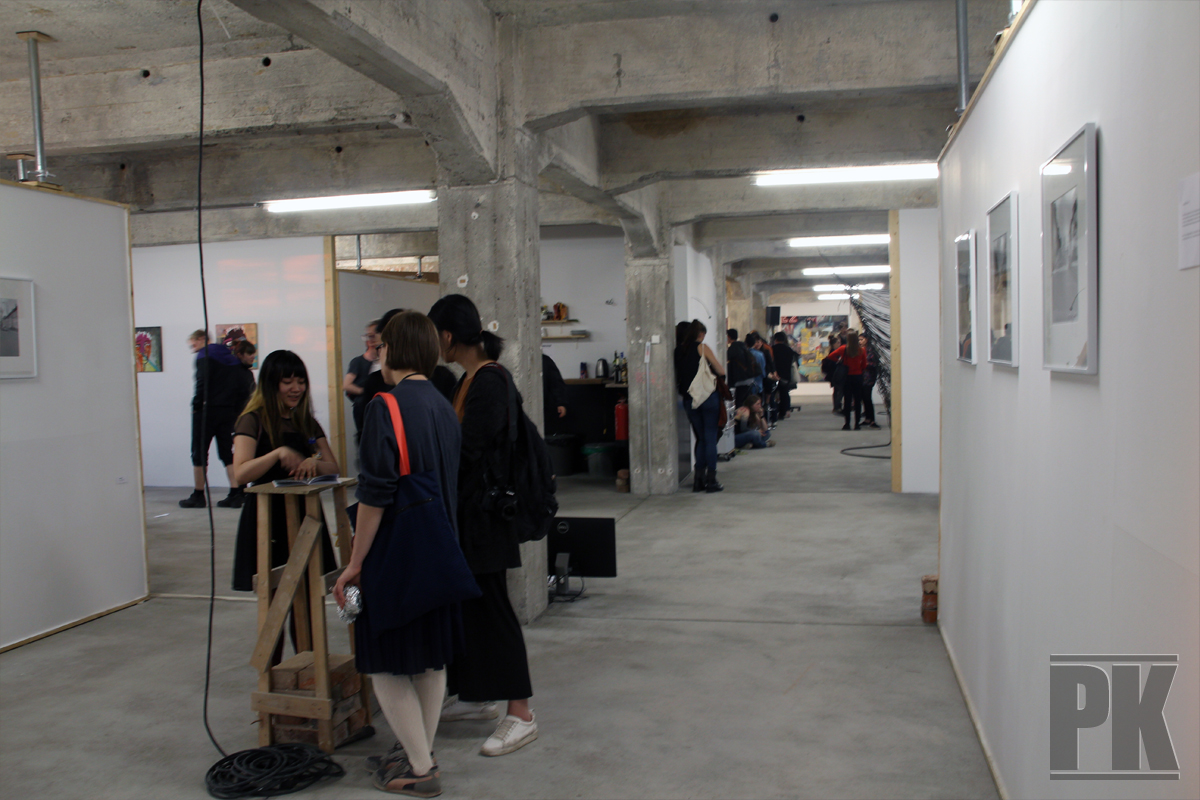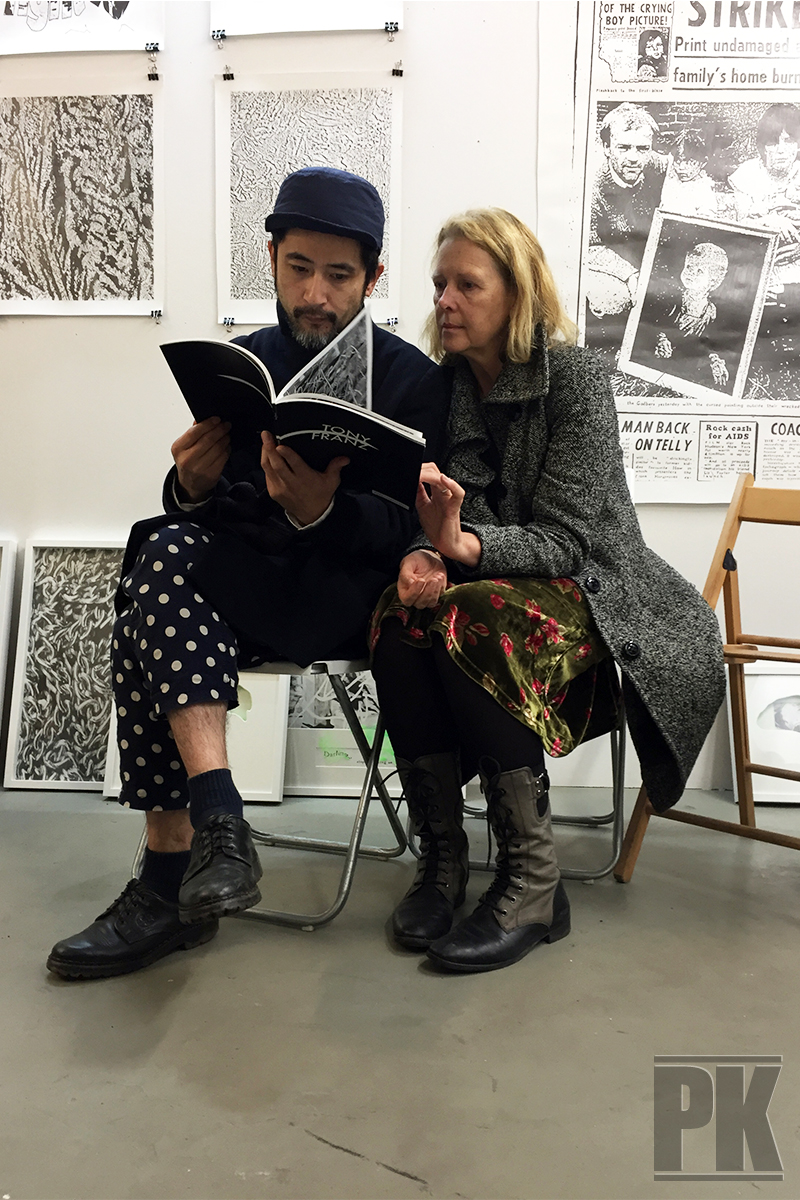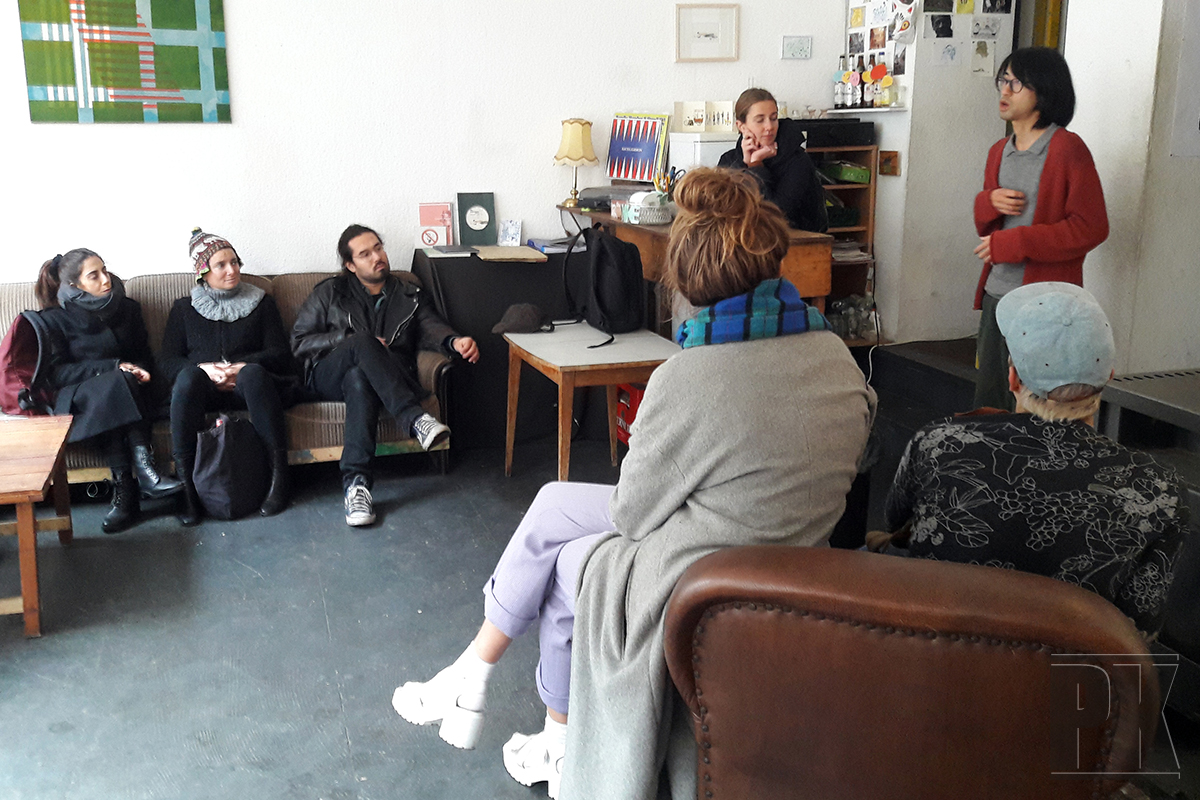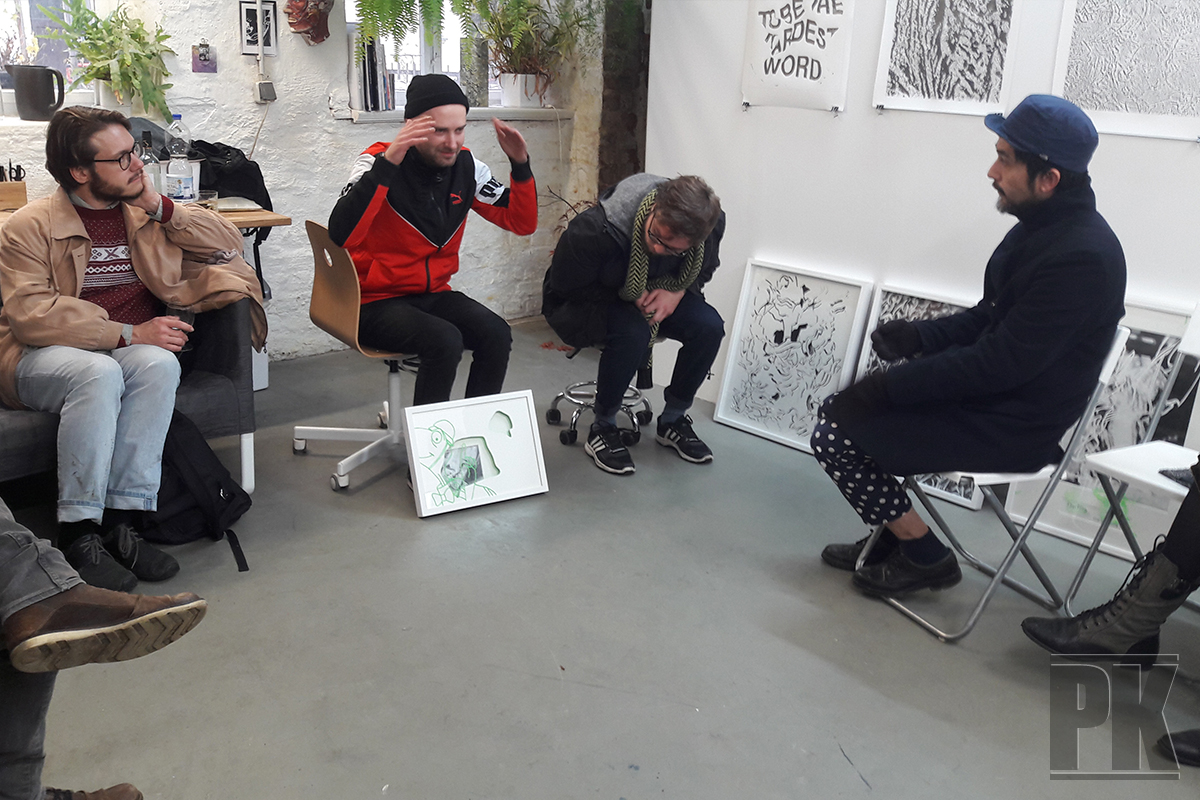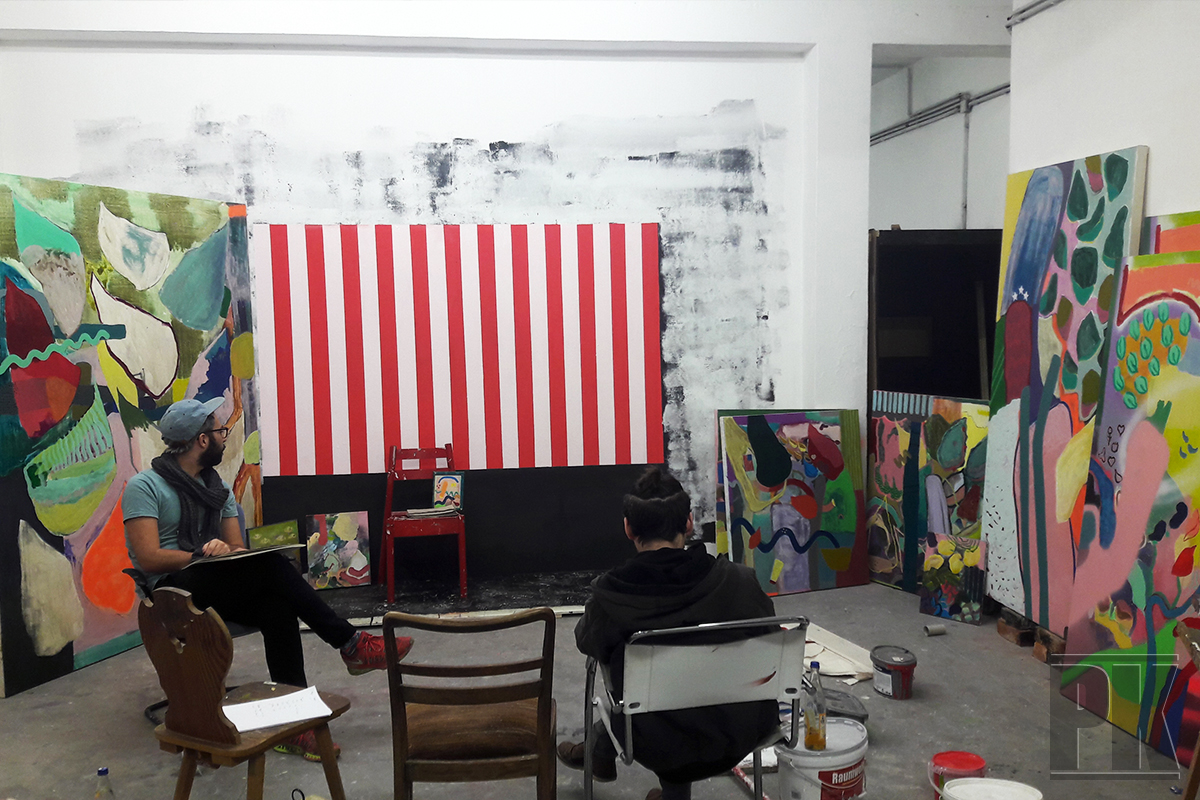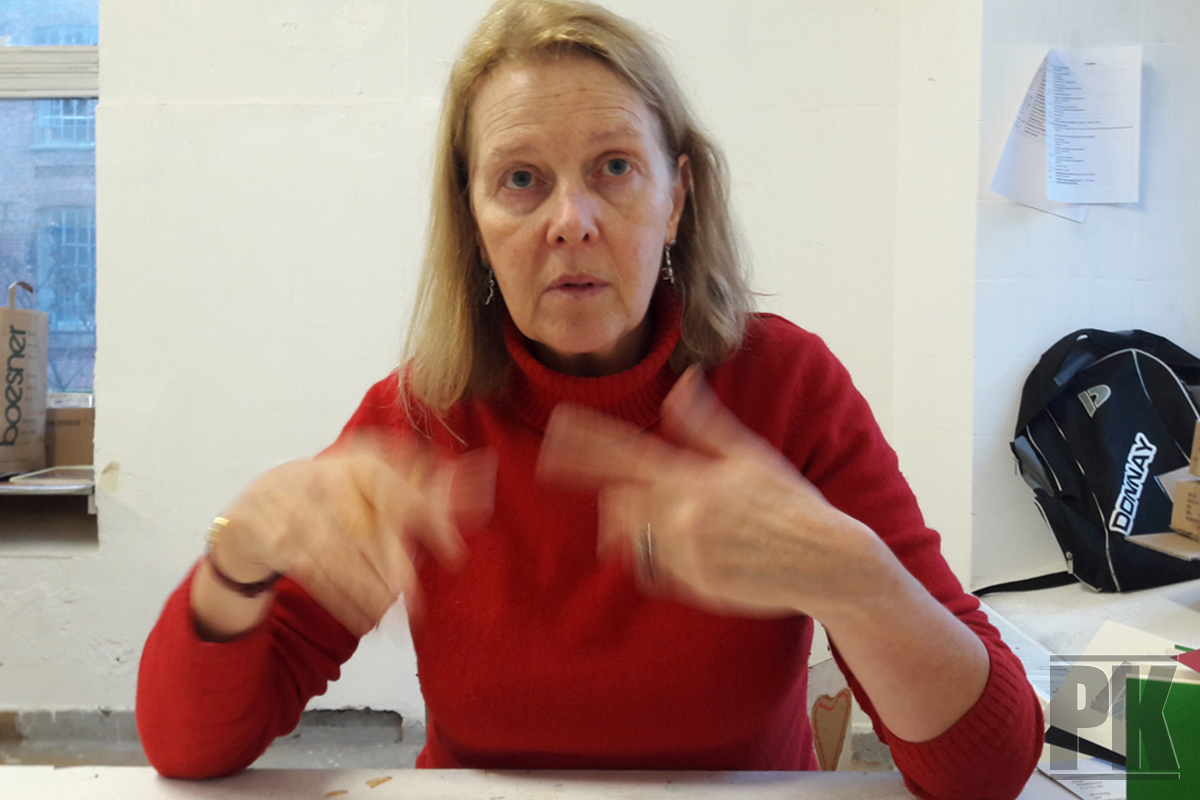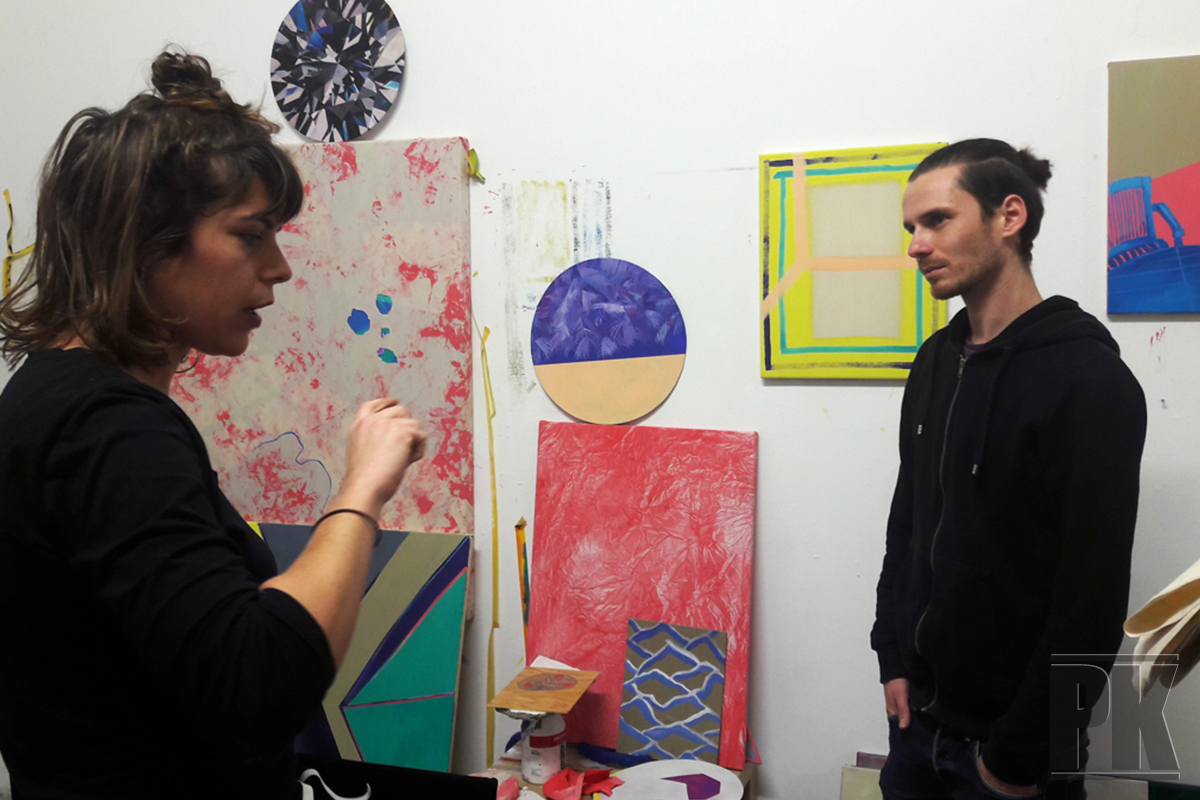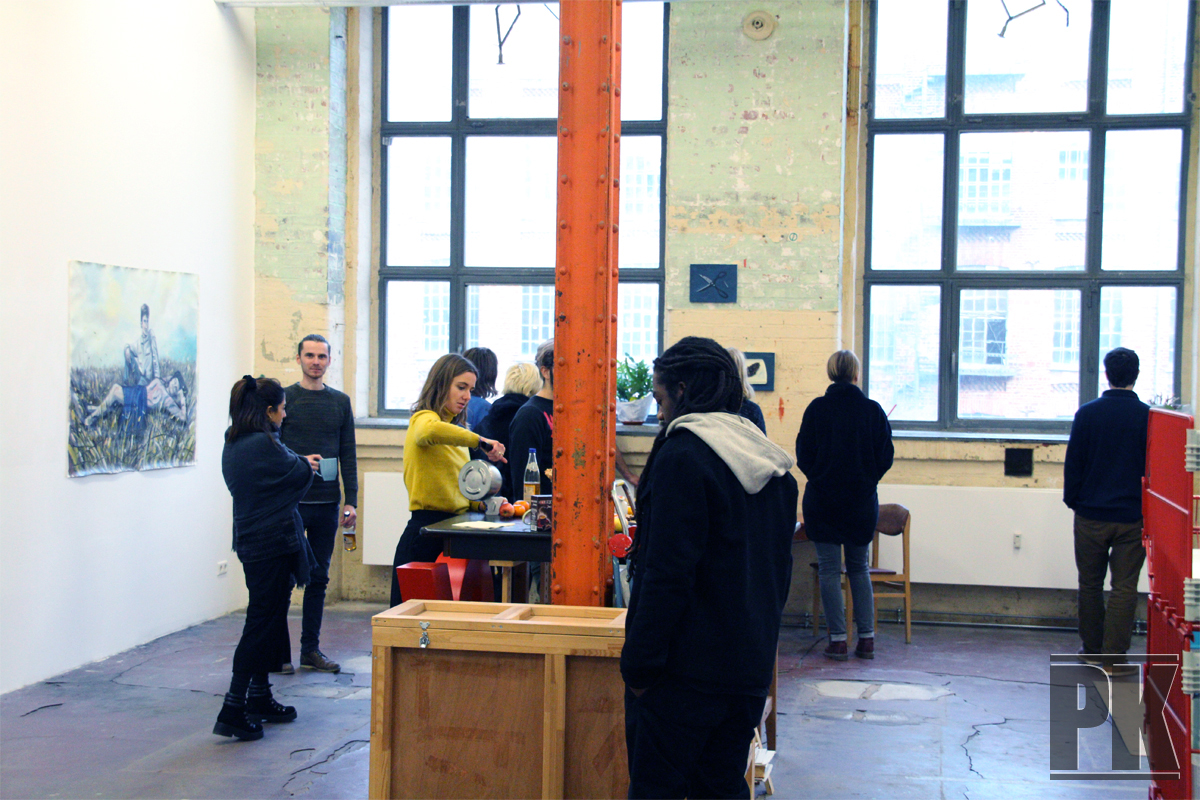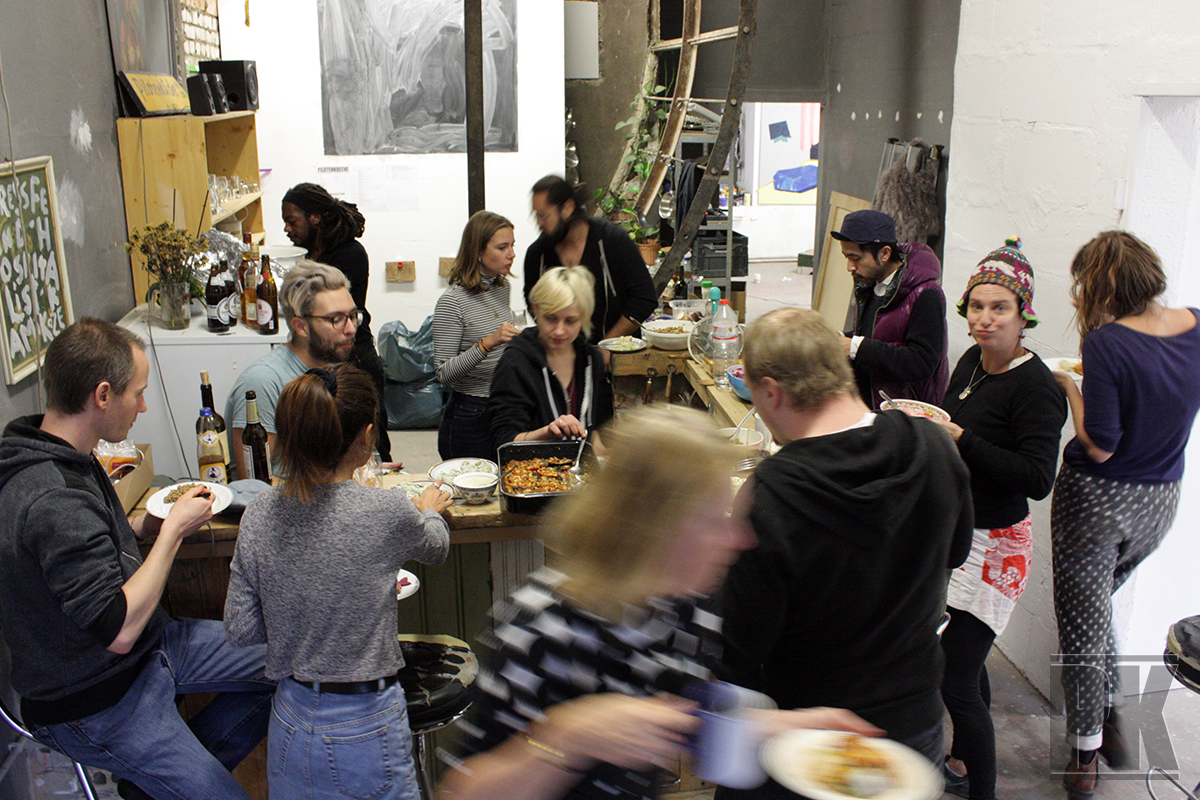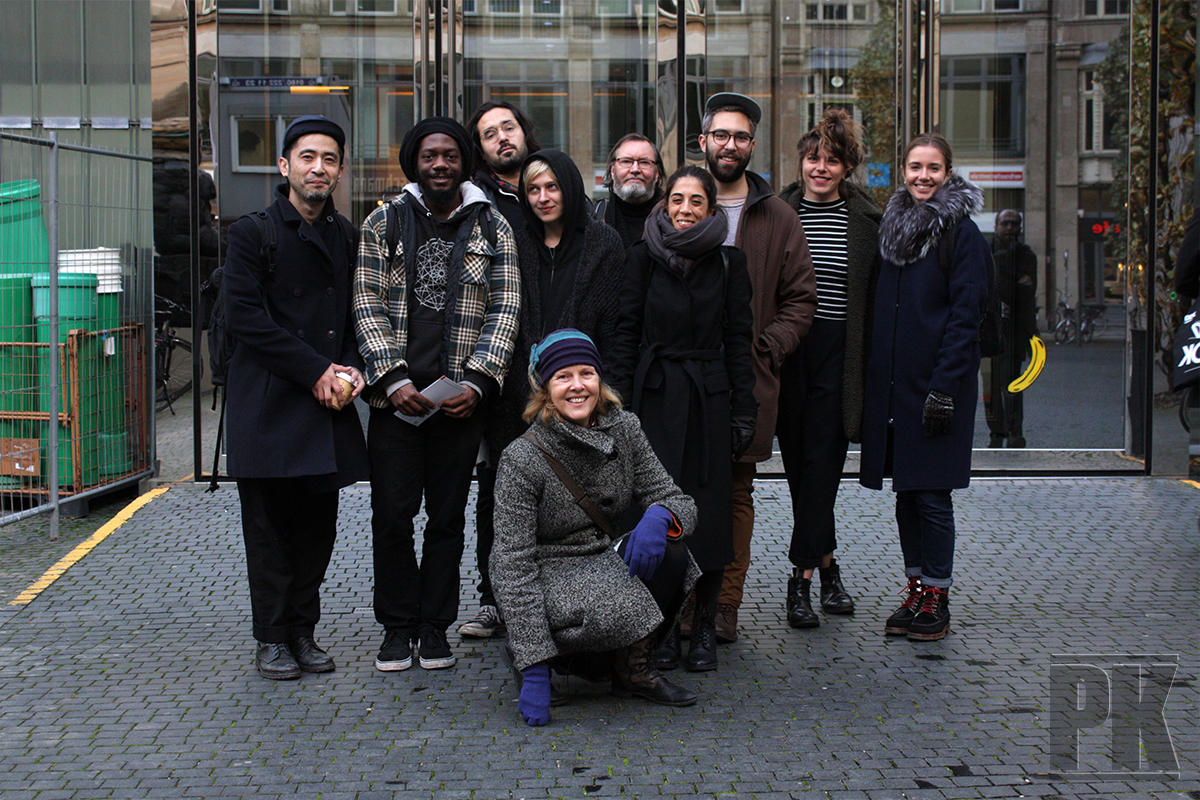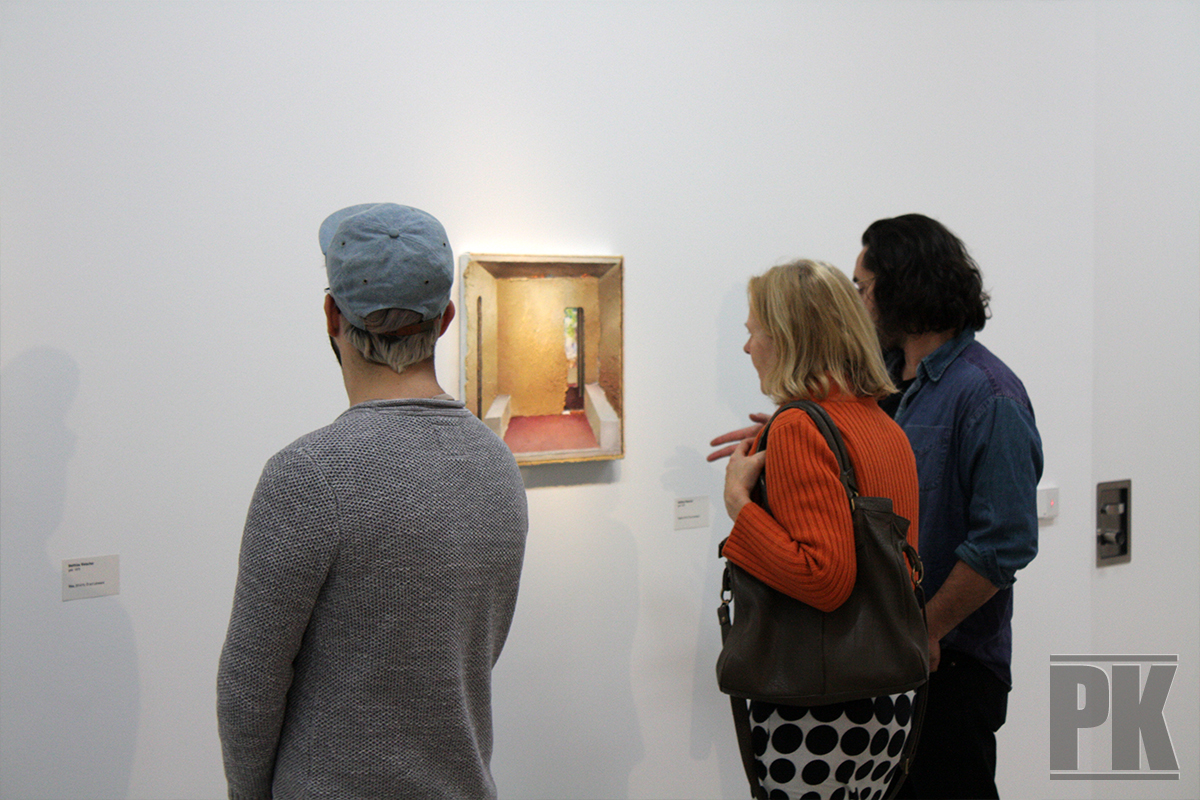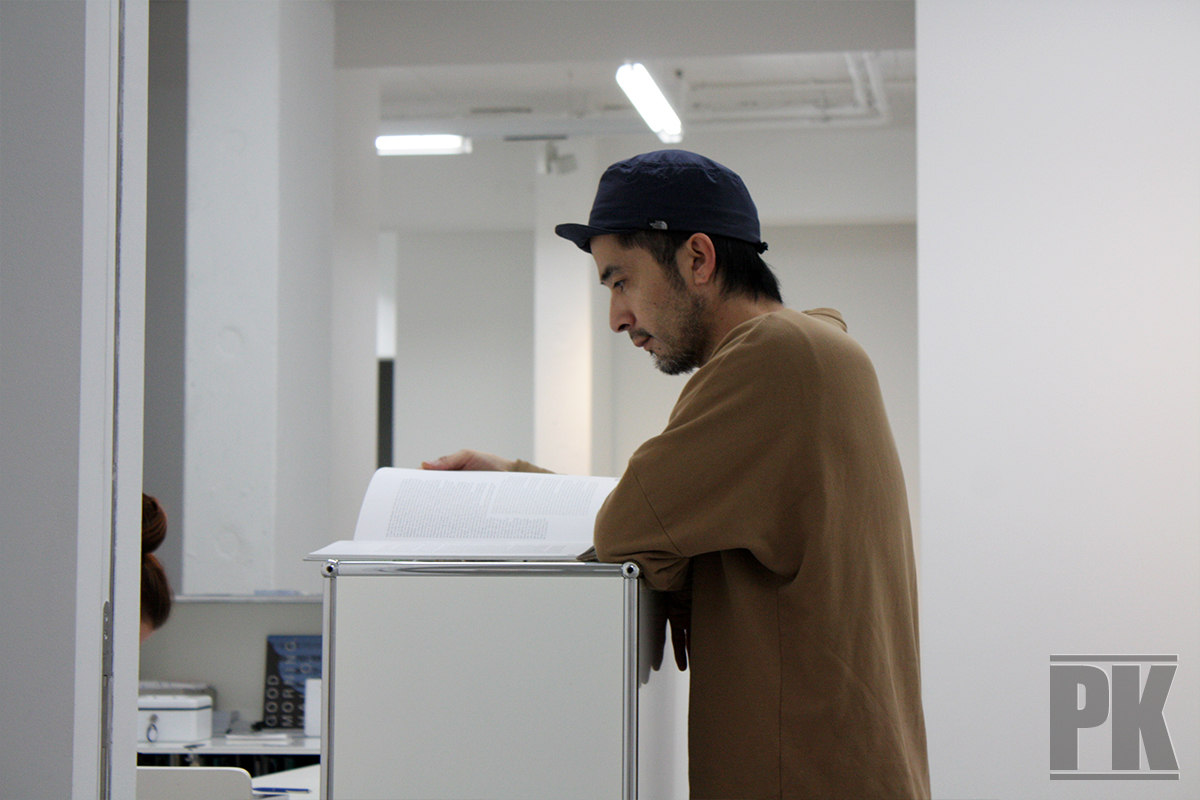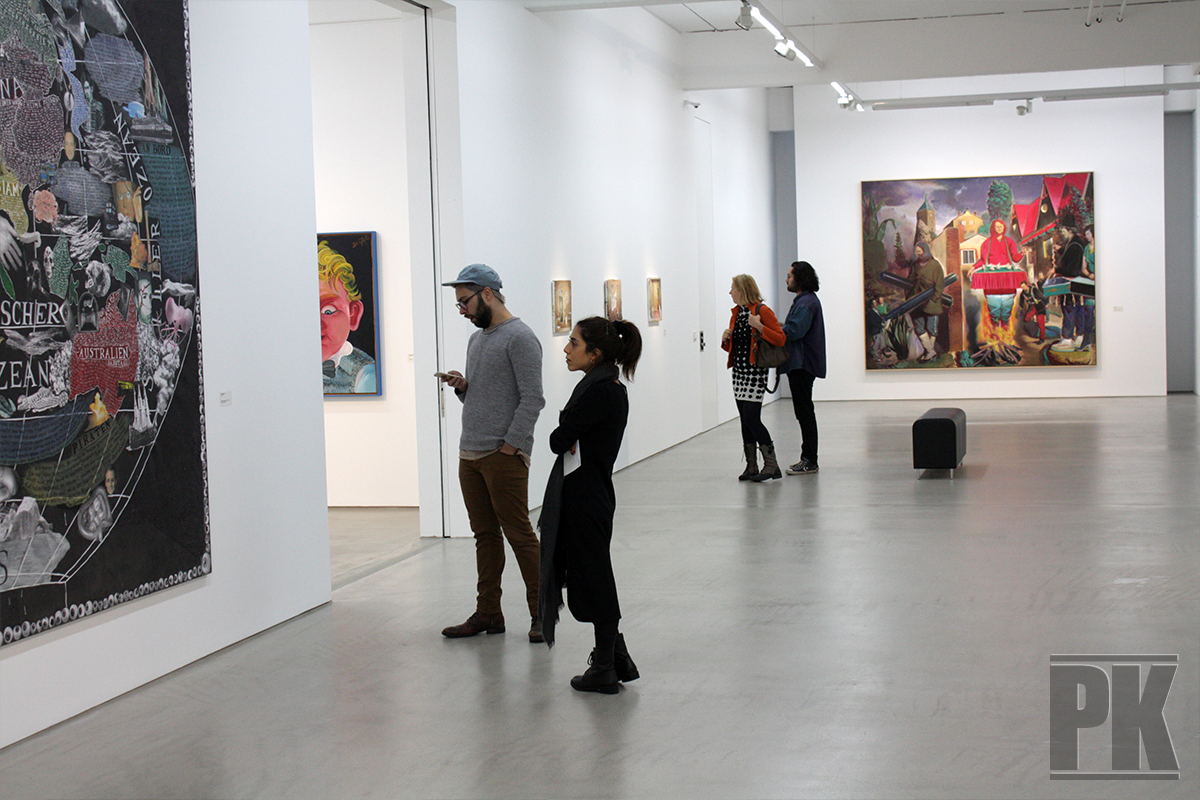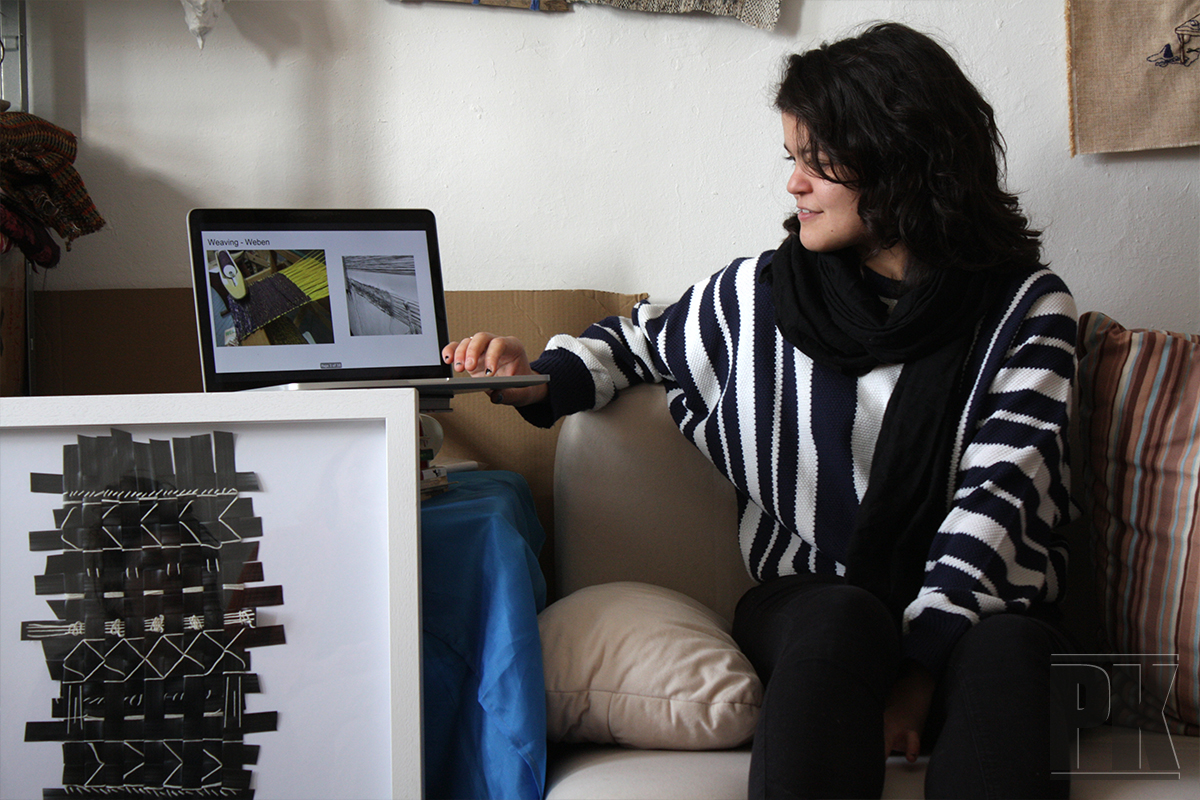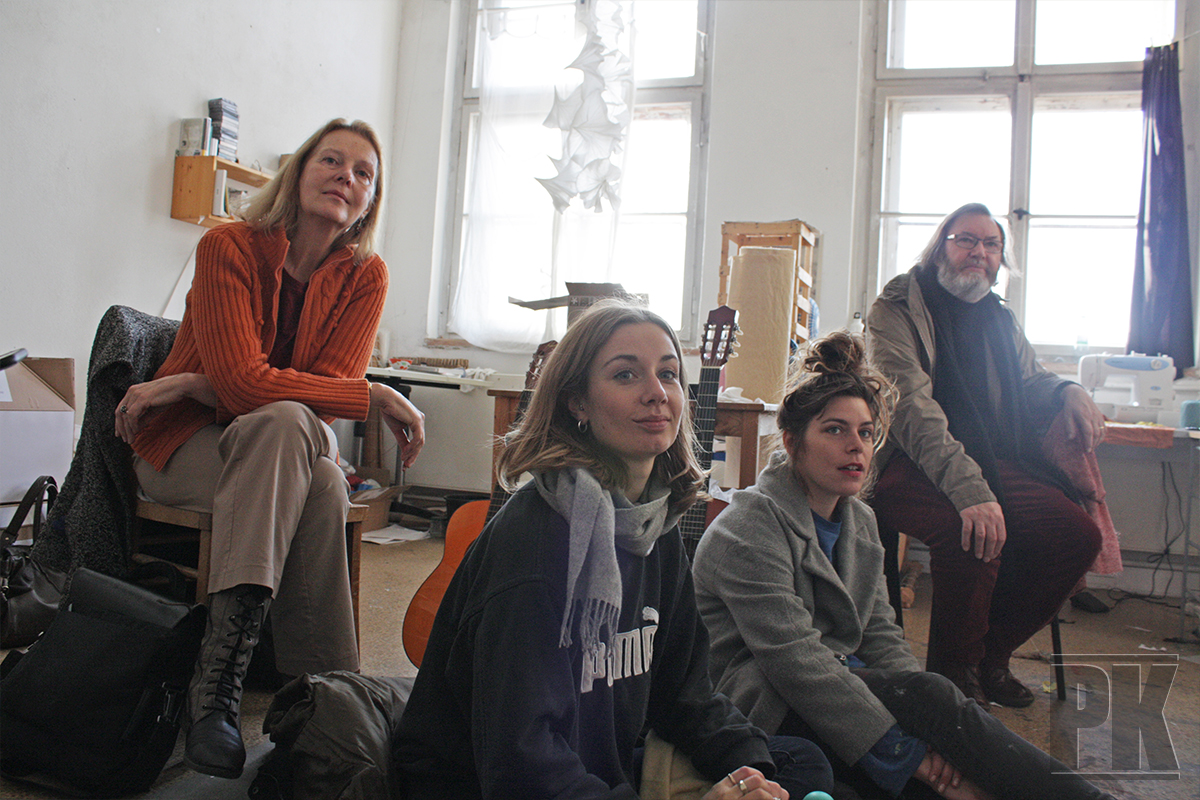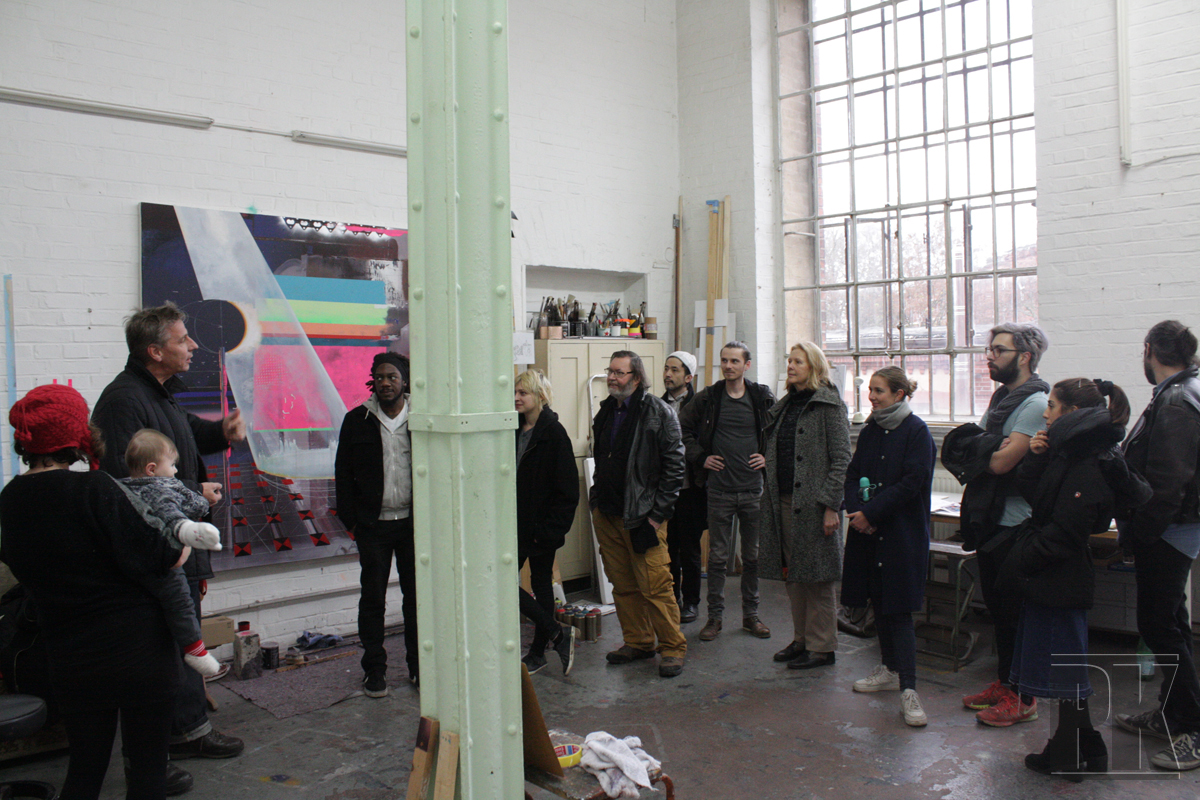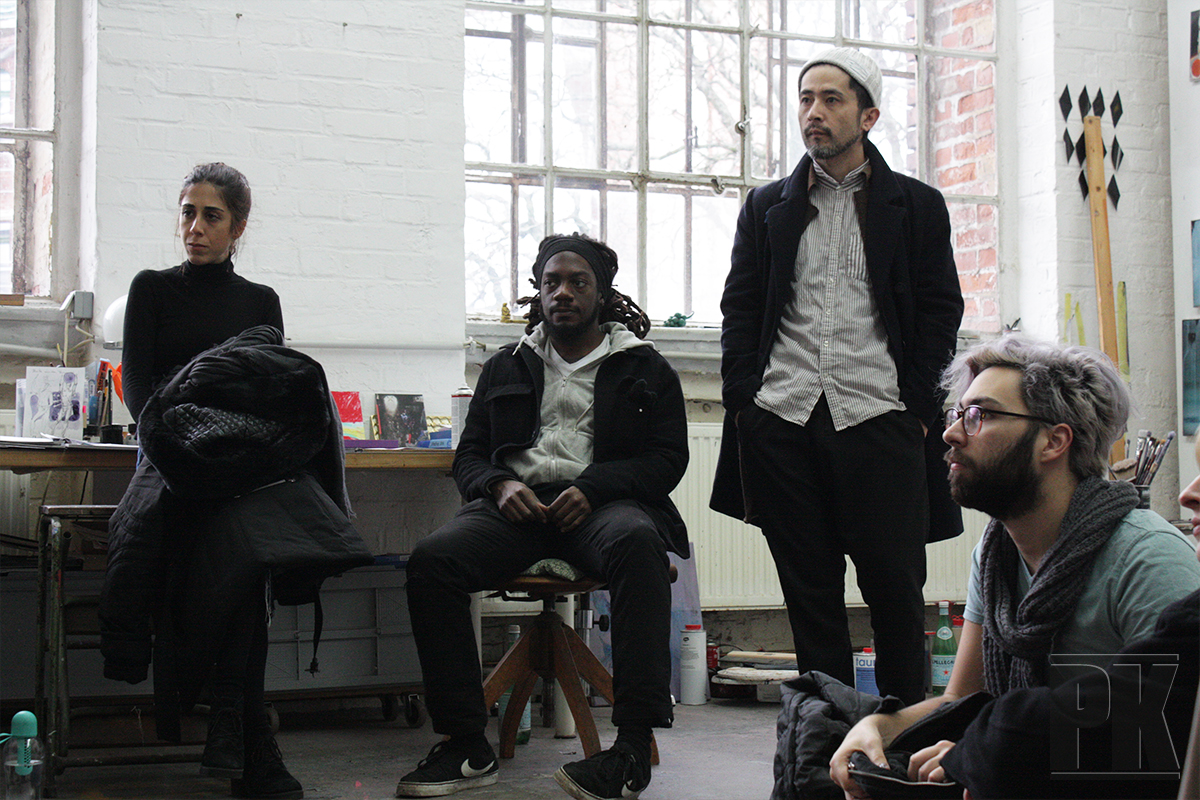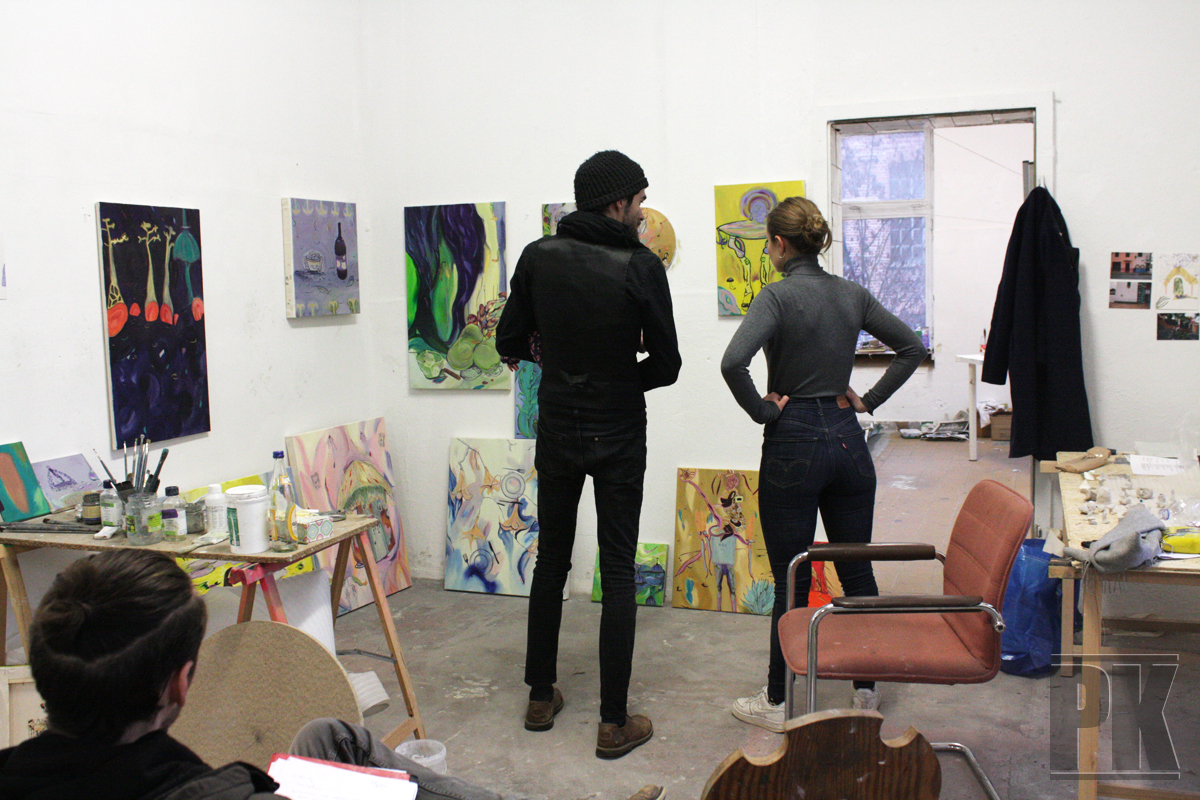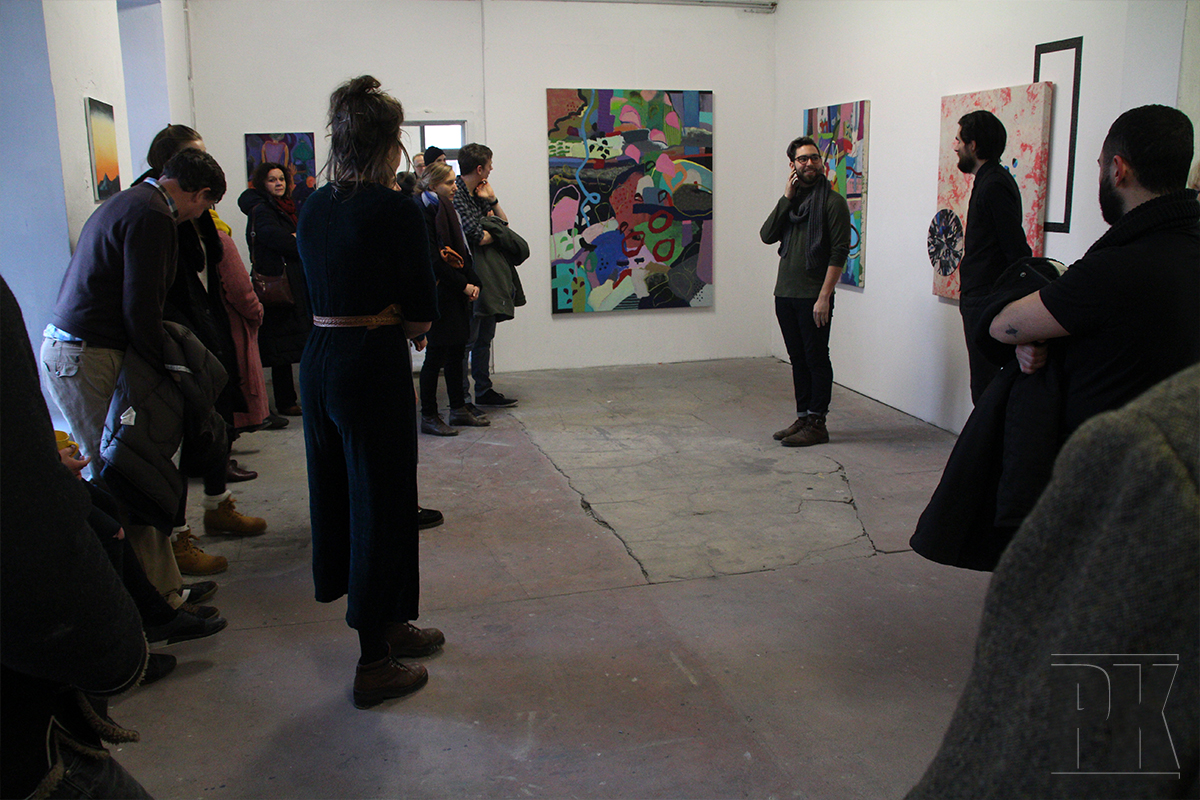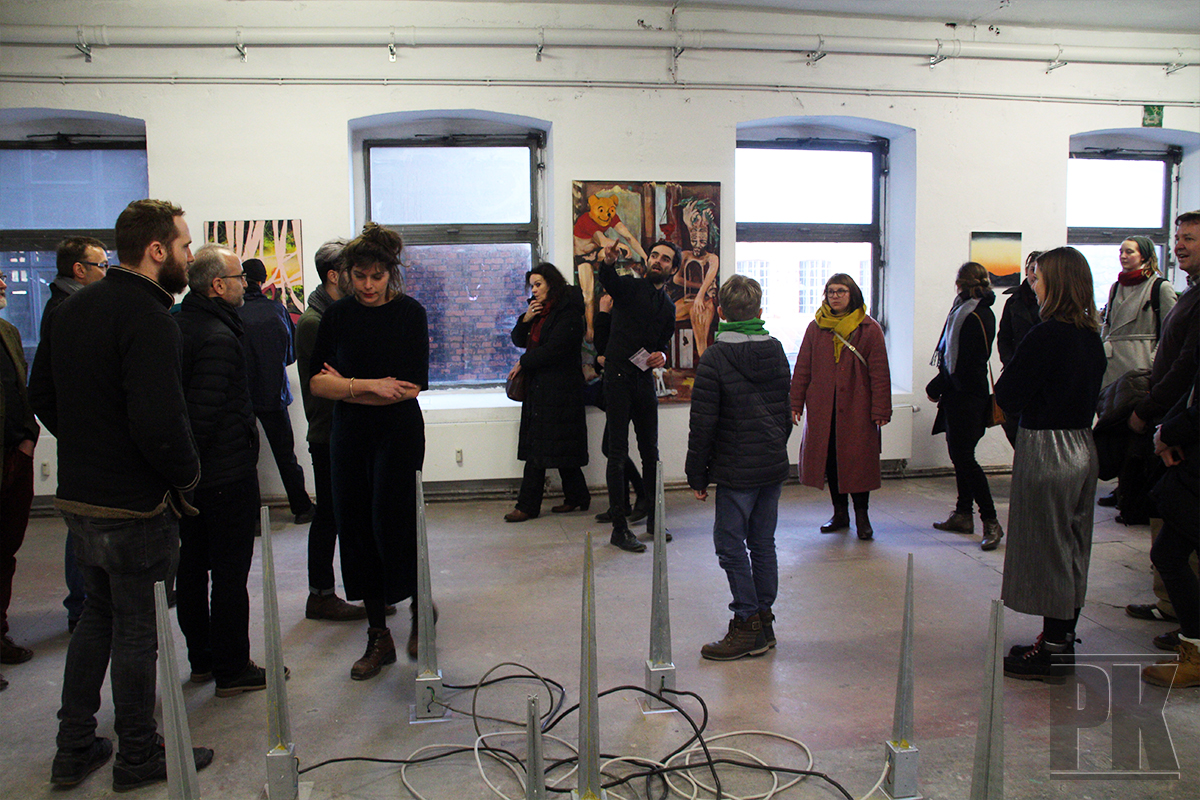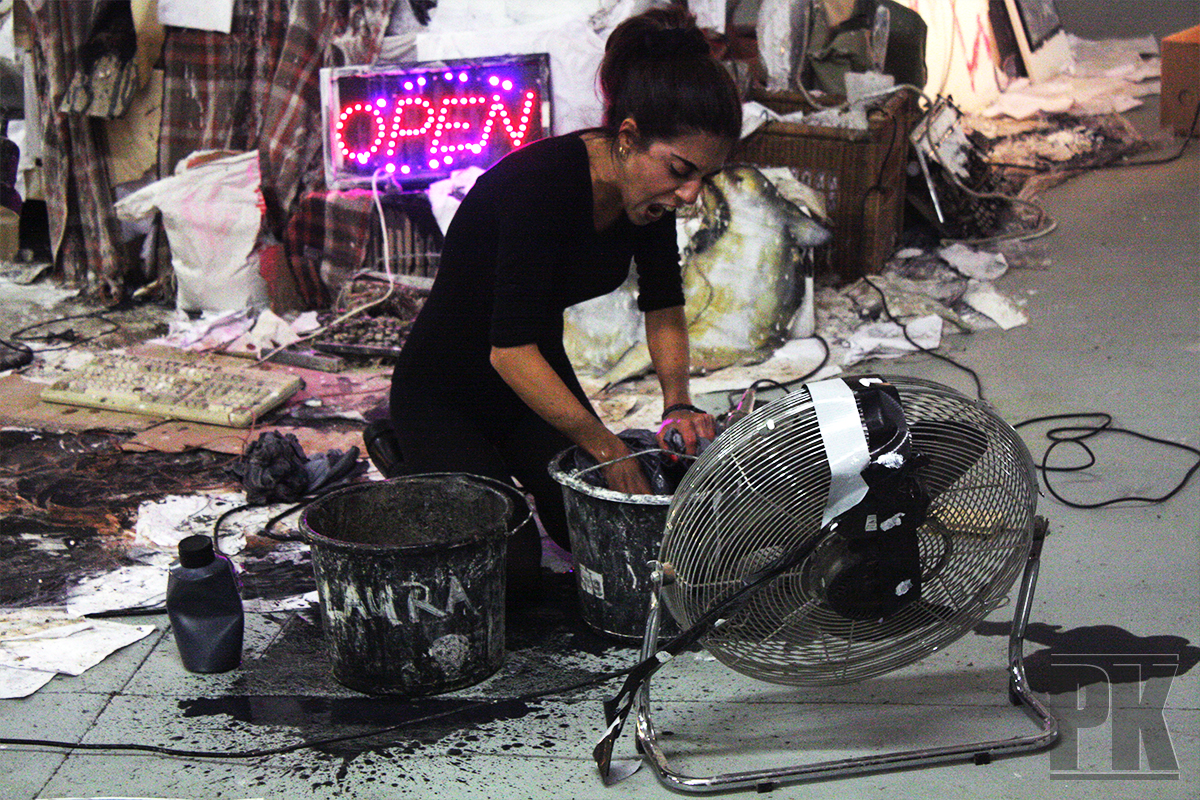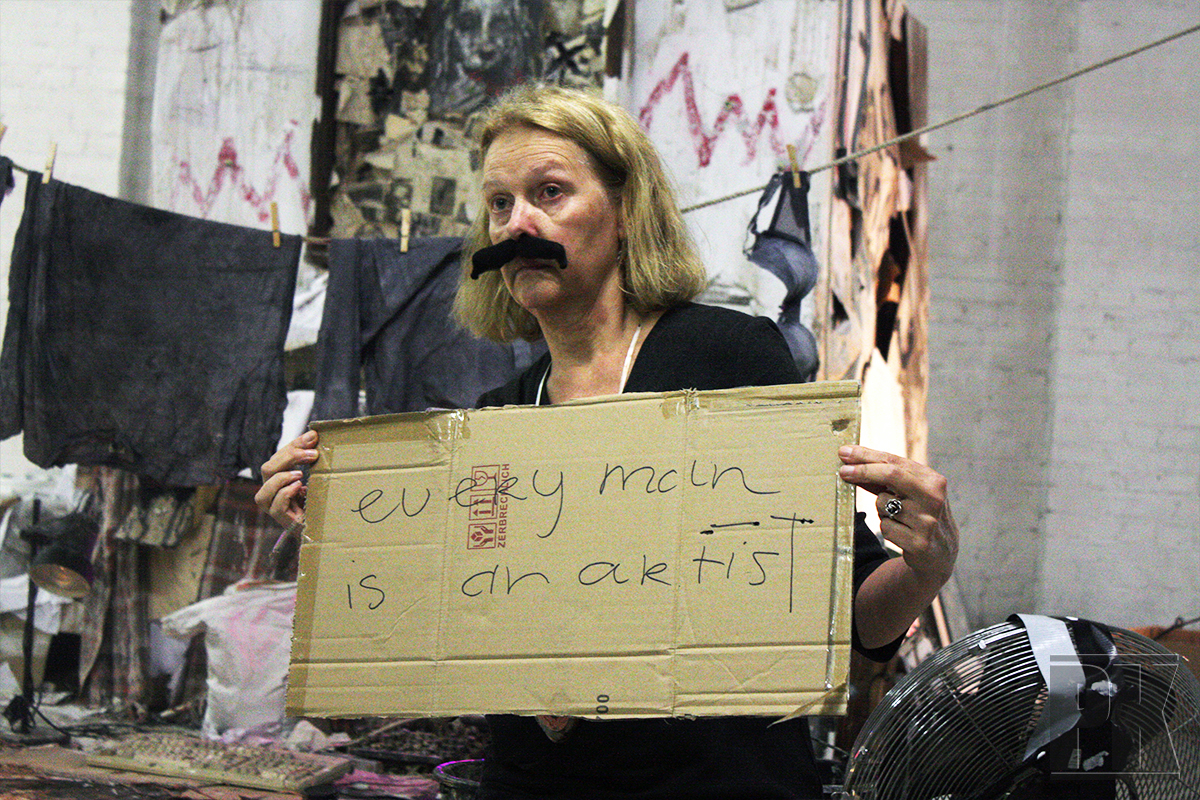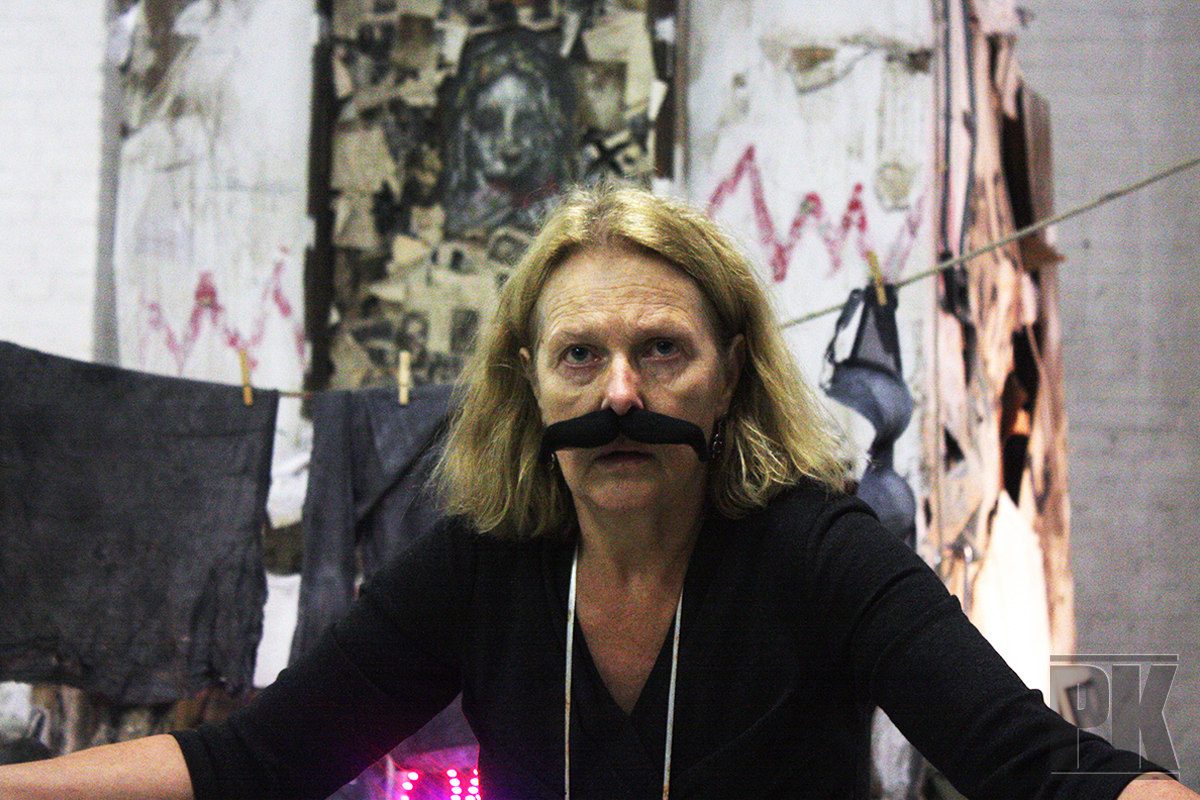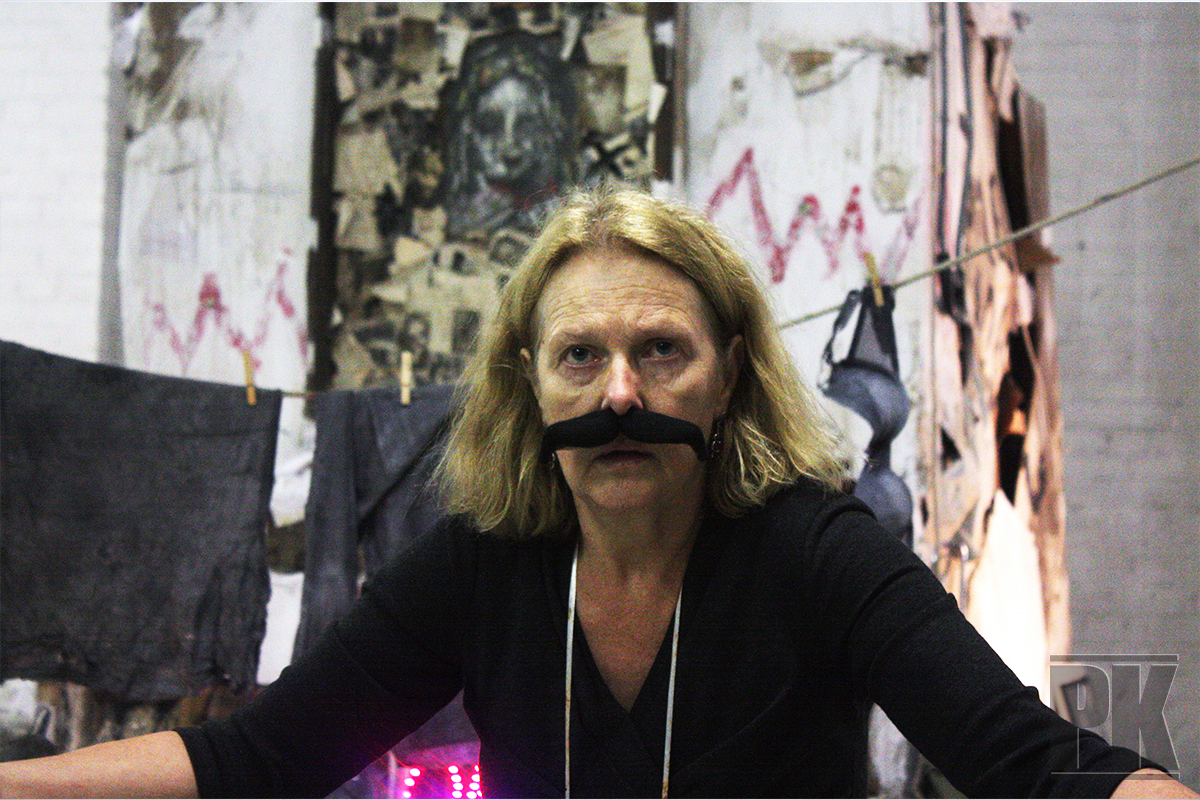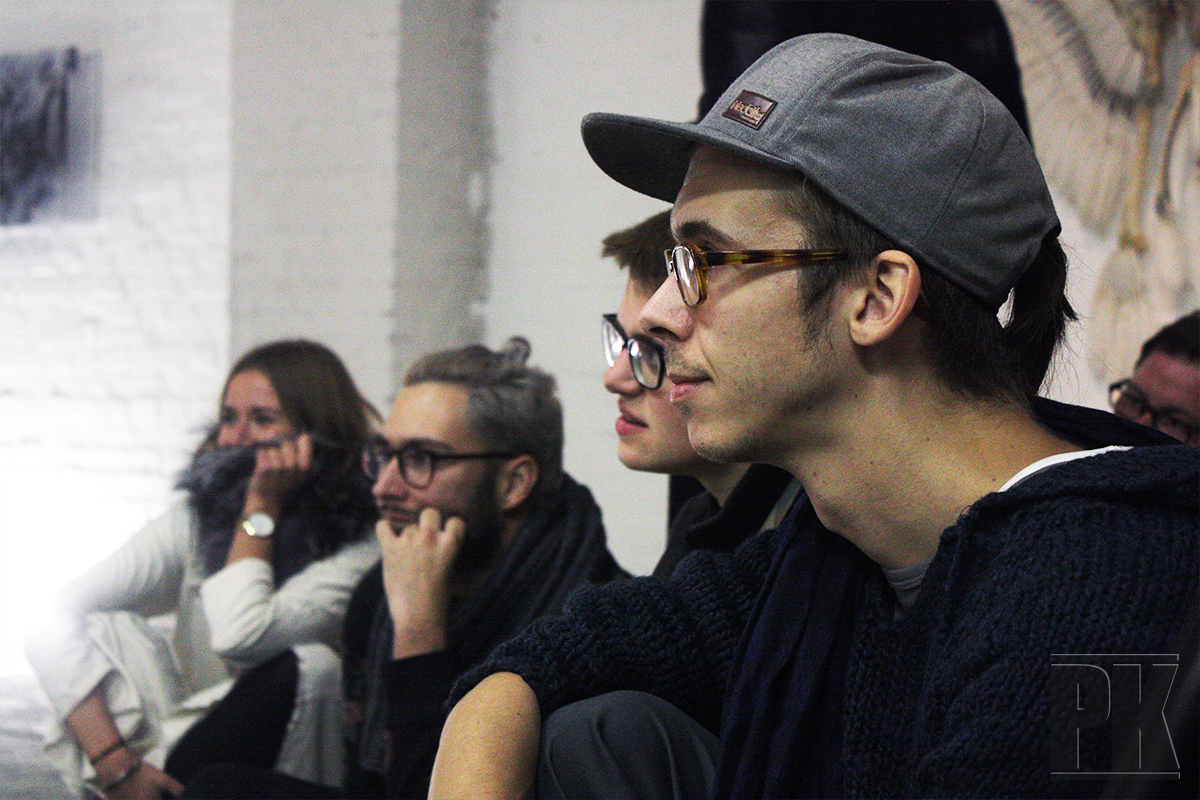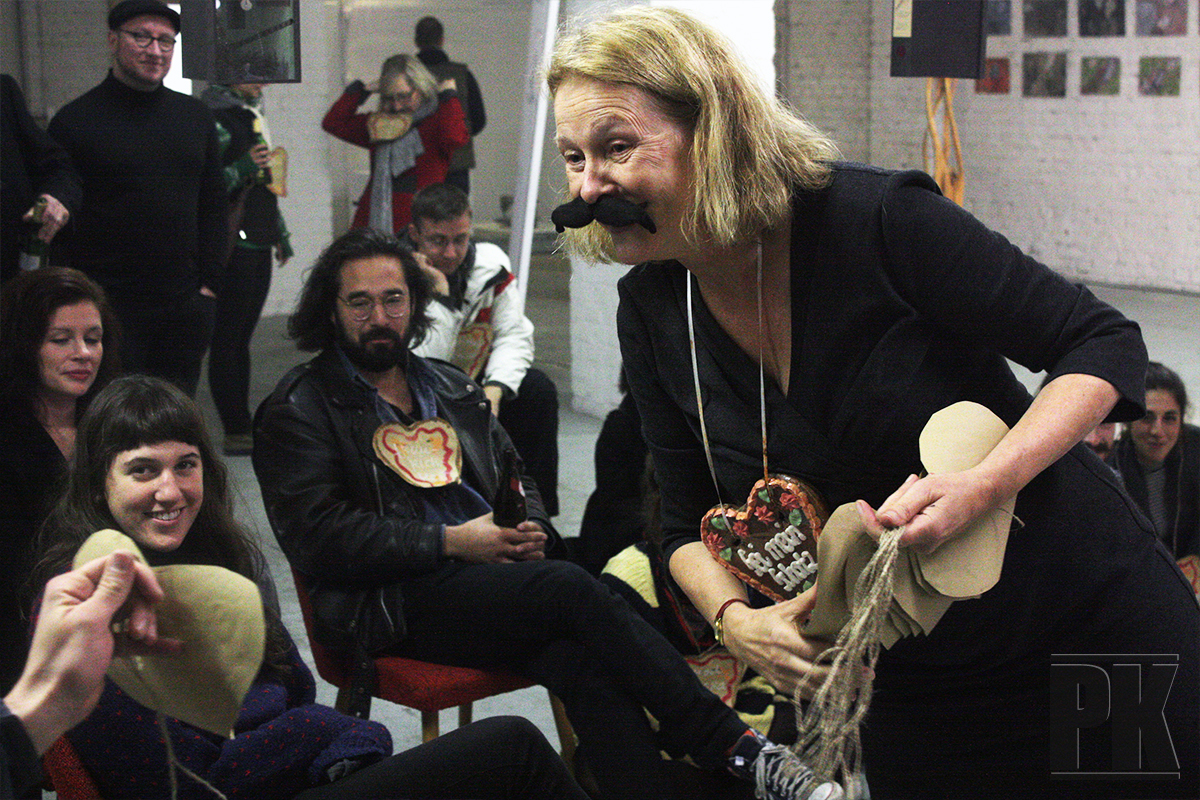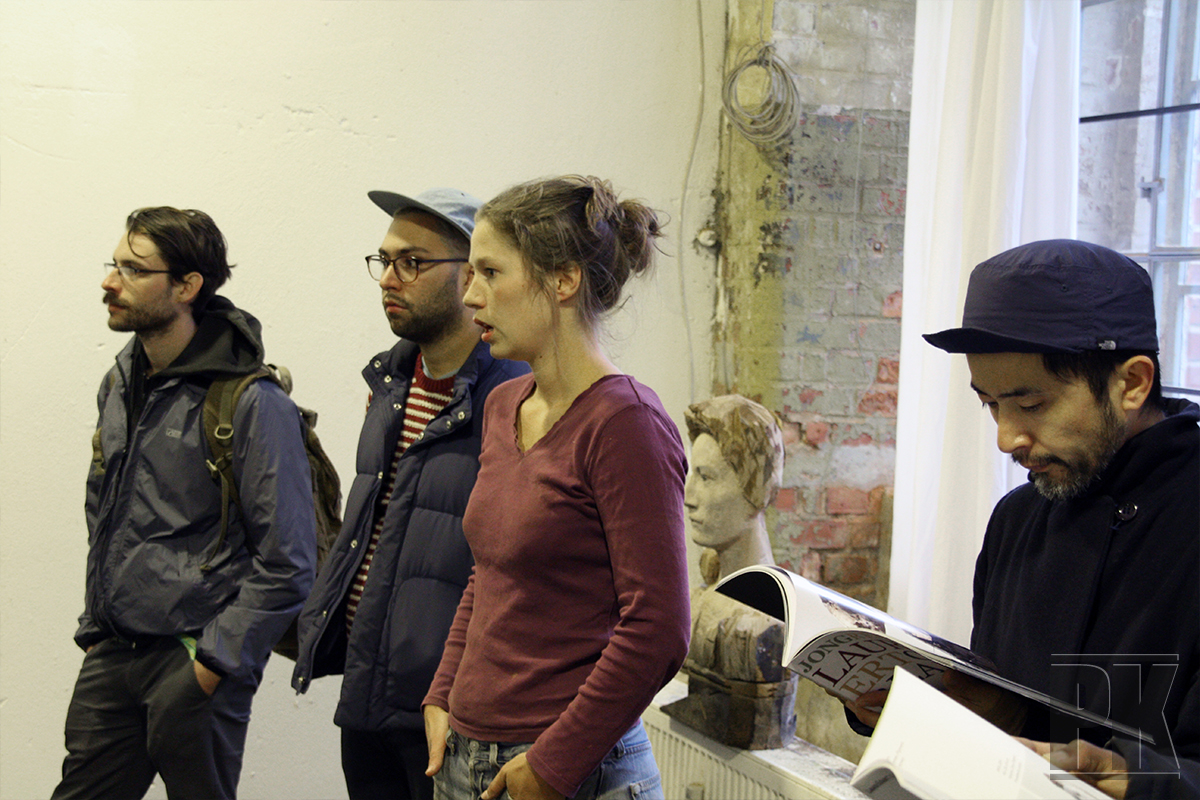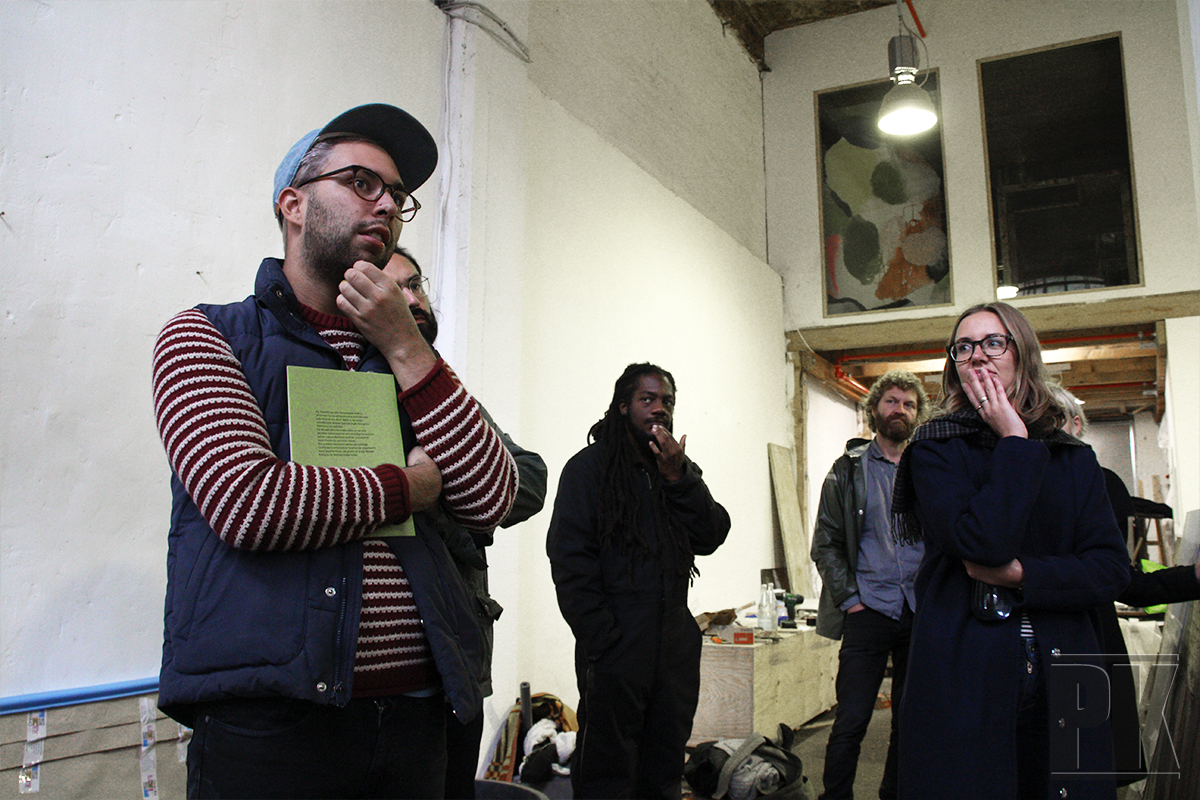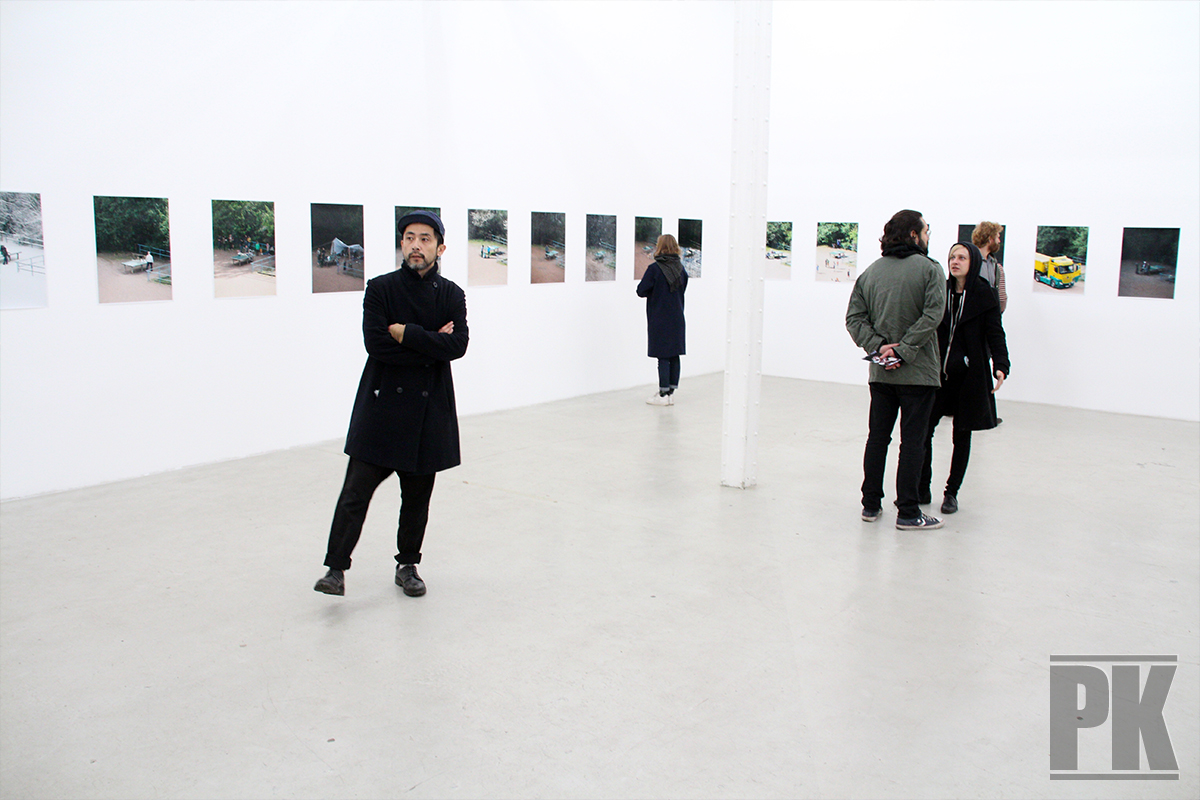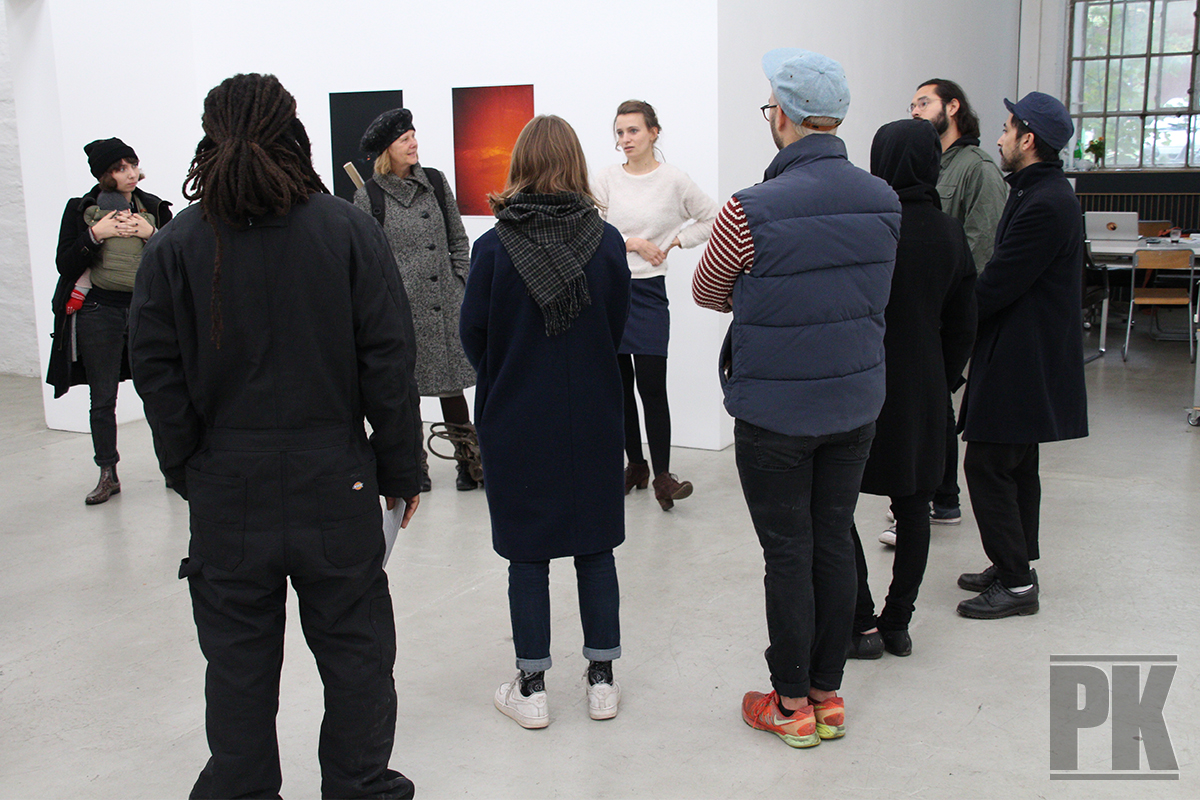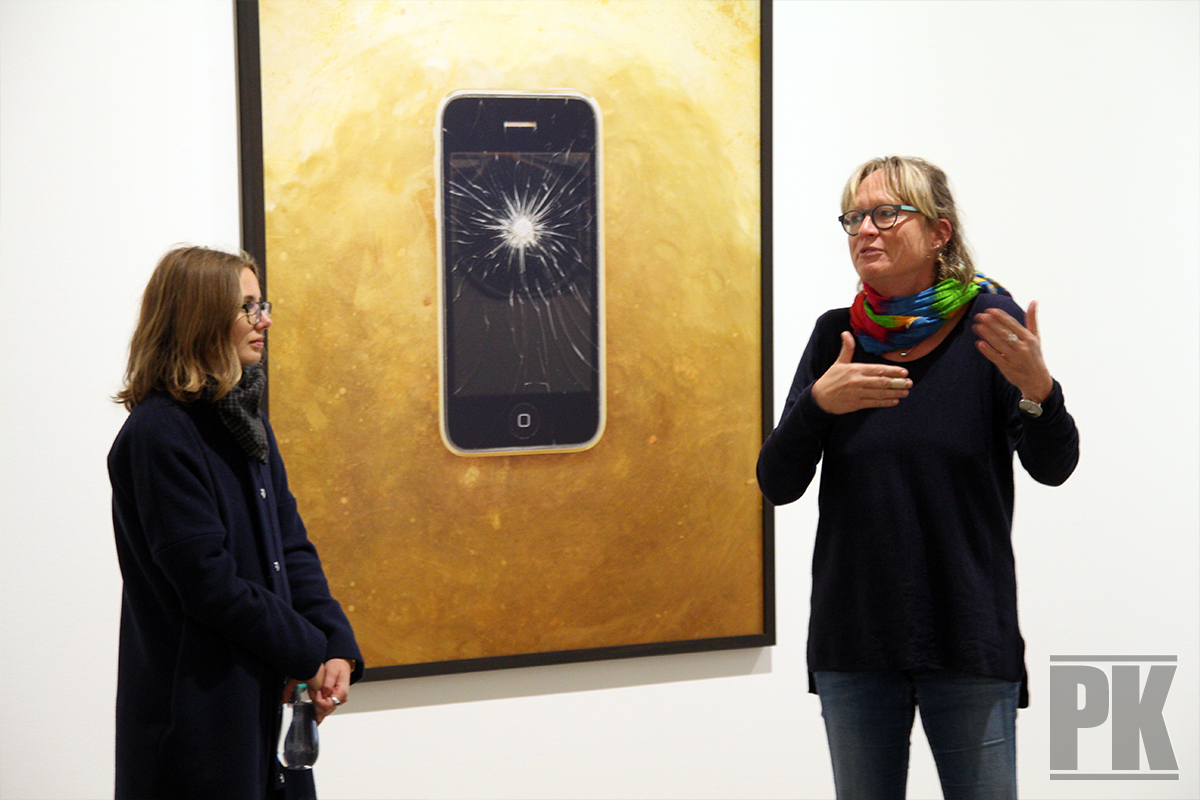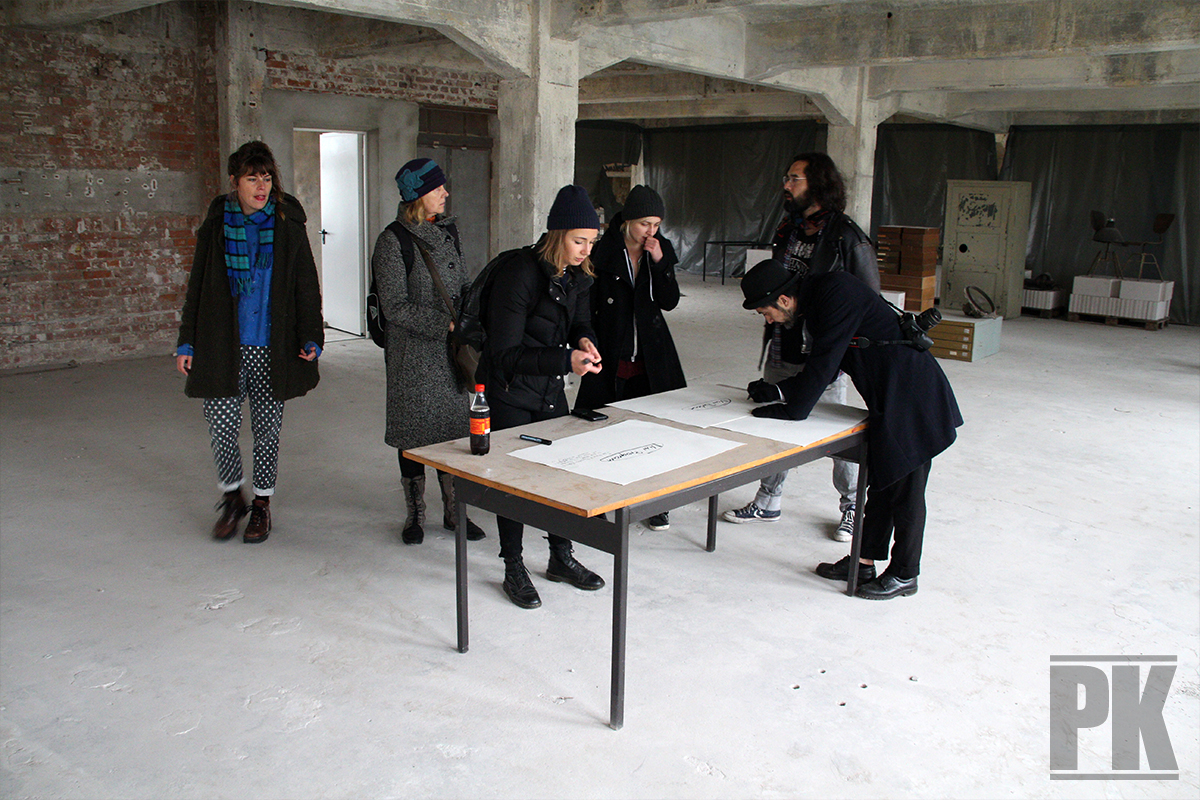 Participants receive all documentation necessary to apply for funding and the visa process. If required, the project can assist with additional individual reference letters. You can apply until 15.12.2017 for this call.

DEADLINES
Round Jan. – March 2018: 15.12.17
Round July – Sept.: 2018: 30.12.17
Round Oct. – Dec. 2018: 31.03.18
WHAT WE PROVIDE
Our art program fuses the use of studio space with external activities. The Studio space consists of one furnished 36m² space per artist, situated in our 465m² communal loft.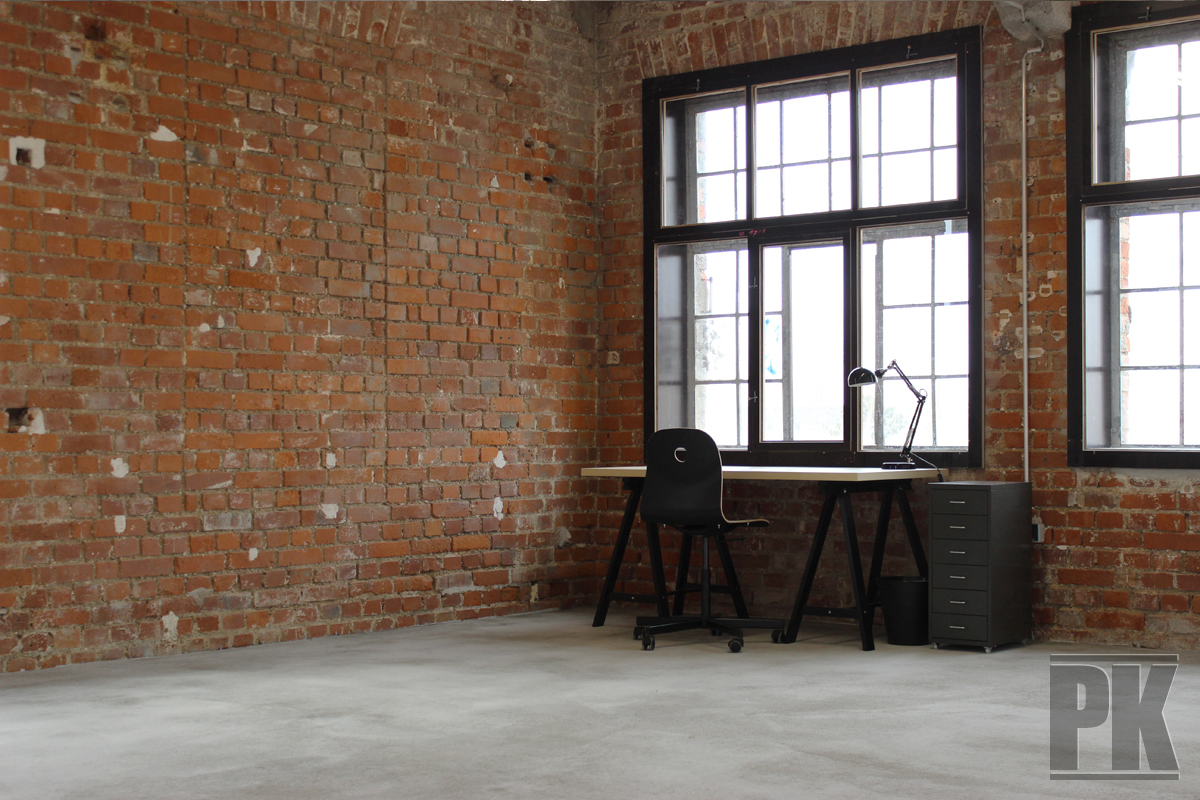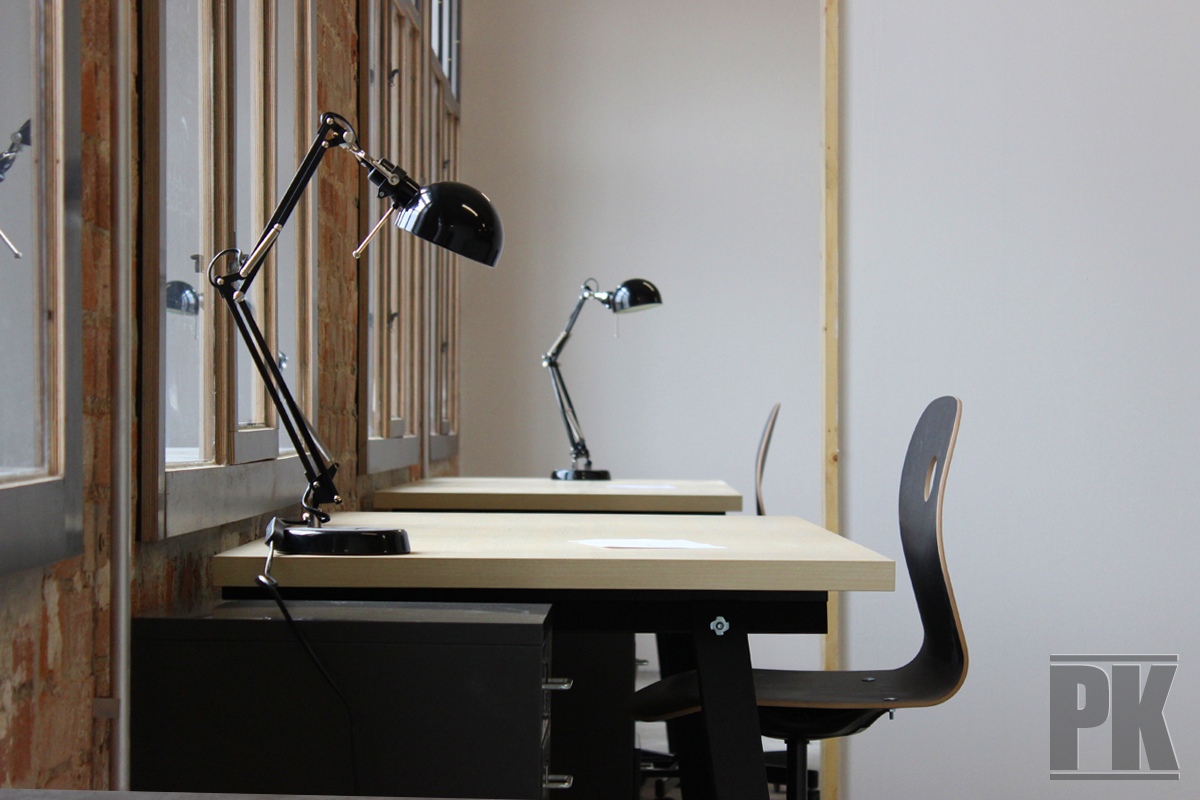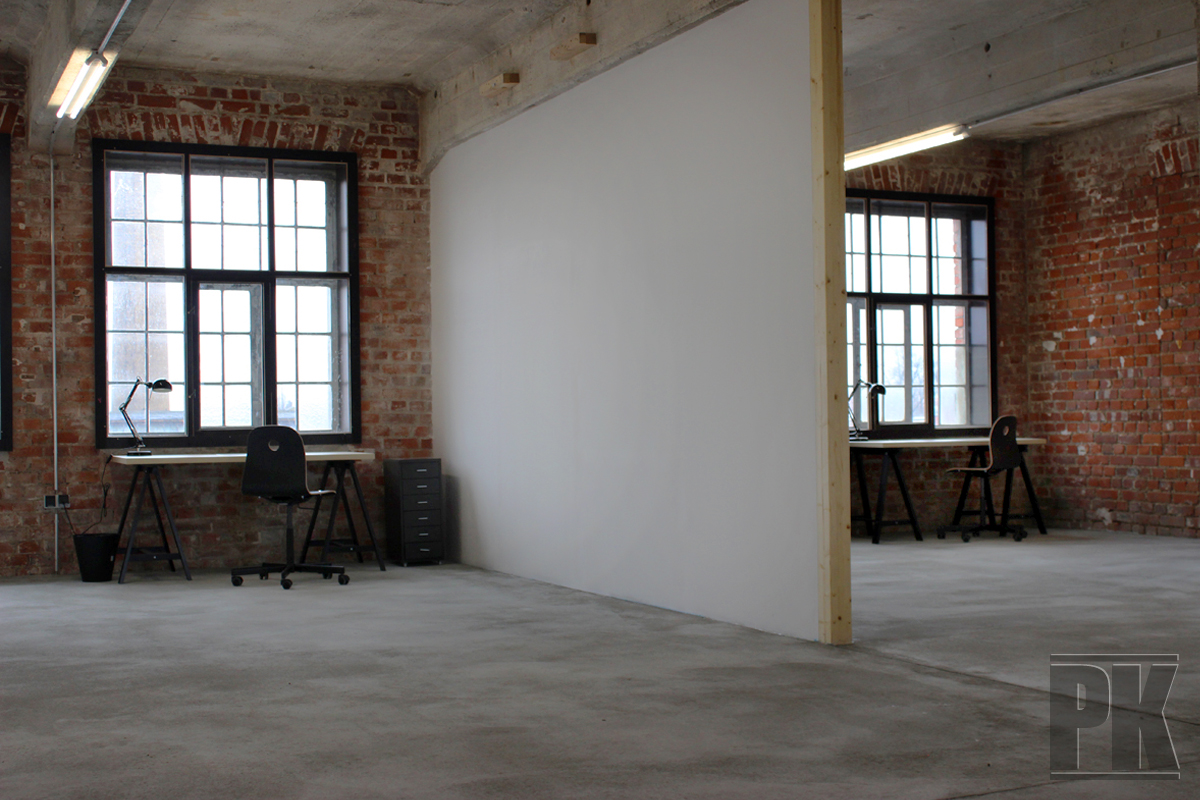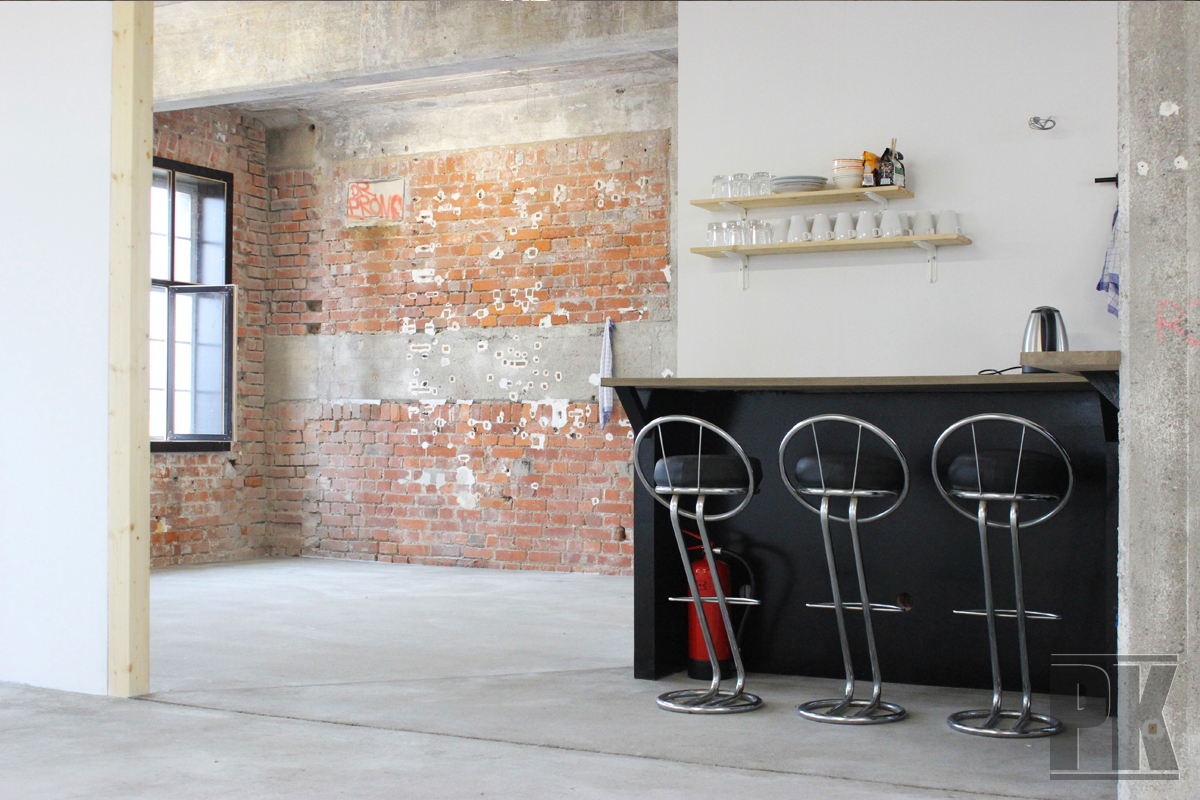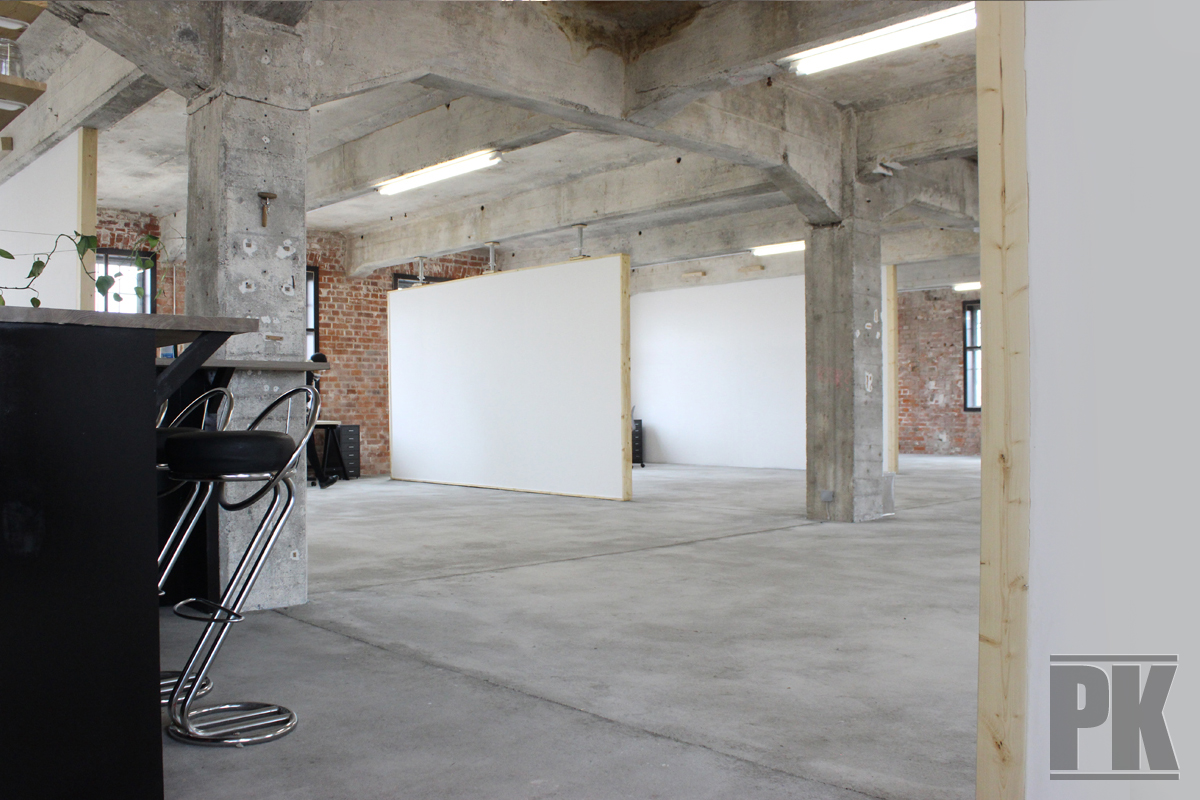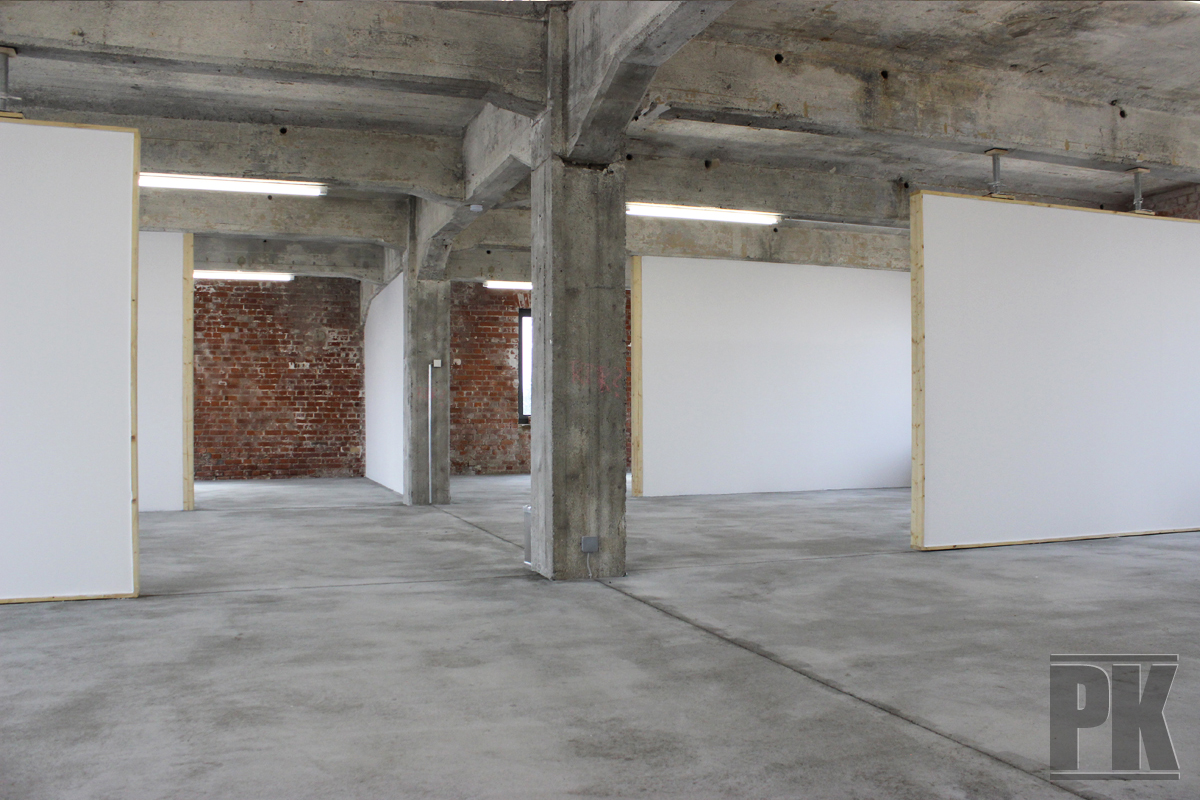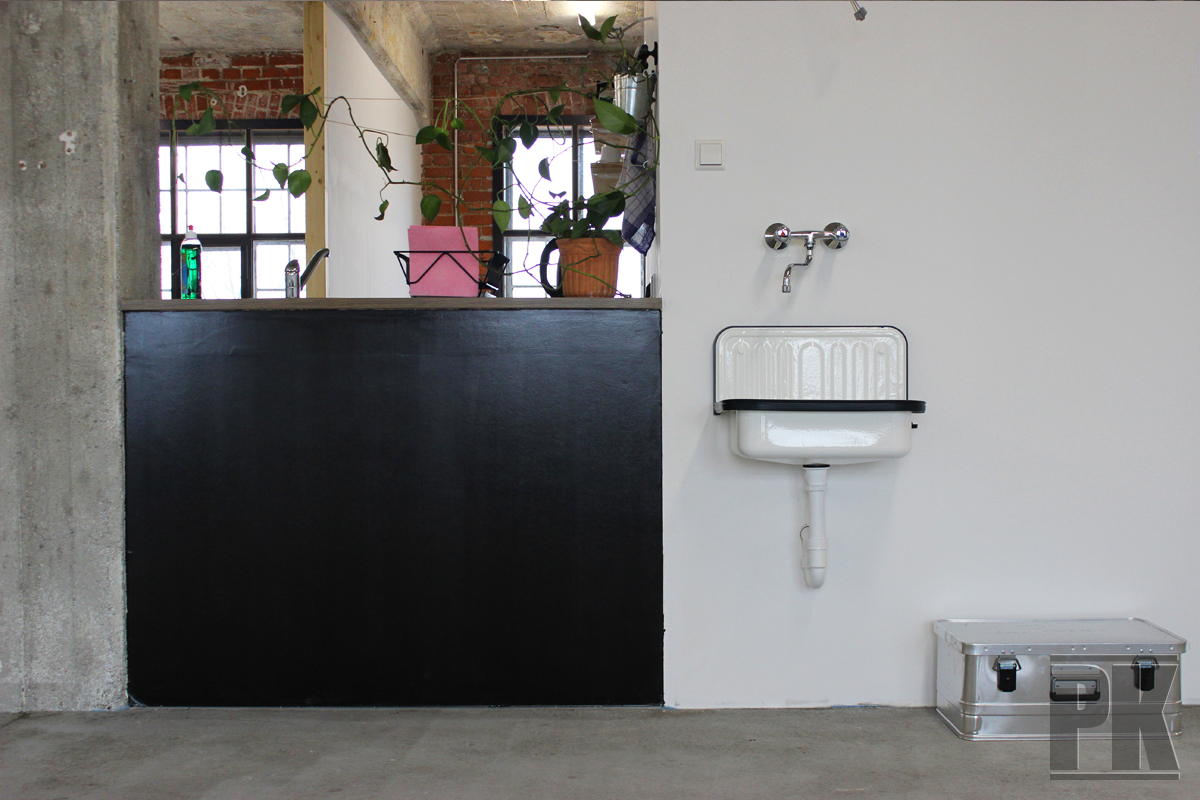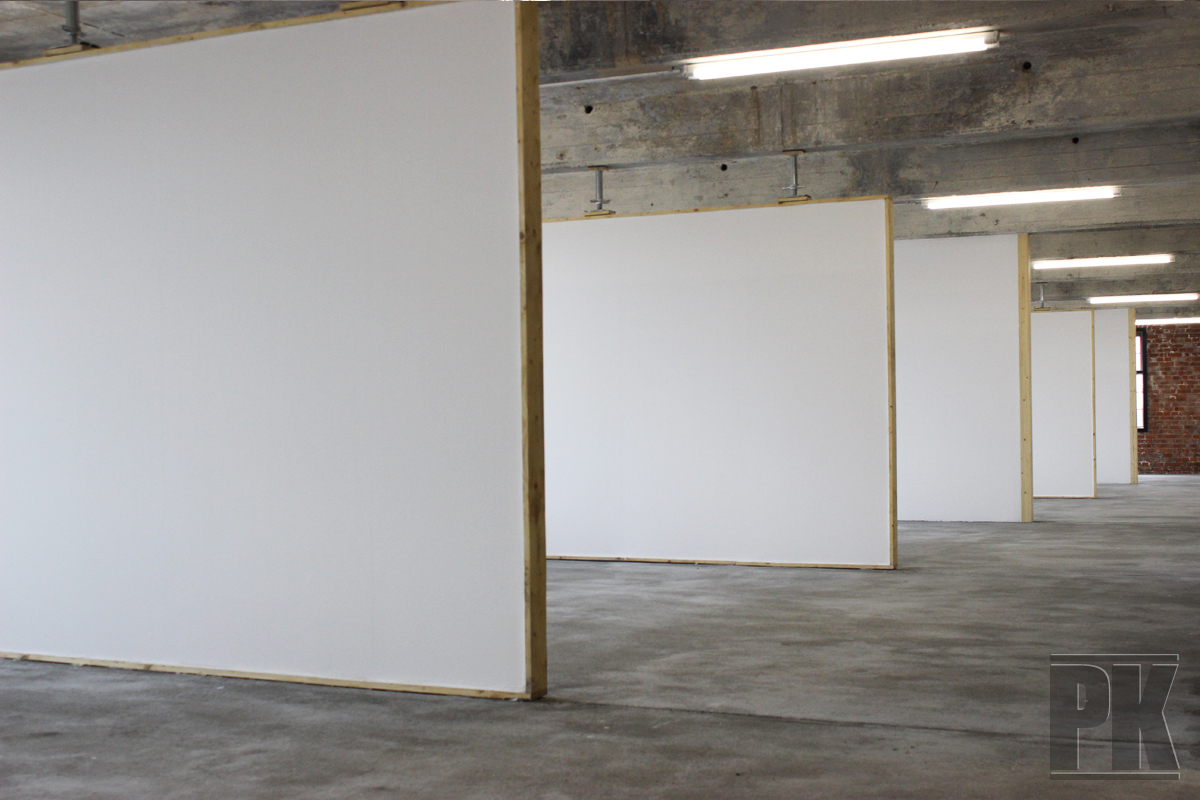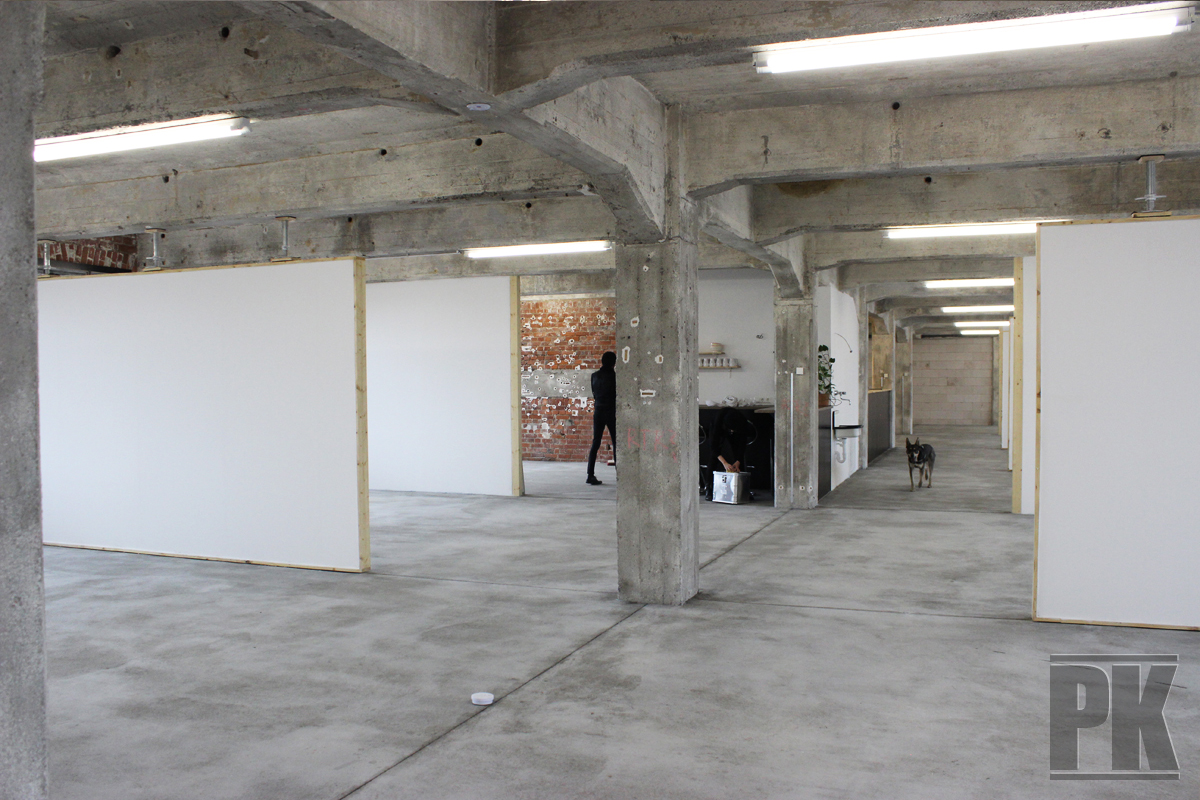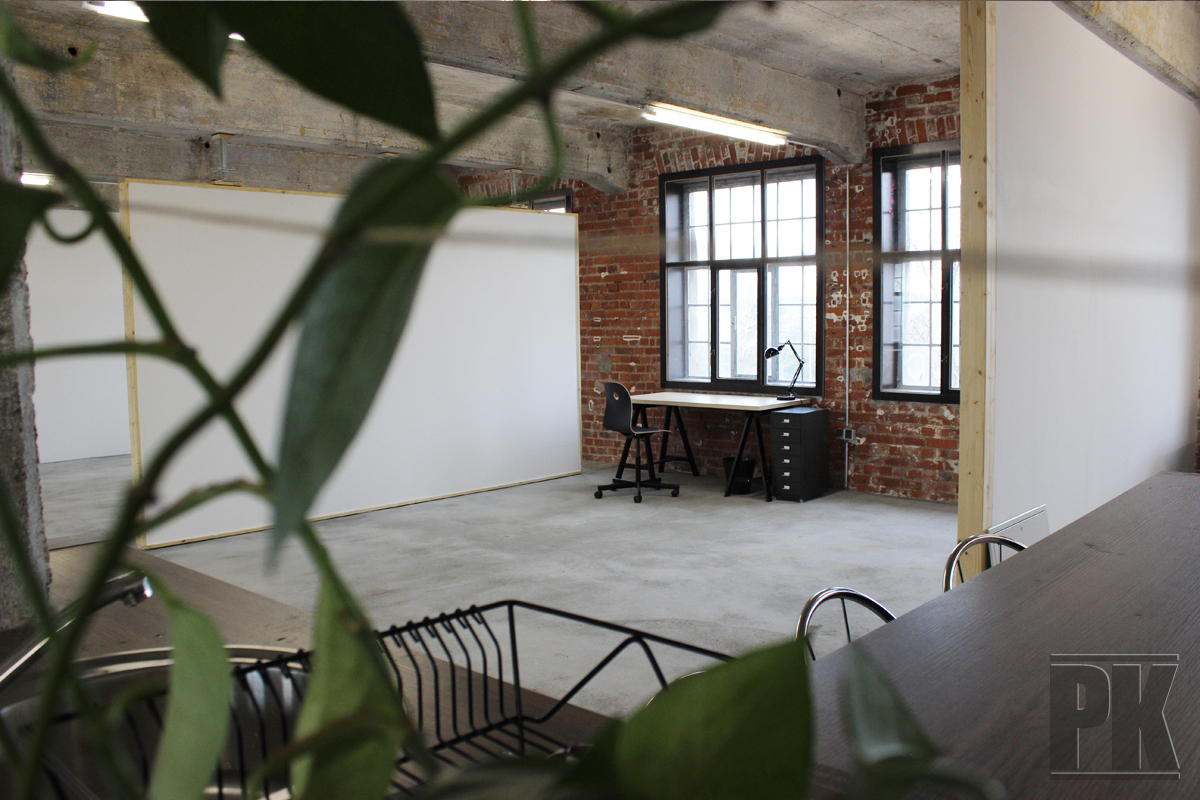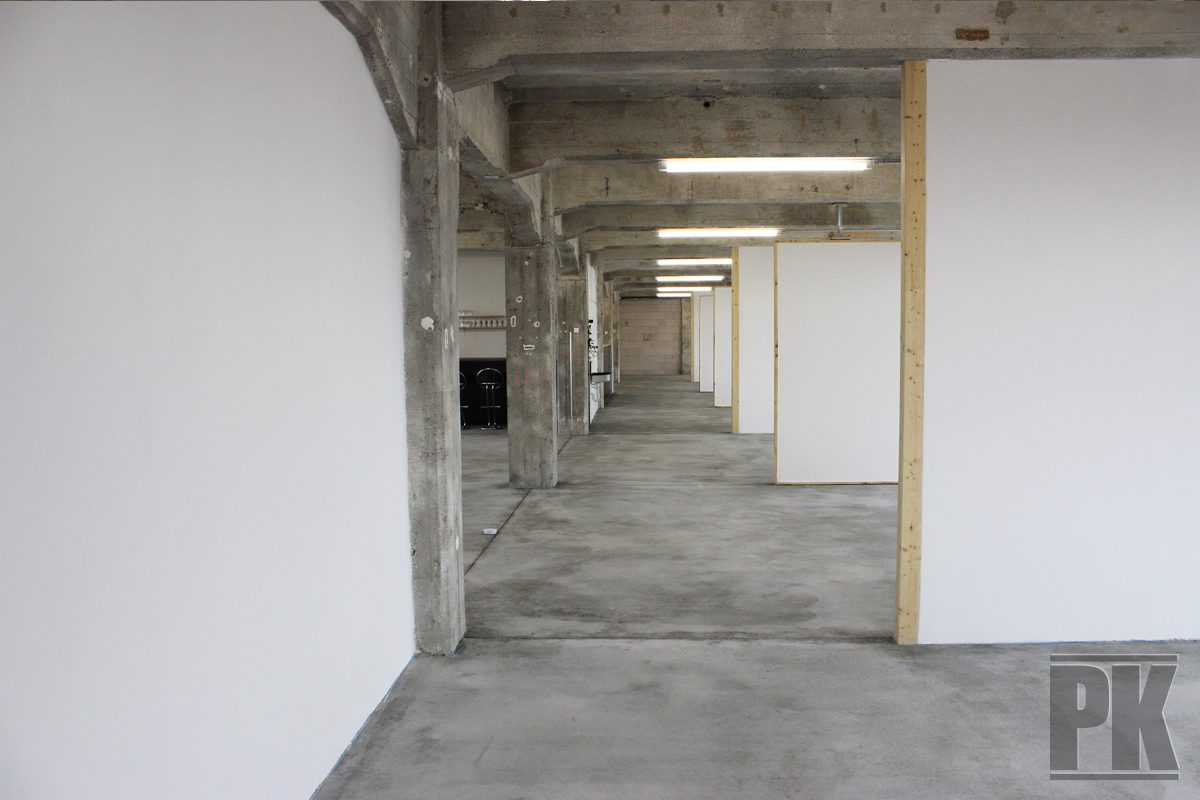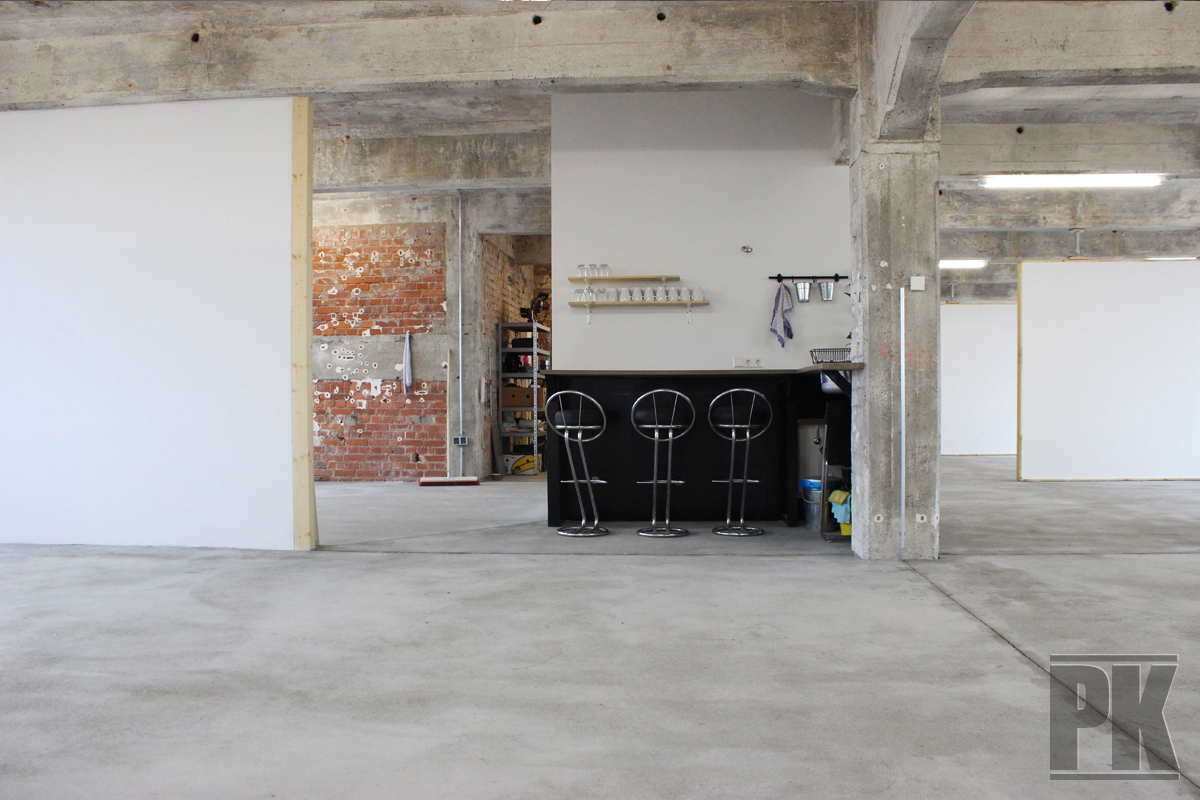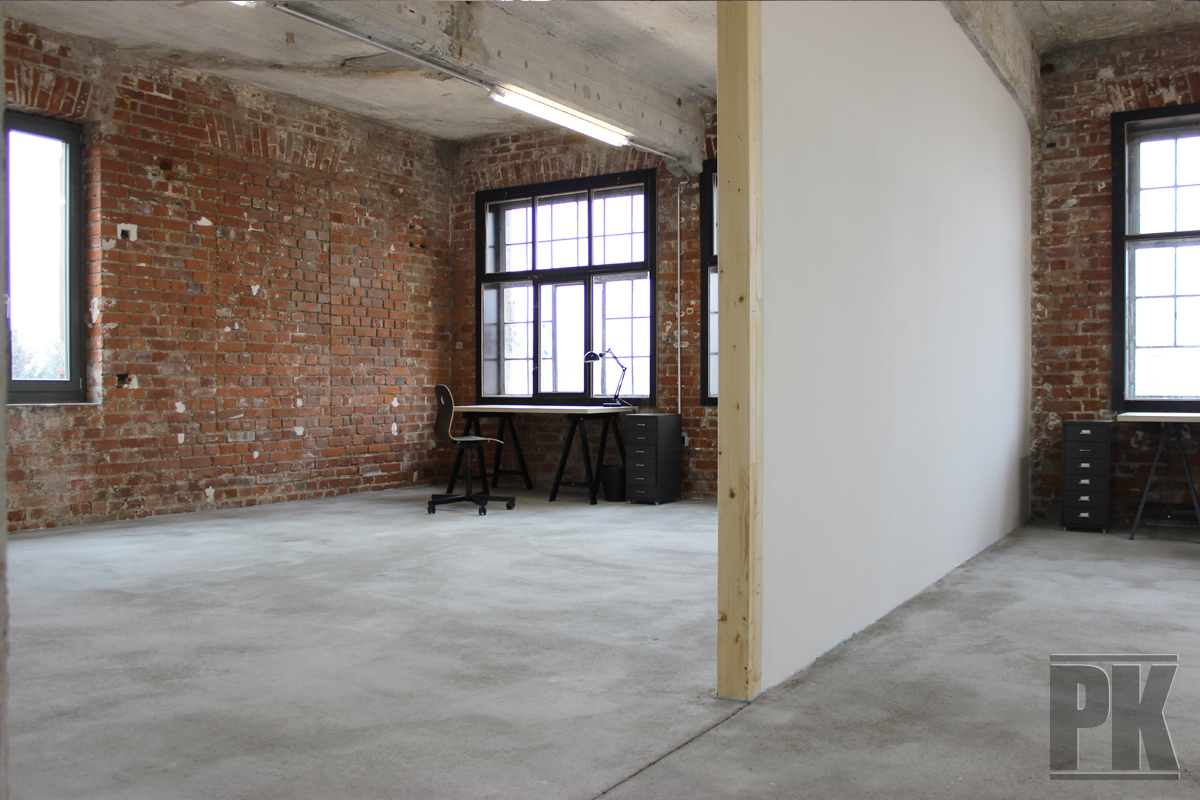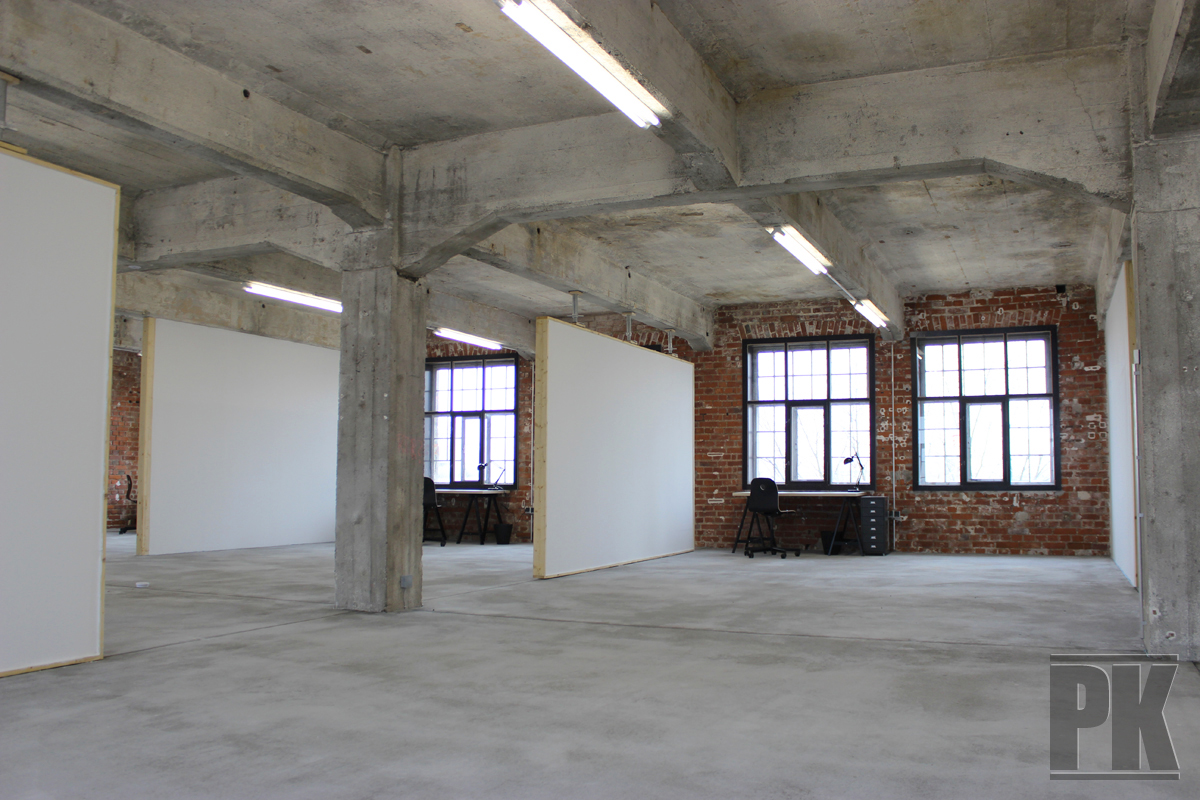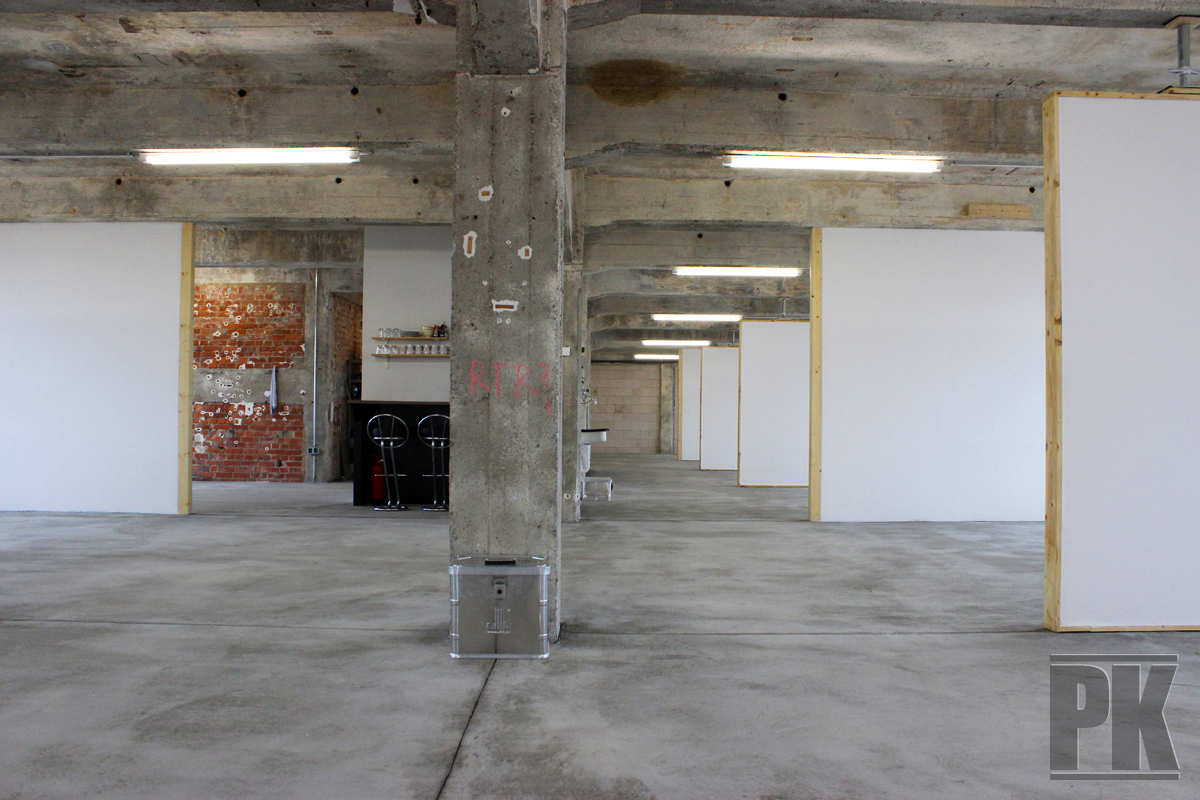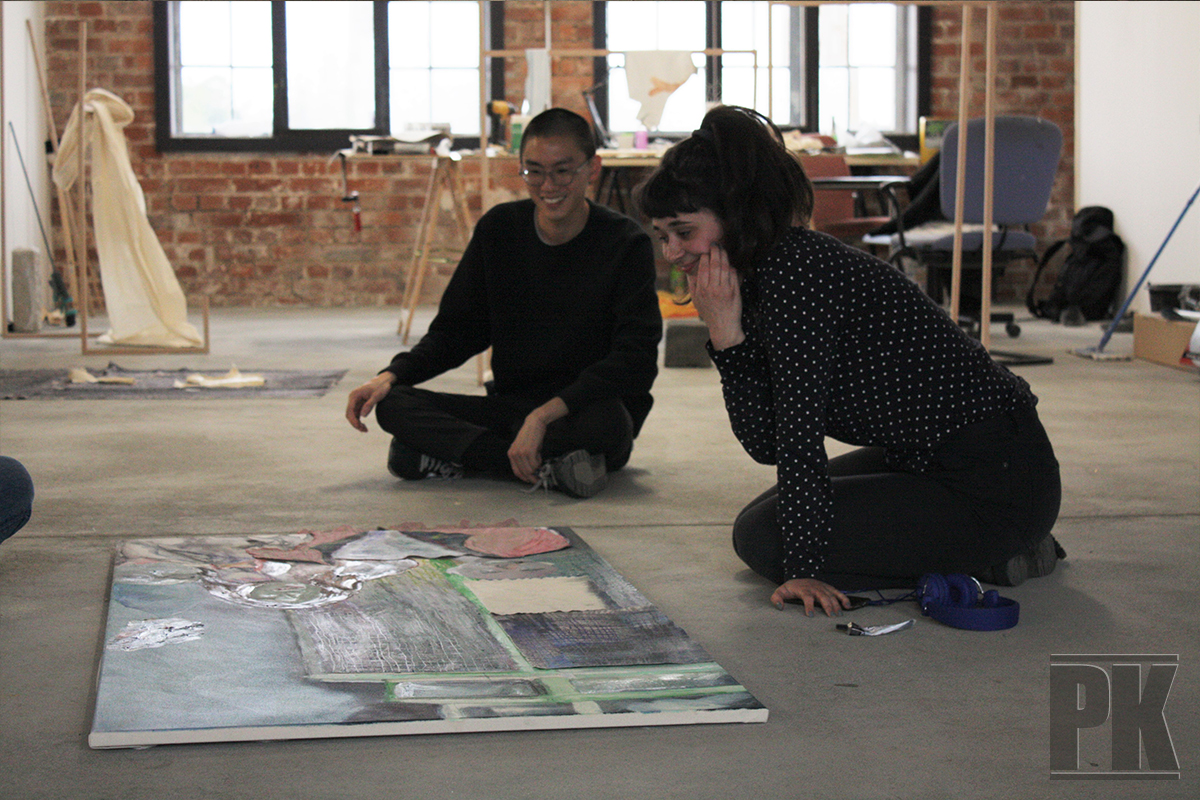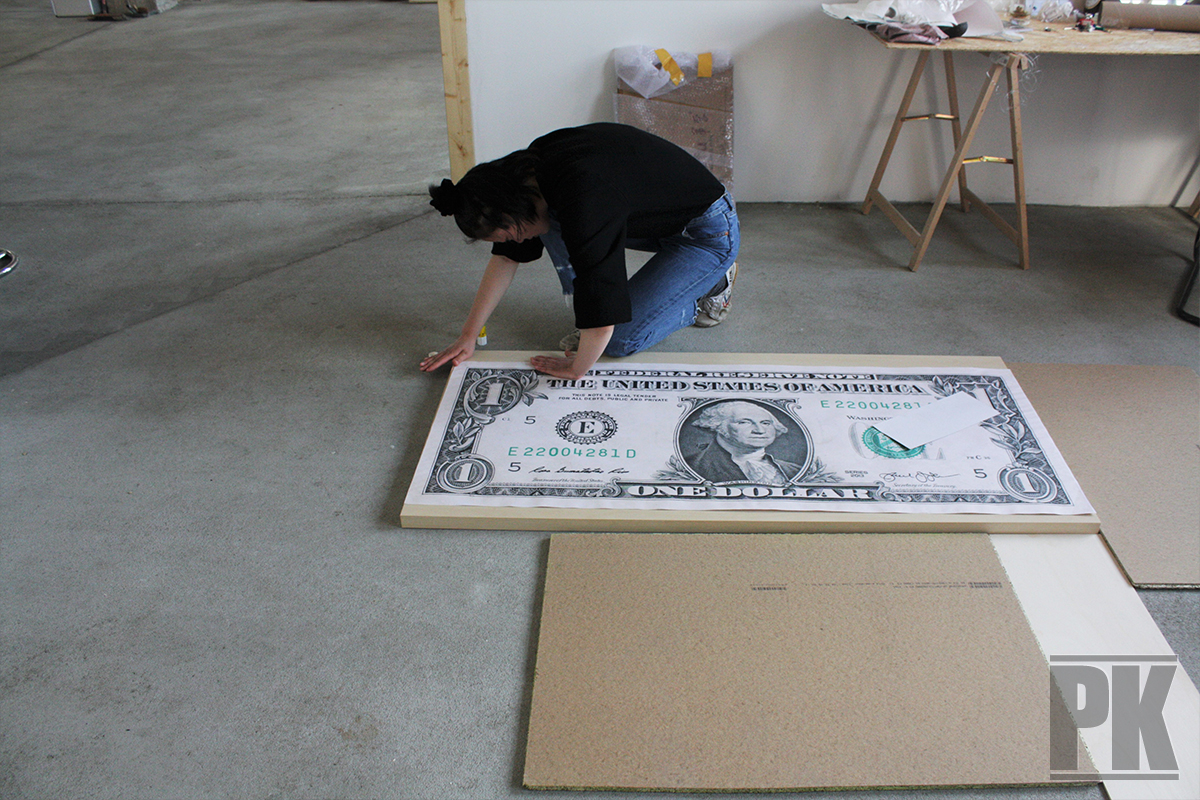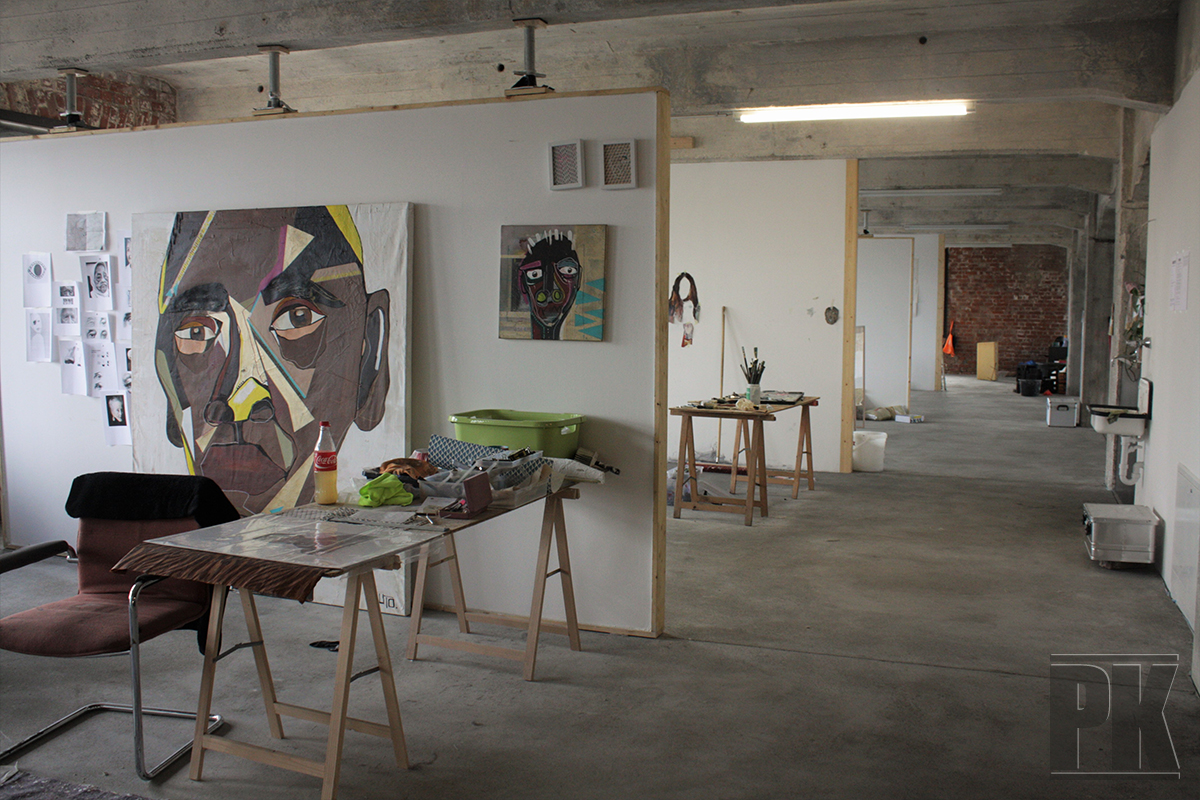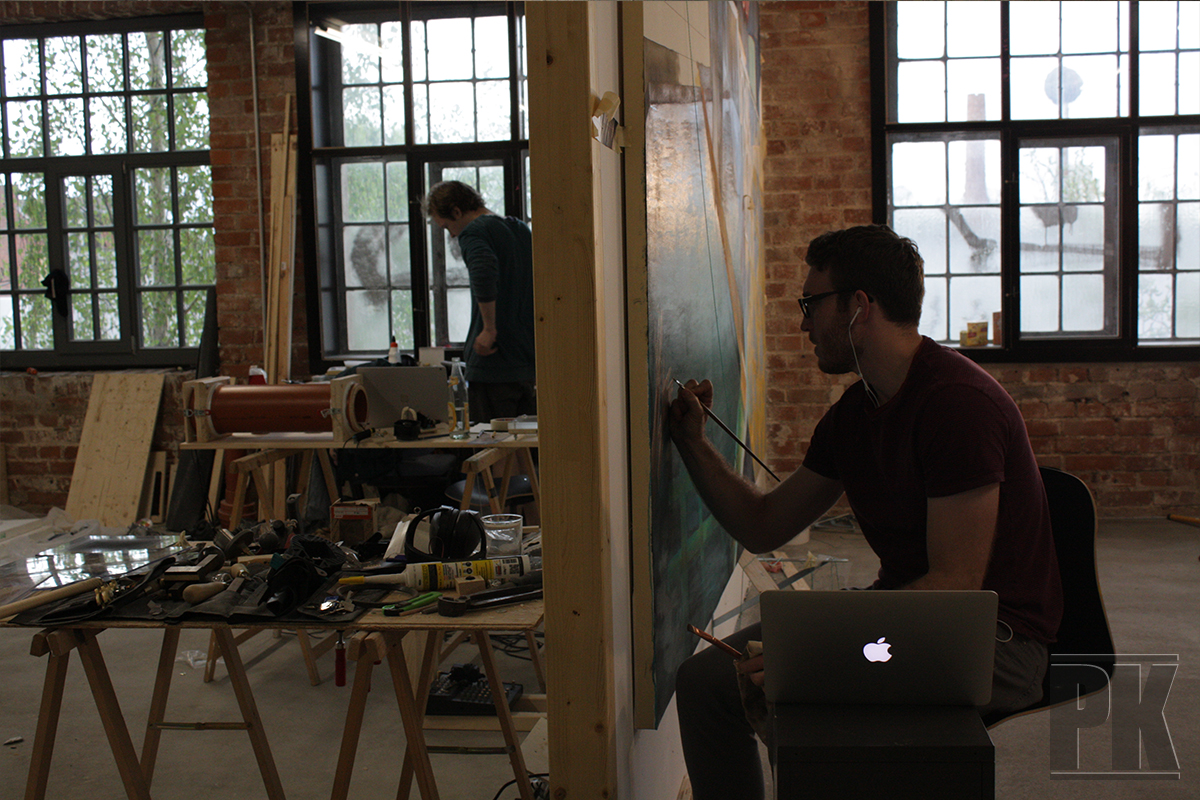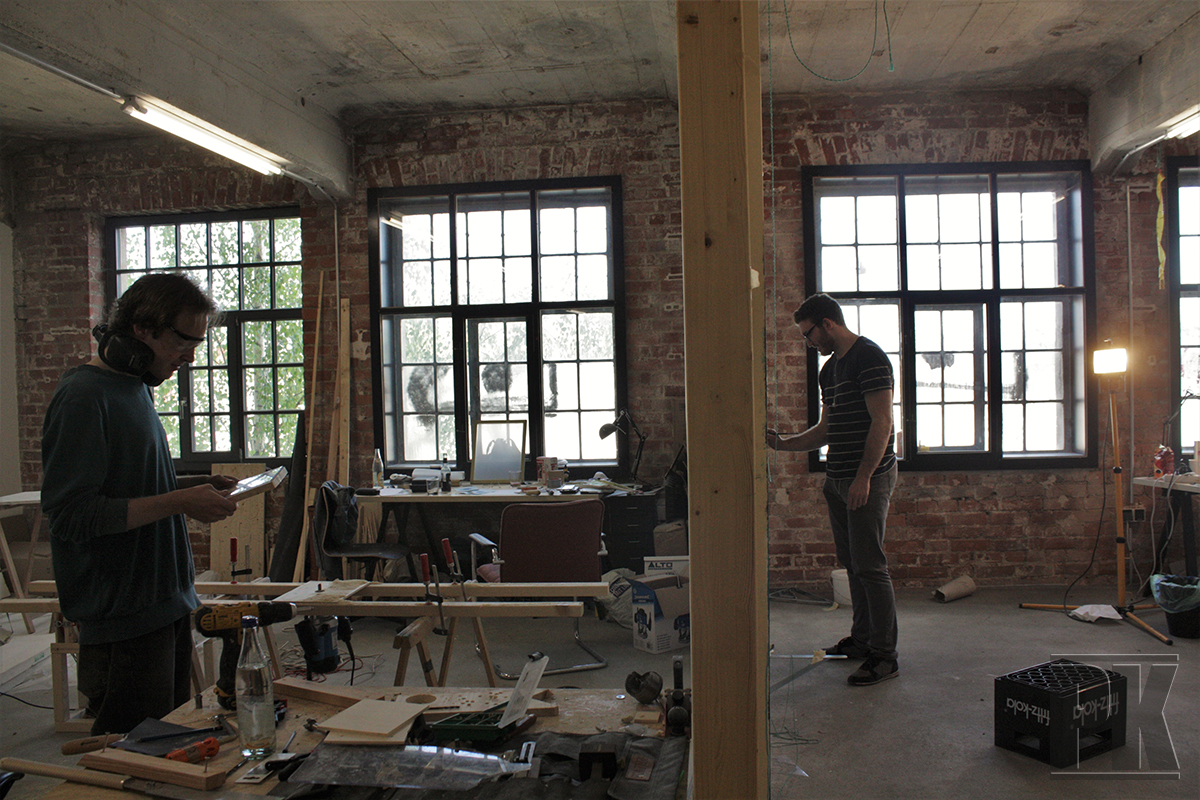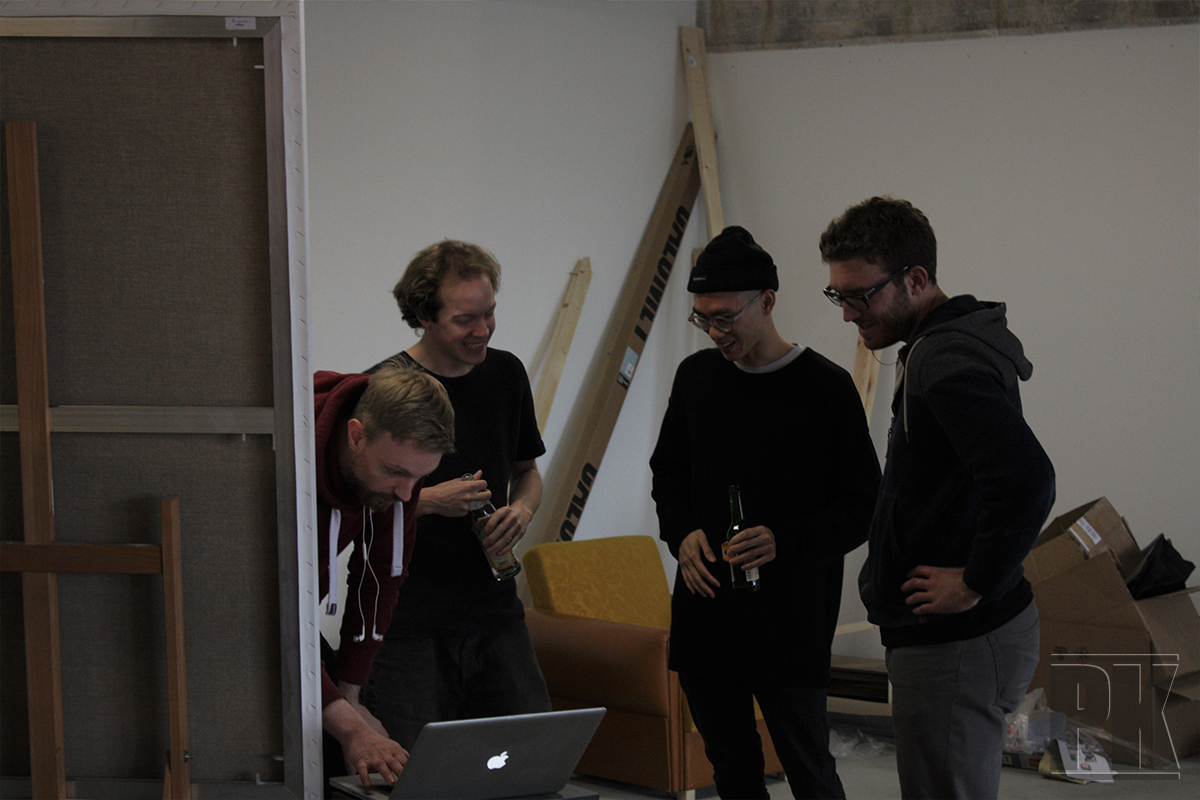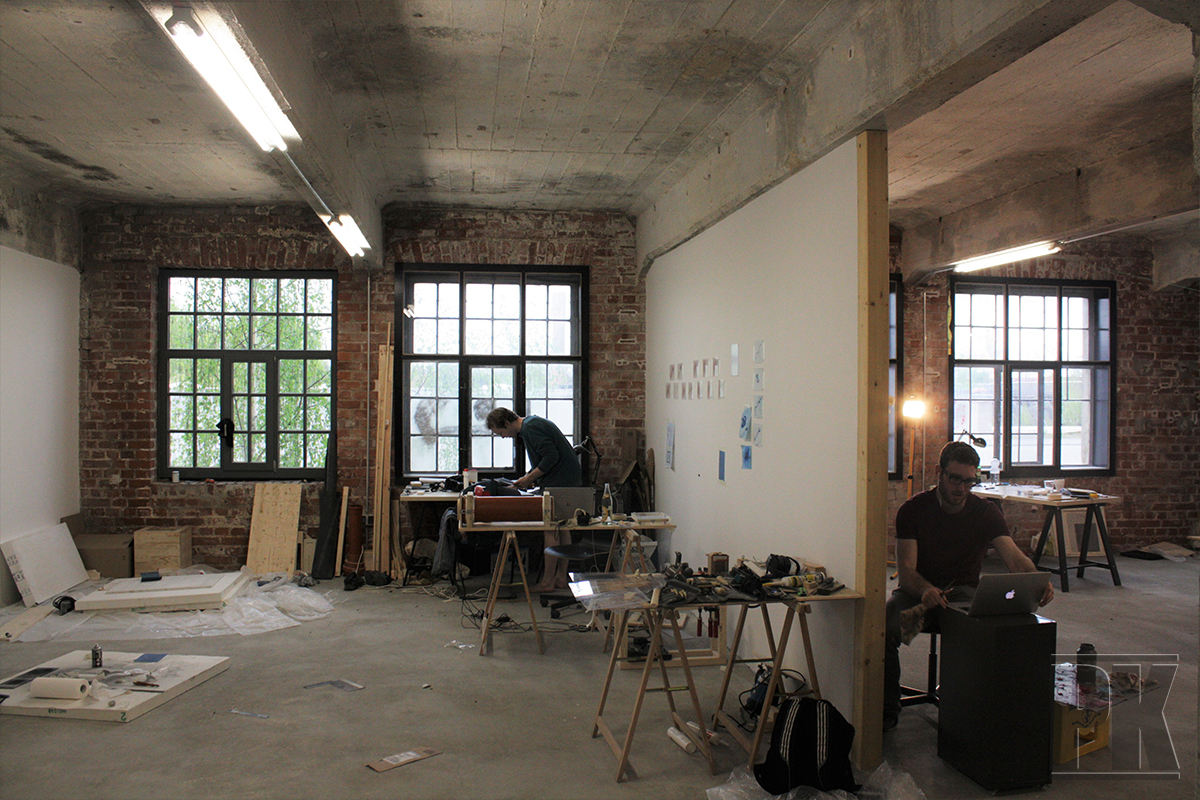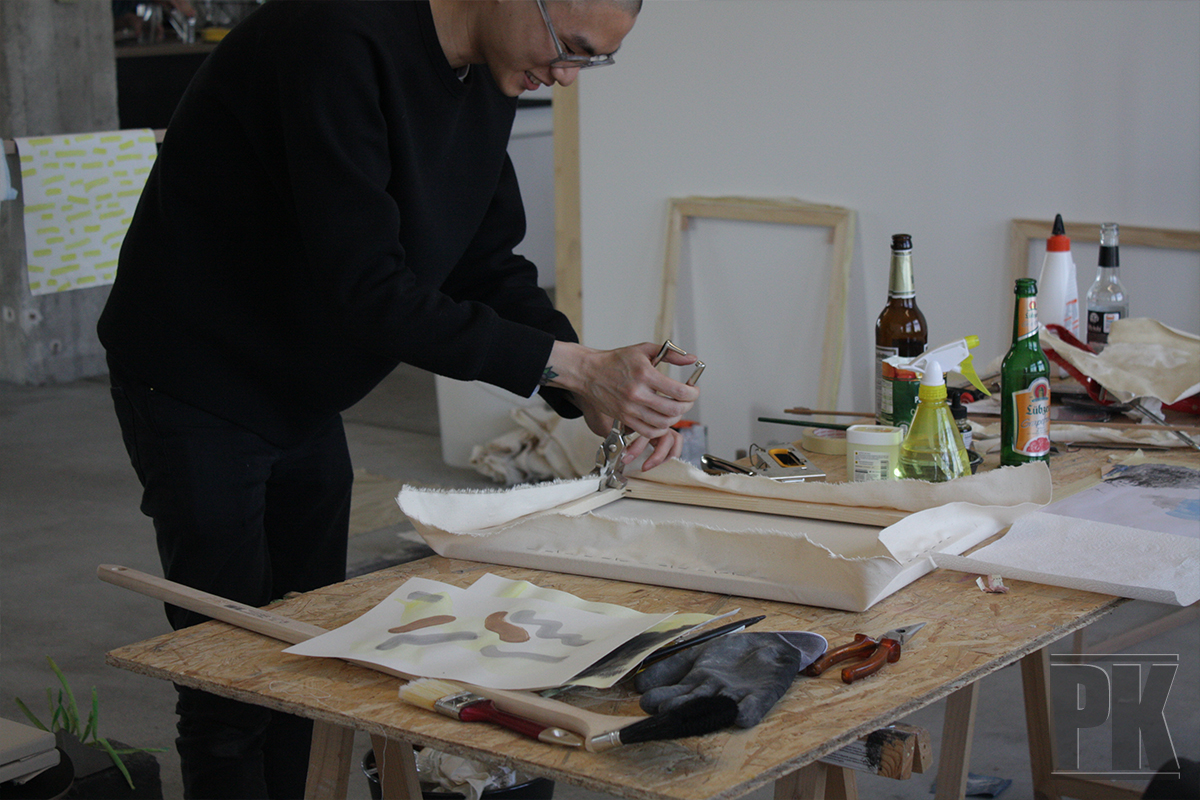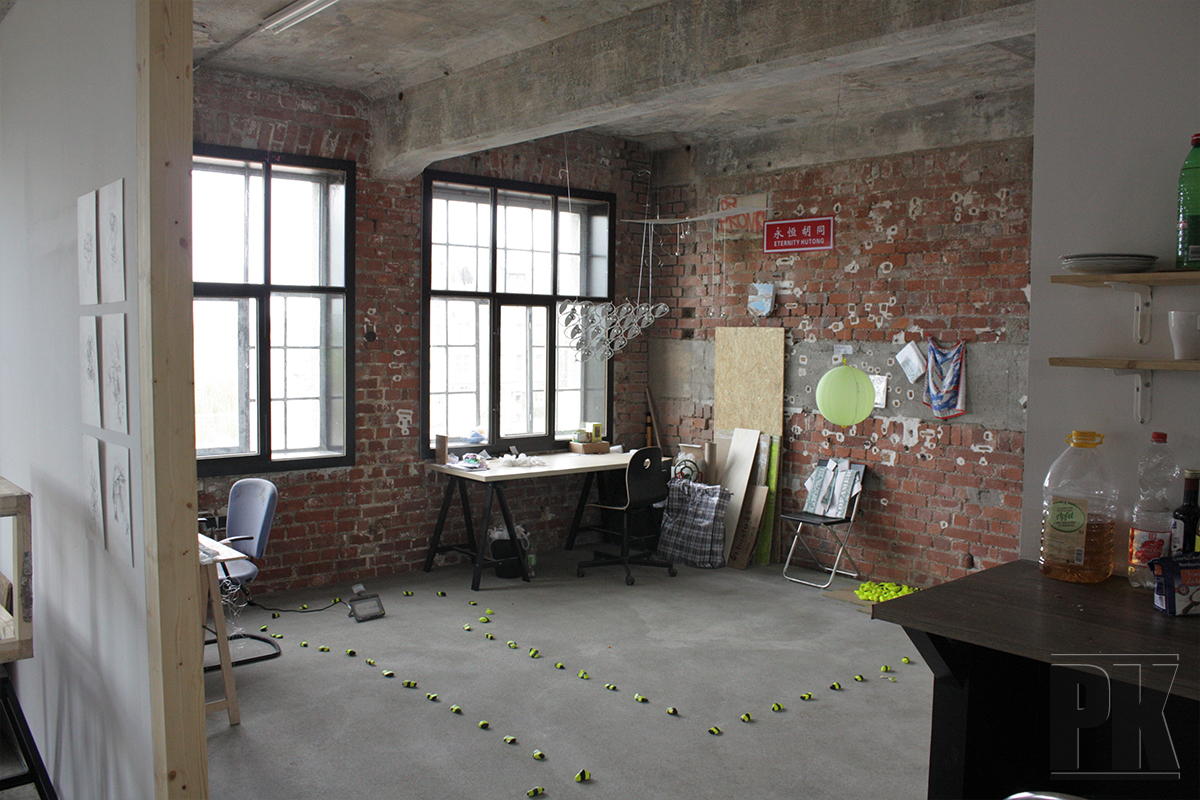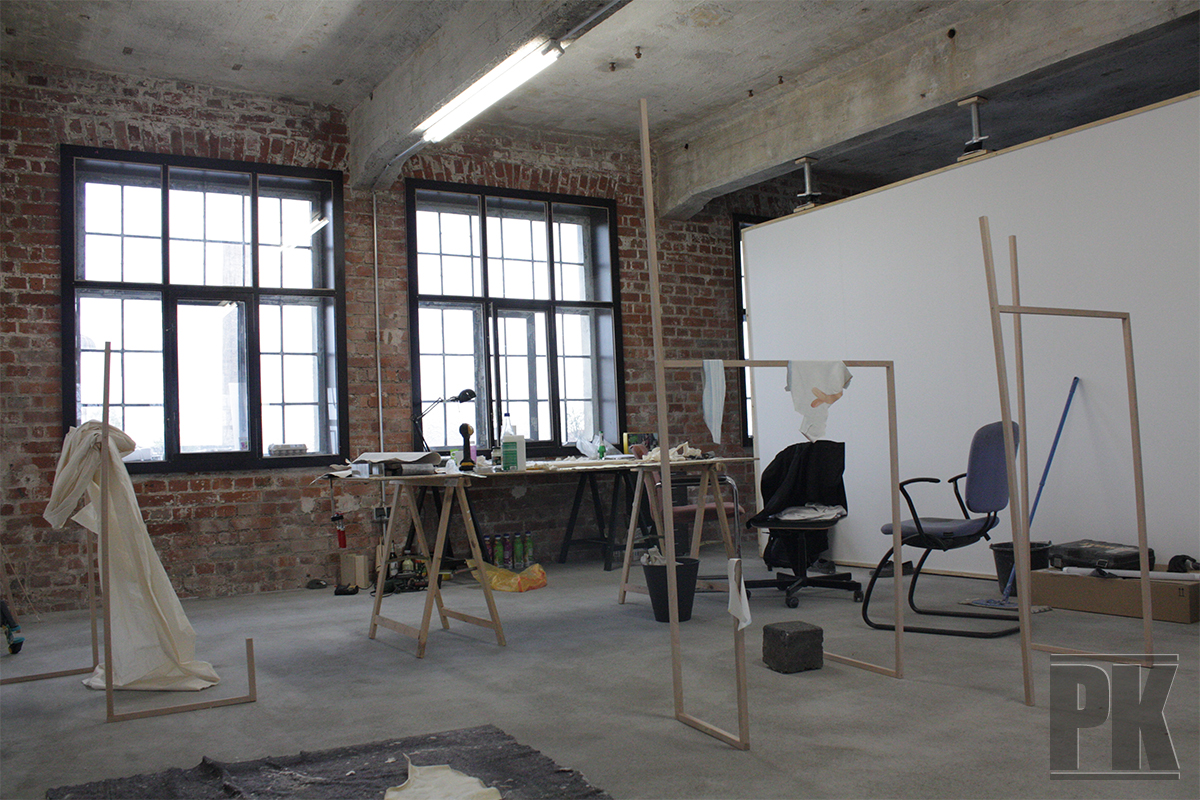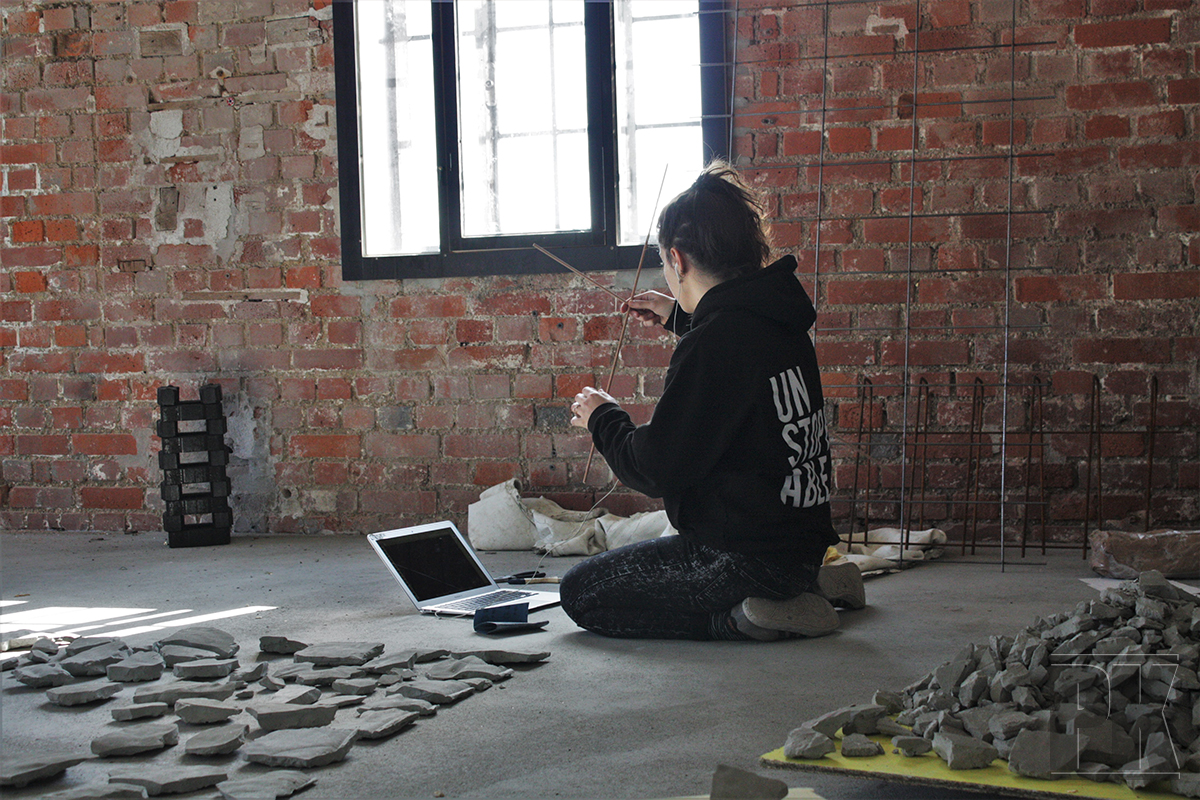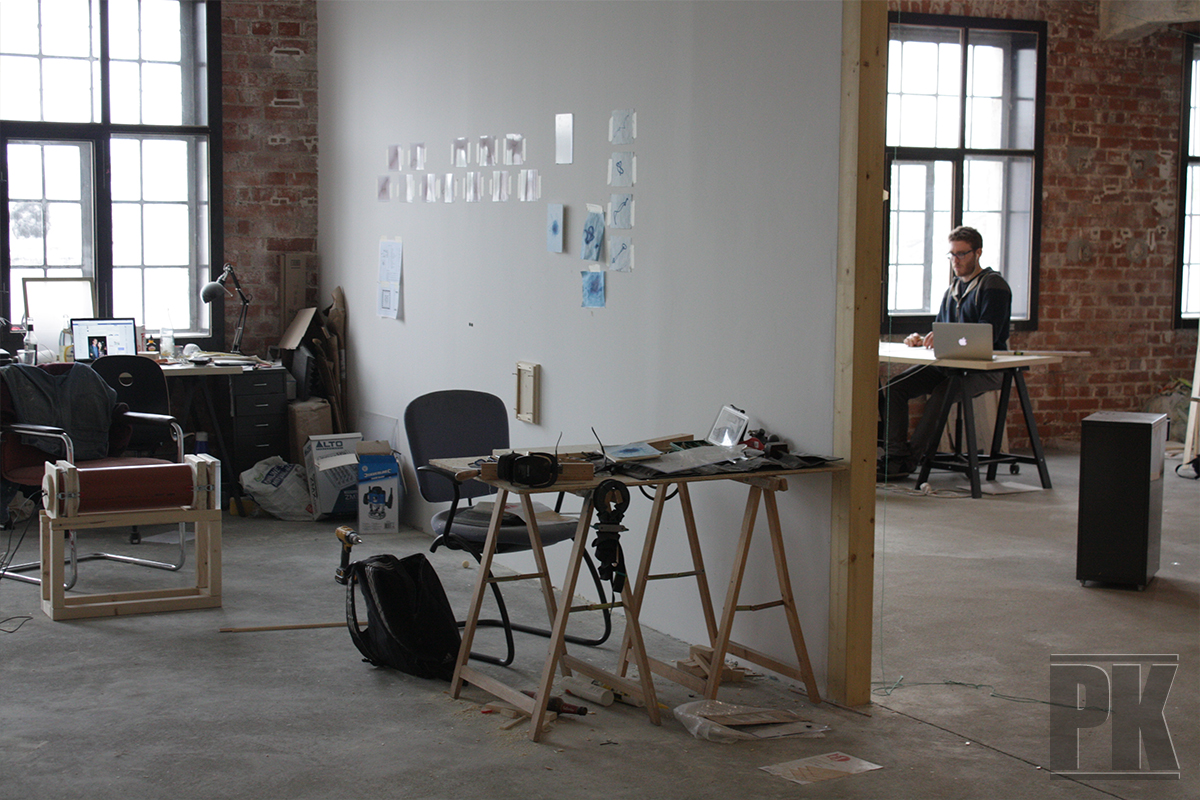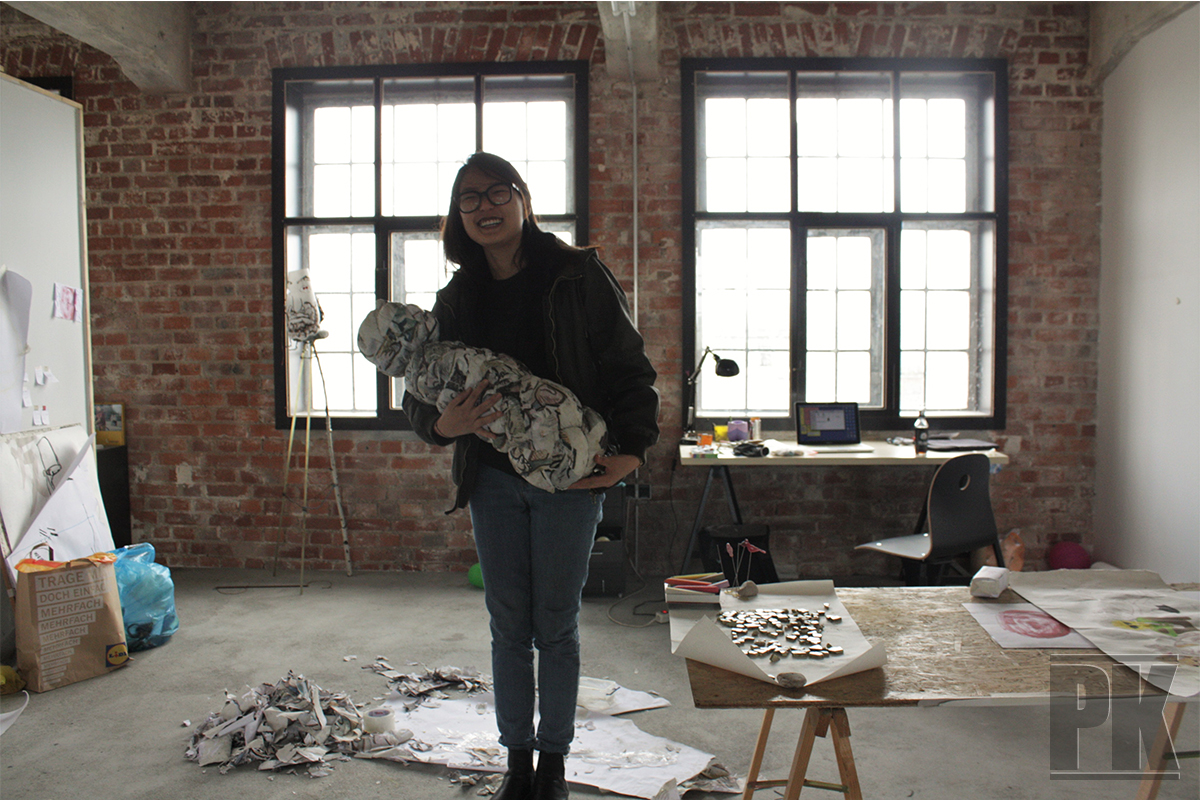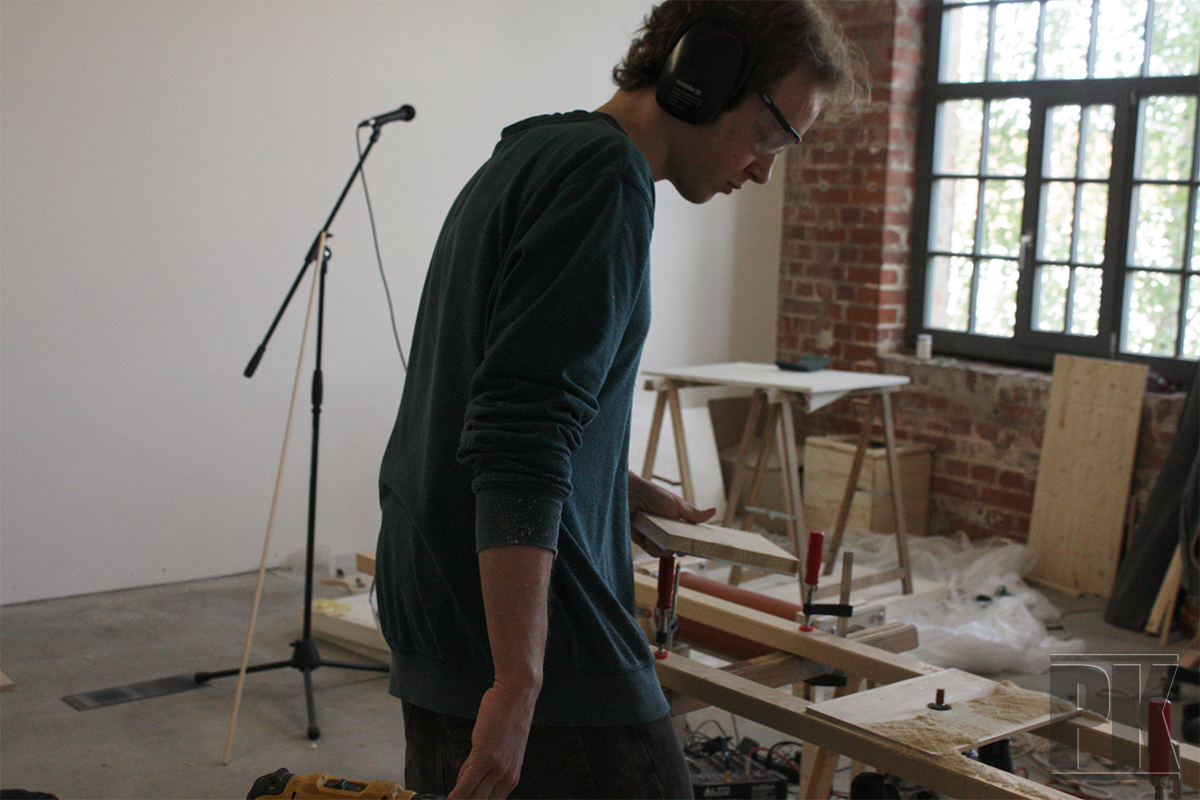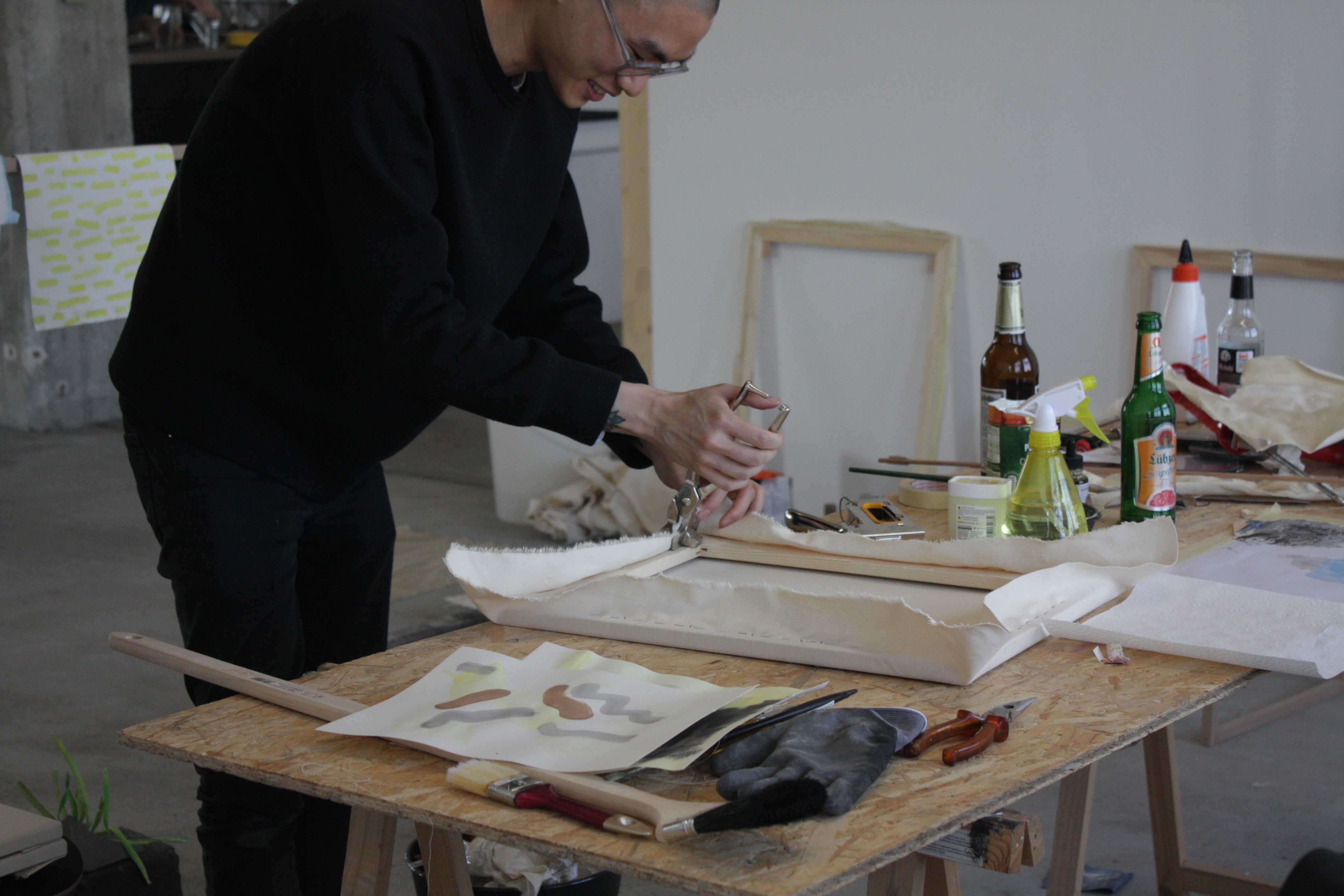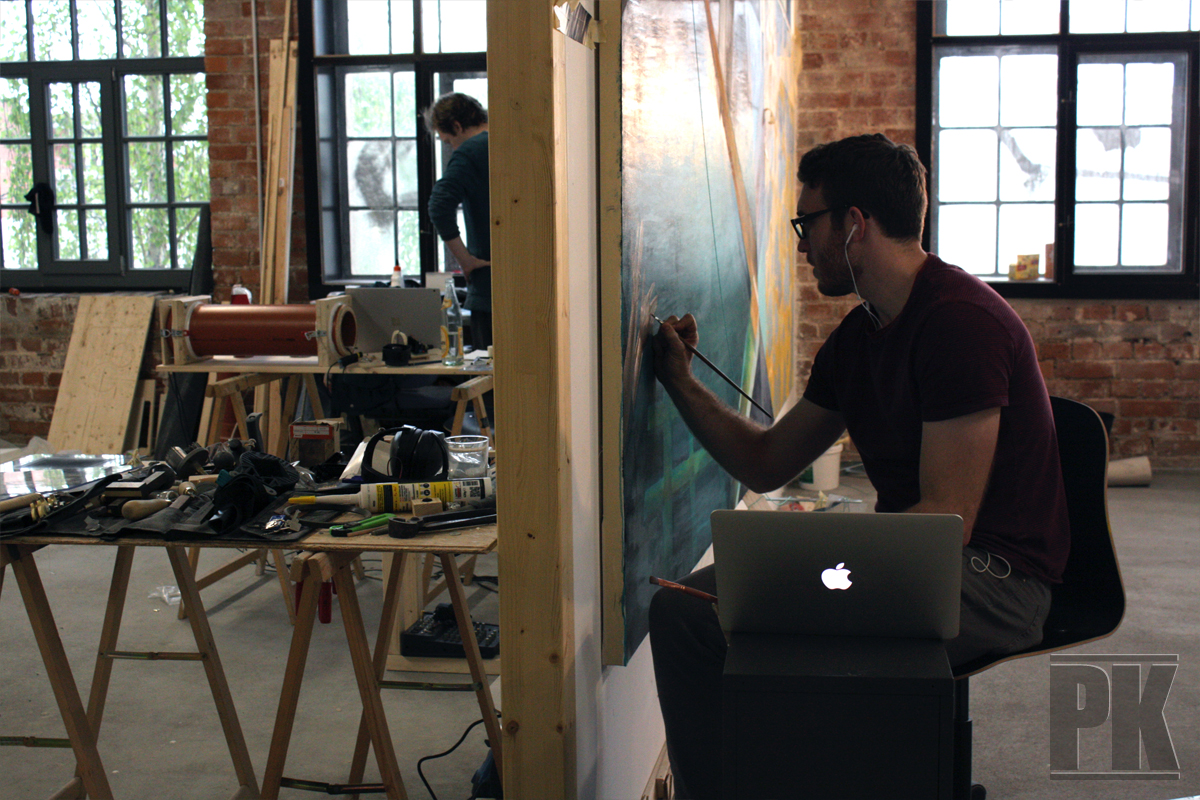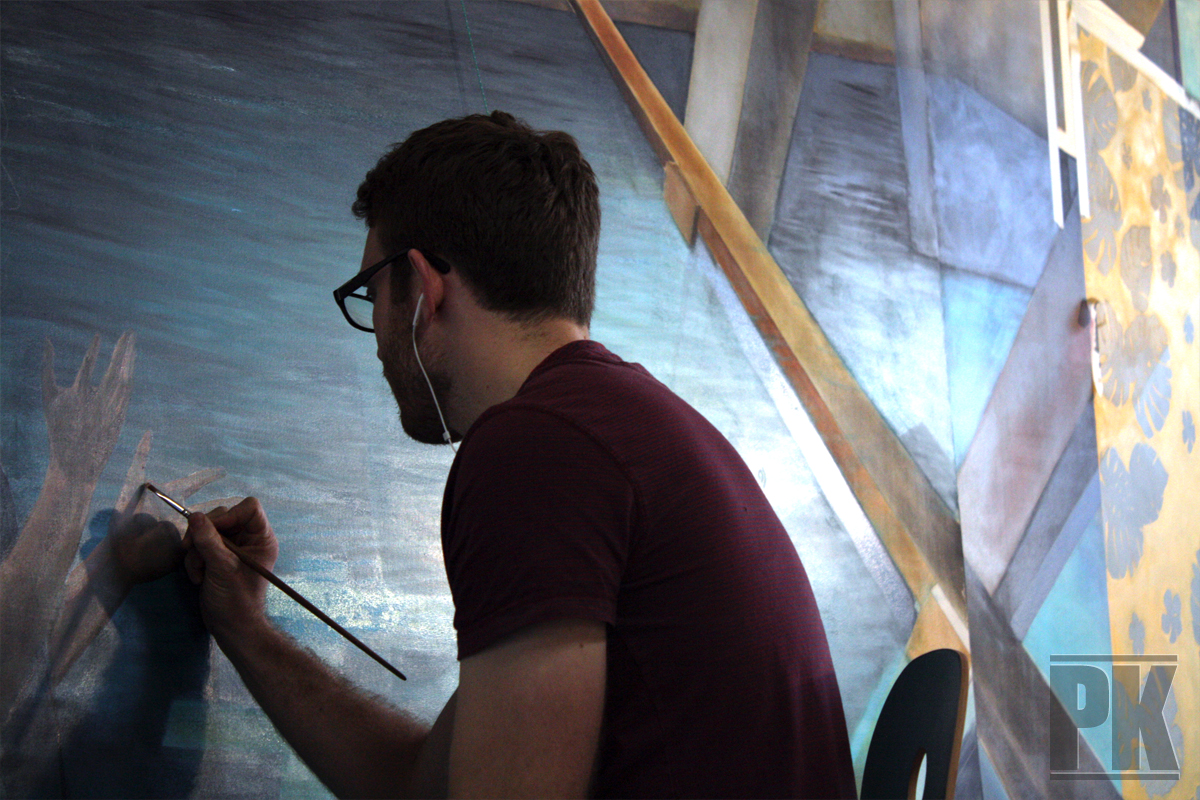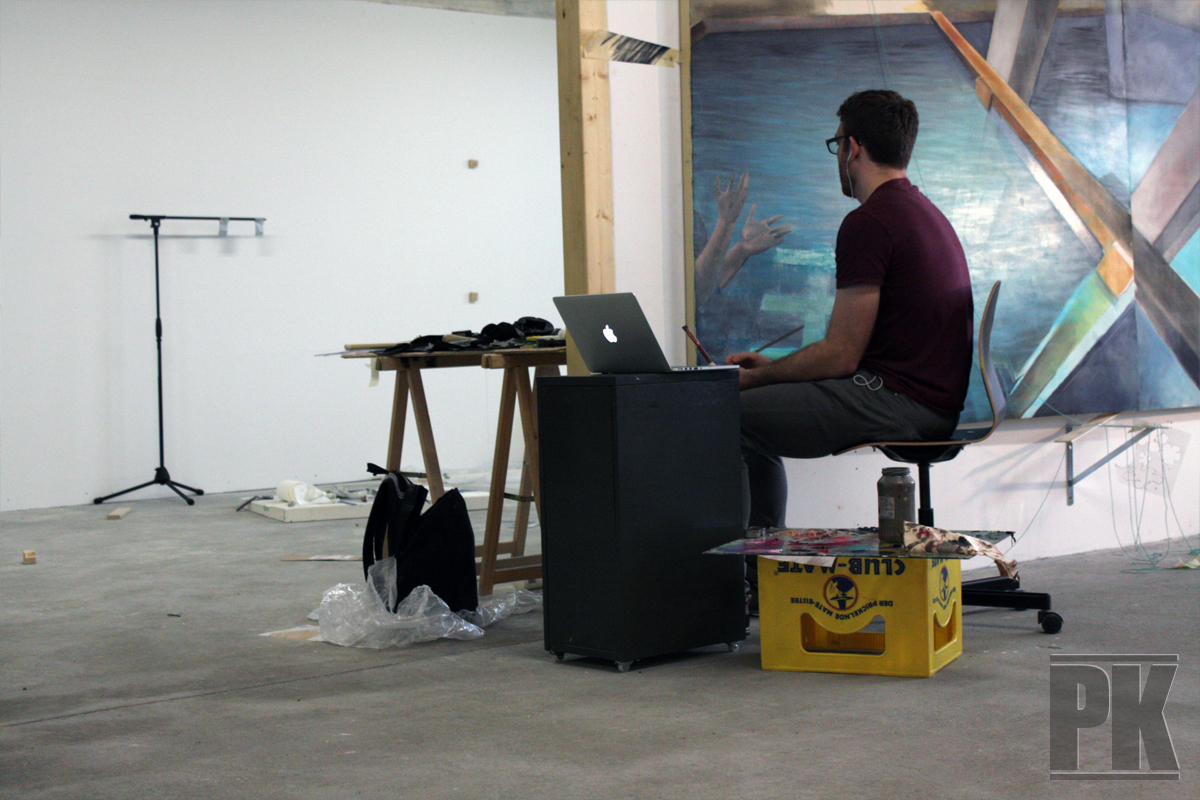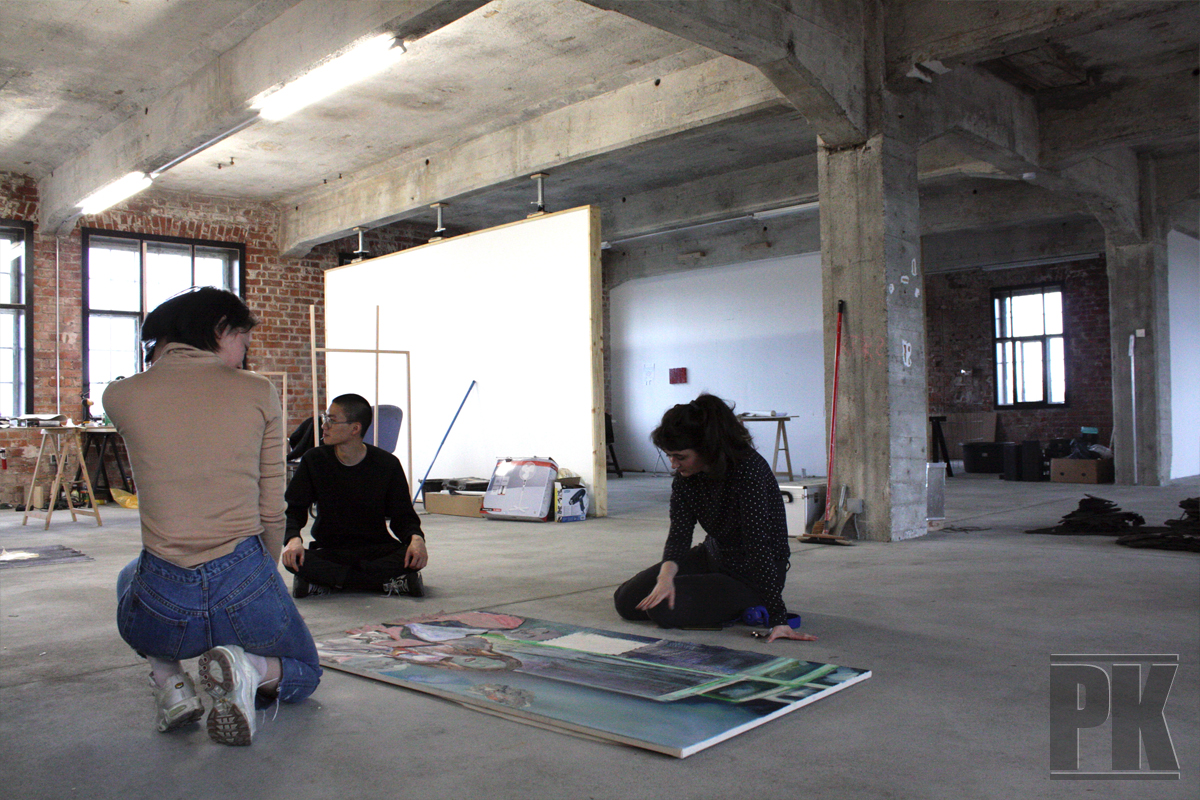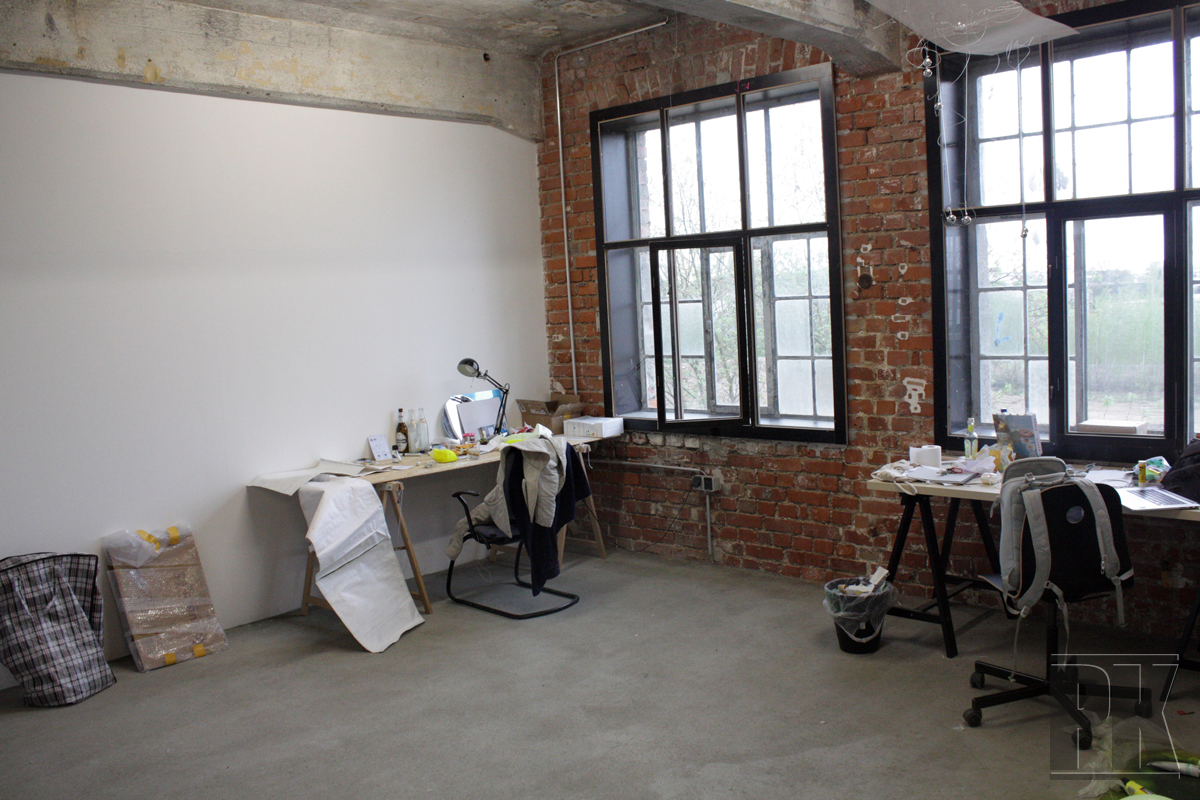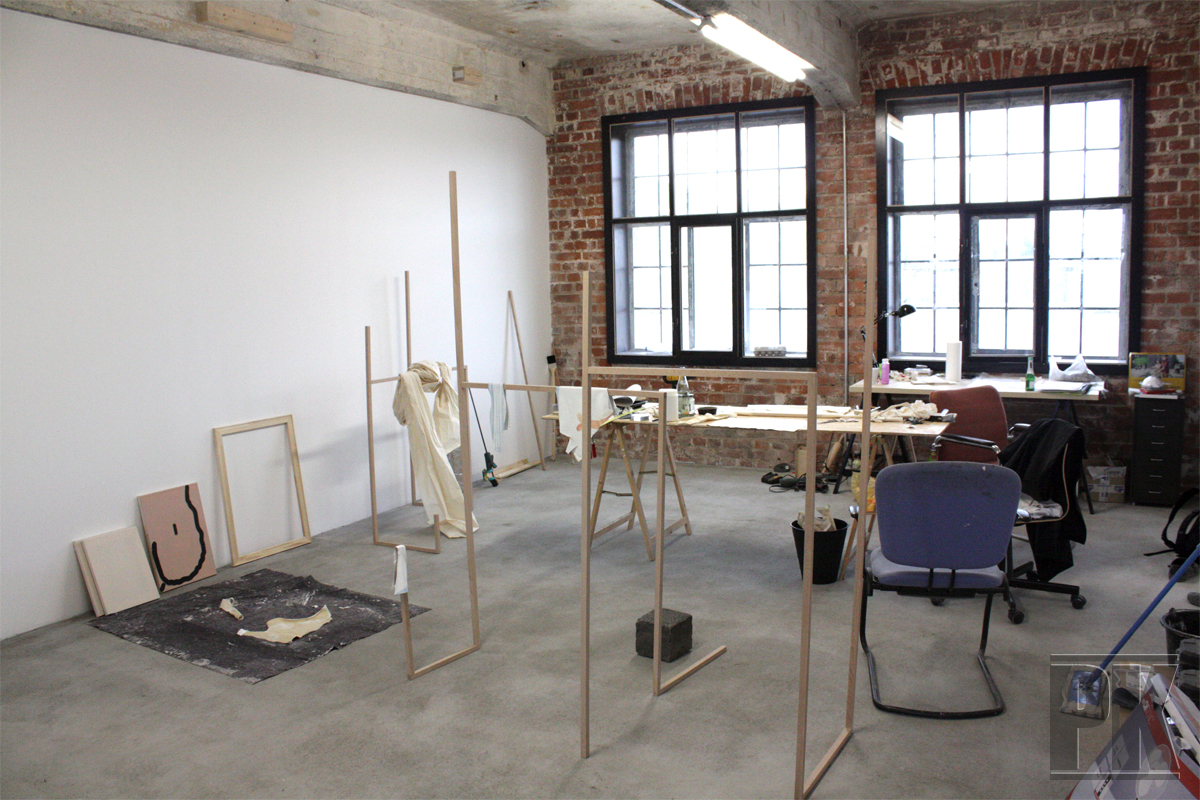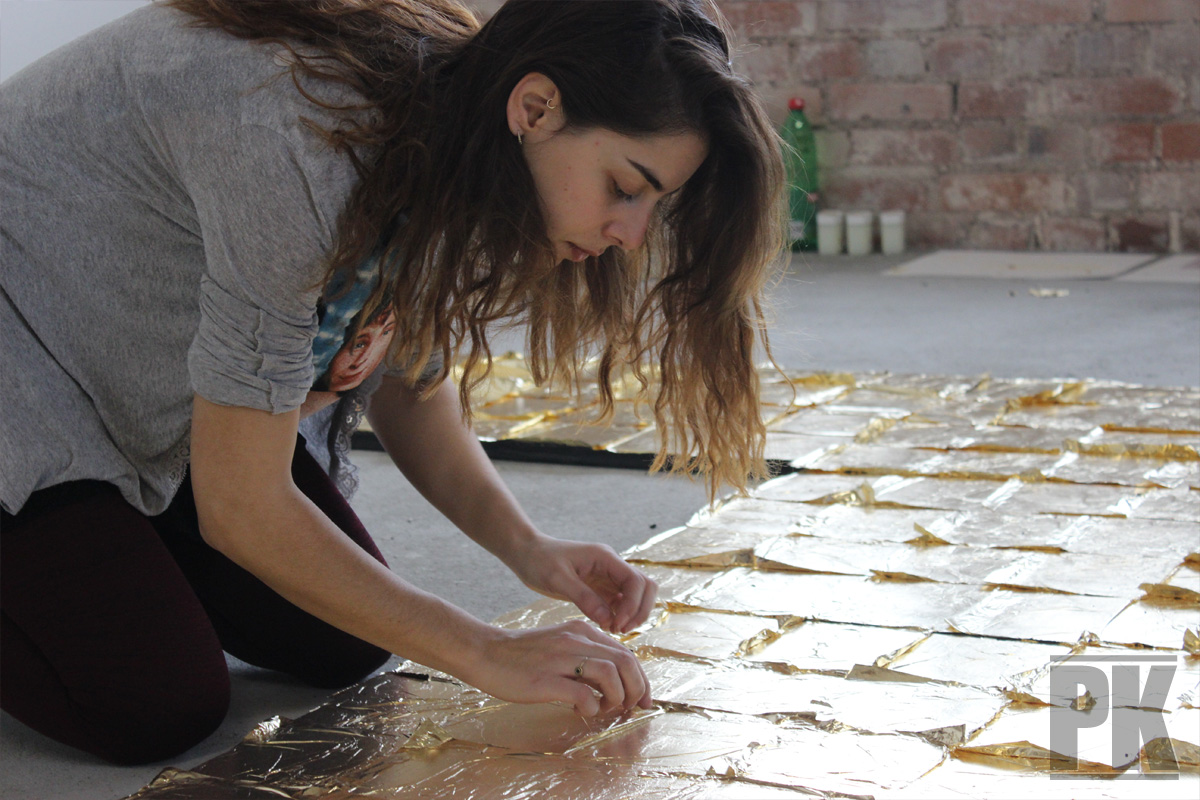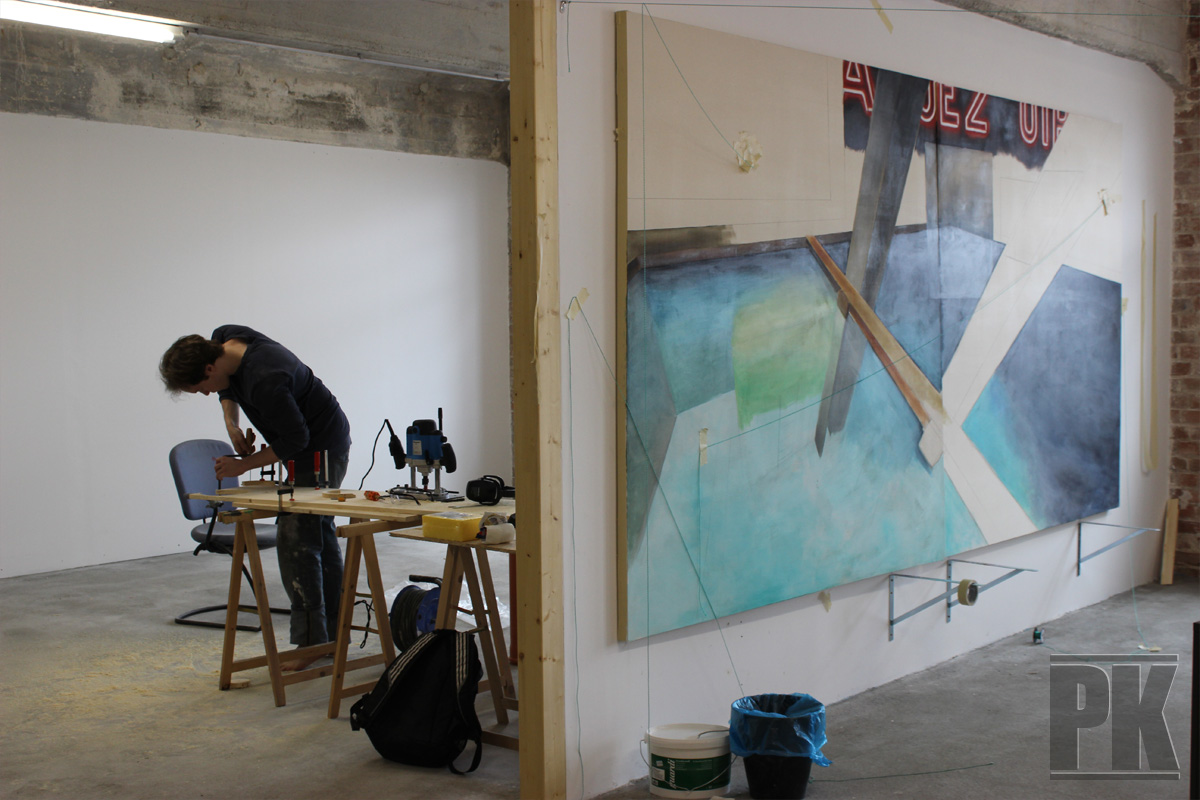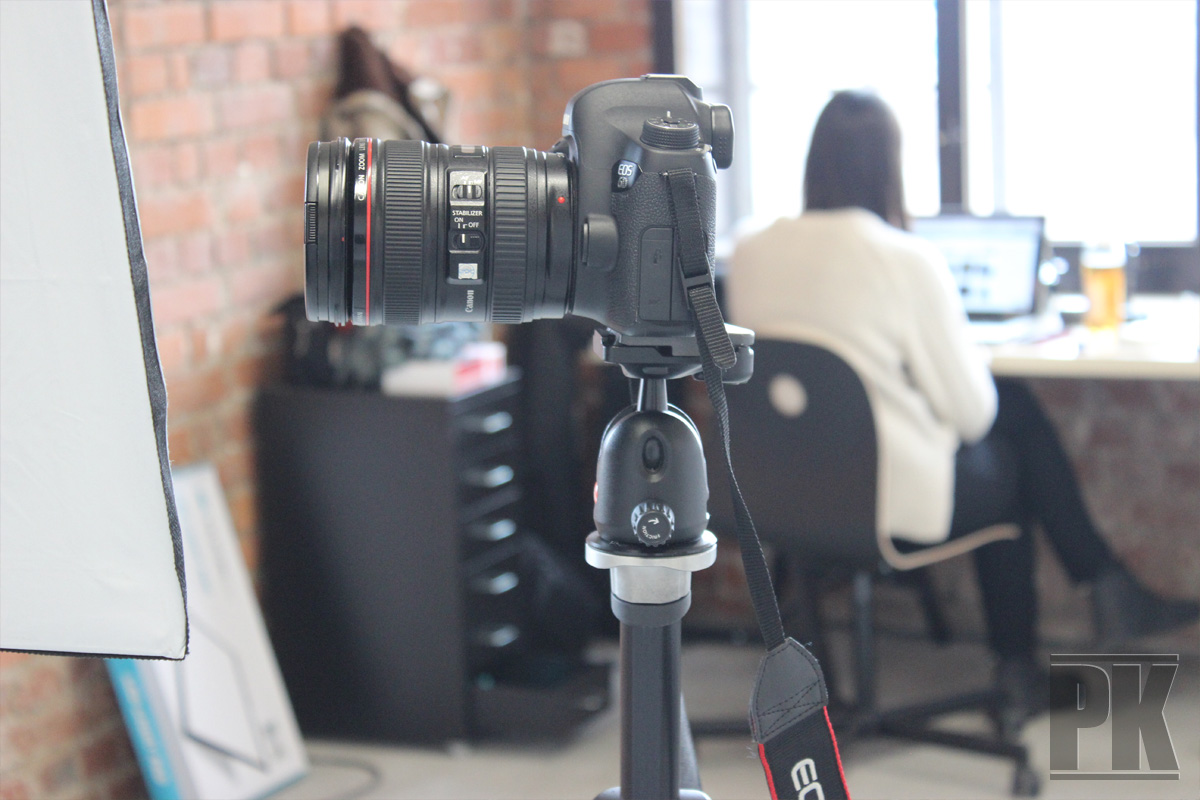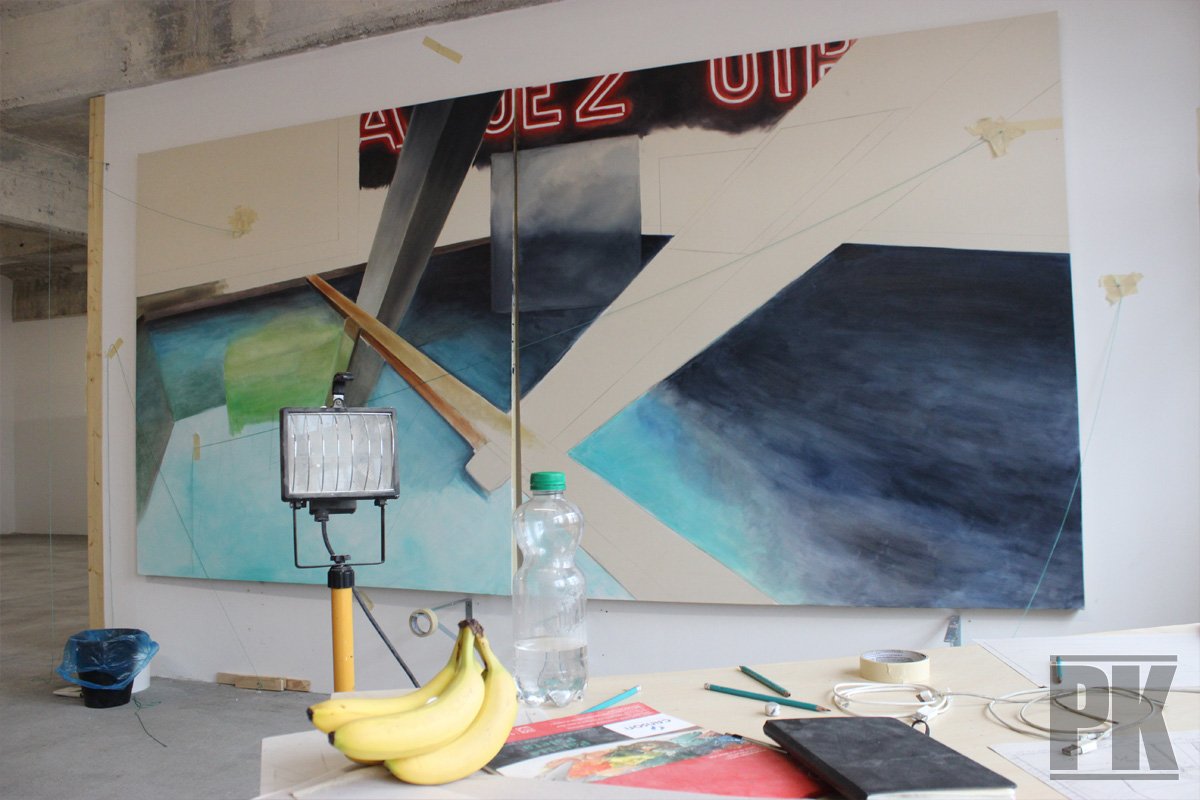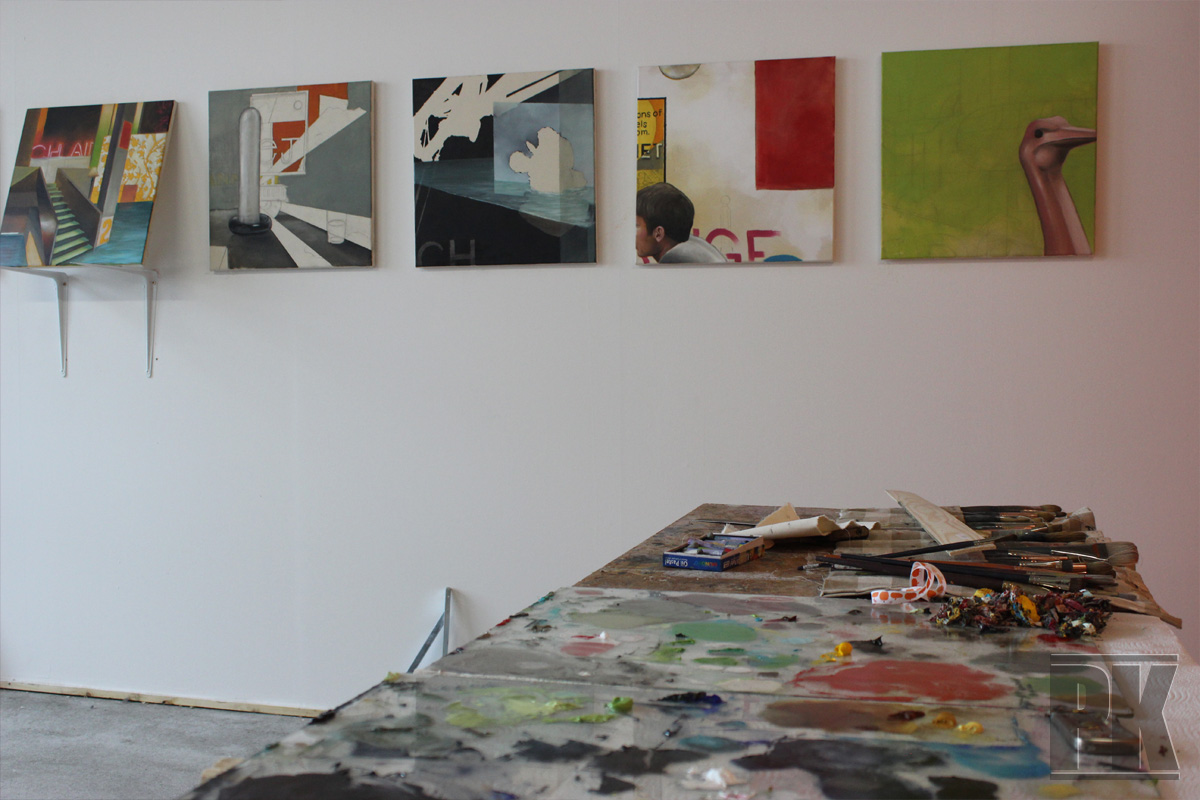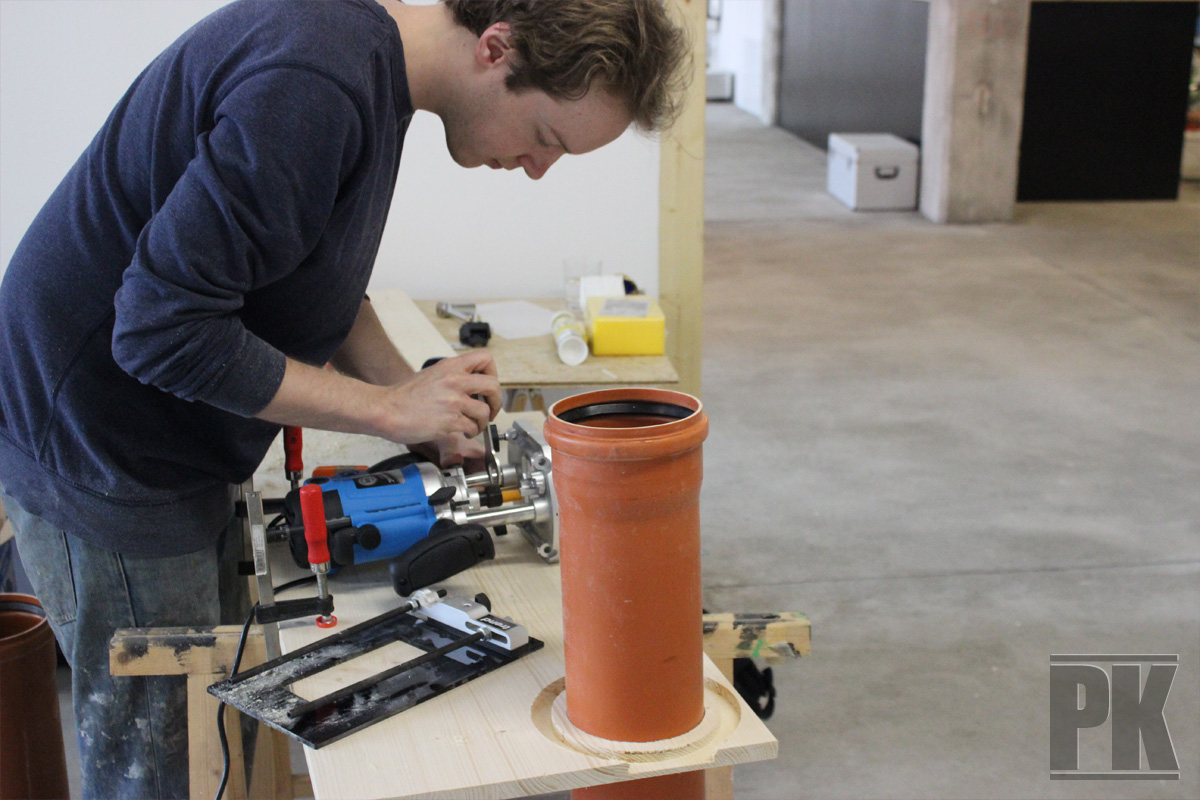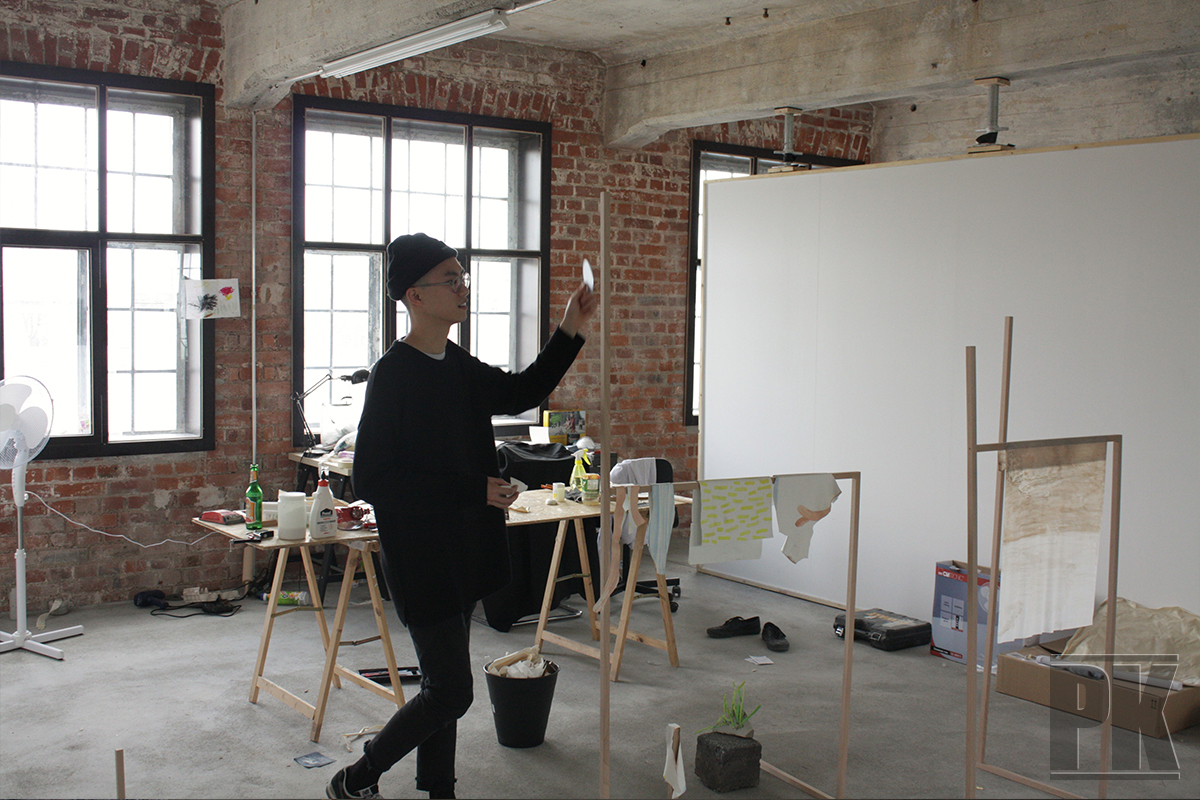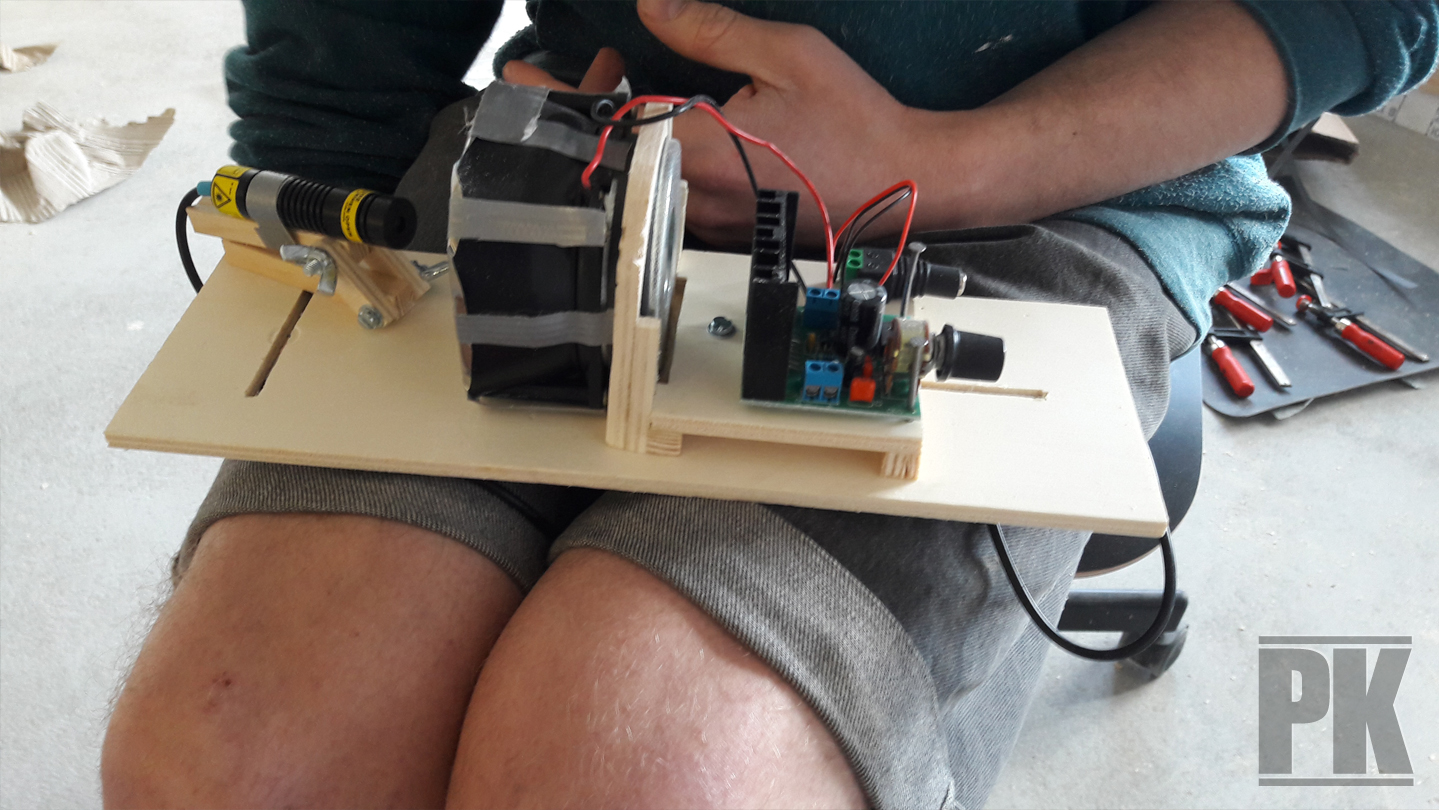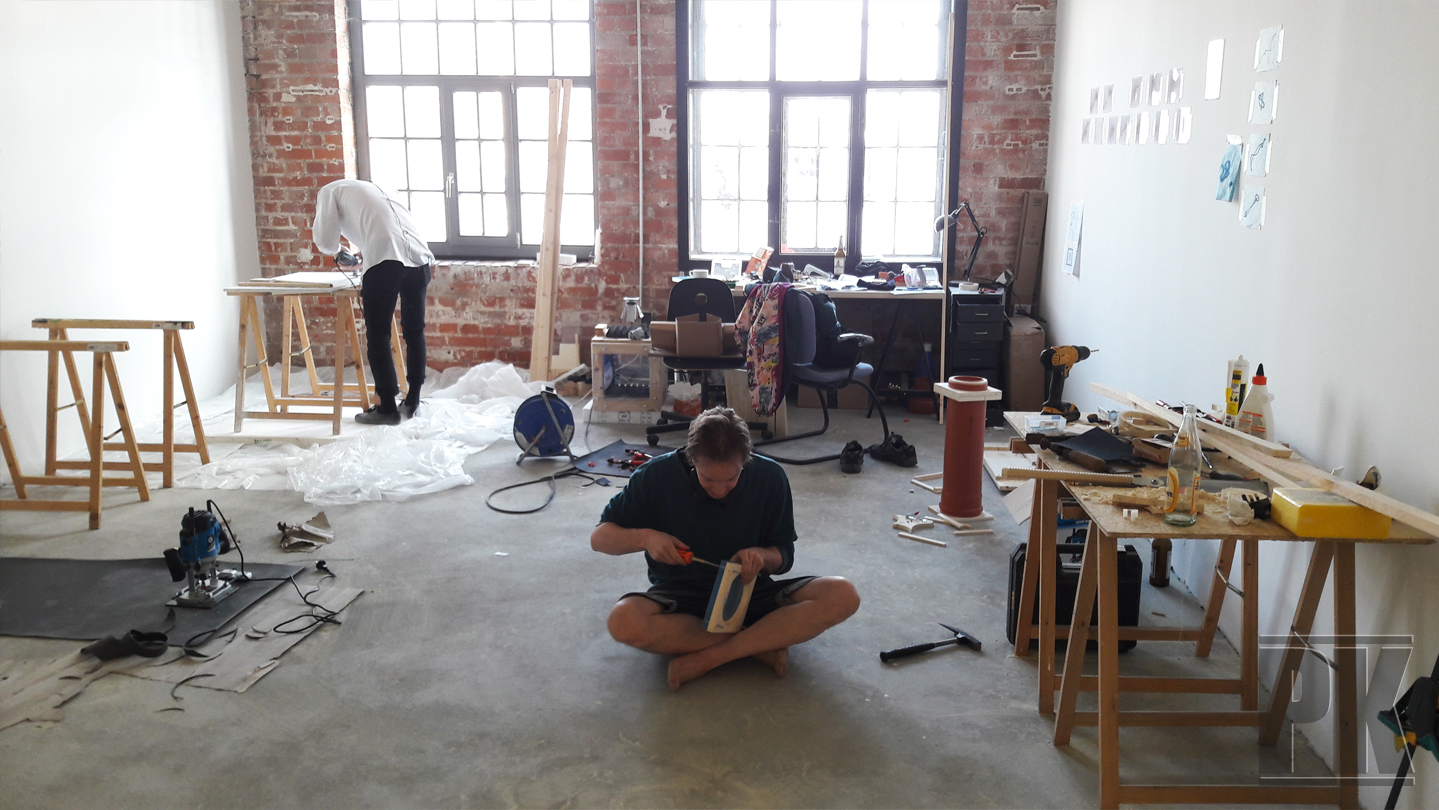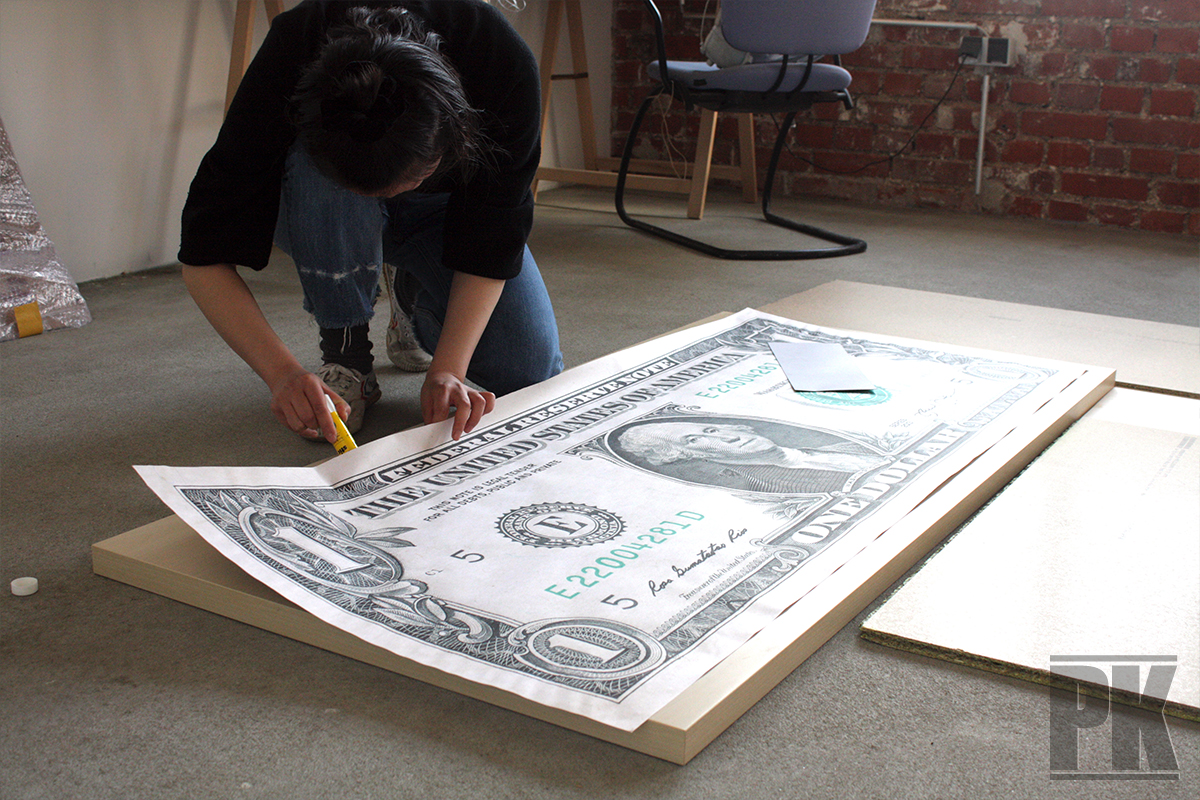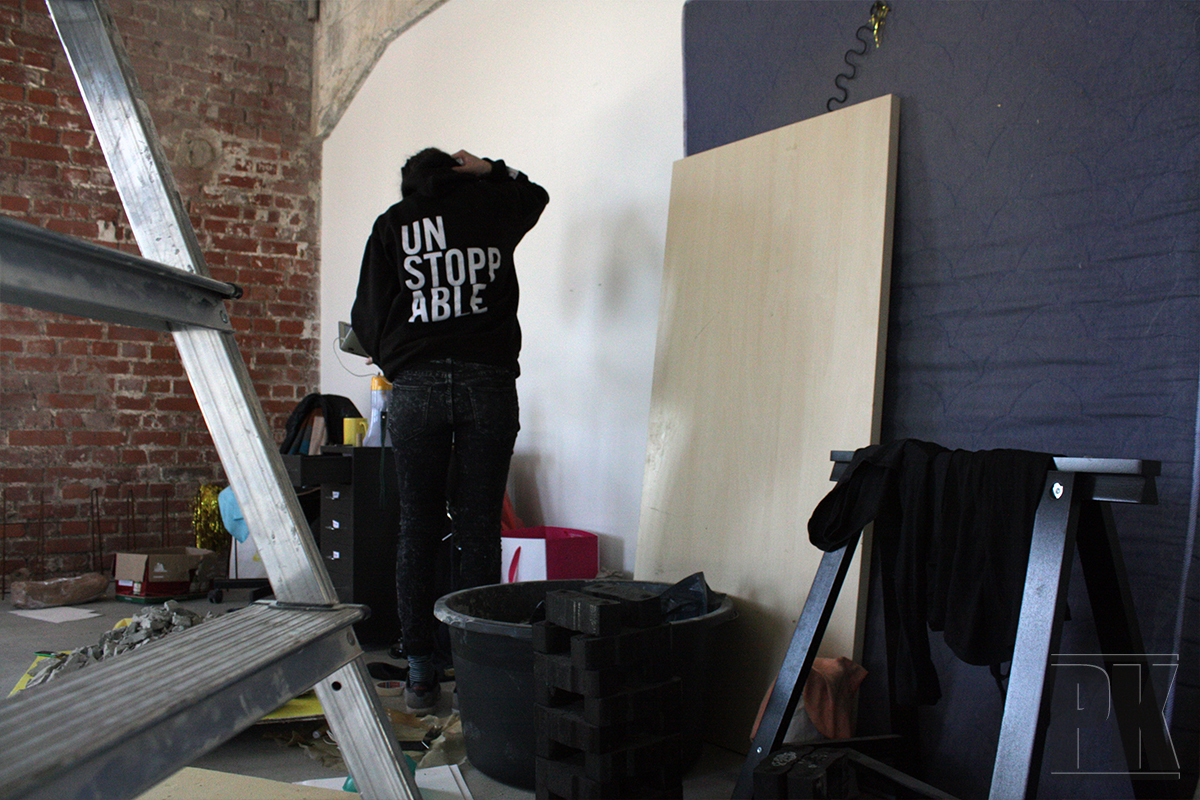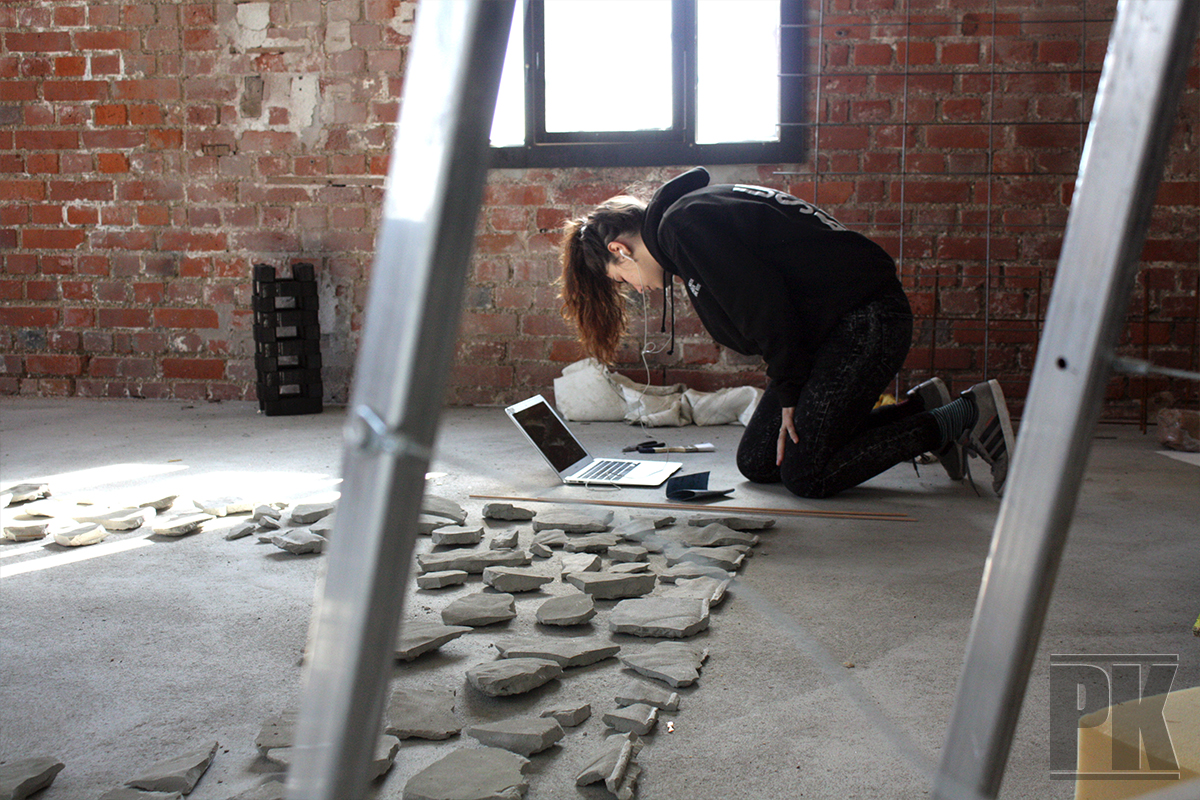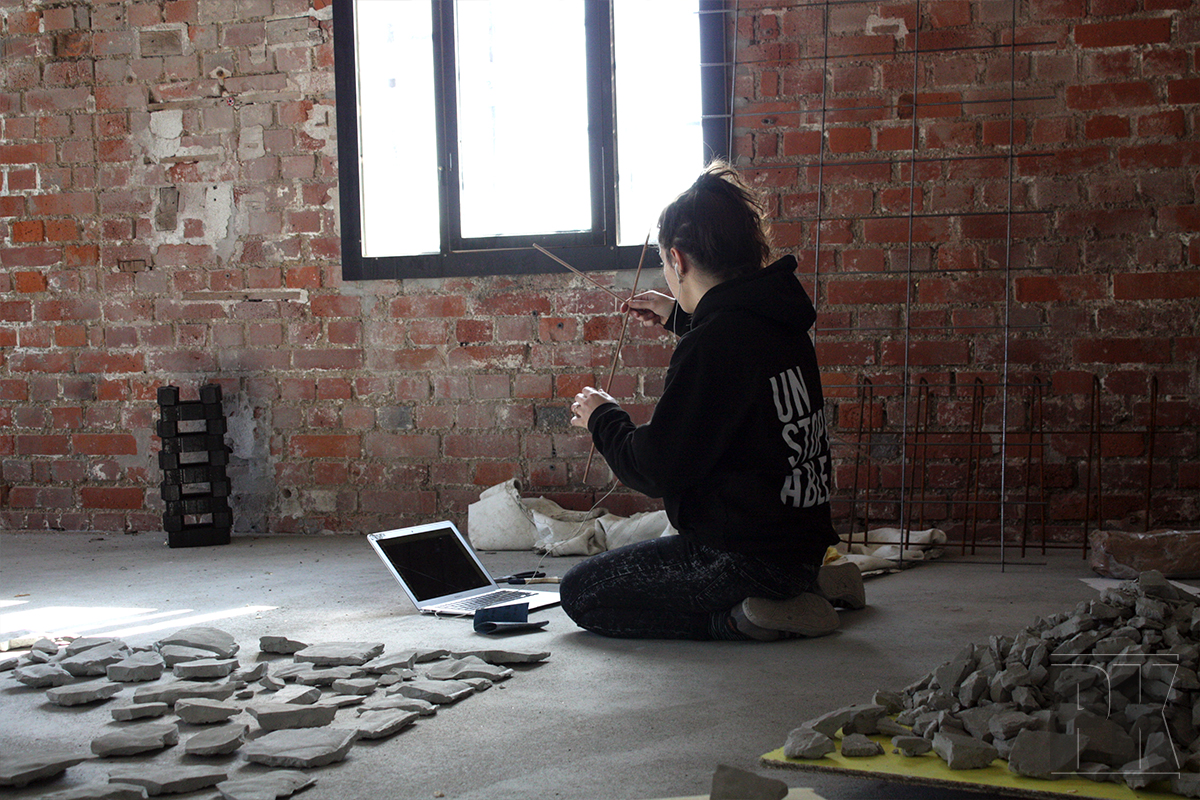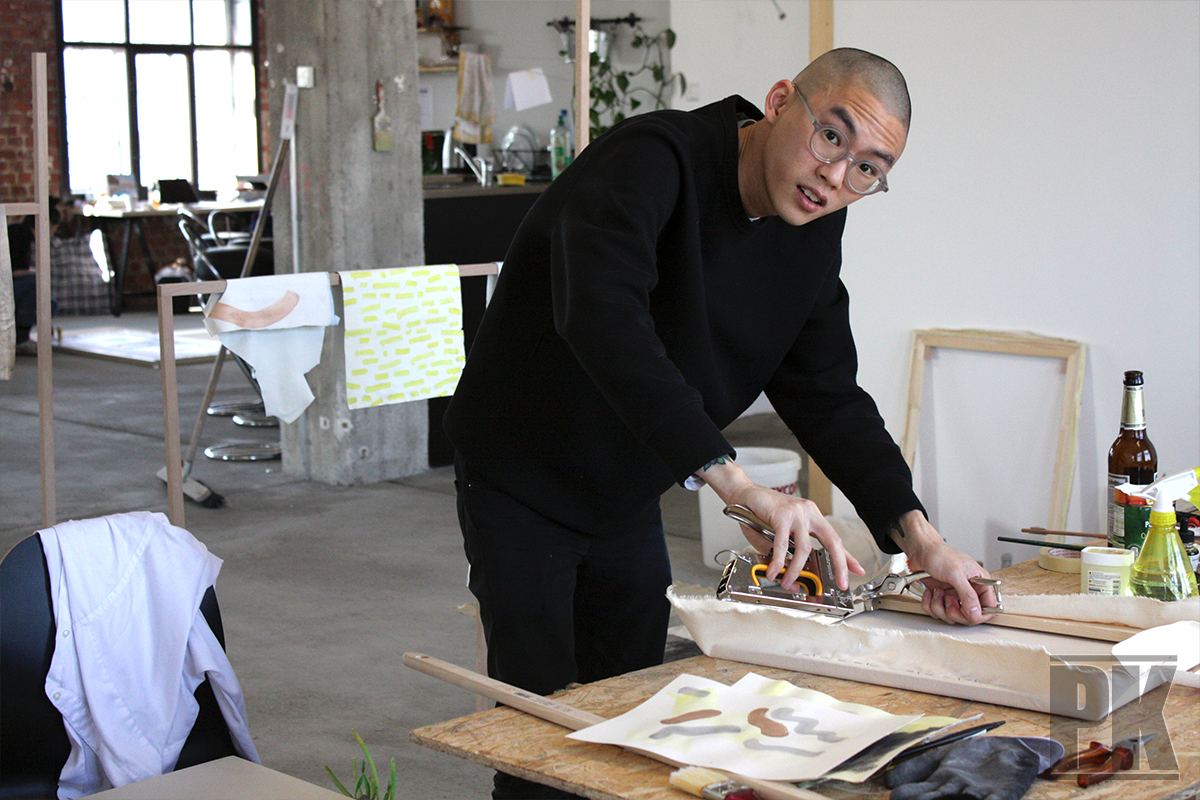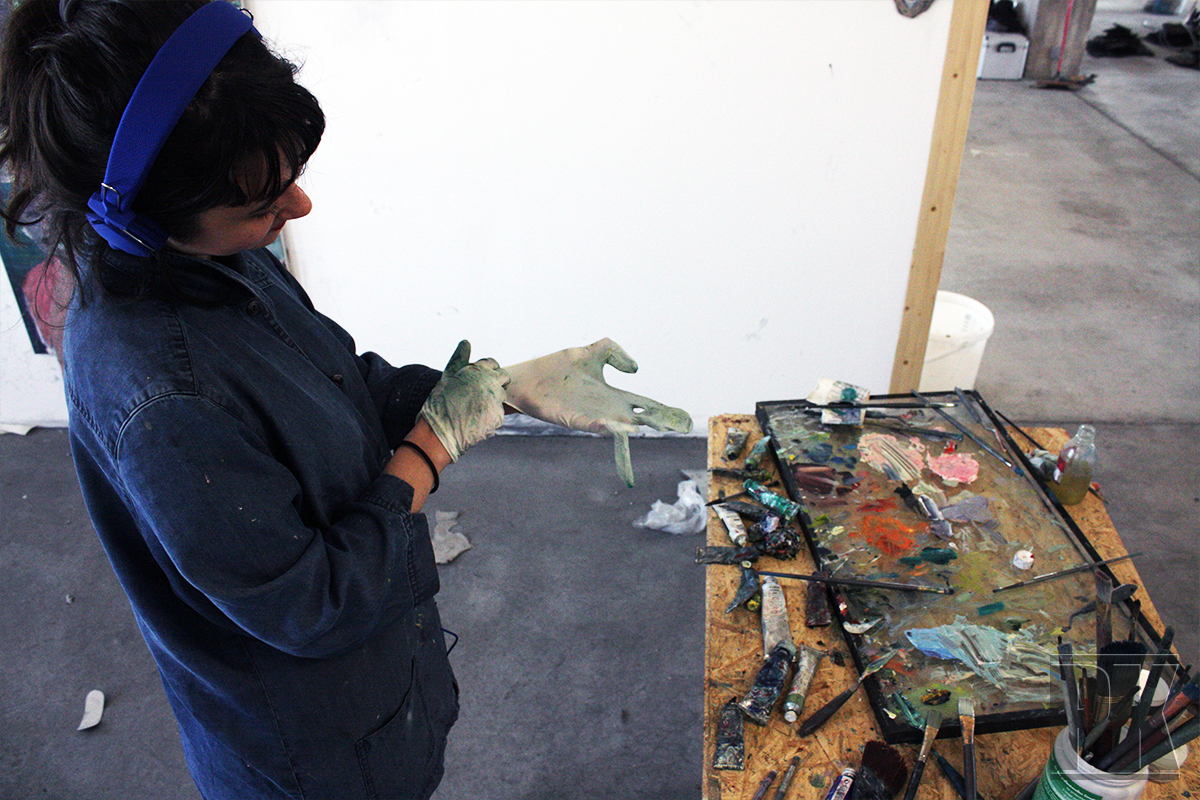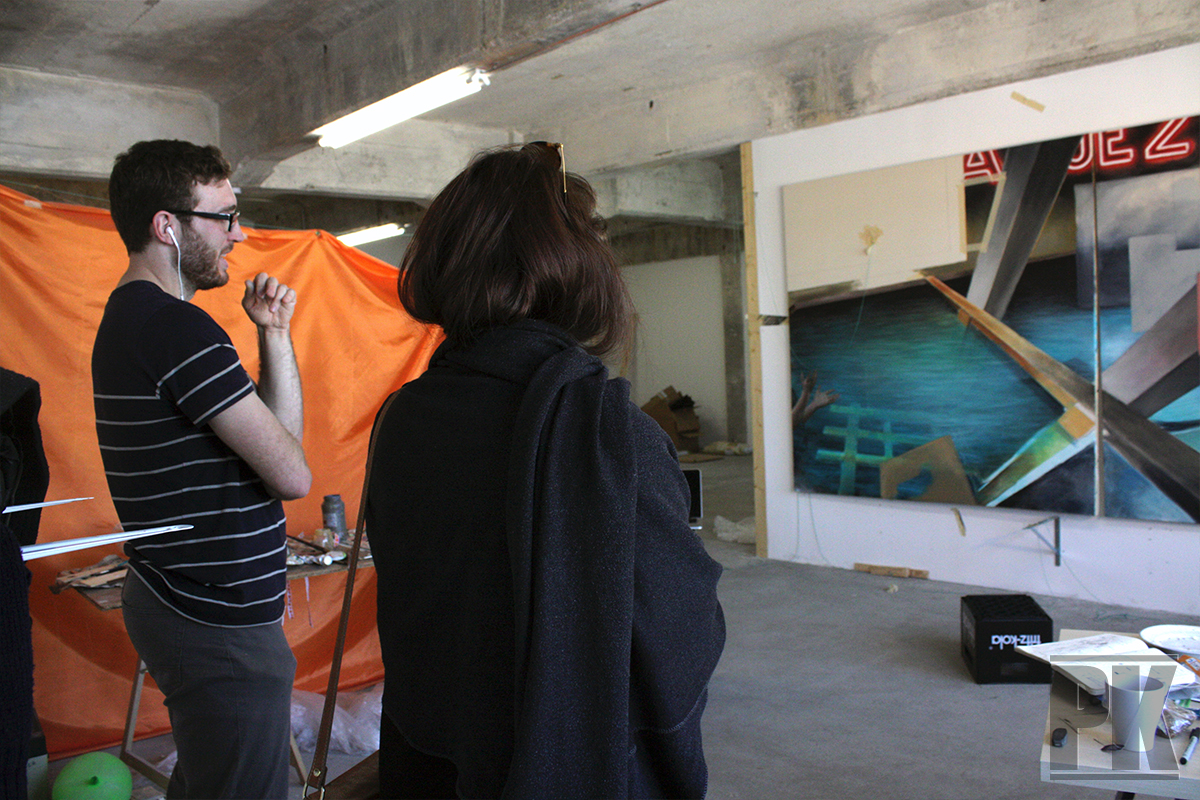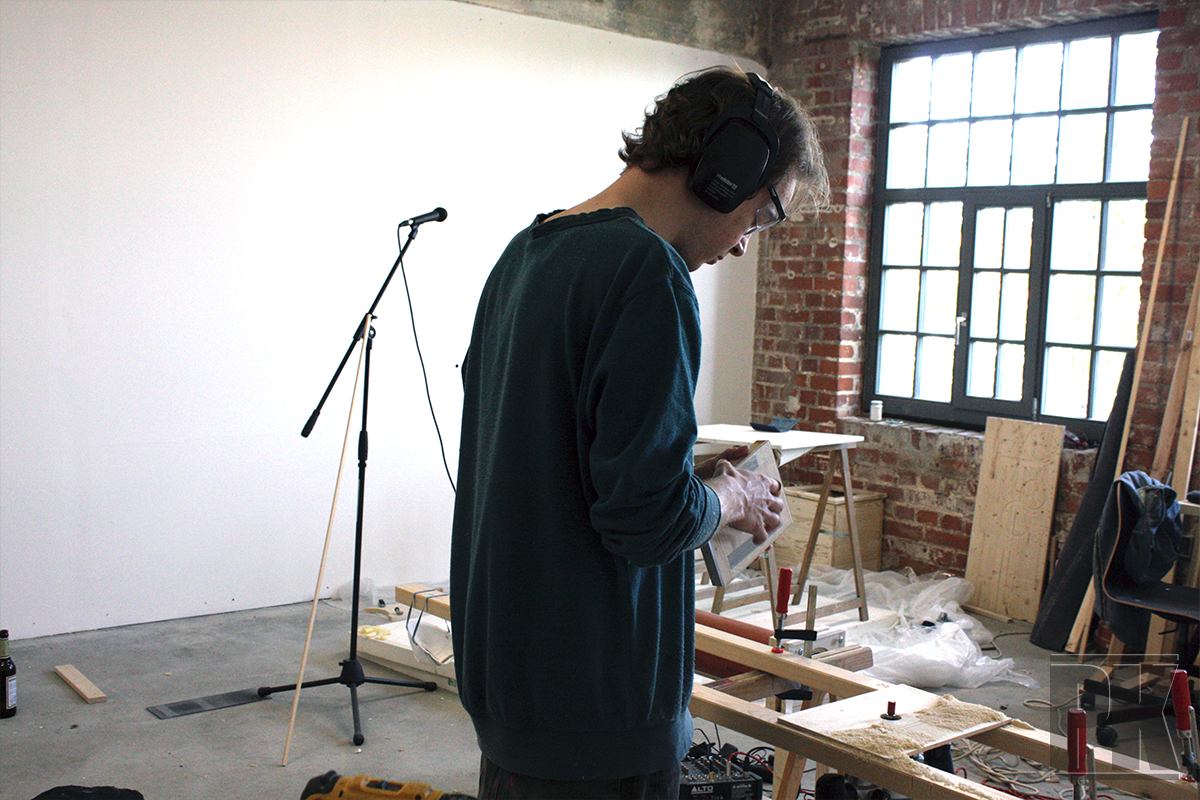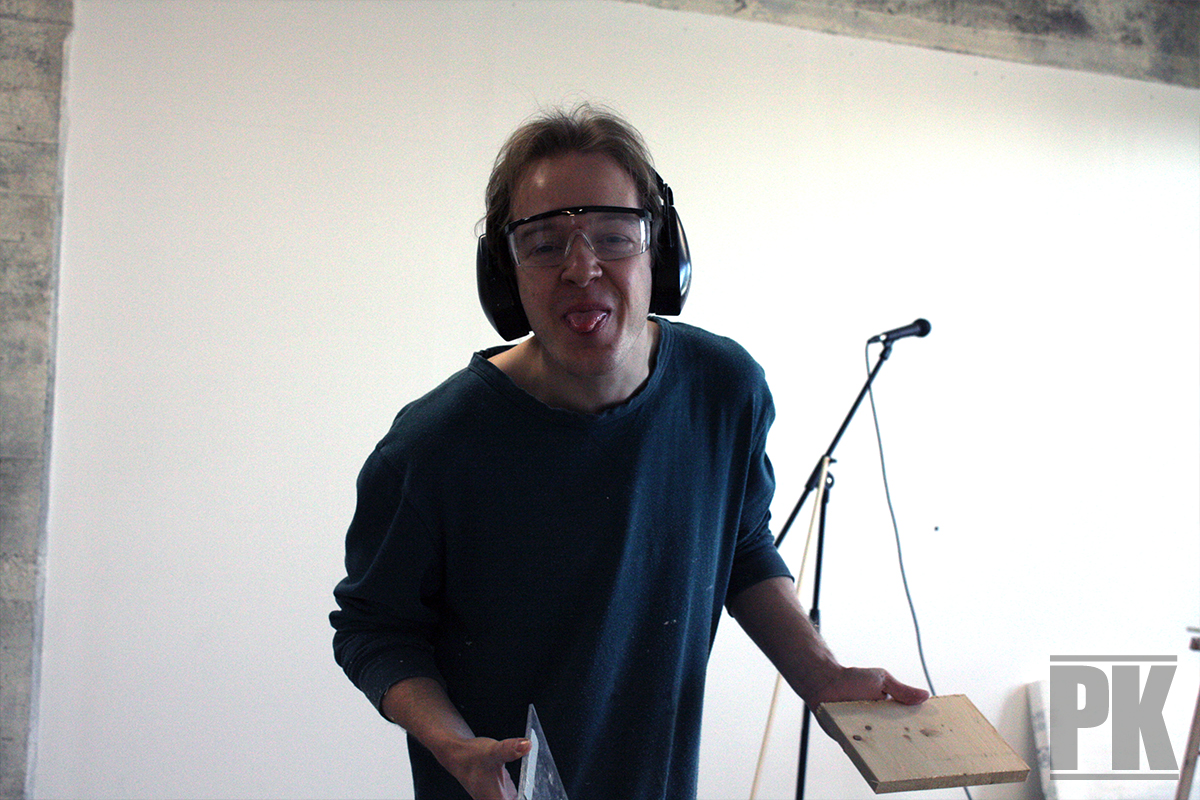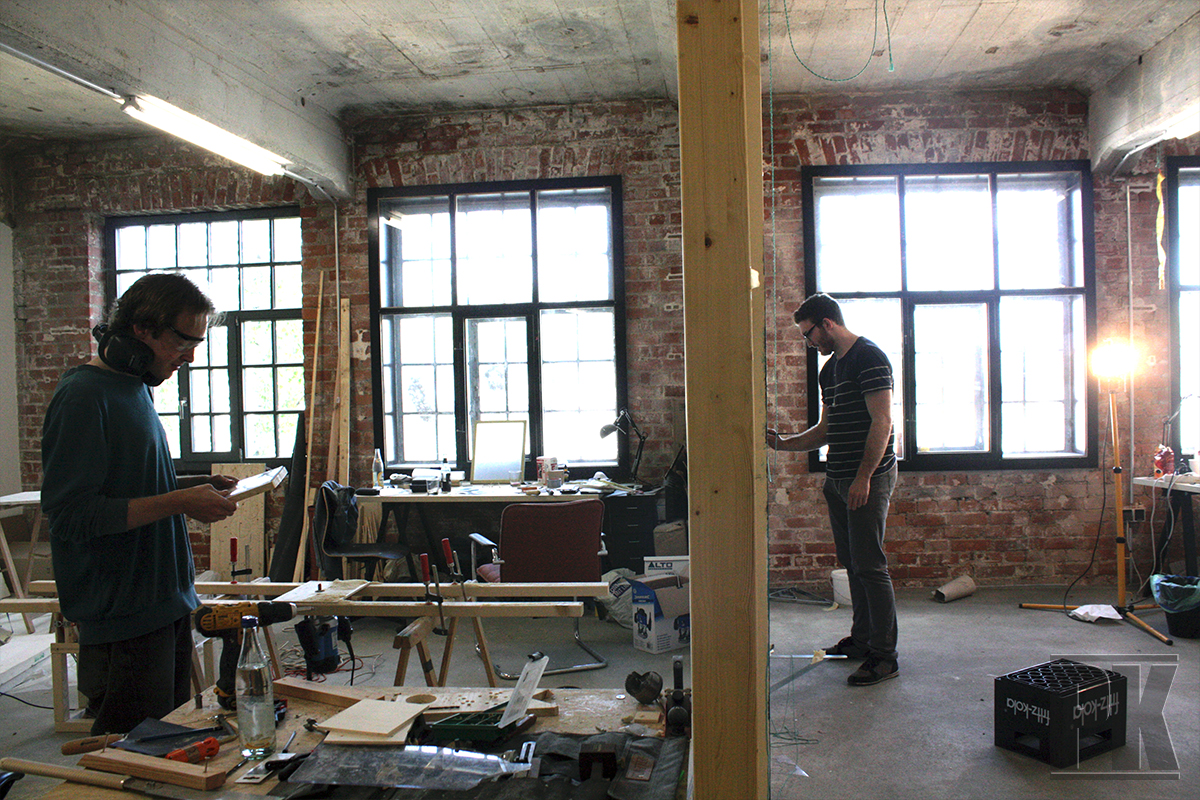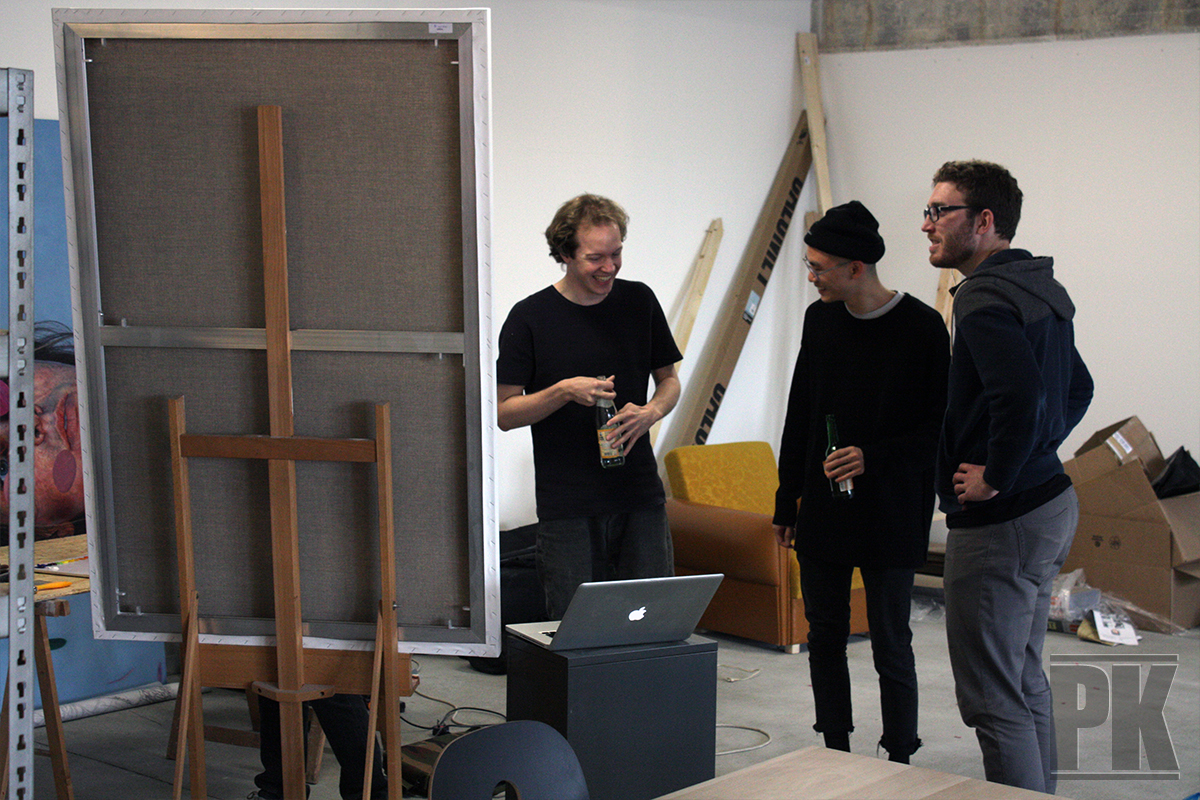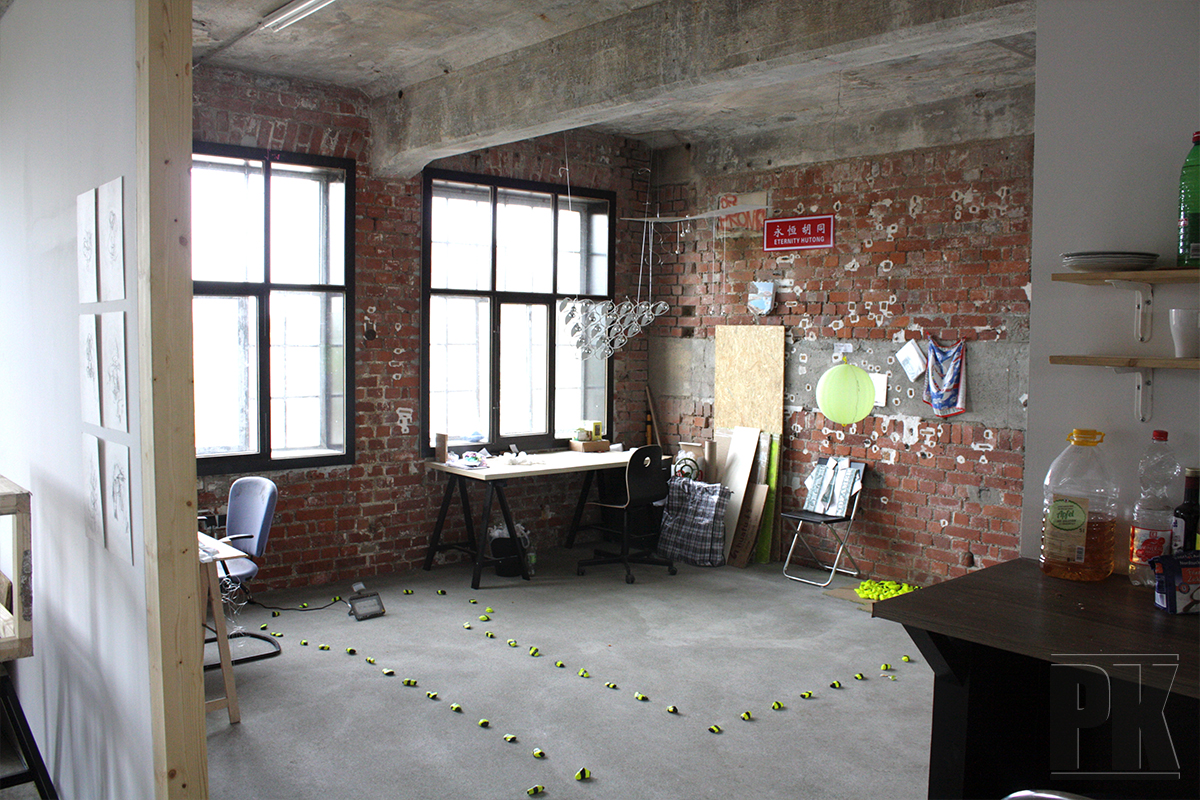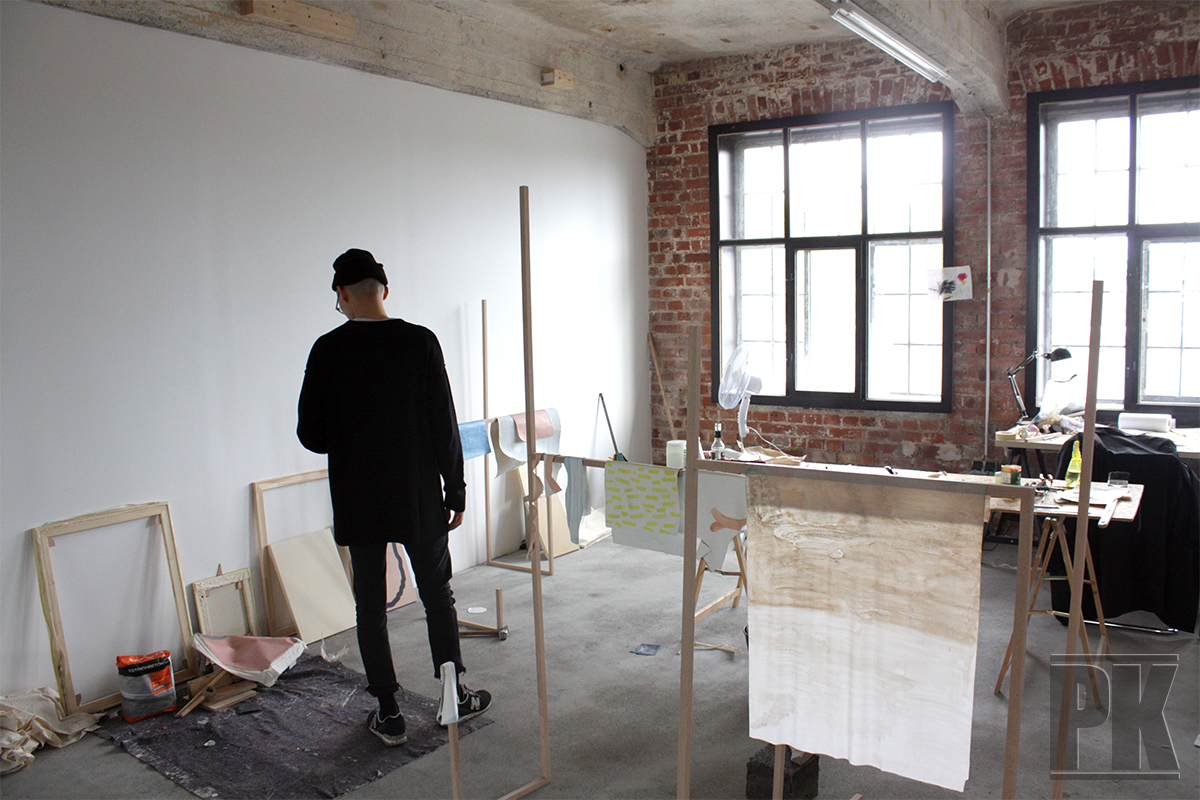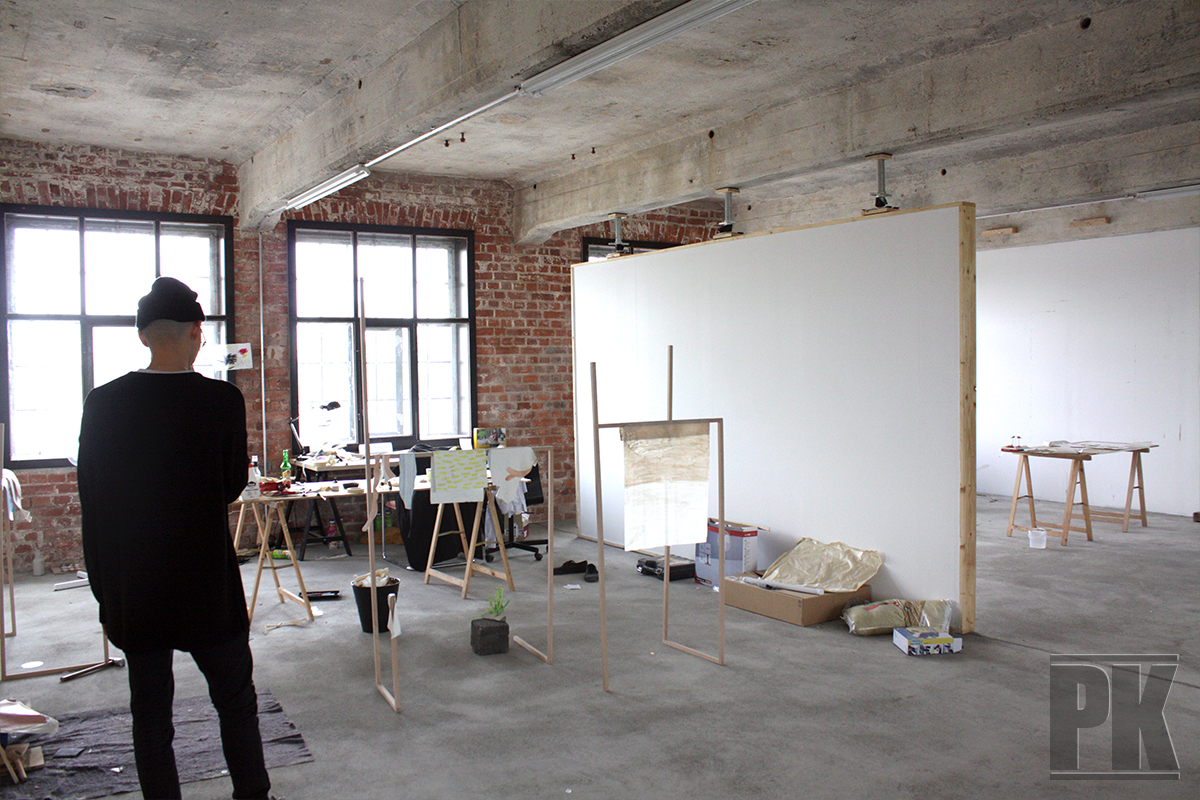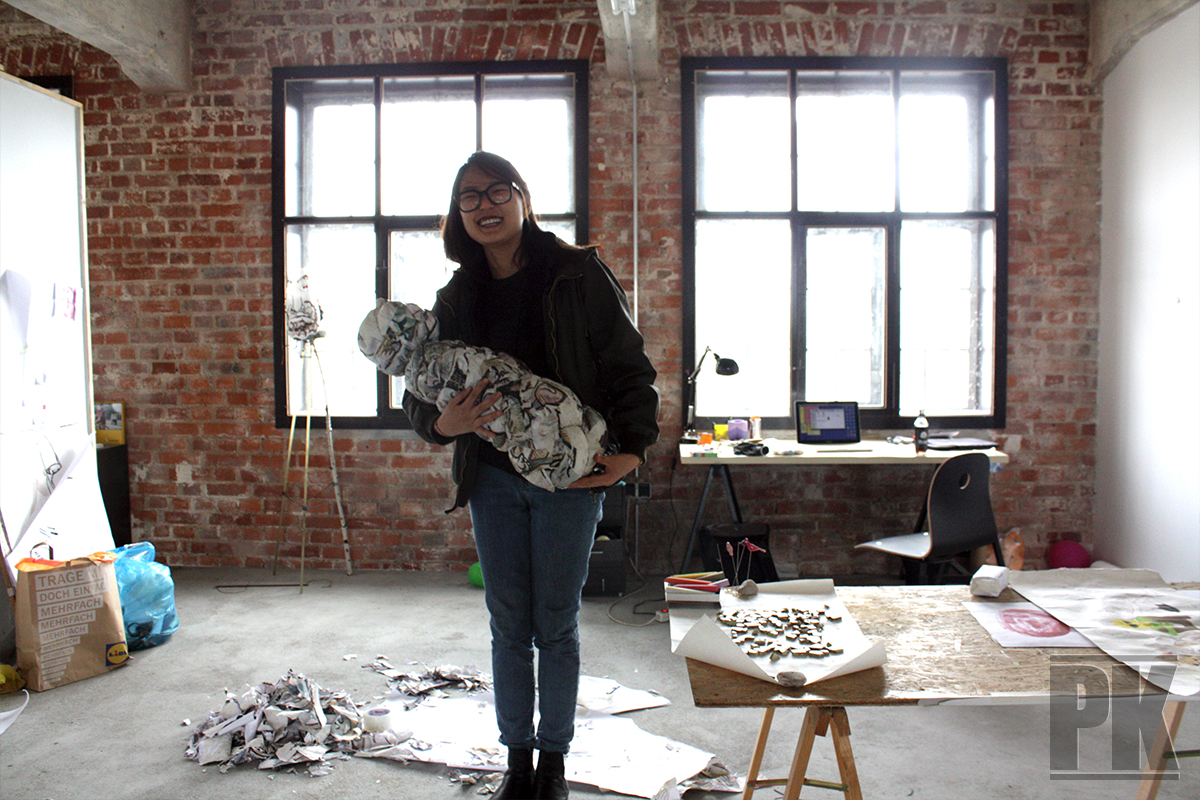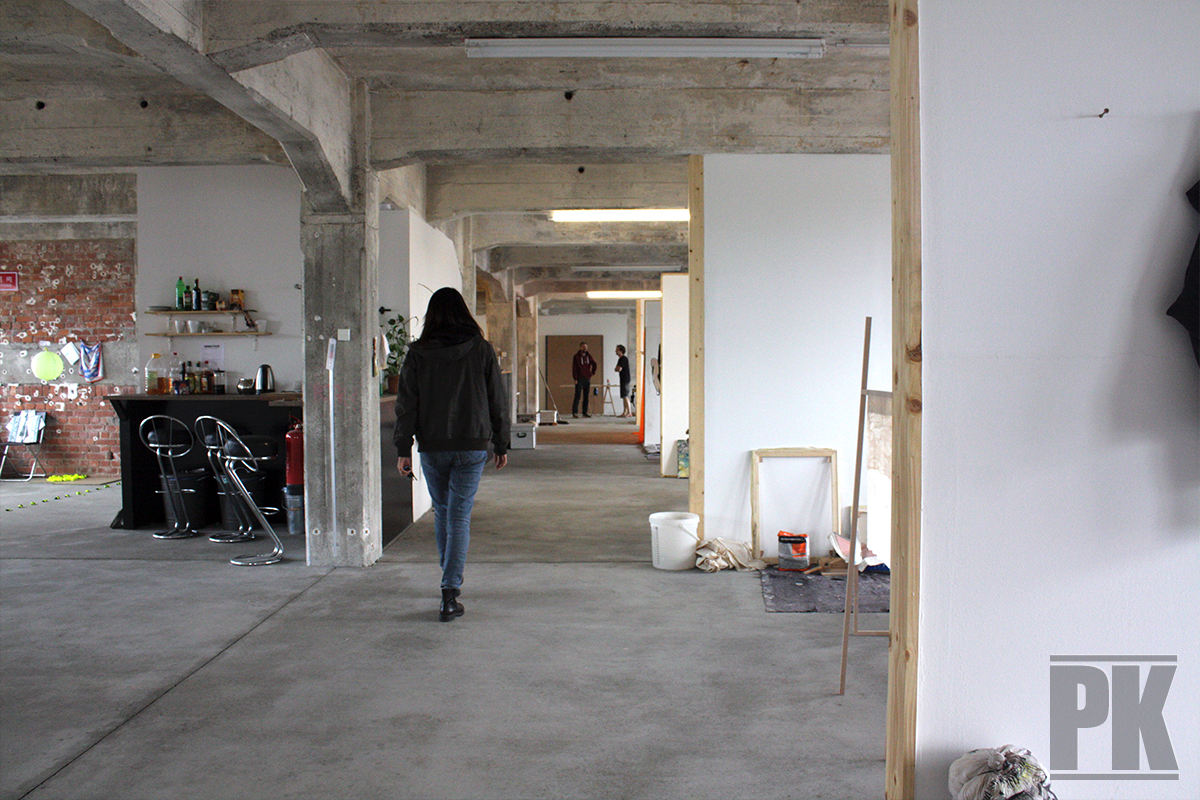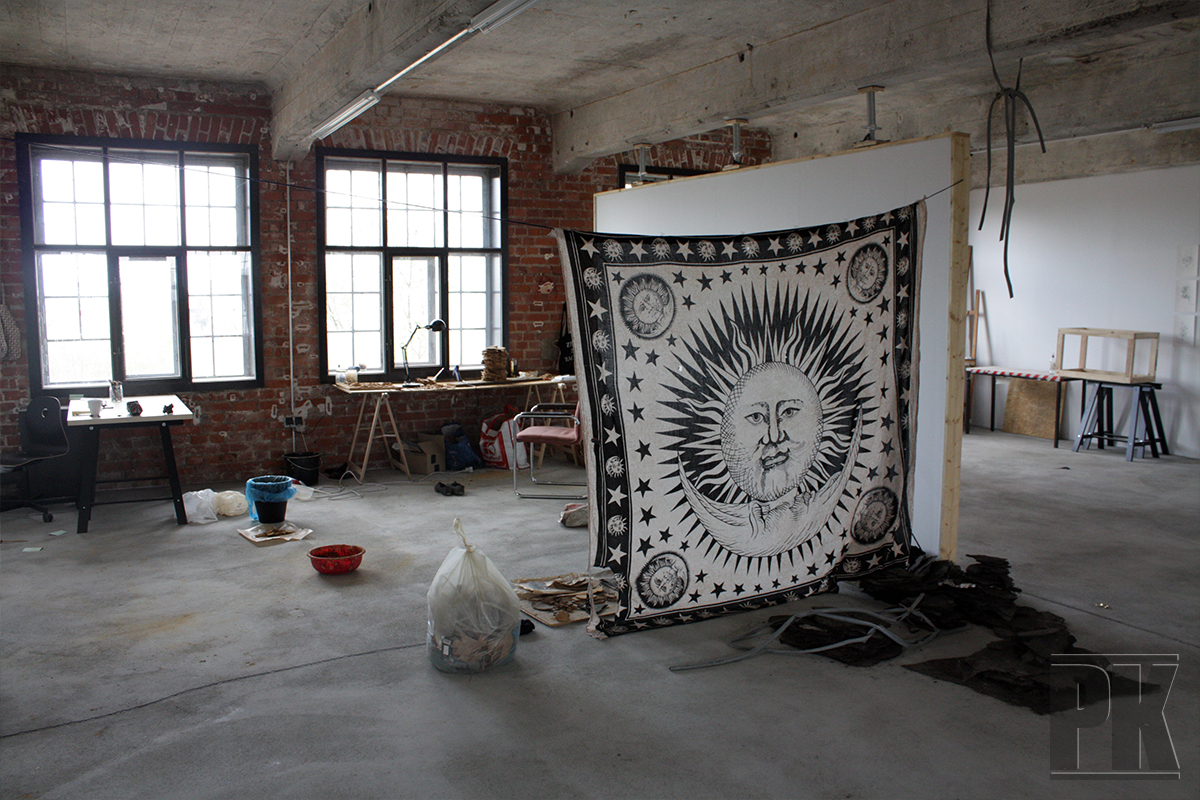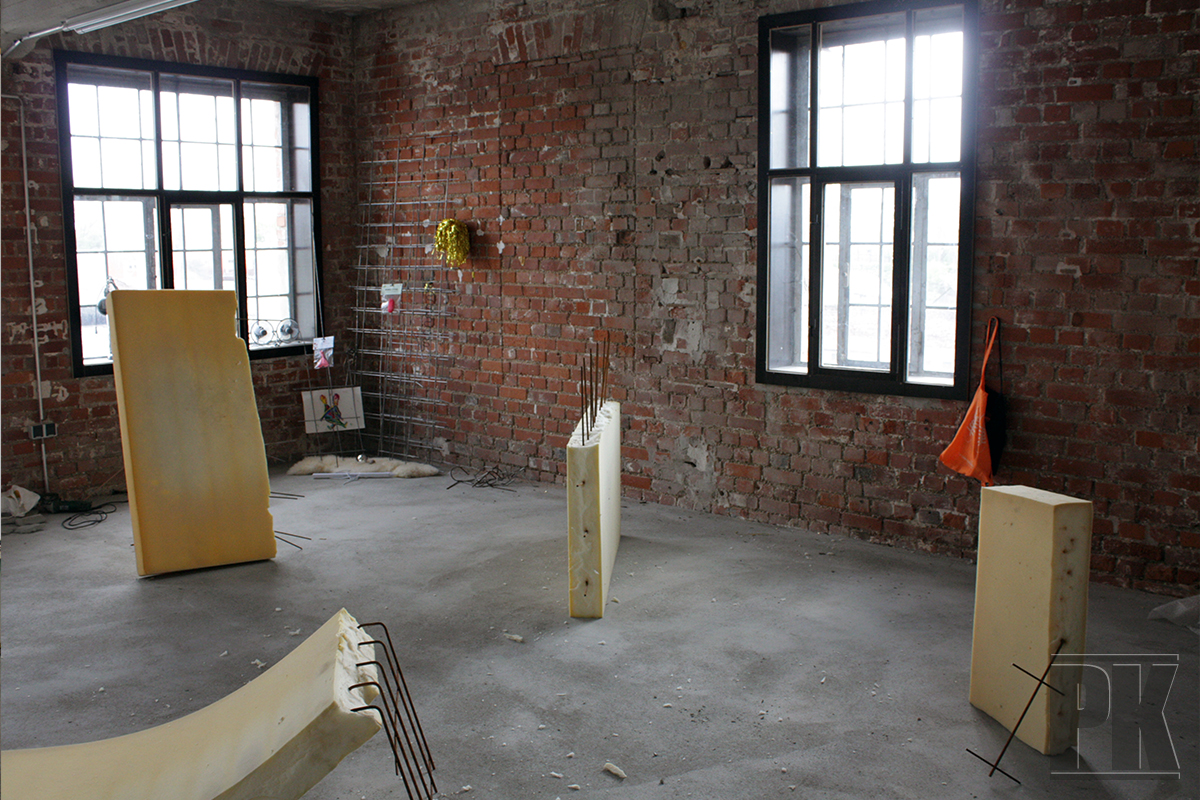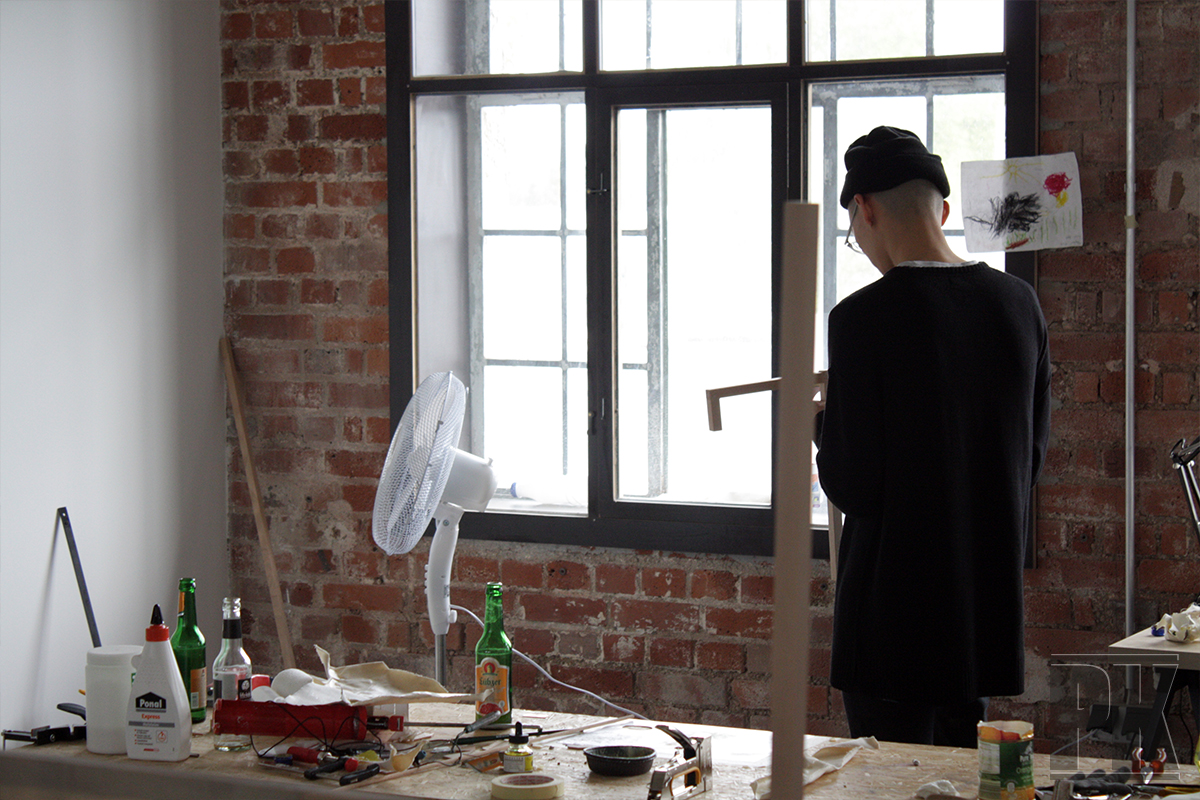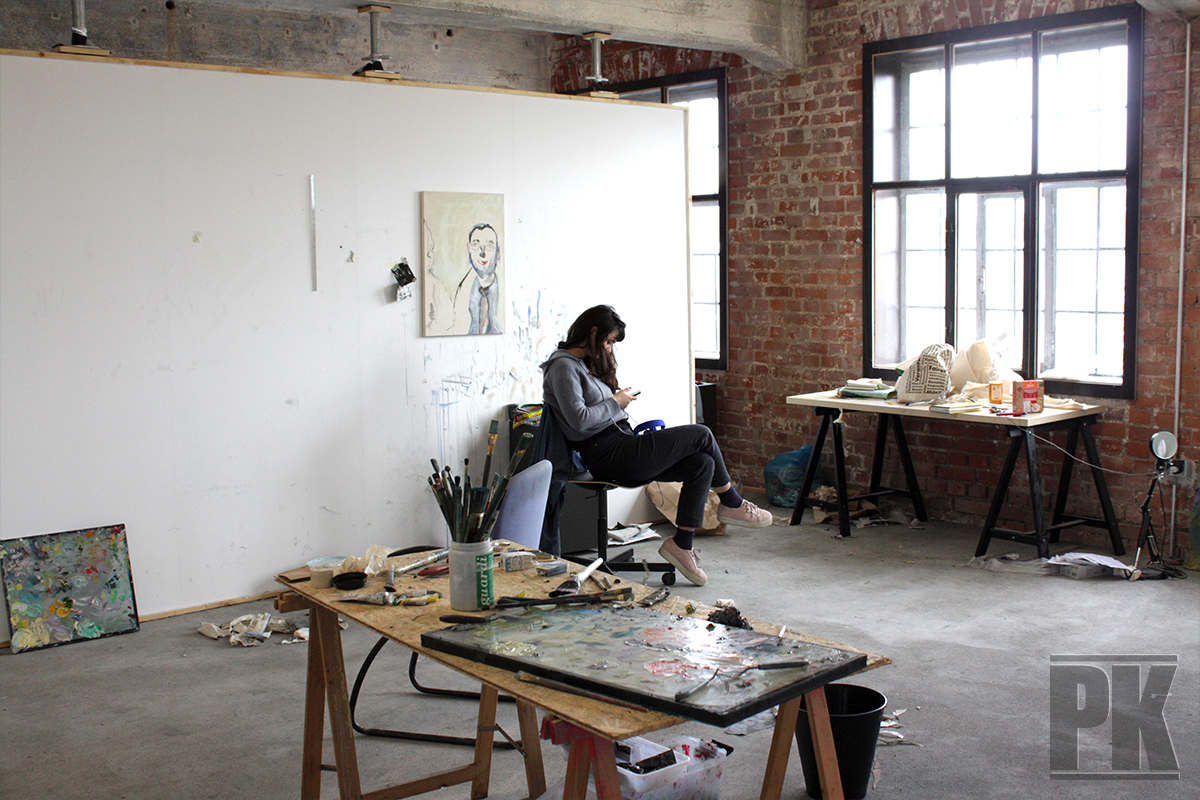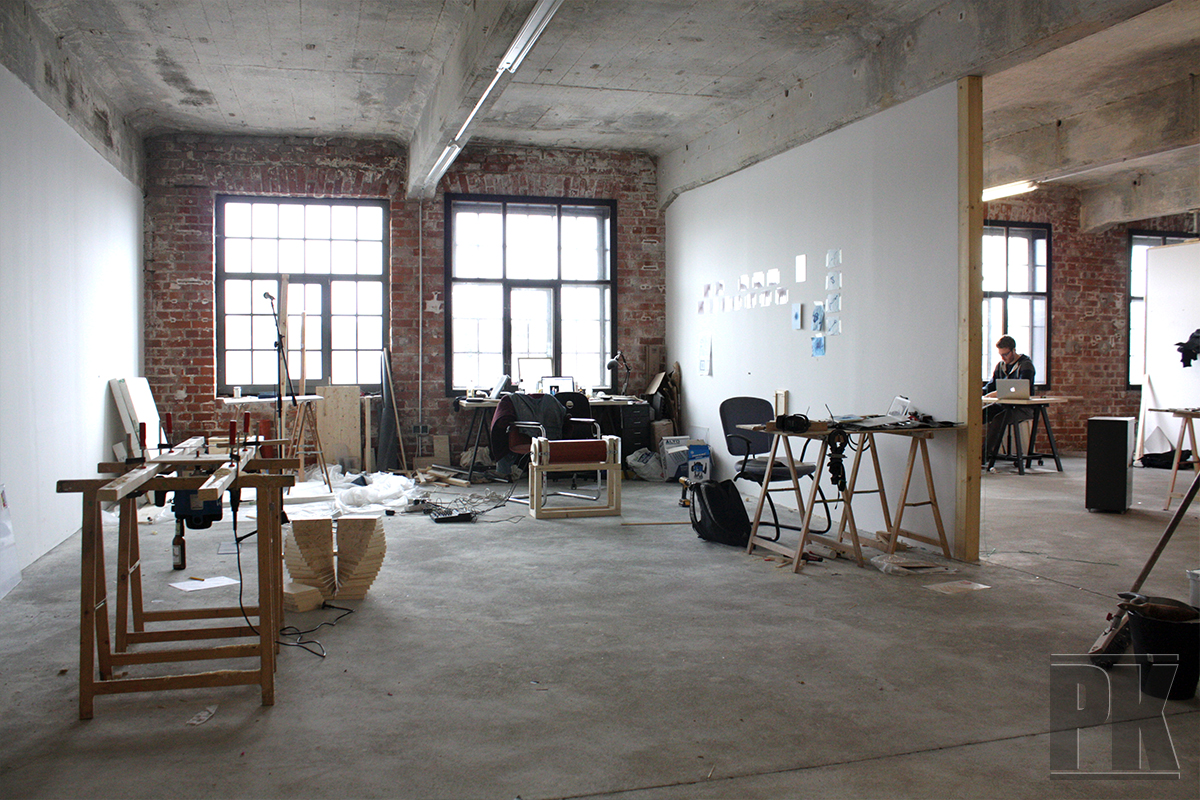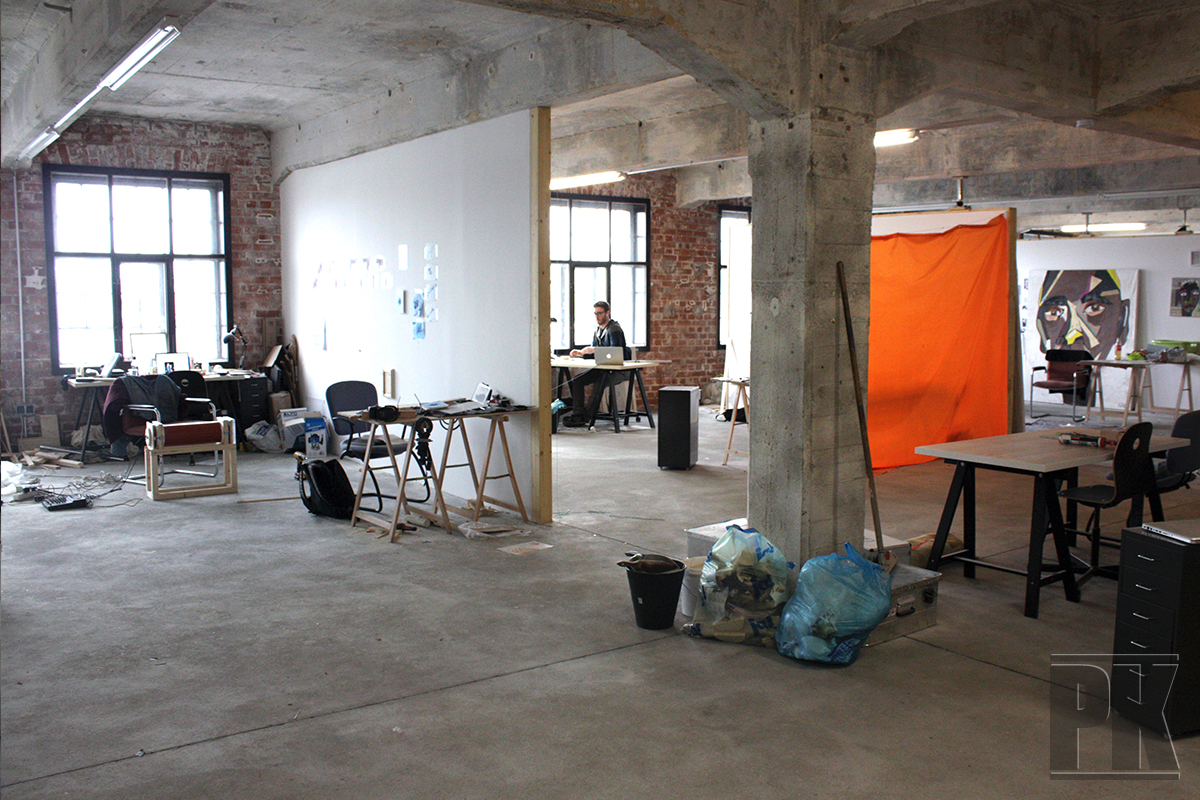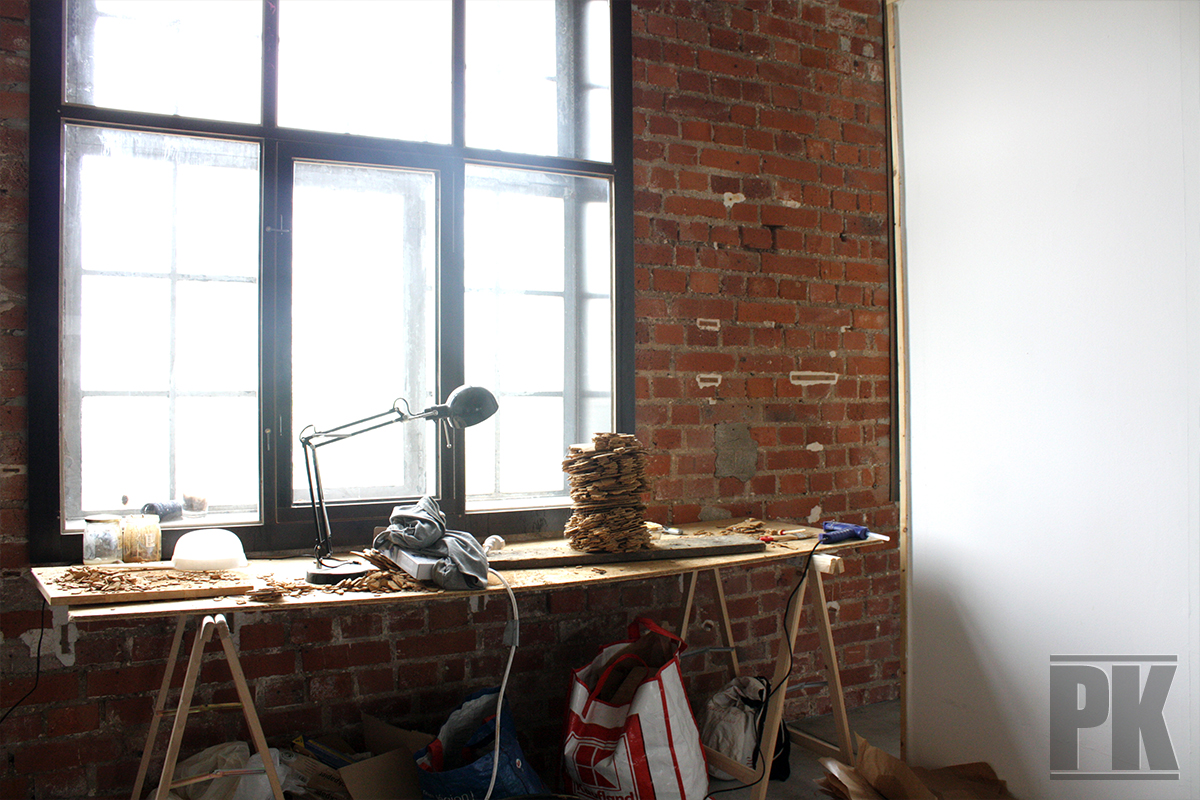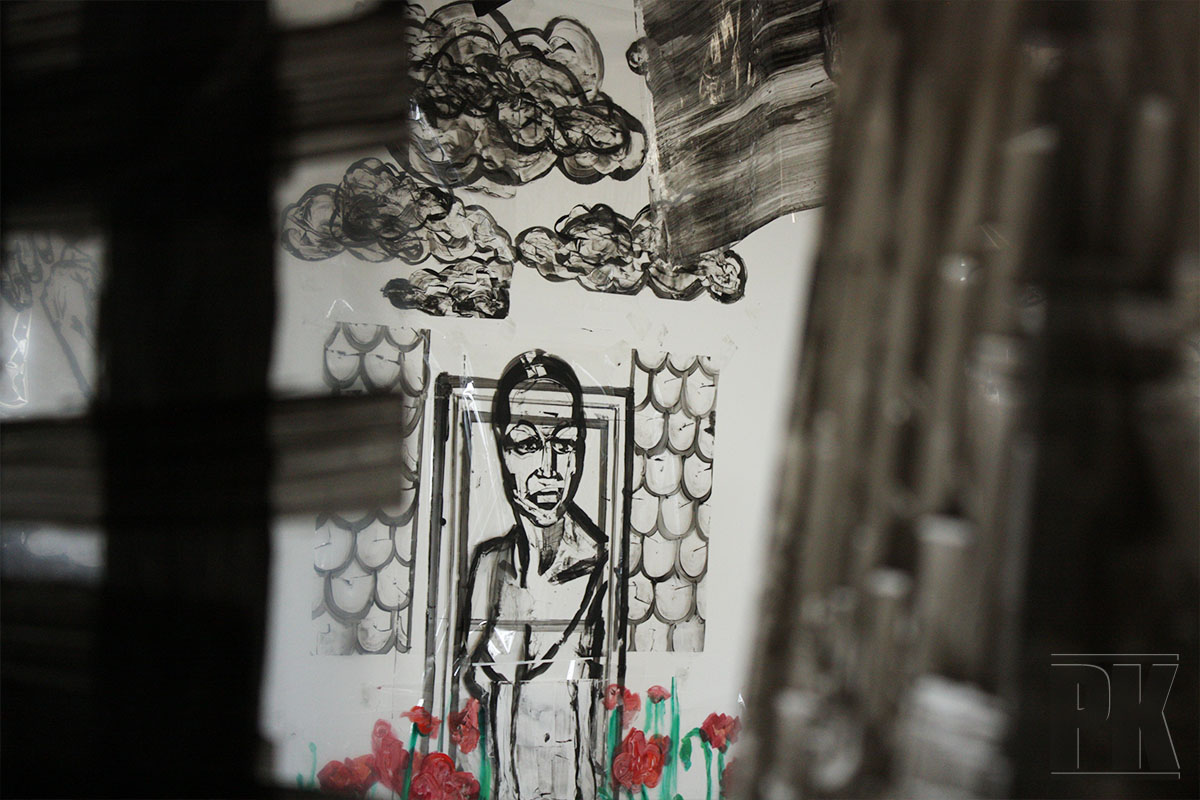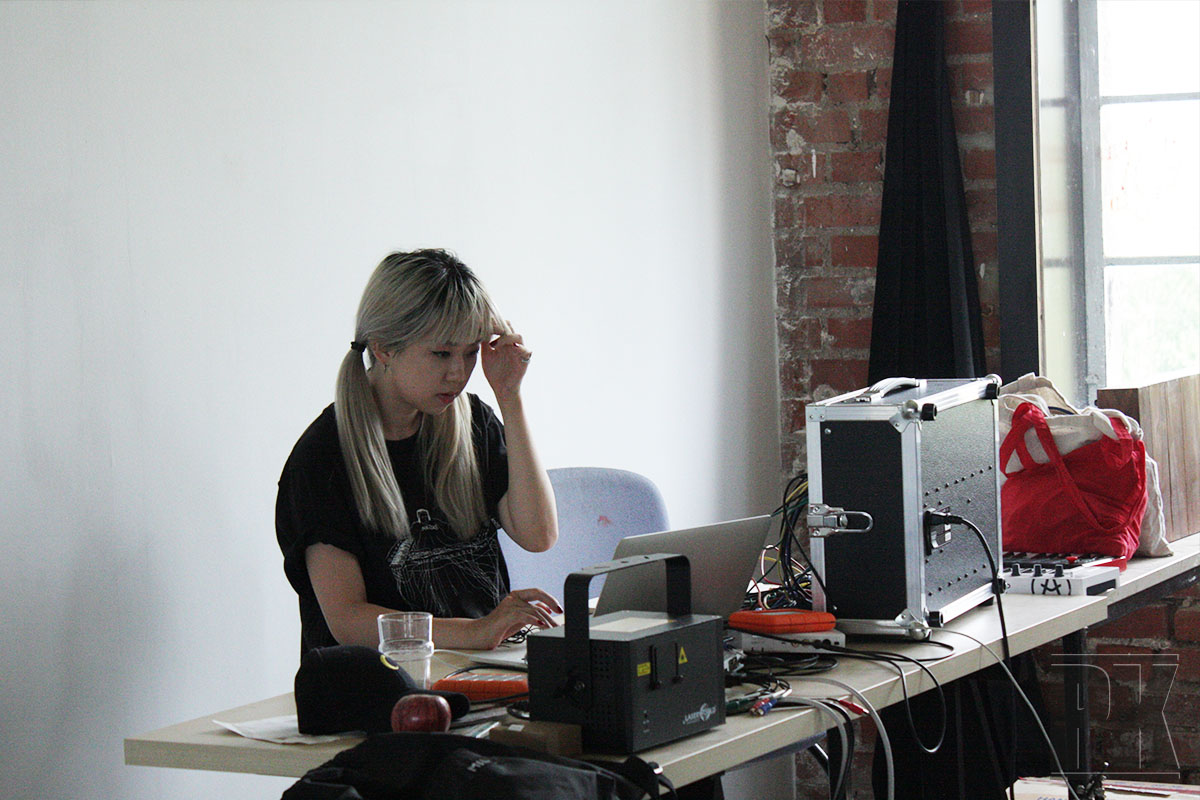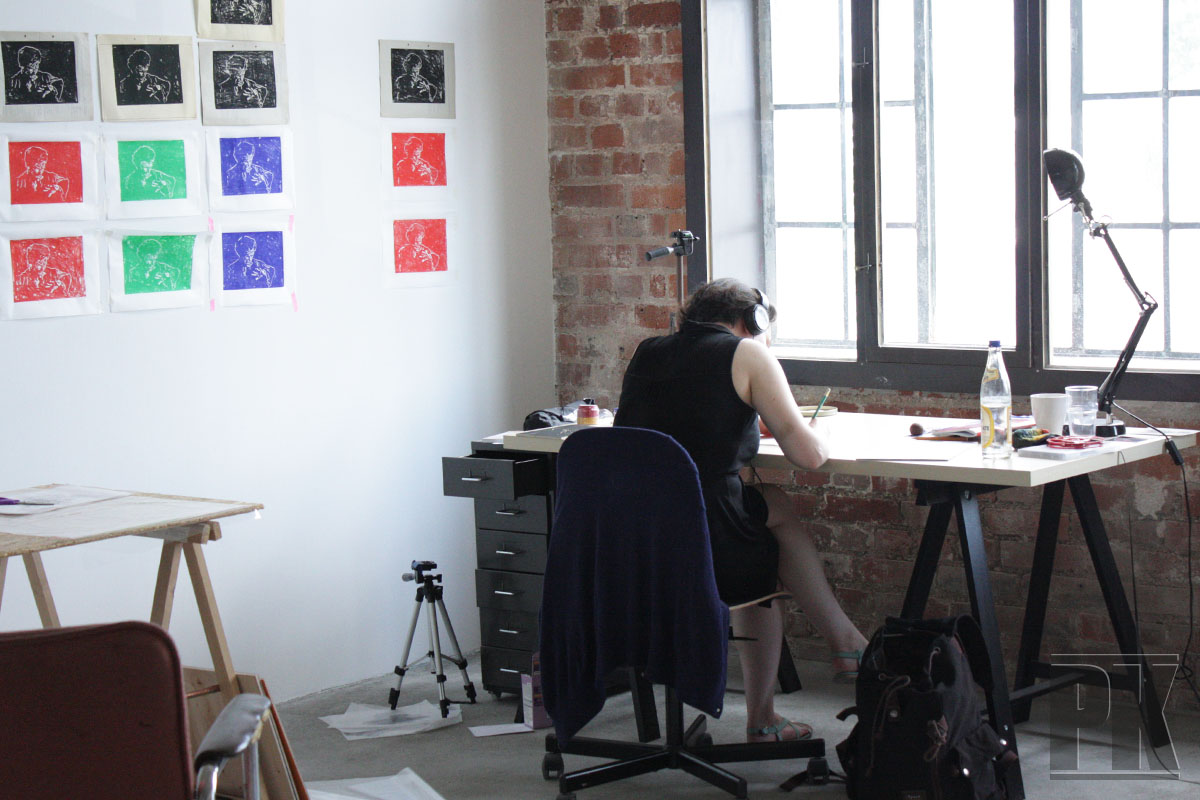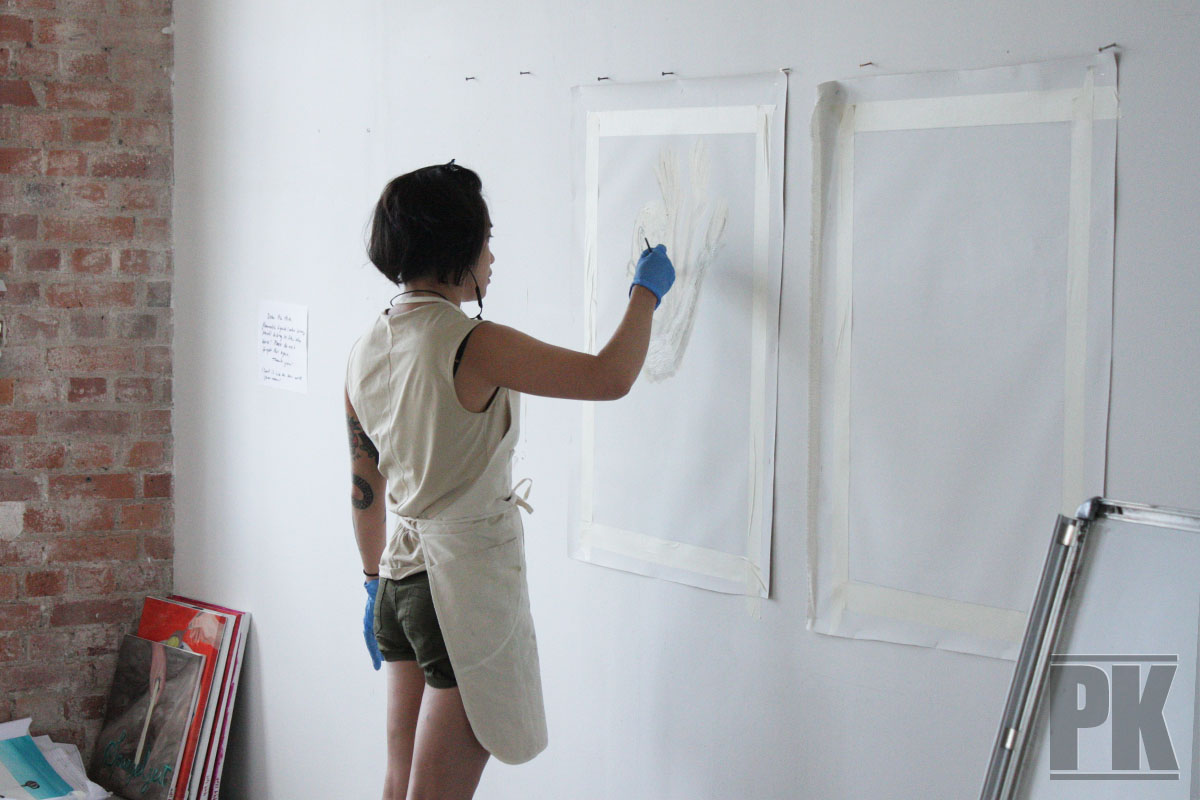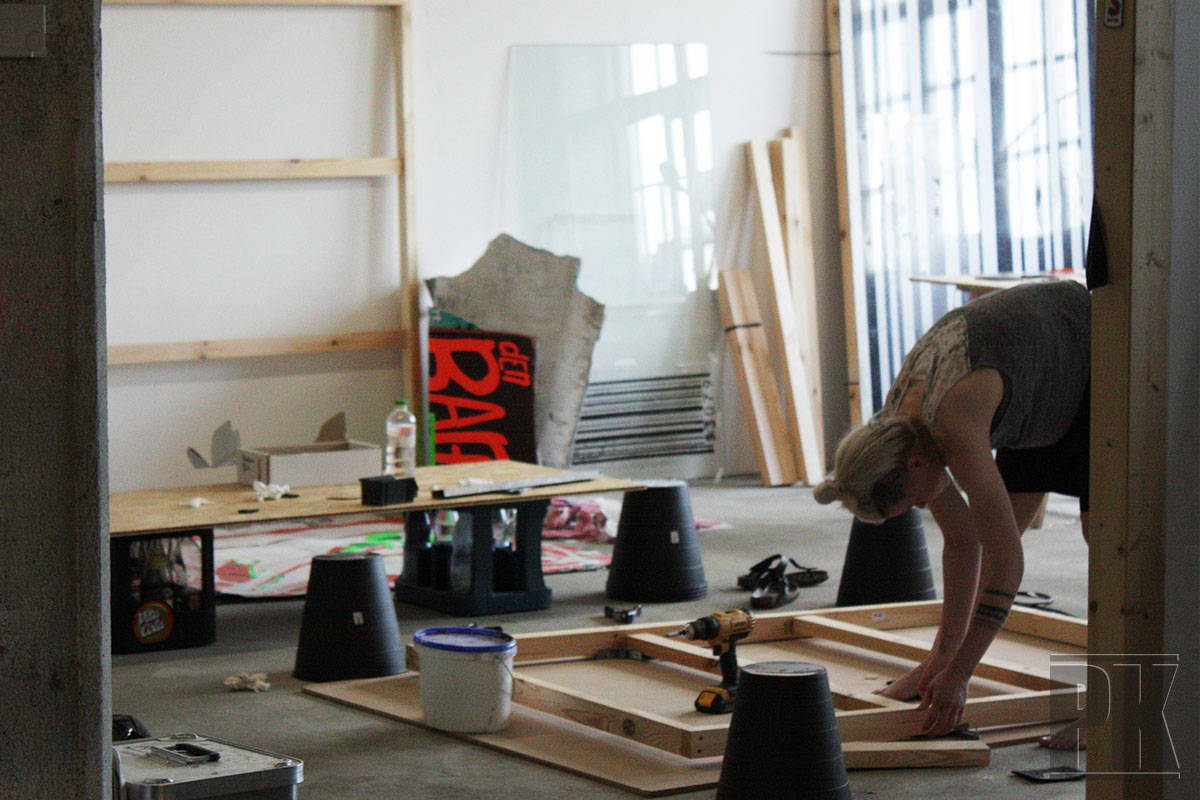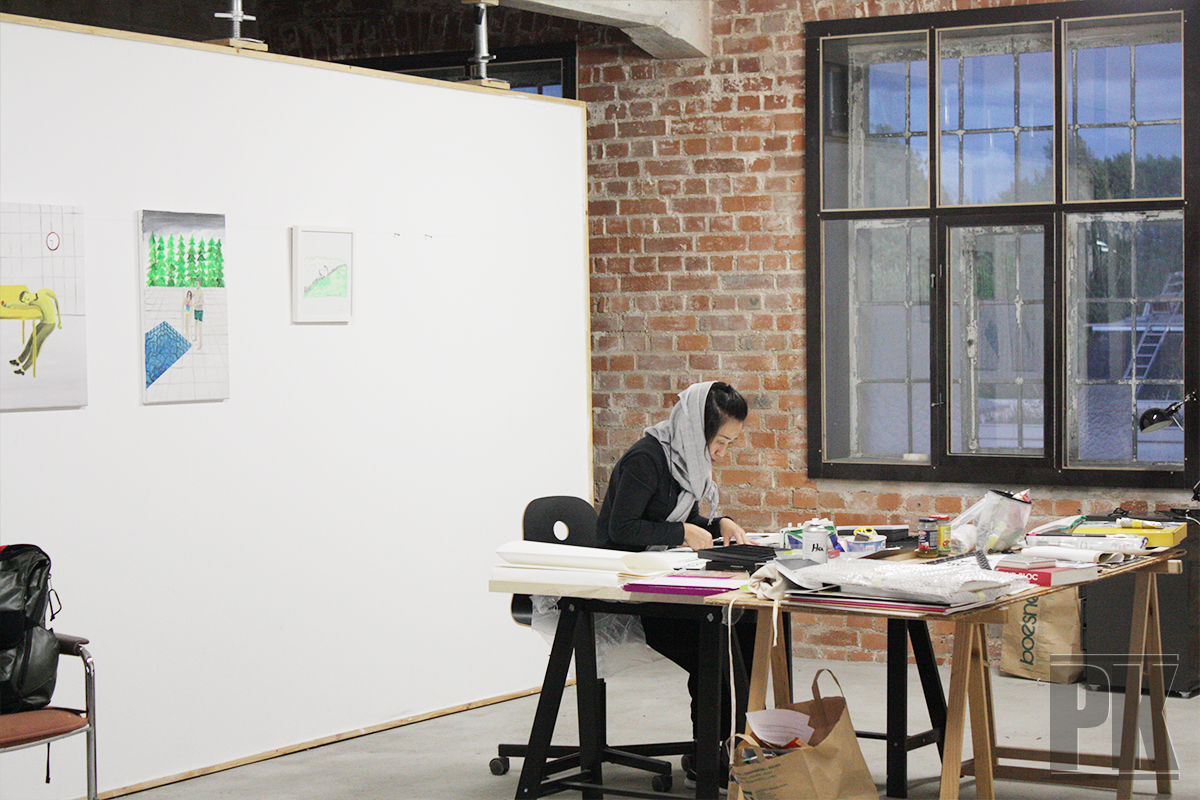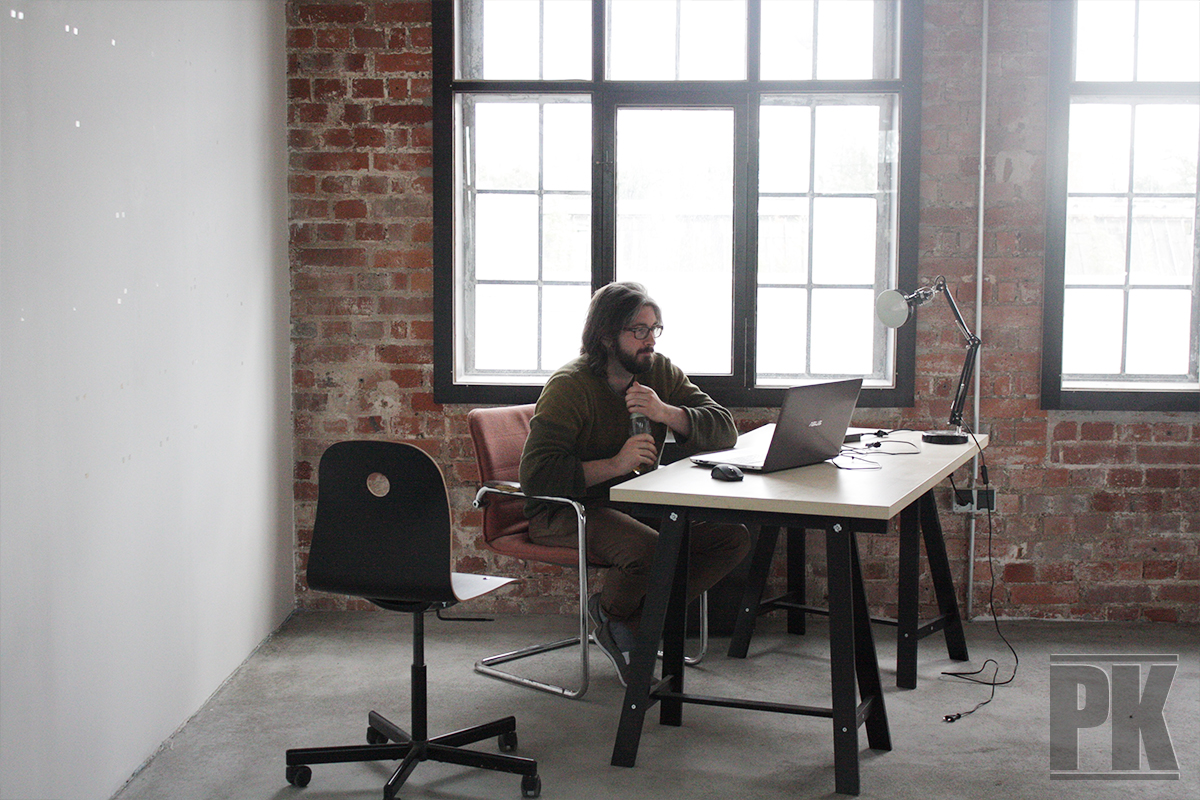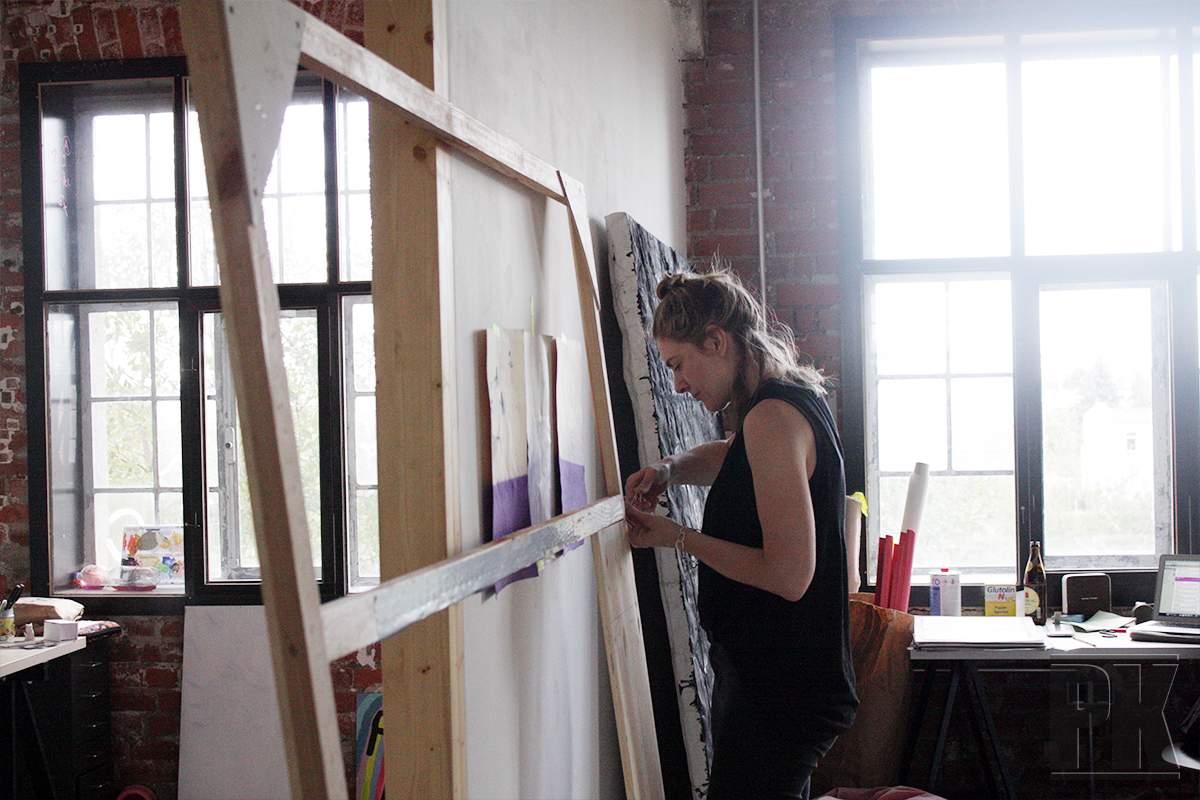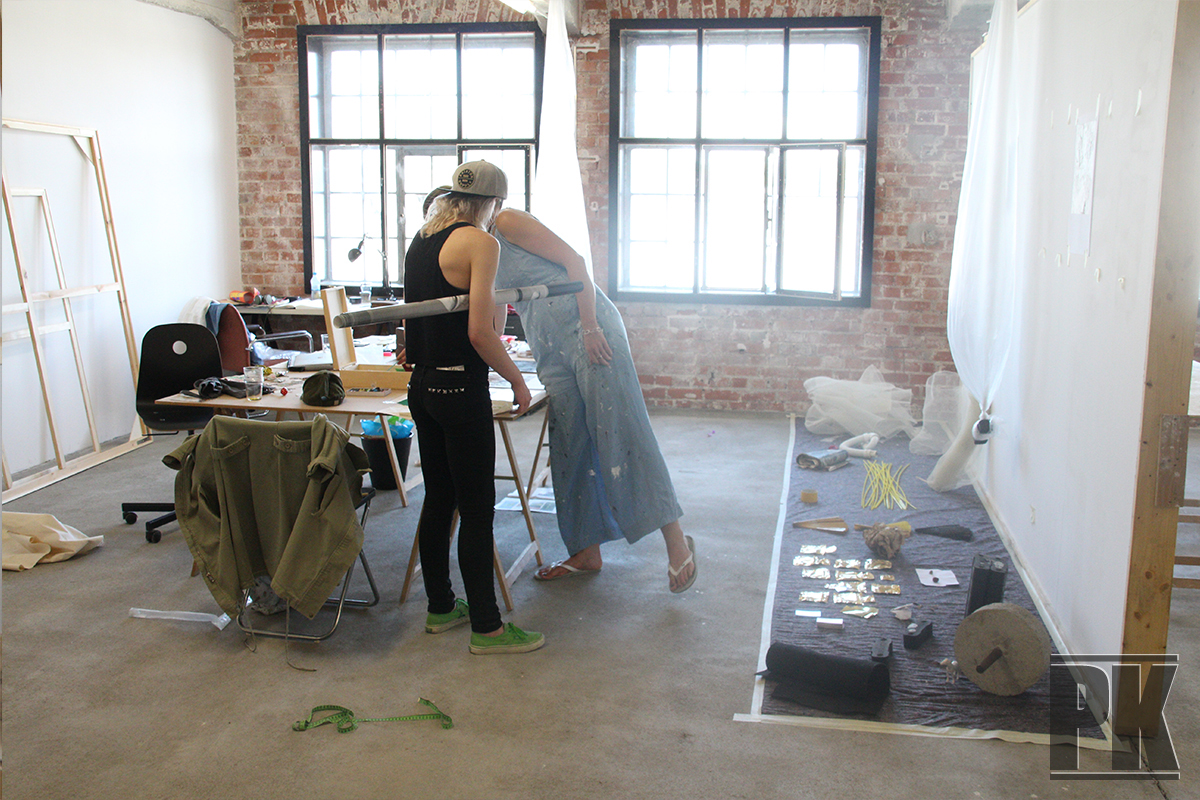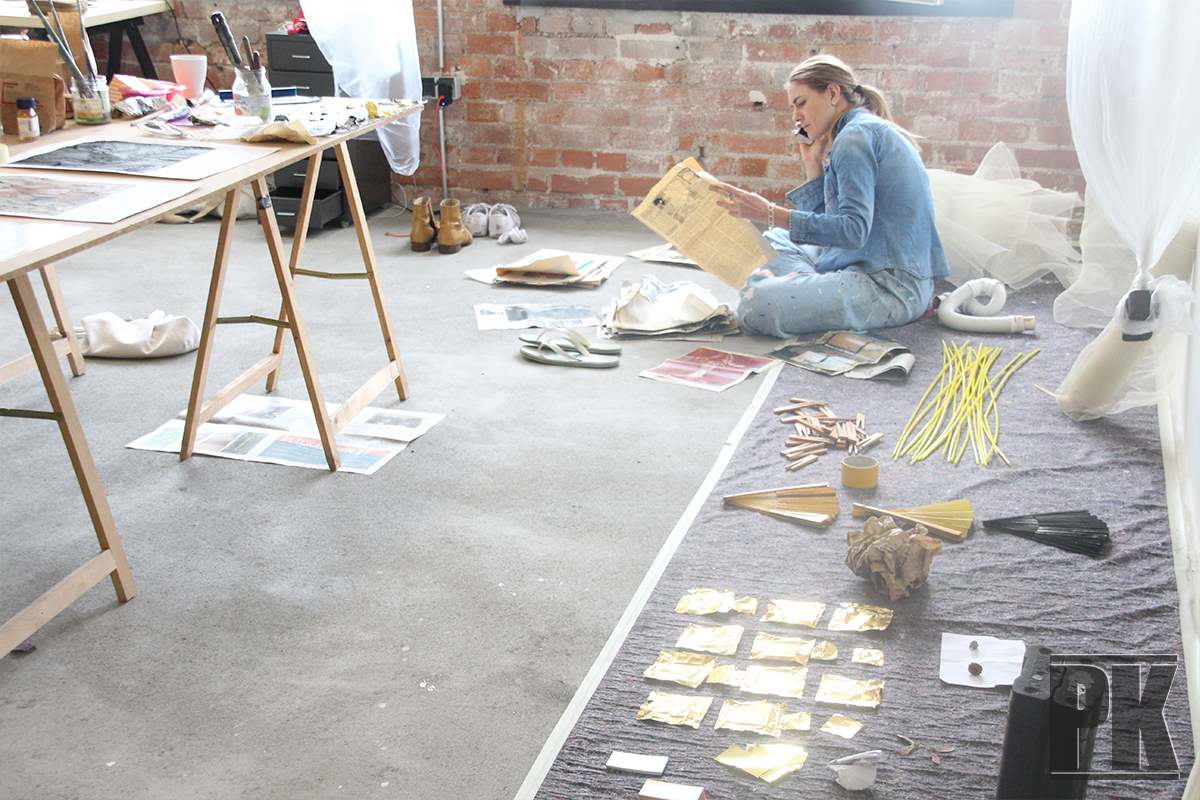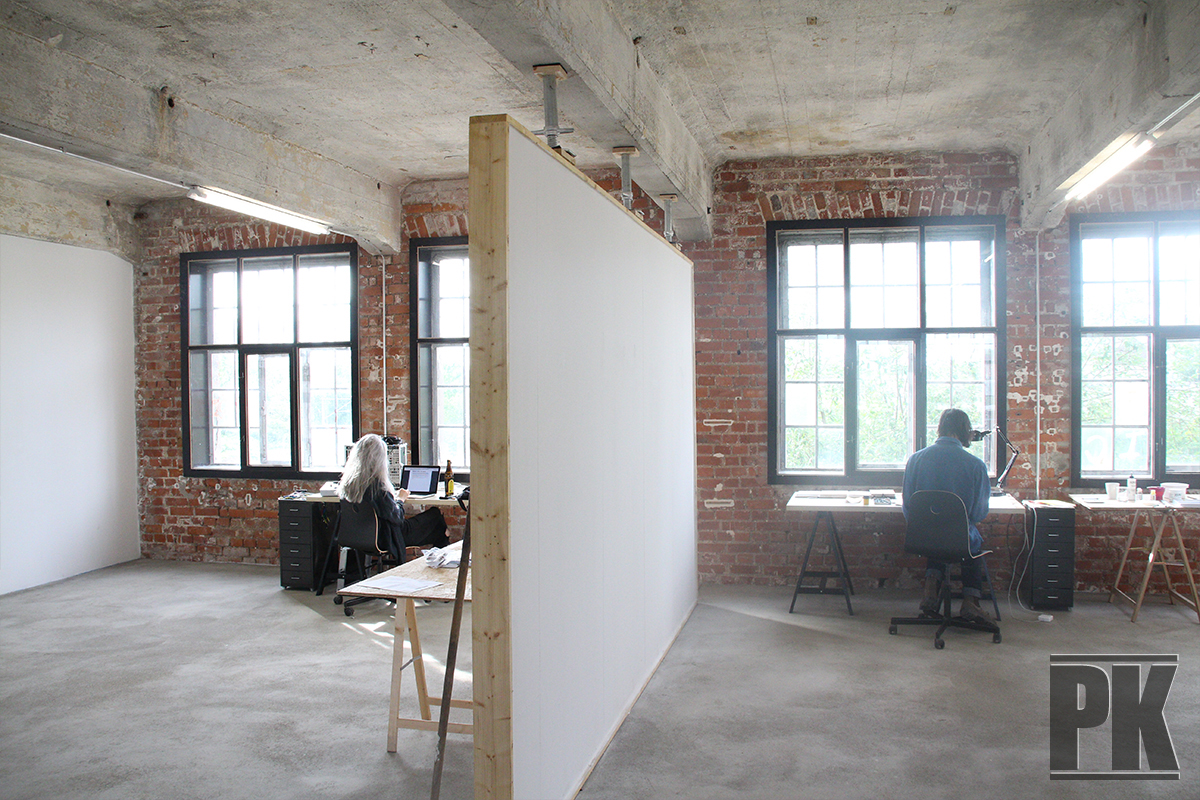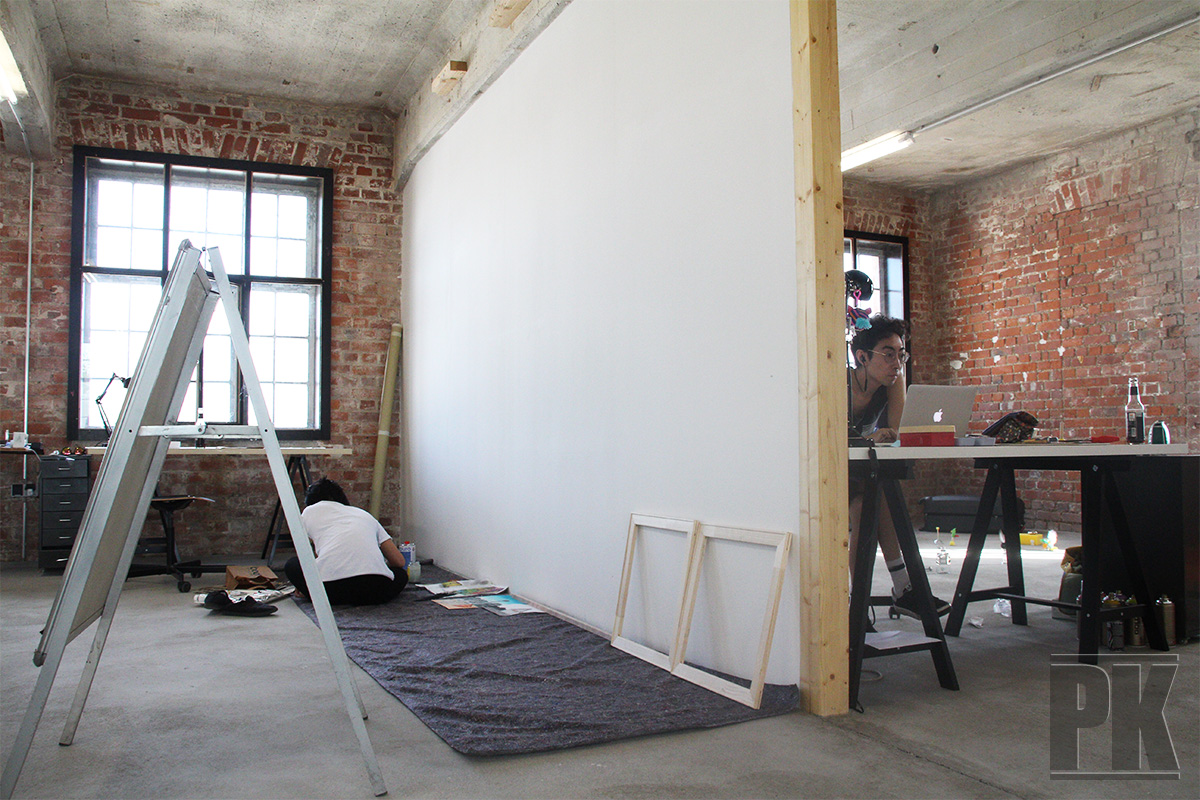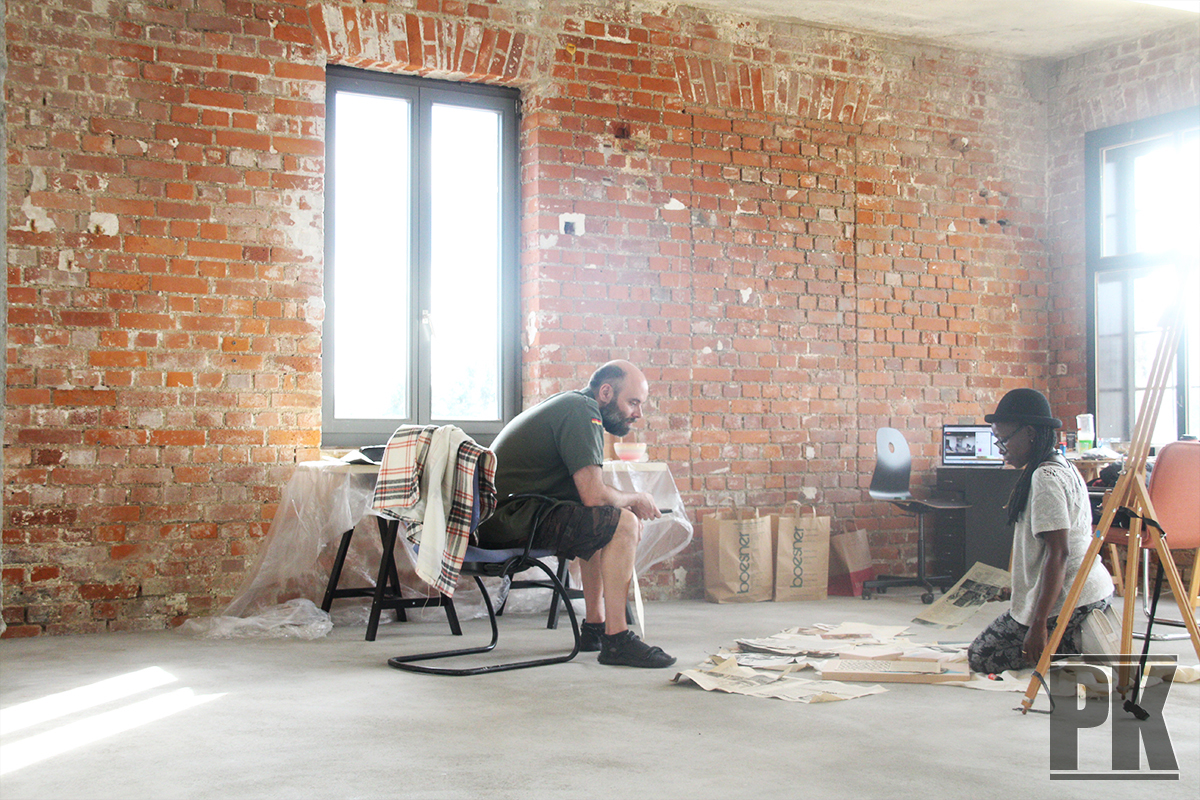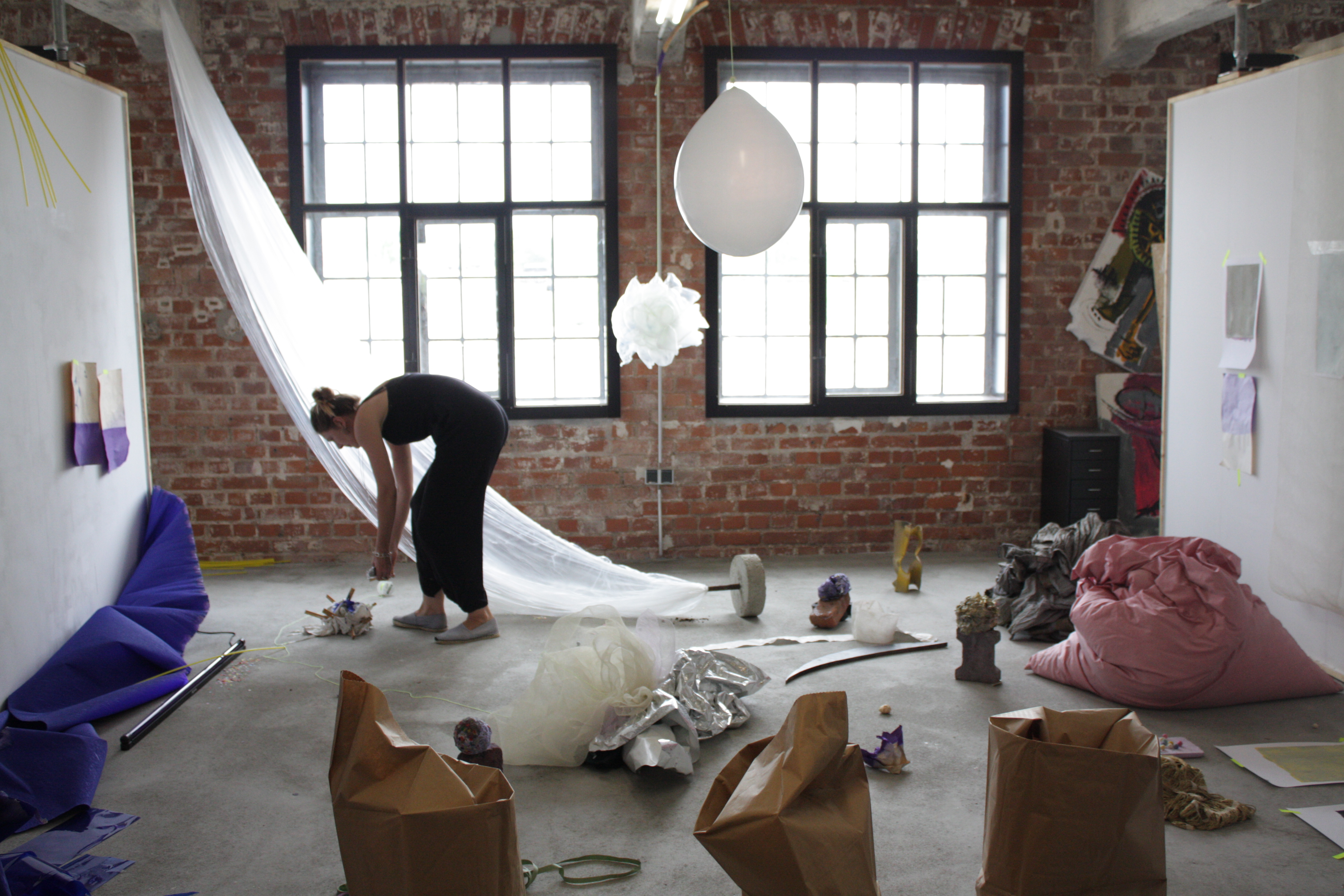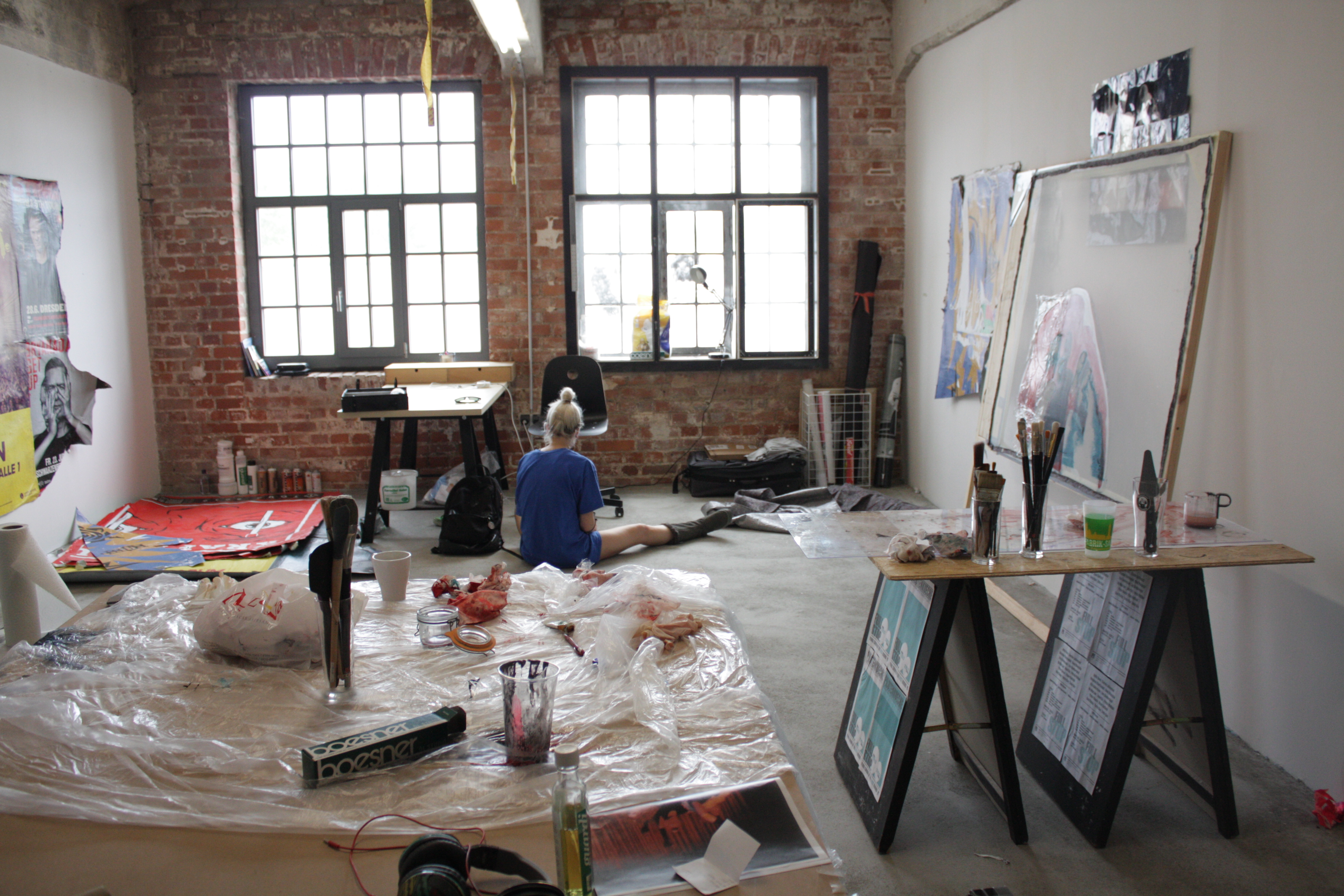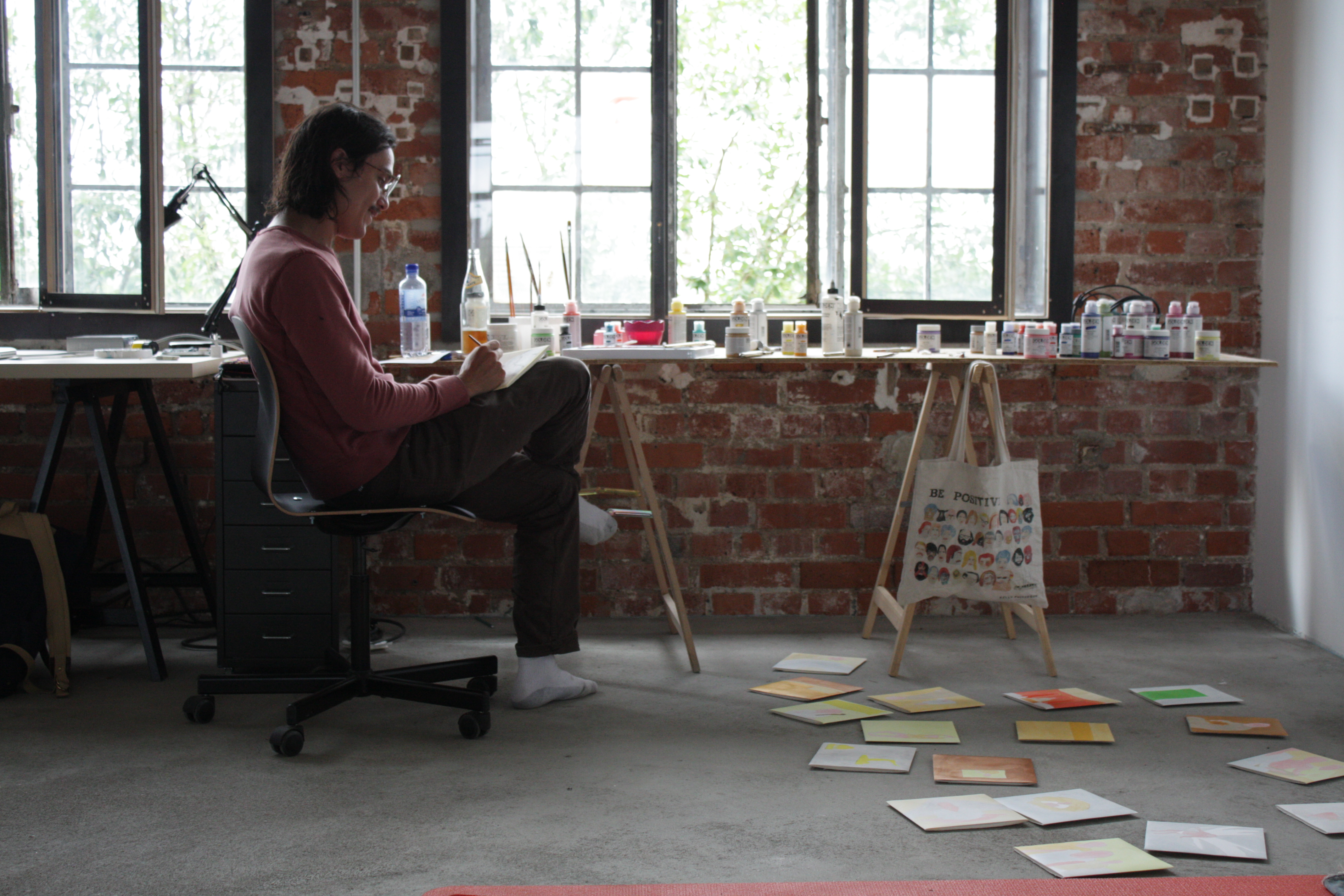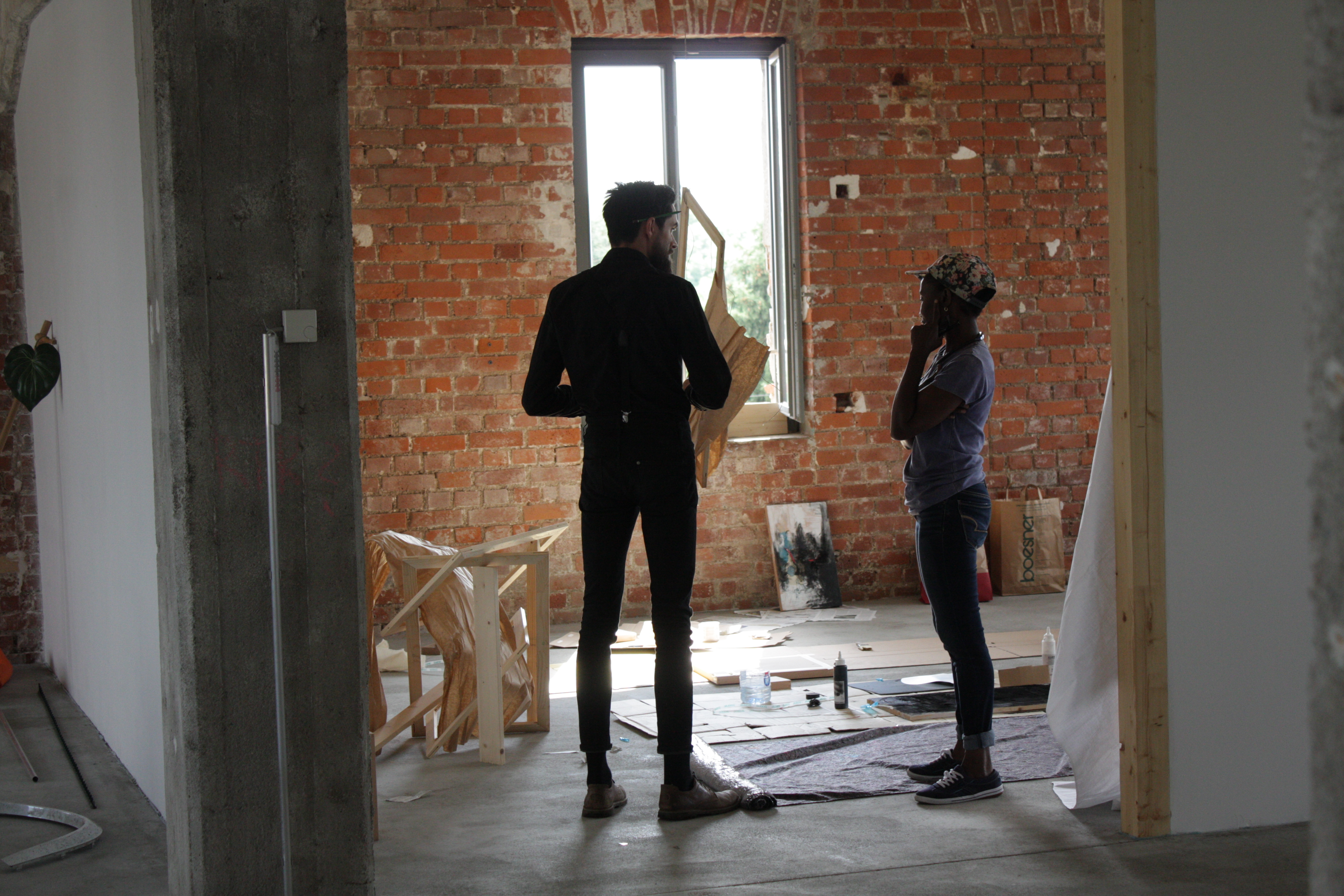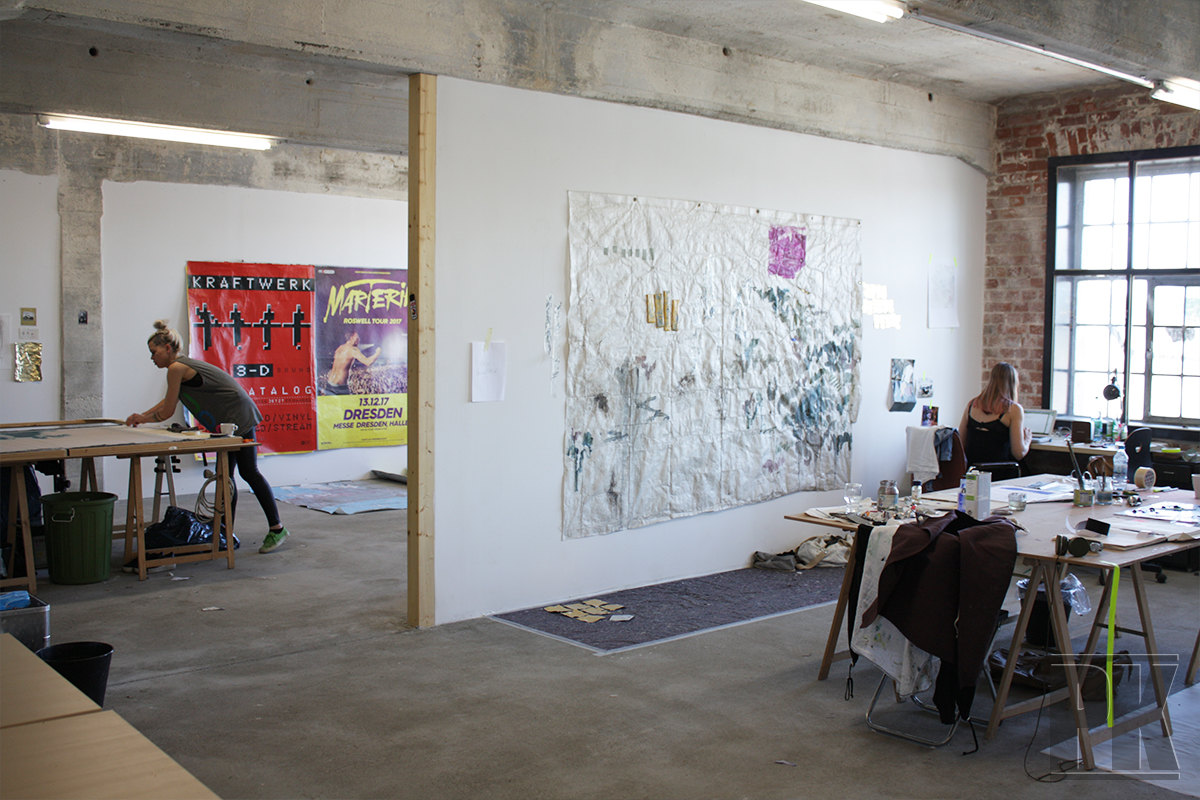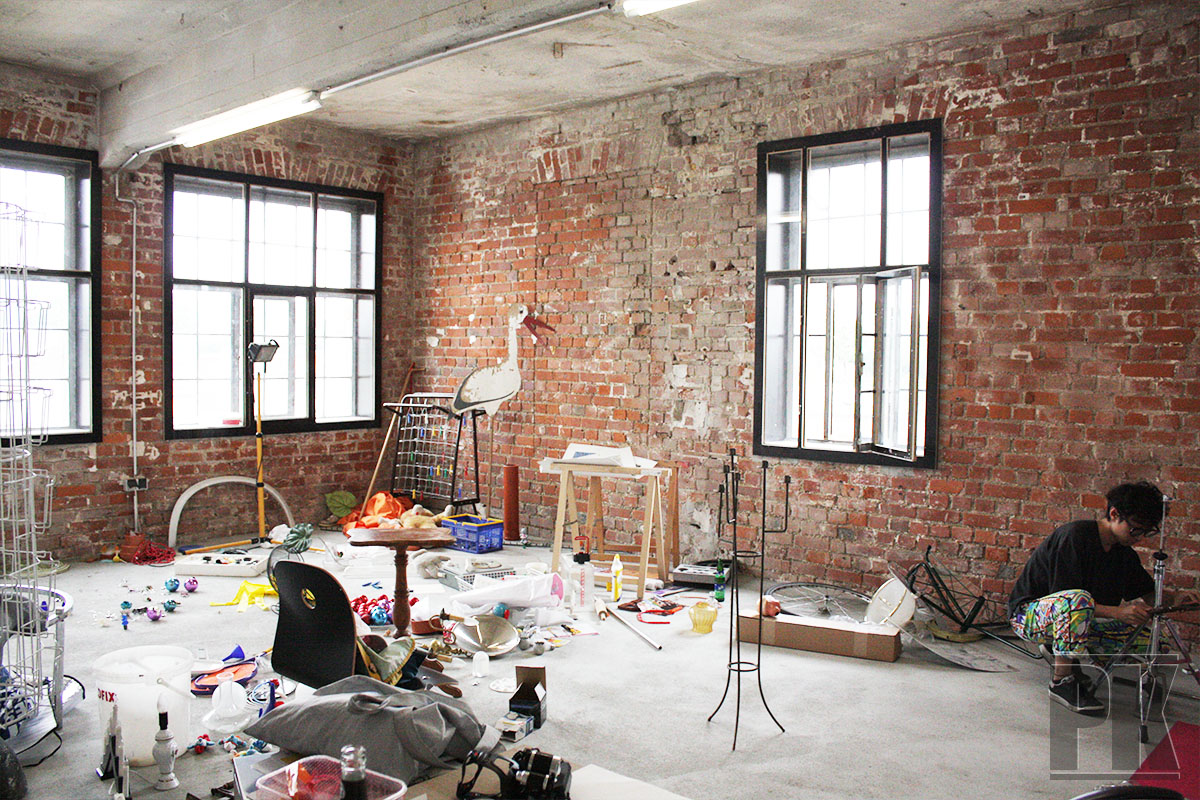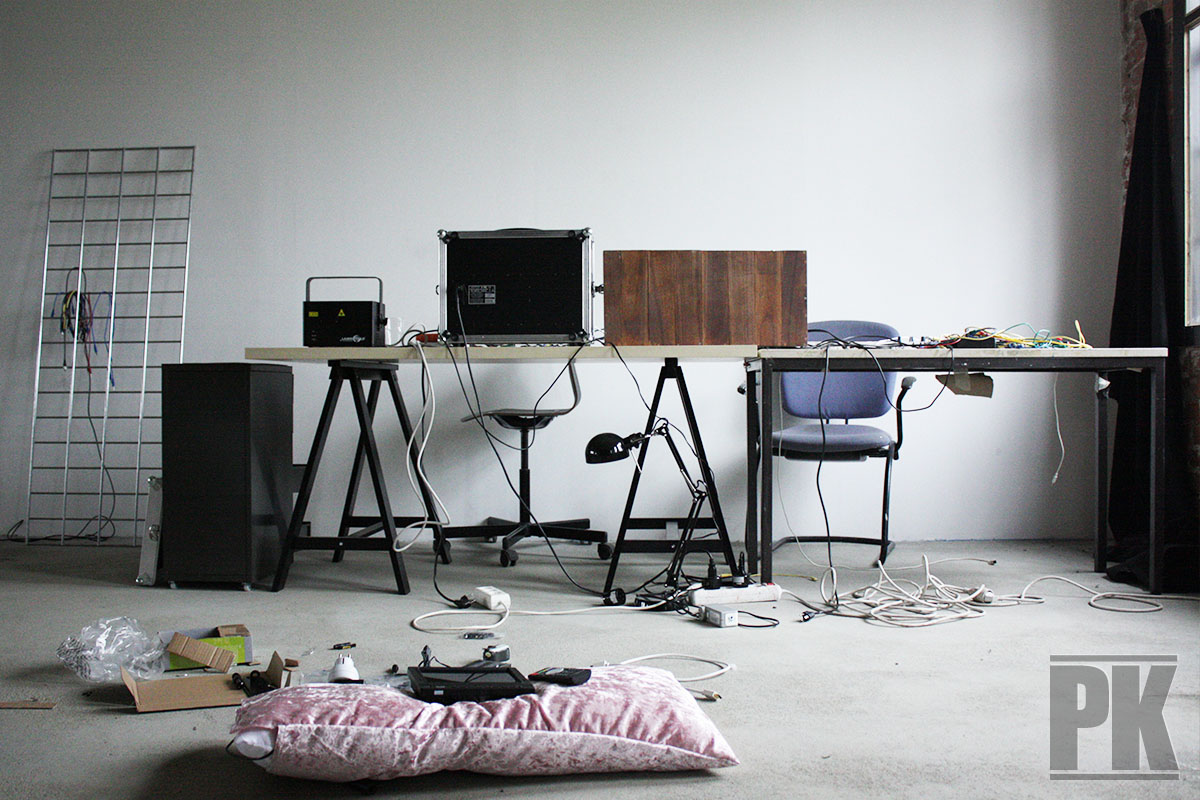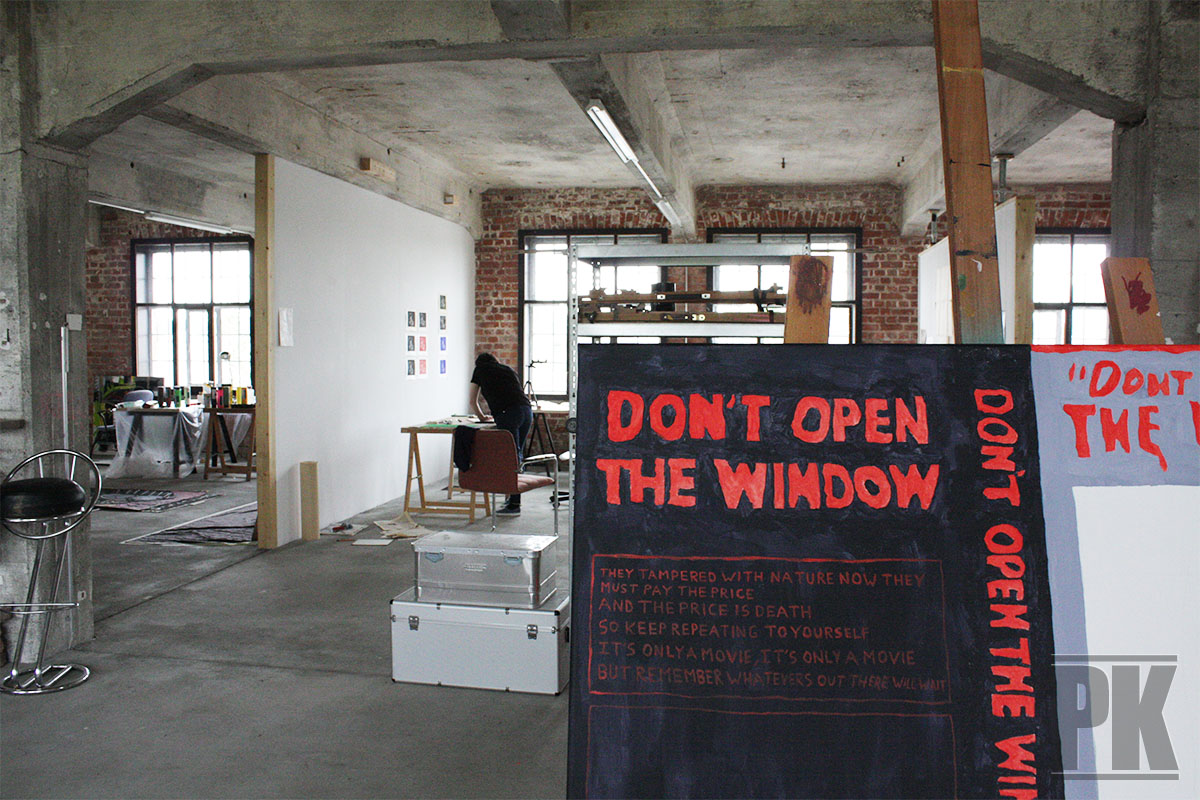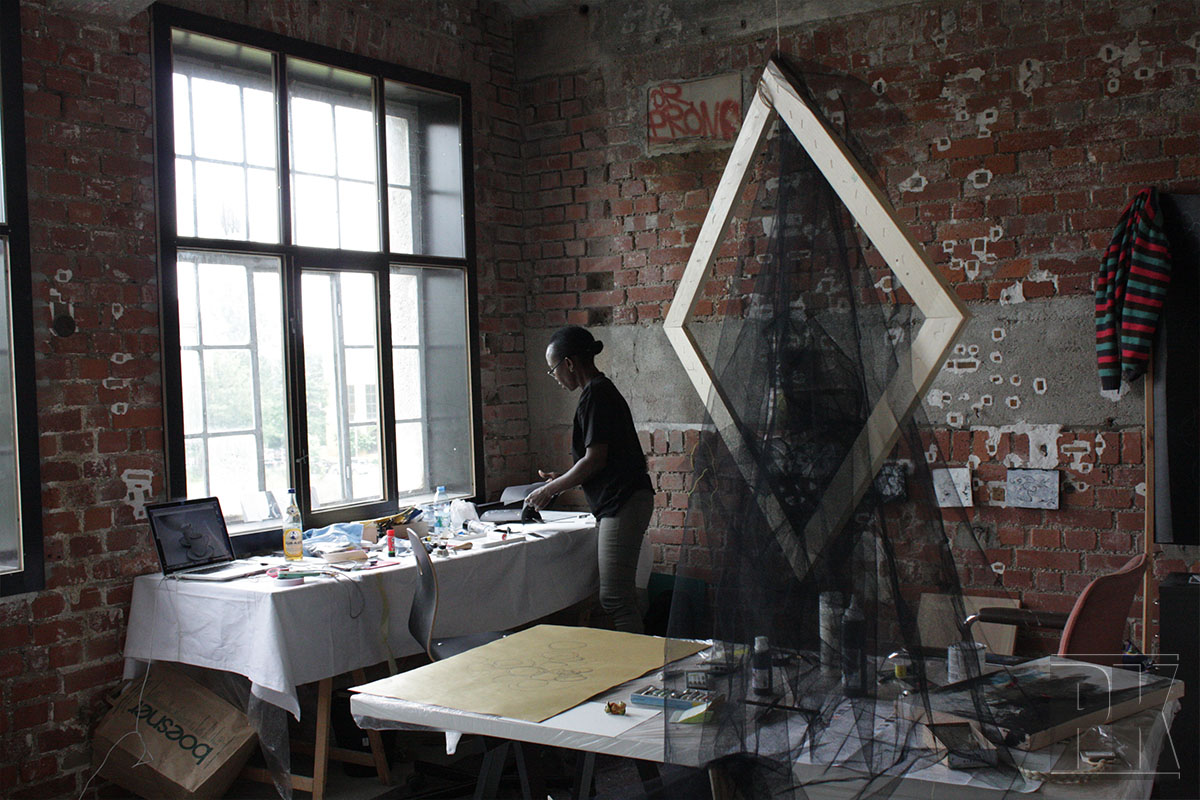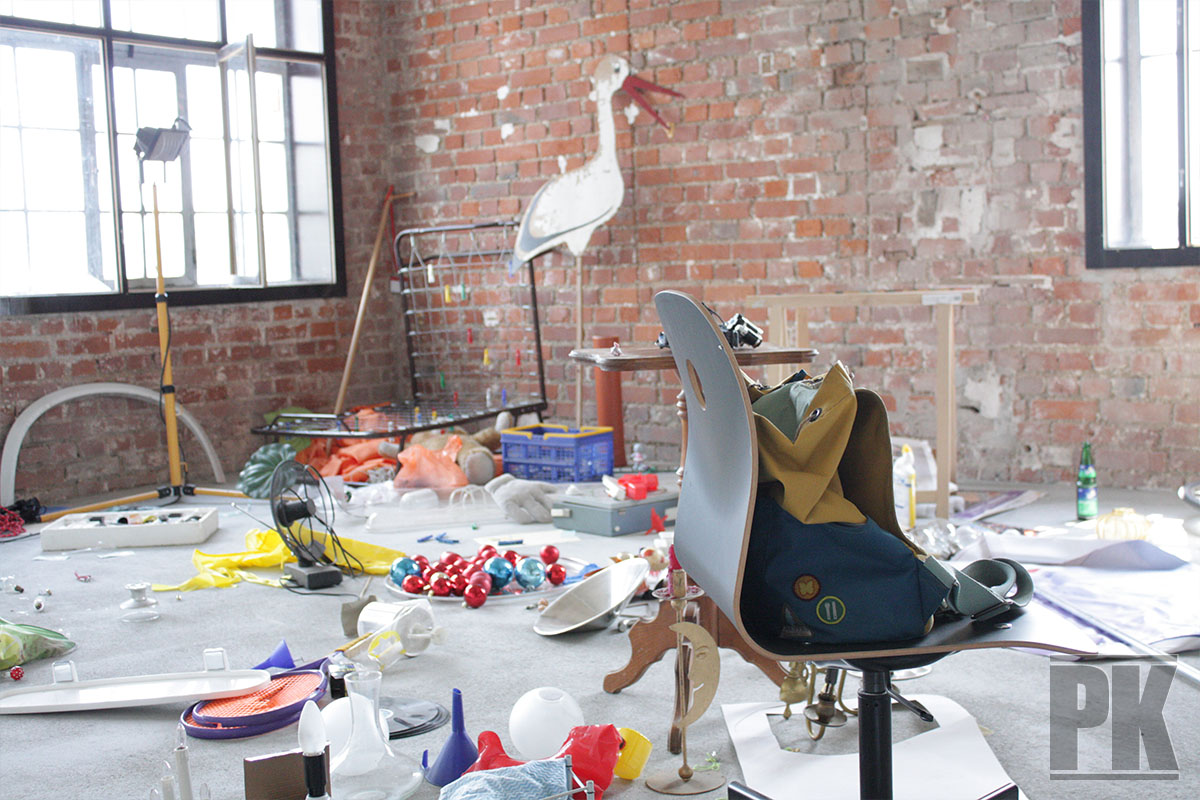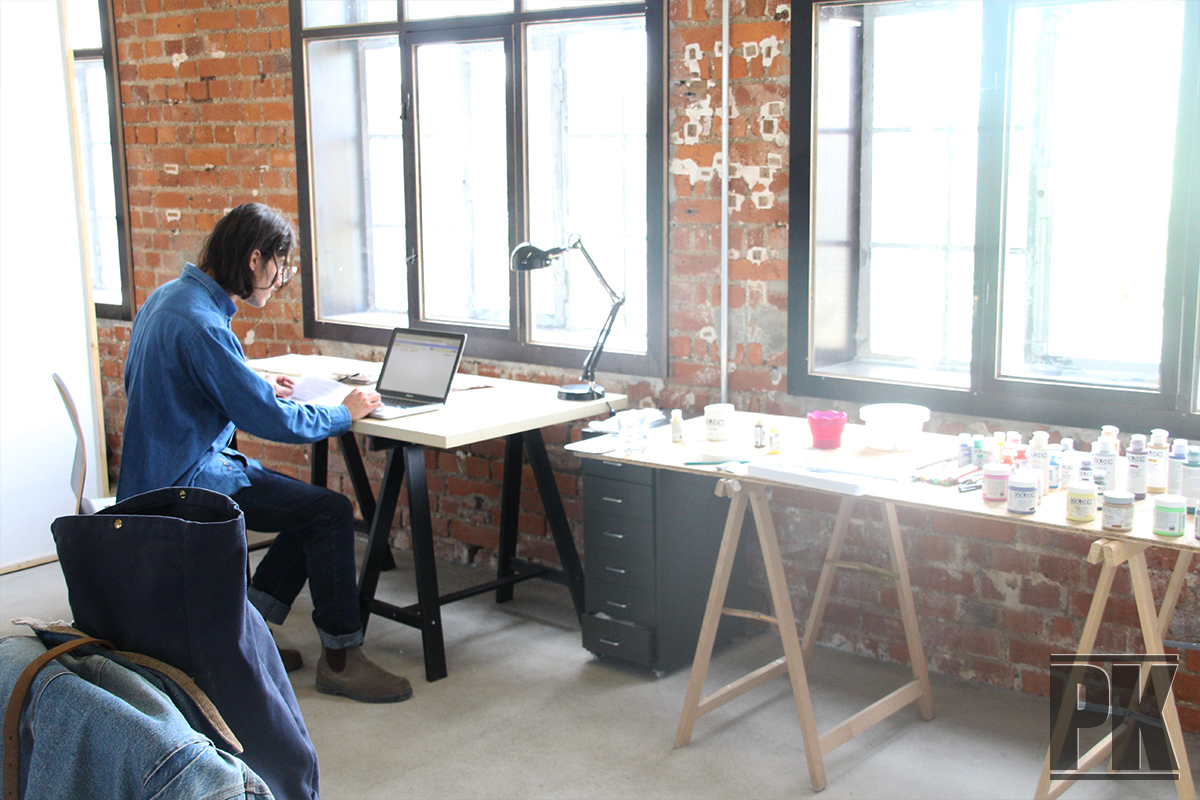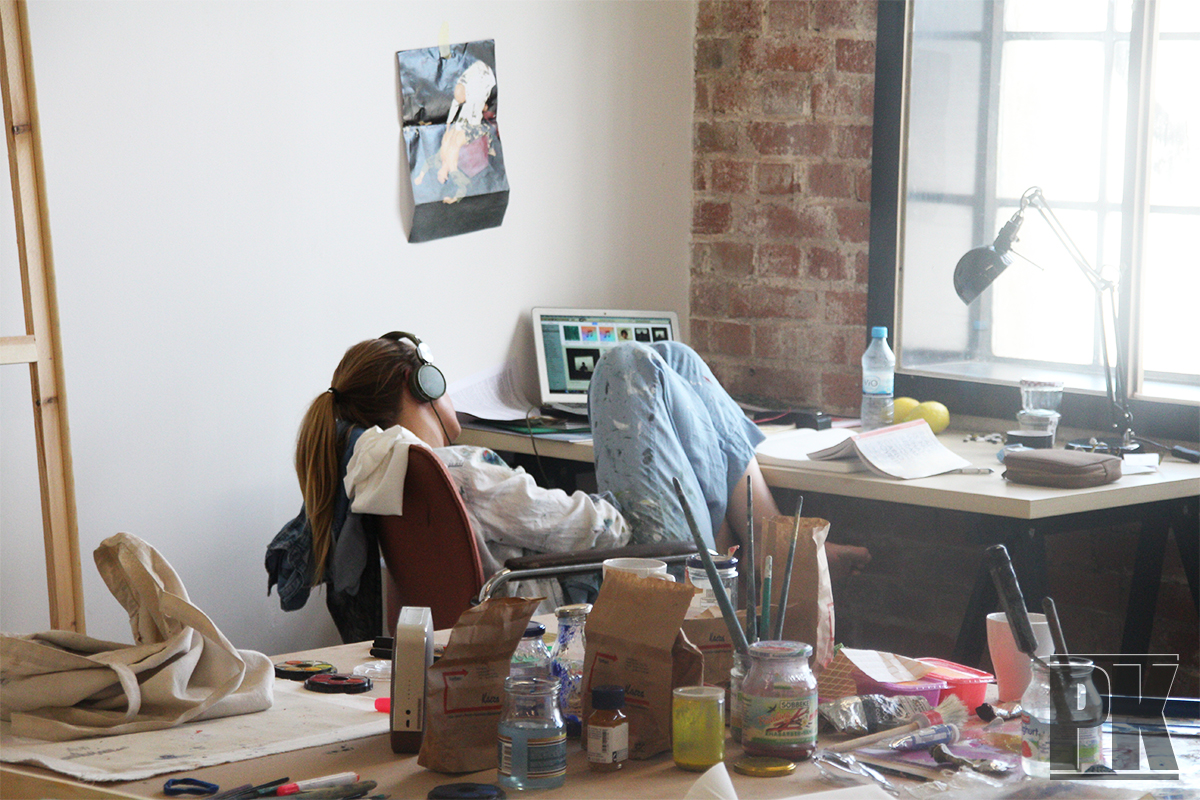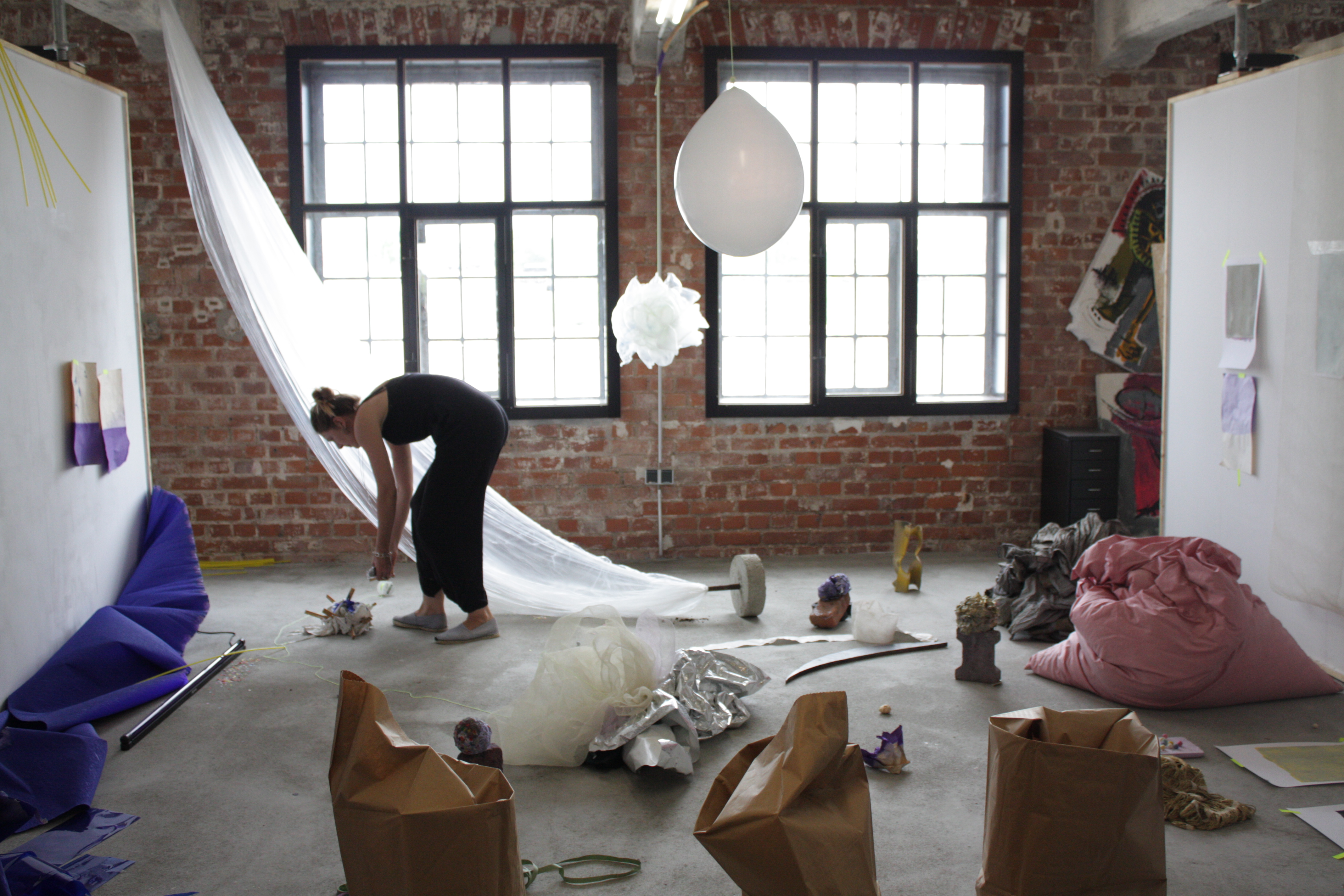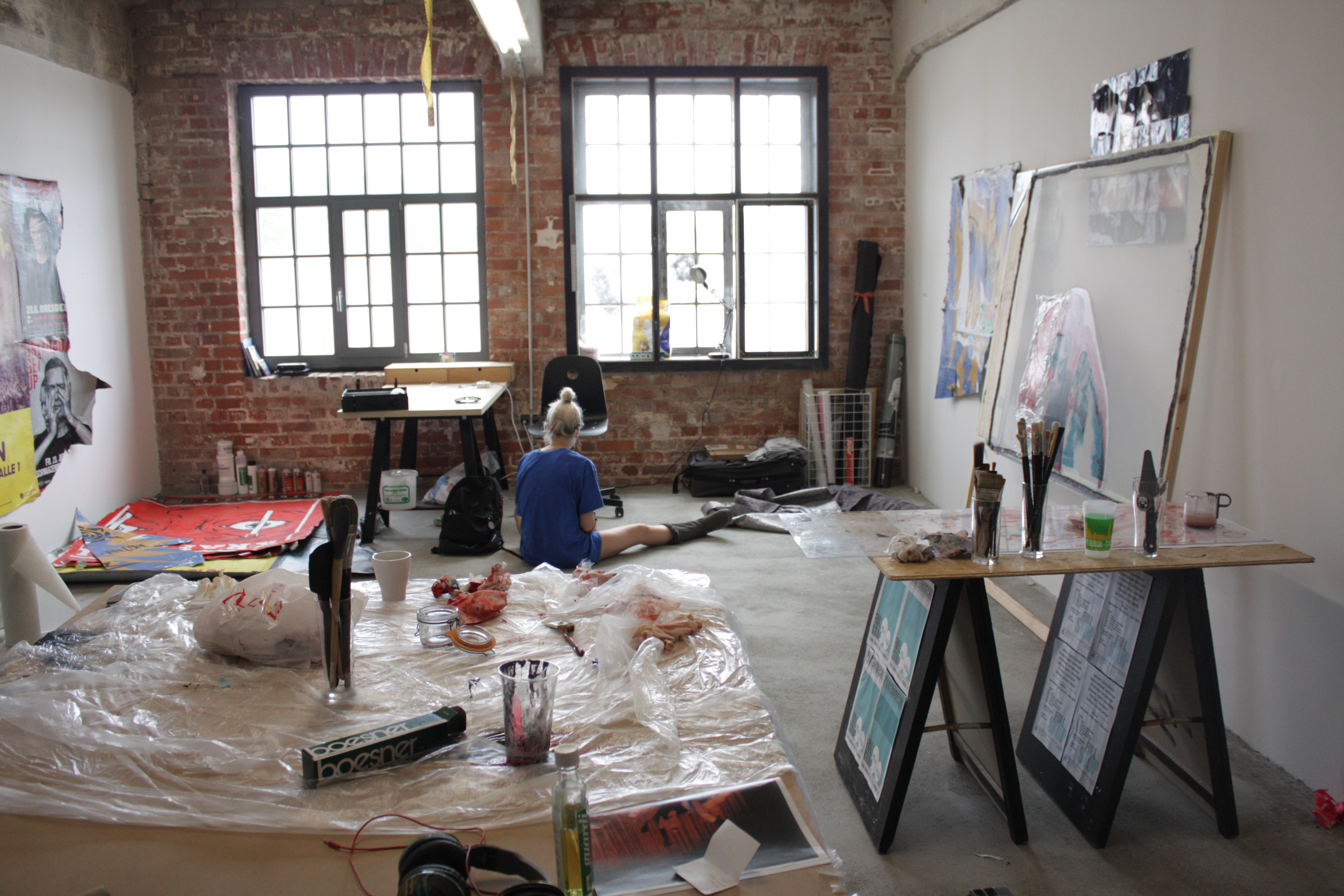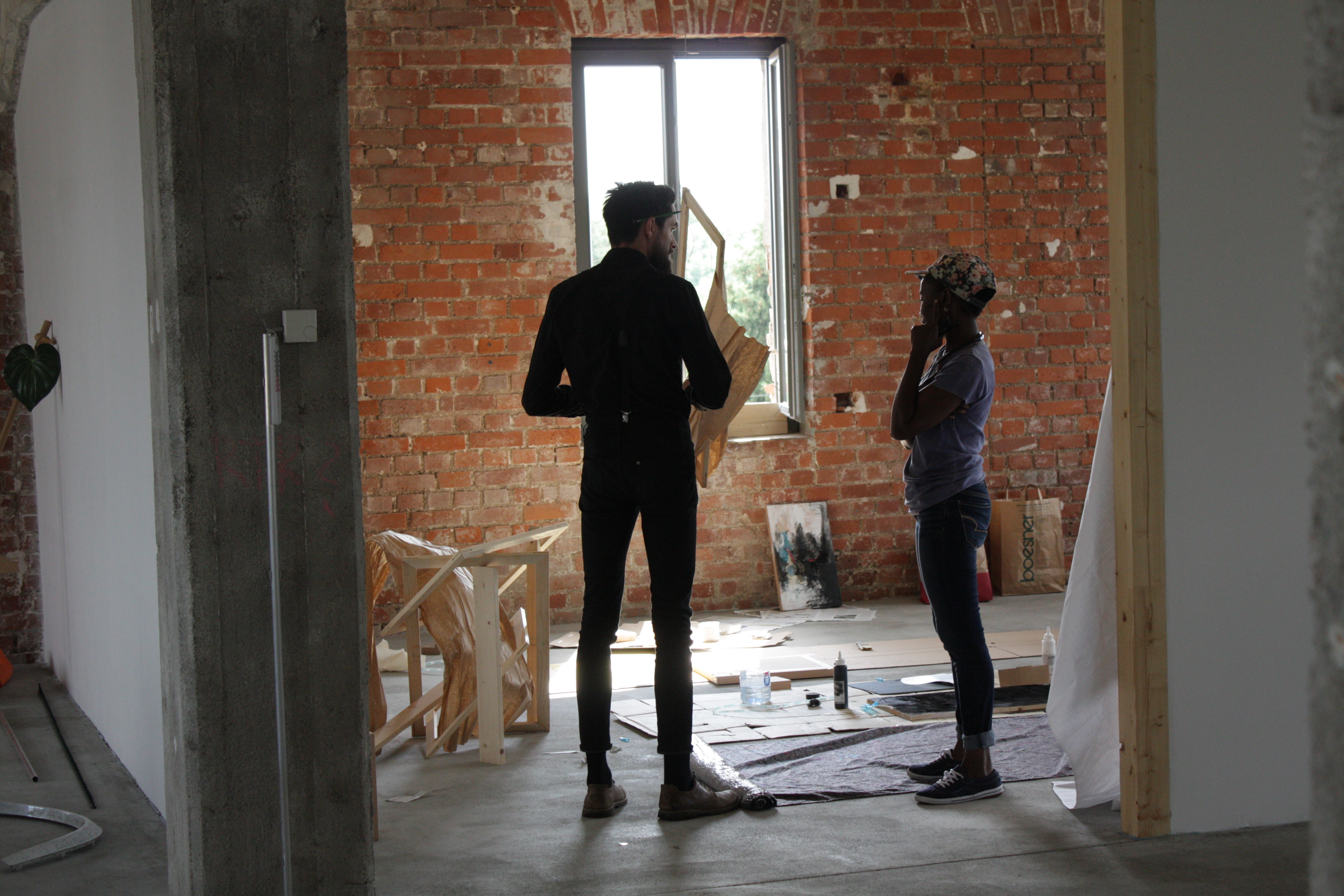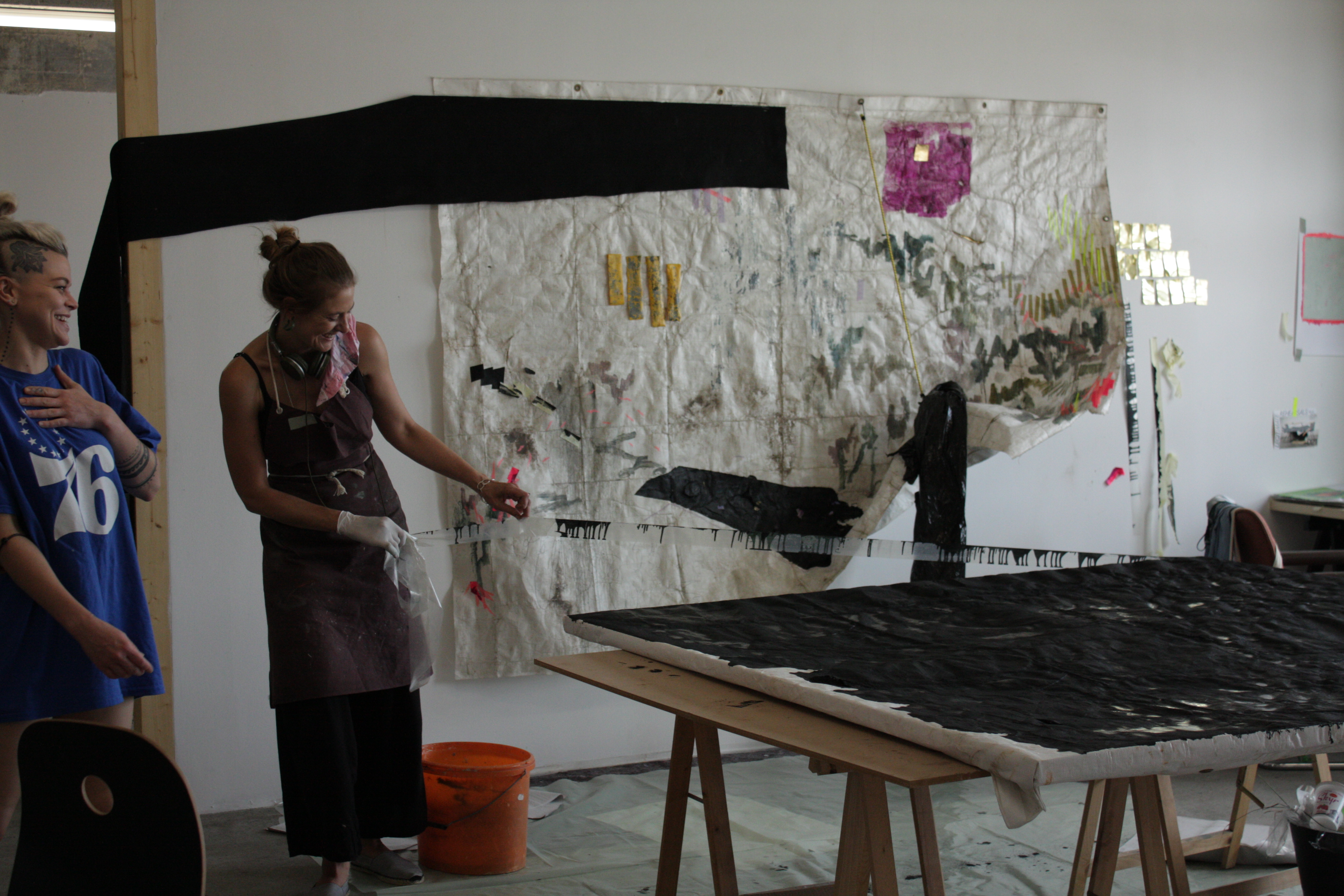 The monthly program fee is 400,00 EUR (already including the stipend) with an additional deposit about 400,00 EUR to hold the place in the program. The fee covers the participation costs and includes all side costs such as wifi, provided utilities, renovation, repairs, vat, and the use of the workshop equipment. The artist is responsible for travel costs, art materials & living accommodation. For a detailed list of program equipment please consult our website. The Program activities consists of studio visits, museum tours, scheduled art critiques, an art talk by our residents, as well as one preview show and one final group exhibition. Please read our application page for more detailed information.